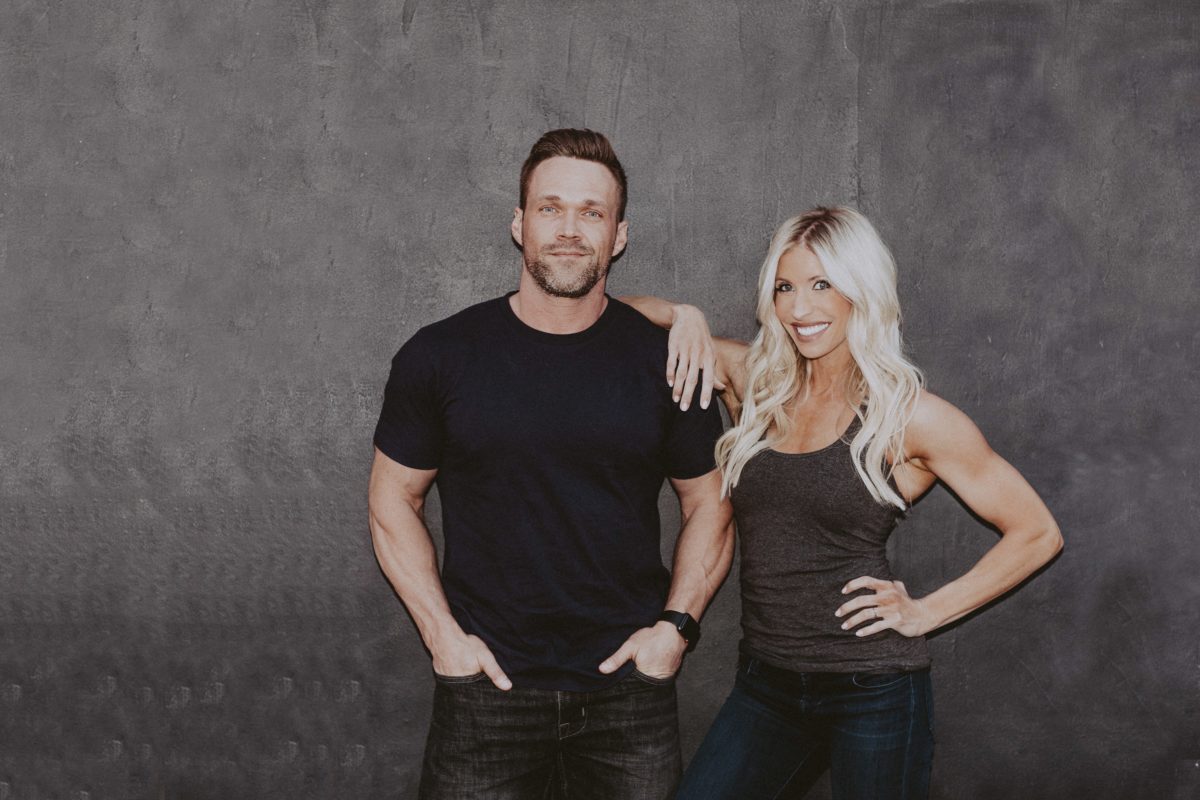 My goodness. 40 has never looked so handsome. Like fine wine, you only get better with age.
Happy birthday to the greatest human I have ever met, and surely one of the greatest to walk this earth. How I got lucky enough to land the role of your best friend, I?ll never fully understand. But I?m grateful daily for the honor.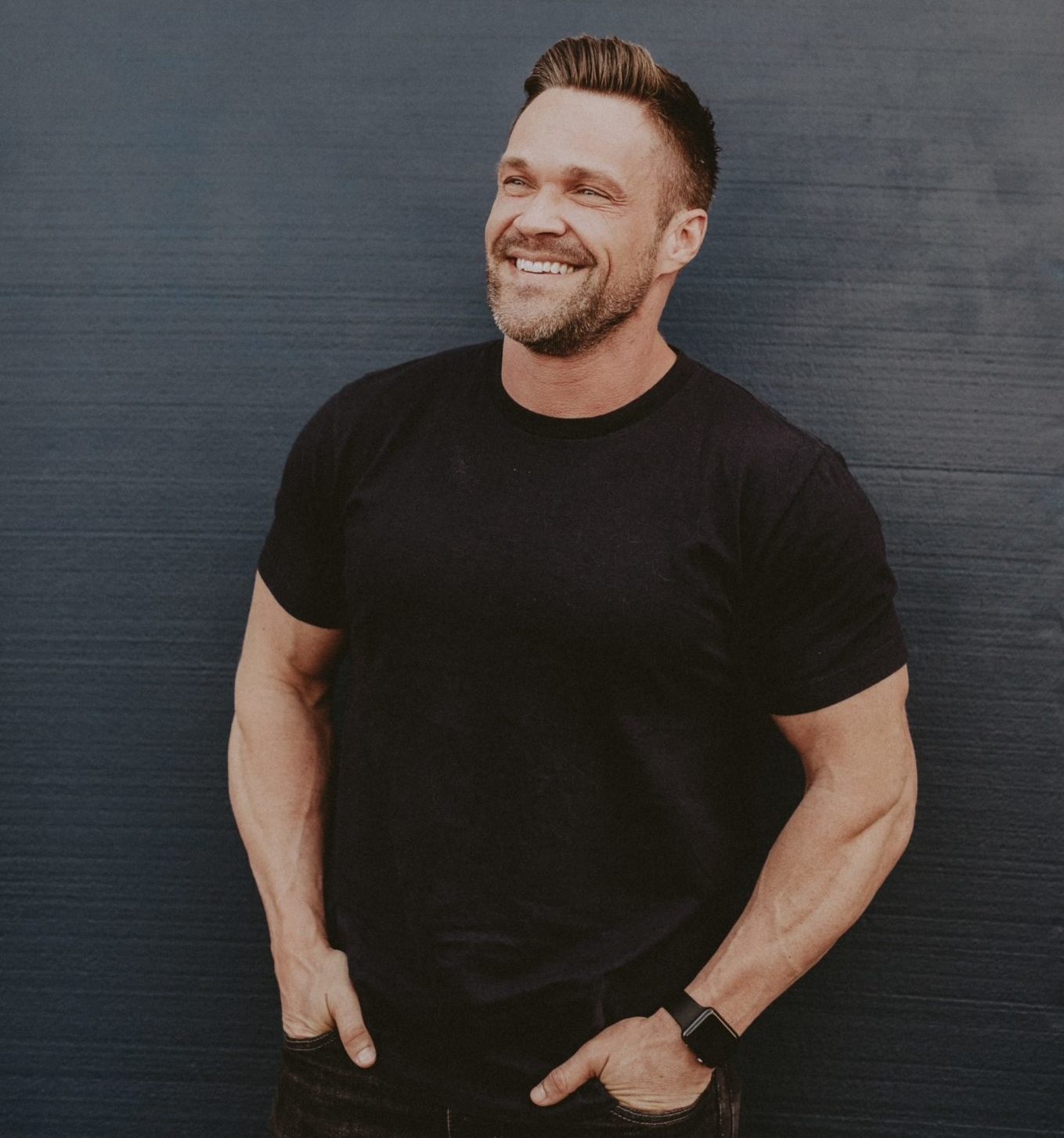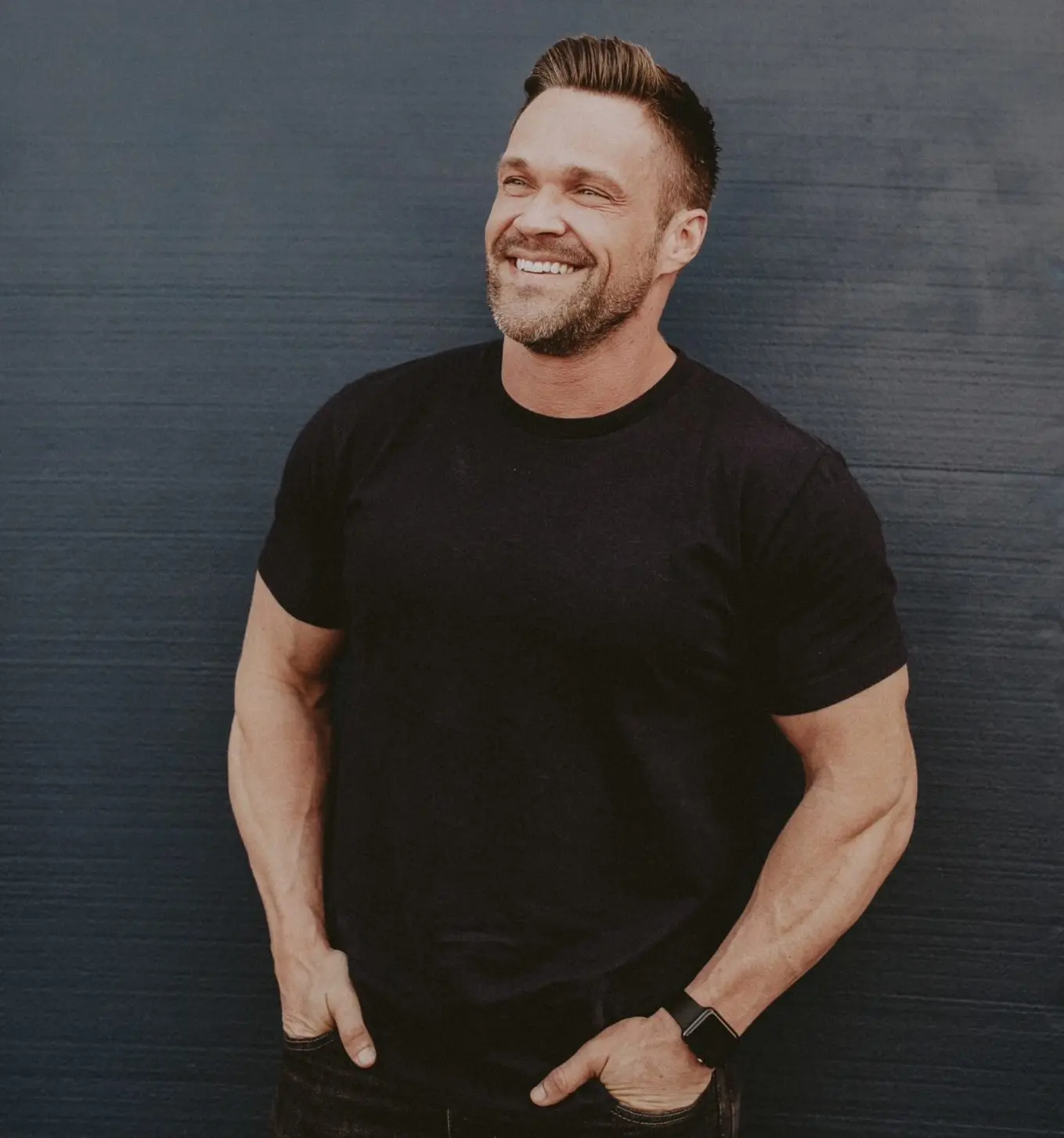 I don?t think you?ll ever truly understand your impact in this world…but your humility is part of what makes you so amazing. Today, we celebrate YOU and the light you?ve brought to our lives. Keep your head high, take time to appreciate the fruits of your labor, and know you will go down in history as one of the most loved men on earth…for very good reason.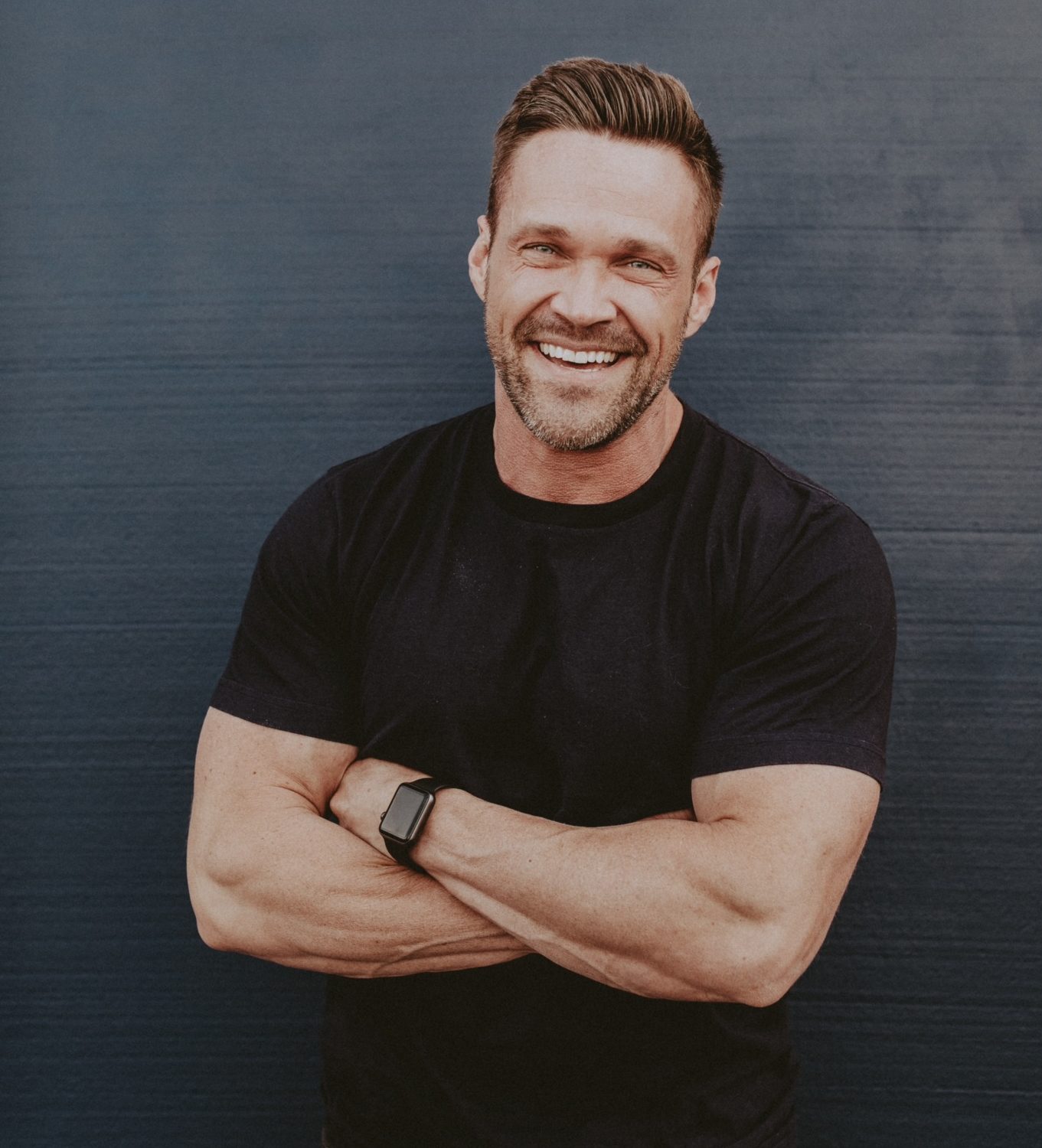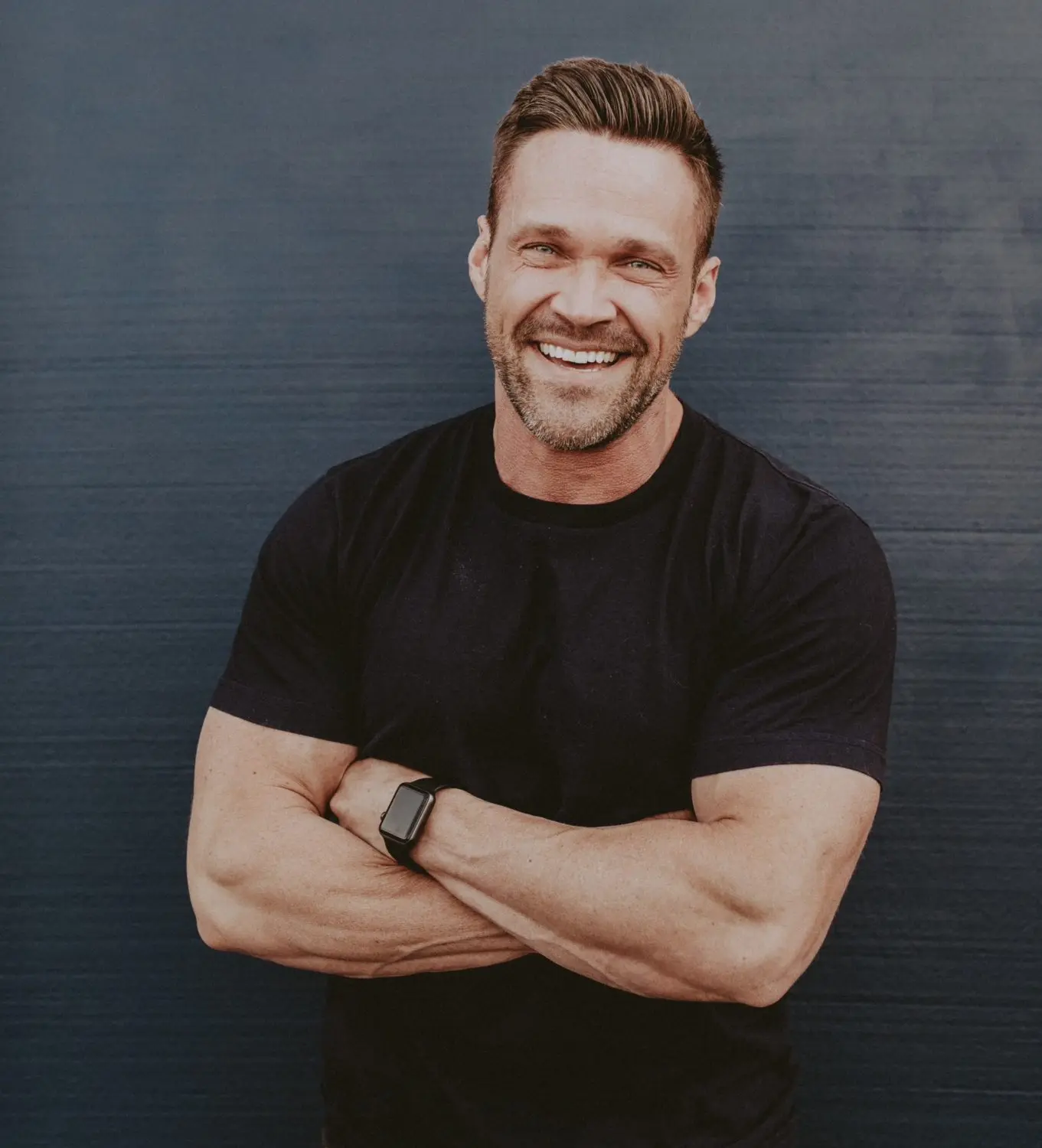 A good friend?s words say it perfectly…
?You have no idea what a rare human you are. You make the world a little nicer place. God made you in his likeness. Giant heart….leaving everyone you meet better than when you met them. We all learn a lot from you just by watching you. And you make us all want to be better people.?
I love you and only you, Chris Powell. <3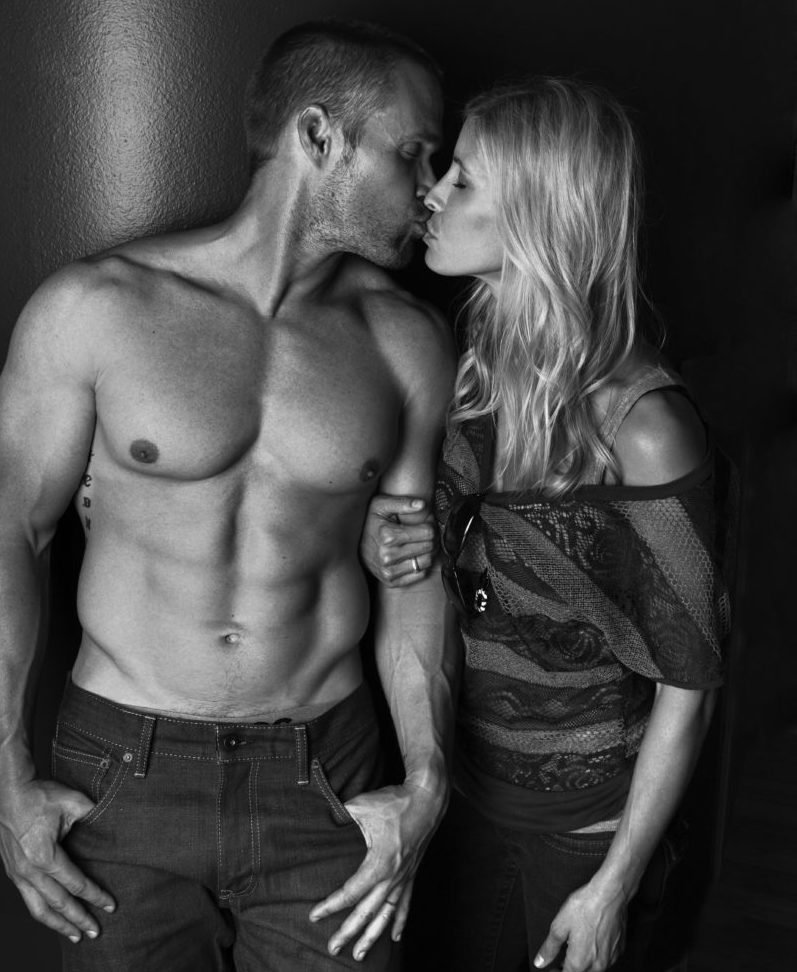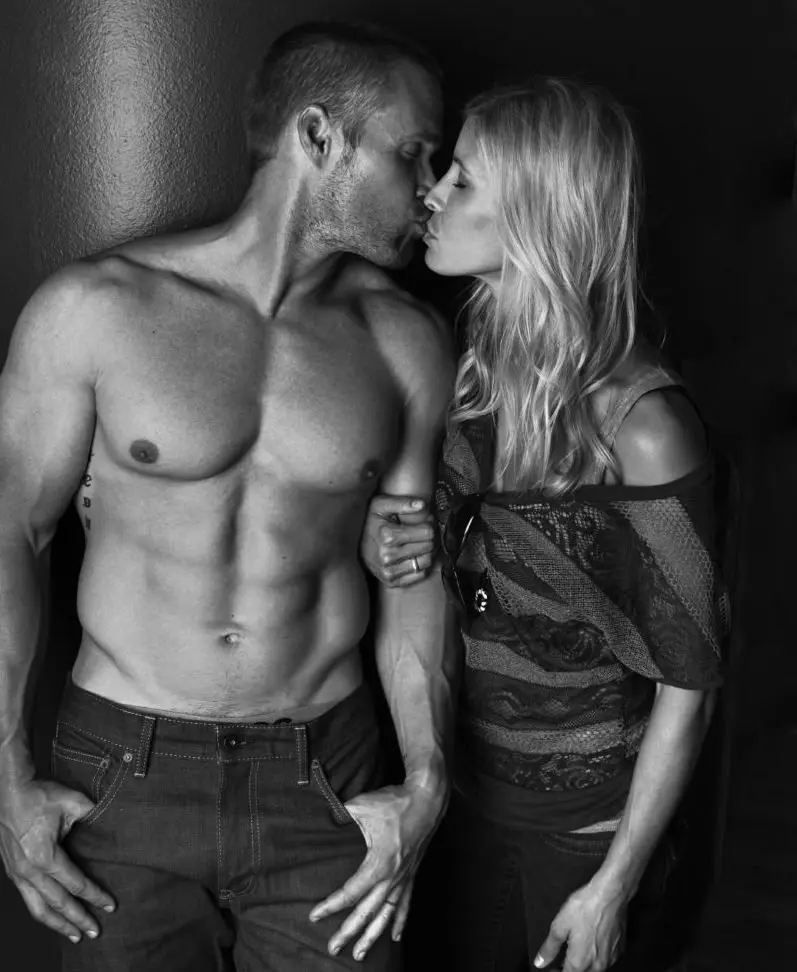 For your birthday, the people who mean the most to you wanted to help you get over the "slump of 40" by telling you 40 things we love about you. The problem with this is that the list is infinite. 40 doesn't give us enough space to adequately express how we feel about you, so hurry and age a little more so we can make bigger love lists for you. But before we get there…here is a trip down memory lane?a reminder of all of the good you are in this world.
Now for the list…
One. "You are the world's BEST dad. They just don't get any better. You love them, encourage them, and spend the time required to help them be their best."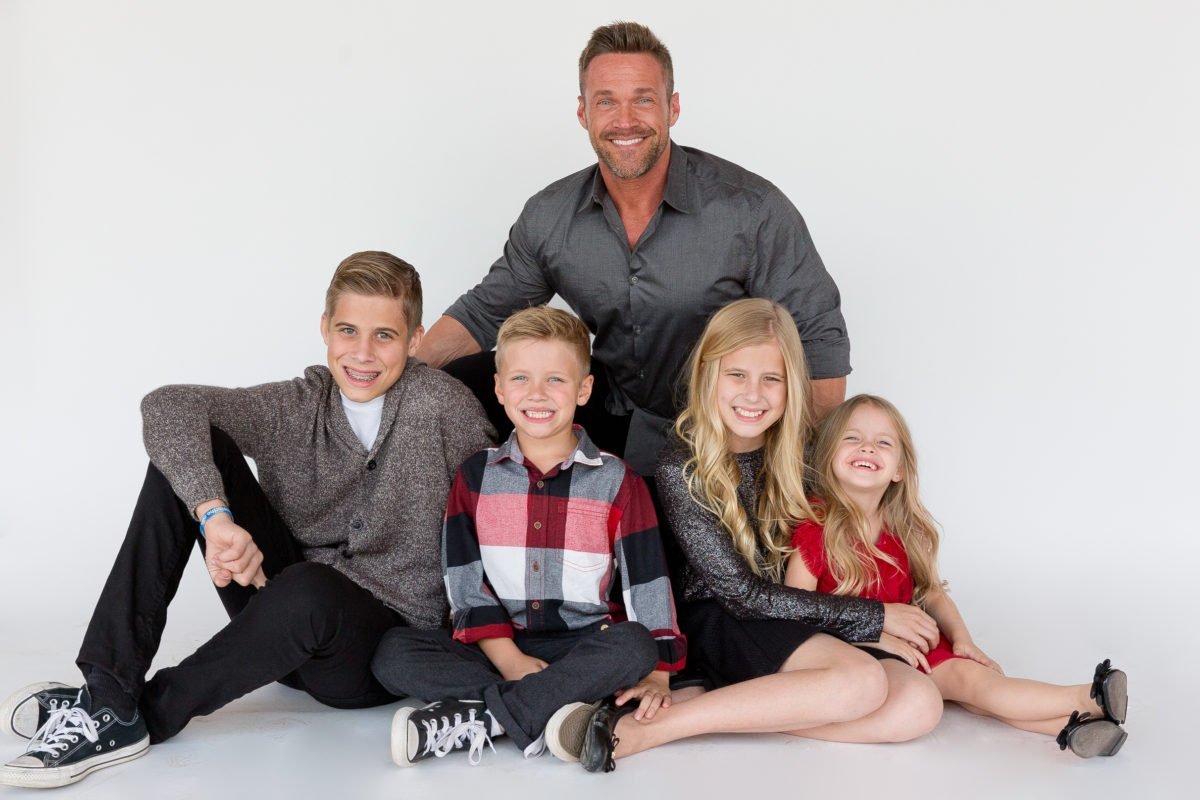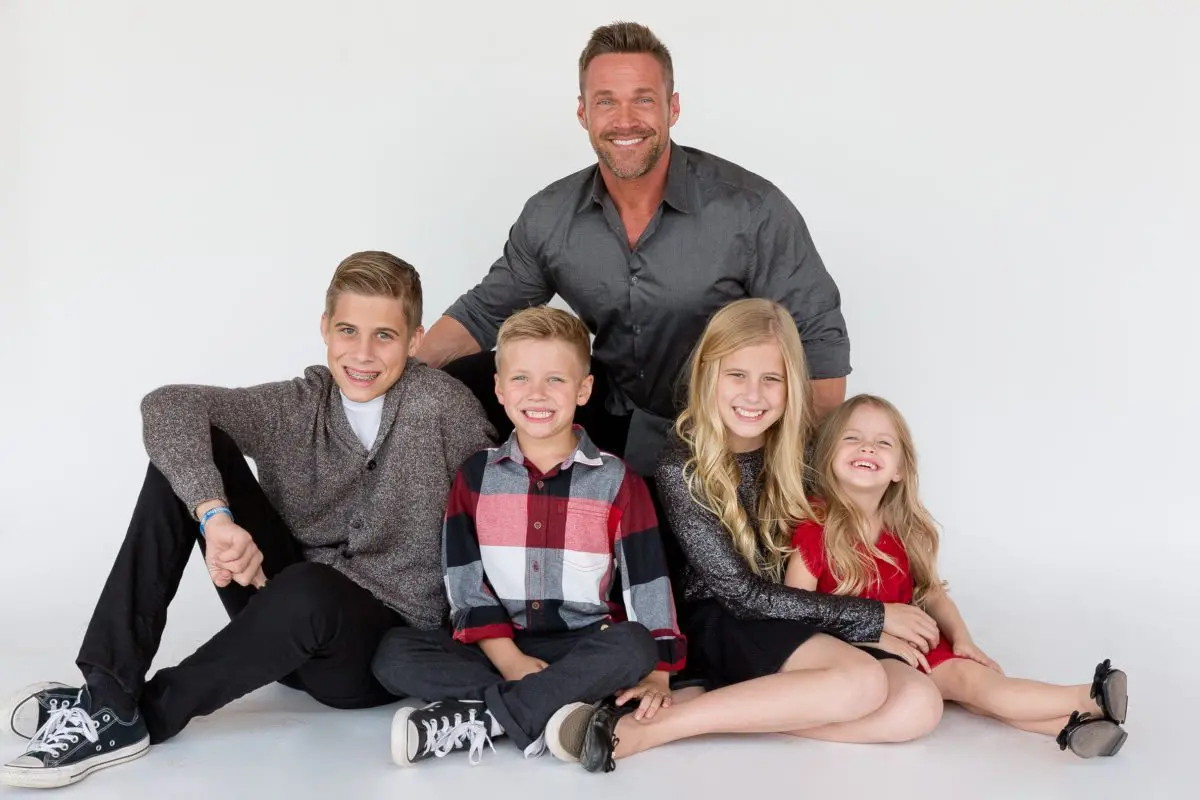 Two. "At the earliest age, your compassion, curiosity, and inquisitiveness were acutely developed."
Three. "As the years have passed, and you fine-tuned the 'who you are,' I see a man capable of literally anything."
Four. "You are just pure love. You make everyone feel a little better in your words, in the way you look at them, in the way you smile, and in the way you care."
Five. "Your work ethic is ferocious."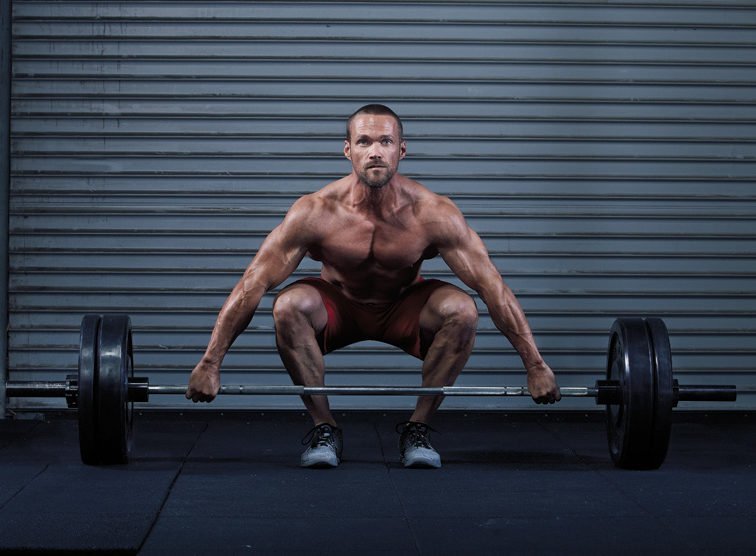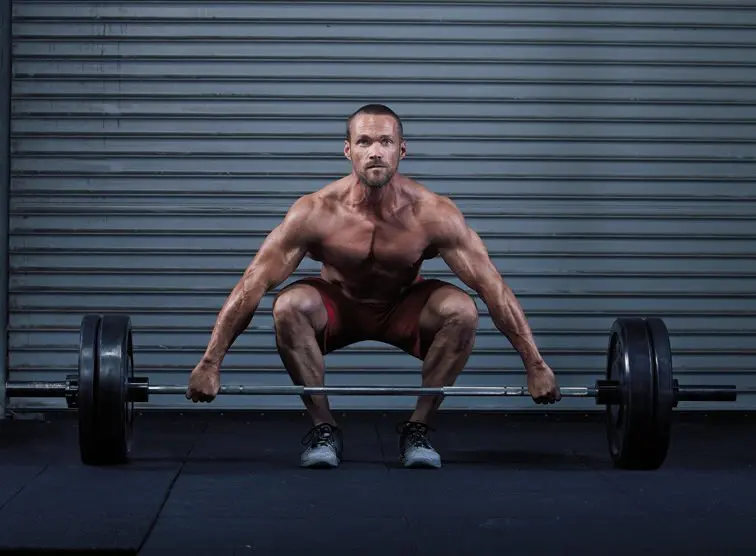 Six. "Your business acumen is constantly exploding with new ideas."
Seven. "You always, always give more of yourself so effortlessly and with the best of intentions."
Eight. "Every passing year you become more dynamic and unforgettable."
Nine. "You?re the most giving, self-sacrificing, loving person I?ve ever met."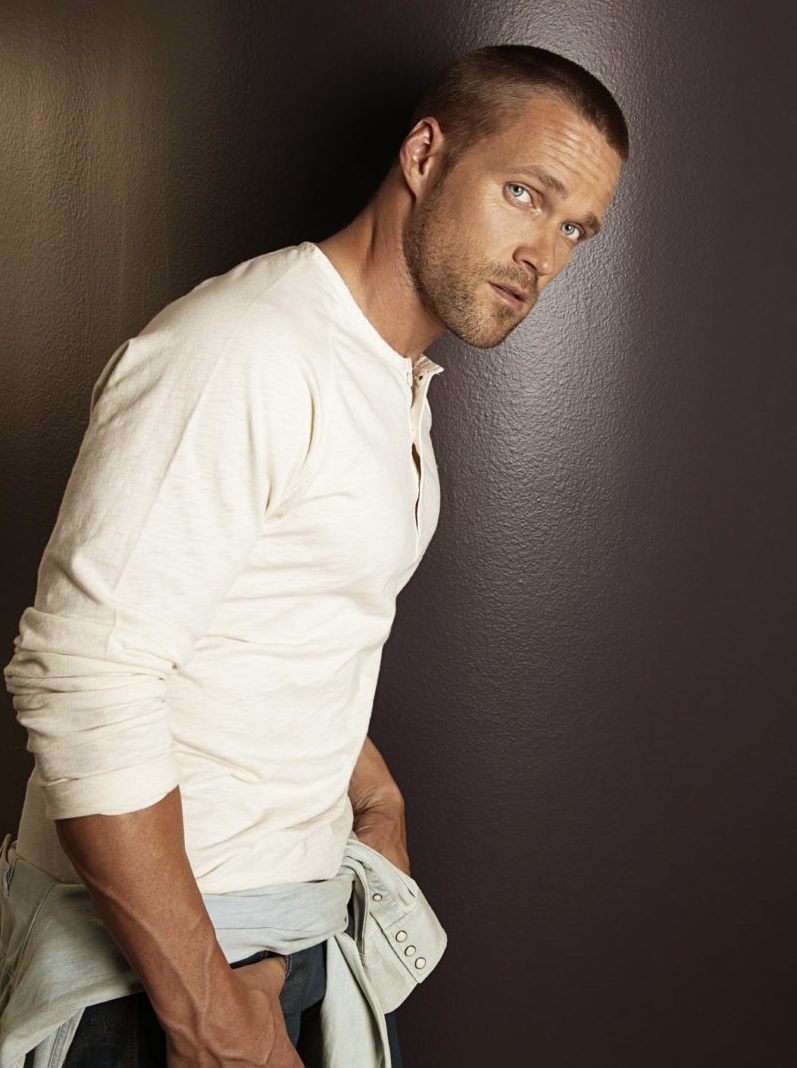 Ten. "You are loyal, hard working, persistent, dedicated, inspirational, kind, selfless, happy, thoughtful, determined, and always putting others before yourself."
Eleven. "You are always a class act."
Twelve. "You are a man who has dedicated his life to helping others."
Thirteen. "You are always up to bigger things in life, and there is just something that told me you were going to do extraordinary things in the world, and you have done exactly that."
Fourteen. "You have literally saved the world."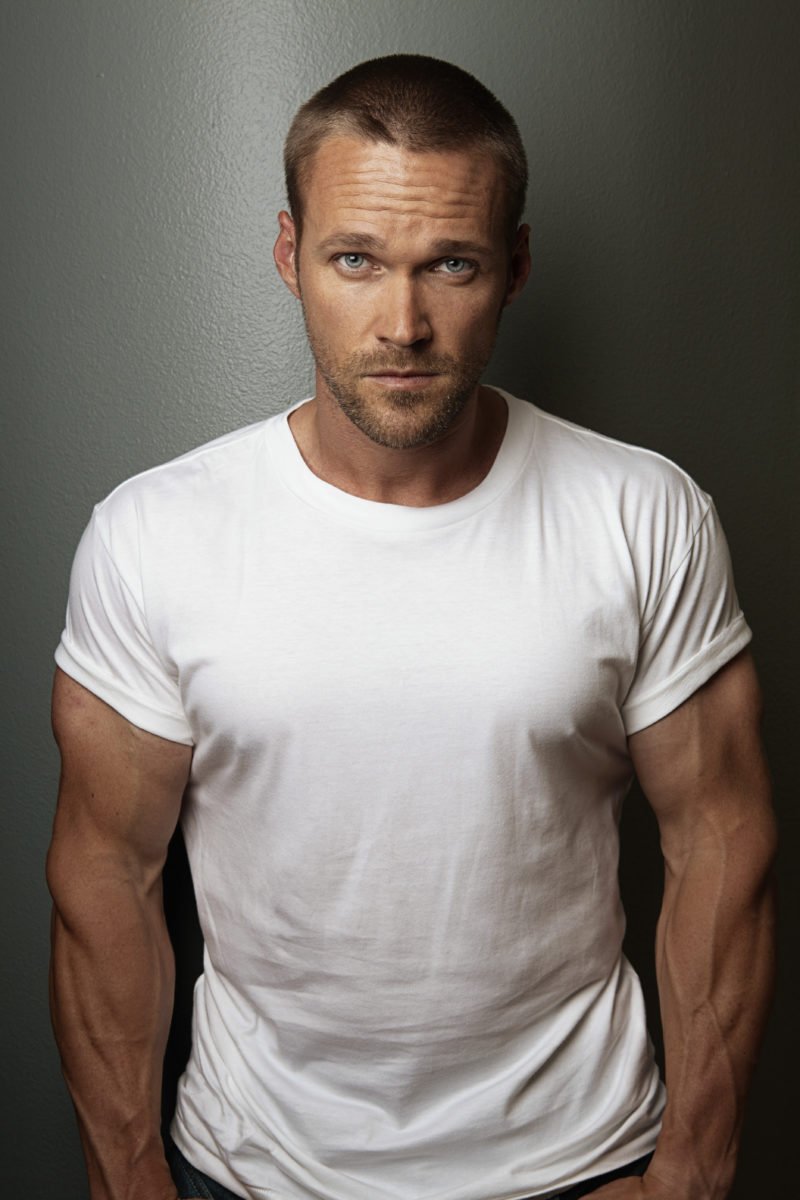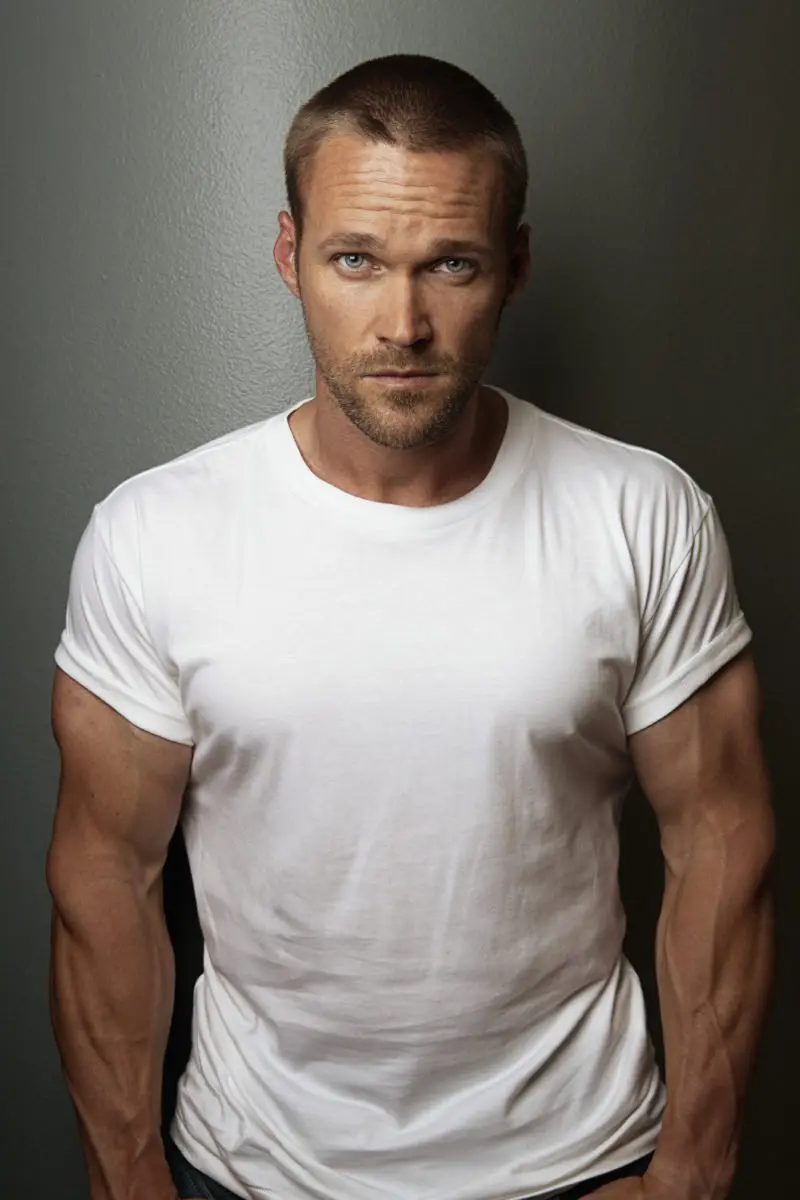 Fifteen. "You are my version of a real world super hero."
Sixteen. "You have taught me that happiness and fulfillment don't come from the material things of this world."
Seventeen. "I am a better man for knowing you, and you are the epitome of selfless."
Eighteen. "You taught me that happiness and fulfillment don't come from the material things of this world. Happiness comes from helping others, and that's exactly what you've been up to in your life."
Nineteen. "You acted in such a way that I felt I had known you for years!"
Twenty. "What I was able to learn, experience, and discuss with you over the years has changed my life."
Twenty One. "You taught me so much about the importance of self worth, integrity, and doing what is right for our body so that we can have positive things happen."
Twenty Two. "You taught me to live in the present!"
Twenty Three. "Dude, you look better shirtless than anyone I?ve ever met."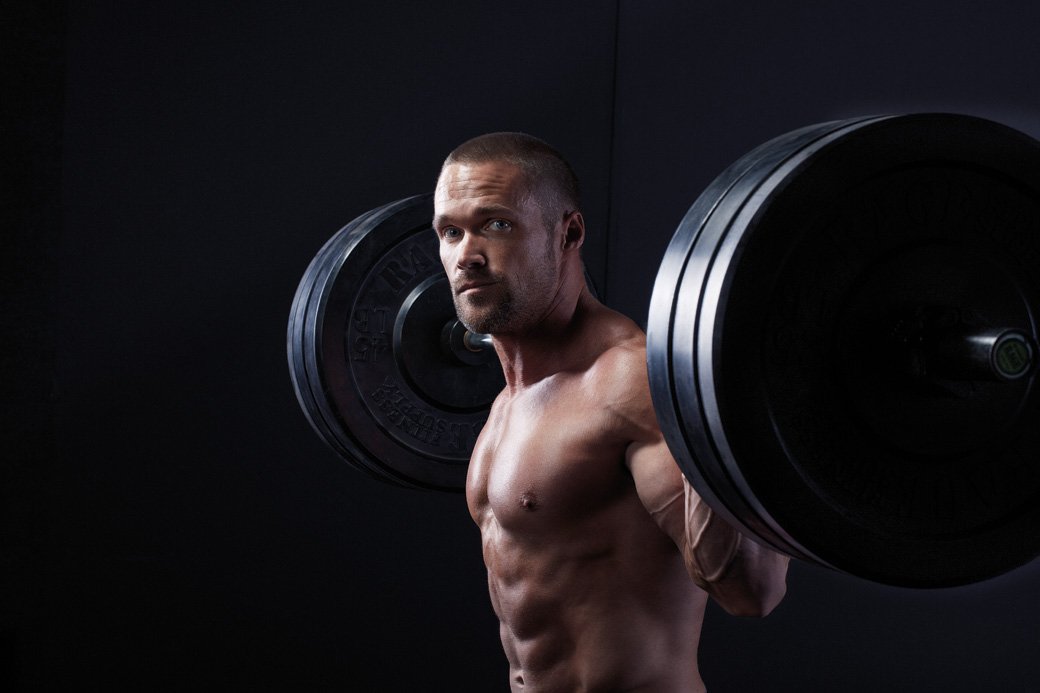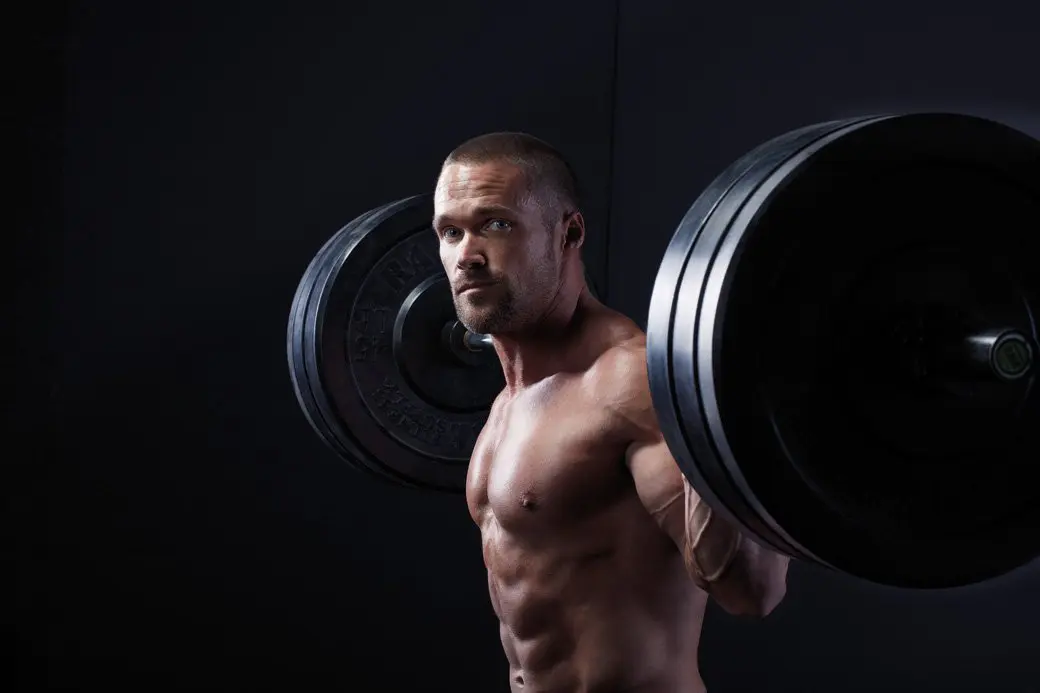 Twenty Four. "You are by far one of the most caring, BAD ASS people I know."
Twenty Five. "You would drop anything at any moment to help anyone."
Twenty Six. "You have made me a better person not only in my business life, but in my personal life as well."
Twenty Seven. "You are, truly, probably one of the most genuine people I?ve ever met."
Twenty Eight. "You say something, you do it. You make a connection, you keep it."
Twenty Nine. "You look people in the eyes when you speak to them, and the higher you climb, the more people you want to bring with you."
Thirty. "You have a way of making anyone feel like they can accomplish anything, and you have a way of making everyone feel like a million bucks, no matter who or what they are."
Thirty One. "You are the real deal?there?s no difference between the on-screen and off-screen Chris."
Thirty Two. "You are a genuine, passionate, kind, and super inspiring force of nature, with the humility to match."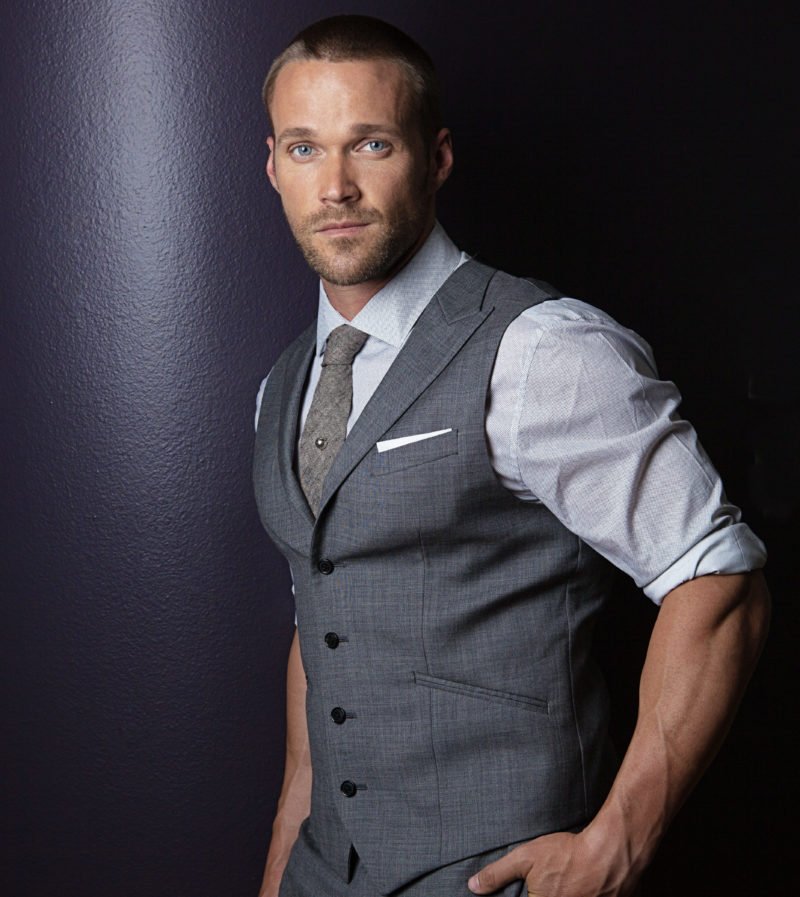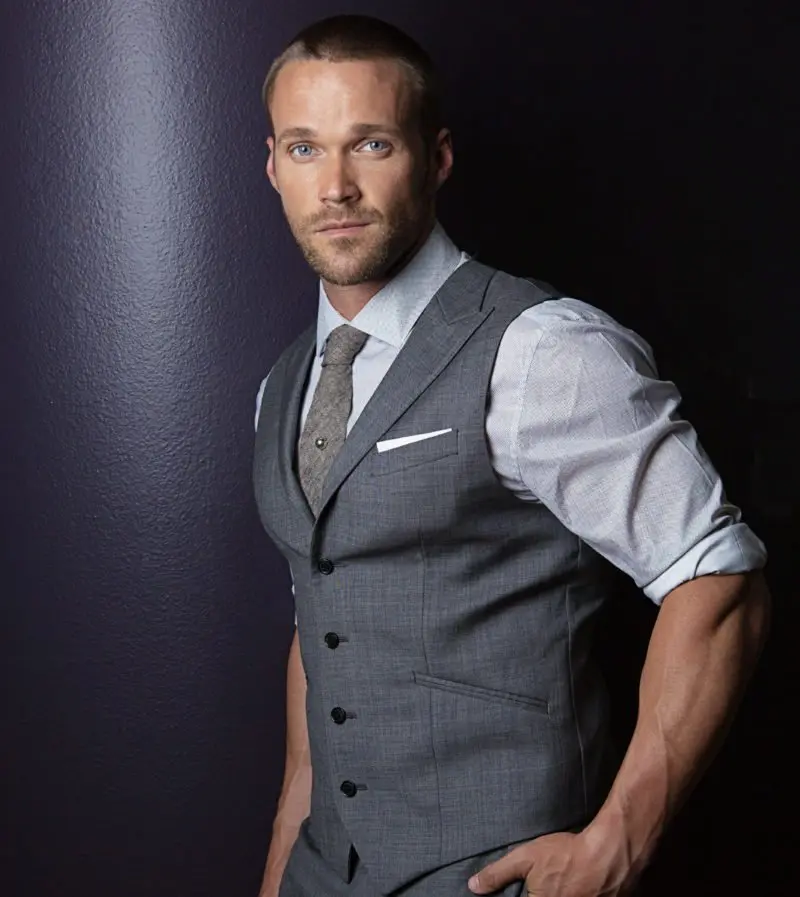 Thirty Three. "I know you?ll always have my back."
Thirty Four. "You are devoted and committed to Heidi and the kids, and you make it look fun and easy to be a husband and parent. How do you do that?!"
Thirty Five. "Your chief desire is to help others transform their lives, so you?ve devoted your life to sharing this passion with anyone and everyone. It is a true joy to watch you talk to and teach others?you have a unique and down-to-earth way of communicating your knowledge and passion."
Thirty Six. "Among the many lessons I?ve learned from you, THE most important?and seriously life-changing?is about personal integrity/promises, and I will be forever grateful for this lesson."
Thirty Seven. "I am grateful for your love, thoughts, encouragement, and support to all of us who are continuing to recommit after we trip and fall, who have gained weight back what we have lost, or who have made more promises than we could accomplish on our own."
Thirty Eight. "You build us up and love us the way we are only to help us achieve more than we could ever imagine."
Thirty Nine. "You are a great example of how to live a life full of giving to others yet taking time for you and being true to who you are and what you believe you are."
Forty. "Thank you for, in a sense, giving me a new life?one that I can truly grow in and love because I choose to."
Xo,
Heidi
Related reading:
35 Things I Love About You
One Million Lives
The Happiest 7th Anniversary?That We Both Forgot
5 Years of (Mostly) Wedded Bliss + How We Met Vid!
Happy 3rd Anniversary to My Best Friend!