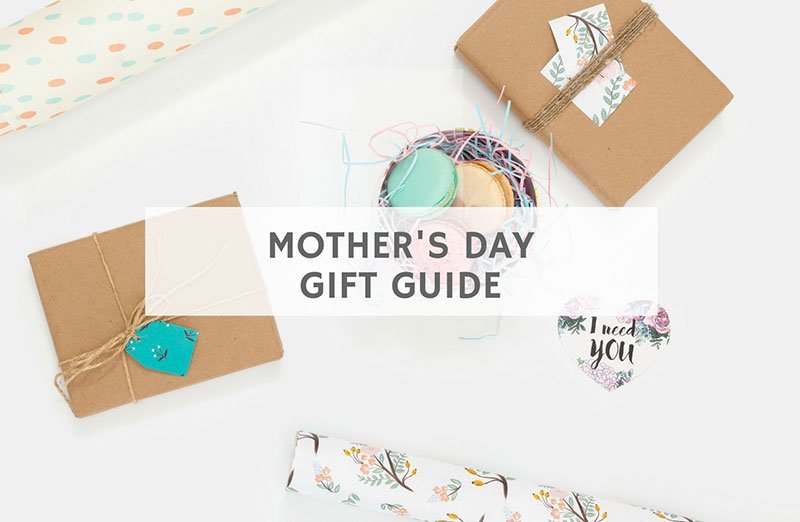 Underpaid and overworked is basically the name of the game when it comes to motherhood. And when I say underpaid, I mean…not paid. At all. Despite being quite literally the most difficult career on planet Earth. So Mother's Day is our ONE day of actual physical reward. While, of course, as mamas we get our payment in hugs, kisses, and "I love yous," with as much as we give ourselves, a little spoiling occasionally is not only justified but, dare I say, needed.
And of course, this goes for the childless mothers too! Being a mother is not just limited to physically having children…being a mother is a state of heart. It is an innate characteristic of selfless love, devotion, and care that women?without or without their own children?possess. So while we primarily focus this holiday around the women in our lives who do have children, let's not forget all of the women who have the heart of a mother and who bless us with their open-hearted love, time, and energy too.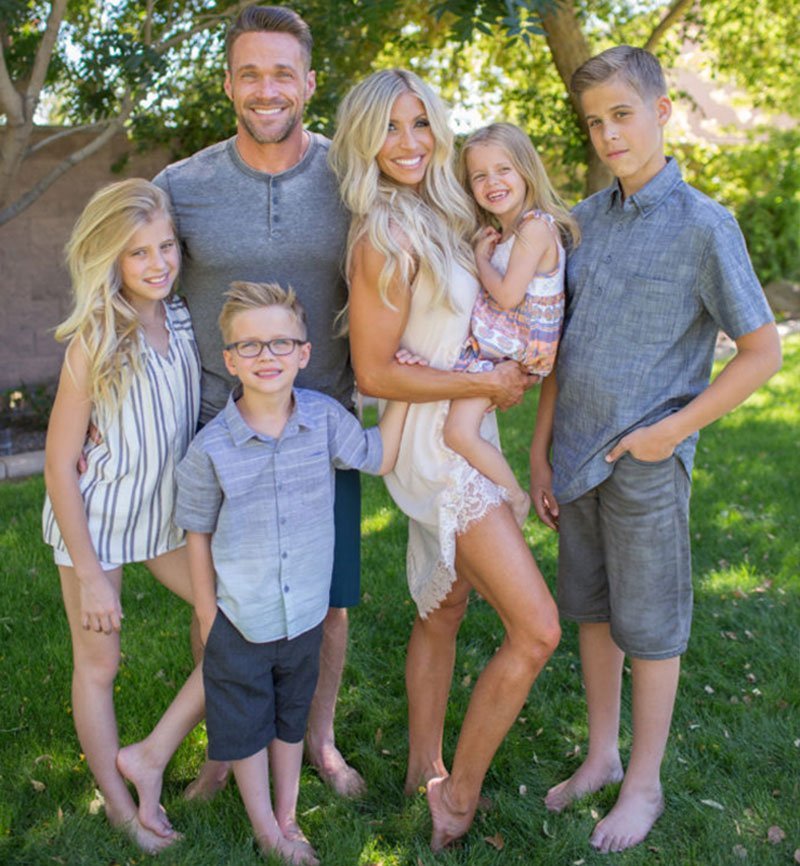 So whether you are buying for your own mom, your spouse, a friend, or even yourself, here are gifts that I know I would love to receive (hint, hint, Chris and kids!), and I know the special women in your life will love too. These are some of my absolute favorite, from-the-heart gifts sure to make the day as special as the lady you're celebrating (Bonus: Scroll to the bottom for some additional shop-able goodies).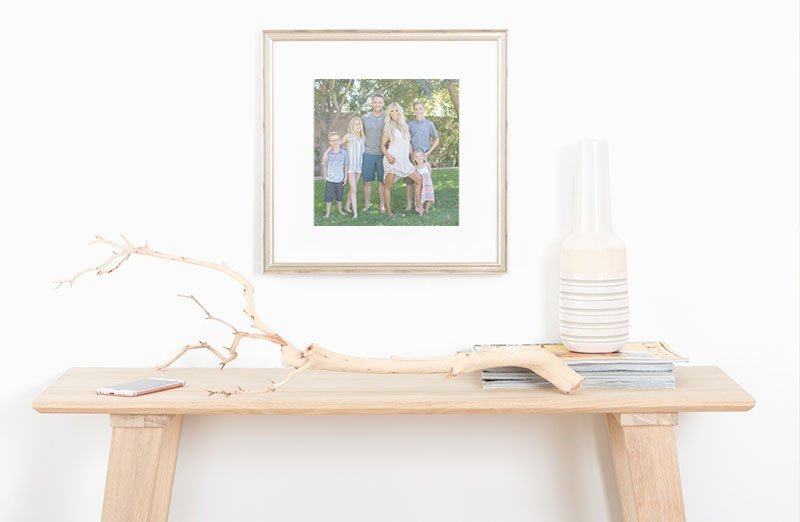 Custom Framing: The perfect gift might actually be on your phone. If you're anything like me you're amazing at remembering to take pictures, but printing them is a whole other problem. Snag your mama or your baby mama their favorite photo in a completely customized frame. Bonus! Framebridge helps you get Mother's Day done in less than 5 minutes! You upload your photo. They frame and ship. It's so incredibly easy.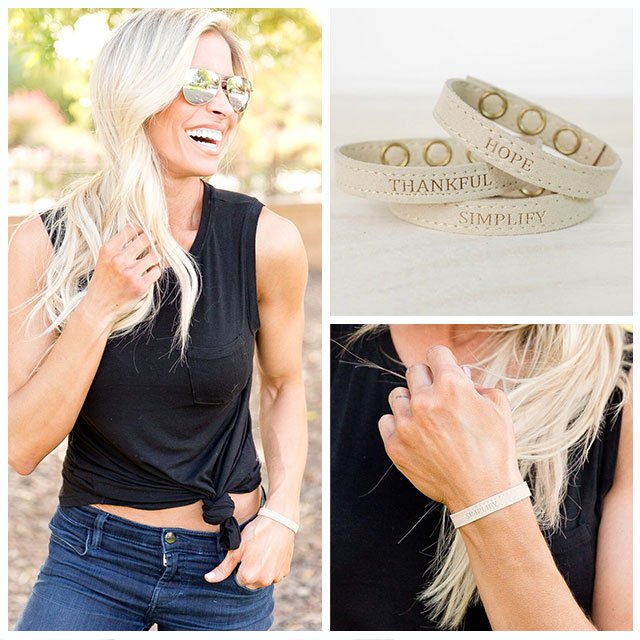 Jewelry with a Special Message: Many of you know that I'm obsessed with these Tribe Inspiration Bangles so much so that Cents of Style so graciously let me create my OWN using phrases that mean a lot to me: Perfectly Imperfect, Believe, and Rise Up. These bracelets say things we need to be reminded of regularly, and every time mom looks down at her wrist, she'll be reminded how special she is to so many people. Believe me, as a mother (and woman!), affirmations are not just important?they are essential for survival. The lovely lady in your life will be so grateful for one of these pretty and positive bracelets!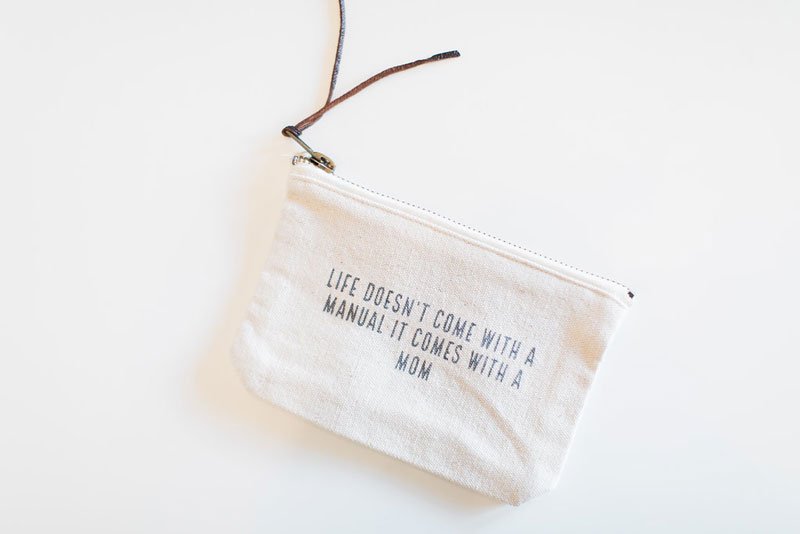 Mom Pouch: My poor kids…I think their "Mom Manual" might be in another language. 😉 JK! I love this little pouch! It's the perfect size to keep all of my little goodies (hello lipgloss and unmentionables!) and easy to throw right in my purse on-the-go.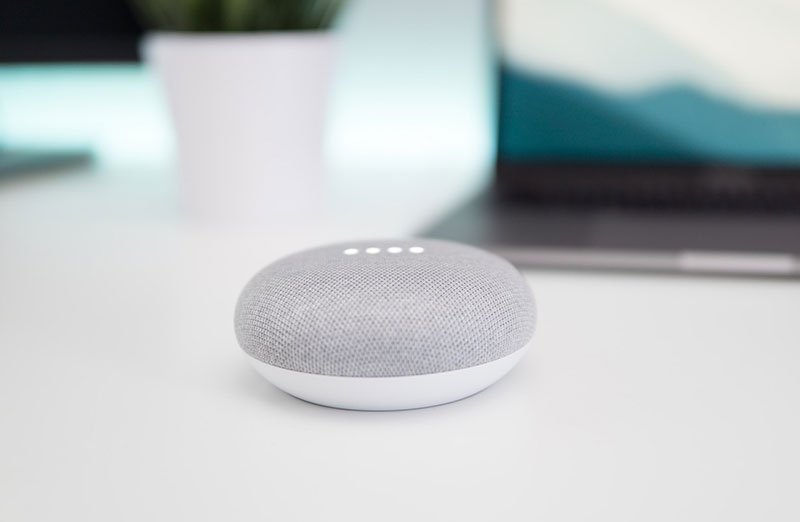 Google Home Mini: Moms have busy schedules?that's not a surprise to anyone. A Google Home Mini does everything from keeping calendar dates, setting timers, reciting recipes, and even playing music. All she has to do is say, "Hey Google," and mom will be able stay organized and feel more sane?all hands-free, voice activated. The "Google Morning, Google" command is an added bonus; it can start mom's coffee, tell her the news, and read her schedule without lifting a finger. Umm…yes, please! I am pretty sure this was invented just for me.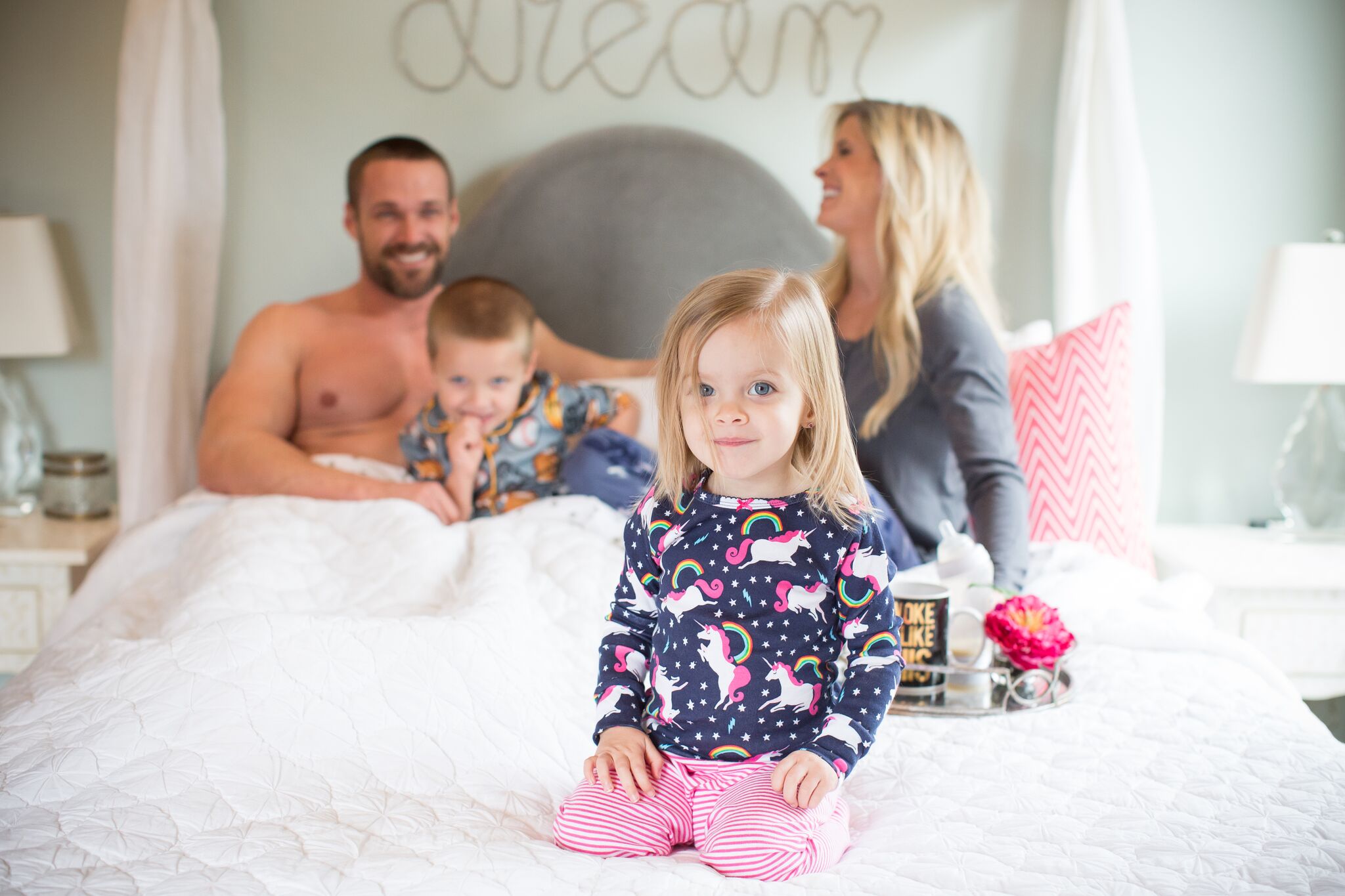 Brooklinen Sheets: For the mom who needs a spa day, every day (so every mom), these sheets feel like you've stepped into a luxury hotel. You know the one I'm talking about, where the sheets are crisp, and the sleep is even better…we can dream, right? There's nothing better than taking a deep breath at the end of a chaotic day in your coziest sheets… EVER! It's a total treat without leaving the house (a win-win on those days that you're so tired, you literally don't want to leave the house).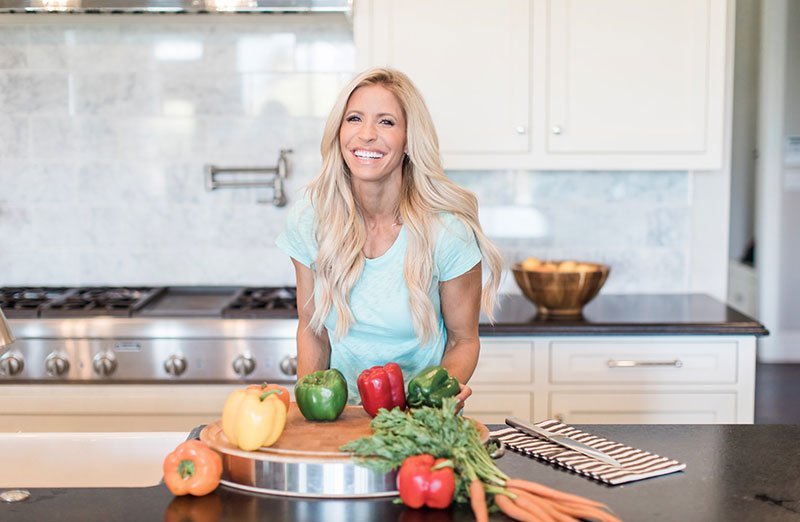 Cutting Board: The perfect gift for the hostess with the mostest. Every mom needs one of these beauties in her kitchen?it's so sturdy and quick to clean but looks nice too! Bonus: You can get it custom carved or order one here for something at a lower price point.


A few other favorites that are sure to please!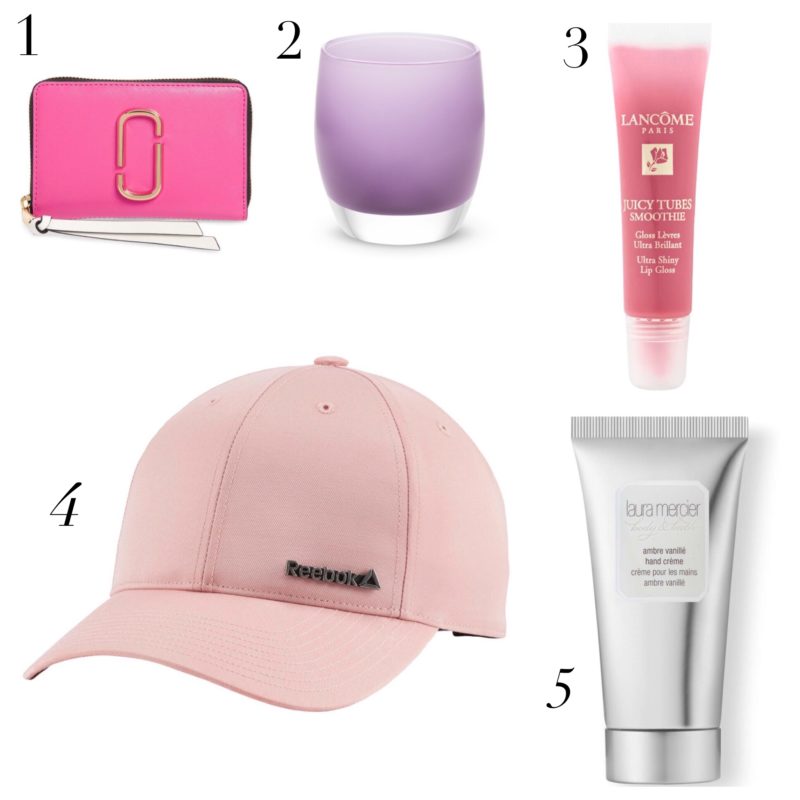 While you might have a hard time limiting the gifts you buy to just a few this Mother's Day, don't forget the most important gift…time spent together. Whether you're shopping up a storm or making a budget-friendly DIY gift, the most important part about Mother's Day is taking time out to show how much you care and appreciate all of the special mothers and women in your life for who they are. They will SURELY feel the love from you!
xo,
Heidi
Related reading:
Be Kind to Yourself
Mom?s Day R&R
A Bouquet of Roses Inspired by Celery!
Hair Health, Hair Care, and Some Hair Favorites