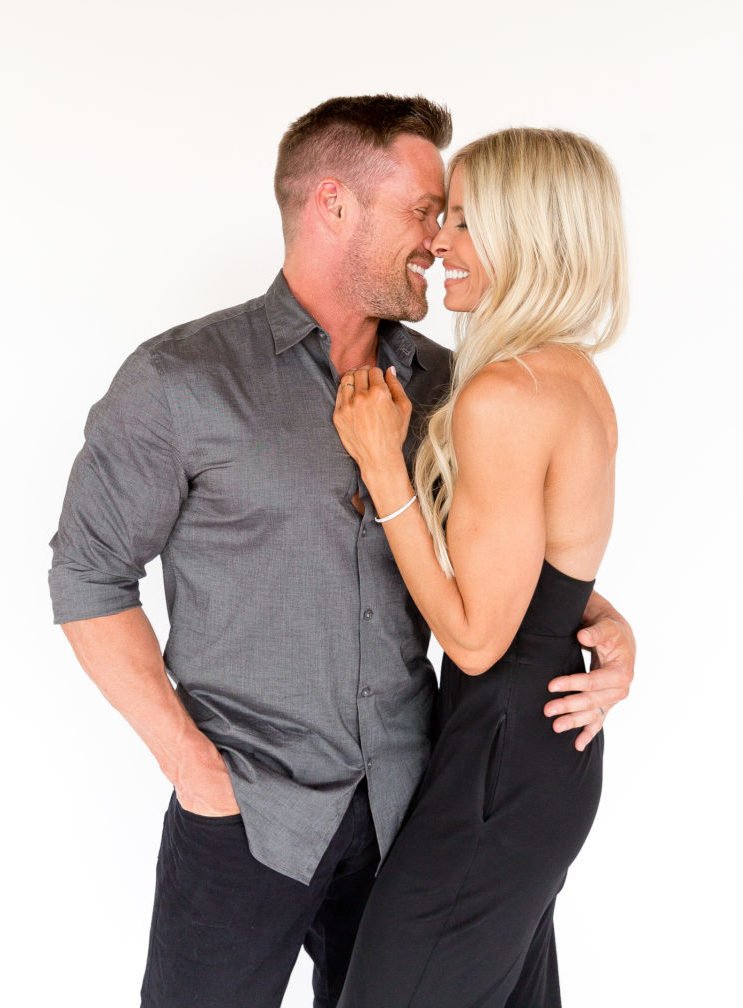 Years ago, when Chris and I were first married, a dear friend shared with us what they said was their secret to marital success. They said, when life gets tough, and you're at each other's throats and truly feel like you just can't do it anymore, hug it out. Initially I (internally) rolled my eyes. Who the heck wants to hug the person they're fighting with? But after ignoring this piece of advice for far too long, I tried it. And let me tell you, a simple hug can save a marriage. Seriously. I cannot tell you how many times I've gone from feeling like ripping Chris' head off (sorry, babe!) to completely melting and feeling totally apologetic and warm again with just one little hug.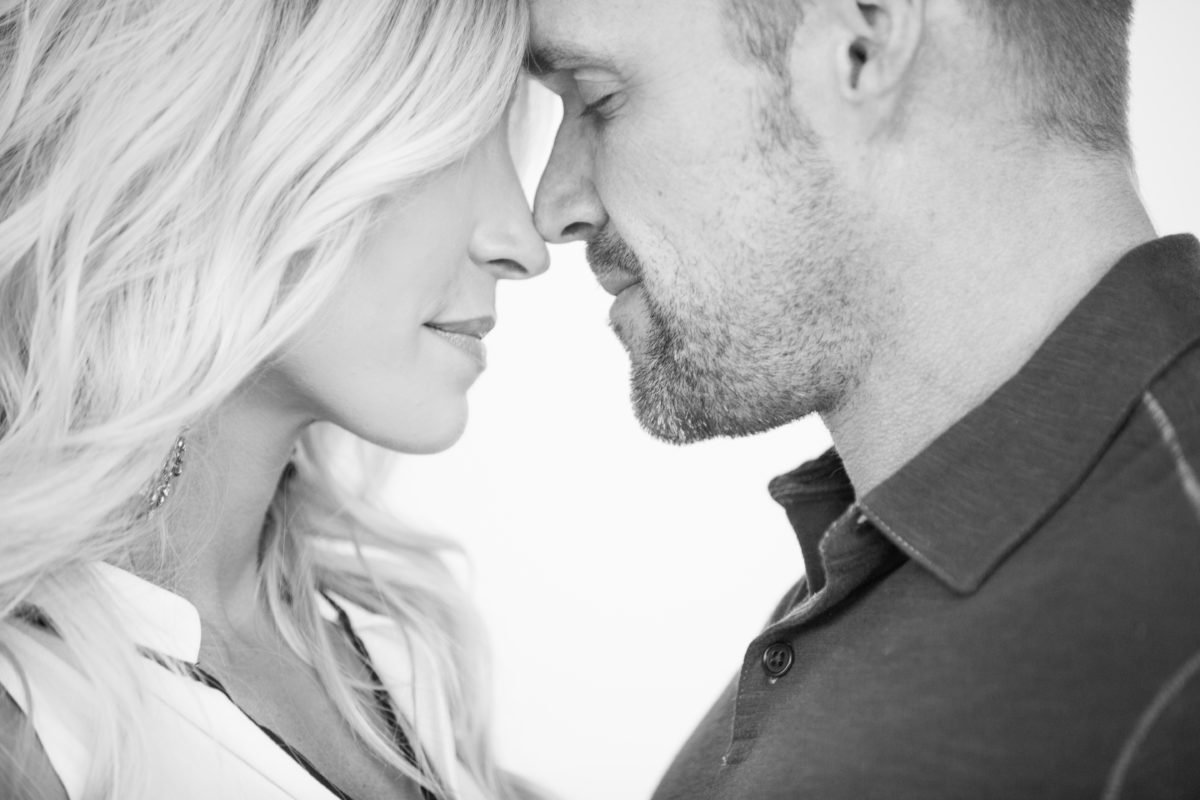 And guess what?! The hug trick isn't just the cure for marital woes. In fact, research has shown that a hug can help combat sickness, depression, loneliness, stress, and anxiety, and it can increase your self-esteem, mood, and happiness.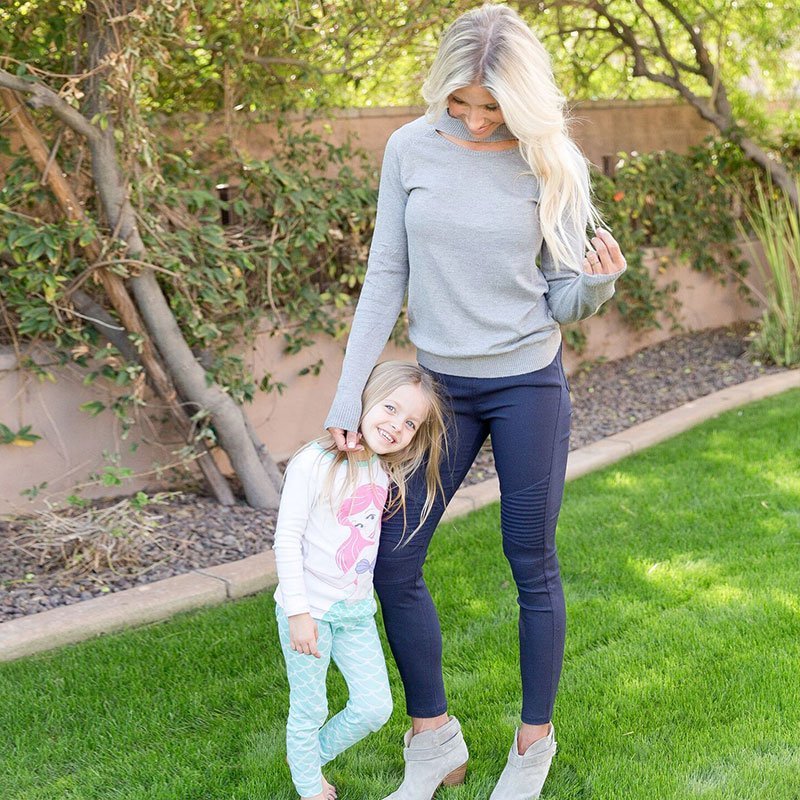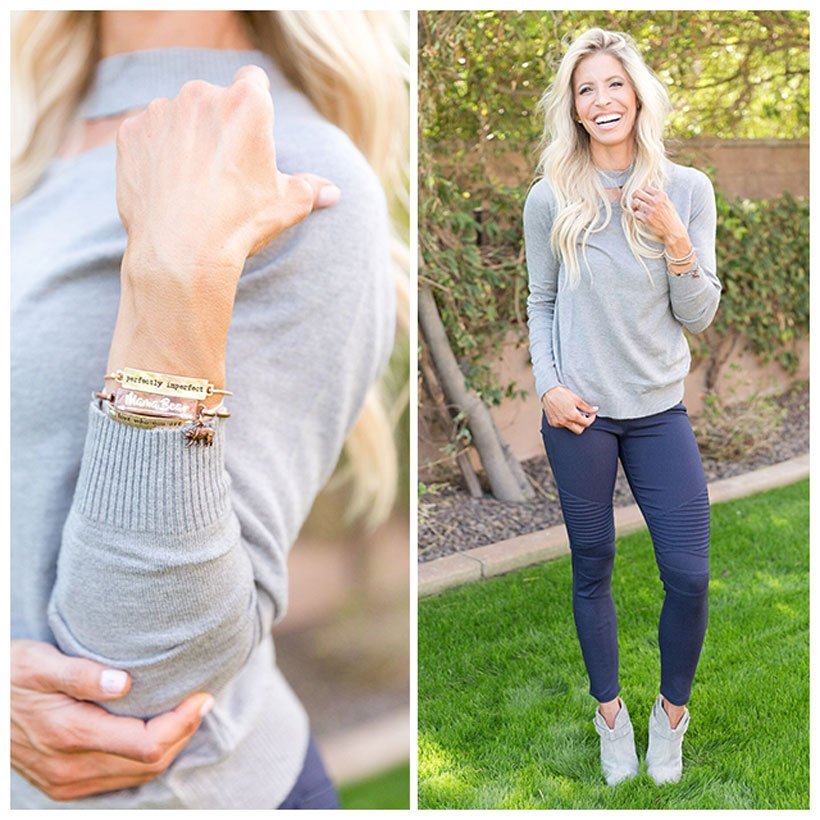 Outfit Details: Keyhole Sweater (Bonus: on sale under $25, also love this keyhole Michael Kors tank for under $30), Moto Leggings (similar here under $15), Rag & Bone Booties (similar here), Tribe Bracelets.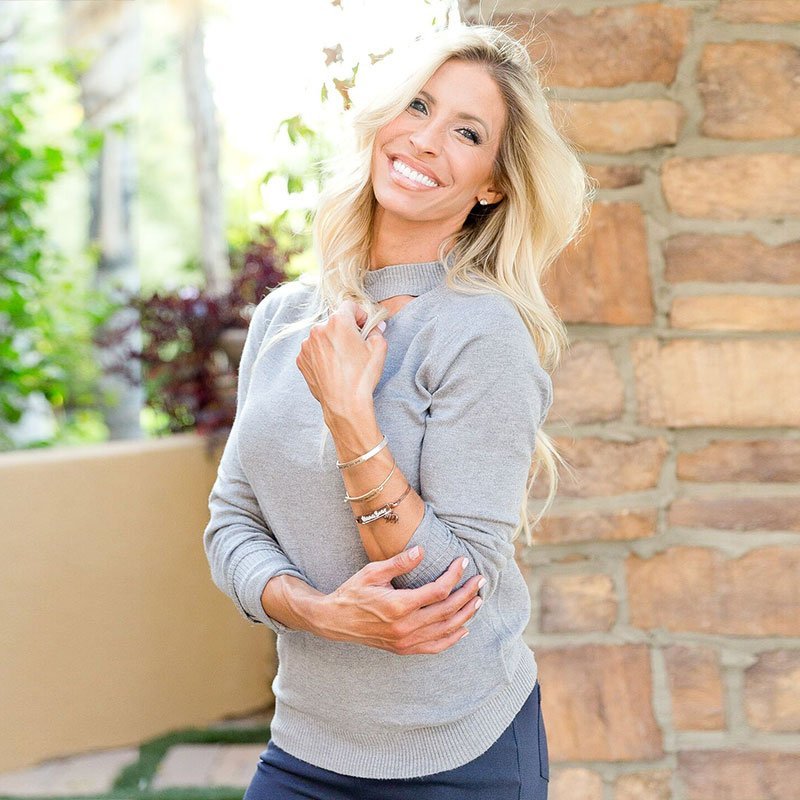 A simple hug can truly be so powerful. And I'm not just talking physical hugs, although those are great too! There are little things we can do every single day to serve as a mini "self hug." I call them my Daily Hugs, and yes, I do give myself Daily Hugs every day.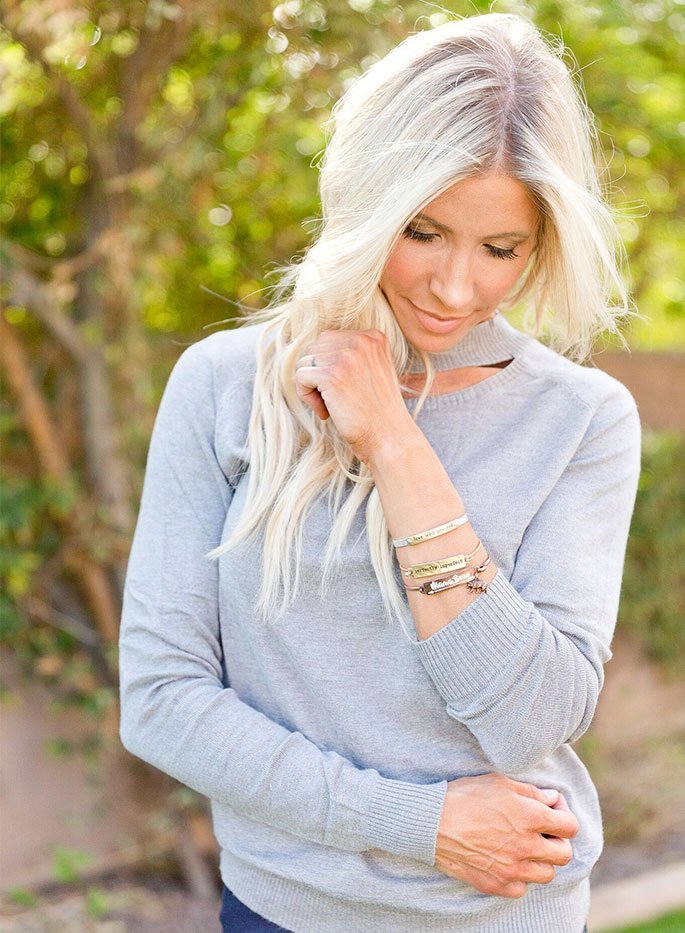 Today I?m sharing my go-to daily hugs?simple little things that serve as the ultimate pick-me-up.
A sweet treat. Hands-down my absolute favorite Daily Hug is my Marshmallow Dream Bar. Shocking, right?! Probably not. I probably post about these bad boys on social media weekly. But I'm in love, and I don't care who knows it! My MDB is my favorite little Daily Hug and truly makes my everyday just a bit brighter. And I made darn sure it was included in The TRANSFORM App too! If Marshmallow Dream Bars aren't your thing, try a few squares of dark chocolate. Just a few pieces of this transformation-friendly treat can make you feel so much better AND actually come equipped with health benefits too: It can lower your blood pressure, protect your skin from sun damage, and may improve brain function.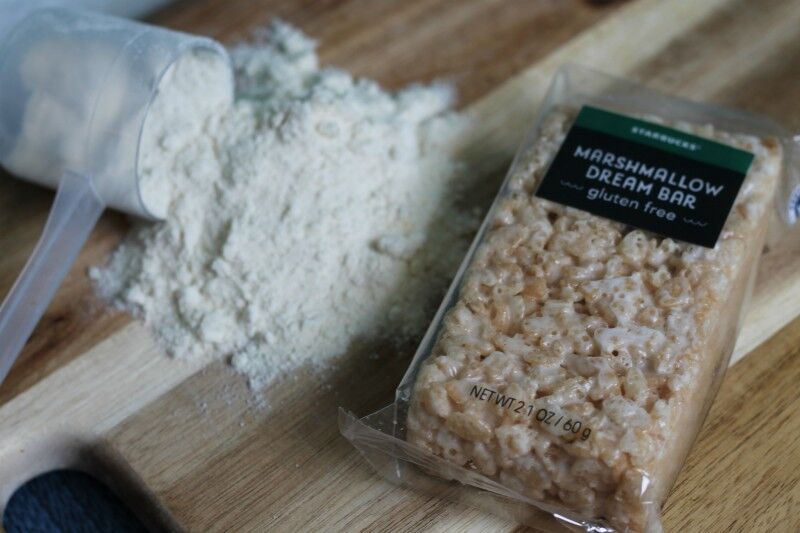 Fresh cut flowers. No holiday needed for a beautiful bouquet of flowers! Some days when I'm feeling extra off, I pick up a little bouquet of flowers for myself for an instant pick-me-up. Something about the bright cheery colors + amazing scent totally transforms even my worse days.
A nap. Some days I literally daydream about taking a nap, and even the thought of just 5 minutes of shut-eye makes me giddy. Do you ever have days like that? Then take advantage of a few minutes when everyone else is taken care of and take a nap! Sleep is so important for our physical AND mental well-being, so never feel guilty about putting life on hold to catch a few minutes (or more) of some quick zzzs.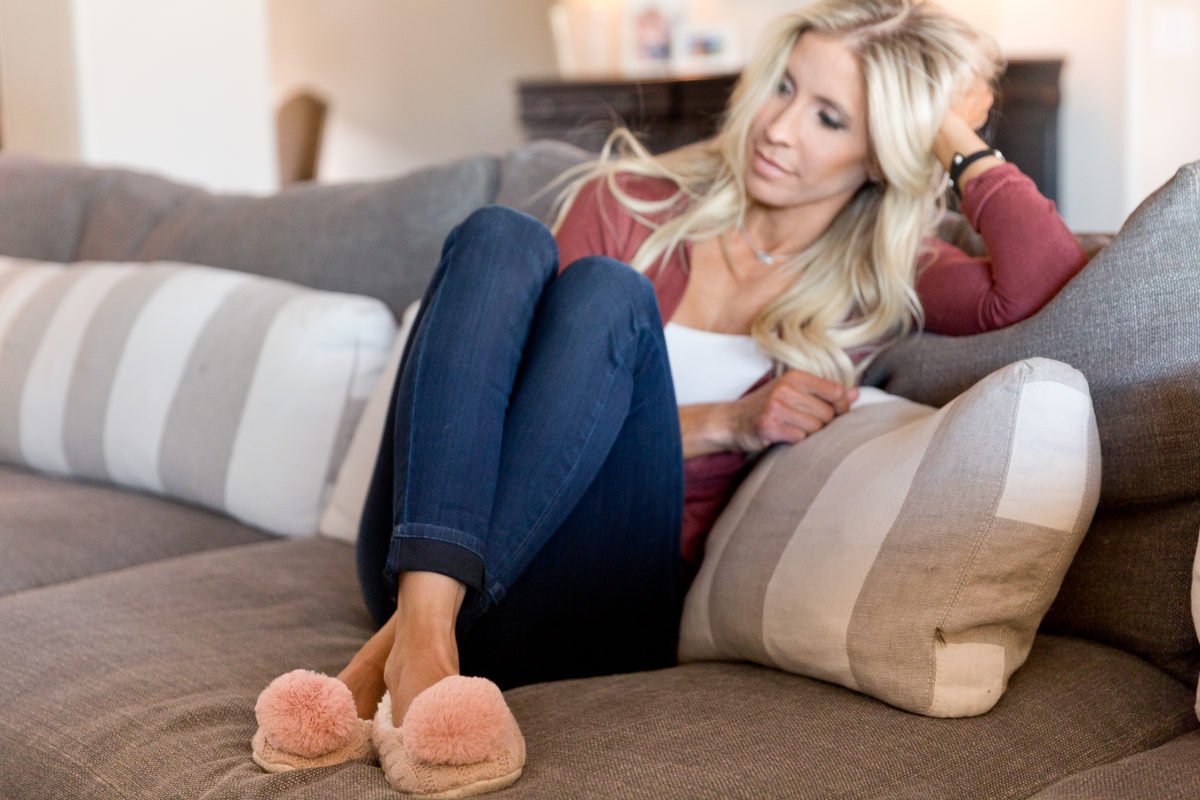 A mani and/or pedi. No better care than self-care! A fresh coat of paint on my nails and toes makes me feel better about myself on even my lowest self-esteem days. Pretty nails leave me feeling just as pretty on the inside as they do on the outside. Need an extra pick-me-up?! Go out on a ledge and choose a color you?ve never chosen before!
Lunch with friends. And if you can leave the littles at home, that?s even better! Just an hour or so with some of your besties can make a world of difference in how you handle life, so set a date, arrange for a babysitter, and don?t let anything get in the way of enjoying food (that you didn?t have to cook or clean up) and friendship!
Anything, anywhere by myself. In case you can?t remember exactly what this means, it?s all about going somewhere or doing something all by yourself. No littles or anyone else allowed?the goal here is to be totally alone. Here are some ideas to get you thinking: Go to a movie, do a quick workout, take a walk, browse the aisles of Target…anything to clear your head and just BE. One of my fave things to do by myself is get in the car and just drive with no destination in mind, clear my head, and enjoy spending some time with me, myself, and I.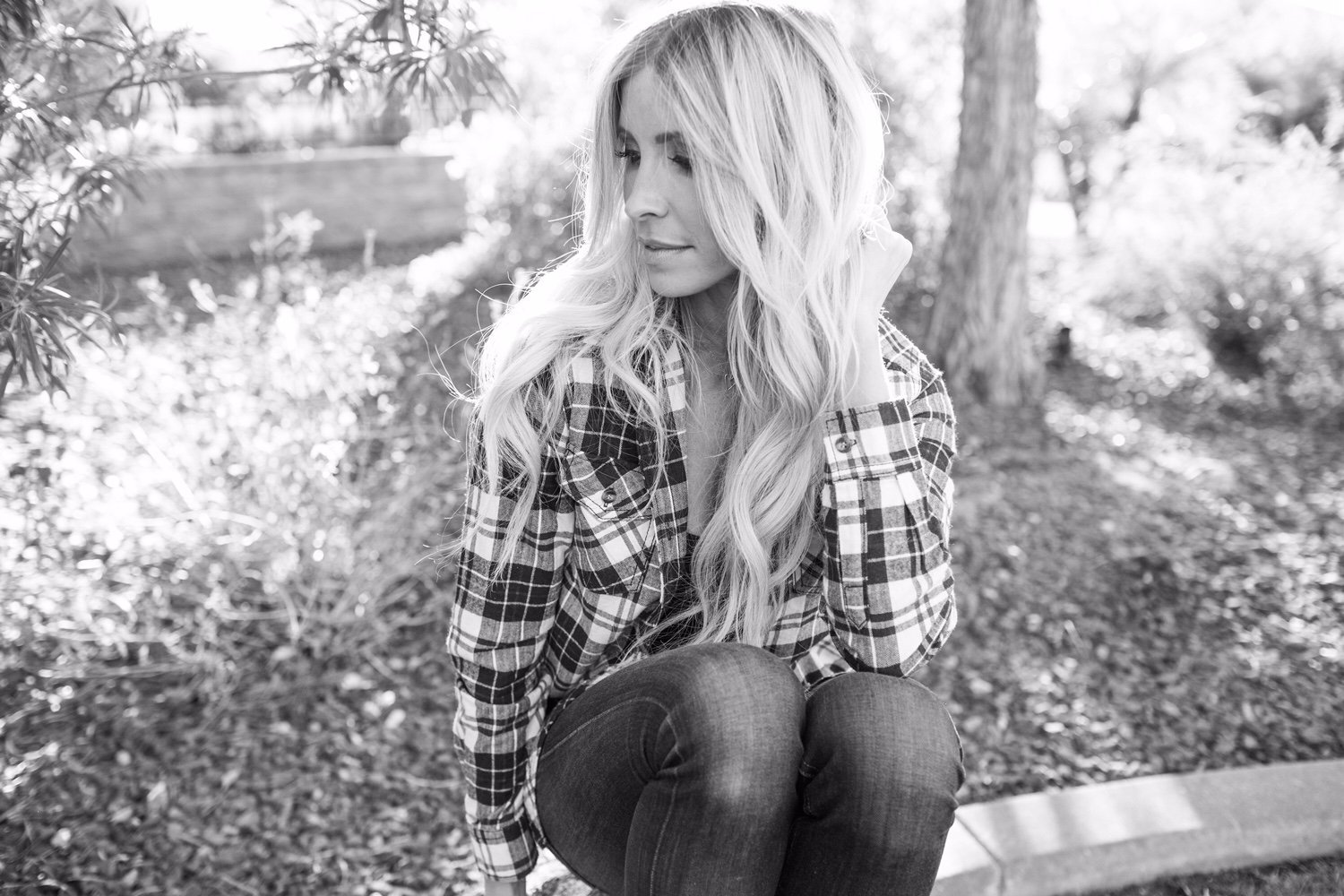 A favorite candle. Here?s one of my faves! The scent and flame of a candle can really warm up a room AND calm those frazzled emotions! For an even deeper relaxing feeling, a scent like this Lavender candle is sure to calm and soothe.
A bubble bath. Tuck the littles in bed, put away the phone, and slide into a warm bubbly bath tub. A hot bath is hands-down one of my favorite ways to relax and unwind after a crazy hectic day.
A fave drink. Of course, mine is my daily (often more than once daily…truth be told) Starbuck?s Iced Coffee (one pump of mocha, no sweetener, please!) with a bit of added cream, but you can go for a flavored water, herbal tea, or whatever will give you that pick-me-up you need!
A good read. Grab that novel you?ve heard all about, read a fave magazine that?s been lying around, and escape into another world for a bit.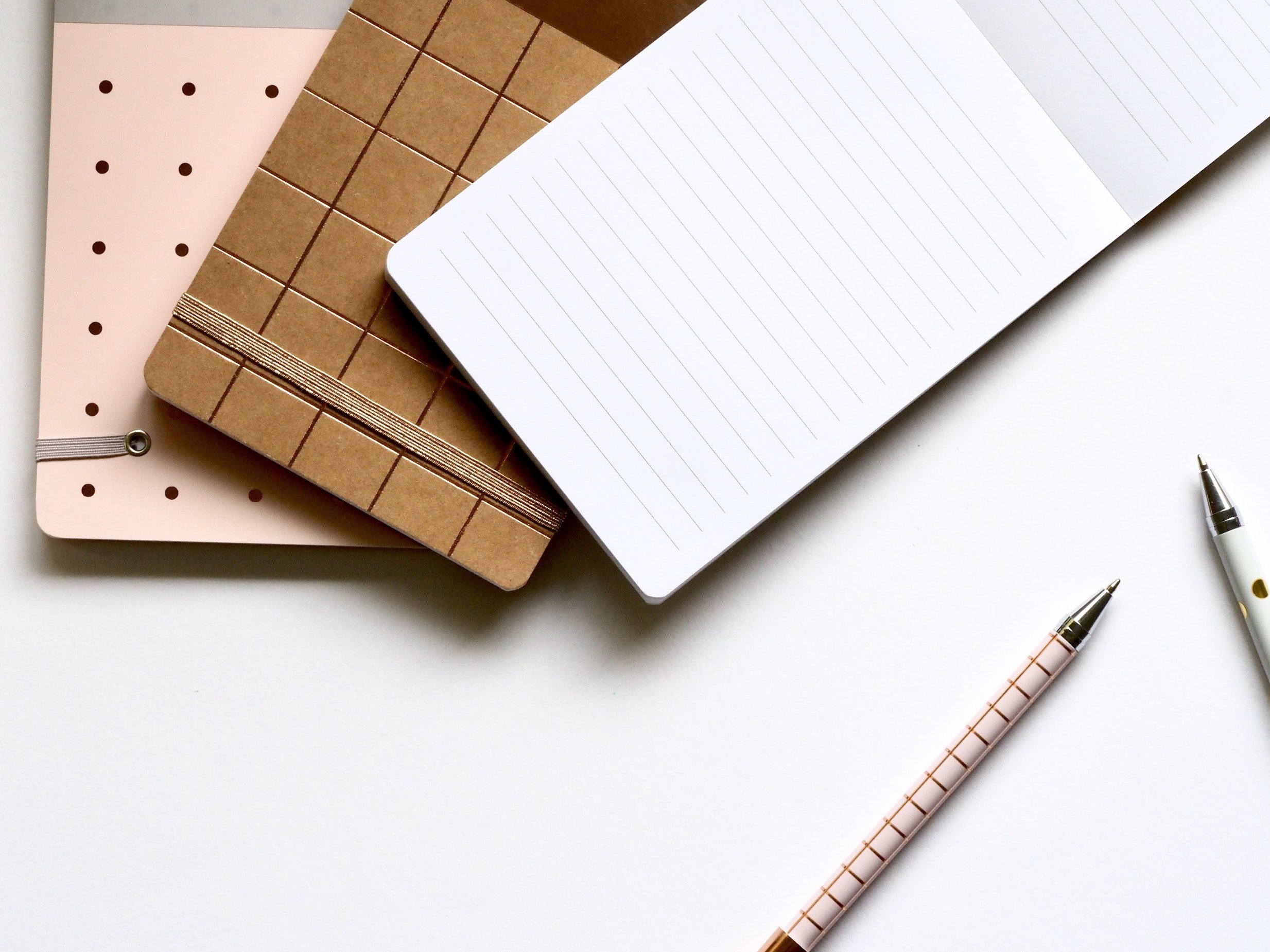 A cute journal. Get your thoughts on paper, daydream some goals, write a memory you don?t want to forget…anything. The simple act of writing can be so therapeutic, so skip the electronics and go back to good old-fashioned pen and paper. And make sure that journal is super cute so you?ll want to write in it often! (Bonus: The journal linked here is under $15 and SUPER cute).
A massage. Oh my. There?s nothing like a massage to work out all the kinks in my body, and let's be honest, in my life too. Seriously…a couples' massage is one of Chris? and my favorite things to do together. A solo massage isn't the worst thing in the world either though. 😉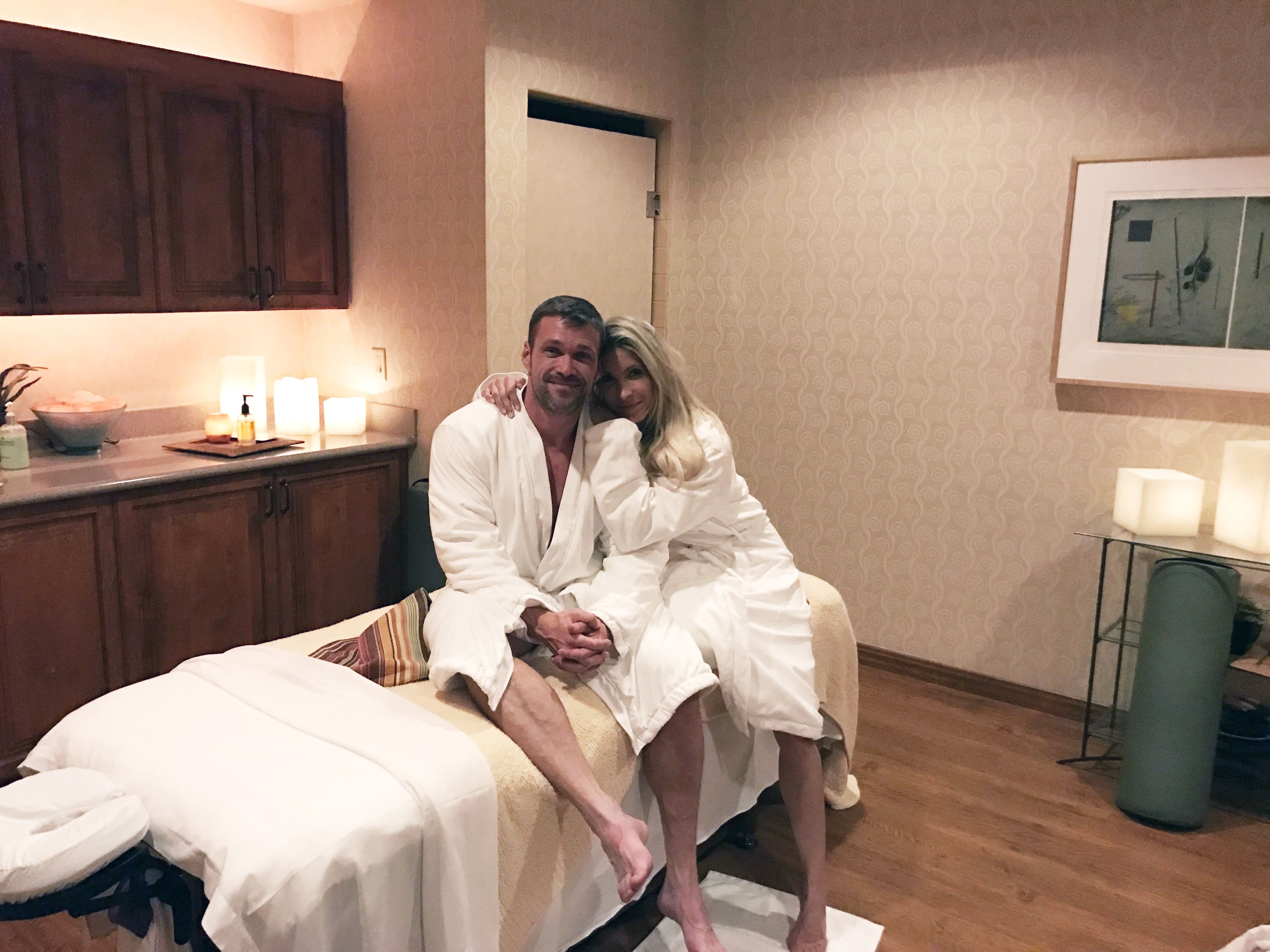 What's on YOUR Daily Hug list? If you don?t have one, start putting one together today! And please share your fave Daily Hugs below because I?m always looking for new ways to feel a warm hug.
xo,
Heidi
Related reading:
Our 12 Month Transformation, Month Five: The Power of Being a Woman
The Art of Saying NO! My 5 Tips for Saying ?Nope? in Business + Life
Sharpen the Saw || Unplug and plug IN to LIFE!
Our 12 Month Transformation, Month Four: Prep & Plan!
Fit in 9 Minutes: The Busy Woman?s Workout
Our 12 Month Transformation, Month One: Self-Love!