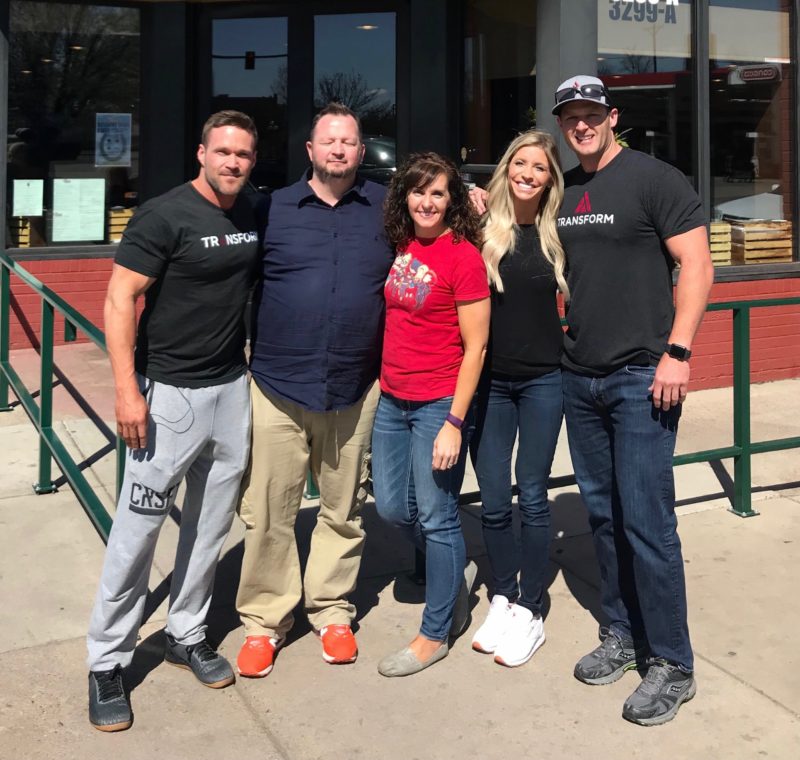 I?ve said it a million times, but I?m going to say it again?.How lucky are we to get to make people?s dreams come true for a living?
Actually, let me rephrase that?how lucky are we to get to watch people make their own dreams come true, then shower them with congratulations and love for a living?

That?s more like it.
Guys, I can?t even begin to tell you how near and dear this TRANSFORM Nation project is. It truly makes my world go 'round right now. While much of what Chris and I do these days is online, this project provides us?for the first time since Extreme Weight Loss?the beautiful opportunity to connect in person with the people who are taking action, creating change, spreading love, and transforming the world?beginning with themselves.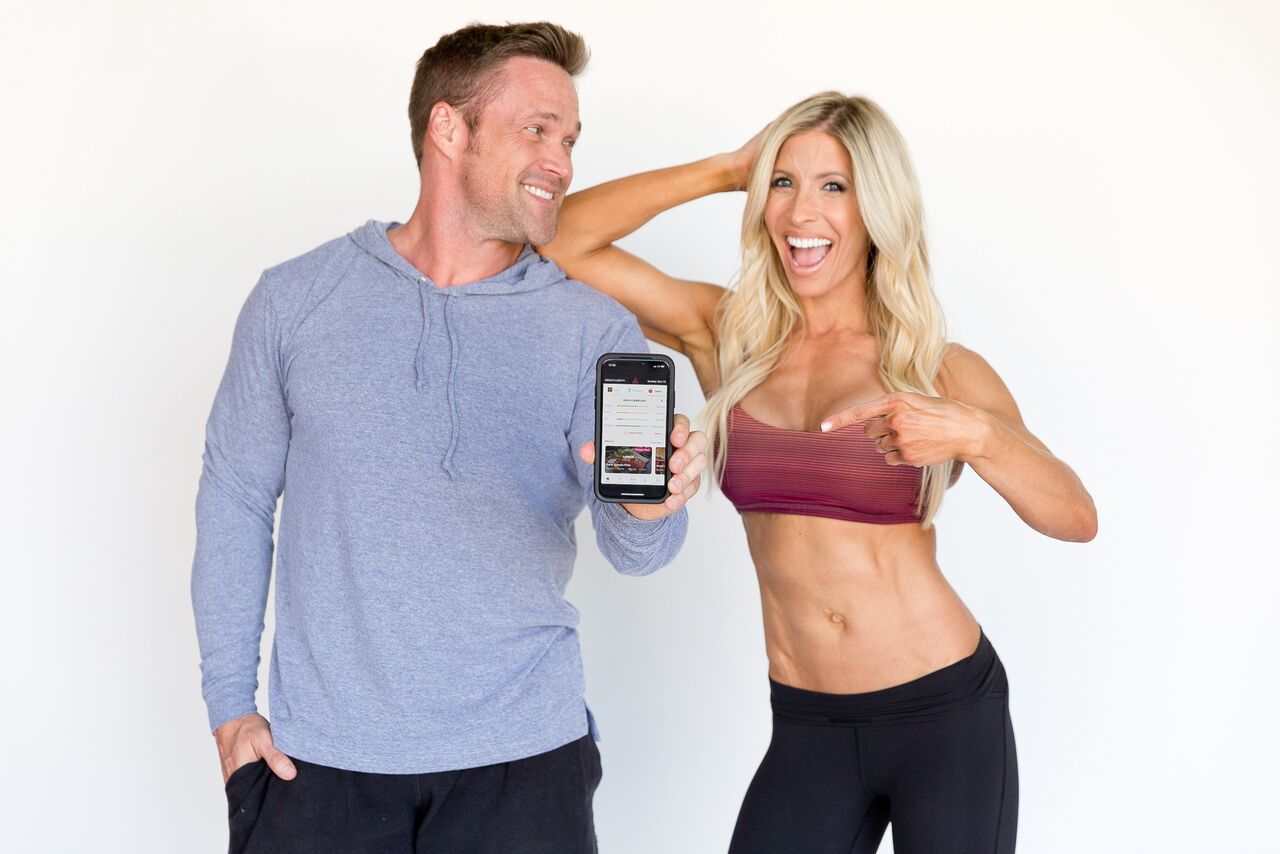 If you?re not familiar with TRANSFORM Nation, essentially, the tens of thousands of people following the app gather inside of one amazing Facebook private community where they share their successes, struggles, secrets, and support. It?s really beautiful.
Another thing they do is submit for the ?Come Hang Out, Chris and Heidi? contest by posting their transformation photos along with a written post telling their story. SO MANY incredible transformations have been posted! On a regular basis, Chris and I go in and get to know our Transform community (ie. Family), and we share in their victories.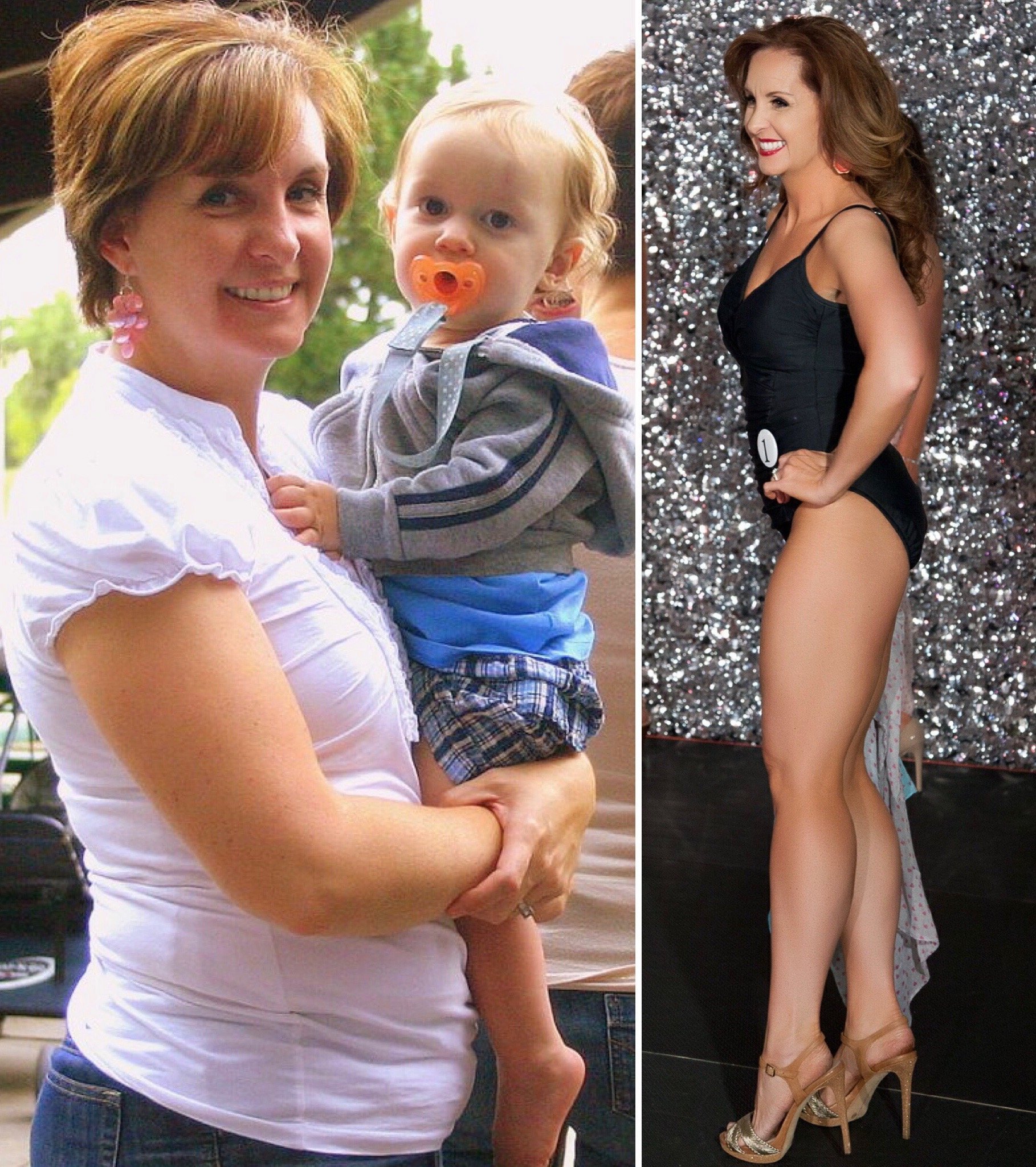 Once a month, we choose ONE individual (sometimes two, if they come in a pair) who we feel embodies transformation and who has had some kind of transformation themselves?whether physical or emotional. We then pack our bags and jet to their home town. (And yes…the lovely woman above is the one this post is about! Be patient…or scroll to the bottom…her episode is there!) But anyway…after we jet (I mean, fly coach ;)) to their hometowns…
Surprise!!!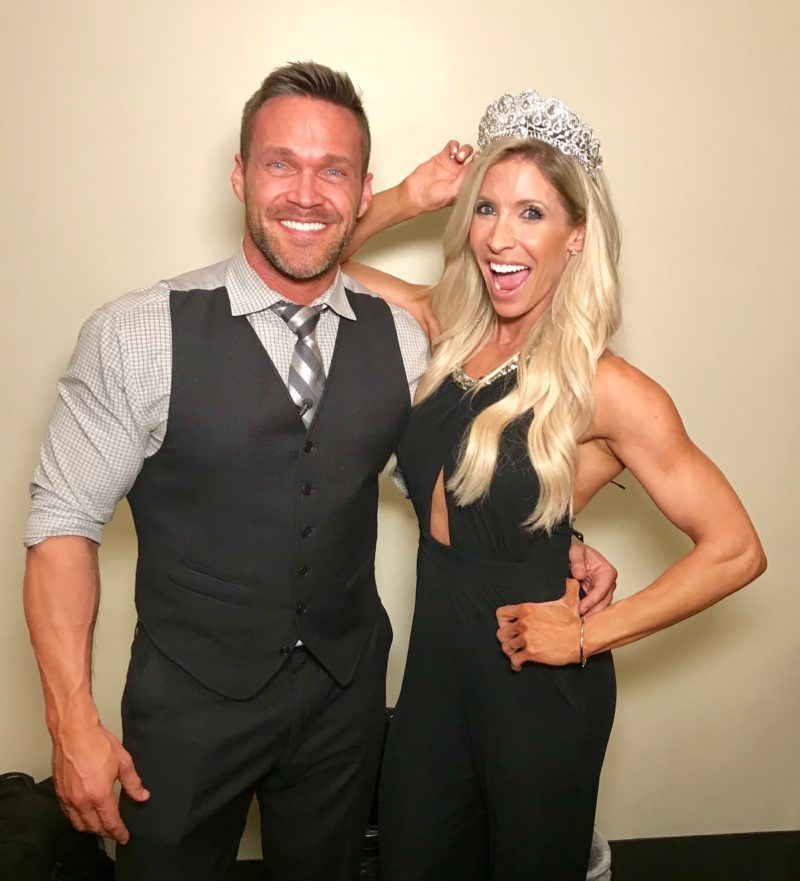 C + H come a knockin' on their doors!
The 24 hours we spend with each of these people is magical?and really quite tearful. We relive difficult parts of their lives that made them so much stronger, and we share the happiest cries of joy for the success they?ve created. We celebrate the power they now realize they ALWAYS had inside of them.
You see?transformation isn?t just for extraordinary people.
Transformation is for the ordinary. Transformation is for any person who wants it badly enough that they are ready and willing to RECOGNIZE that all it takes for them to be extraordinary is belief.
Goes back to the question we get asked so often: ?Why do you work with the super obese? Why not average people who have 20-50 lbs left to lose??
Our answer?
"Because if they can lose half their body weight and overcome their deeply rooted demons, YOU CAN DO ANYTHING!!!!!?
We all have magical powers inside of us. We ALL are our own limiting factor!
*****
TRANSFORM Nation (Episode 5) || Meet Tamie: A Mother of 3 Turned Beauty Queen
In an effort to share more relatable stories, we chose to visit Tamie in her hometown of Denver, CO. Enjoy watching her episode below, but first let me say?I LOVE this woman!!! Beautiful, smart, relatable, hardworking…the proof is in the pudding. A little about Tamie before you press play…read down…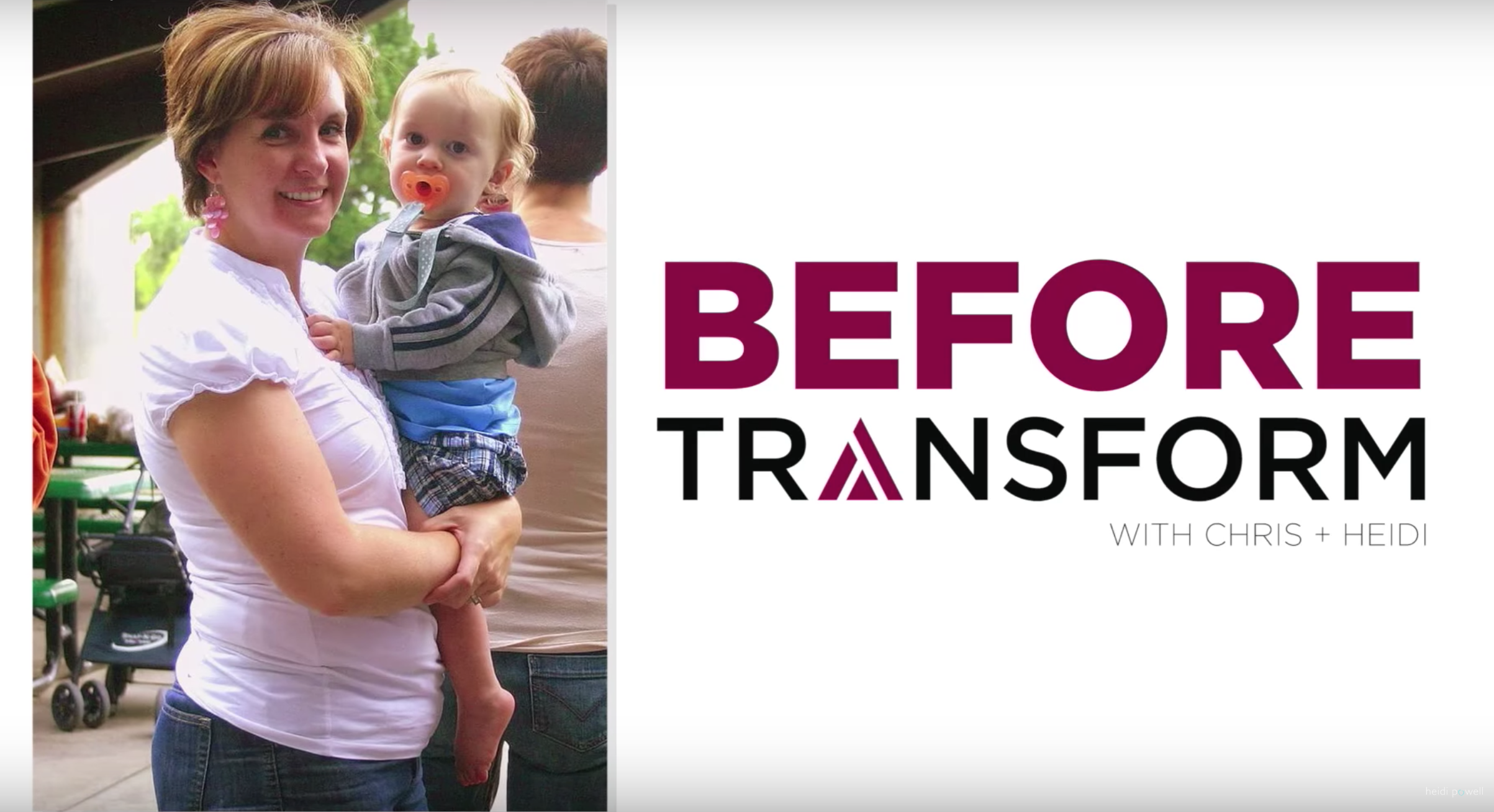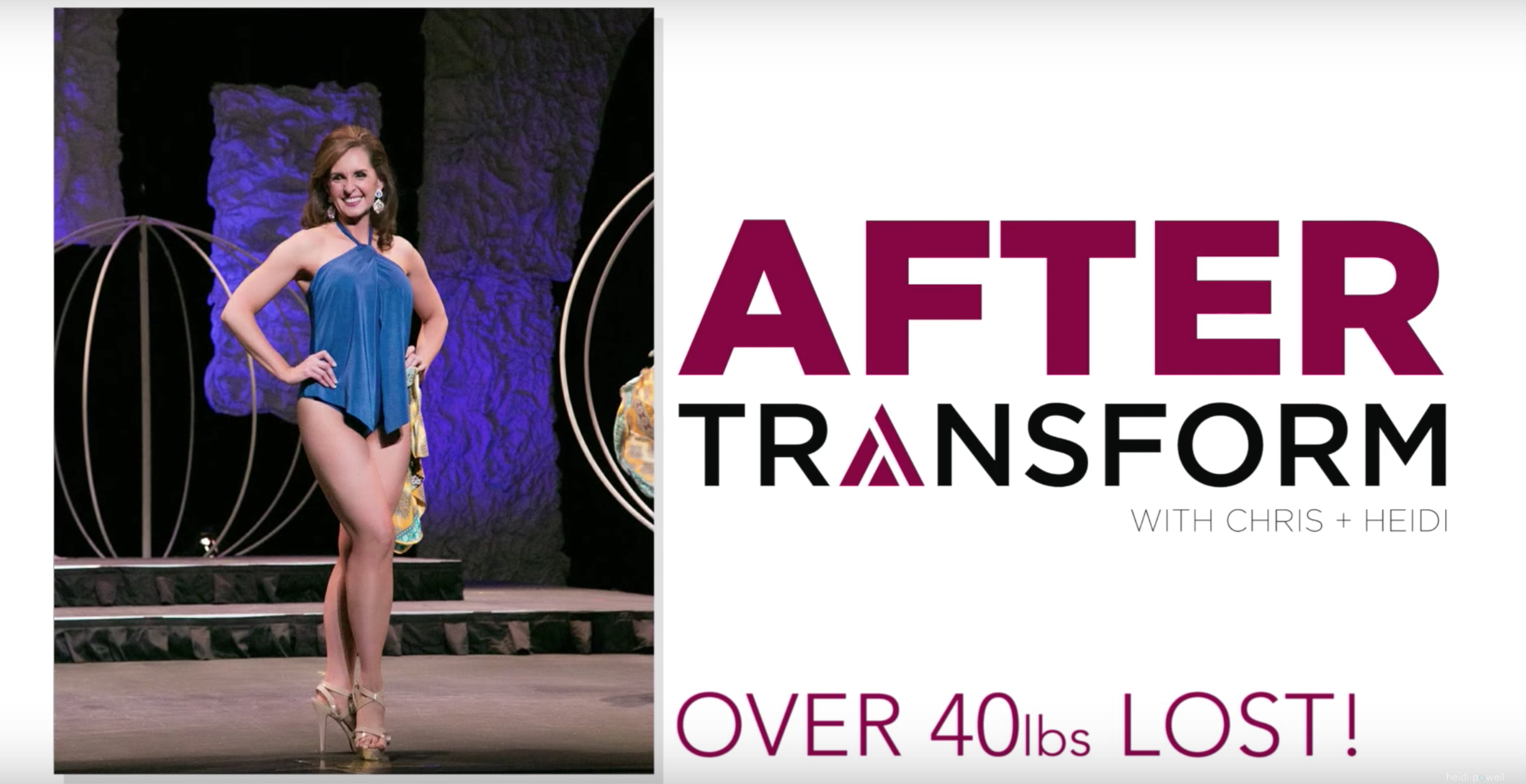 Tamie was always a slightly overweight, average-feeling wife and mother of three boys. She once felt her fate was sealed as a stay-at-home mom living a somewhat boring and predictable life.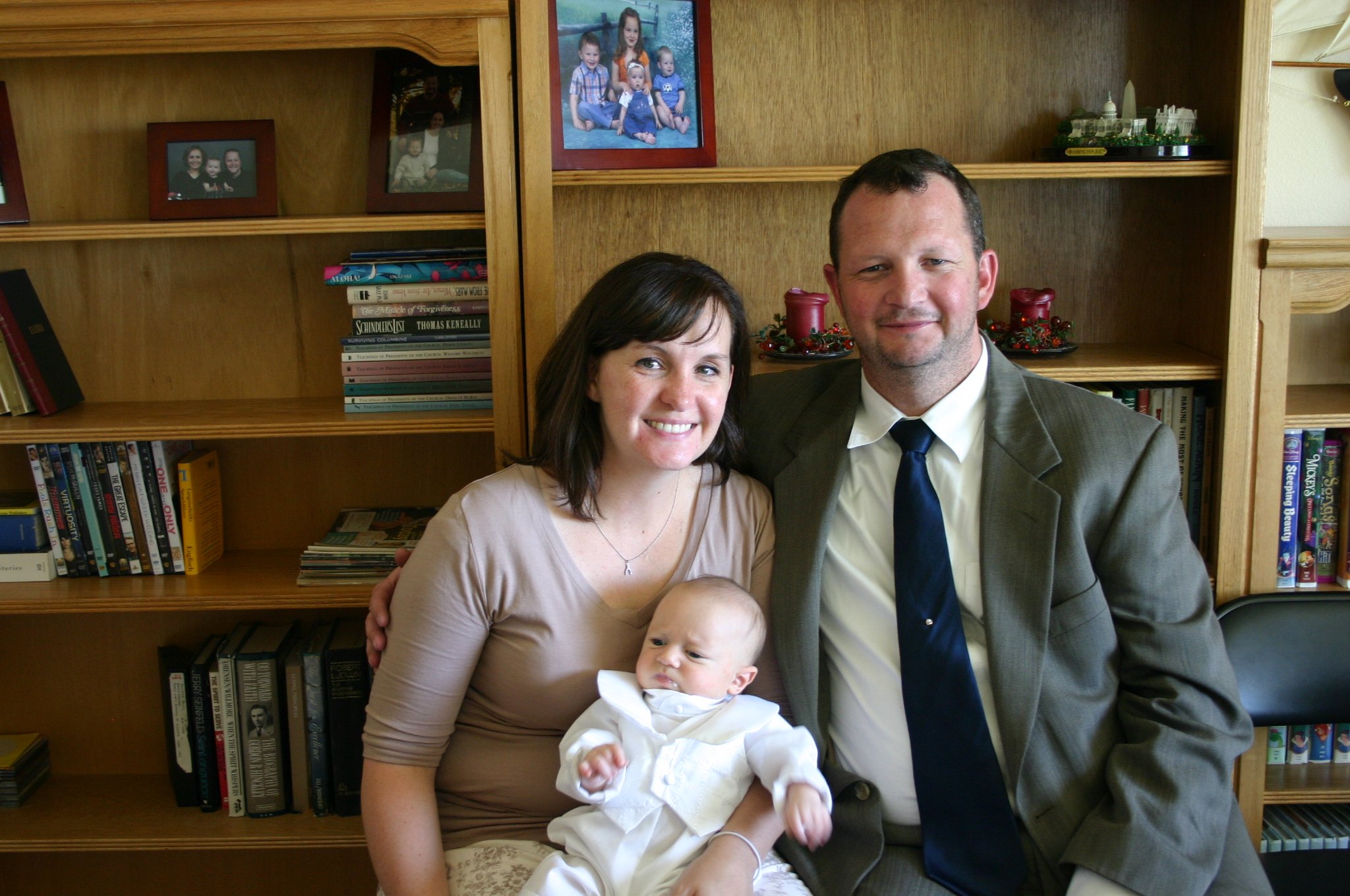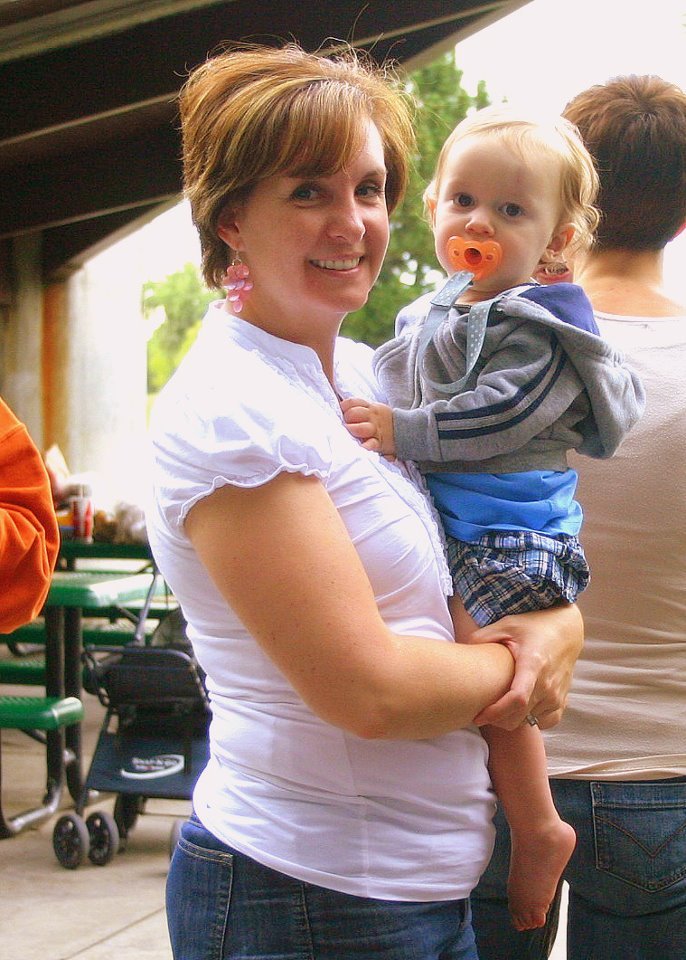 After watching the Miss USA pageant on TV one night, Tamie decided to follow her dreams and get in shape to compete in a pageant herself!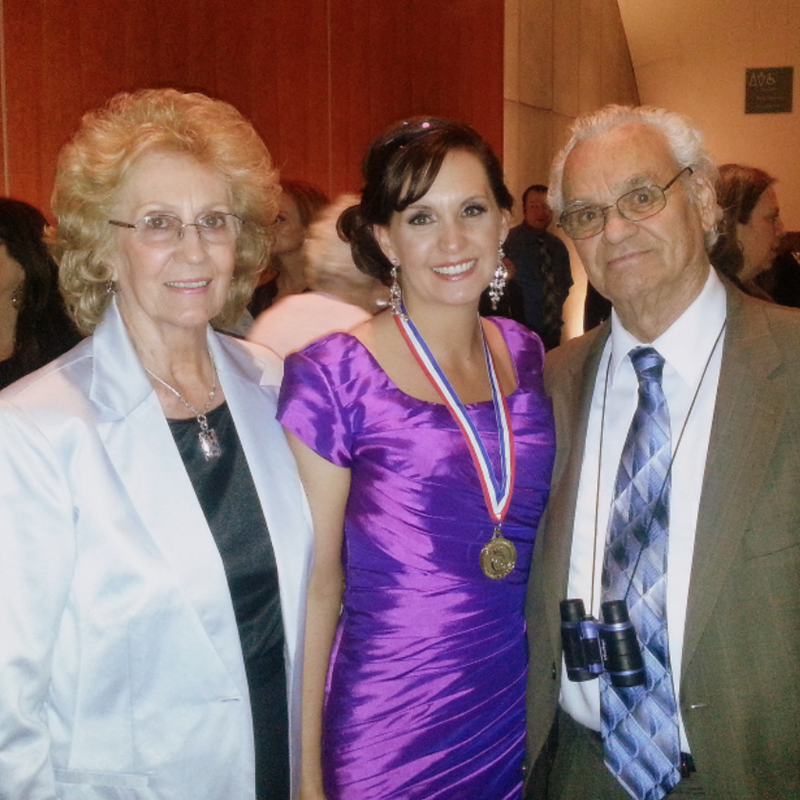 Not only did she lose 40 lbs, but she also began competing annually in Mrs. Colorado pageants. Tamie FINALLY felt gorgeous, beautify, sexy, and happy?Tamie became the beauty queen she always wanted to be!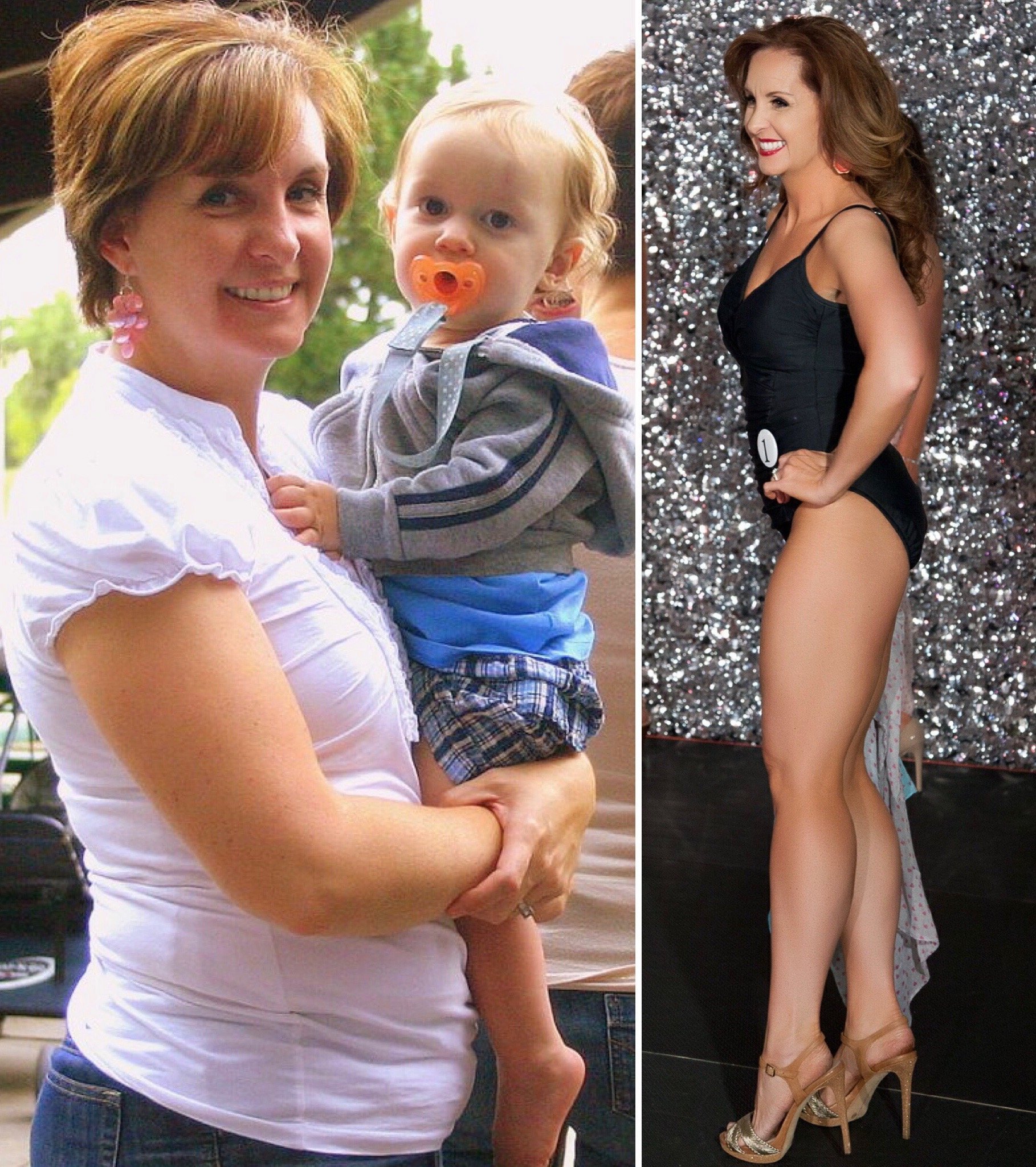 She had a newfound confidence, and as a result, she was a better wife, mom, church, and community member.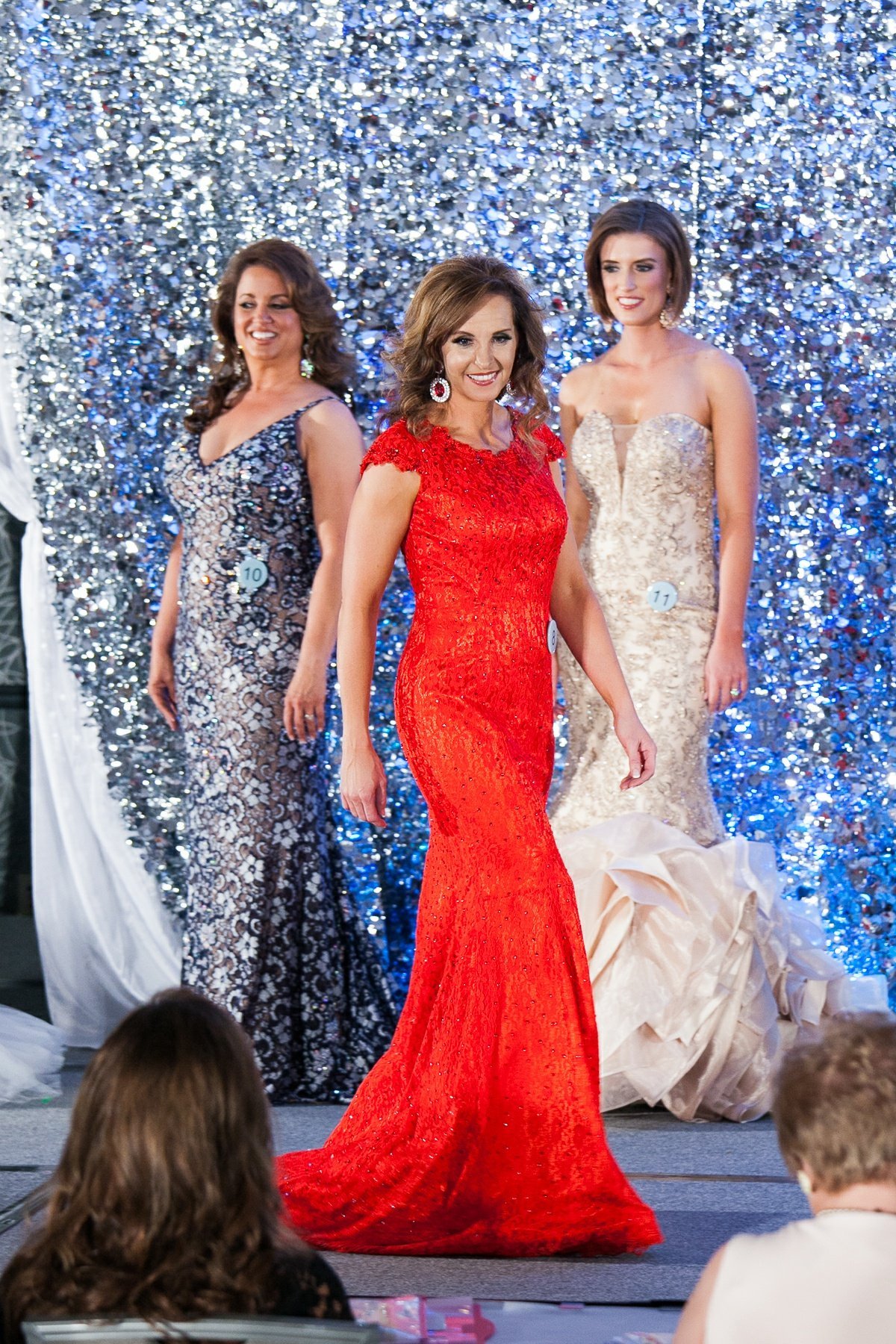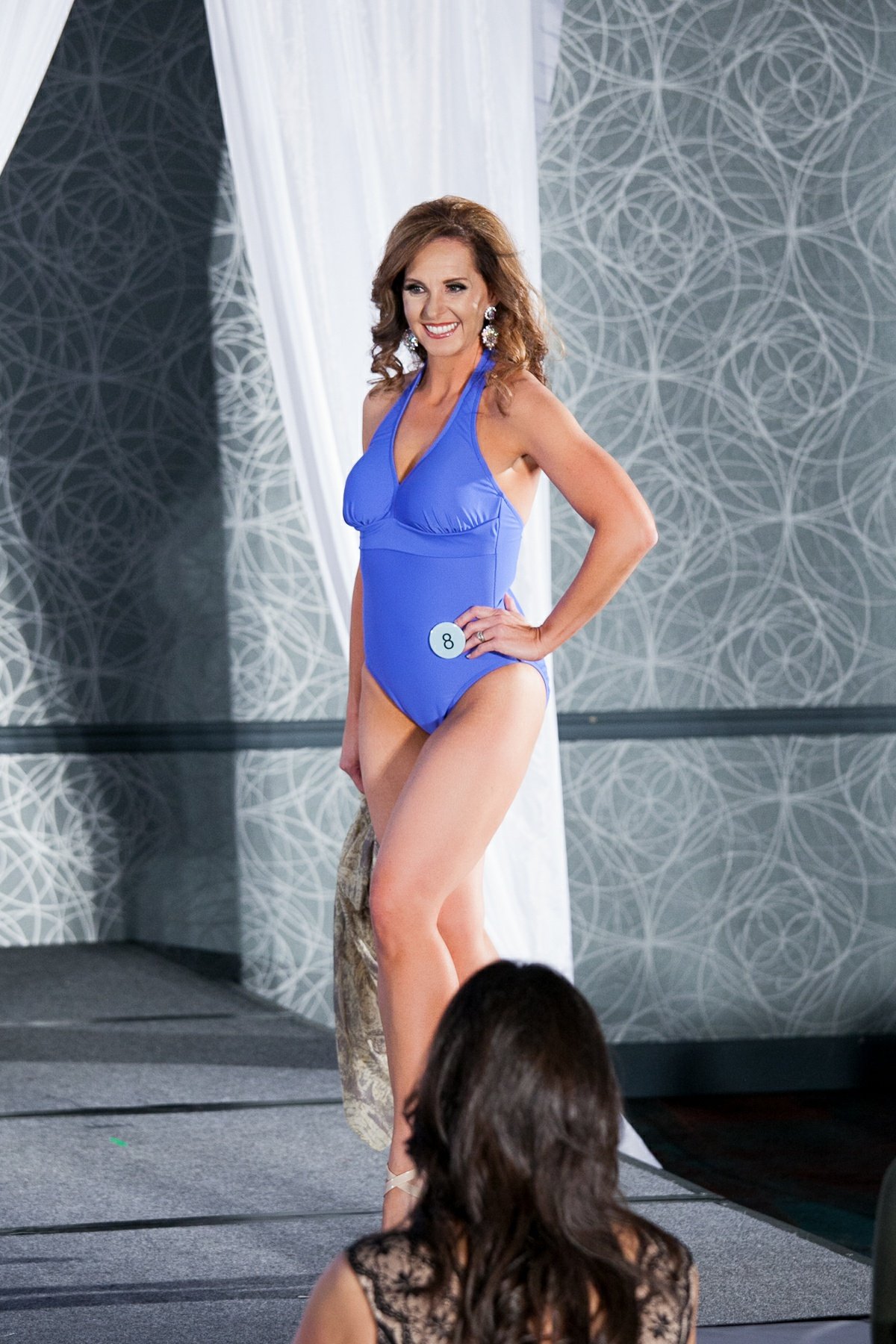 Six years later, Tamie was competing in her sixth Mrs. Colorado pageant.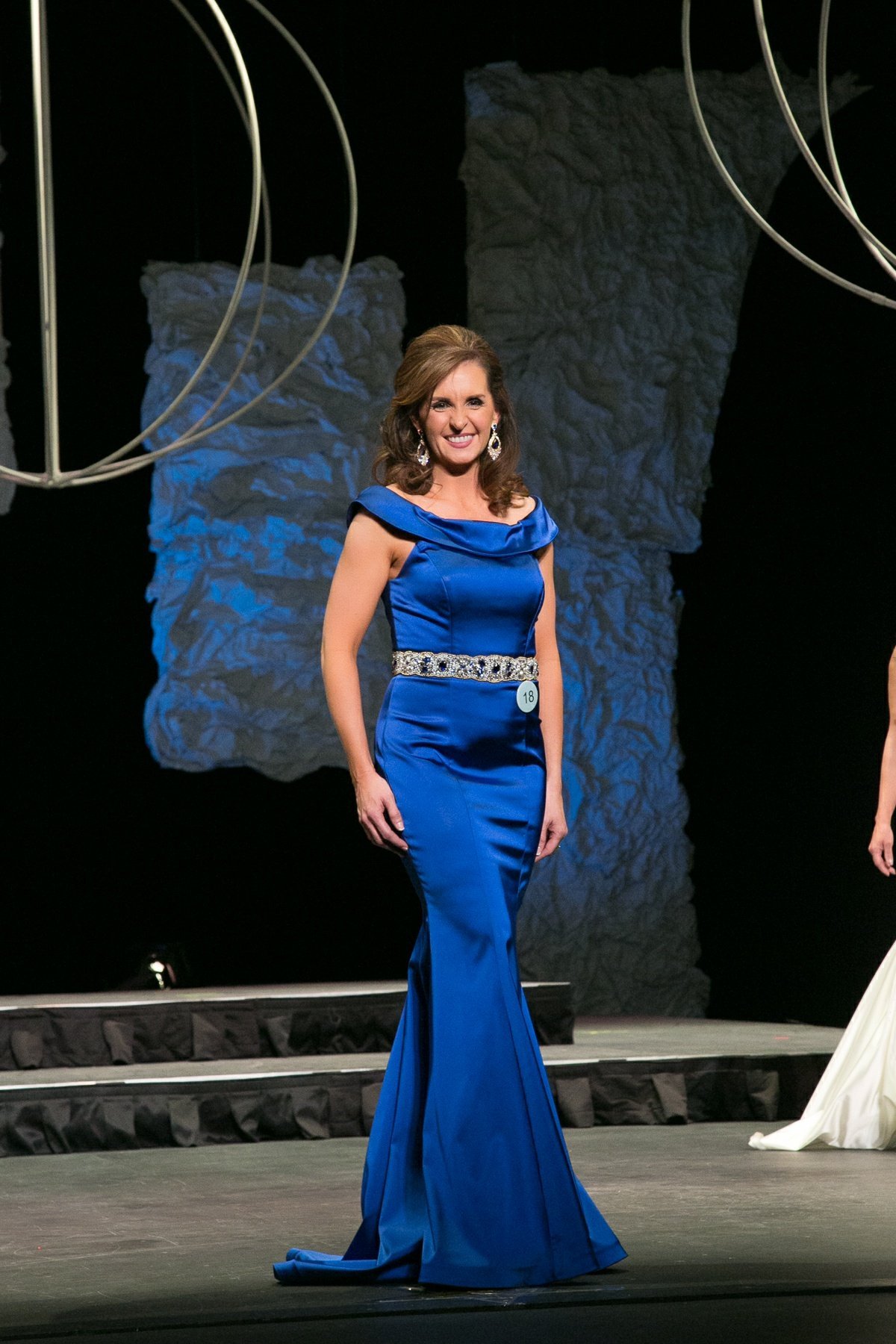 Watch below as Chris and I give her the in person surprise of her life when we crown her Mrs. Transformation at this year?s pageant!
Want to see more? You can view all of our past episodes here.
Transform Nation (Ep 1): Meet Mary | SHE SURVIVED HURRICANE HARVEY
Transform Nation (Ep 2): Meet Marlisse | NAVY WIFE, MOTHER OF 5, AND AUTISM ADVOCATE
Transform Nation (Ep 3): Meet Andrea. A MOM OVERCOMING POSTPARTUM ANXIETY W/ DIET & EXERCISE
Transform Nation (Ep 4): Meet Patrick & Eva | MARRIED COUPLE LOSES 420 LBS TOGETHER
If you aren?t already part of our incredible TRANSFORM community, come join now! We are waiting for people just like you to help make our world whole and complete. The community is FREE! What do you have to lose? Click here.
Who knows?maybe you?ll transform your life in some way?and maybe Chris and I will be knocking on your door next??
Xo,
Heidi
Related reading:
What ?Transformation? Really Means
TRANSFORM App FAQs + Tips to Start Your Transformation
Our Transformation Mantras + Top Tips for Success
Transformation Tip | 5 Minutes to Fight Fat and Get Fit
Meal Prep Tips and Tricks You Need to Know