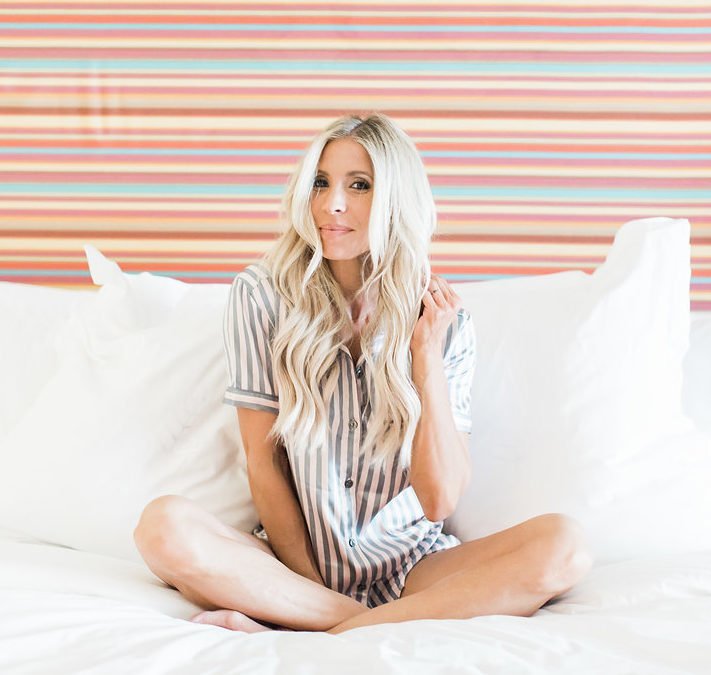 If you've followed me for a while now, you know Chris and I have a second home, and that second home is Four Seasons Scottsdale. Well, not technically, but we treat it and see it as our second home…the one we sneak off to occasionally to run away from all of our problems. For a day or two (or 5) both as a couple, and at least once a year as a family. Each year, we look forward to our staycation more than anything else, legit counting it down to the MINUTE.
It's a time to step back from work (or at least try), bask in the insanely hot AZ sun (believe it or not, I love it), and recharge as a family…for a very good price (thank you, unbearable-to-most AZ heat!). Sometimes, fully removing the temptations of work is a necessity. You know that little voice in your head that says, "Check your email, text messages, or IG?" She can take a nice long break while you regain your sanity. Can I get an amen?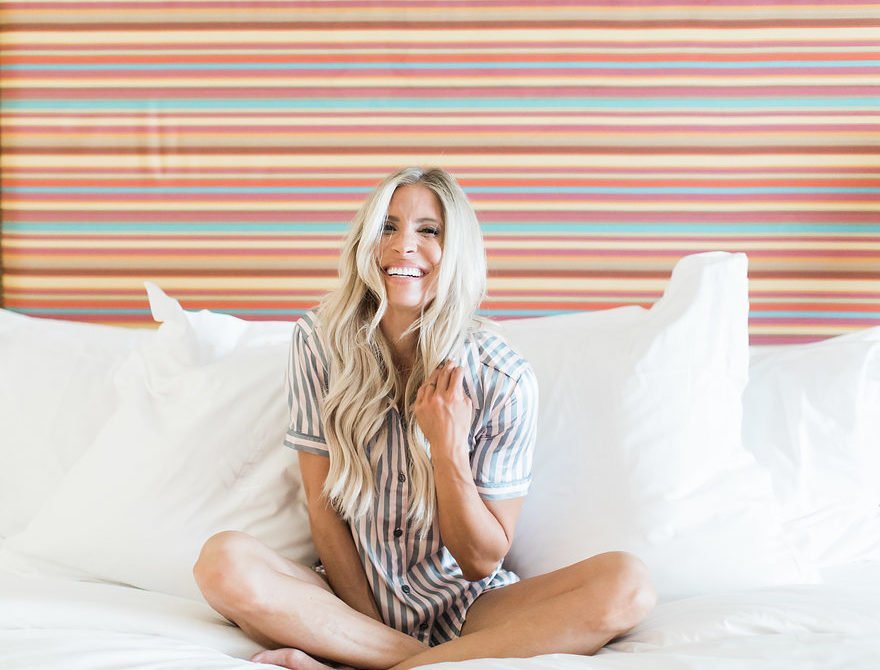 Outfit Details: Victoria Secret PJ Set (long sleeve version here | look for less here), Face Mask , Mug
And to that one person (and maybe more thinking it) that commented last night saying something to the tune of, "You can take your family anywhere in the world…why do you keep doing the same thing?" In addition to my response saying I agree, the world has a lot to offer and maybe someday we'd be in a position to take advantage of that, the reality is that we and my kids travel SO darn much for work that sometimes all we want to do is get away without actually getting too far away.
Speaking of Instagram, after I storied this PJ set with my official staycation countdown last week, I got more requests than I can keep up with for my silky smooth, perfectly striped PJ details. Ironically enough, I happened to be wearing the same PJ's right now as I type this…from my bed here (pictured) at the Four Seasons. Because they are just that amazing and that comfy. But let's be honest: Even when I'm not at the Four Seasons, I like to pretend I'm there (like last week when I posted!), putting on my coziest PJ set, throwing on a mask, and tuning out the entire world.
So to all those mamas that are in need of the same, I've got YOU covered!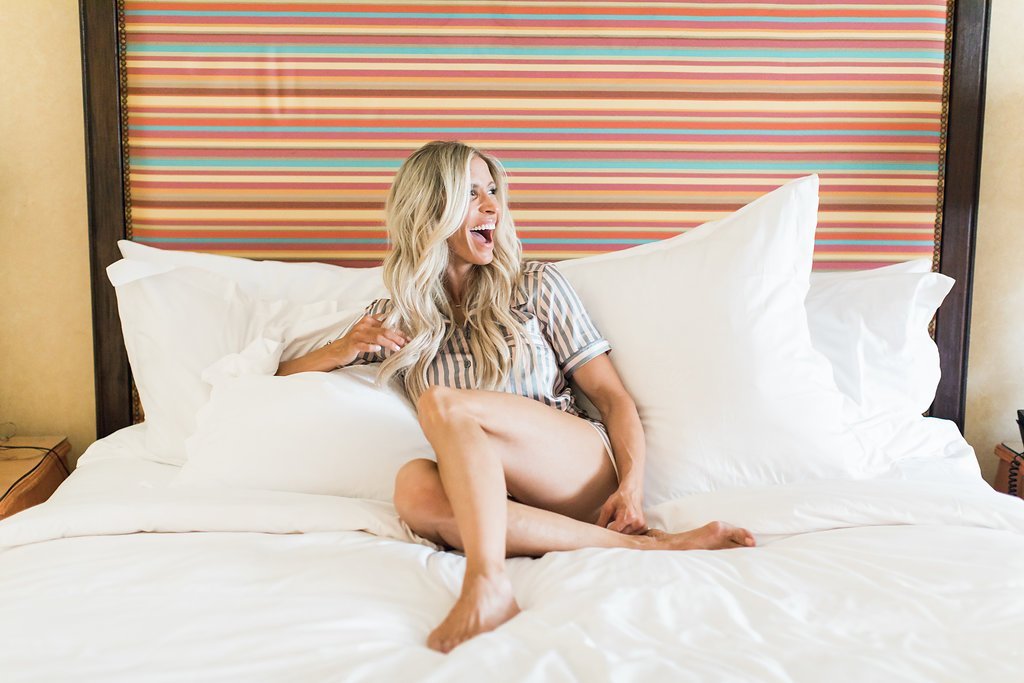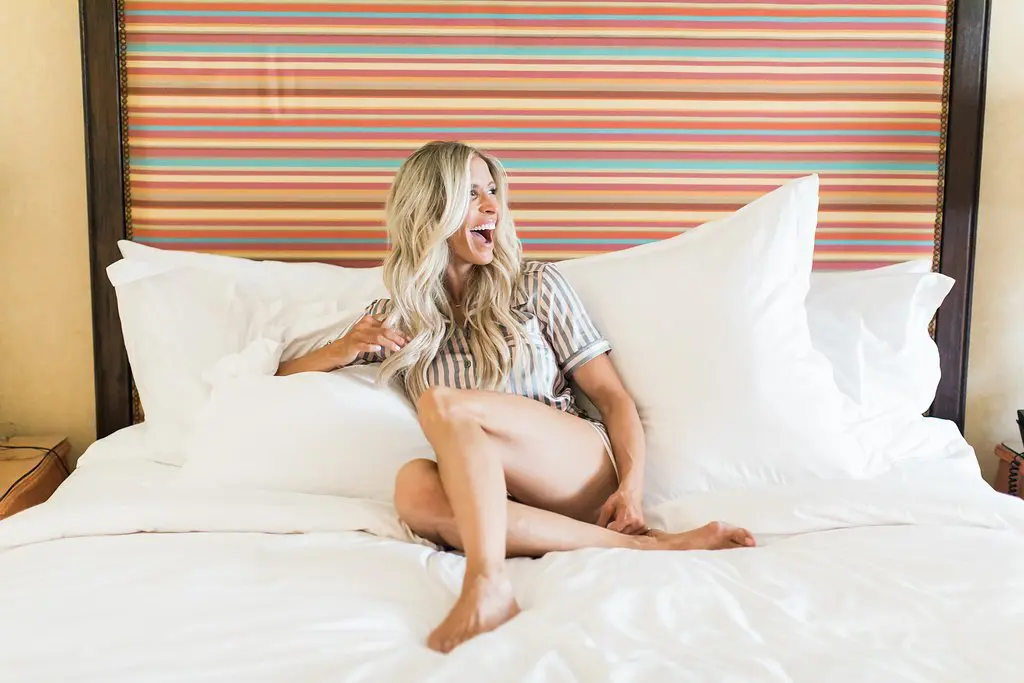 A comfy set of PJs is totally my thing next to my daily workout gear; they help me create my own oasis amidst all of the daily chaos that seems to always be happening around me. #momlife If you're anything like me, AND you know exactly what I'm talking about, you 100% need these PJs in your life!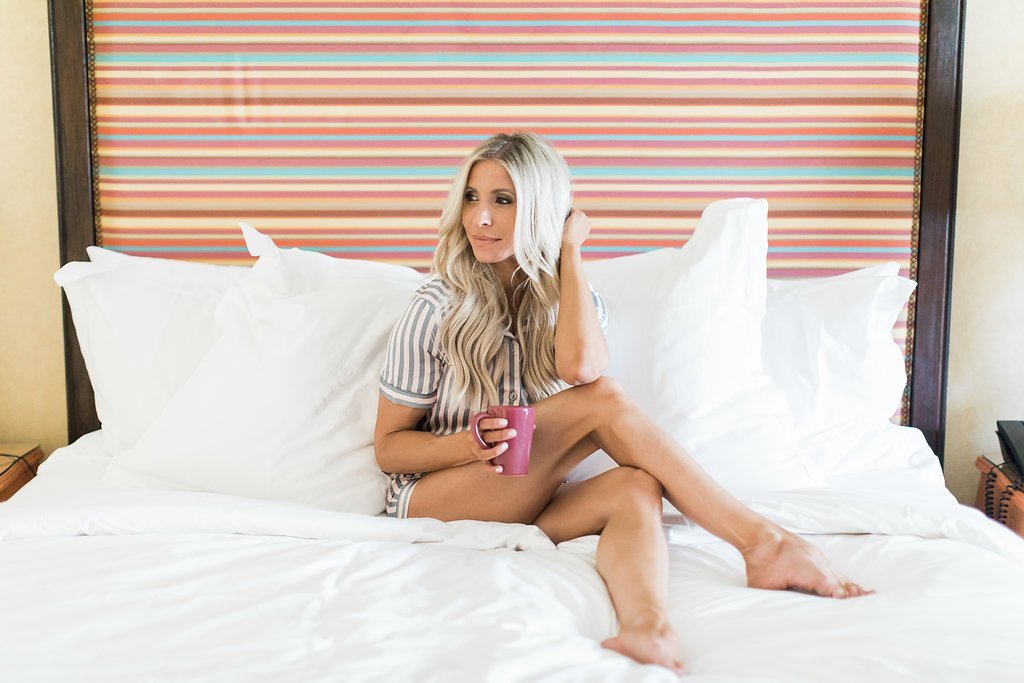 Plus, you aren't human if you don't come home after a long day and RIP off your day clothes only to throw on your comfiest sweats or PJs. Am I right? Now onto the good stuff?all of my PJ deets and absolute FAVORITE face mask for this 36-year old aging skin below (plus some bonus sets that I'm also loving). Happy relaxing! 🙂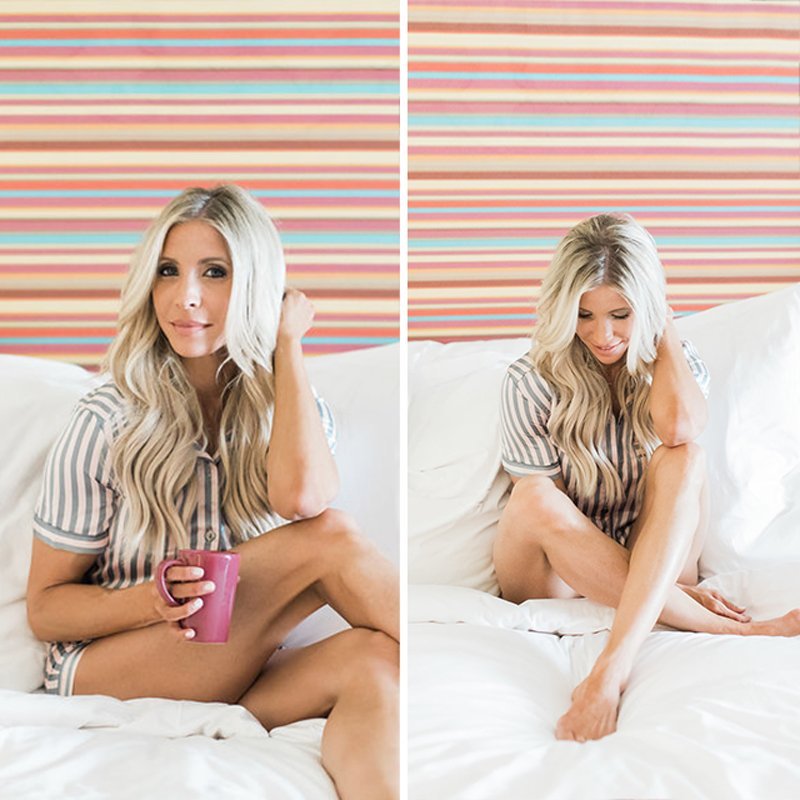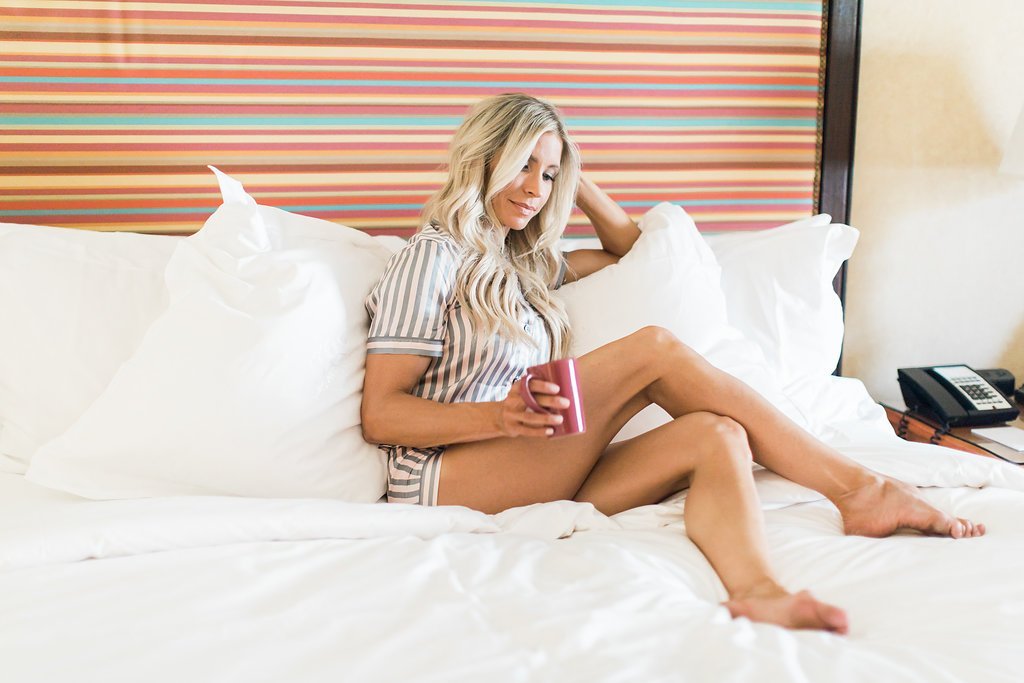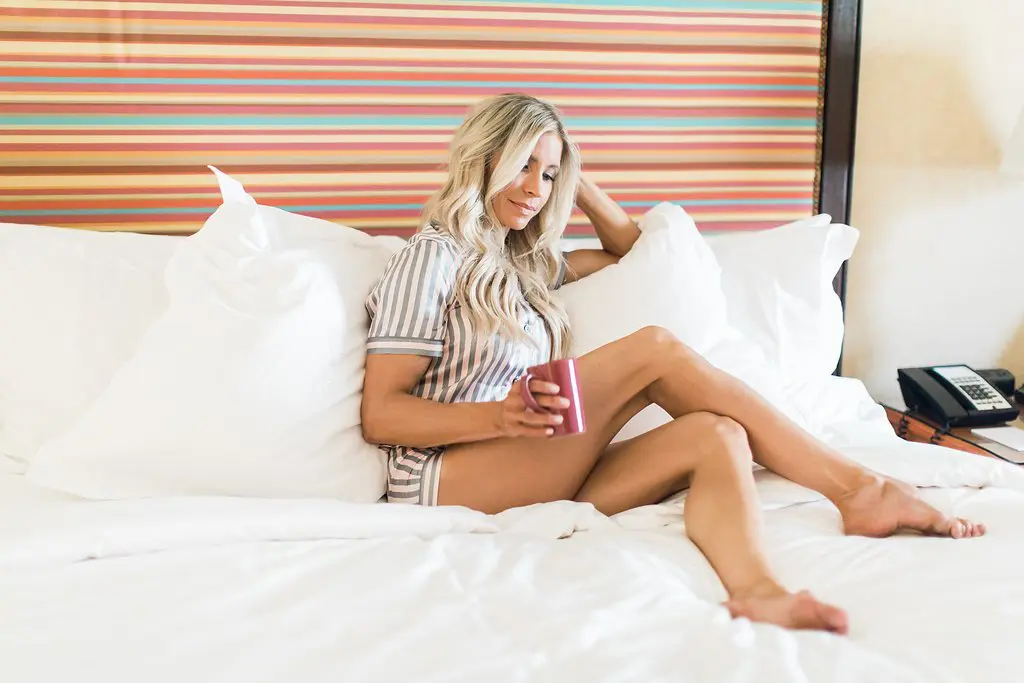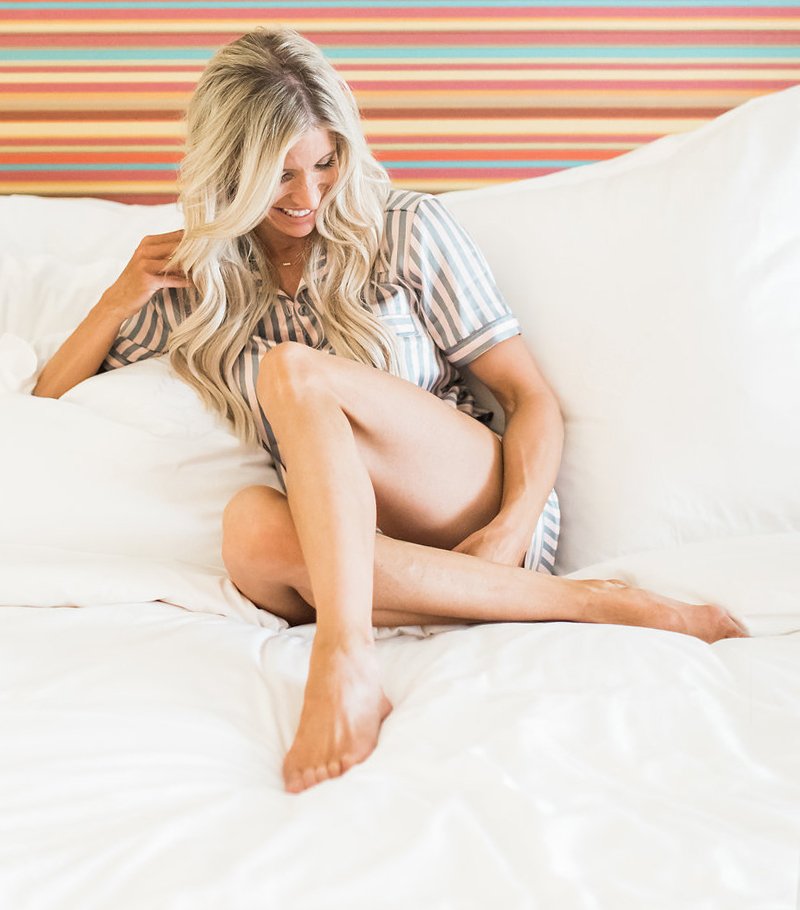 Now don't forget a good face mask! It will take you to that next level of relaxation. While I'm not much of a makeup person, the power of face masks, moisturizers, and a good face wash can be like magic in a bottle. Sometimes, mama just needs a deep breath and a bit of moisturizer to take the daily stress away. Better yet, a good mask can make you look like a mime, so have fun with it! If you're doing the mask at home, your kids are sure to get in on the laughter with you!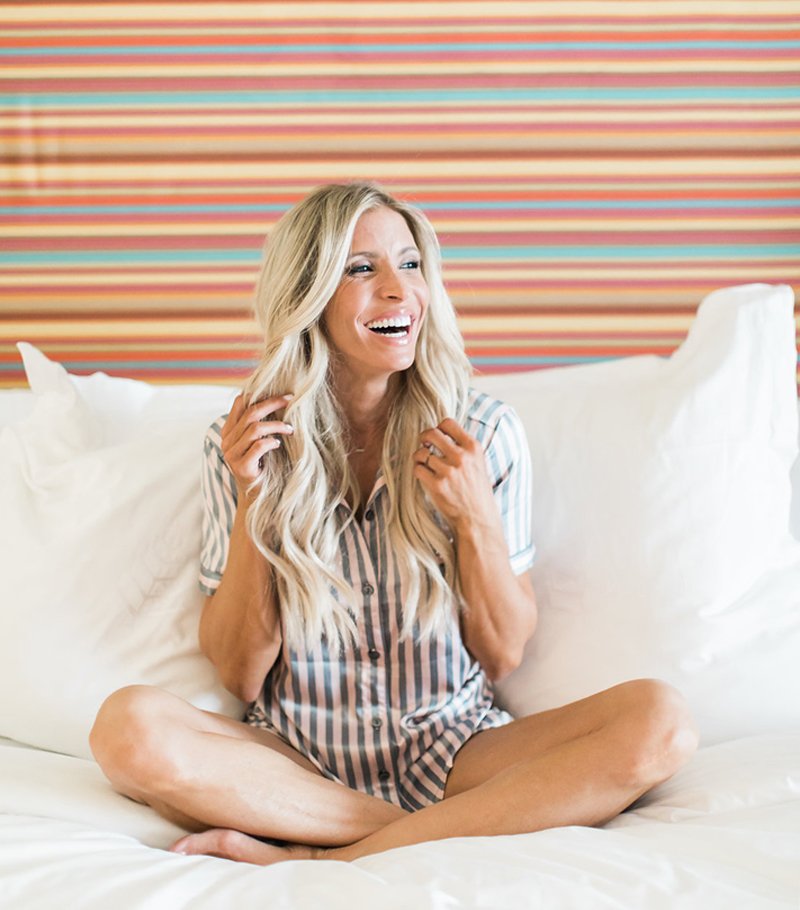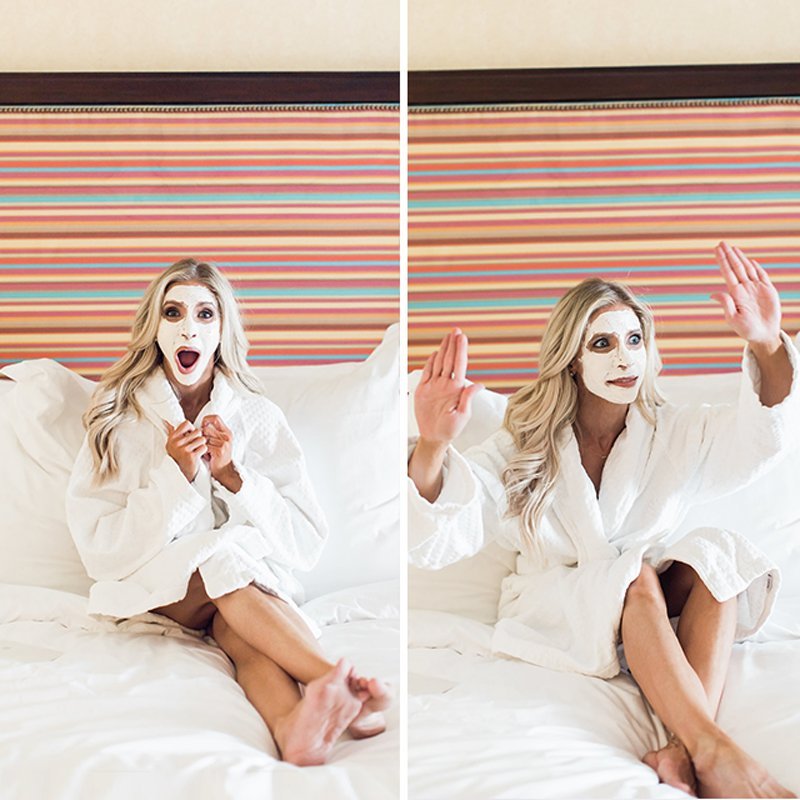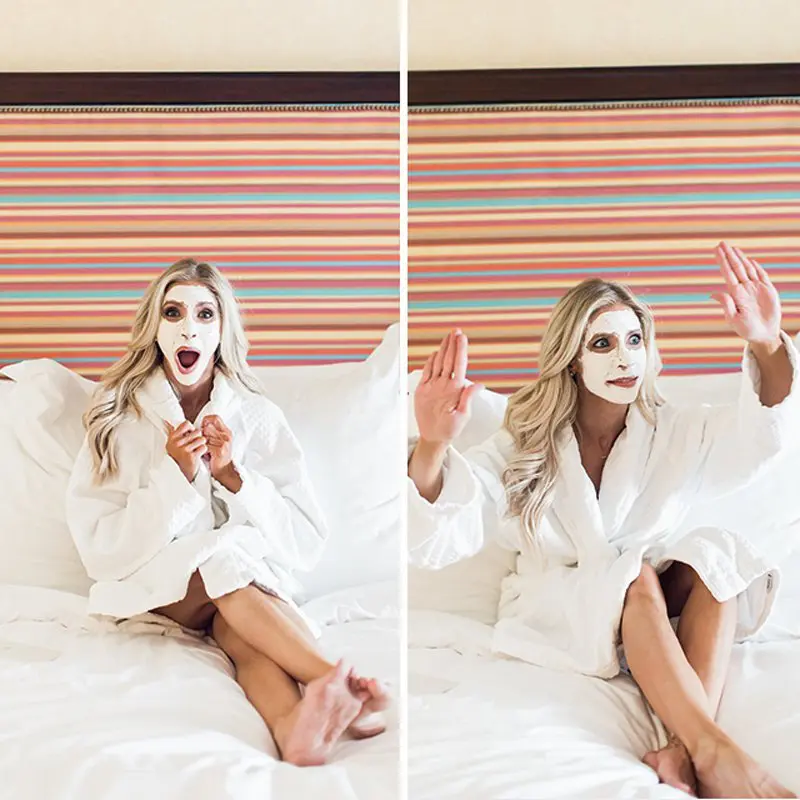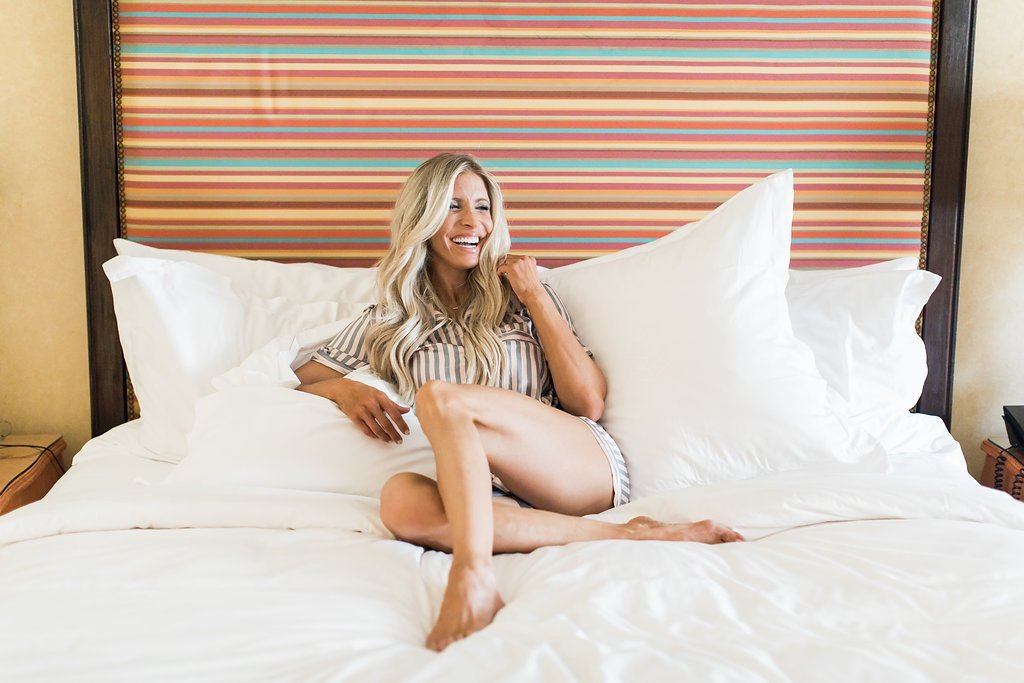 From satin, cotton, flannel, to silk, there are a handful of dreamy options sure to take your day from a level ten to zen! ?
xo,
Heidi
Related reading:
Our 12 Month Transformation, Month One: Self-Love!
How I Manage My (Im)Perfectly Balanced Life
How to Choose a Swimsuit for Your Shape and Size + My New One-Piece Obsession!
Heidi?s Daily Hugs || 12 Ways to Treat Yourself without Breaking Your Diet!
Our 12 Month Transformation, Month Five: The Power of Being a Woman
The Art of Saying NO! My 5 Tips for Saying ?Nope? in Business + Life
Sharpen the Saw || Unplug and plug IN to LIFE!