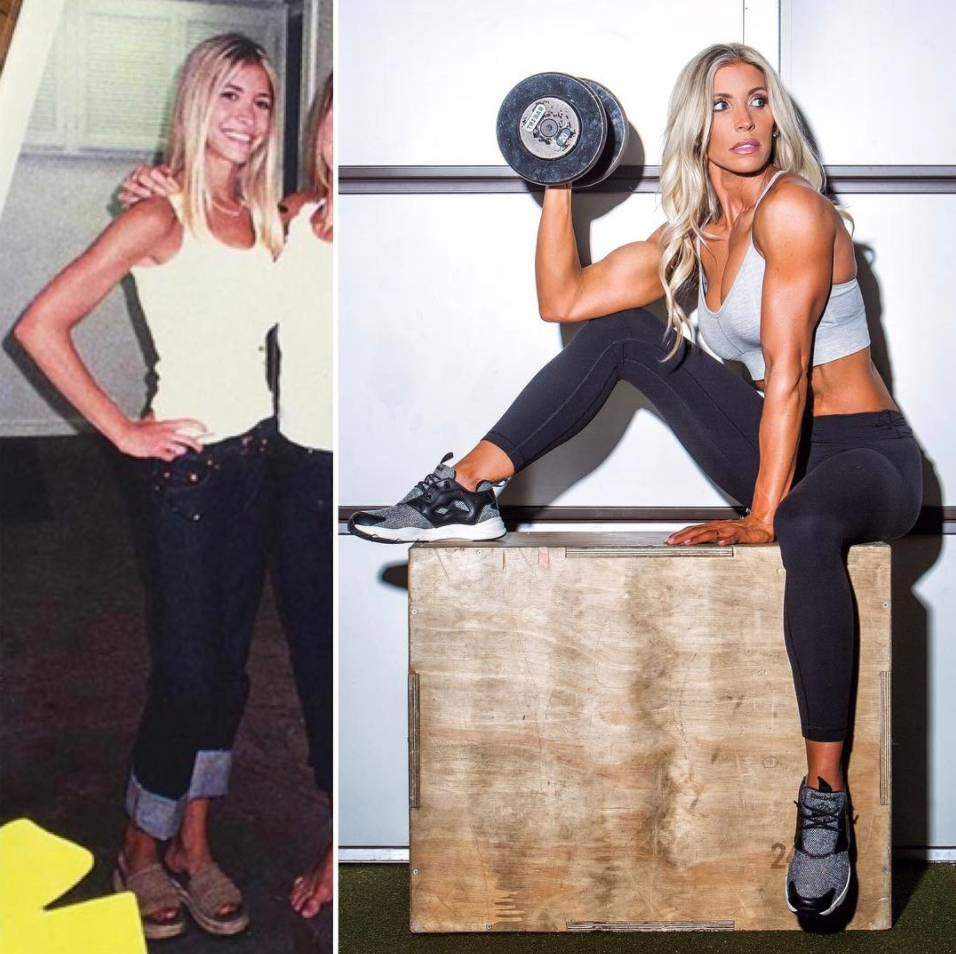 In March, as part of my Perfectly Imperfect series, I met the absolutely STUNNING Sarah Nicole. Since then, her jaw-dropping transformation and personal journey has been featured on the cover of Oxygen Magazine, and I had the personal honor of writing the guest editor letter for this issue. Here it is, plus some of inspiring Transformations that I'm honored to have had even the slightest part in or even just witnessed (click the photos to read their stories). Read carefully…within are some of the secrets that will surely contribute to a life full of promise keeping, positivity, and transformation success.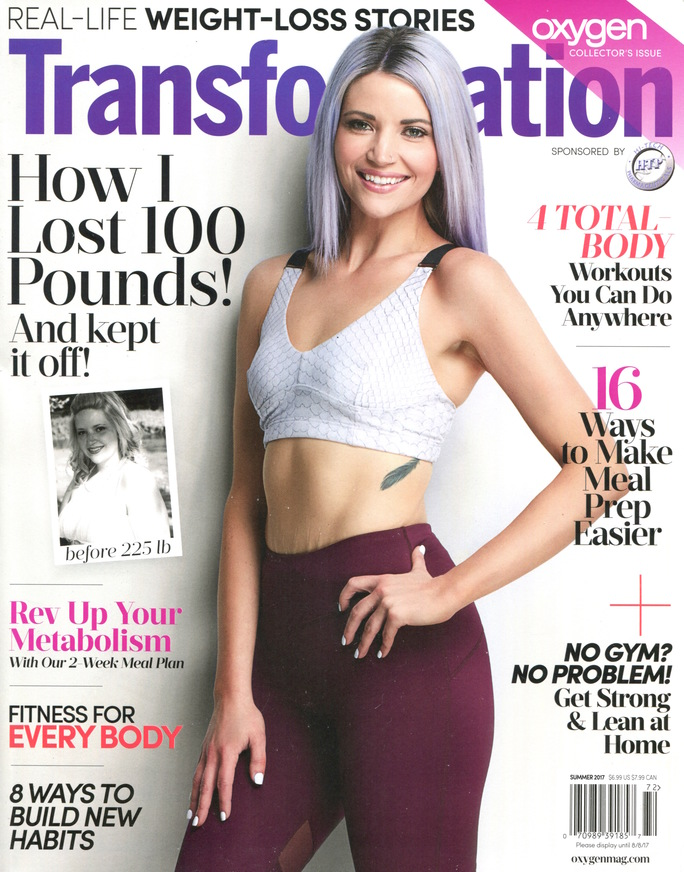 Transformation. When we hear this word, we think of the incredible before and after photos we've seen plastered on social media, showcasing unbelievable examples of people losing hundreds of pounds. We see their now-youthful faces beaming with pride and joy for the first time in years—or maybe ever—and naturally assume the magic they found came from eating right and exercising. We assume that this is the formula that leads to weight loss, and we assume that weight loss equates to transformation, and transformation equates to happiness.
After years of experience personal training, coaching, and helping others through the journey of transformation, Chris and I have had some eye-opening revelations around this topic. While it is true that diet and exercise can lead to weight loss, "transformation" is a whole different game. It is one that includes so much more than morphing our physical bodies from obese to beast and seeing a massive drop in the number on the scale. In fact, transformation has very little to do with what we put in our mouths and/or how we move our bodies, and it has everything to do with the truths we feed our minds and our hearts.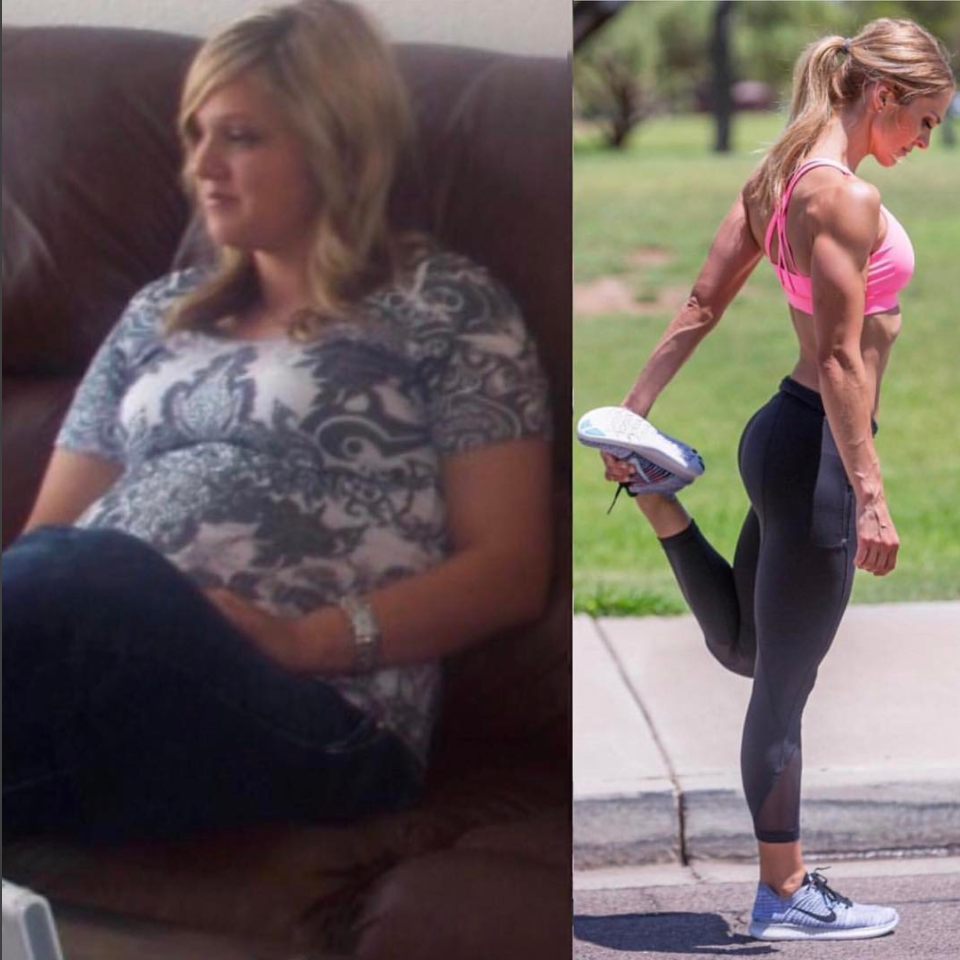 What is this magic truth, you ask? It all boils down to one single promise. Yes, really. You see, the transformation journey can seem so overwhelming and treacherous at times that many are terrified to even set foot upon the path to begin with! Add to this one's history of making and breaking commitments to themselves over the years, and this is a recipe for complete and utter hopelessness.
Something beautiful happens when we peel away all expectations for how scary the transformation journey is going to be, and we simply take action with one small baby step. These seemingly-insignificant steps don't seem like much in the moment, but just as every penny saved adds up over time, each small step will eventually lead you to your destination.
Every small commitment (i.e., baby step) made and kept builds upon the foundation of transformation: Integrity—doing what we say we're going to do when we say we're going to do it. When we experience true integrity with the most important person in the world (YOU!), we begin to believe in ourselves, love who we are, and see the limitless potential that exists within.
Over the years, I have been blessed to have a hand in many beautiful transformations as well as meet some wonderful people (like Sarah) who have made the journey on their own. Each and every one of them has inspired me by their ability to make and keep promises to themselves, always starting out small. They've skillfully mastered the transformation formula of "less is more" and are living balanced lives where integrity is captaining their ship. They understand the value of their commitments and make them very carefully, rarely taking on too much at once to avoid a backslide. They all struggle and are imperfect, and they know that when they fall, all they need to do is get back up.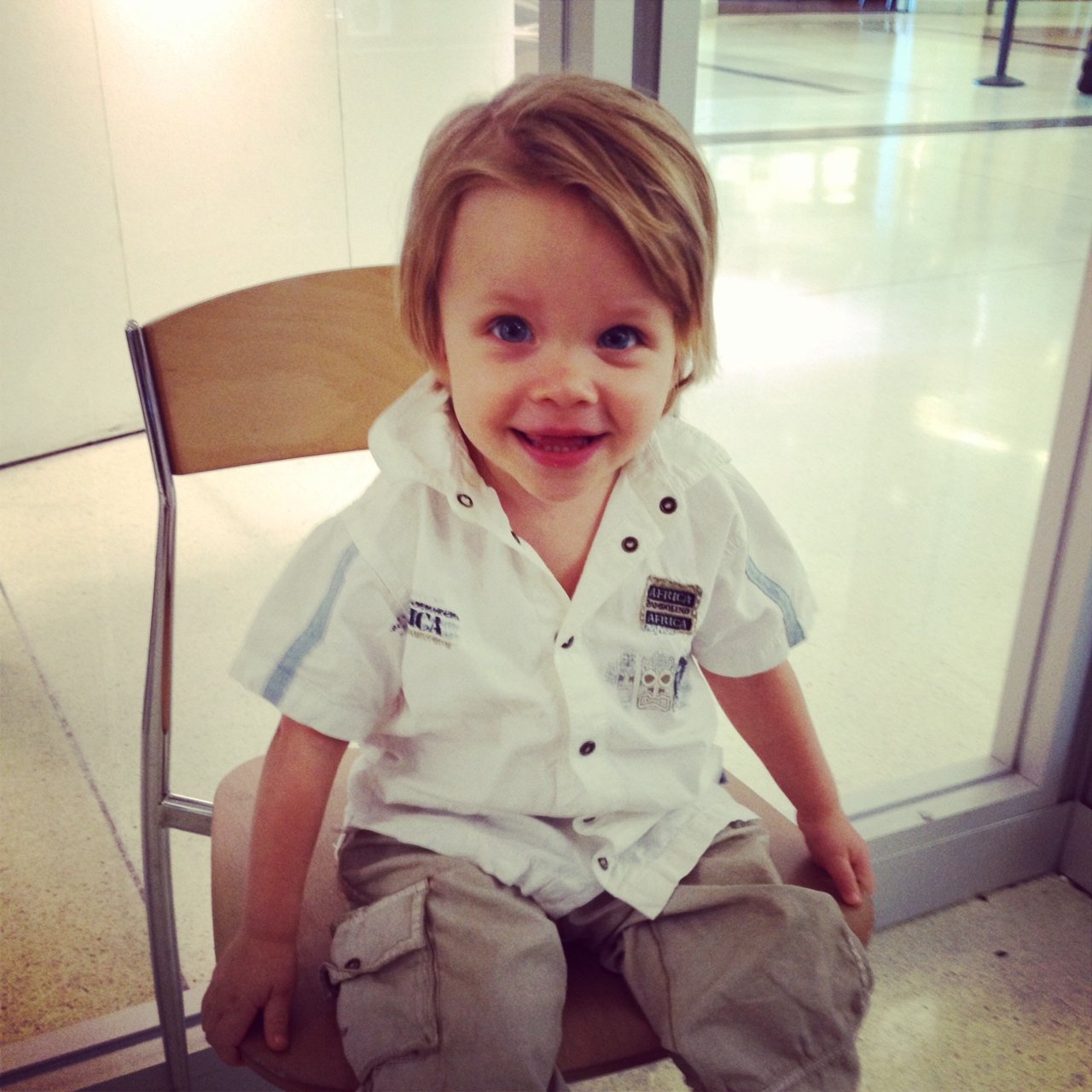 This is transformation.
Transformation is not weight loss. Transformation is altering who you are from the inside out. It is learning to love yourself for all that you are and all that you are not. It is realizing that ANYTHING is possible when you believe you can.
You (yes, you) are taking the very first small step towards your very own transformation by reading this post.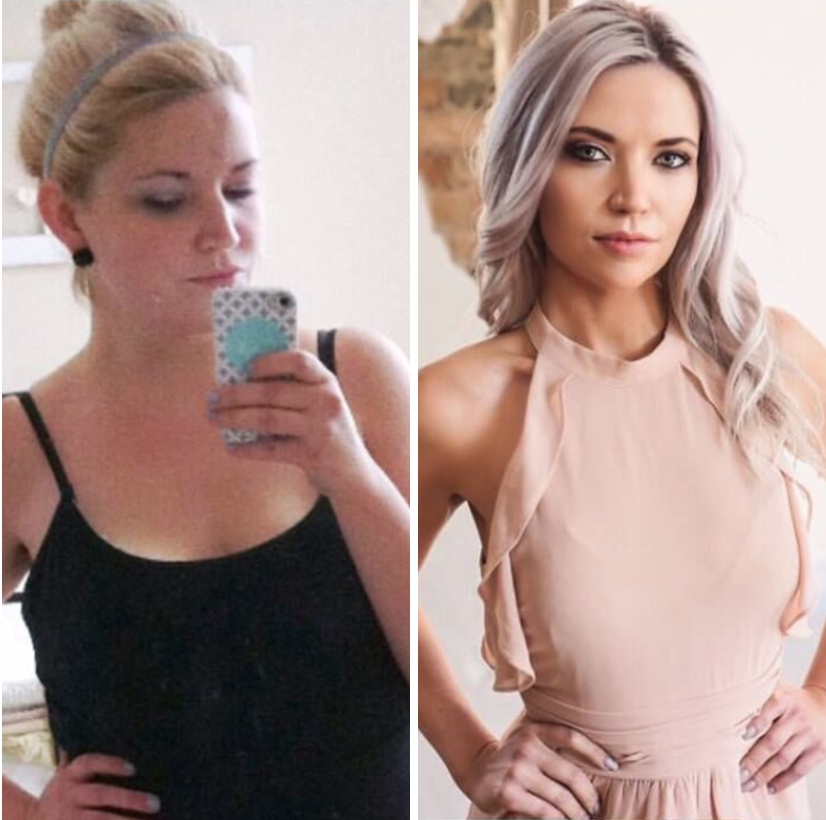 Cheers to a better you!
Heidi
P.S. if you're looking to start your TRANSFORMATION journey, check out my 100% FREE 5 Days to Balance Bootcamp >>
Relate reading:
How I Manage My (Im)Perfectly Balanced Life
Reignite Your Fire to Achieve Your Goals!
I am (still) Perfect?
It Really Is All About the Promise
Other At-Home Transformations