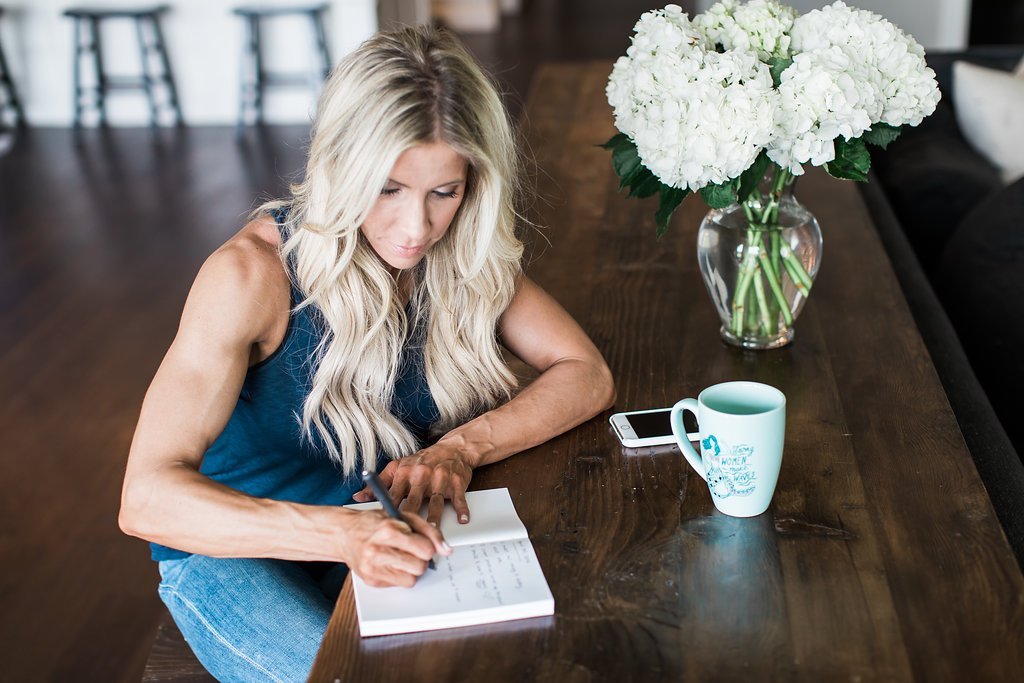 Here in Arizona, August/September is when most kiddos are getting ready to head back to school! Since the Powell kids are gearing up to get back into the routine of reading, writing, and arithmetic, I figured why not kick off this Transformation month to have mom and dad learn a little something too?! After all, friends, ?Knowledge is Power.? – Francis Bacon.
Knowledge really IS power, though. I truly believe that the more we know about SO many things in life, the more educated and supported we?ll ultimately feel to make the best decisions for our health, our family, our happiness…pretty much every aspect of our lives!
It never, EVER hurts to ask ?Why??, and that?s something I?m constantly teaching my kids. How can we ever expect any kind of change if we don?t understand the current state of something and what actions need to take place in order to make a step in a different direction?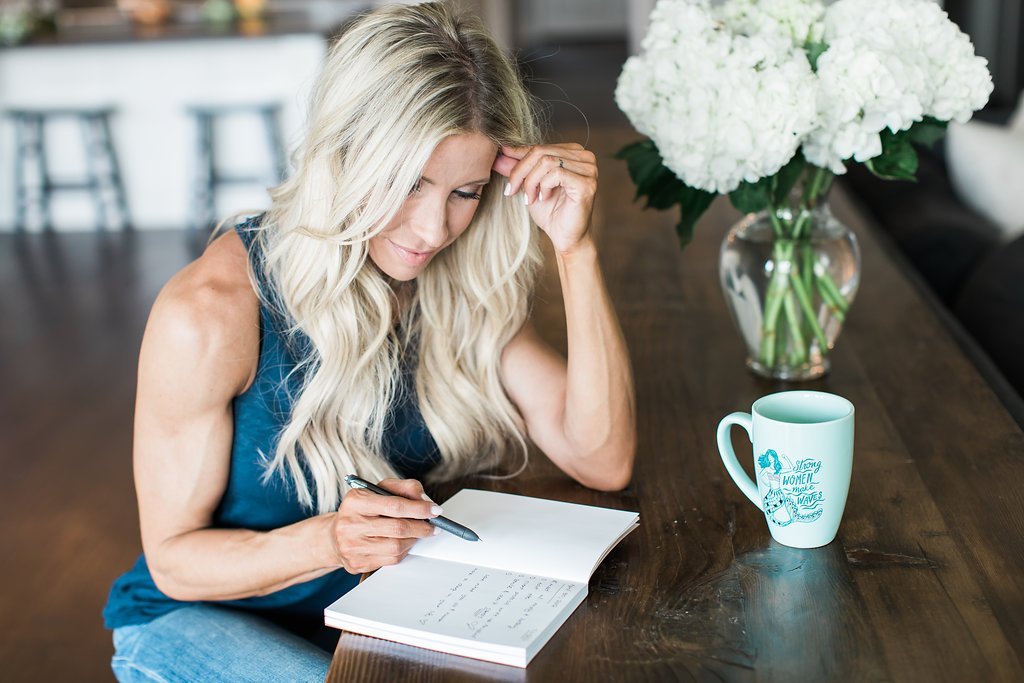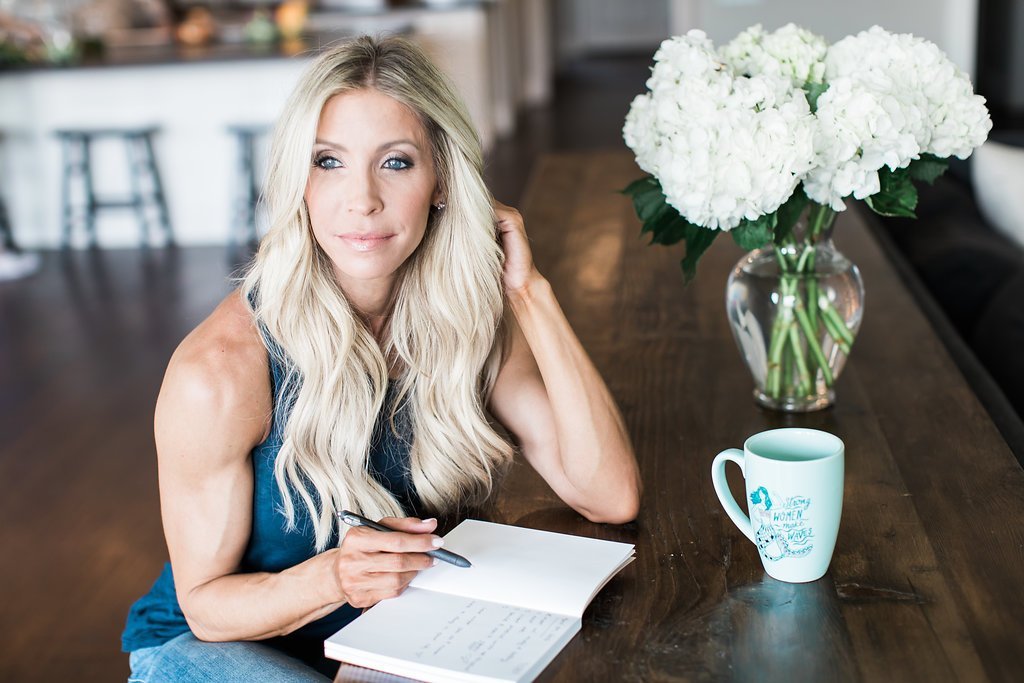 Outfit details:?J.Crew Tie Back Tank, McGuire Jeans (similar?here),?Vans High Tops?(also available in?blush),?Mug
Whew. That was a mouthful, but it?s TRUE. In order to get anywhere in life, we have to arm ourselves with as much knowledge as we possibly can. Educating ourselves is the best foundation we can lay to build upon almost any situation.
I mean, look at all of the things you?ve already learned about these past few weeks?! Taking your current eating pattern and revamping it to include a total meal-plan makeover to help reach your goals, and that time we busted all those myths about weight lifting?!
You have so much knowledge already in your back pocket just waiting to whip out and educate someone else and help THEM make a positive change!
We?re never too old to learn something new, and you just may be surprised at what you find out when you do! (That has to be in a Dr. Seuss book somewhere?am I right?!).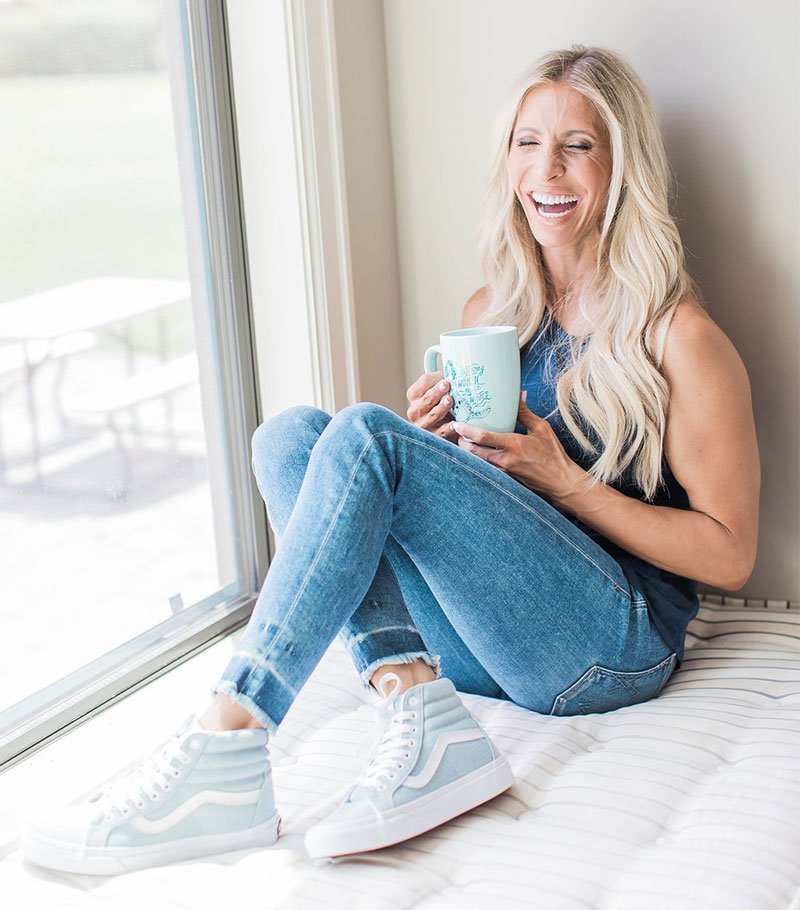 Think of a moment in your past that really held special meaning to you. Maybe it was an award you won in school or in an athletic competition. Maybe it was when you learned to make your family?s secret recipe, and you sat in the kitchen and grandma let you lick the spoon.
Think of the first time you rode a bike without training wheels or learned to drive a car, or when you graduated or changed career paths. Those instances were monumental for you, whether it seemed like it at the time or not. Because each one of those moments?and each one of those learning opportunities?have helped shape you into the person you are today!
Every experience is an opportunity to learn something new. In fitness, health, nutrition, family, business, and even in shopping! (Remember when we learned how to pick out the perfect foam roller??). Educating yourself can also help you be prepared and even keep you safe for anything that might come up, like my post about self-defense.
Hopefully, you?re picking up what I?m putting down here, gang. I want you to charge into this month, full steam ahead, ready to not only help your kids get ready to learn, but to be open to learning something new yourself.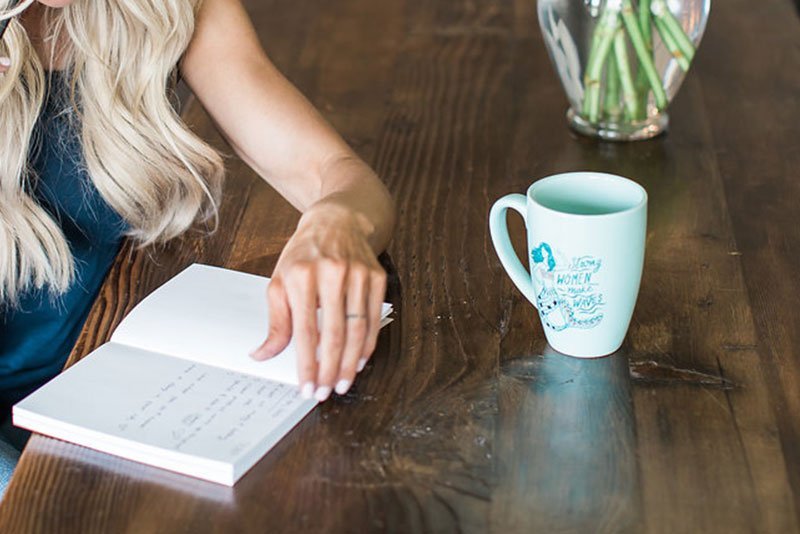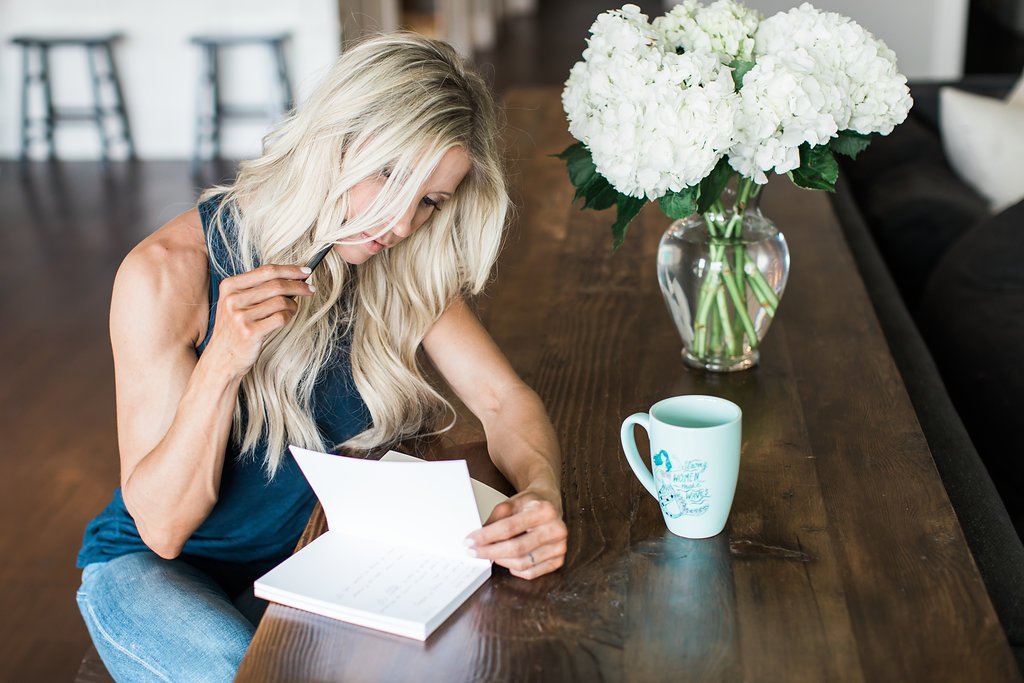 So in regards to ANY learning opportunity, here are a few things that are essential to help you get the most out of it!
Understand your current beliefs on the topic. Sometimes we are are our own worst enemy, and we stand in our own way and don?t even realize it. Being honest with ourselves about what we do (or don?t!) know is the perfect place to start. When we open our minds up and are willing to accept something new; major change can take place!
Be OPEN! If something isn?t for you, there?s absolutely nothing wrong with that. If something challenges your core beliefs, it?s okay to still – at the end of the day, hang on to them with all your heart and soul. But I challenge you to at least try and be open. Be open to meeting new people, trying new things, and ultimately learning from those experiences. I remember when I switched from CrossFit to Bodybuilding: I had spent seven years of my LIFE dedicated to CrossFit, and walking away (or in my case, cutting back immensely!) was a little scary at first! But I?m so glad I did. Being able to learn more about my body, and how I can fuel it, and ultimately transform it, has been an incredible journey, and I truly believe that its made me an even better Coach today because of it!
Ask Questions! I can?t stress this point enough! I know all too well how intimidating it may seem to be ?the only one? who doesn?t understand something. But trust me when I say it: You are usually not alone! There is absolutely NO such thing as a stupid question.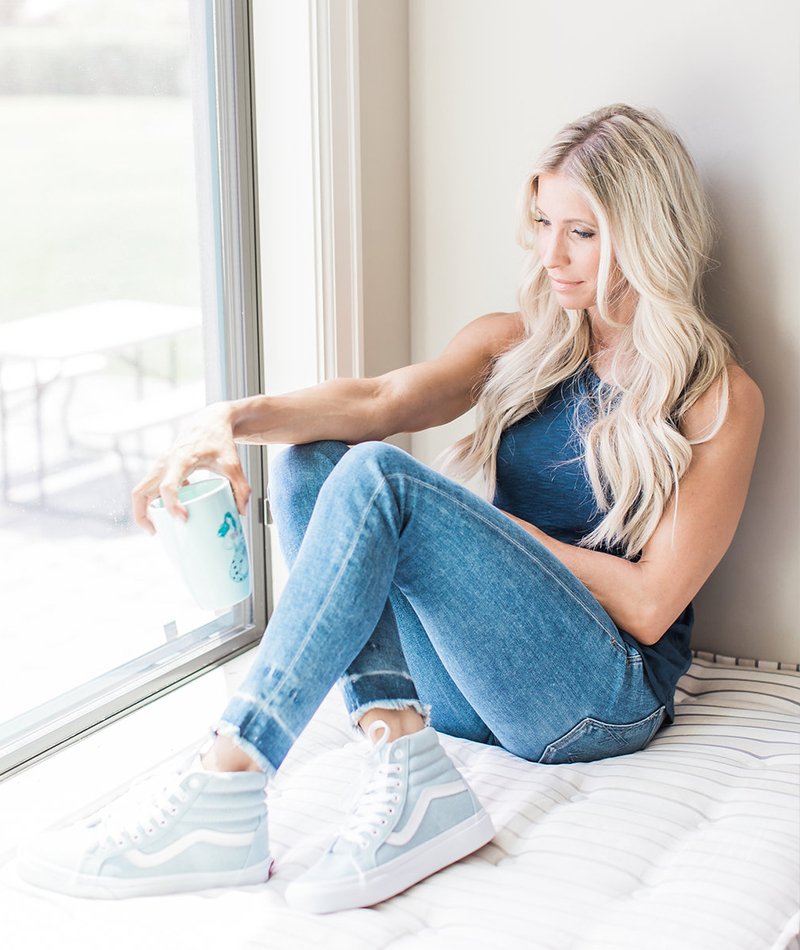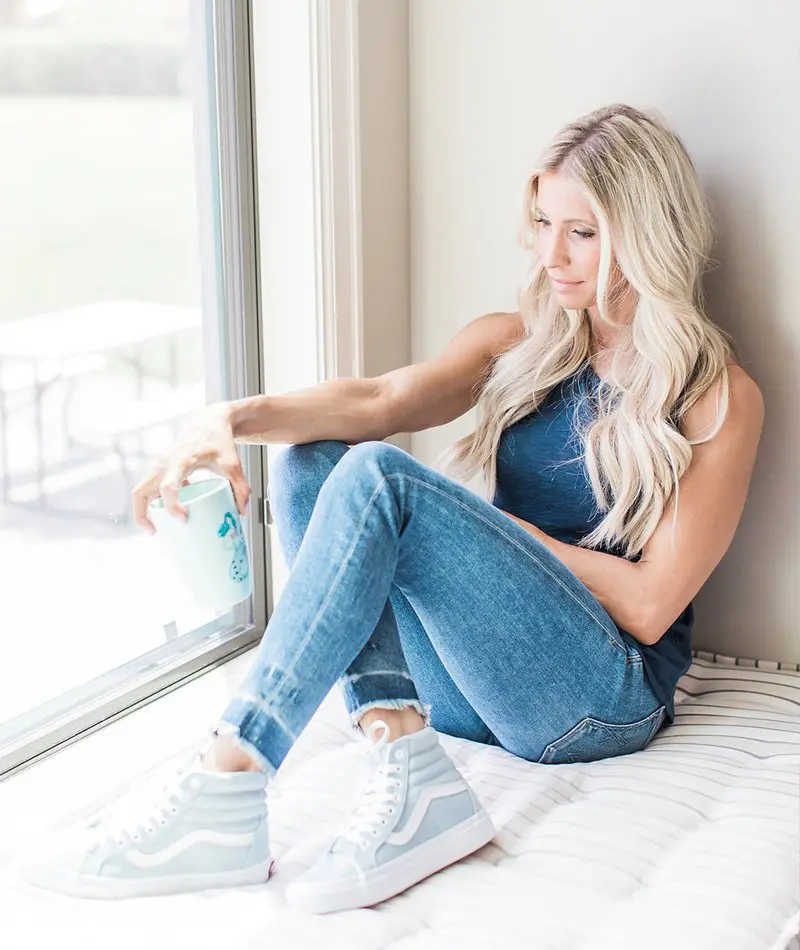 So this month, while you?re unpacking those backpacks and helping your kids decorate their lockers, I encourage you to also put on your thinking caps! What are some areas you?d love to improve in or some things you?d love to learn more about? I?ll be sharing some topics near and dear to my heart, but I also want to know what you want to hear about! Drop me a comment below letting me know about it, and who knows, maybe I?ll cover your topic in the upcoming weeks (and maybe you?ll help me learn a thing or two as well!!).
xo,
Heidi
Related reading:
Macros vs Micros: The Macro Myth Busted!
The Art of Saying NO! My 5 Tips for Saying ?Nope? in Business + Life
Fast or Fiction || The Facts Behind Intermittent Fasting
Diastasis Recti: Closing the Gap
Protein Confusion: Your Questions Answered!
Macro Tracking For the Win! All of Your Questions Answered