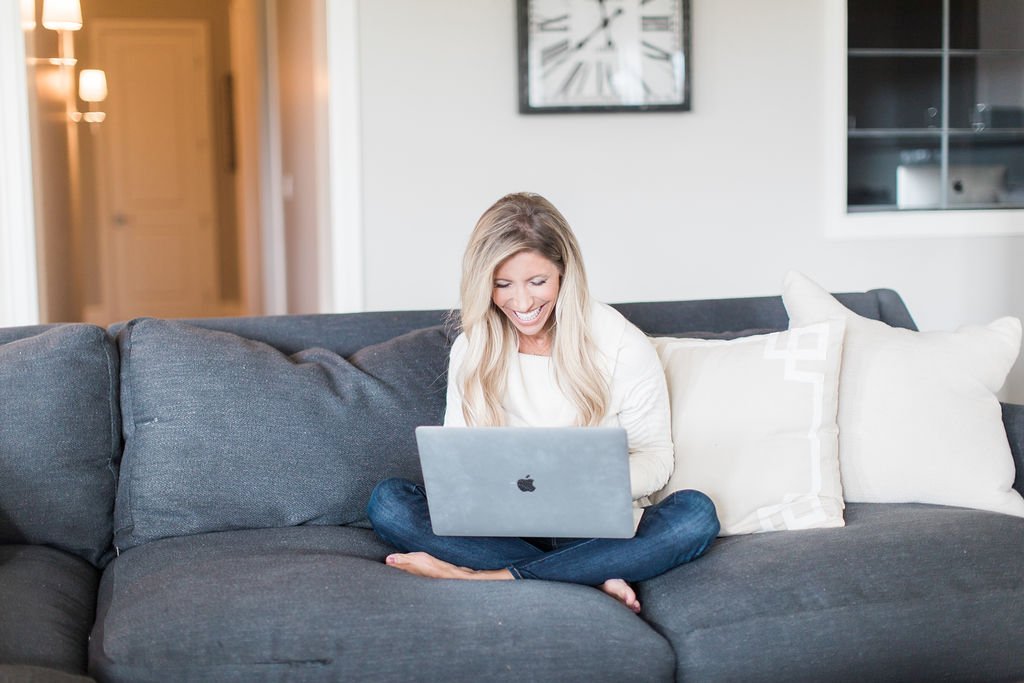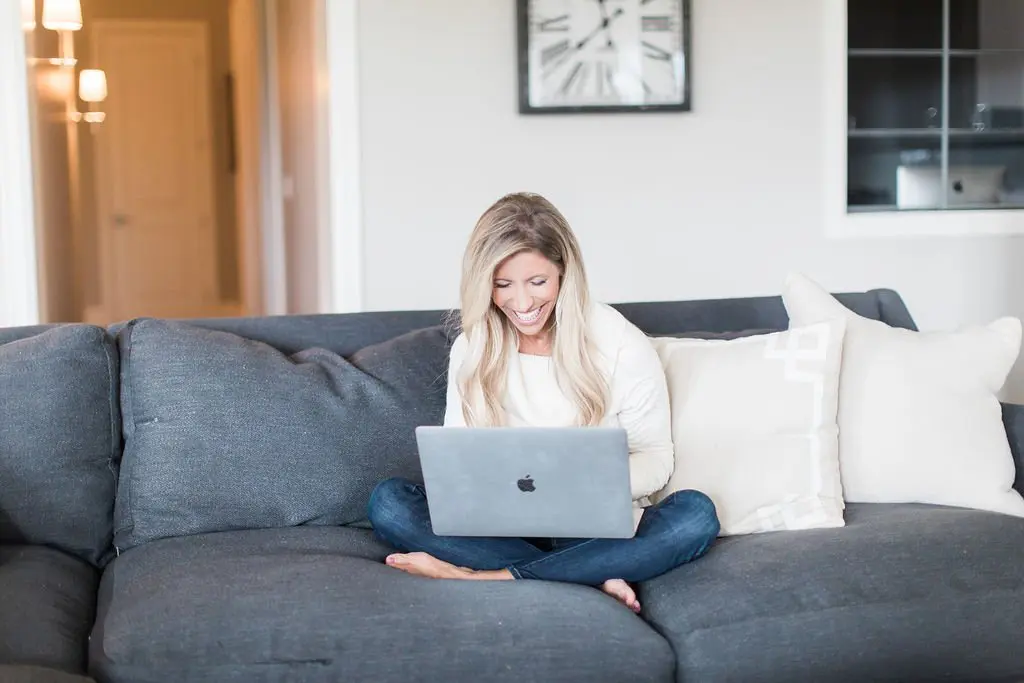 Ahhh, the smell of a fresh new year! You know that feeling when you open a brand new book or blog post and that clean page is just waiting for you? When everything just feels so brand new and full of promise? That's the feeling I get every time January rolls around. A fresh start. A clean slate. A chance to make your own rules and start calling the shots because you just know this is going to be your year.
And with a new year comes new chances?365 new opportunities to really dedicate your time and think about your goals and what you're wanting out of this big ol' life. Isn't that a beautiful thing?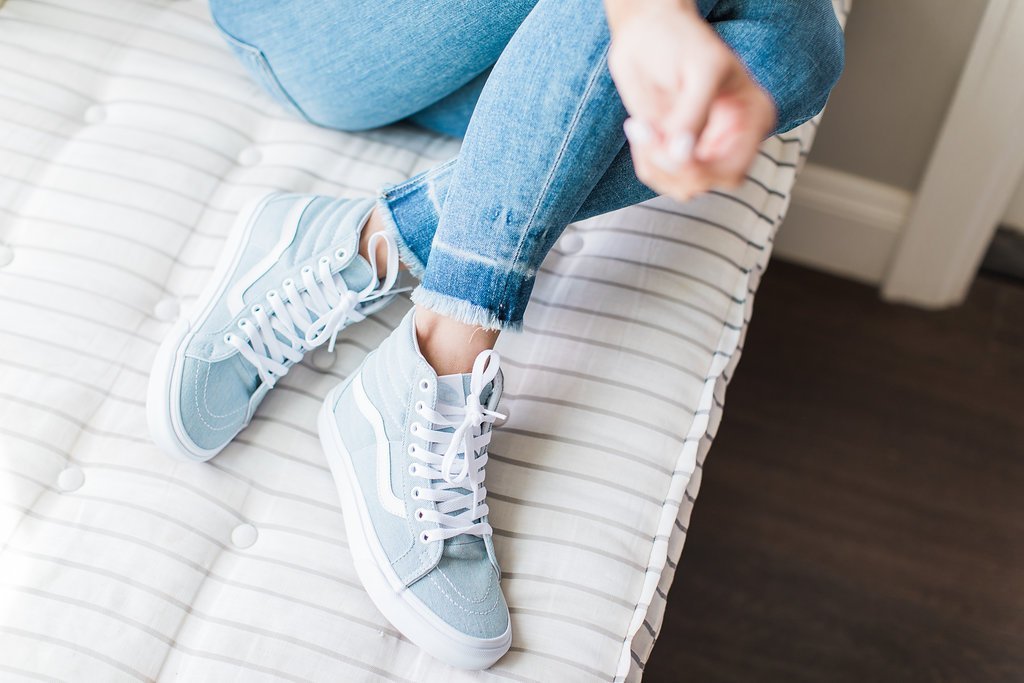 If you were following along last year, you may have read posts from a series I did about How to Become a Boss Babe where I shared five of my best kept secrets and rules for getting ahead and achieving your dreams. This series holds such a special meaning for me because I truly understand the hustle and heart it takes when you're working on something that's so dang important to you and the failures that often come before the successes.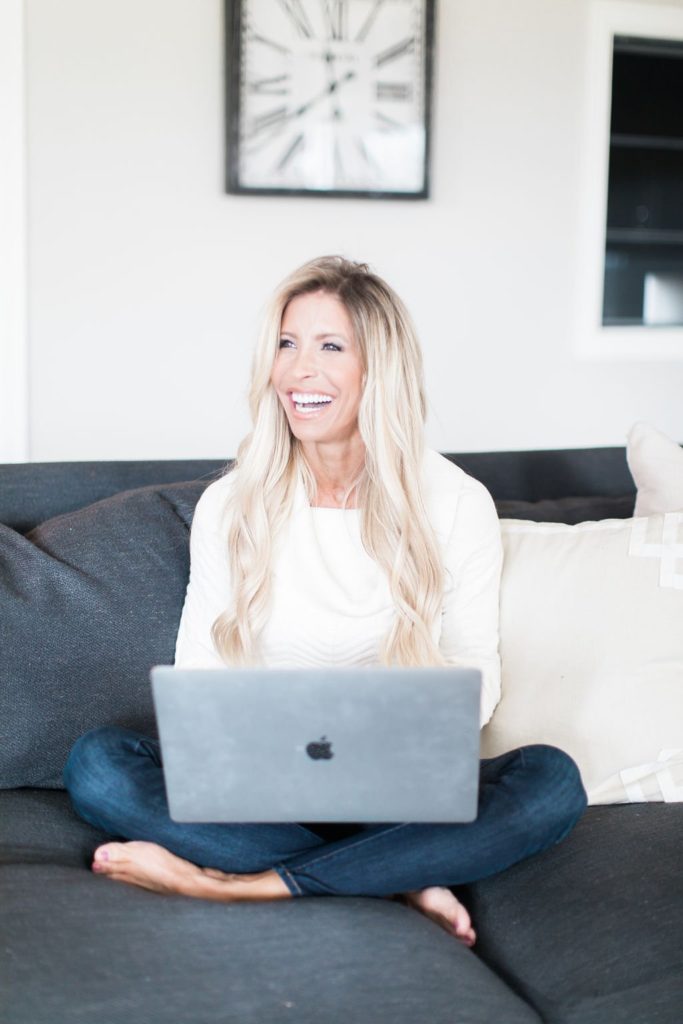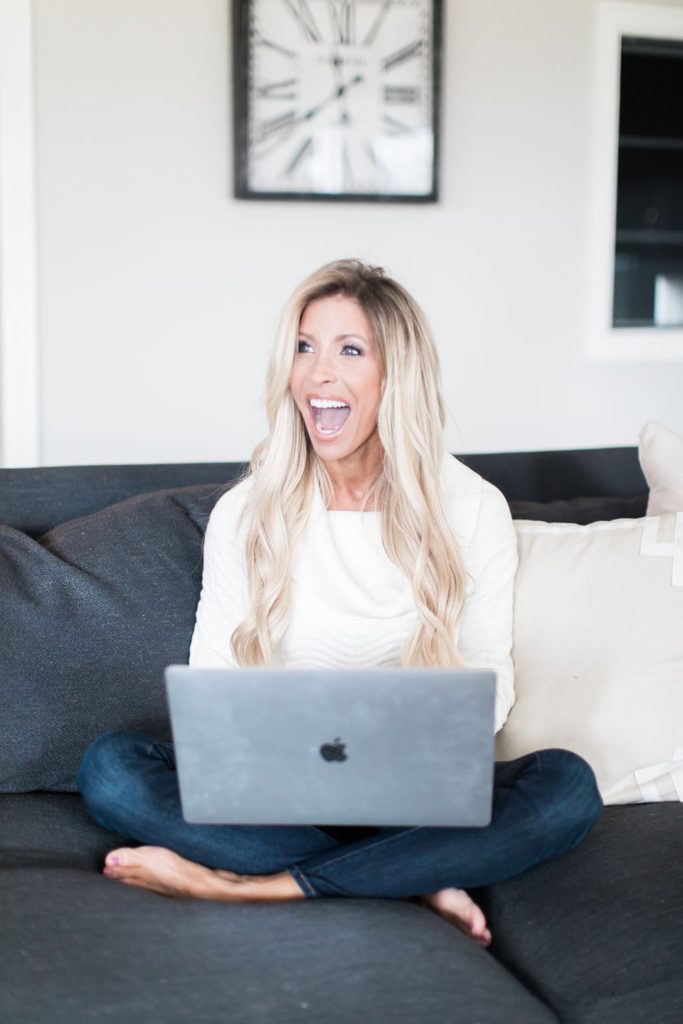 Outfit Details:?
Off the Shoulder Sweater?(available?here?in multiple colors UNDER $35 | similar?here?UNDER $30),?STS Blue Jeans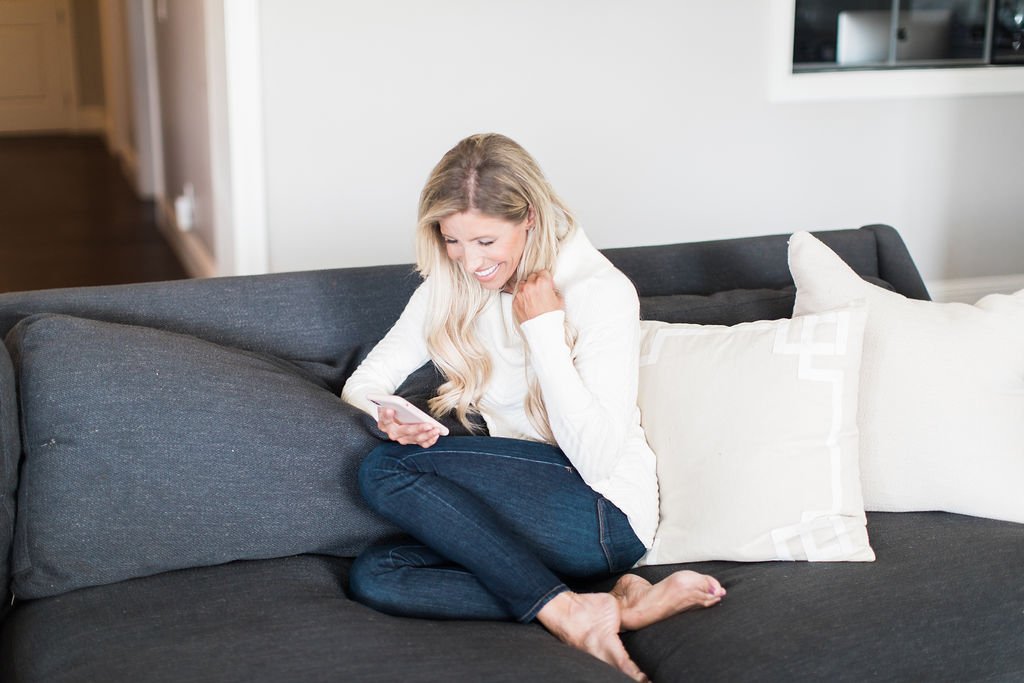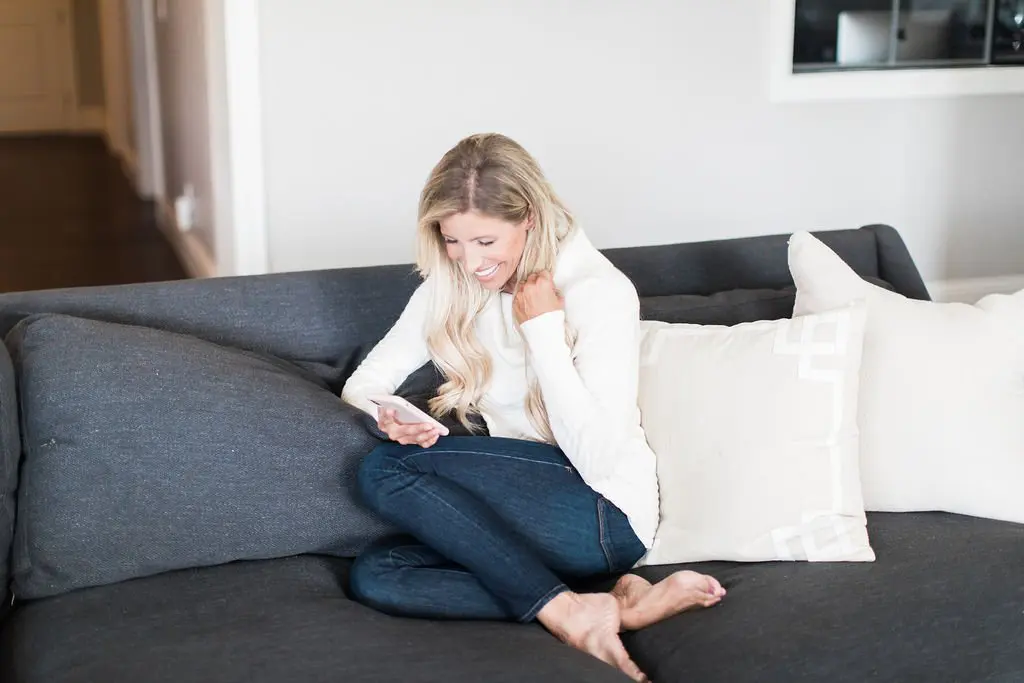 Writing about what I've learned and sharing those struggles and triumphs with you gave me a lot of joy because I truly want all of you to succeed in whatever it is you're wanting to achieve. And most importantly, I want you to know that your dreams are important, and I am cheering for you!
In case you missed this series, or just need a little recap, here are 5 of my best lessons in becoming a boss babe and making 2019 your no-fail year!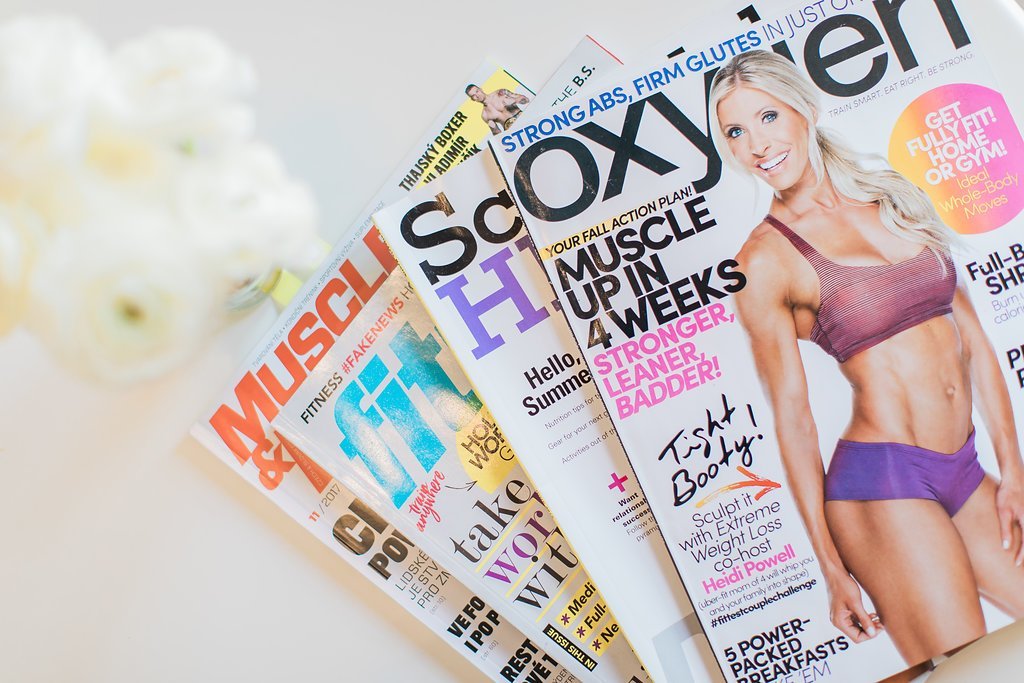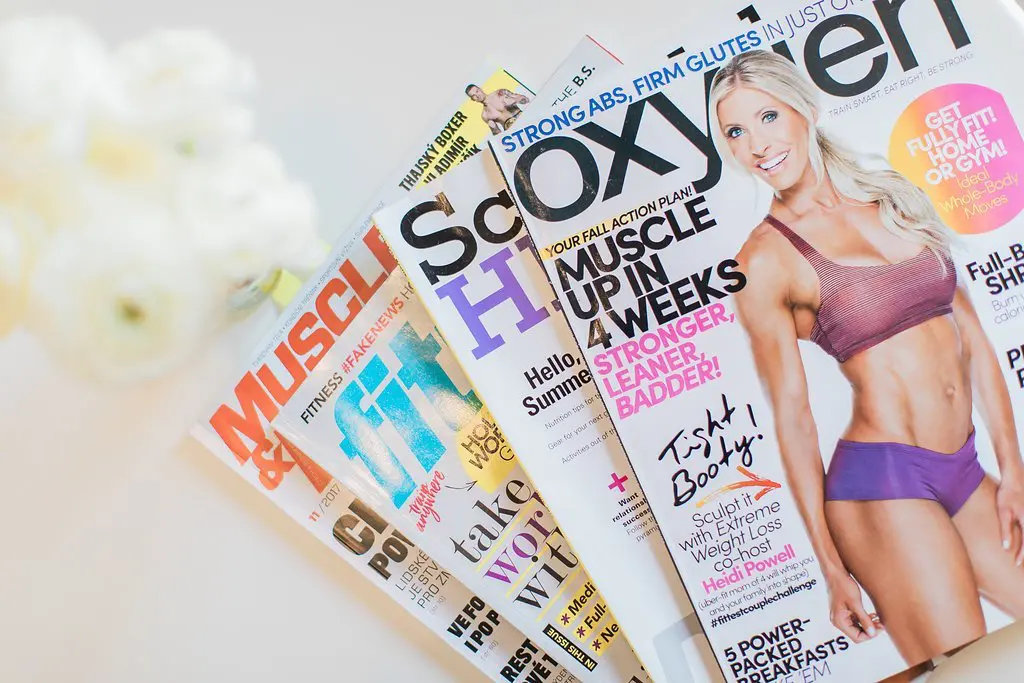 1. Turn Your Passion Into a Career: Find what sets your soul on fire and then don't accept anything less than making it happen!
Turning your passions into your dream job is no easy task?I'd be lying if I said otherwise.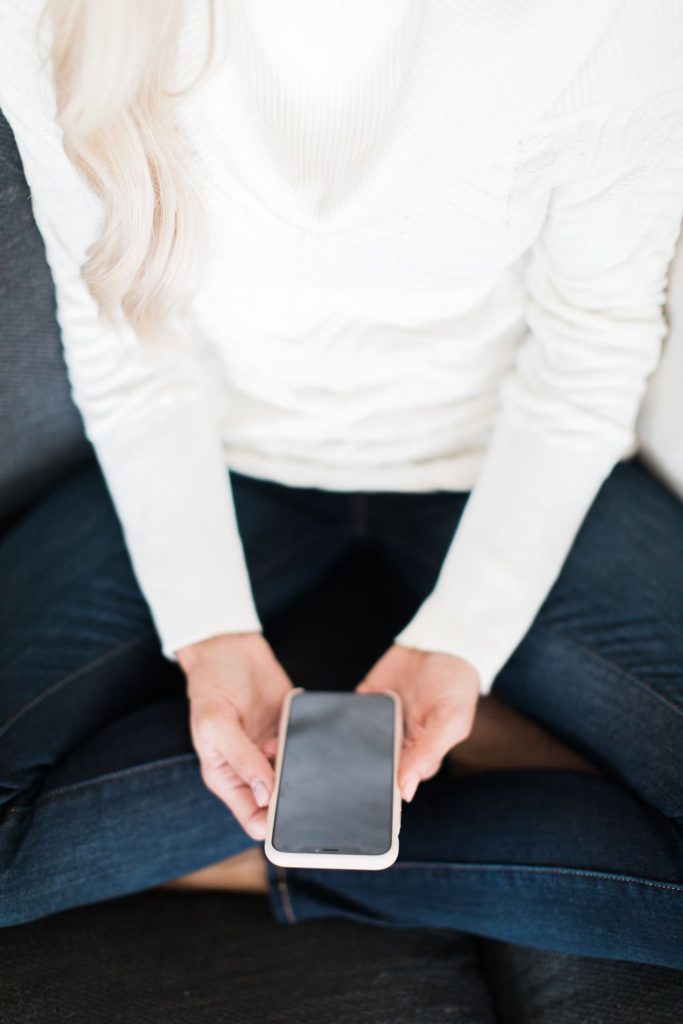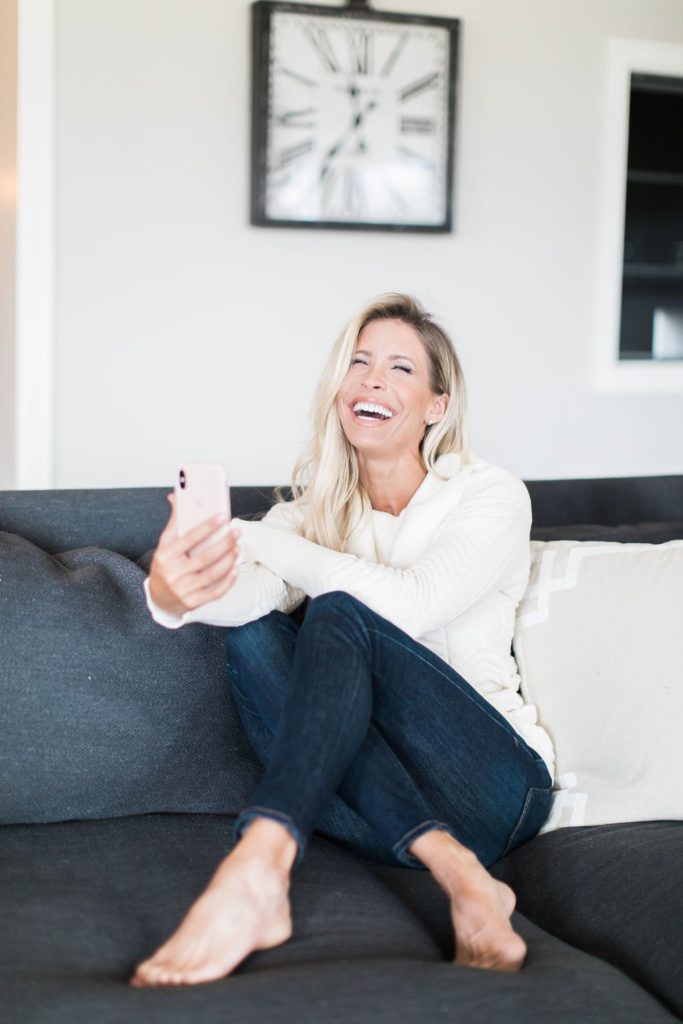 But the first step in achieving any goal is to first identify what it is you want, and then start to believe you can make it happen. Identify what you're passionate about, and then get to planning, babes!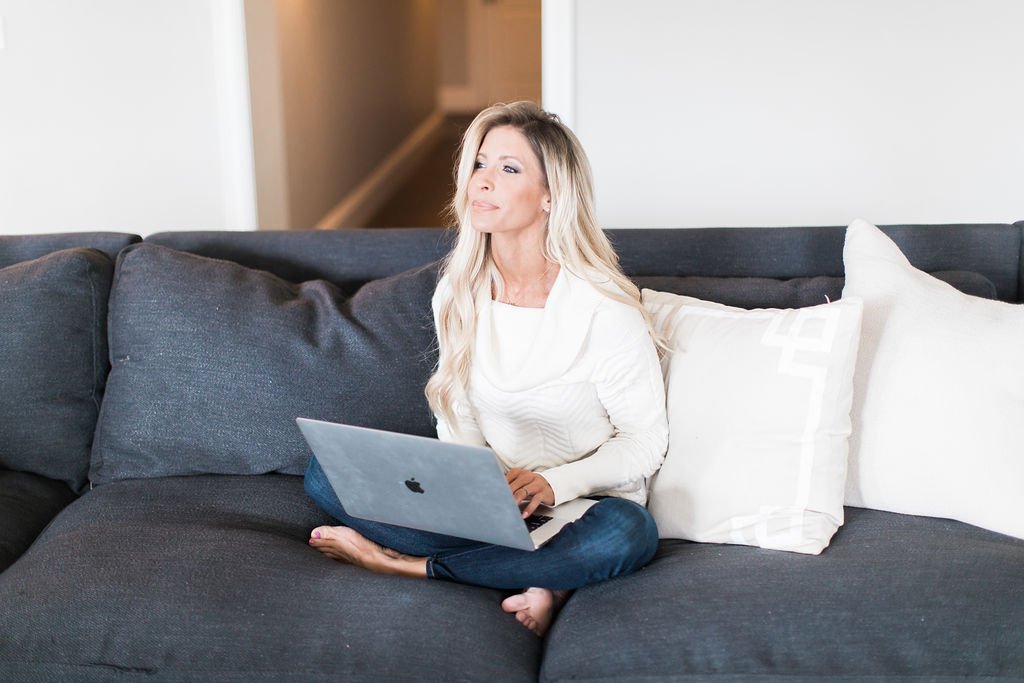 2.?Do it With Heart: Care so much about what it is you love that you spend your time and energy doing everything you can to 1) get better at it, 2) learn all you can about it, 3) form relationships with those who can teach you or share your passion, and 4) use that passion to help others. It's no secret that I am passionate about helping other people.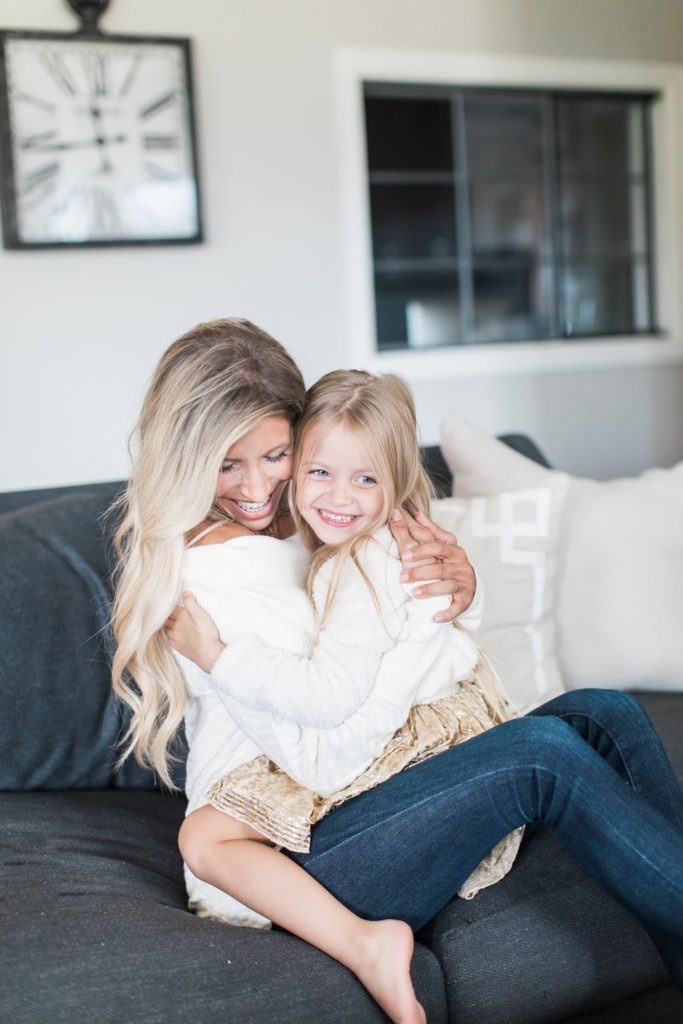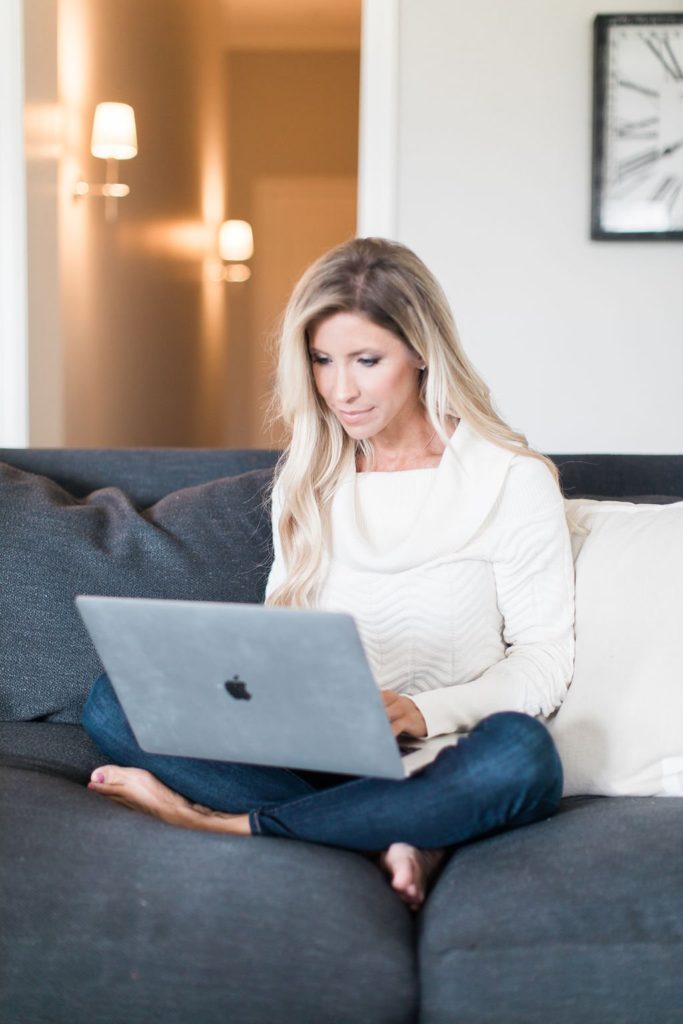 From weight loss transformations to these boss babe posts, I love sharing what I've learned throughout the years that has made me a better mother, wife, and? leader…all so I can help YOU become the best version of yourself. Don't get me wrong?I certainly don't claim to know everything there is to know! But I've learned to embrace the failures along with the successes to help propel me even farther toward achieving my goals. (Don't worry, we'll talk more about that in just a sec!).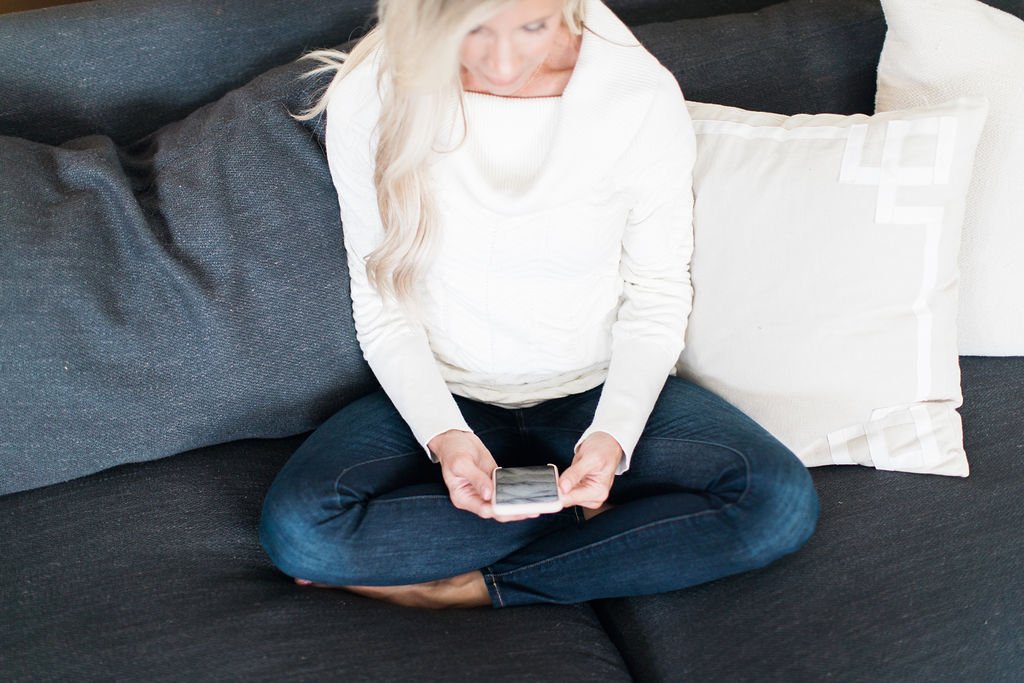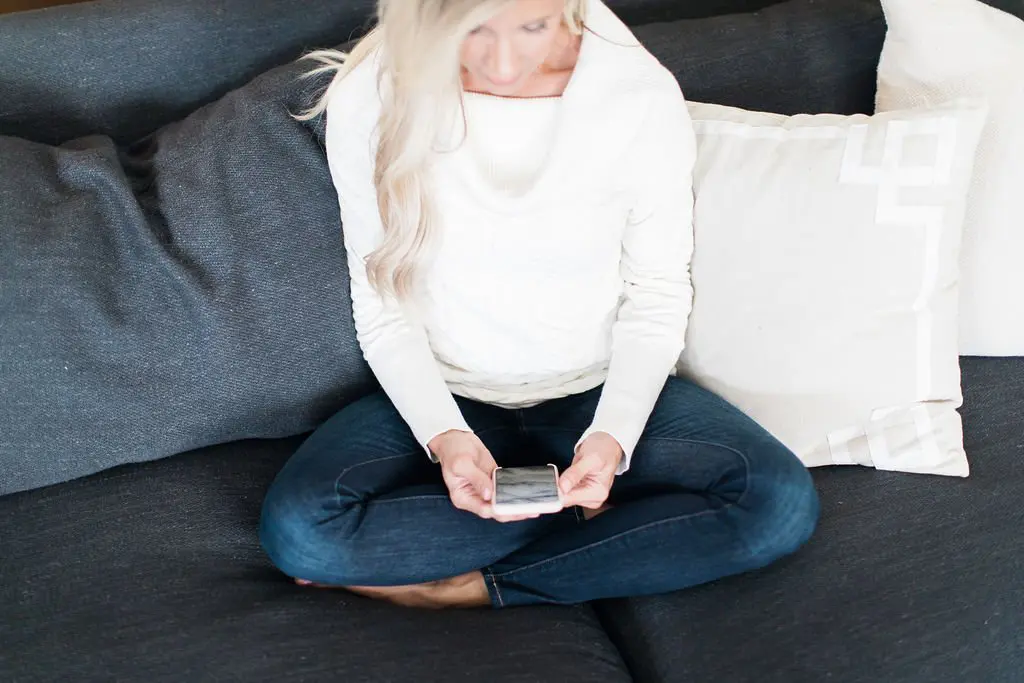 3. Stop Comparing Yourself: It's 2019, which means this is the year we all put down our phones for a nanosecond and stop comparing ourselves to the "perfect" people we see on social media!
I am here to tell you that NO ONE is perfect. When you start to concentrate on what everyone else is doing or achieving, you lose focus on the most important things…YOU and YOUR goals! Commit right now, today, right this very second to stop comparing yourself to anybody else. You, my darling, are an original.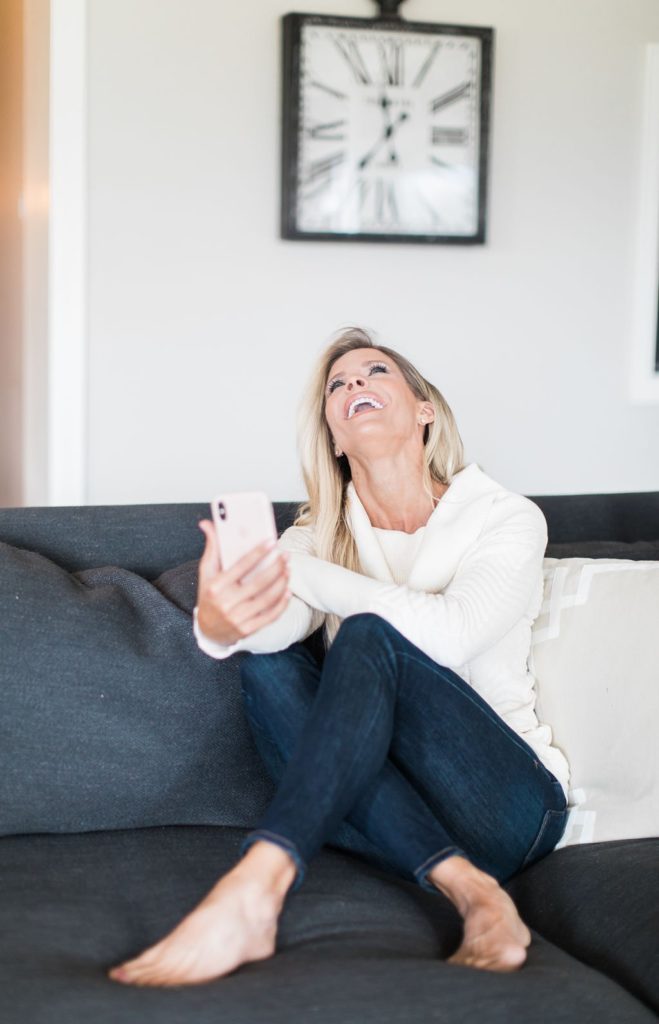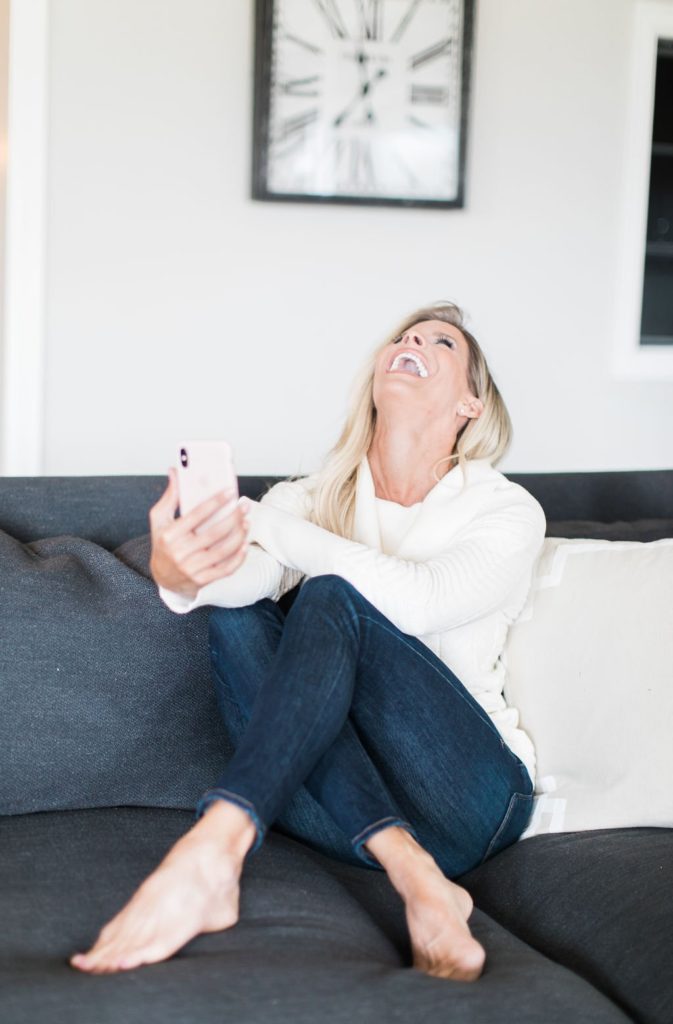 4. Be Unapologetically You: Being original means accepting your quirks, those things about you that are different and make you stand out from the pack.
Embrace those traits that make you different because those are the things that make you so very special. Don't worry about "fitting in" or following along with what everyone else is doing. Stand tall and be confident in who you are and what your dreams are.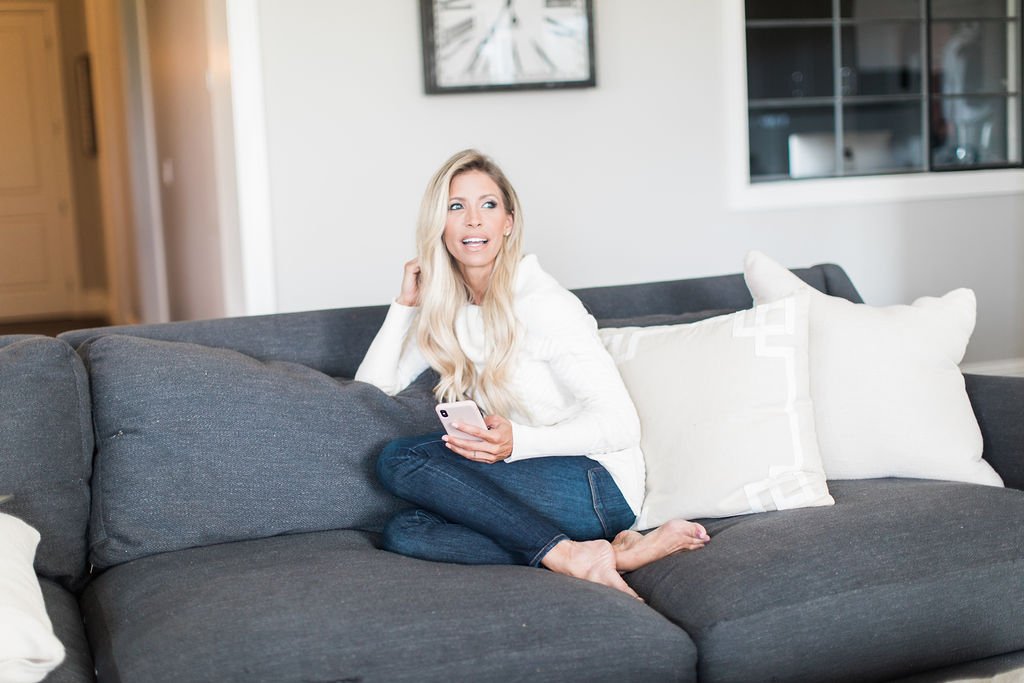 5.?Embrace Failure: You will not succeed every single time. It's a harsh truth, but I love you enough to give it to you straight!
I have failed more times in this life than I care to admit. But when I learned how to get back up from every failure and look at it as an opportunity to learn and grow is when I truly started to find success.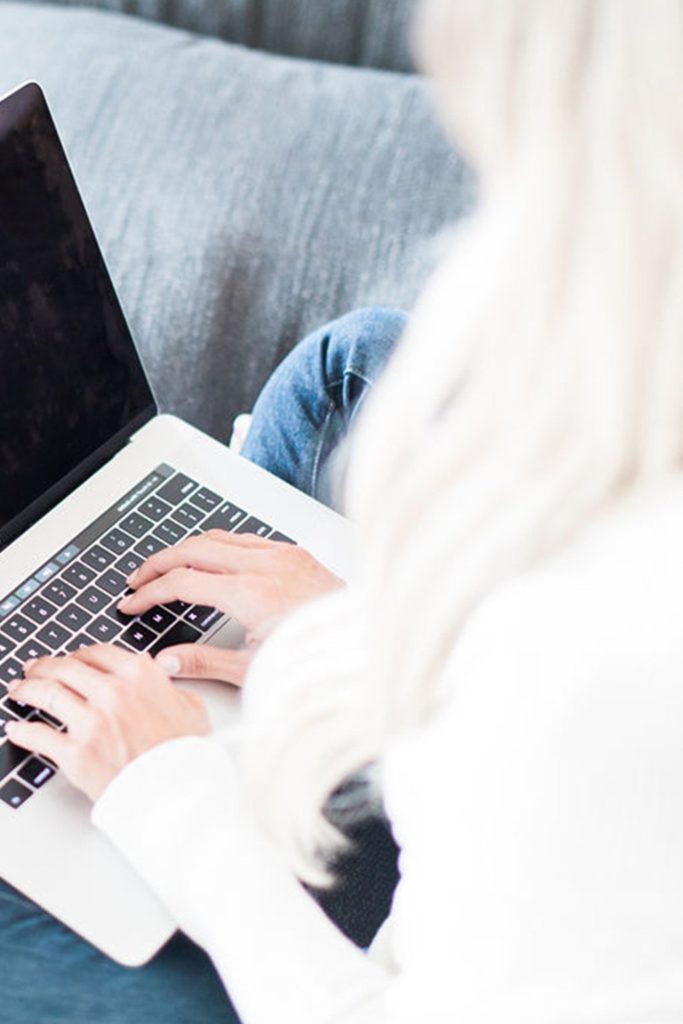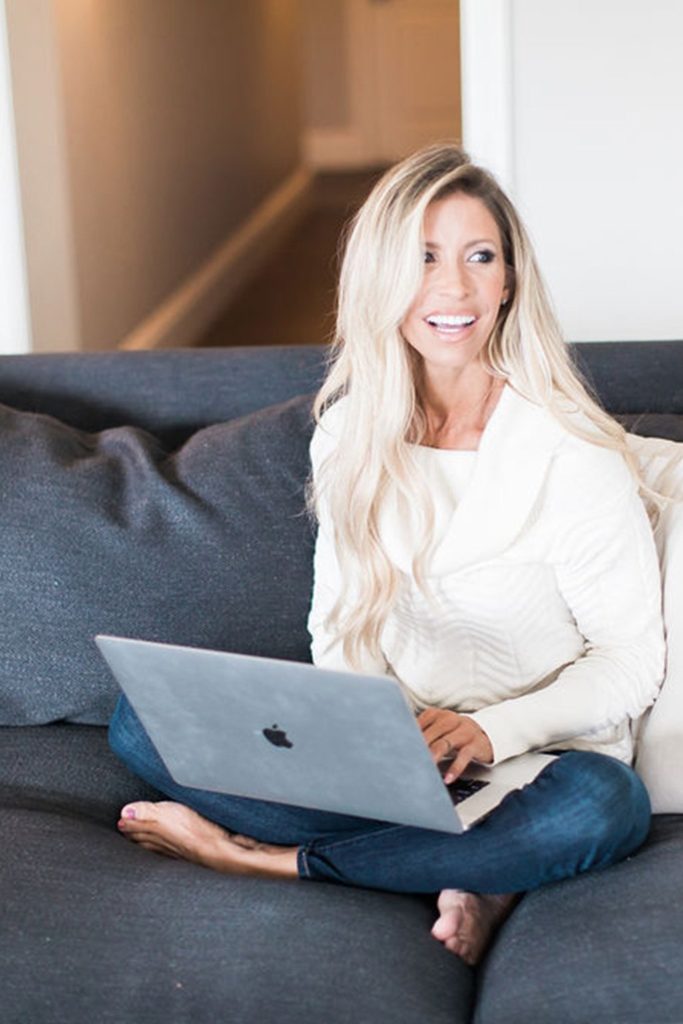 You will not get everything right on the very first try, and that's okay! There's a beauty in learning and in sometimes starting over. Embrace all of it, knowing that each and every step?even the most frustrating one?is shaping you to be the very best.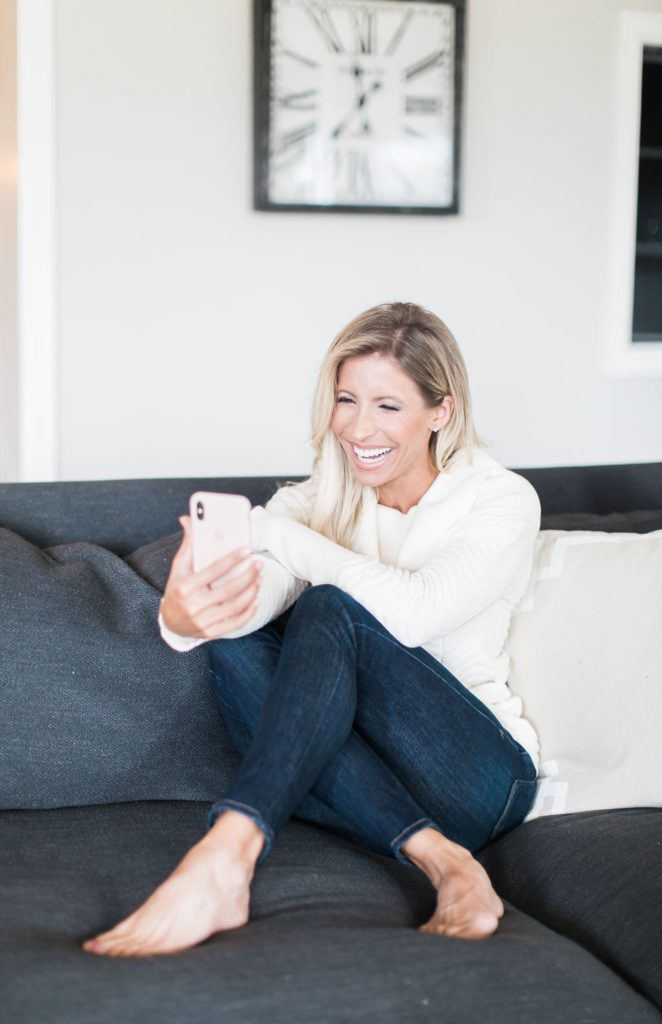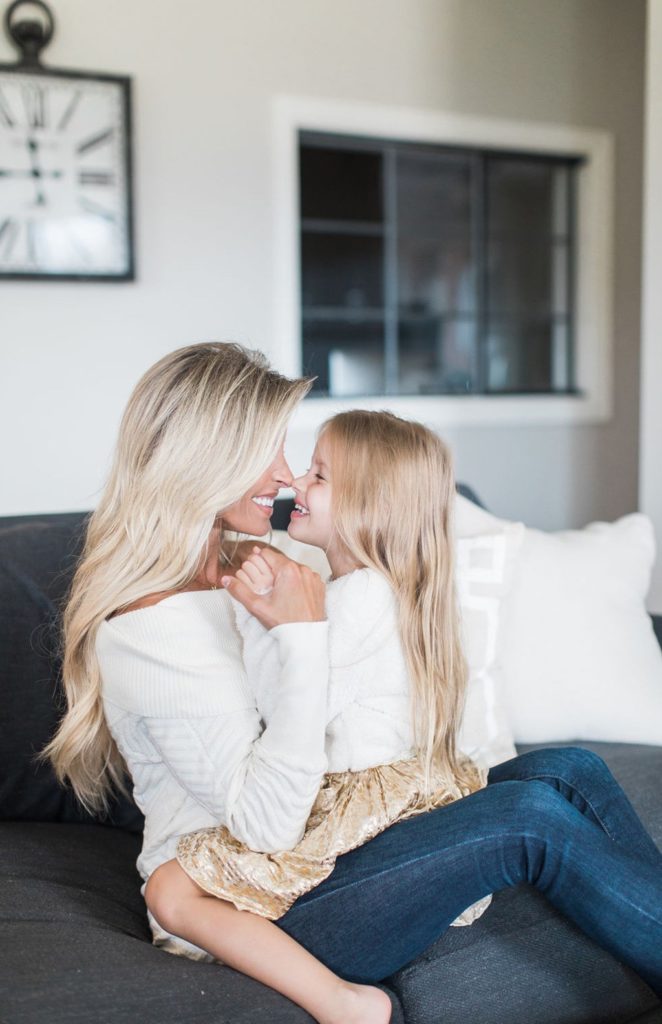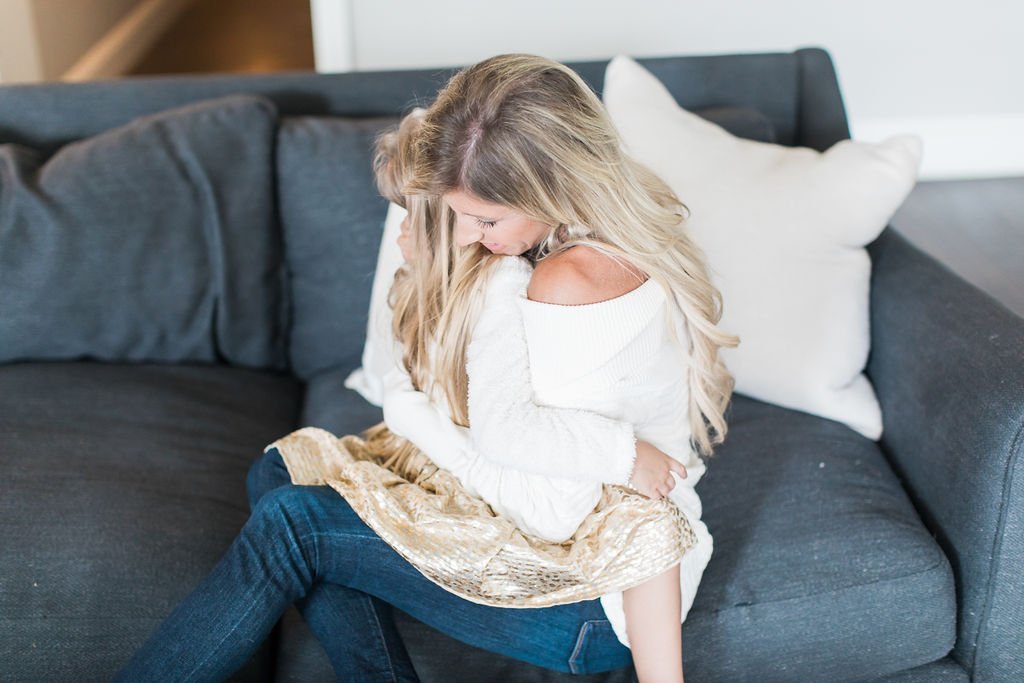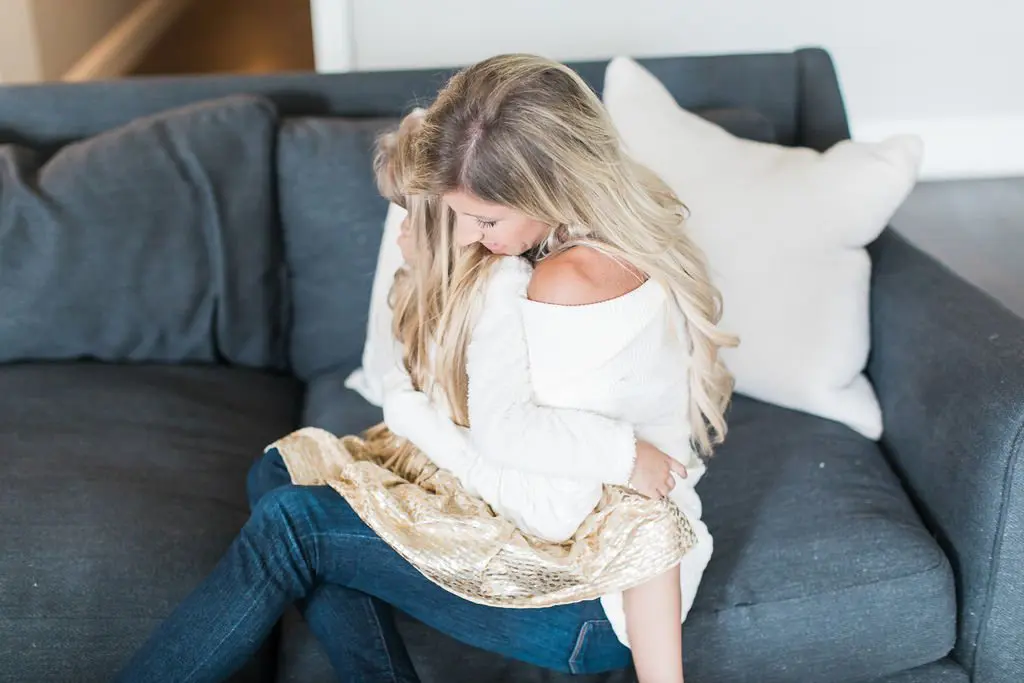 Photos by Ashley Burns
2019 is going to be a great year. I can feel it. And I know that if you set your mind to achieving something, anything is possible! Write these five tips down in your journal or planner and look them over whenever you need a little reminder that you're capable of having what you want out of this life. And if you need any more encouragement…well…I'm excited to announce that I'm going to be launching a brand new newsletter! It's a? chance for me to share even more tips and tricks I'm learning along the way. Stay tuned, because I'll be sharing sign up details soon!


xo,
Heidi
Related reading:
How to Become a Boss Babe, Rule One: Turn Your Passion into a Career
How to Become a Boss Babe, Rule Two: Do It with Heart
How to Become a Boss Babe, Rule Three: Stop Comparing Yourself
How to Become a Boss Babe Rule 4: Be Unapologetically You
How To Become A Boss Babe Rule 5: Embrace Failure