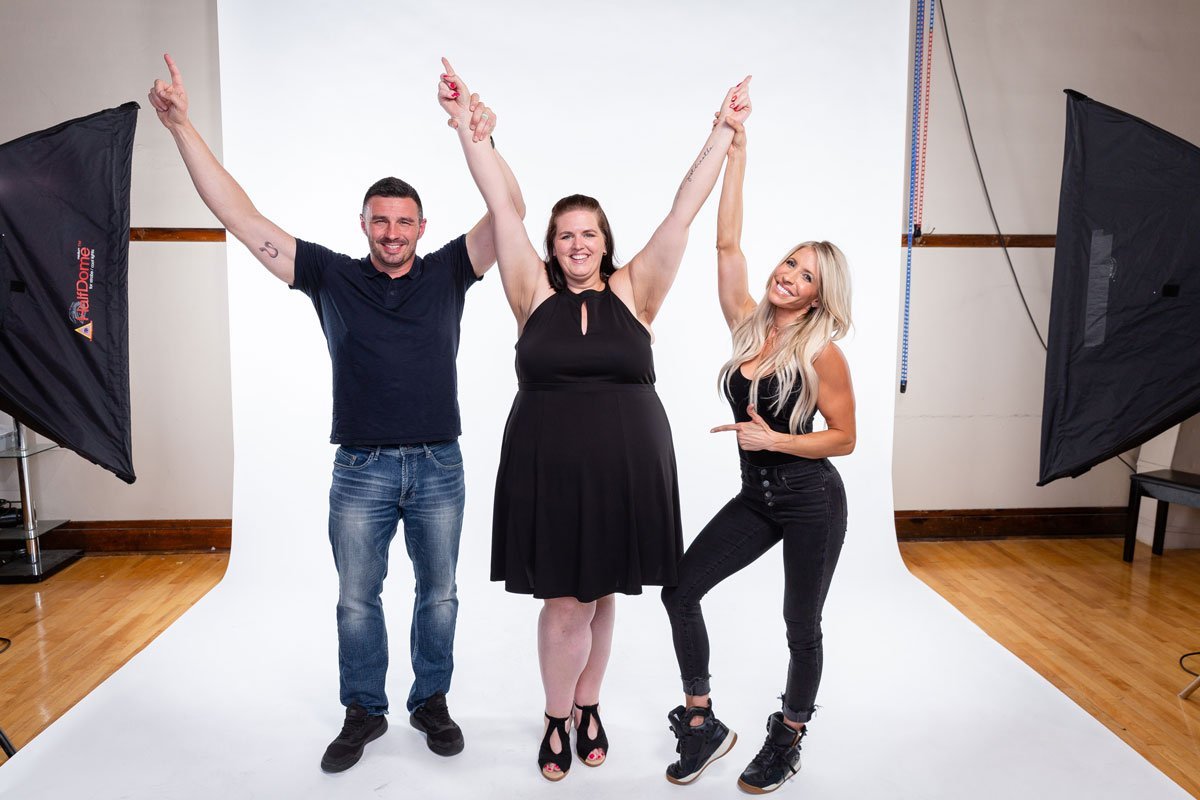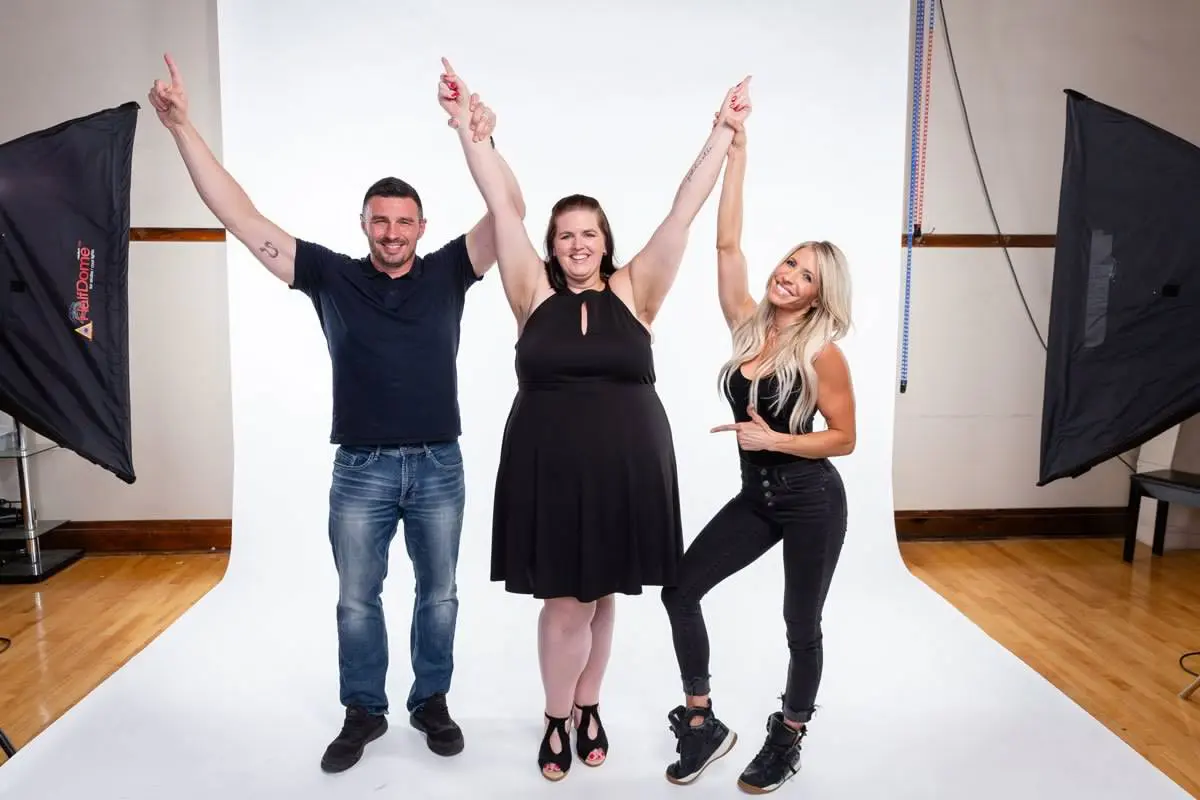 Every now and then, God brings someone into your life for a reason, and that was exactly the first thought I had the moment I heard Jes' story! This woman has inspired both me and Chris in so many ways as well as our entire TRANSFORM Nation community.
If you're not familiar with what TRANSFORM Nation is, it's another name we use to describe those who use The Transform App and who are members of our private Facebook group: Transform with Chris and Heidi Powell App Users. It's a safe space where people can share their struggles, triumphs, advice, and basically be there to support one another. Members can also submit an entry into our "Come Hang Out, Chris and Heidi" contest by sharing their own transformation photos and story. We are so lucky that we get to see so many incredible transformations on this page, and we love knowing that our community feels confident to share their reasons WHY!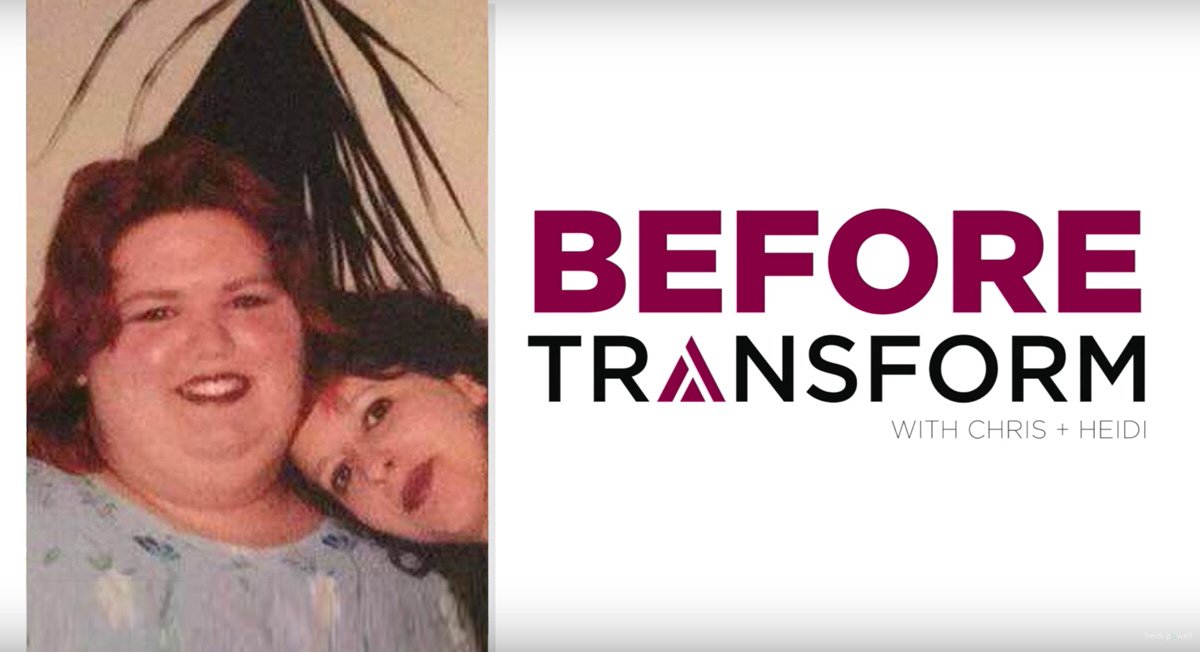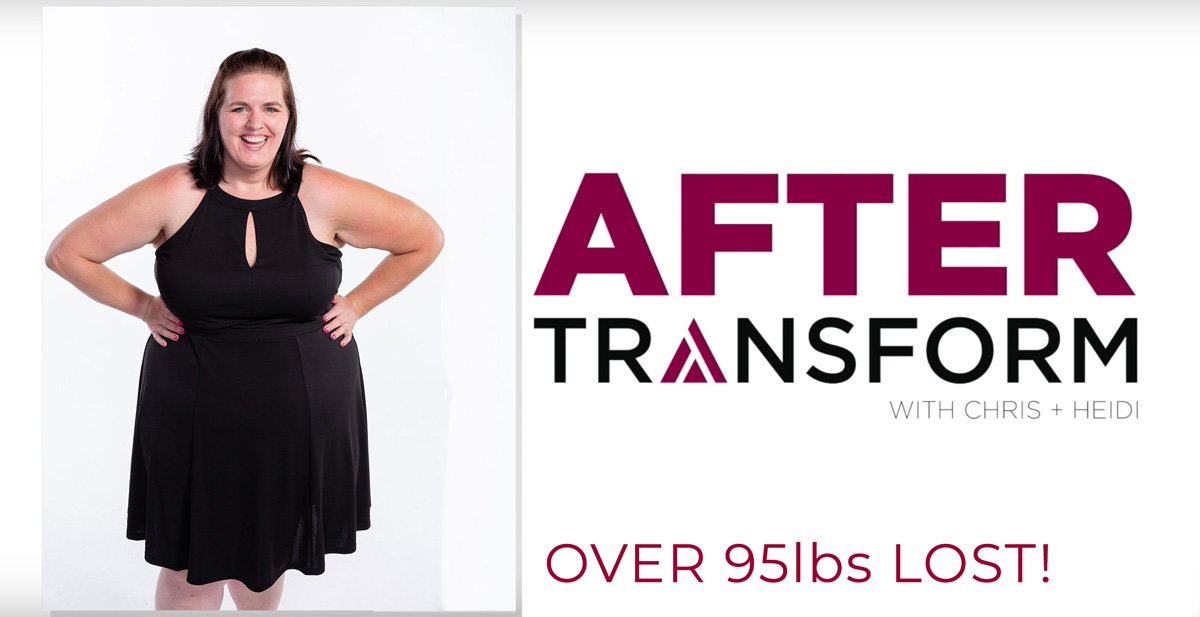 Once a month, Chris and I choose one individual (okay, sometimes we choose two!) who we feel really demonstrates what it means to truly transform themselves. We're not looking at just the physical component, but also those who have undergone or are working on a complete transformation inside and outside. Then, without informing this individual, we pack our bags and head out for the ultimate surprise in their hometown: 24 hours with Chris and Heidi!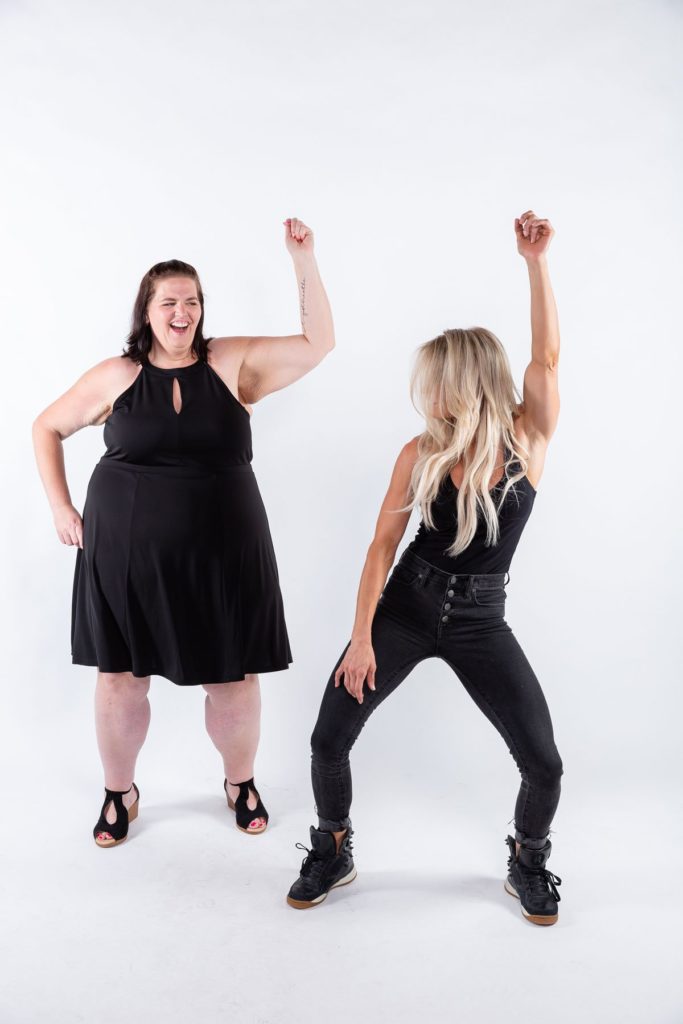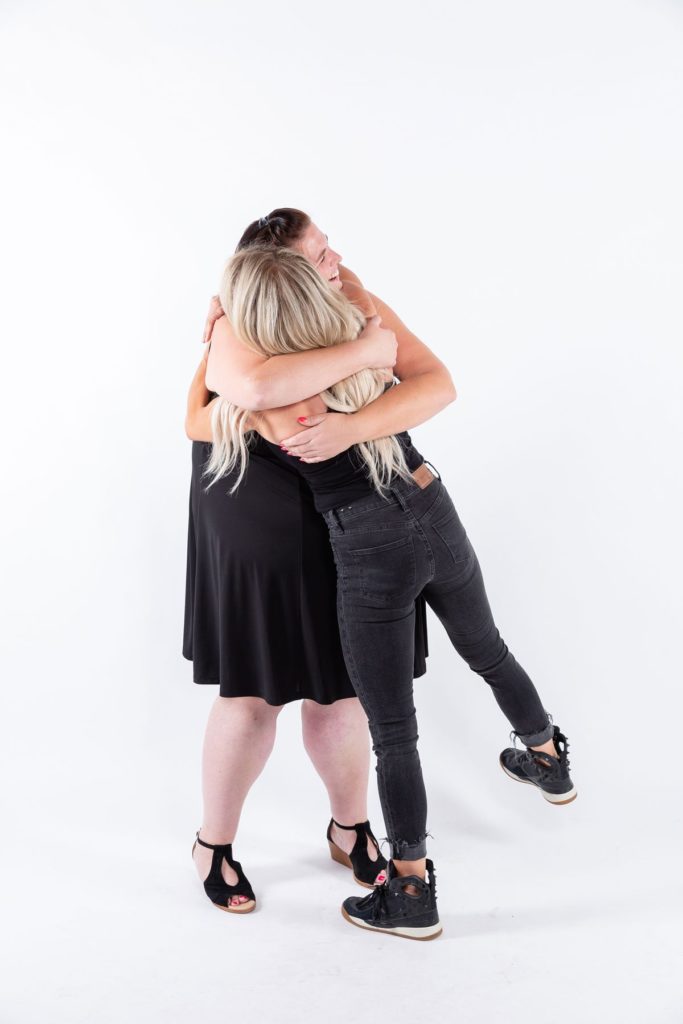 You might have guessed it, but Jes was one of those individuals we surprised. Her tenacity, resilience, and love for her daughter touched our hearts in so many ways. Get your tissues ready and prepare to be inspired because this is one story that will touch your heart and motivate you to get up, get out, and get moving!
From a young age, Jes struggled with finding a healthy relationship with food. It became more than just eating; it became a means of numbing whatever pain she was experiencing. Her food became her emotions: When she was happy, she ate. When she was sad, she ate. Angry, nervous, stressed?all those feelings had her turning to food for comfort.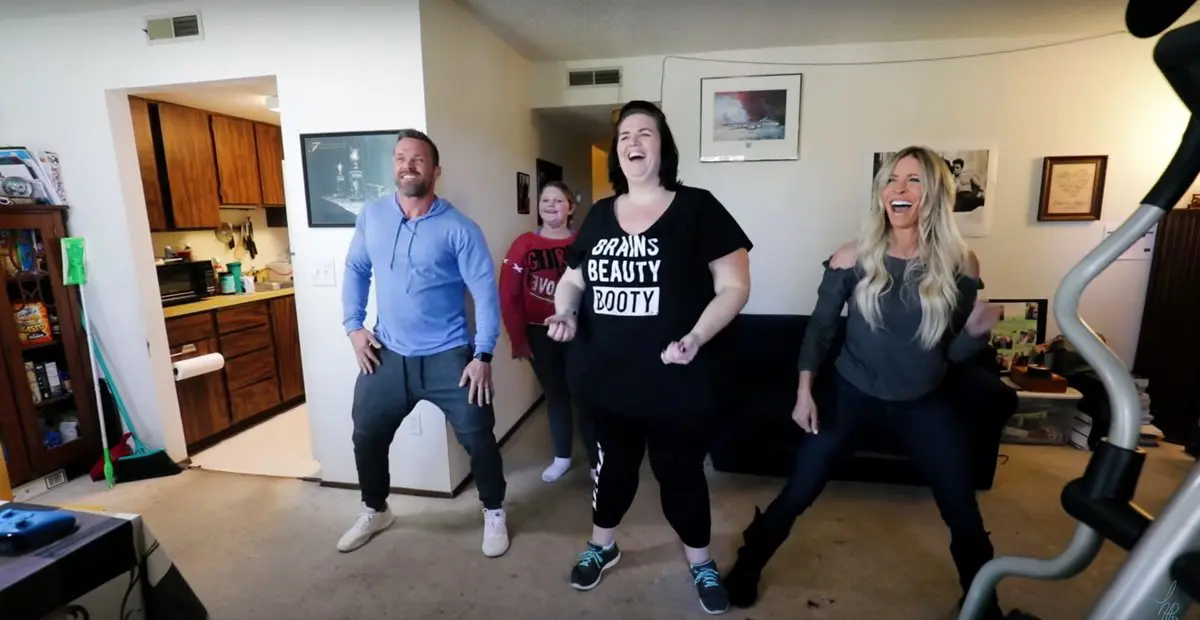 She remembers being picked on by other kids her age, a fear she has for her daughter. It wasn't until Jes reached her heaviest weight at 526 pounds that she realized something had to change. As a candidate for gastric bypass, Jes had the surgery and lost a lot of her weight. But without ongoing education, she wasn't able to sustain lifelong weightless. She found herself turning back to old habits and back up to 476 pounds.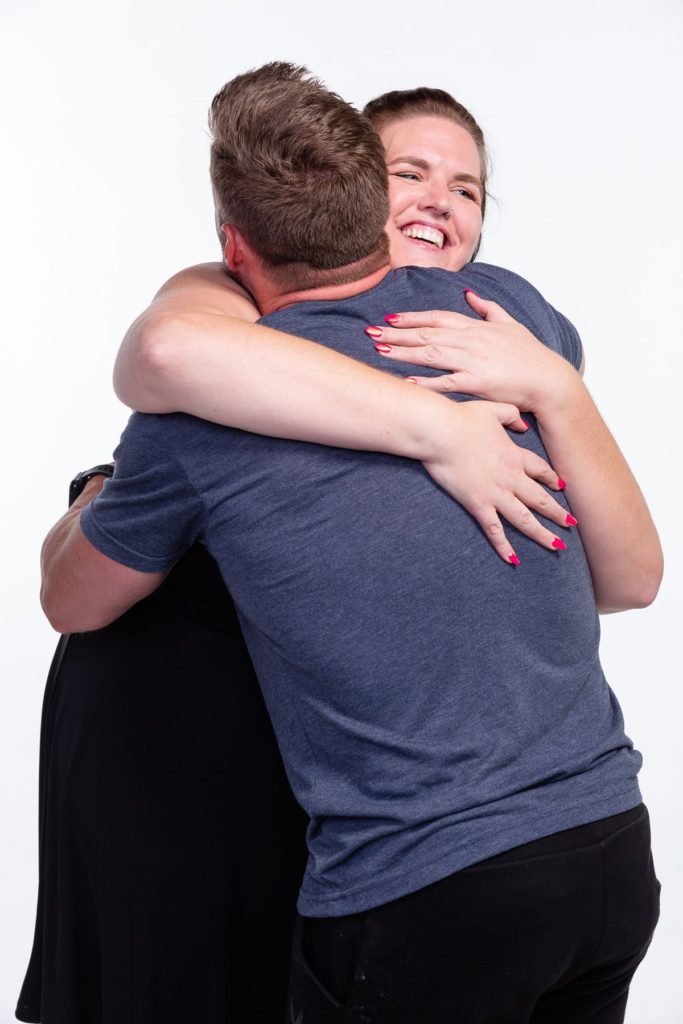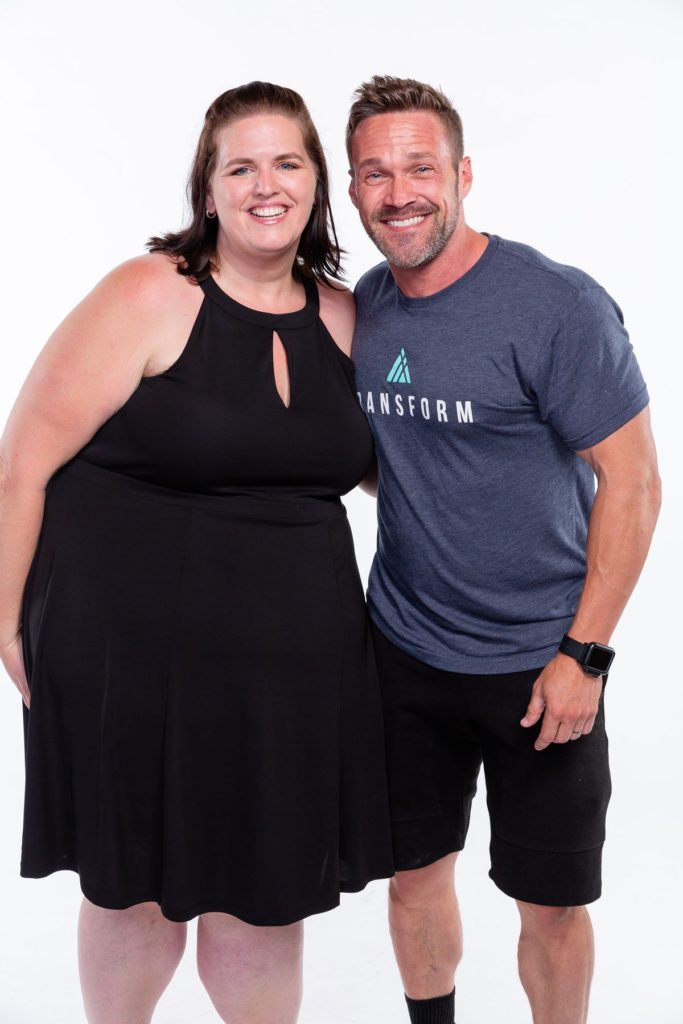 It wasn't until another eye-opening experience a few years later that she decided enough was enough. She found The Transform App and made friends within the community. Her daily posts showing her working out with her daughter by her side inspired the entire community to take notice of this incredible woman and to cheer her on in the process.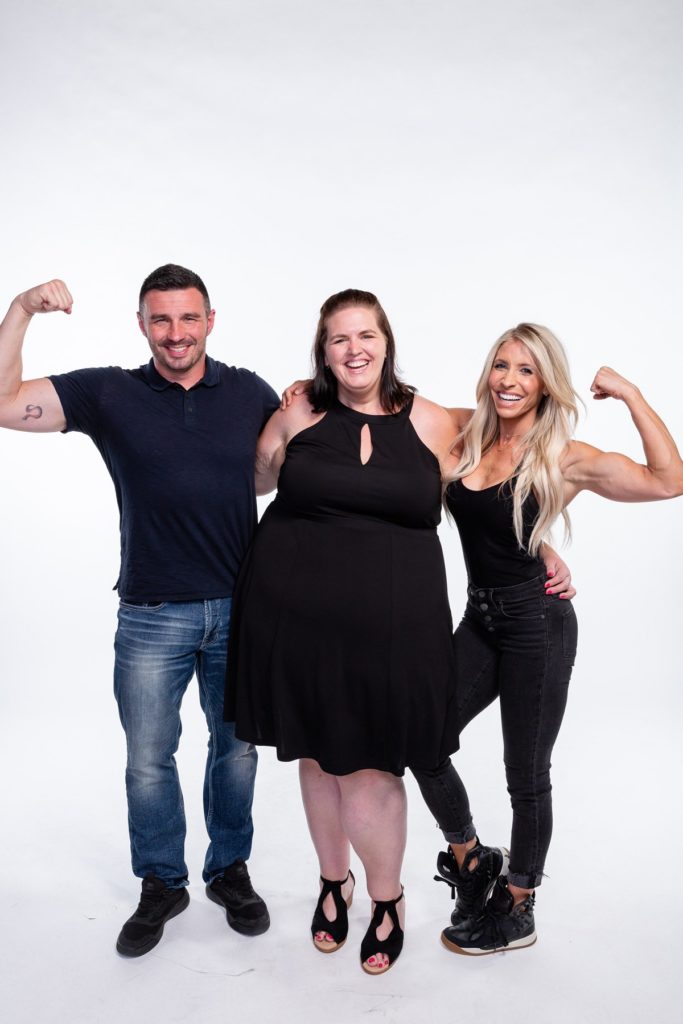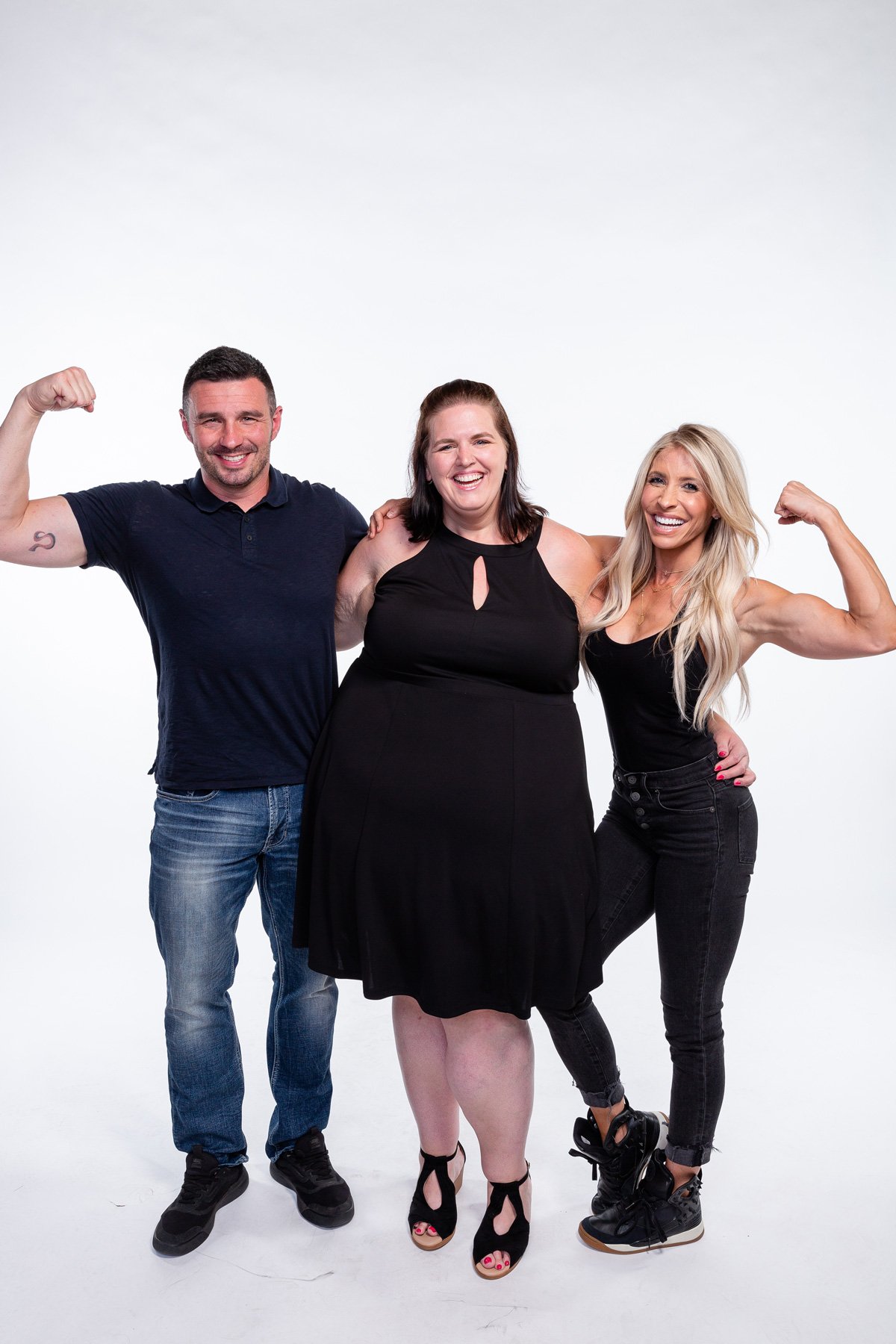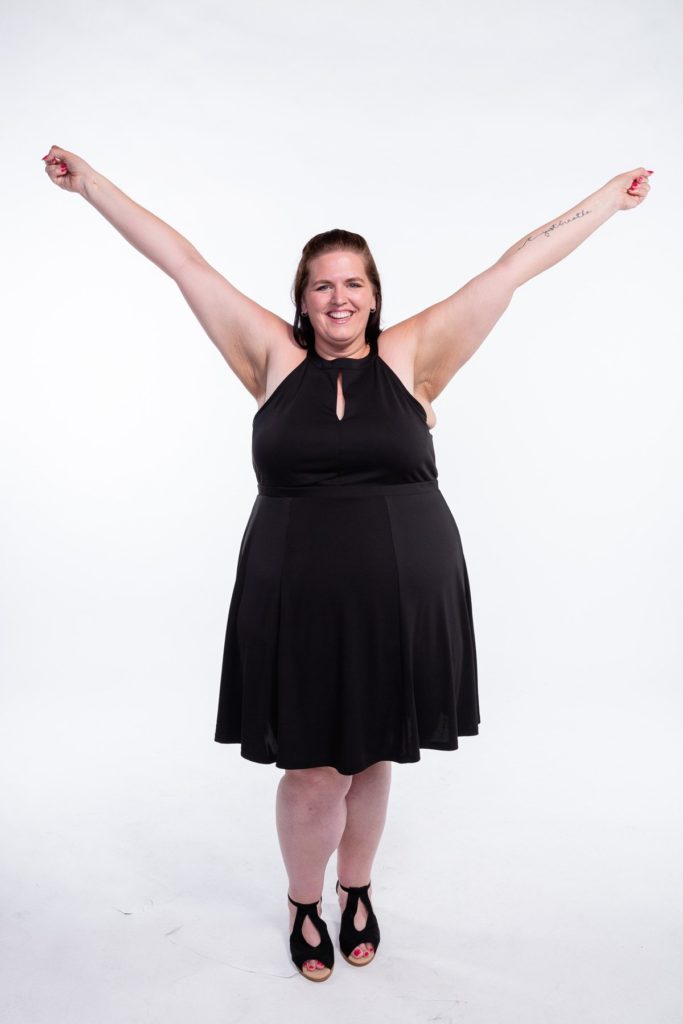 Jes has been unstoppable, finding her rhythm with a new workout routine and eating, yes EATING her way to weight loss. What started out as 3 minutes of exercise each day has quickly turned into 60 minutes, and it won't stop there. Jes has drive to make anything happen, and we can't wait to continue cheering her on in this process! We love you, Jes!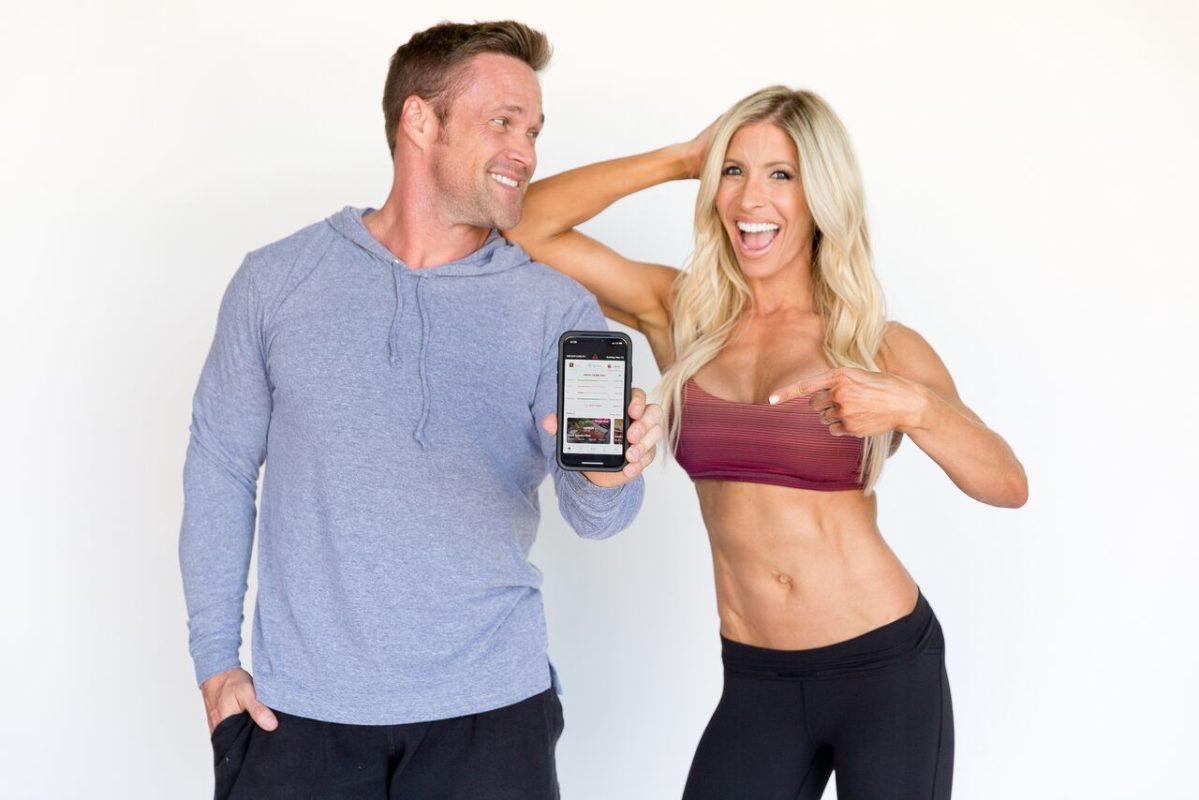 If you're not a member of our TRANSFORM community, don't wait! Come join an amazing group of supportive people just like you who are waiting to be your friend, cheerleader, and confidant. Our community is entirely and absolutely FREE! All you have to do is click "Join."
Who knows. Maybe we'll be surprising you with a visit sometime soon!
xo,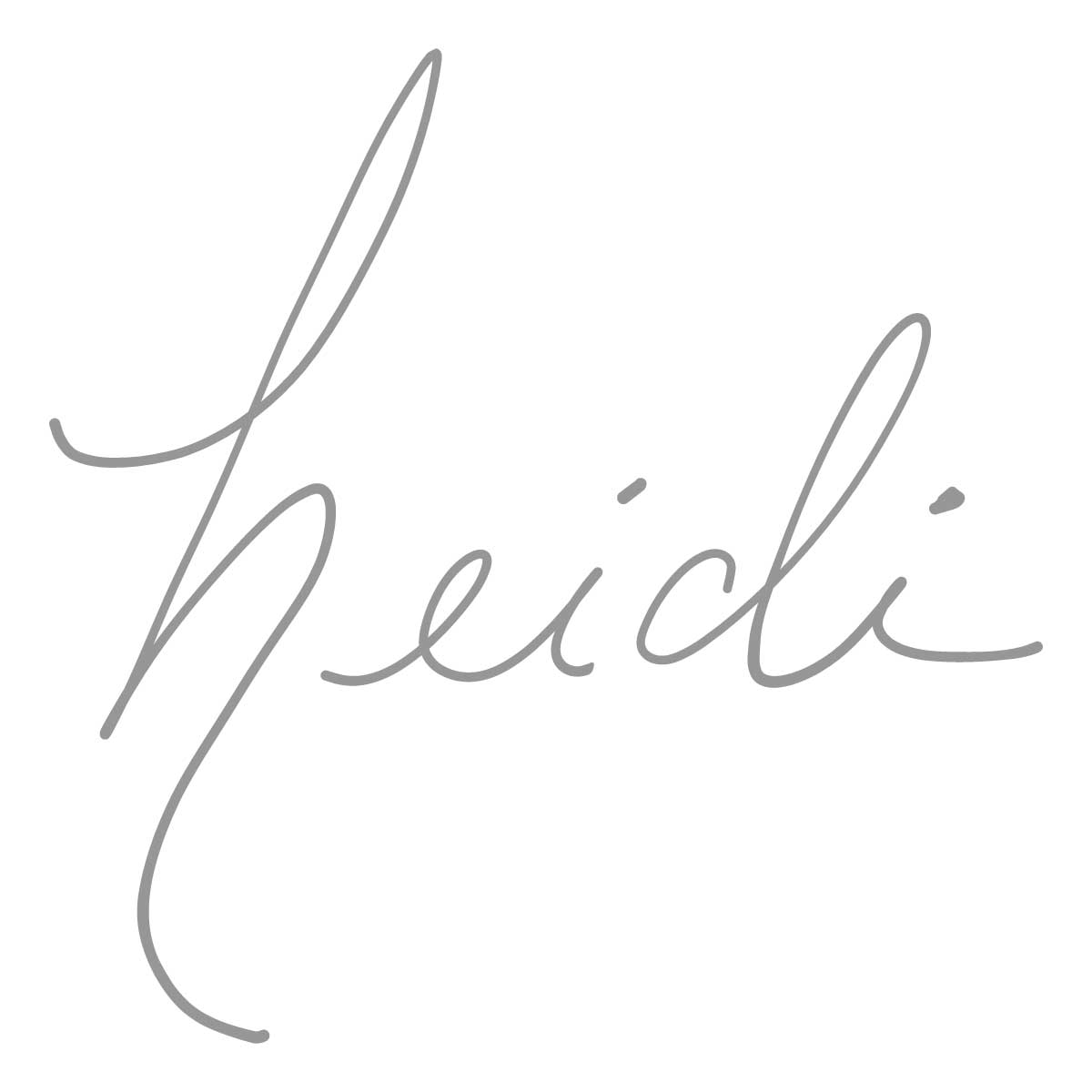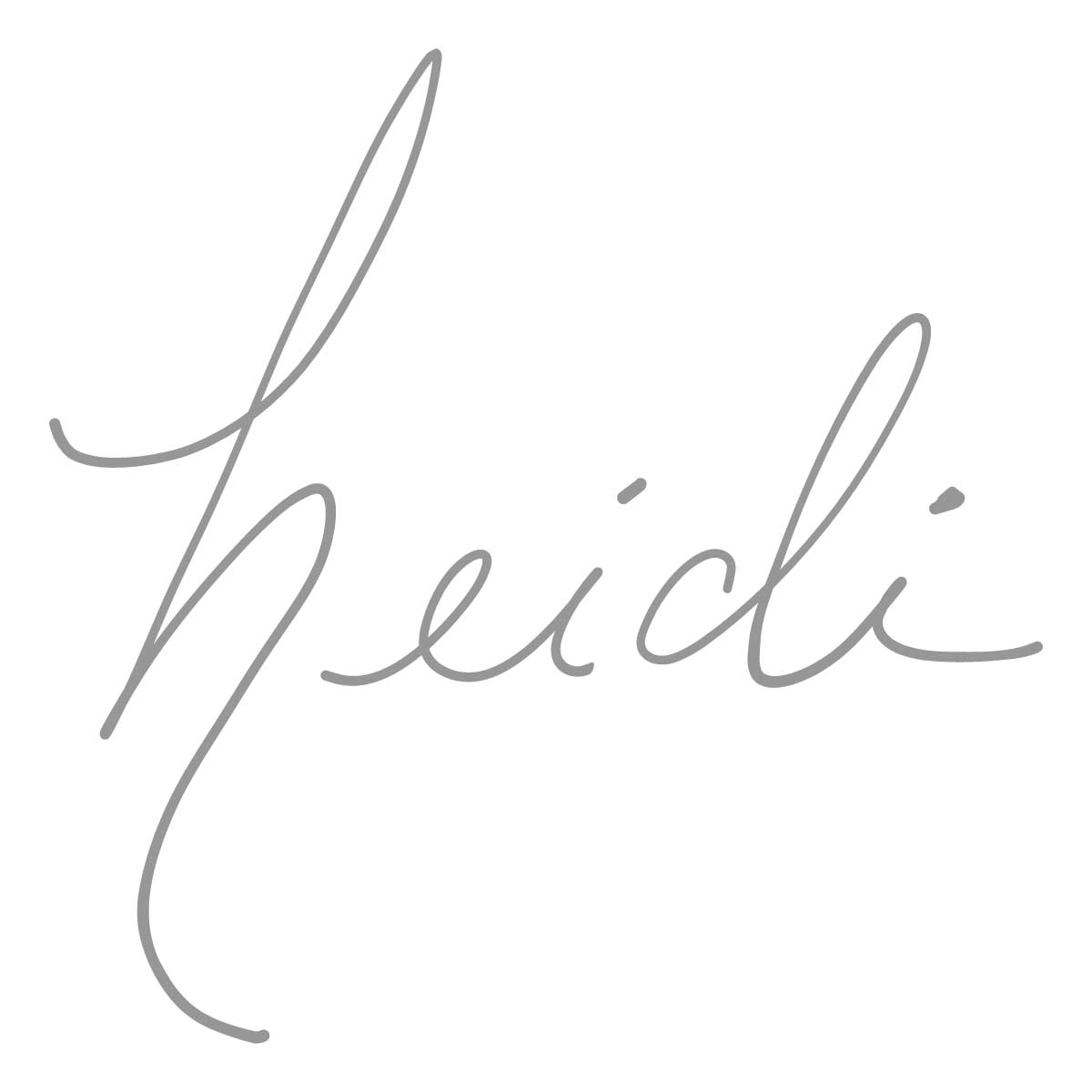 Want to watch other Transform Nation episodes? Head on over to my YouTube channel!
Related reading:
It Really Is All About the Promise
How to Begin Your Transformation Journey?Step by Step
Carb Cycling 101
TRANSFORM App FAQs + Tips to Start Your Transformation
Our Transformation Mantras + Top Tips for Success