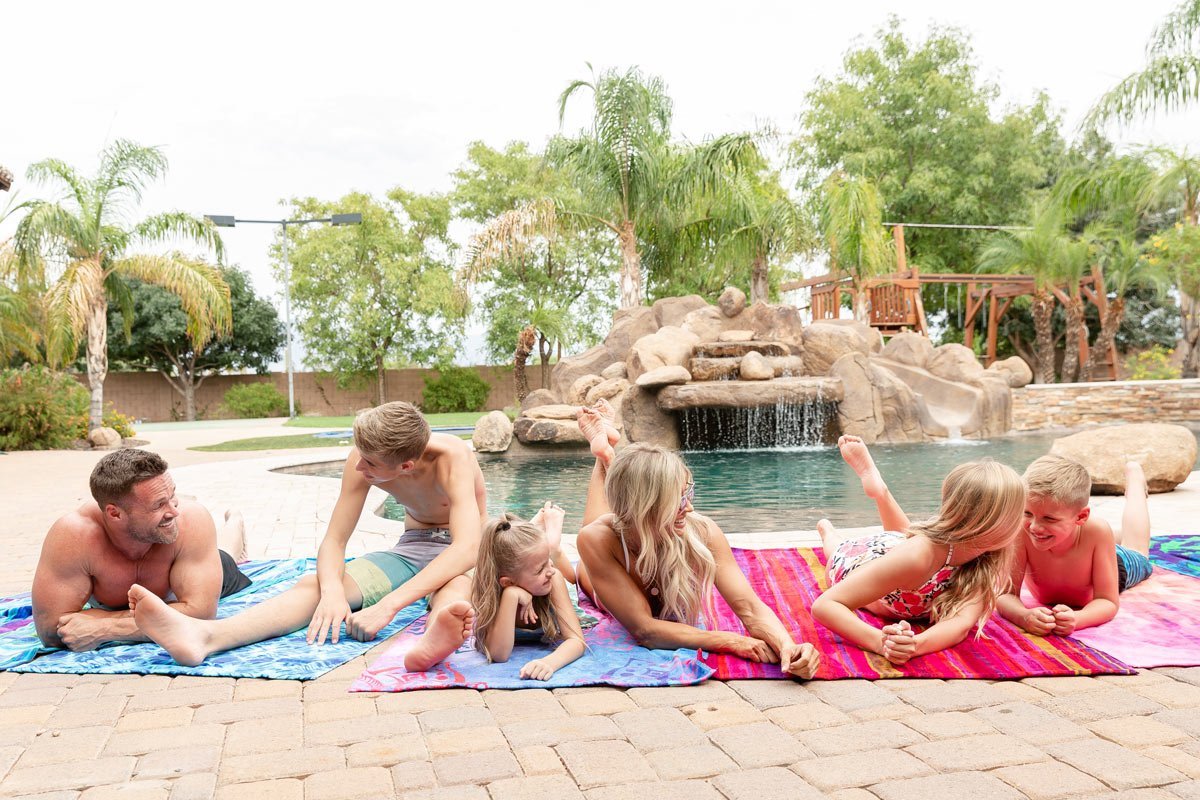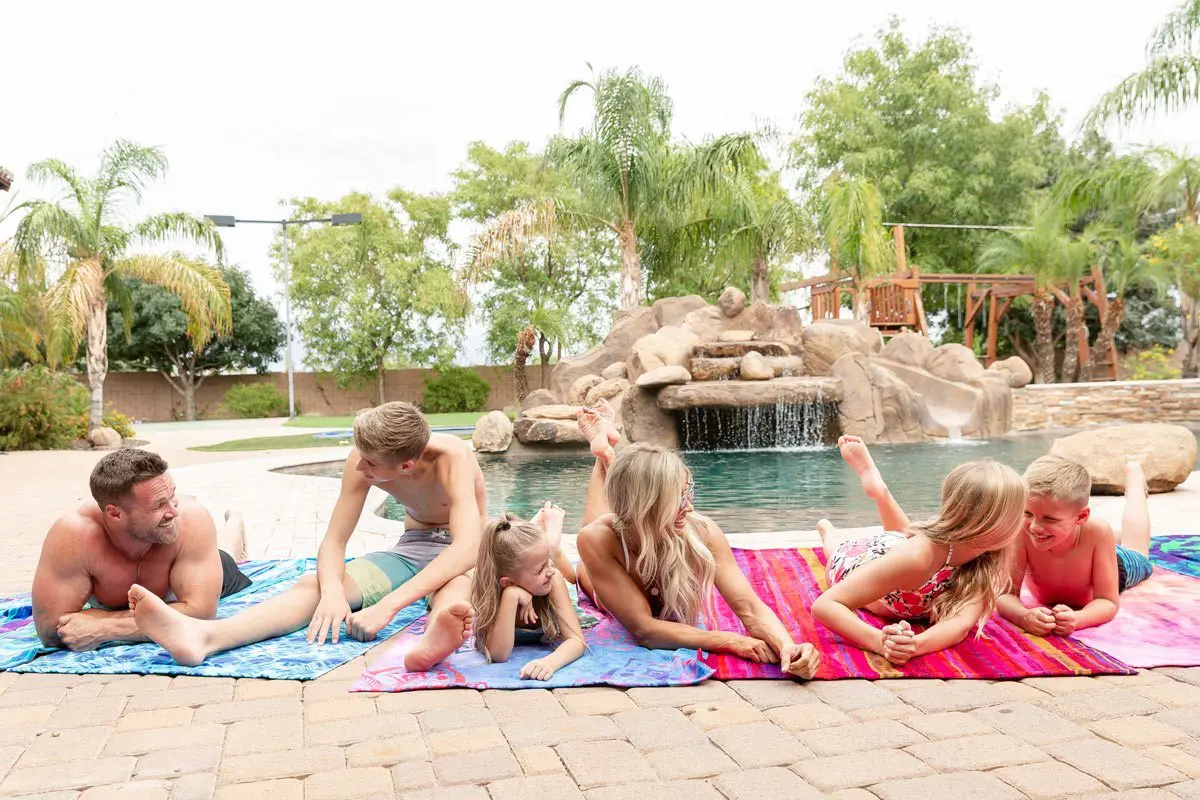 School may be back in session, but the summer season isn't quite over yet, friends! I am fully committed to soaking up every last ounce of sunshine I can before fall officially kicks in…although, let's be real, living in Arizona means we practically get a year-round summer?perks of AZ living!
Even with back-to-school on our minds, it's not too late to enjoy those quality outdoor moments together as a family. I'm getting fired up (pun intended) with Labor Day right around the corner. A backyard BBQ is kind of our unofficial Powell fam tradition for this weekend, and I can't wait for one last hurrah before temps start to (slowly) cool off!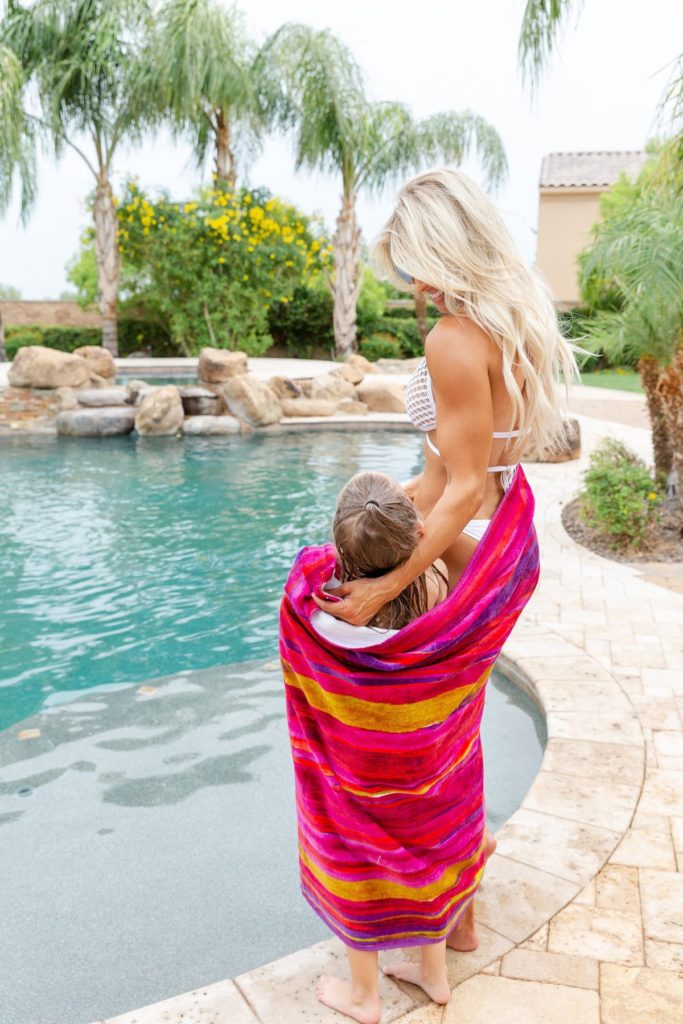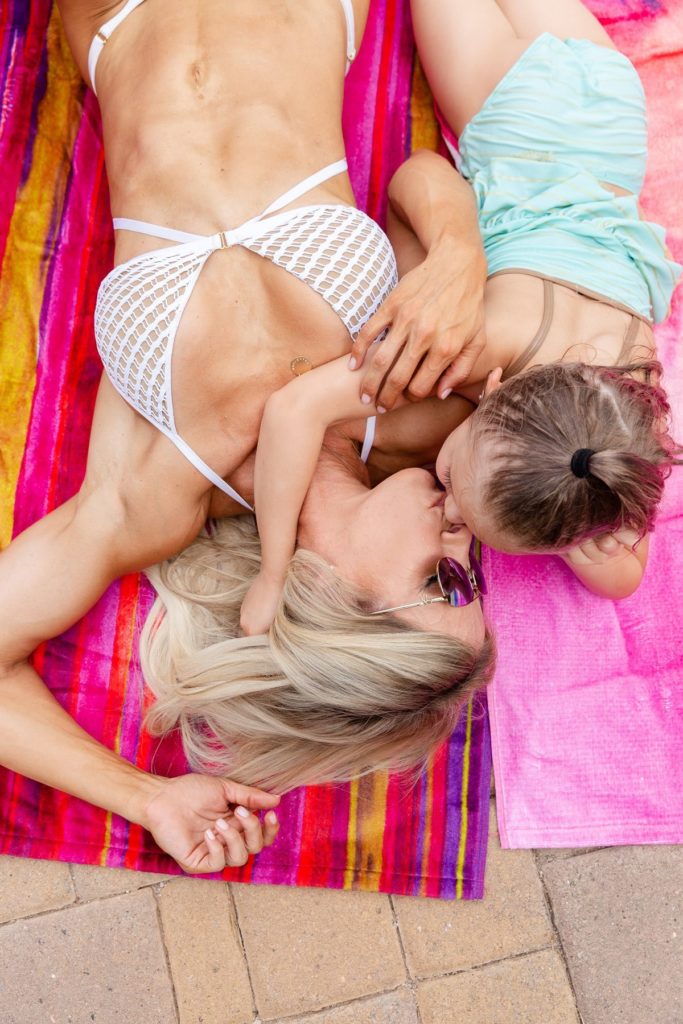 Whether you're holding on to every last second of summer or if you're preparing to say goodbye to everyone's favorite season until next year rolls around, I've put together my best tips for how you can create a healthy (and fun!) family BBQ to do it up right!
How to Create + Eat Healthy at a Family BBQ | 5 Easy Steps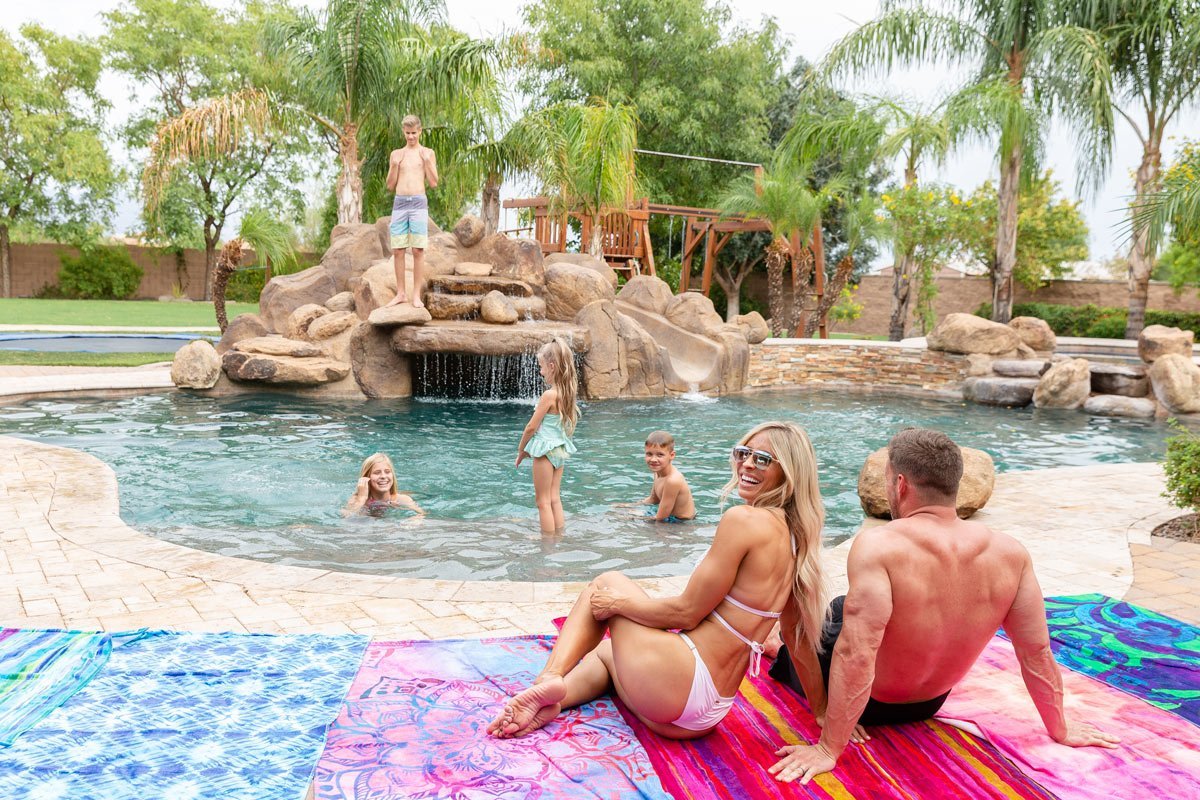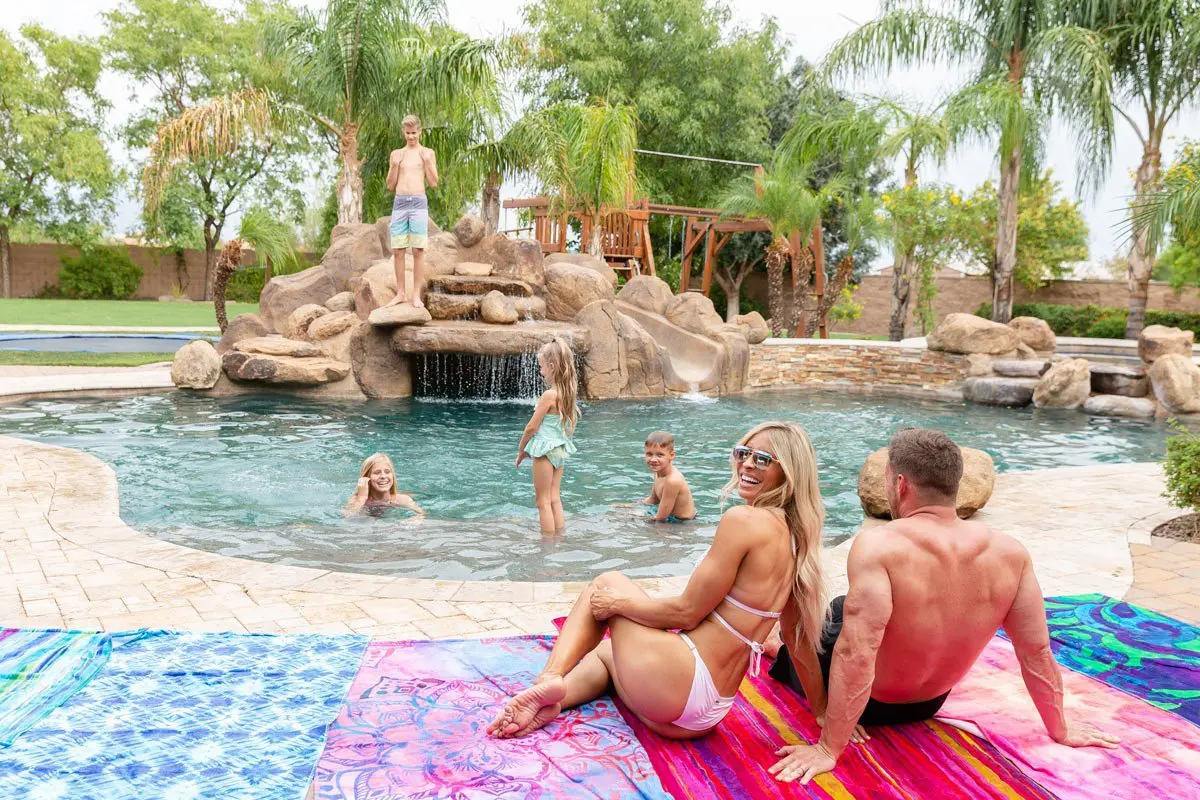 1. Pick Your Protein: You can't have a BBQ without the meat! Correction: You absolutely can,?but in our house, it's a staple! Figure out your main dish from burgers to chicken and steaks to seafood and choose the protein or protein(s)?you'll be grilling up! And if you've got transformation goals, here is an awesome tip to help you choose the your BBQ protein: Look for ?loin? (top loin, top sirloin, pork loin, tenderloin, center loin) and ?round? (eye of round, top round, bottom round, round tip) on the label. If you're vegetarian, swapping a burger for a portobello mushroom is sure to give you all the BBQ weekend vibes! Bonus: Our app has tons of recipes for you to enjoy too!
Click here for the Powell-Approved BLT Burger and Sweet Potato Fries.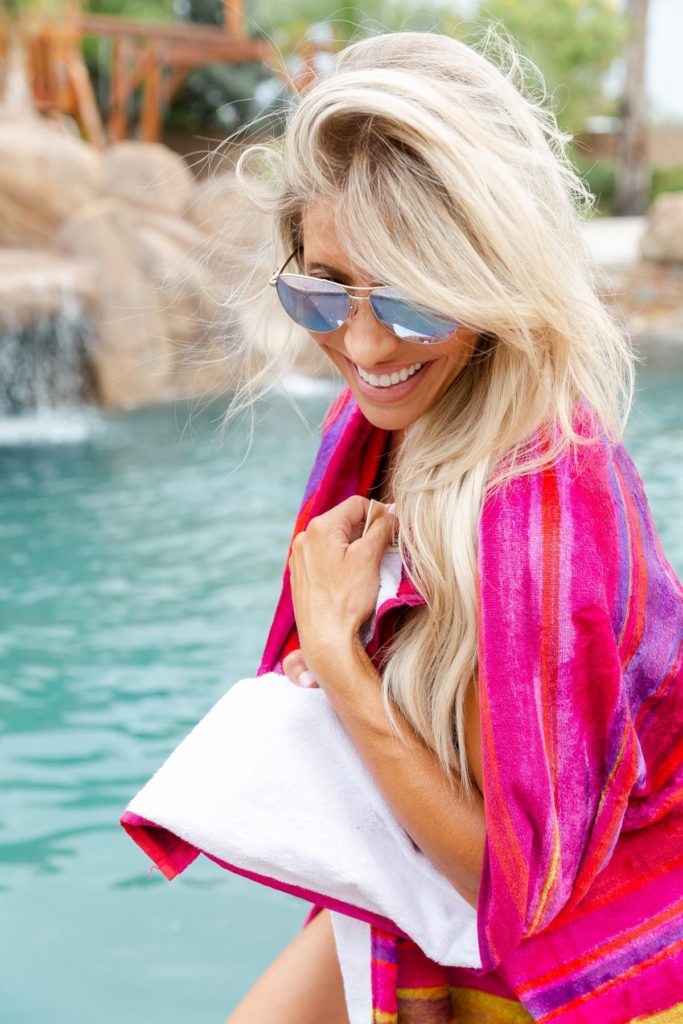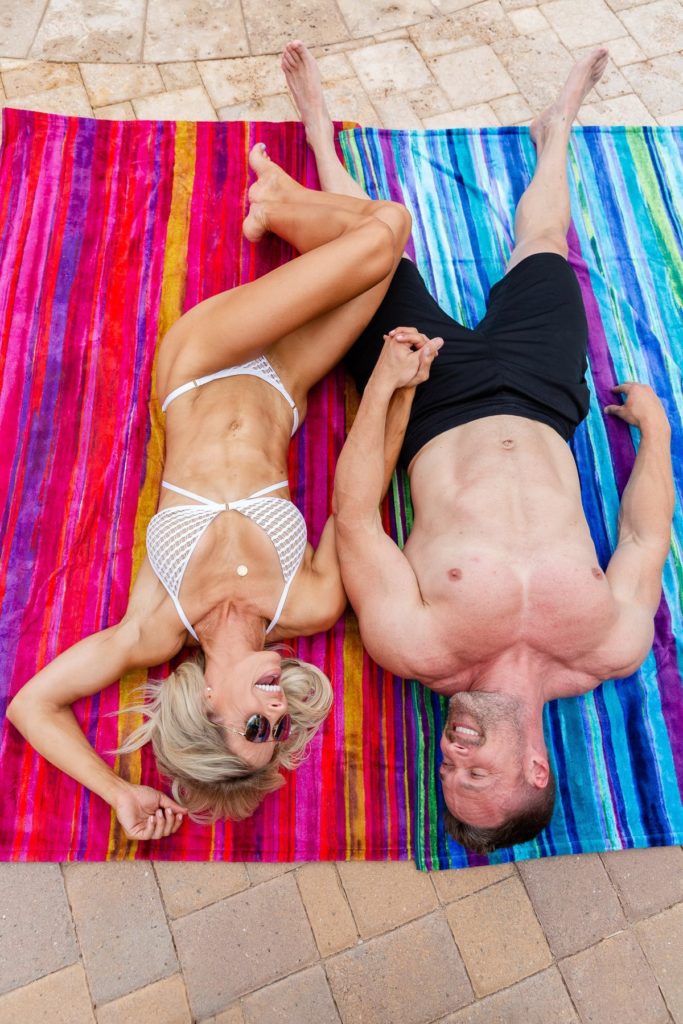 2. Make it Colorful (Eat Your Veggies): Have you ever noticed how gorgeous a tray of vegetables can be? Those colors are an easy way to make your meal look Pinterest-ready with little effort! Get creative with your sides and make selections that are sure to be a hit!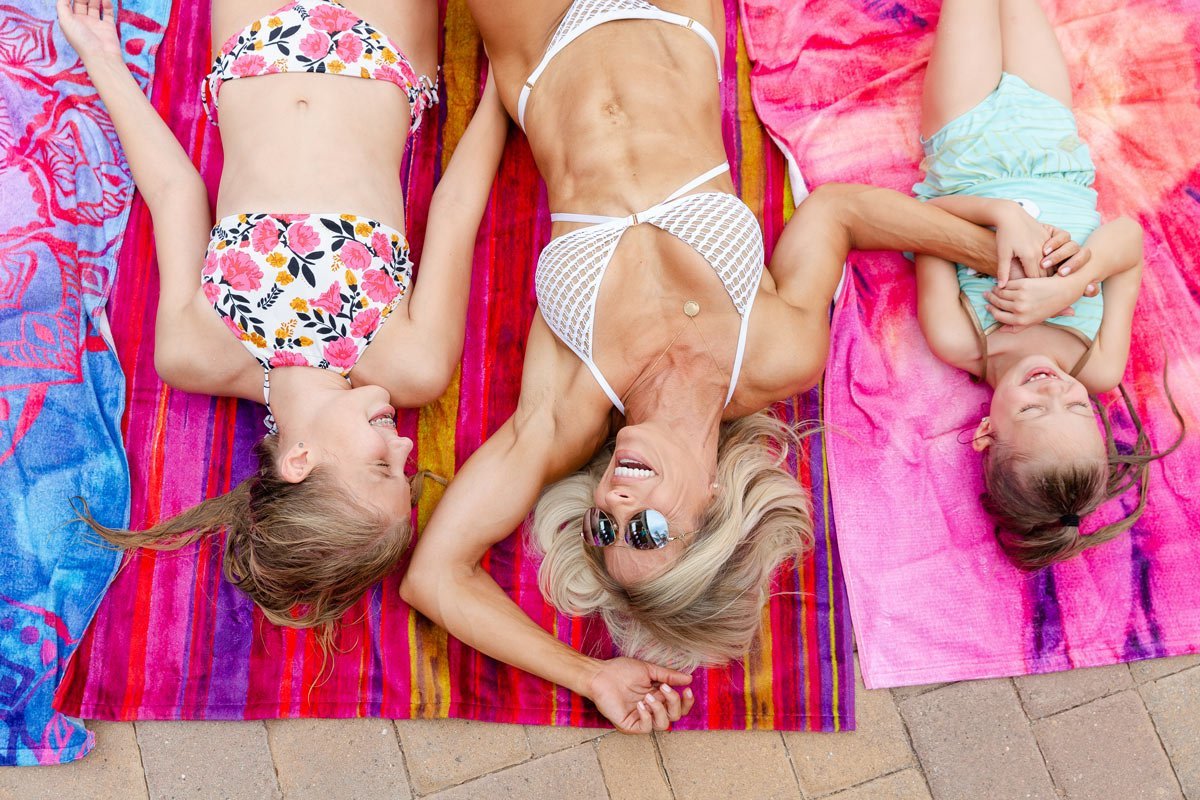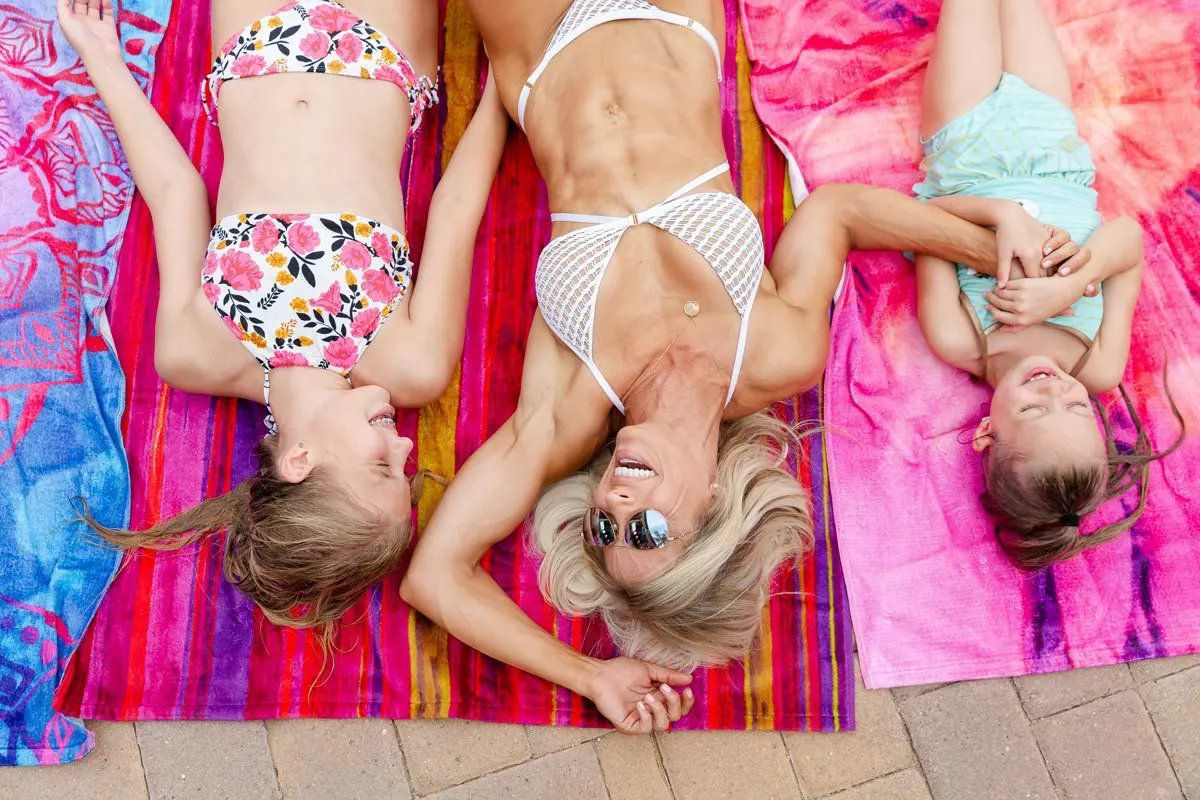 Whether you chop up raw veggies to snack on while the grill master does his (or her) job, or you shock everyone with how delicious kale chips can be, veggies will be your real MVP at any BBQ. Not only are veggies full of vitamins and minerals, but they'll actually help you feel fuller, faster, and keep you feeling fuller, longer so you're less likely to grab seconds once dessert roles around.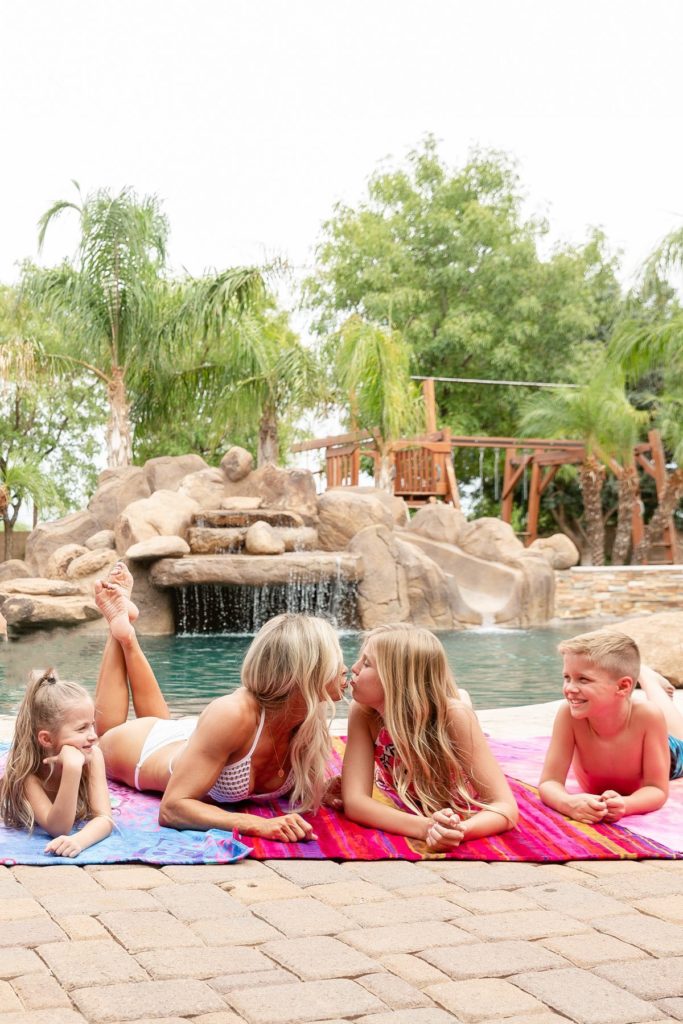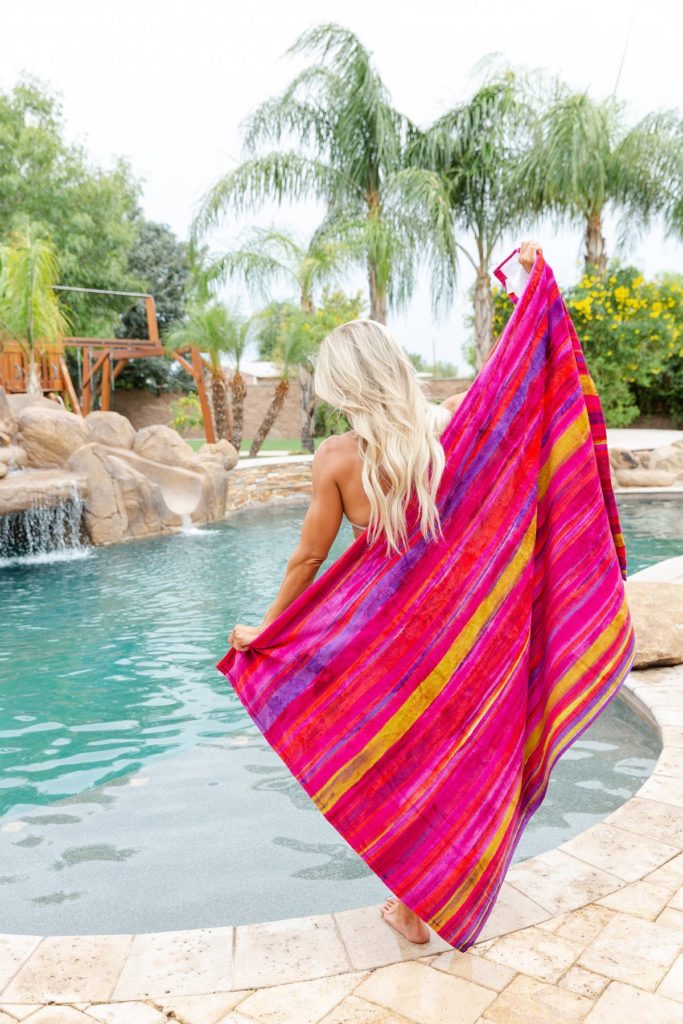 3. Grill Fruits for Dessert: Dessert is possibly the best part of a BBQ! It's no secret that I have a bit of a sweet tooth (Marshmallow Dream Bar, anyone?), and no backyard BBQ is complete without a little something sweet at the end to celebrate all your hard work for pulling off a great party. But just because you indulge in a little sweetness doesn't mean you have to throw away all the hard work you've put into creating a healthy feast. Instead of pulling out the cakes or pie, opt for something a little lighter.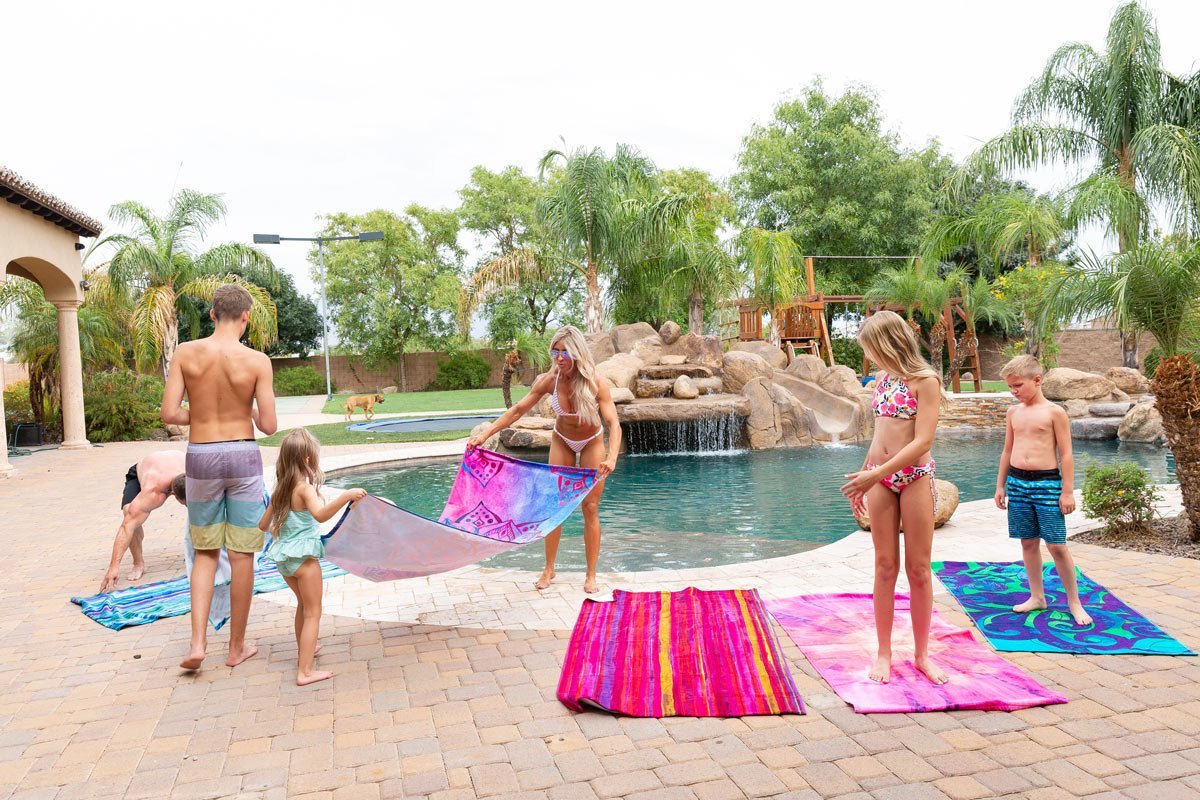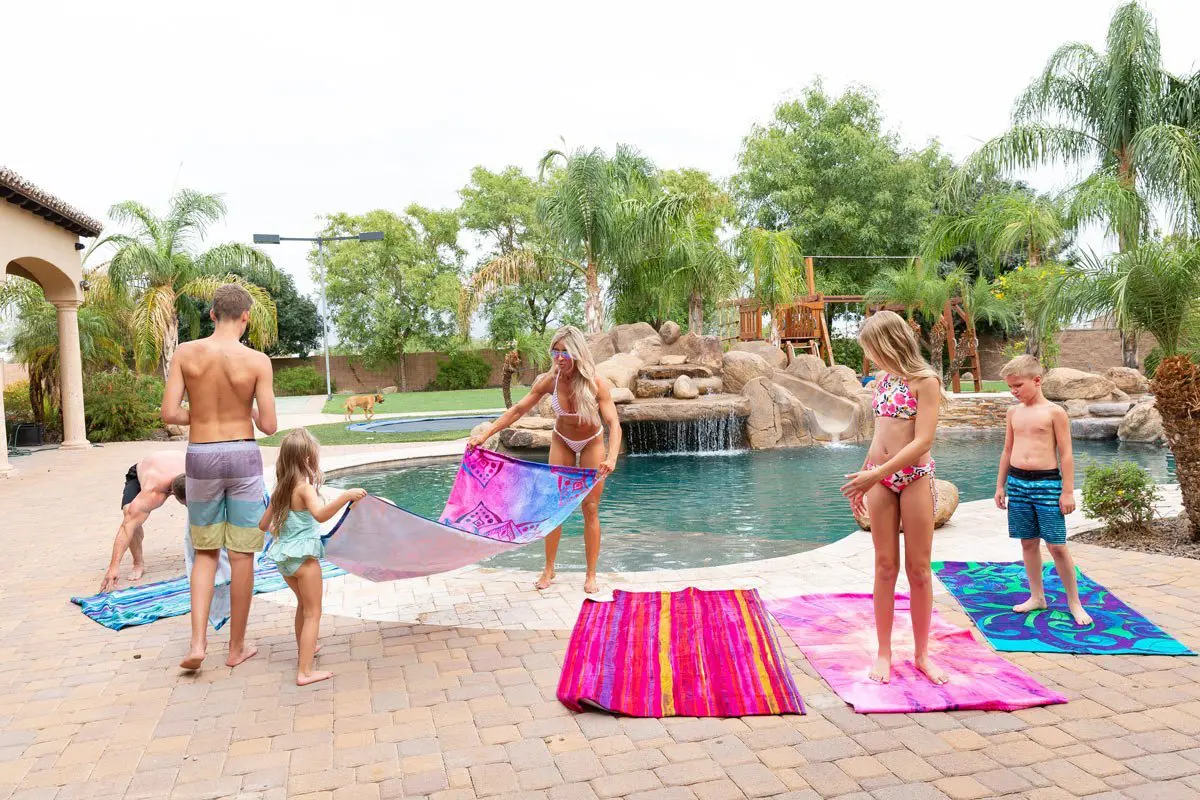 One of our favorite sweets hacks is grilling fruits right along with the burgers on the grill. Our faves? Pineapple or bananas. Throw them over some "nice" cream for an amazingly cool treat!
Click here for my favorite nice cream recipe.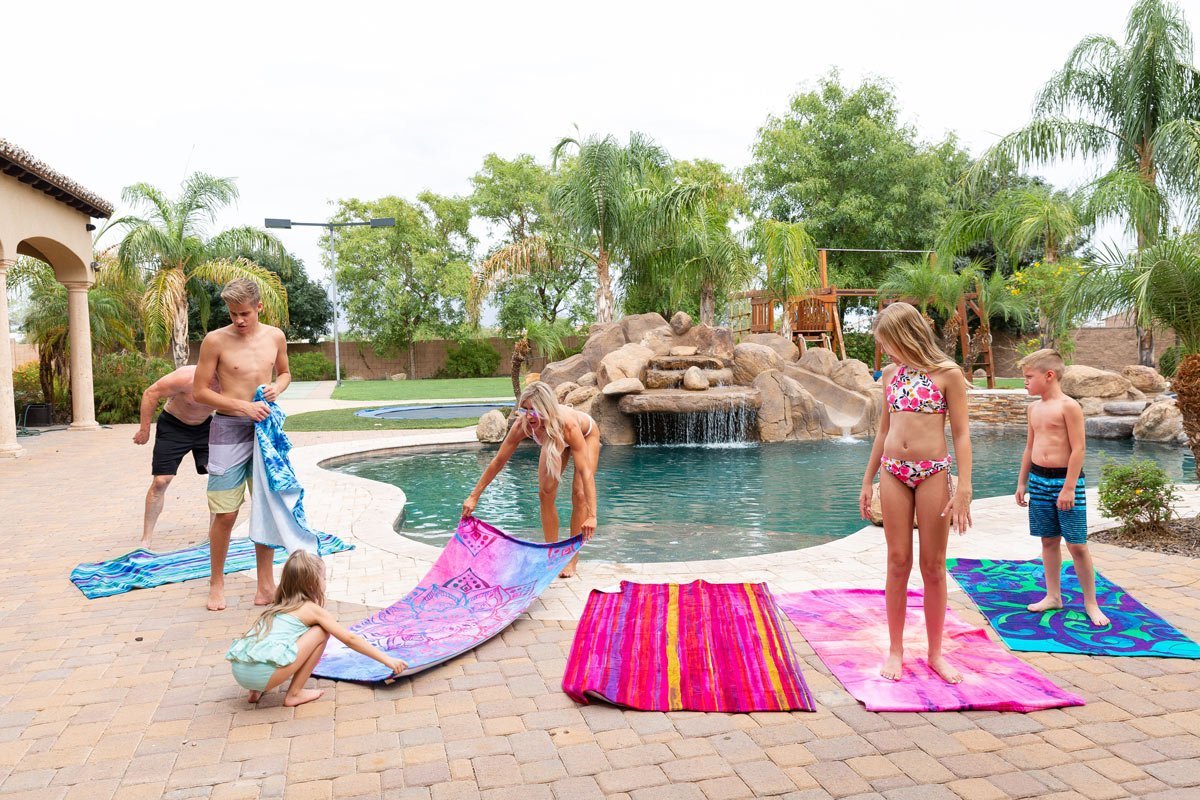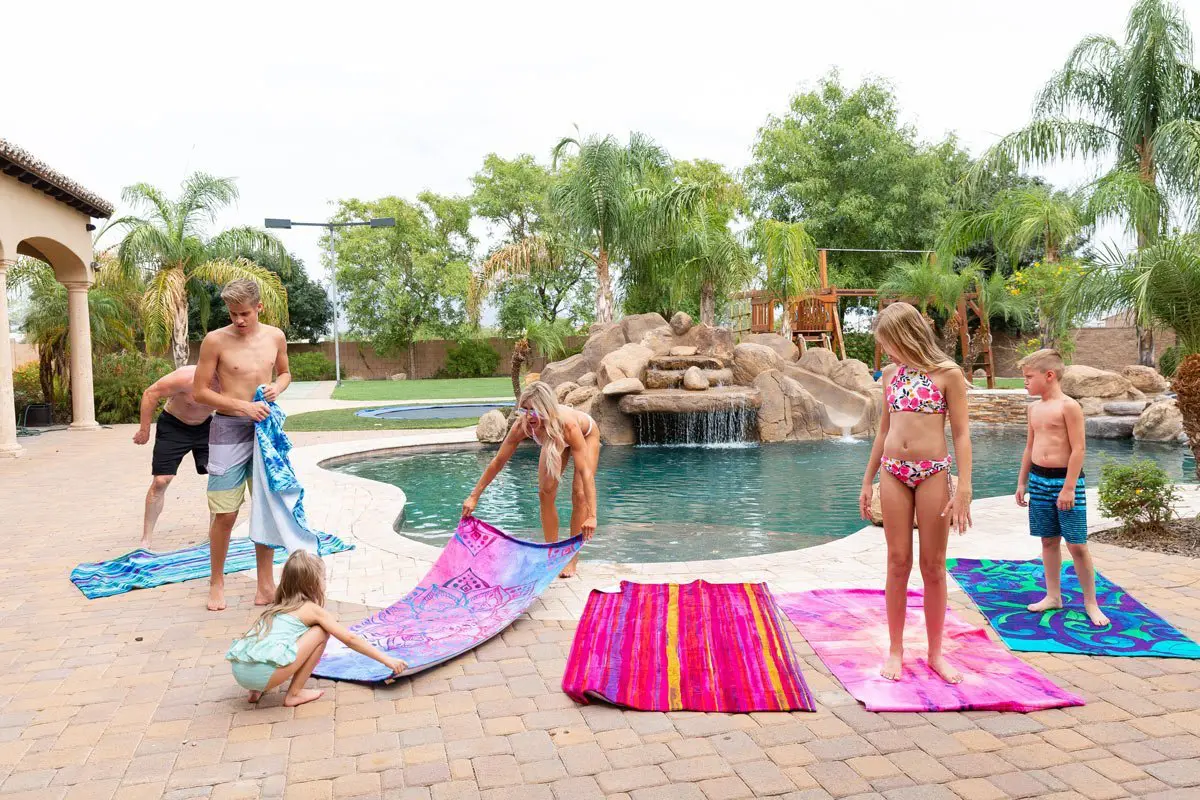 4. Set Up Outdoor Activities: A lot of times the main focus at a BBQ is food, but I'm here to tell you it doesn't have to be! Set up plenty of activities for all your guests or family members to participate in that don't involve eating. One of my favorite things to do as a kid was to turn the sprinklers on and run like wild through them. Sound familiar? Whether you set up sprinklers, play on a slip 'n slide, have a water balloon fight, or dip in the pool, it's a great way to enjoy the day without overindulging.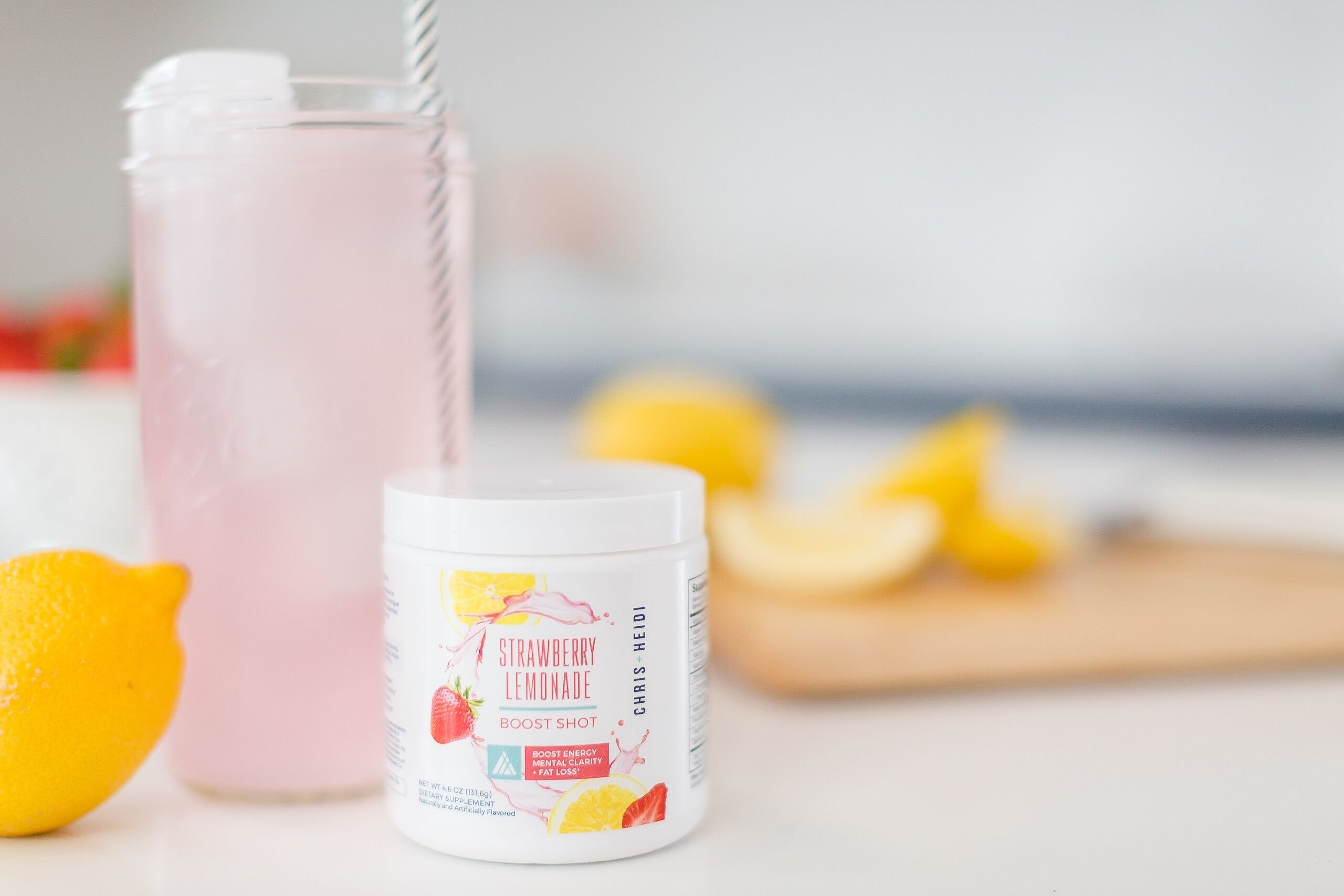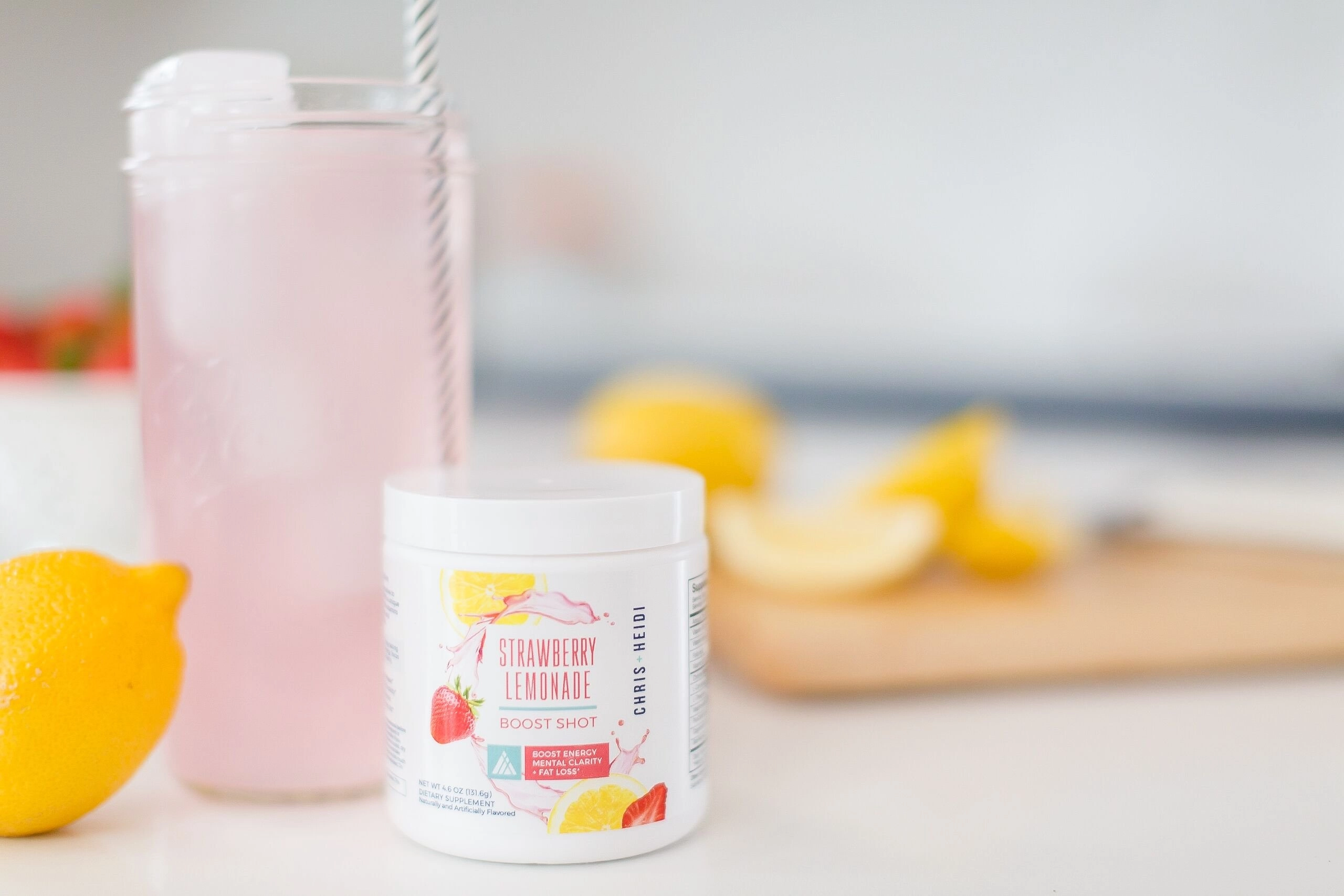 5. Drink Water: Just like any day, be sure to drink plenty of water! Not only will it help keep you hydrated and healthy in the summer heat, but it will also help you stay full and energized so you can focus your time on having fun and not feeling sluggish. If you're someone who struggles with drinking water, add some fruit or a boost shot to your water.
Click here for more tips on how to drink water when you don't like the taste.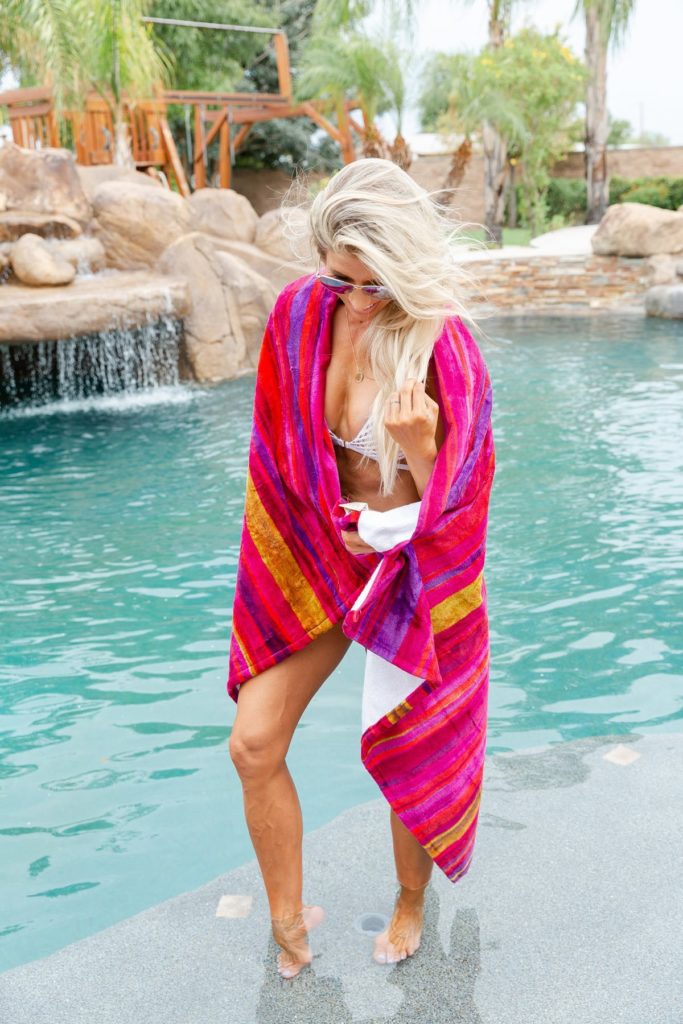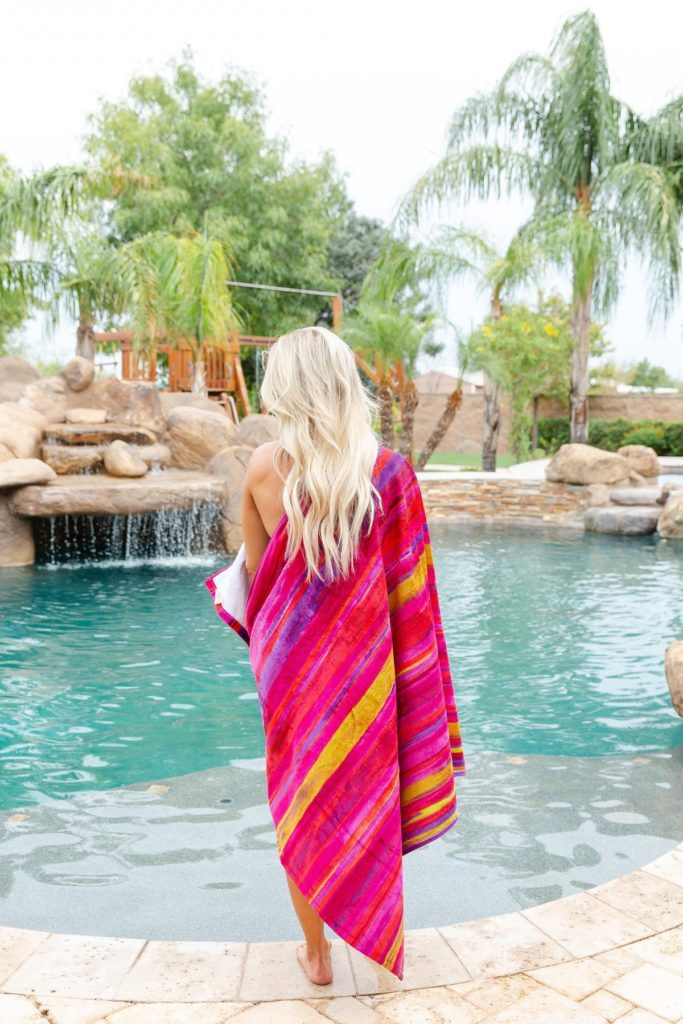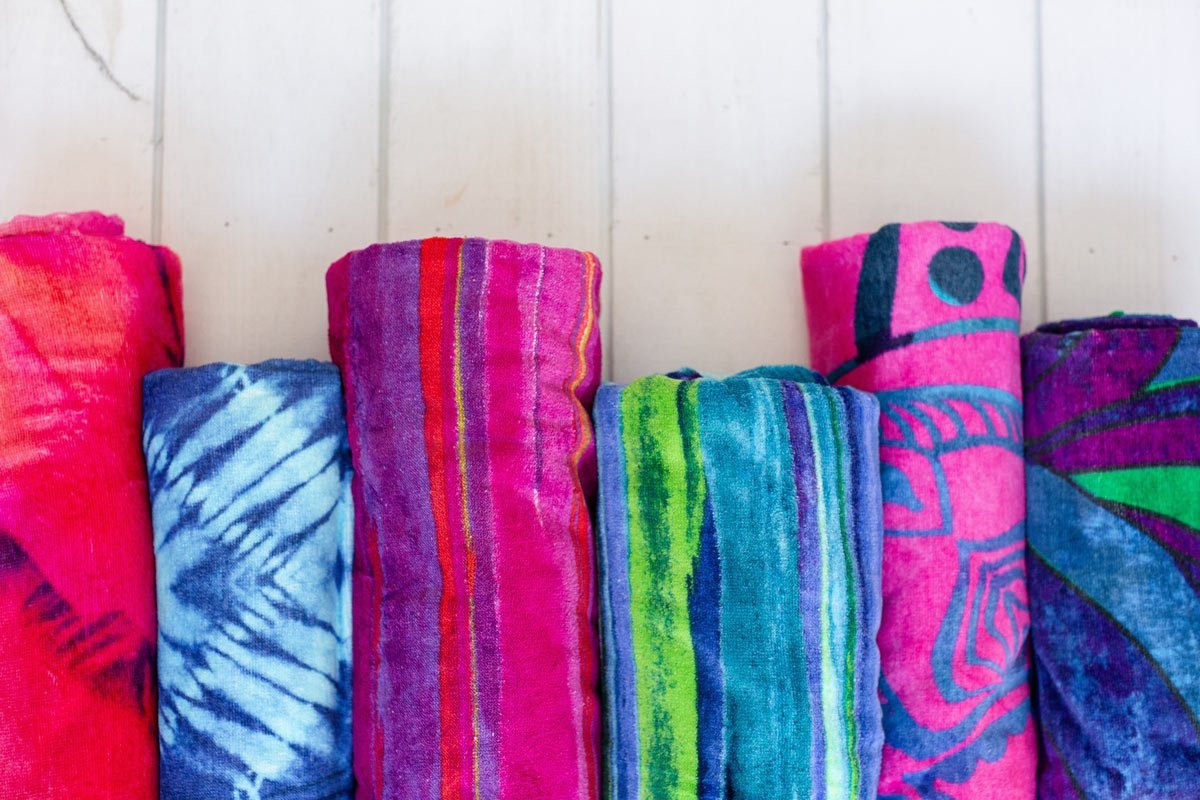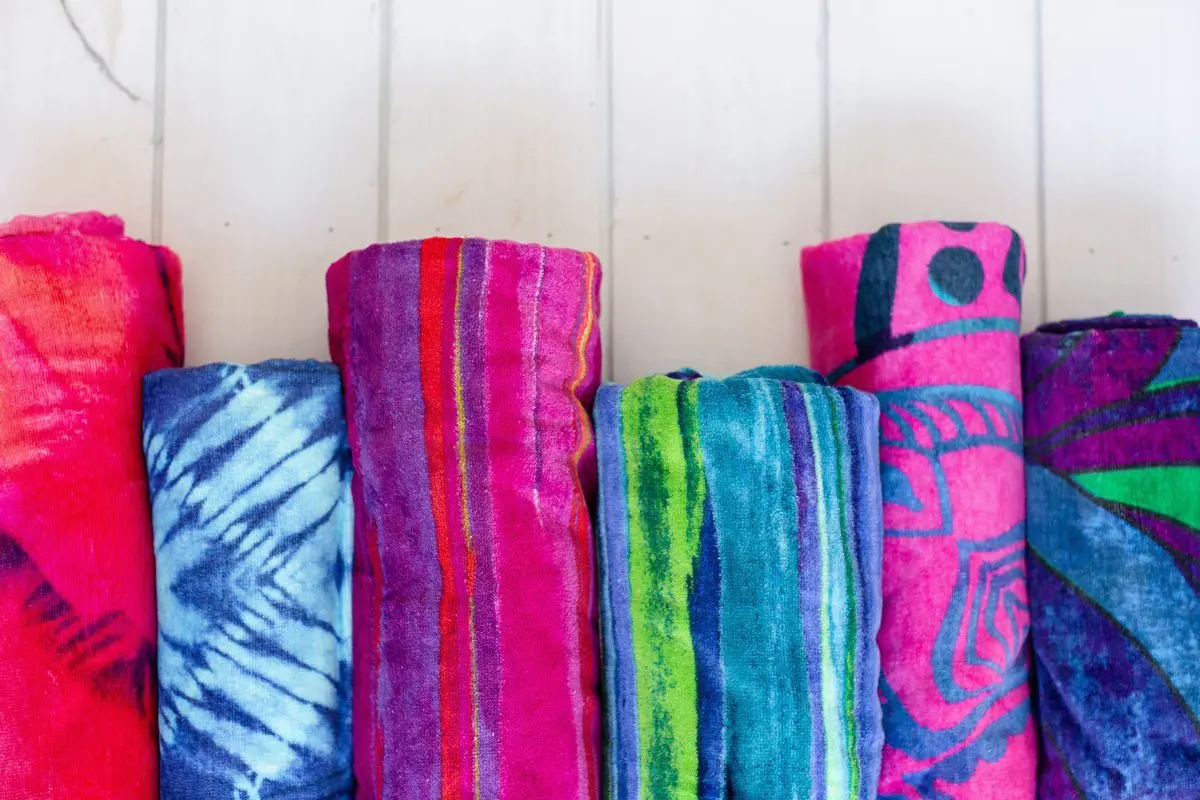 Summer Sizzle Labor Day Giveaway:
Let's make the most out of Labor Day and also make sure your family looks stylish (and sustainable…yes, you guys, these towels are sustainably made) while we're at it! I'm giving away a Powell Pack-Approved Set of Towels!
3 lucky winners will get 2 Hilasal Beach Towels (each towel's retail value $30)

Here's how to enter:
Like and comment on my most recent Instagram or Facebook post.
Then, in the blog comments below, let me know what hurdle you hope to overcome this BBQ season. Giveaway ends Tuesday, September 3, at midnight PST, and the winners will be announced on Wednesday!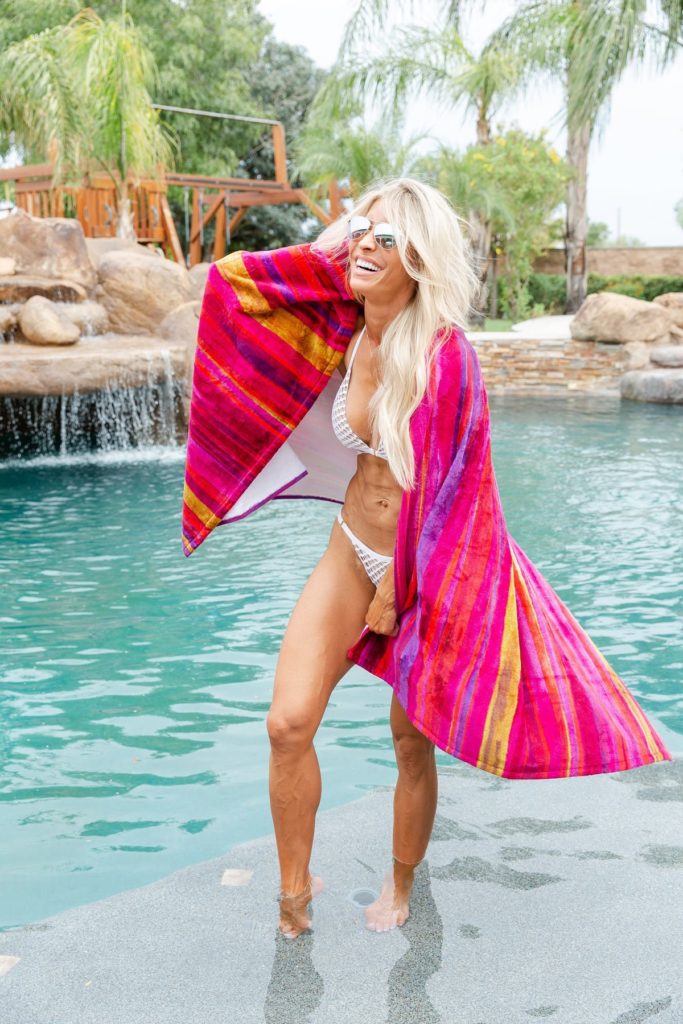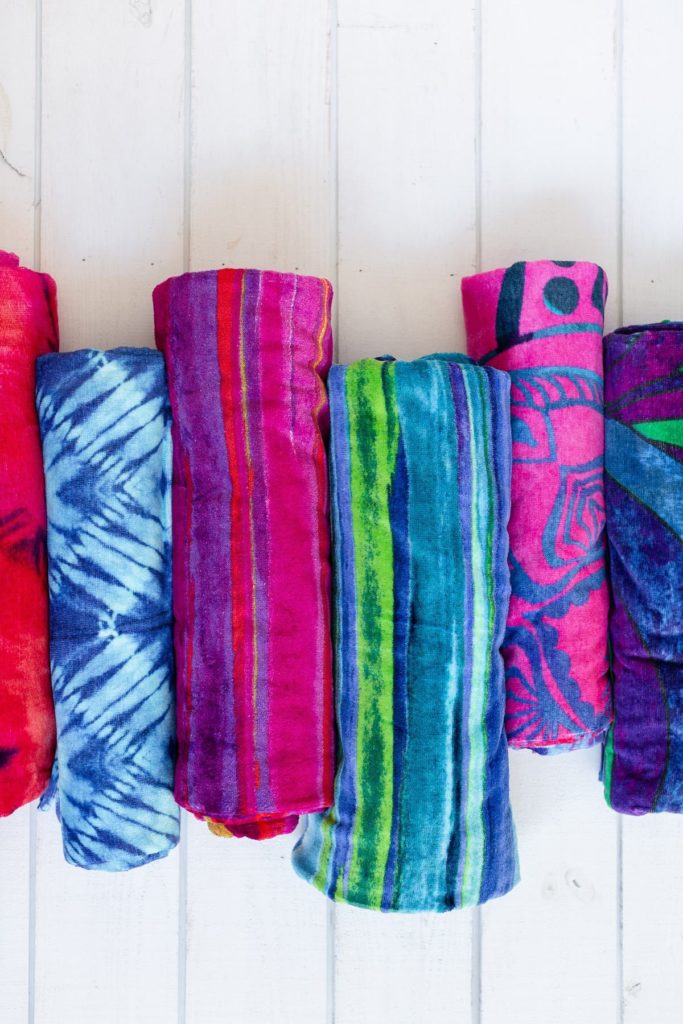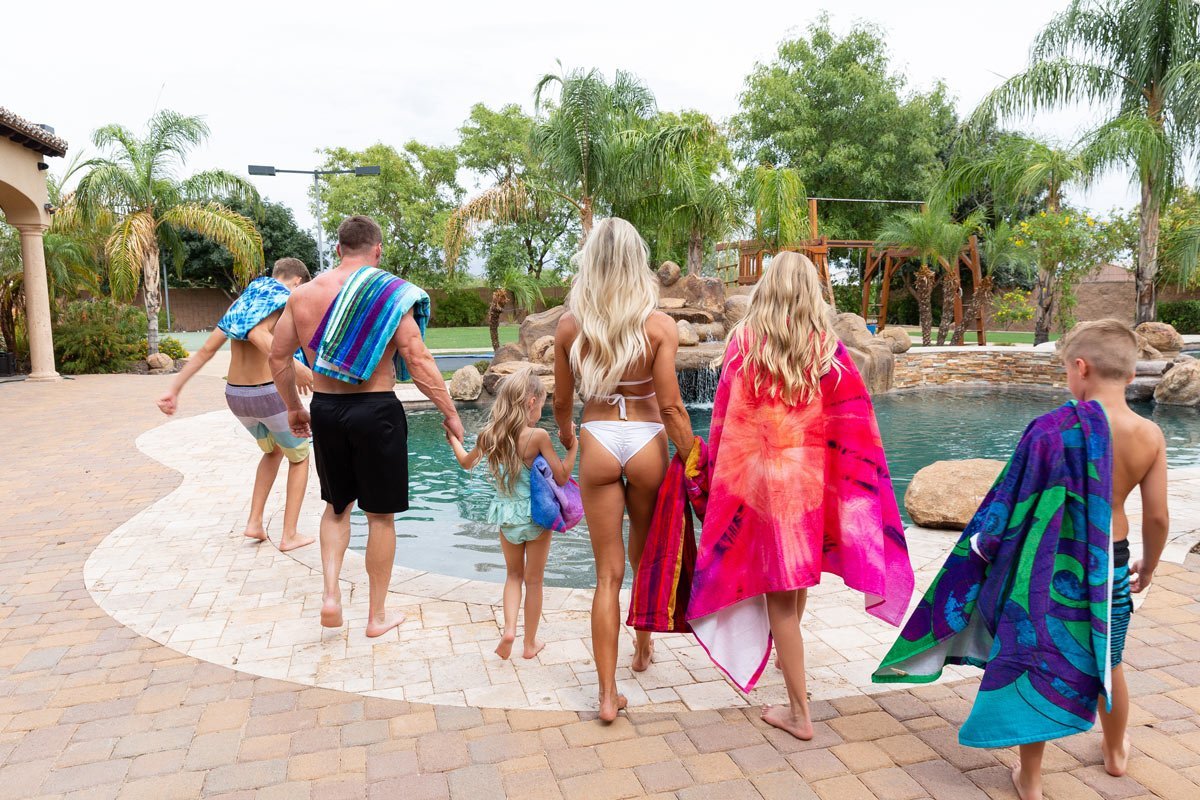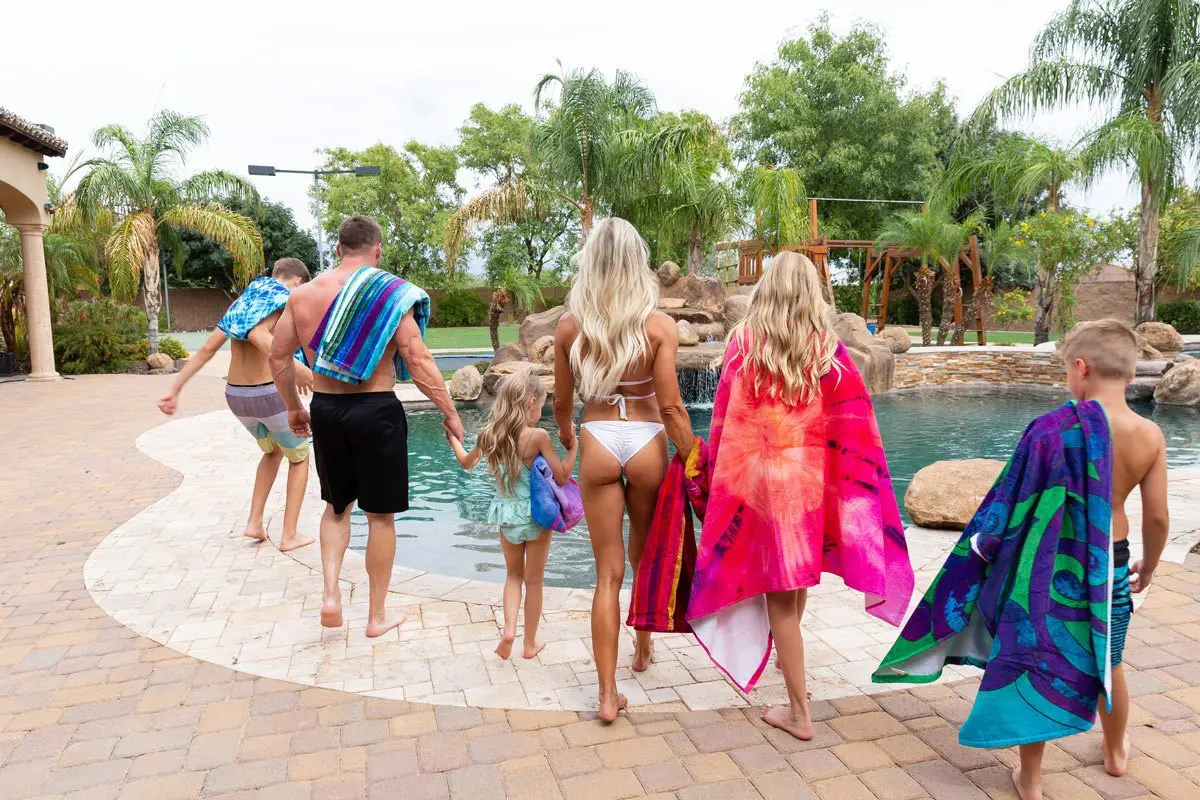 Although I'm sad that summer is coming to an end, I'm also so excited for everything that fall brings! If you do end up planning a late summer BBQ (or Labor Day celebration!), hopefully, these tips come in handy to help you create the perfect farewell to summer party! Before you know it, we'll all be rushing to get our Pumpkin Spice Lattes. 😉
xo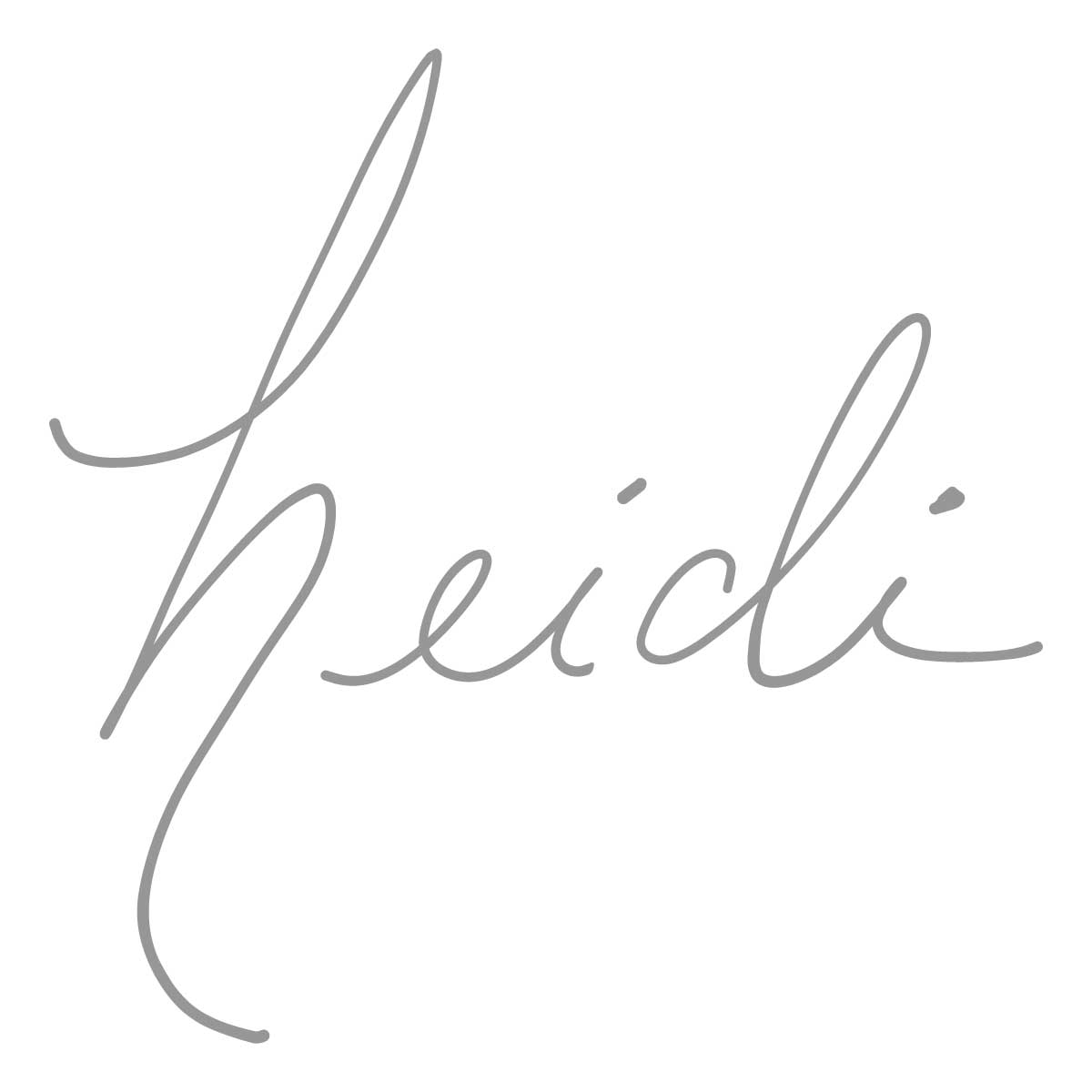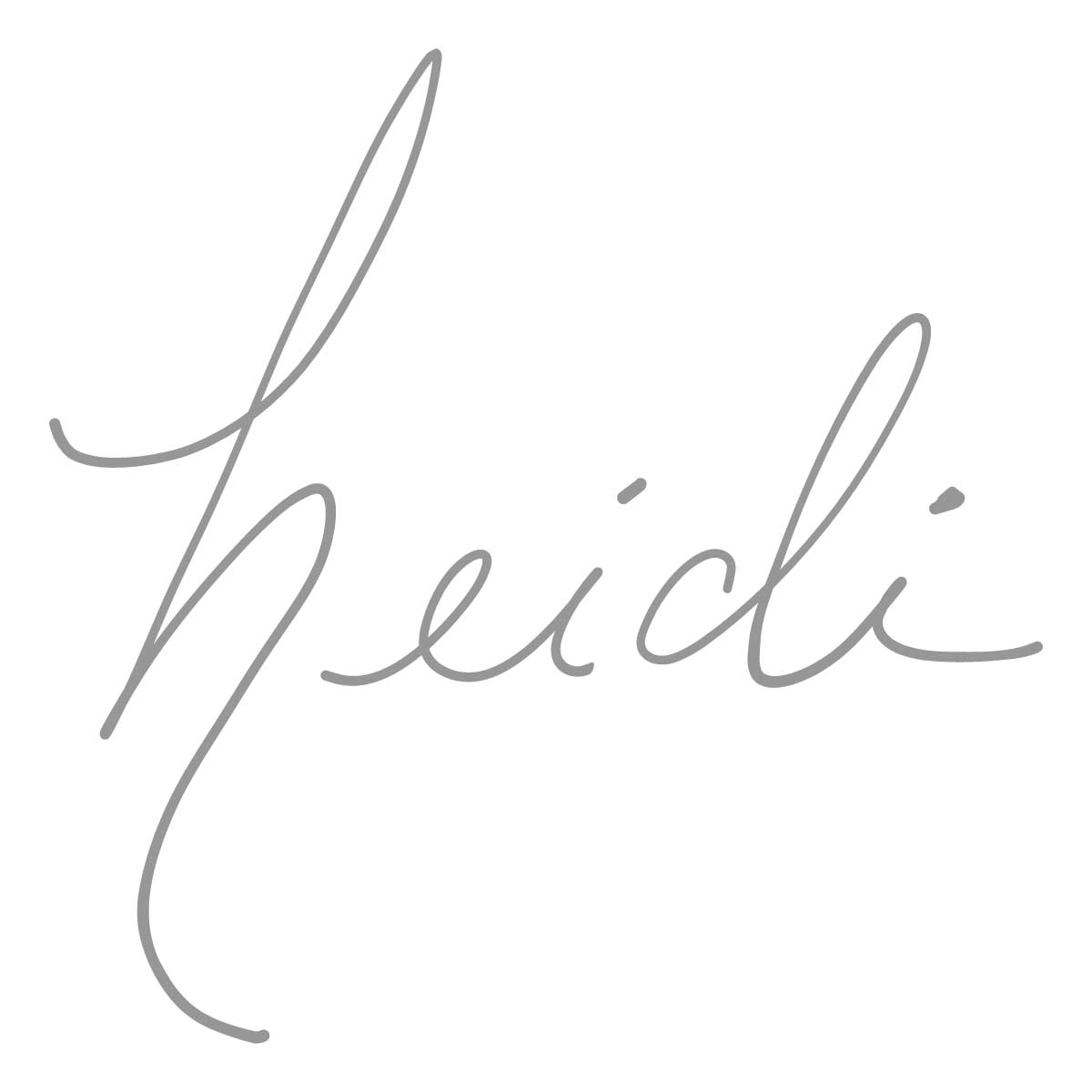 Related reading:
Spring Break Savory & Sweet Treats || BBQ Chicken Pita Pizza & One-Minute Brownie
Prep, Plan, and Party: 4 Tips for Diet Success At Every Event
Honey Lime Grilled Chicken + Plantain Chips w/ Black Bean Avocado Dip
Beach Babes Family Fun Workout for Kids
Back to School Workout Ideas: From Toddlers to Teens to You!
Mommy & Me Tabata Workout