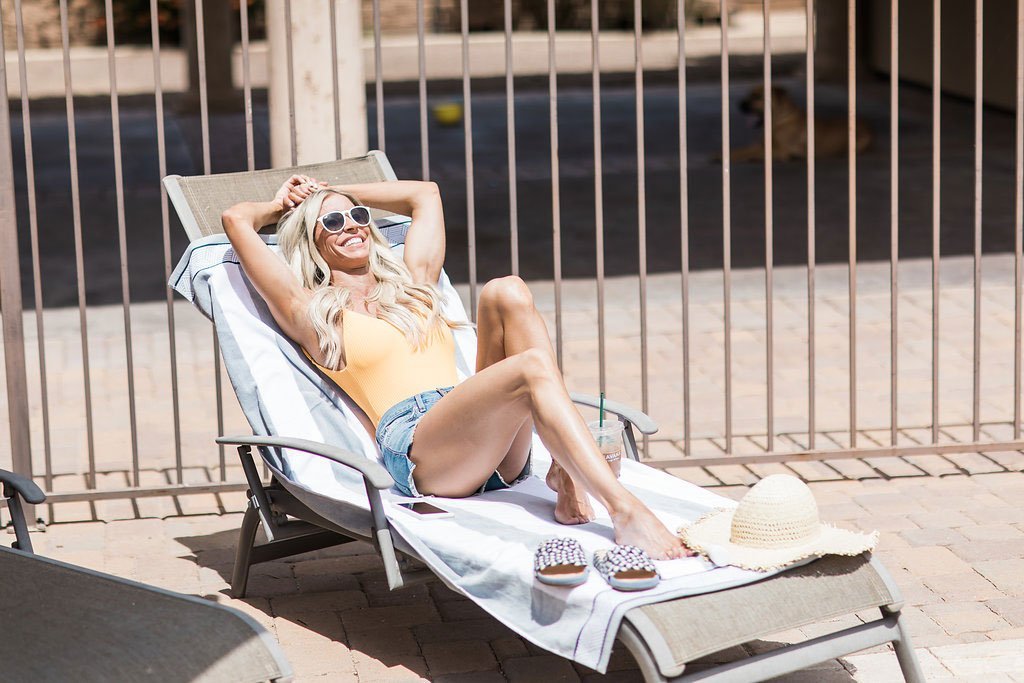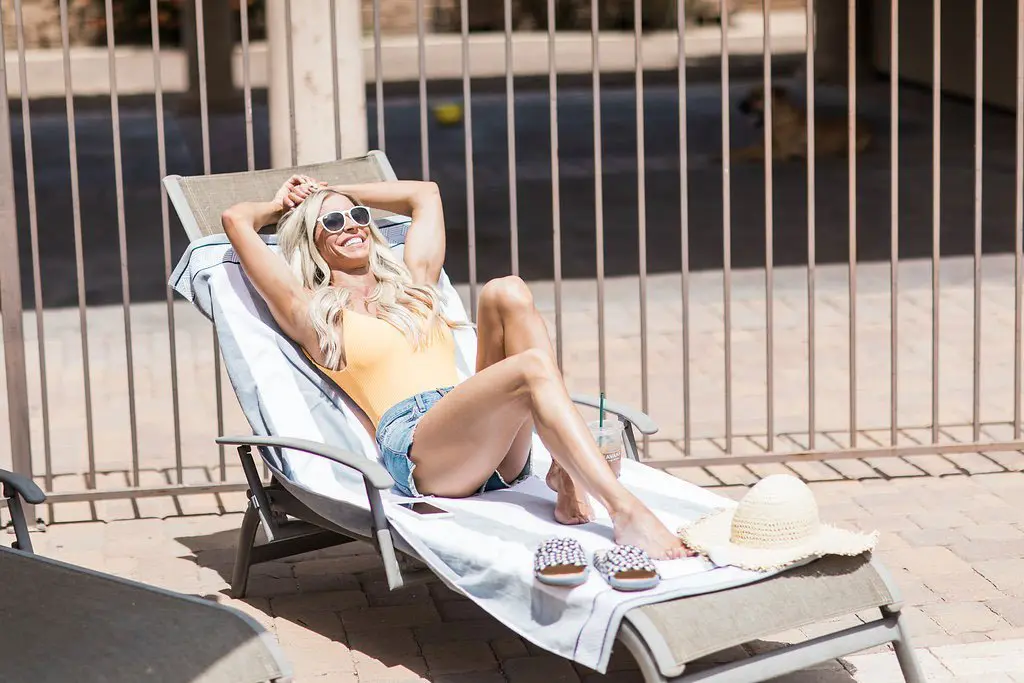 Nothing says "summer" like a backyard BBQ. What better way to kick off summer break than a little healthy cookout thanks to THE most amazing Honey Lime Grilled Chicken + Plantain Chips with Black Bean Dip recipe (thanks to Erika for this amazing recipe). Get ready to fire up the grill and give this yummy recipe a try—it's a guaranteed crowd pleaser!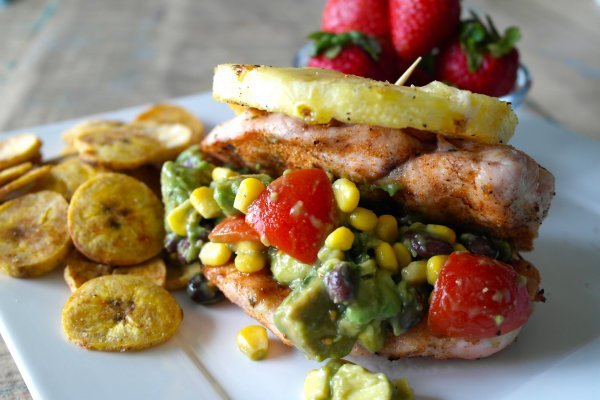 Honey Lime Grilled Chicken + Plantain Chips with Black Bean Avocado Dip
By: Erika Peterson, Clean Simple Foodie
You guys, BBQ doesn't just mean steaks, burgers, or hot dogs. Grilling chicken is a great way to enjoy a BBQ that's nice and bright without that heavy feeling. Enjoy this chicken (so gosh dang good and so easy) with or without the chips and dip. It's totally up to you. If you're looking for other great BBQ side dishes, I shared some more over here.
For the chicken:
6 chicken breasts
Season-All or Everything seasoning
1 small pineapple
2 tablespoons honey
1 lime
Black pepper
Gallon-sized Ziplock bag
For the plantain chips:
2 plantains (green, unripe)
Sea salt
Black pepper
Cumin
Cooking spray
For the black bean avocado dip:
1 can black beans
1 can sweet yellow corn (or fresh corn)
2 ripe tomatoes
2 ripe avocados
Handful chopped cilantro
1 tablespoon olive oil
1 tablespoon apple cider vinegar
1 lime
1 packet Italian salad dressing mix (or homemade)
Directions
Prepare your pineapple! Slice your pineapple into 6 rings, removing both the core and the shell. In a gallon-sized Ziplock bag, add the honey, juice from one lime, and a dash of pepper. Shake together. Add pineapple and massage until well coated. Set aside.
To make the dip: Pour beans and corn into a colander. Rinse and drain. Pour into serving bowl. Chop tomatoes, avocados and cilantro. Add to the bowl. Add olive oil, apple cider vinegar, juice from 1 lime, and Italian seasoning. Stir, cover, and store in fridge.
To make the chips: Preheat oven to 350 degrees. Slice plantains into thin slices. Place thinly sliced plantains on a baking sheet lined with foil. Bake 10 minutes. Flip and spray with cooking spray. Sprinkle with sea salt, cumin, and pepper. Bake another 10 minutes. If still not crispy, broil 2 minutes (be careful not to burn!).
Make the chicken (while chips are baking). Grease your grill and preheat to medium heat. Butterfly cut your chicken. Season both sides with your Everything seasoning or Season-All. Place on your greased grill. Cook about 5-10 minutes per side or until cooked through, but tender. Also add your pineapple to the grill and cook about 3-5 minutes per side or until the color darkens and grill marks appear.
To serve, stuff grilled chicken with black bean, corn, and avocado dip, top with one grilled pineapple ring and chips on the side OR stuff grilled chicken with one pineapple ring and serve chips and dip on the side.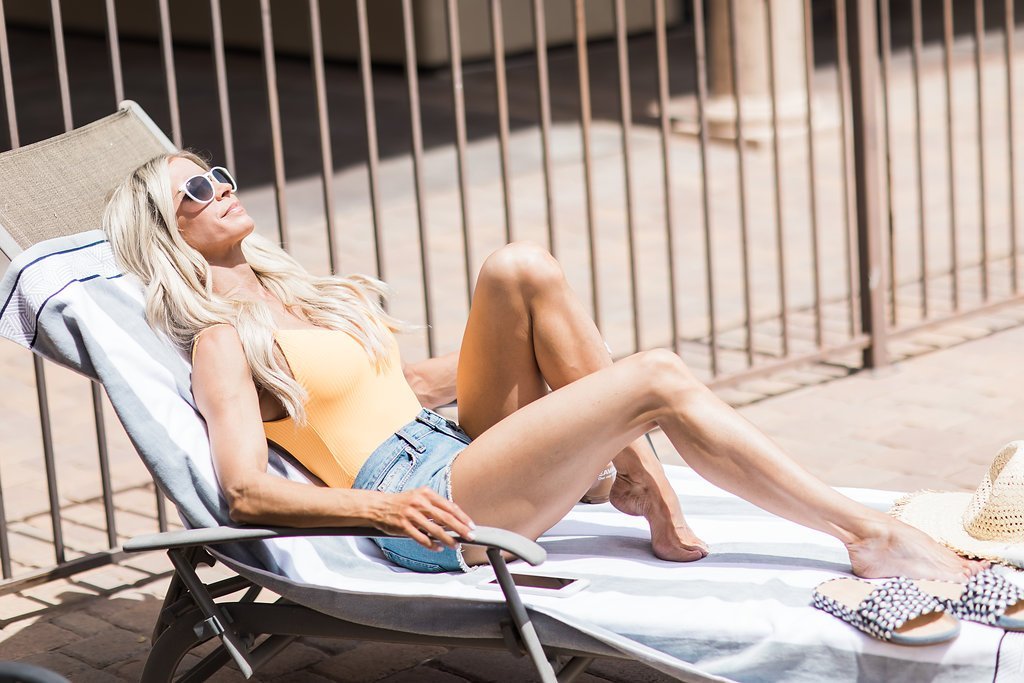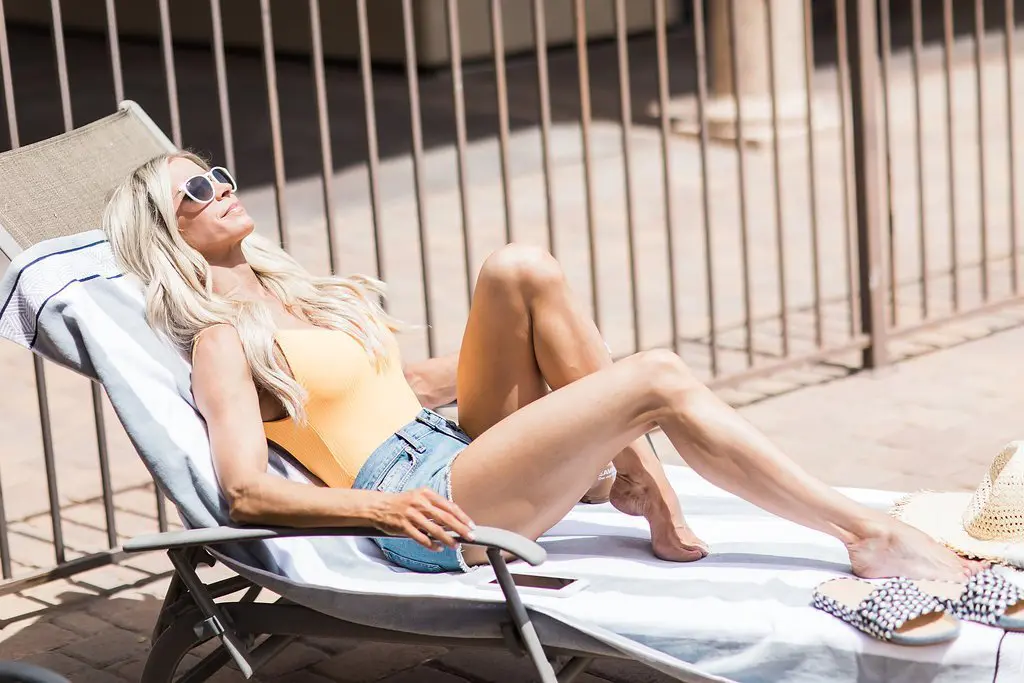 That's it. Easy peasy, right? The name of the game during the summer is simple and quick so we can spend more time with our kiddos outside at the end of the day. Even better…prep the dip and chips ahead of time. Have leftovers? This chicken makes a great zesty chicken salad perfect for a quick lunch or super fast dinner.
xo,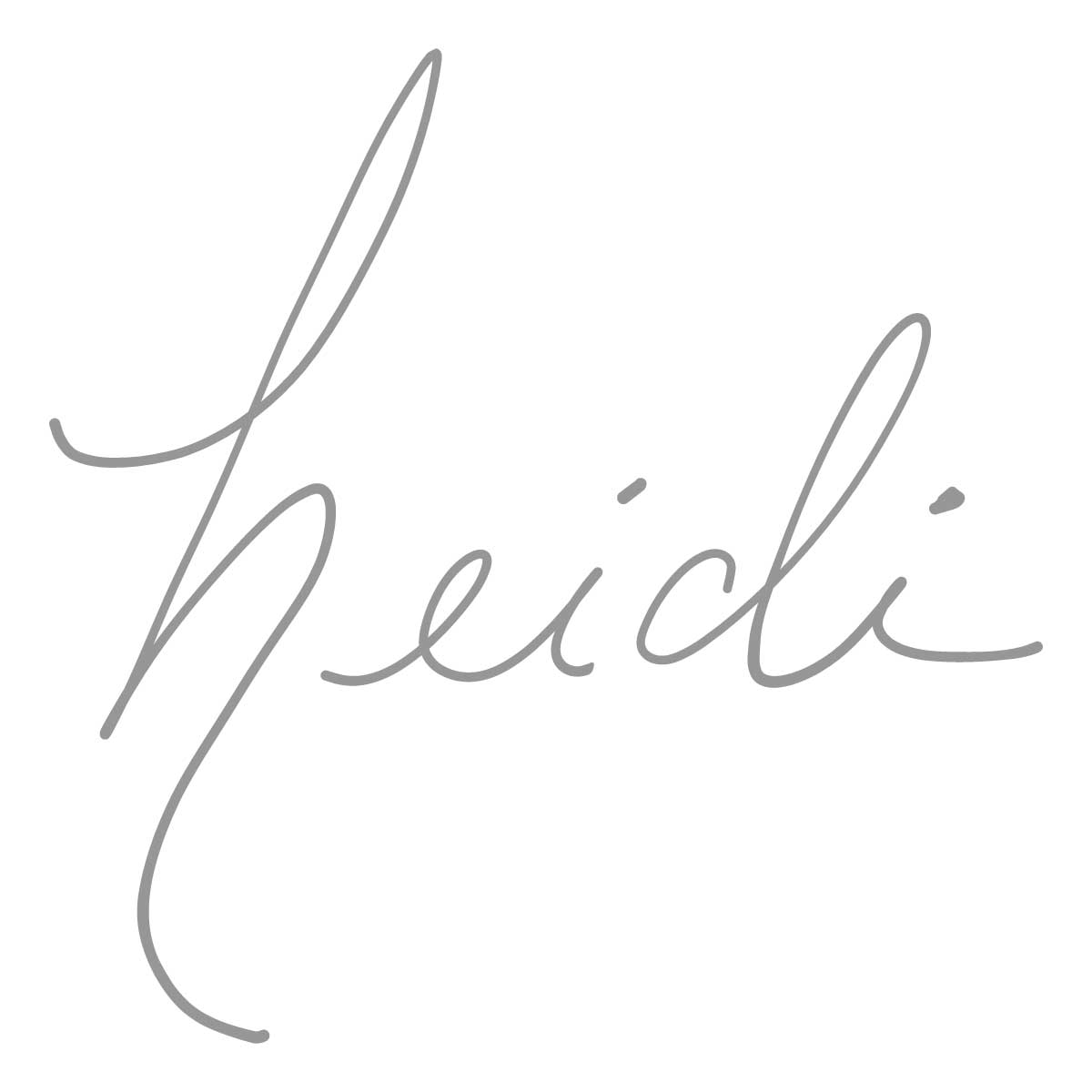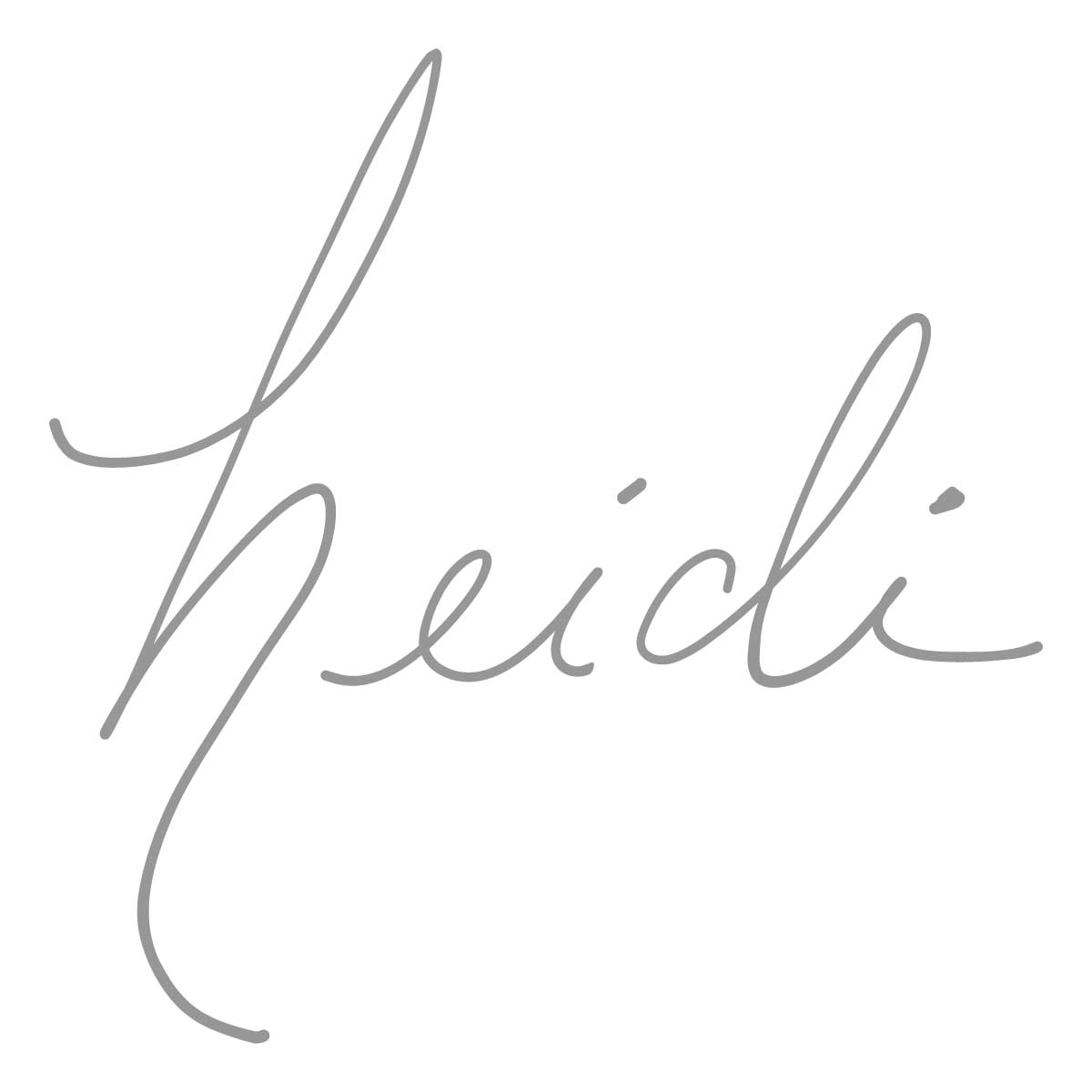 Related reading:
Get Fired Up! Top Tips to Create a Healthy Family BBQ
BLT Burger + Sweet Potato Fries
4th of July BBQ Recipes: Mouthwatering and Powell-Approved!
Savory & Sweet Treats || BBQ Chicken Pita Pizza & One-Minute Brownie
Clean Cheats + Tips to Enjoy Your Transformation-Friendly BBQ