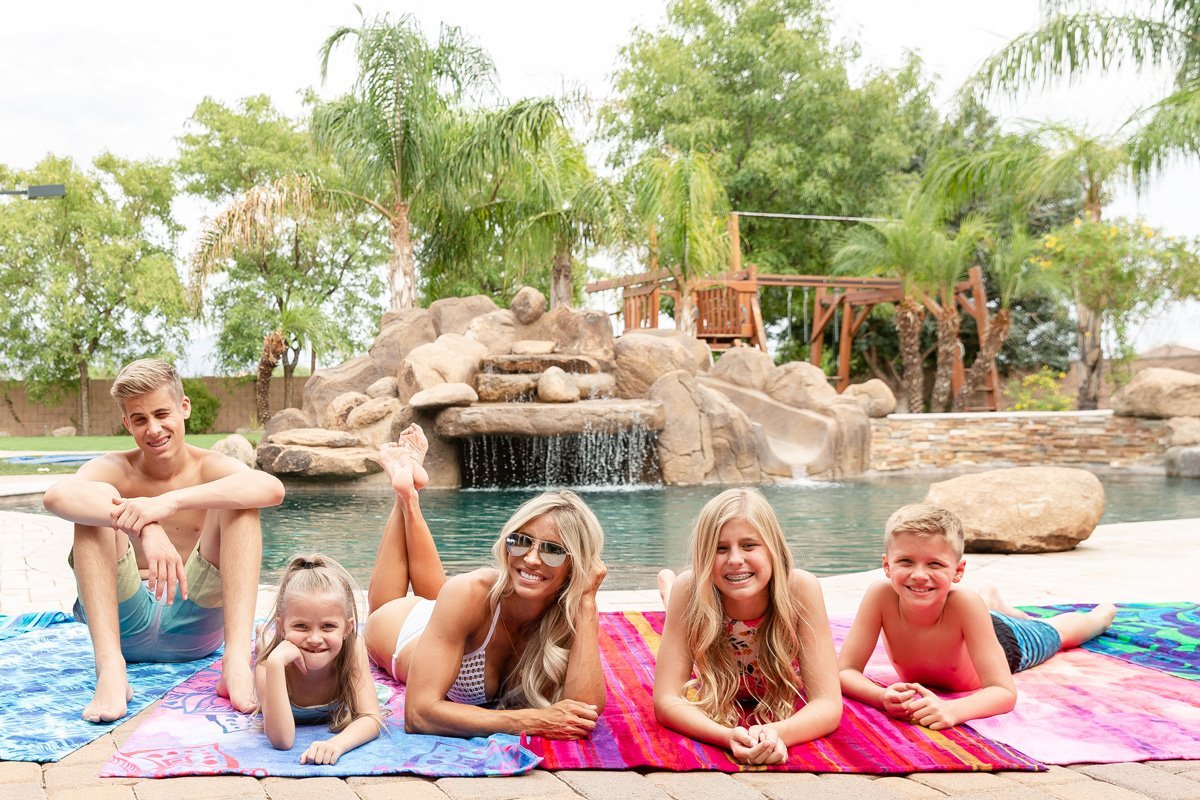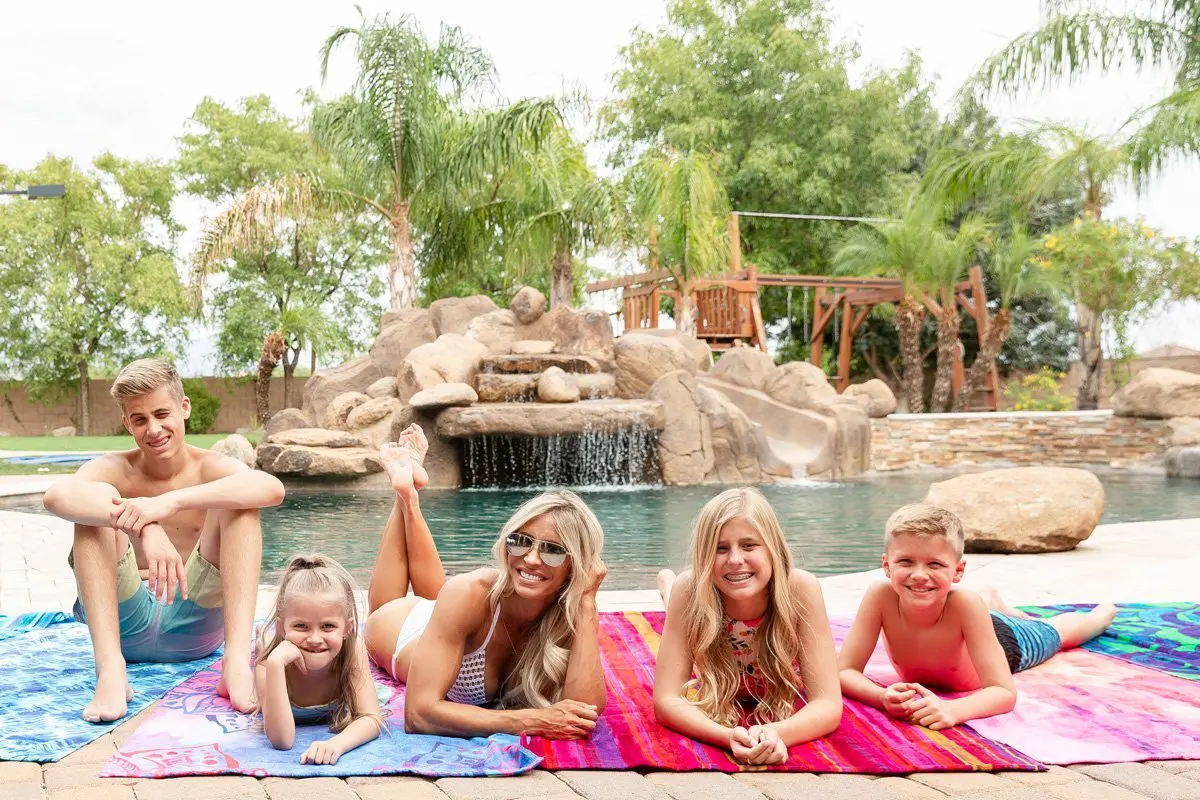 Can you believe it's already Labor Day?! Honestly…where has 2020 gone? Aside from…astray, HA! Kidding, it's all about mindset, right, and choosing positivity even through the darkest times. But in all seriousness, part of me is stopping dead in my tracks really wondering where the time has gone. 2020 has been a whirlwind, for sure.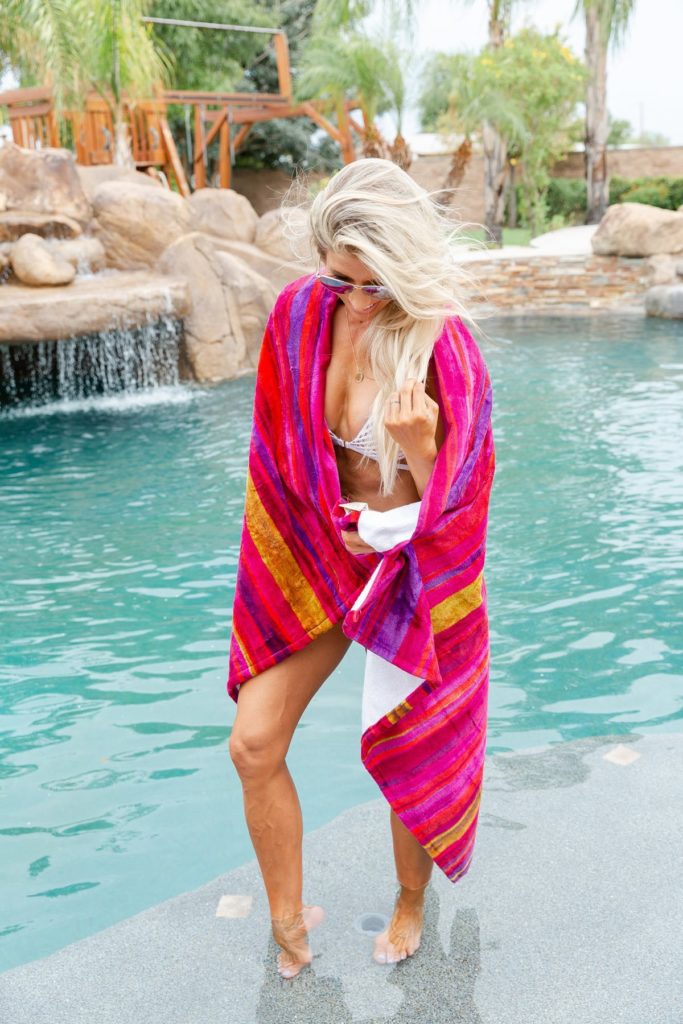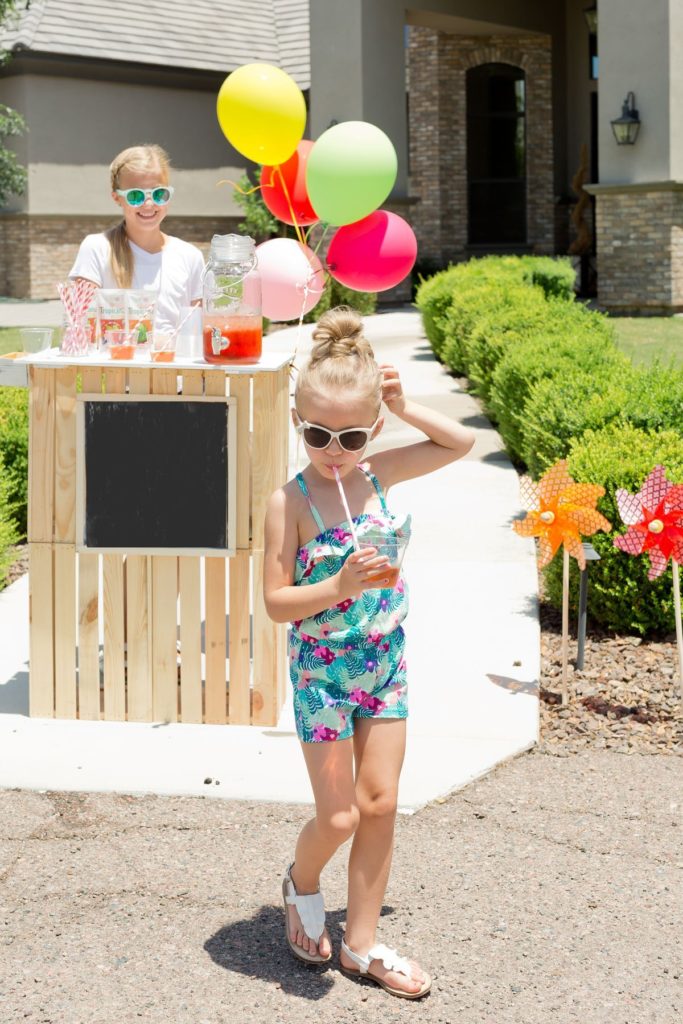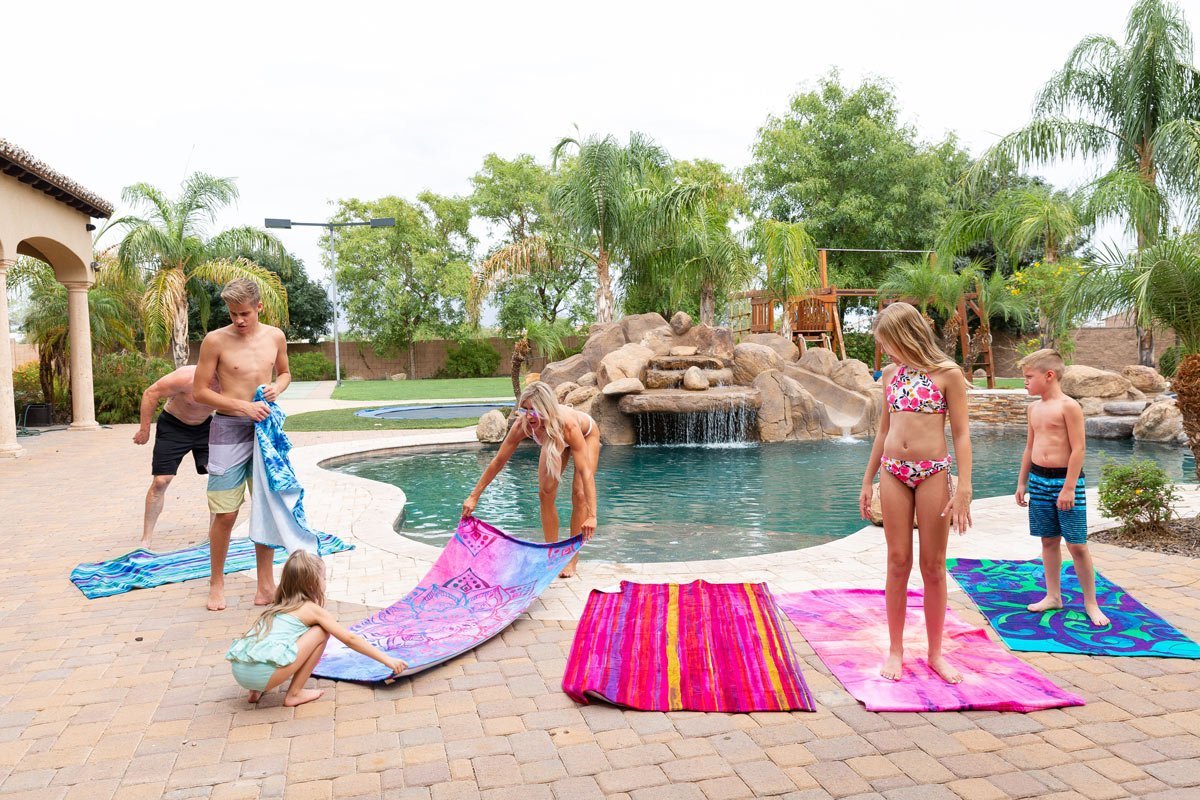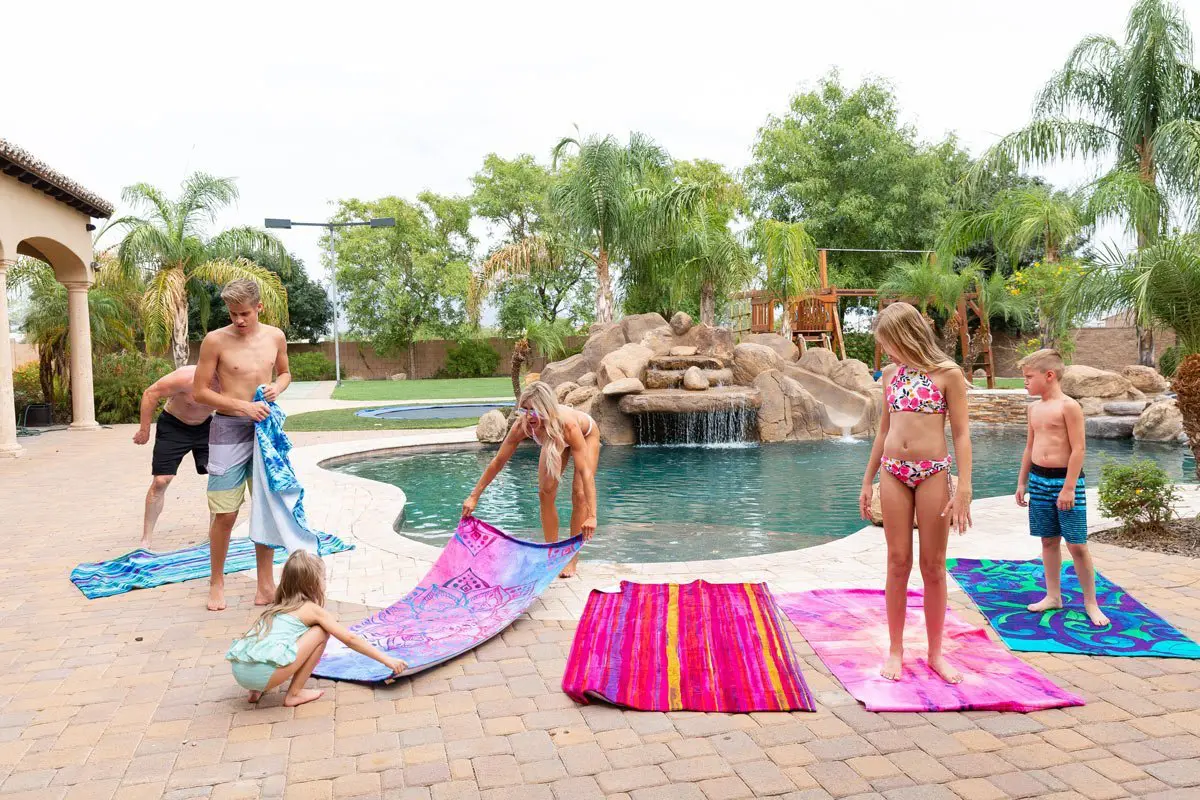 There's never been a better time than NOW to enjoy a holiday weekend. Even if it looks different for you this year—because it sure looks different for the Powell pack, I think we can all agree that a little R&R, laughs, and fun with the family are definitely in order. No matter what that looks like for you this year.
Top Healthy Swaps for BBQ Side Dishes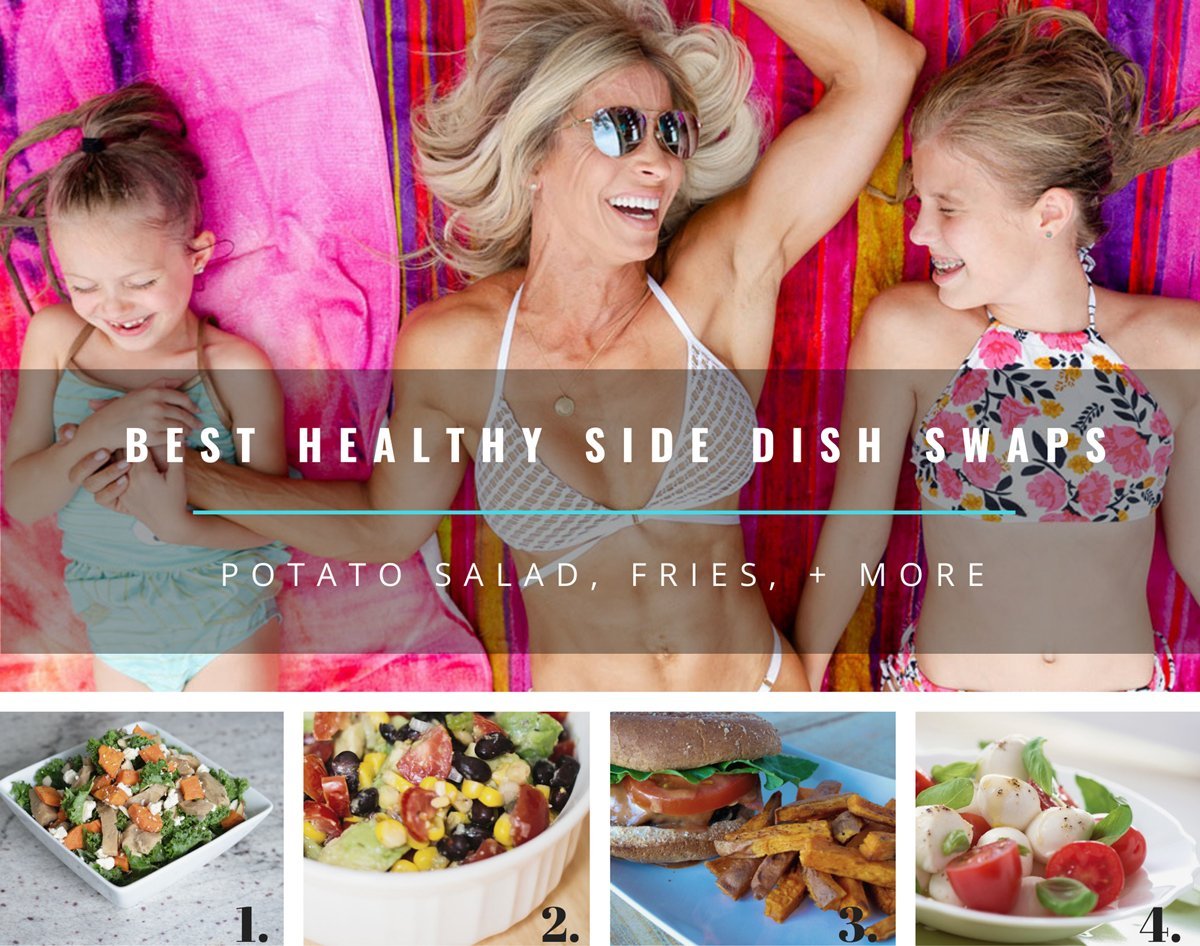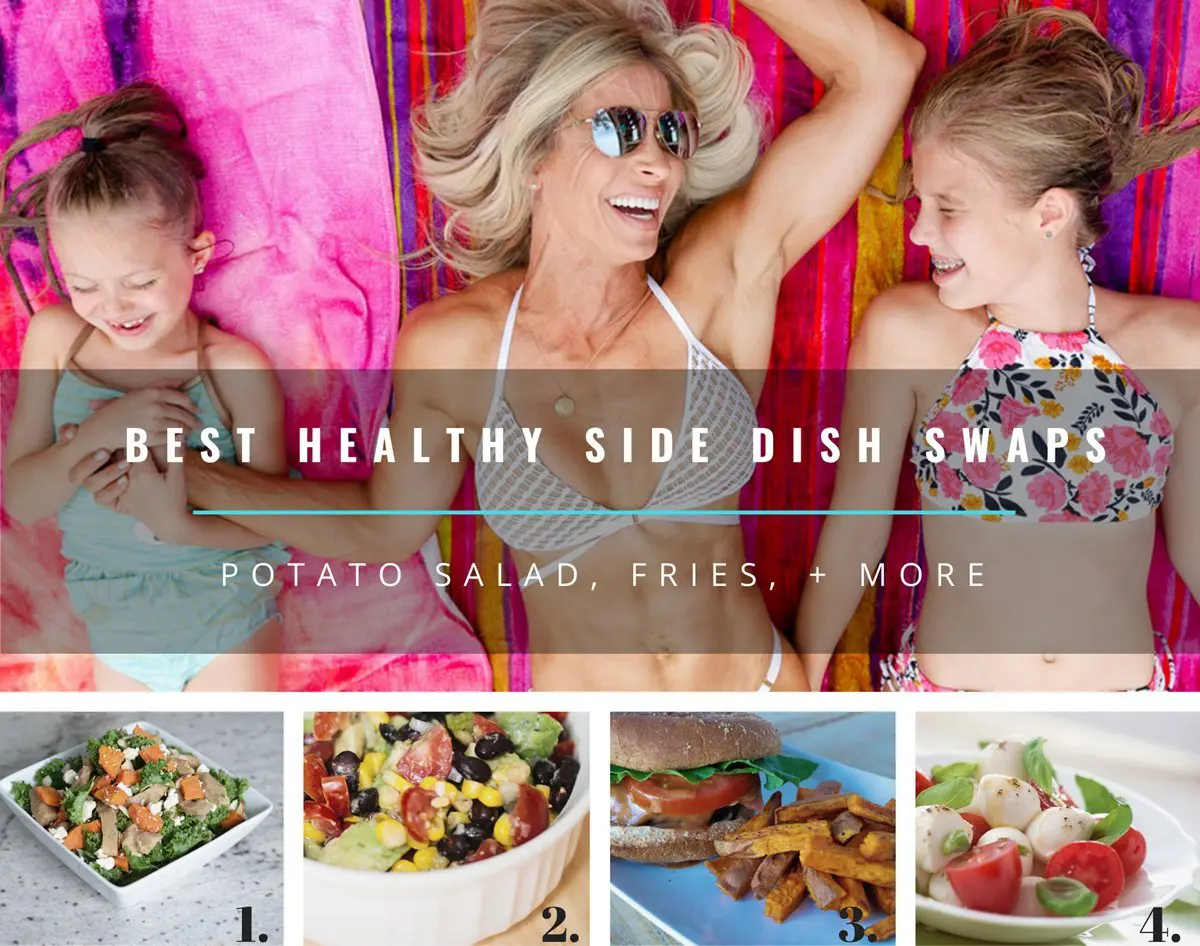 Whether you're choosing to organize a socially-distant get together or lounging with just your family in the backyard, here are some of my favorite healthy snacks that you can indulge in without feeling like you undid all the hard work you've been putting into your summer bod while there's been "nothing" (but everything) else to do! 😉
1. Potato Salad Swap: Kale Sweet Potato Salad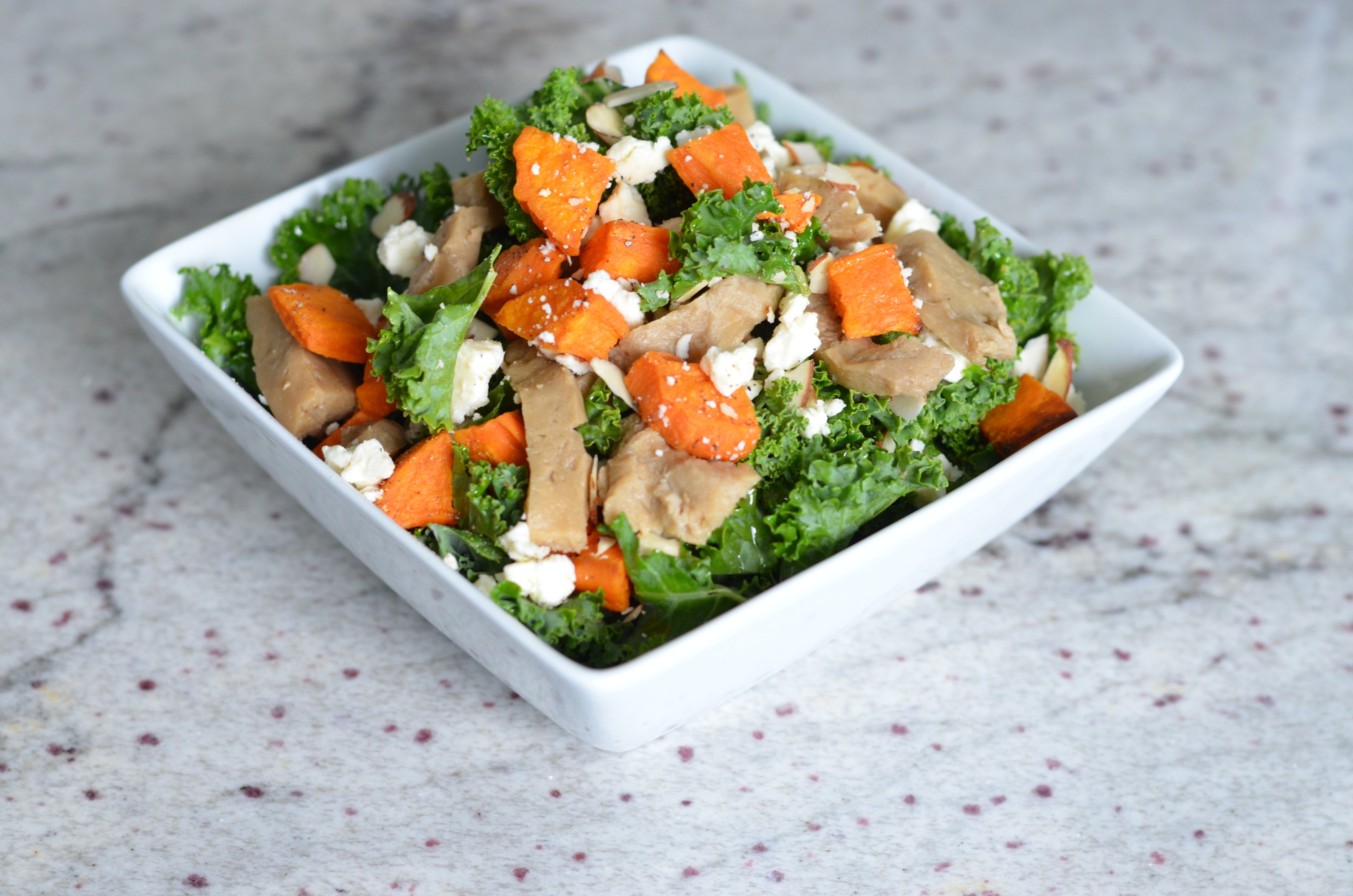 Click here for kale sweet potato salad recipe →
Ditch the regular potato salad that's loaded with nothing but creamy deliciousness and all the calories and opt for a cleaner version of heaven on a fork. 😉 This kale sweet potato salad has become a family favorite around Thanksgiving, but you can definitely make it a summer dish if you incorporate it with your favorite barbecue treats this summer poolside.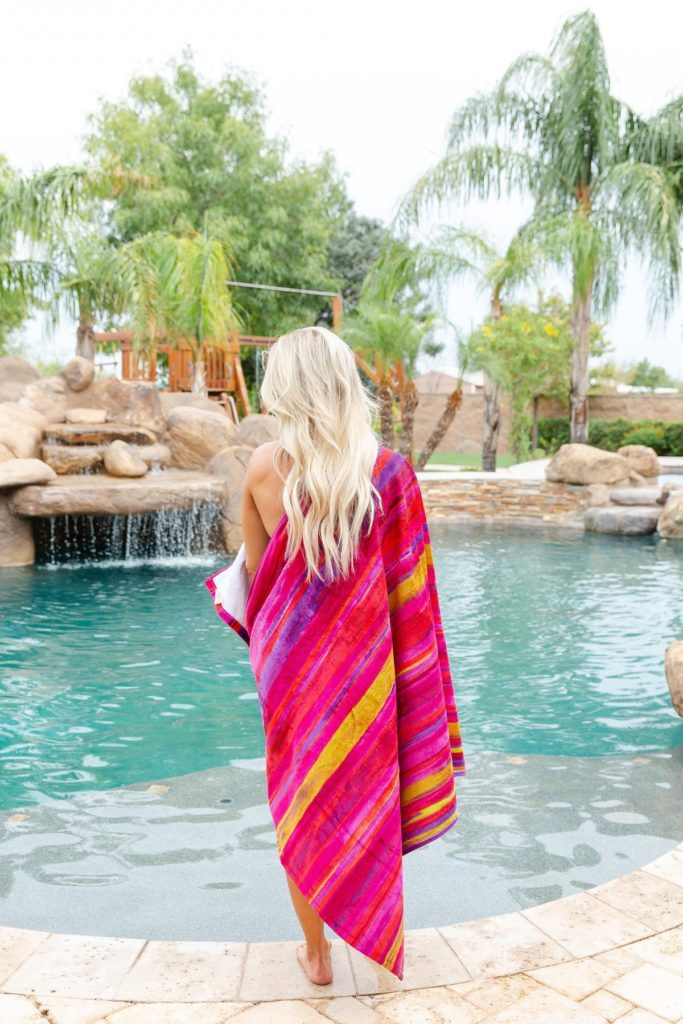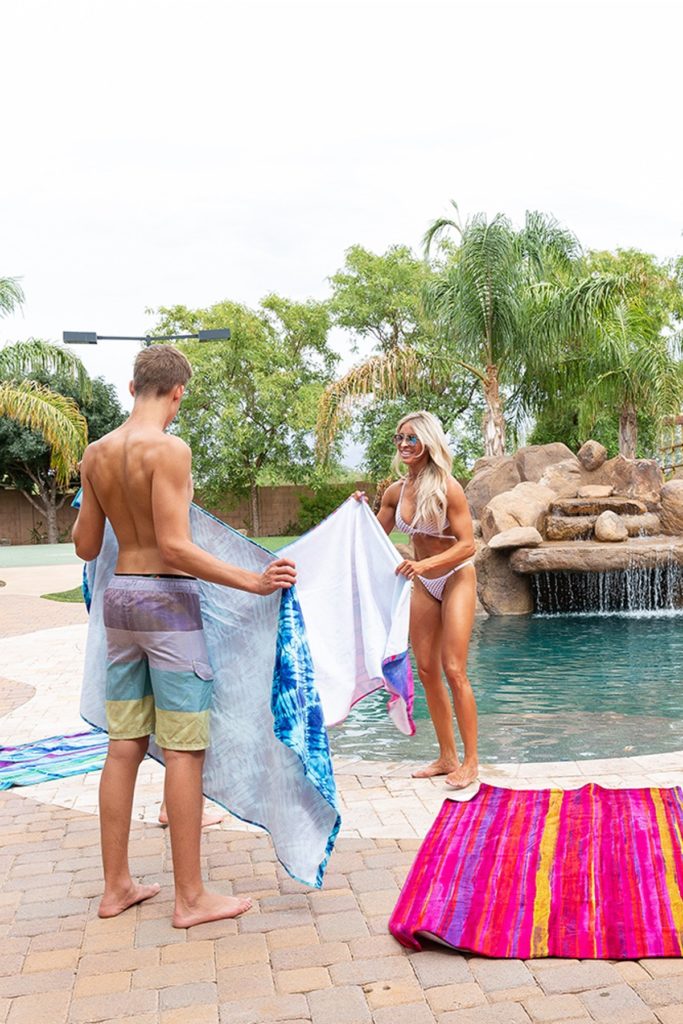 If you're in the mood for a twist on the traditional salad, try the Avocado Egg Salad from The Transform App. It is a delicious variation on a classic favorite, and you can put it over mixed greens, on bread or crackers, or eat as is. There's no wrong way to eat this amazing dish!
2. Dip Swap: Black Bean Salsa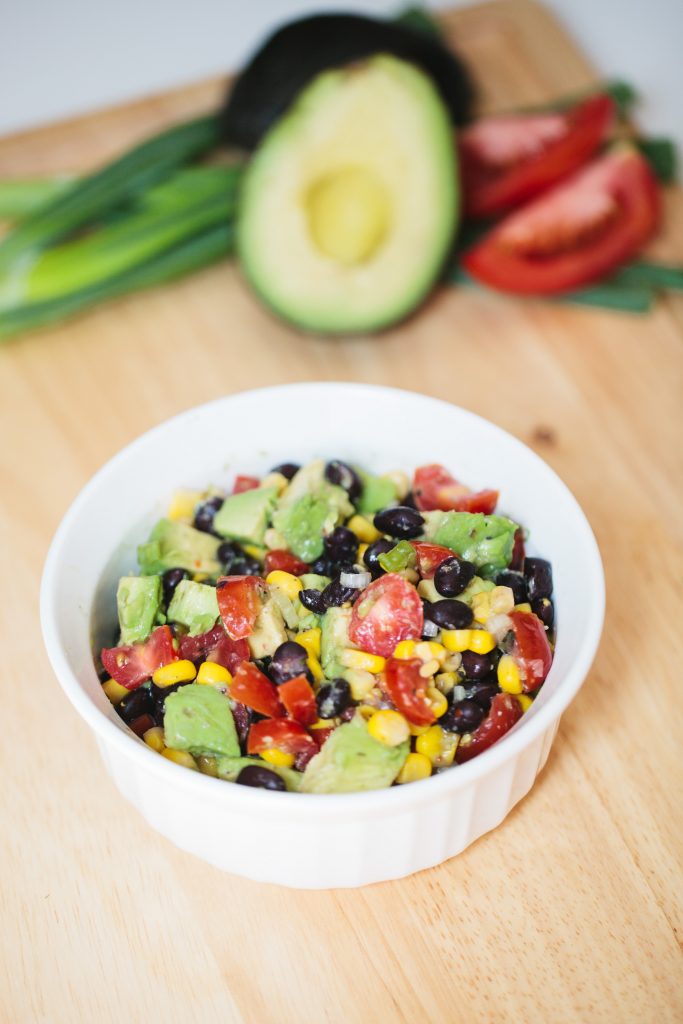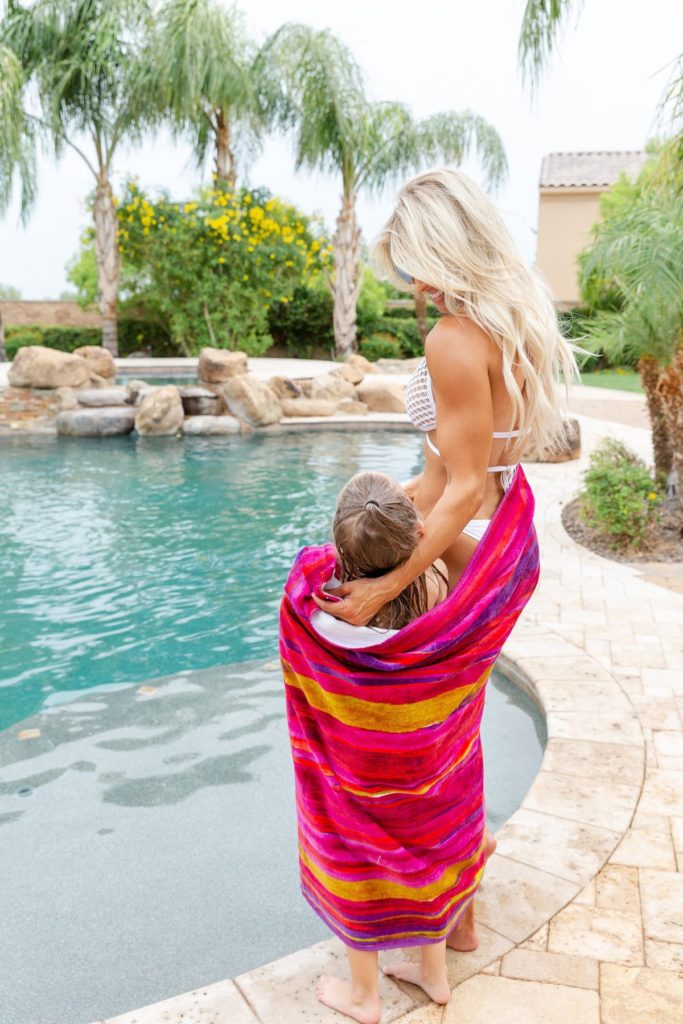 Click here for corn + black bean salsa recipe →
Feeling spicy? This combination of veggies and avocado is SO DANG GOOD. It may even be my number one most requested snack from my family. Pair with multigrain tortilla chips, fresh cut veggies, or whole grain crackers (gluten-free would be good too!) for something to munch on while you're waiting for the main course!
3. French Fry Swap: Sweet Potato Fries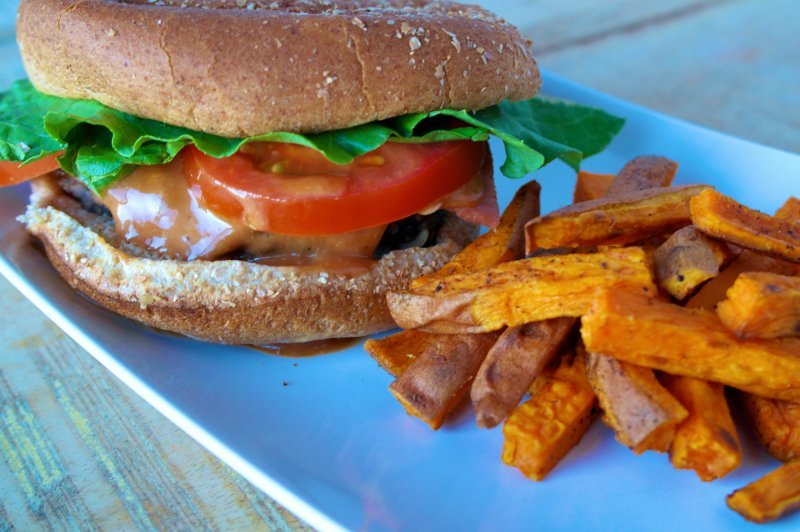 Click here for sweet potato fries recipe →
It's not a party unless someone brings fries…ha! This healthy version of America's favorite snack is likely to win the award for Best Tasting. Sprinkle with some sea salt and grab your favorite low-fat dips (optional) and you're set!
4. Side Salad Swap: Caprese Salad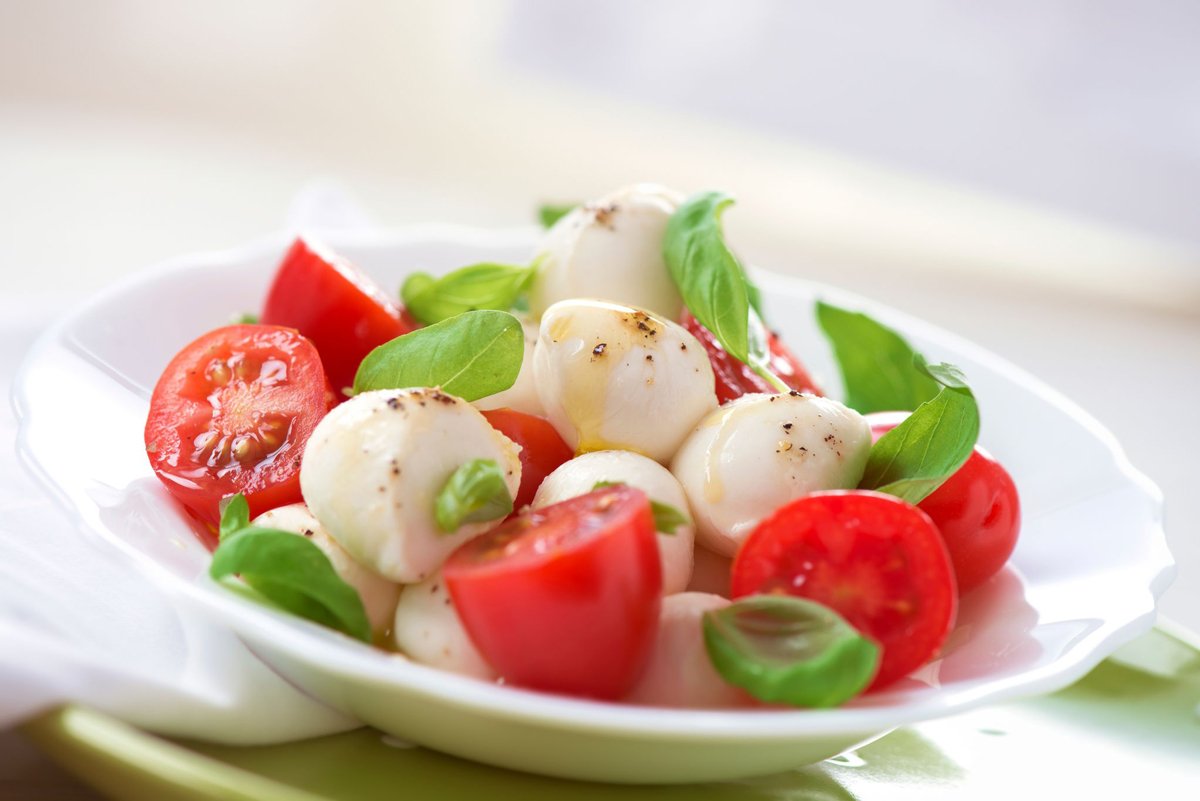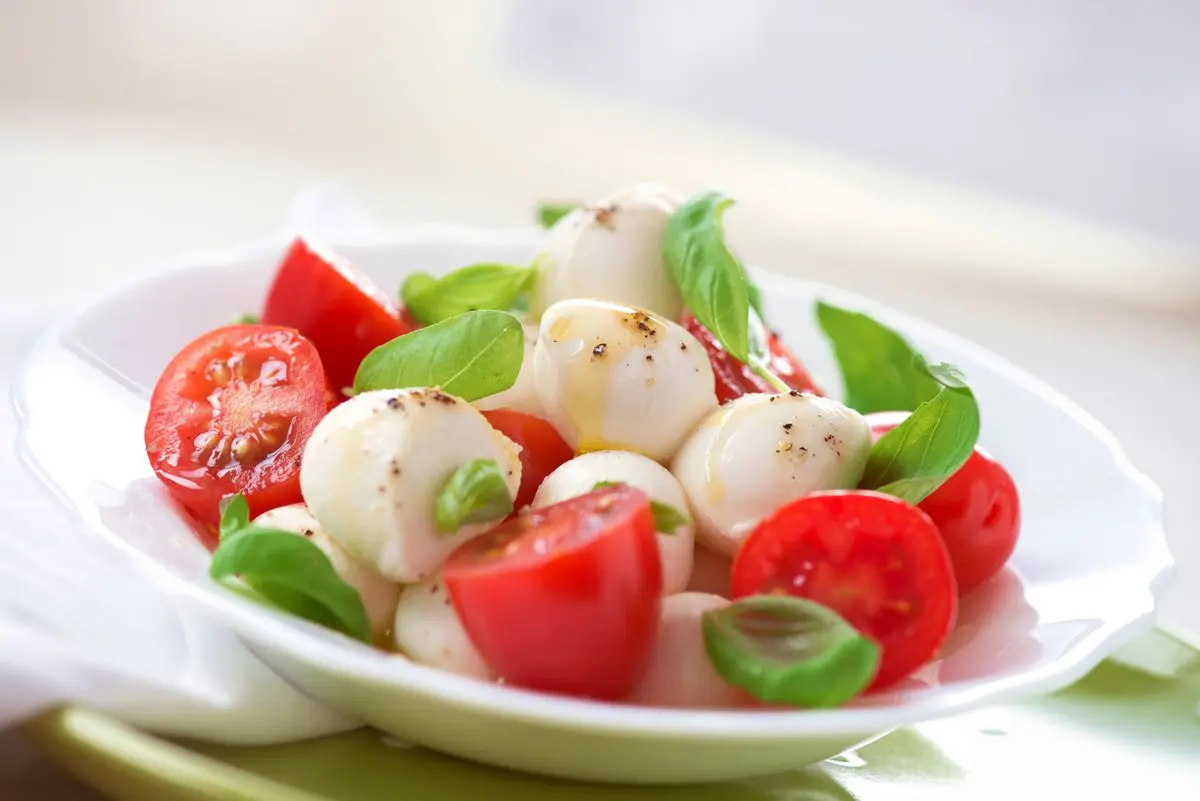 Click here to download The Transform App +  get the recipe →
Step away from those fatty and unhealthy dressings, you know, the ones that take a healthy salad from healthy to transformation killer in no time flat. A great way to pack on flavor without packing on pounds is to opt for fresh flavors like basil, pepper, and oil olive. Not to mention, there's no better time to eat fresh produce than when it's in season. Making a Caprese salad as a side is a great way to not overindulge in some other snacks you might be tempted to grab.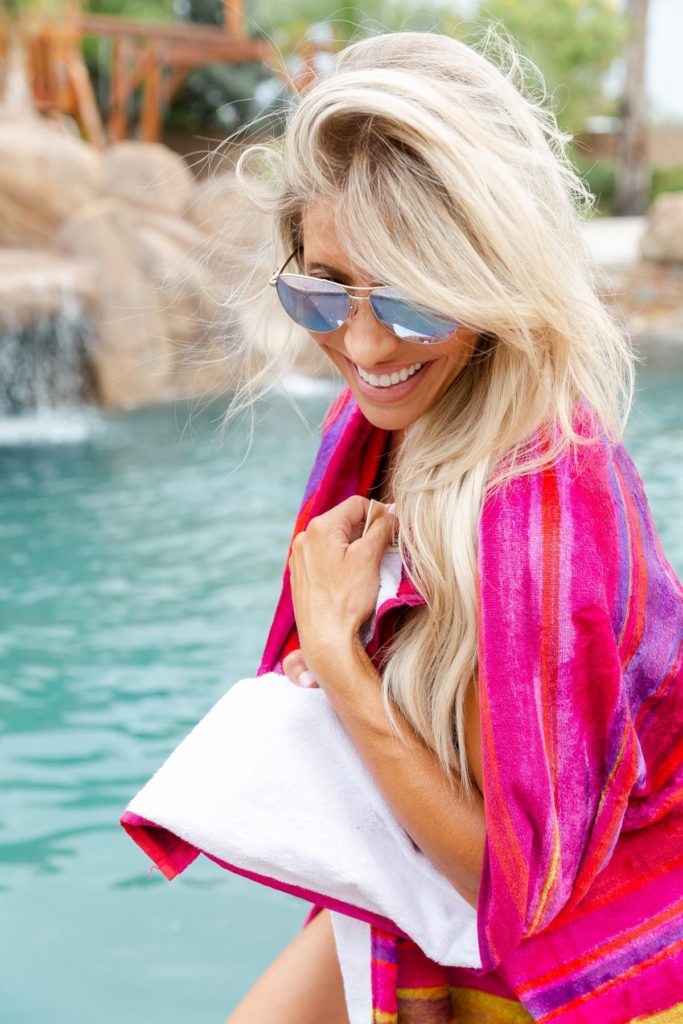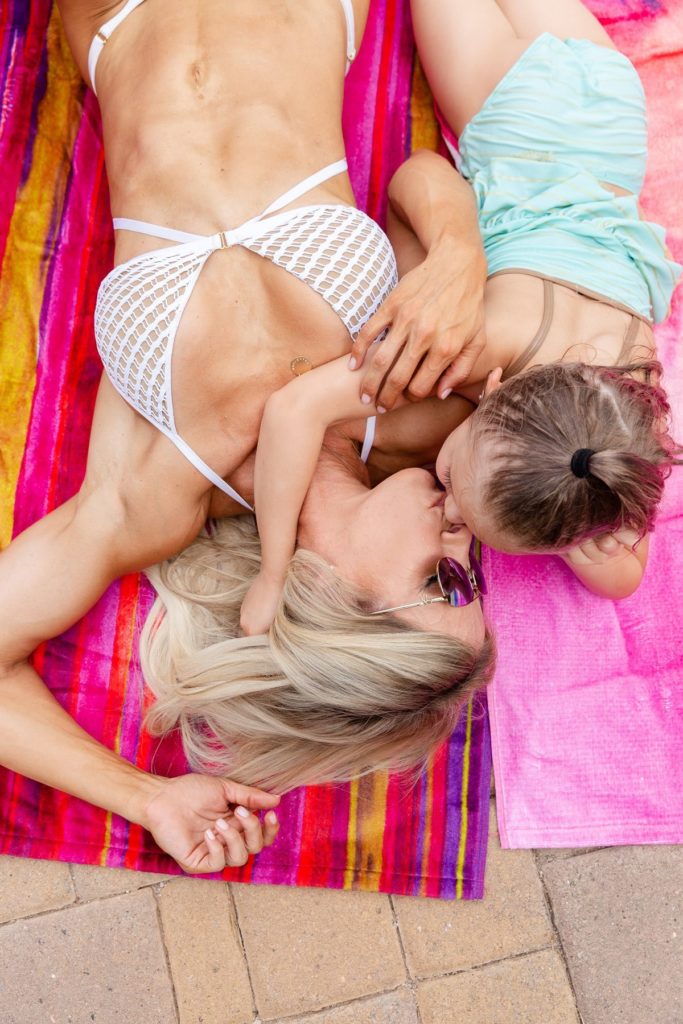 What are your favorite go-to snacks or meals that you like to cook for the holidays? Drop your top pick in the comments so I can add it to my "must-try" list! Have a happy, safe, and healthy Labor Day!
xo,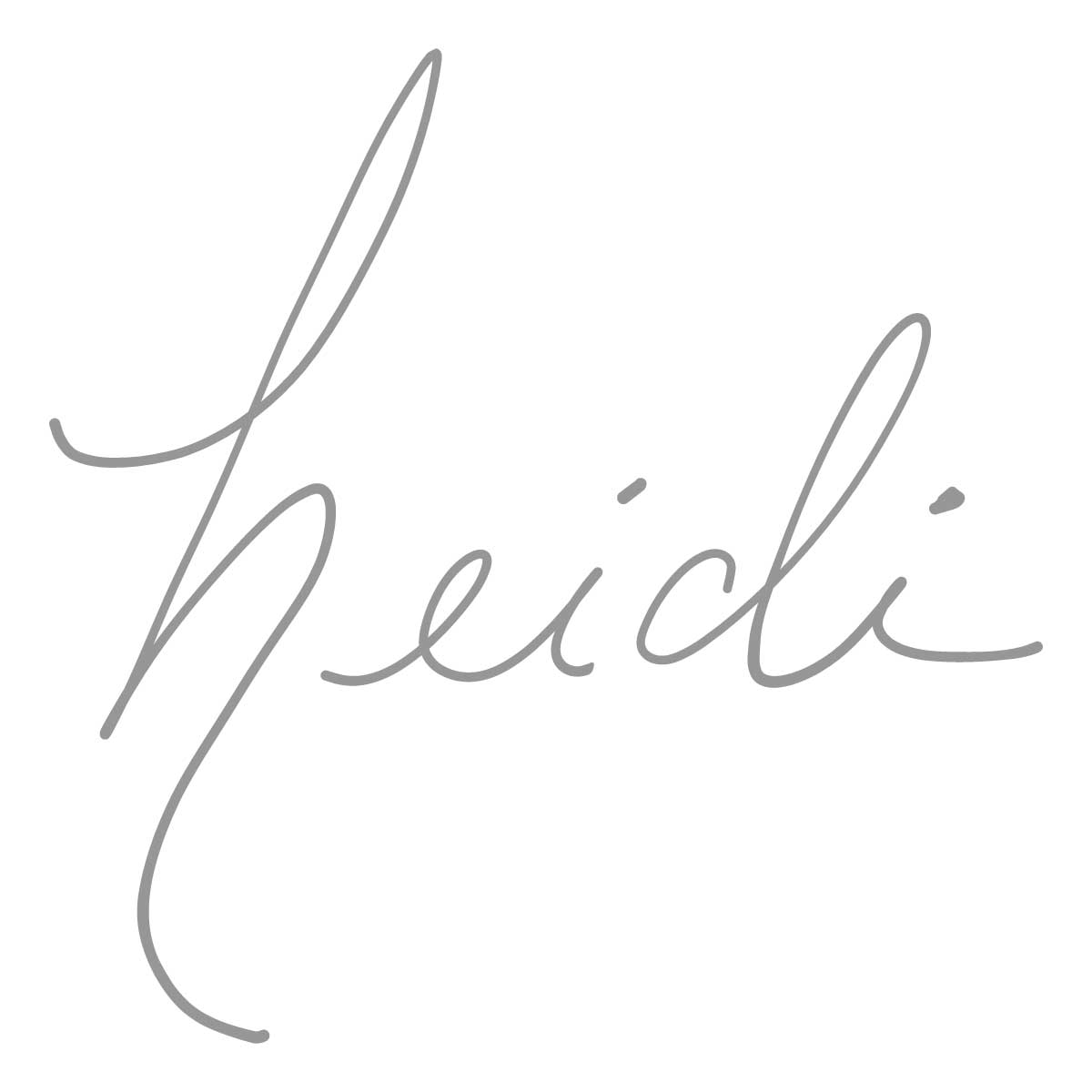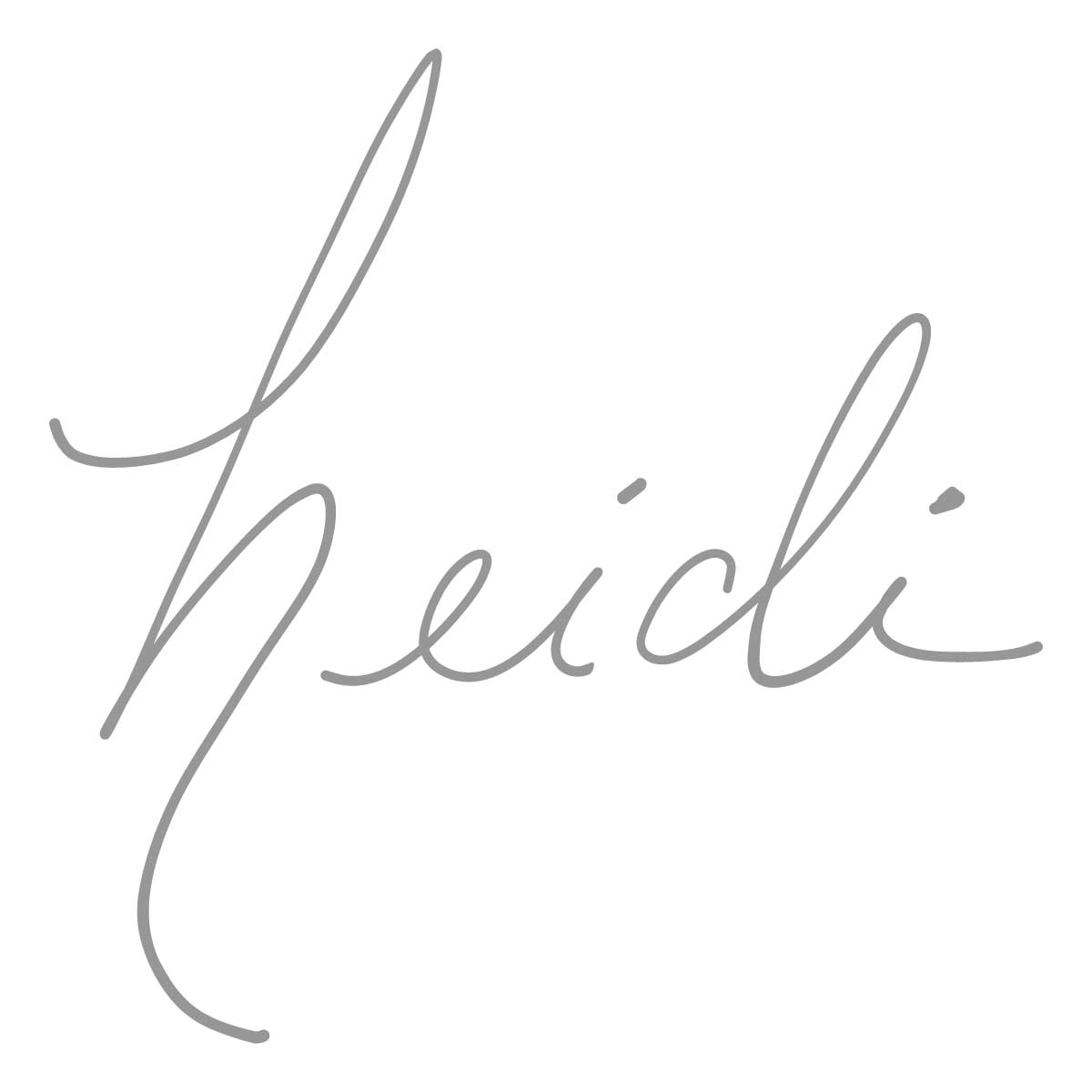 Related reading:
Fresh Fruit Popsicles to Beat the Heat!
Get Fired Up! Top Tips to Create a Healthy Family BBQ
Recipe Rehab: Labor Day Cookout Classics
4th of July BBQ Recipes: Mouthwatering and Powell-Approved!
Fun "Stay at Home" Ideas for Memorial Day