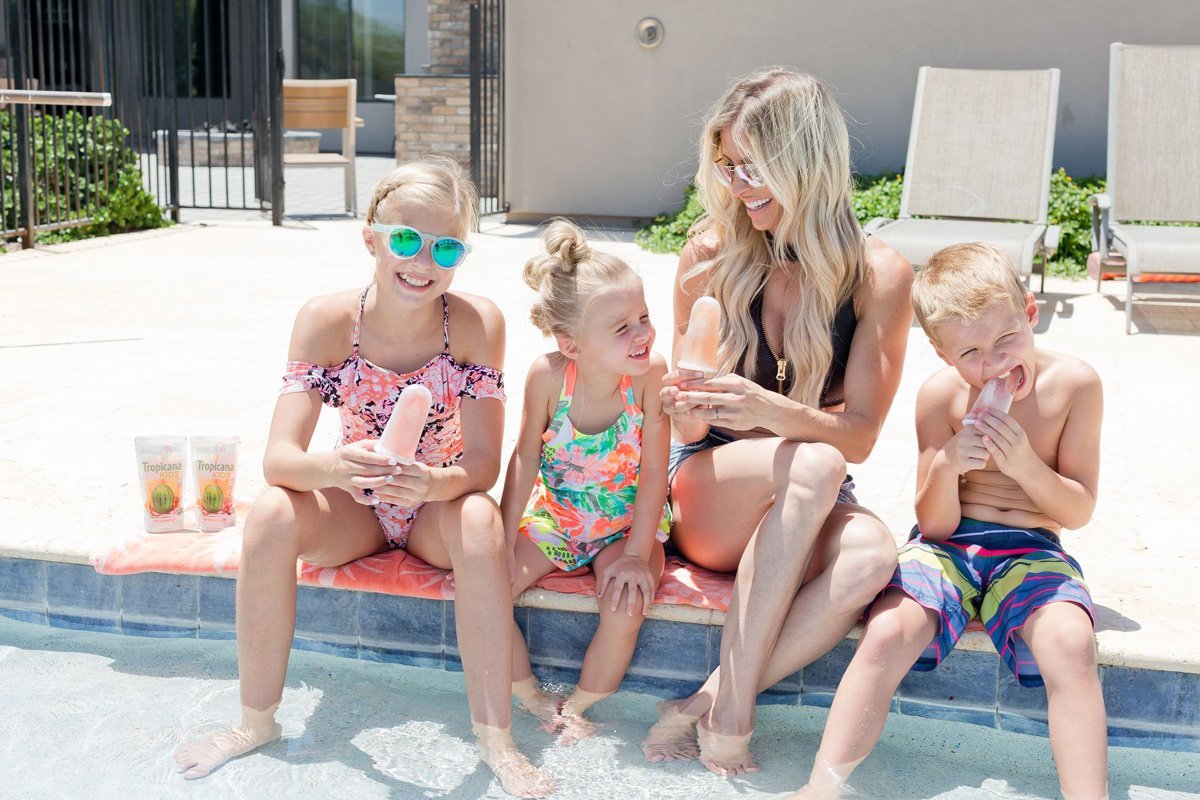 If your Memorial Day is looking a little different this year, you're not alone. Social distancing may mean we can't get physically close to some of our friends and family, but it certainly doesn't mean we can't still honor what this day truly means and remember those who have served our country. This year, start your day off by taking a virtual tours of historic places or create some patriotic-themed side walk chalk art. Just because you can't be in different places, doesn't mean we can't still experience them #technology.
Now before you slink back onto that couch for more Netflix and chill, remember that even though this year is a little different, you can still fire up the grill, cannon ball in the pool, or find a new way to have fun. If you're looking for ideas on how to celebrate Memorial Day in the confines of your four walls, never fear. Hopefully, these fun ideas will bring some smiles to your family's faces and help you make those most cherished annual memories.
Have a Pool Party or Backyard BBQ With the Family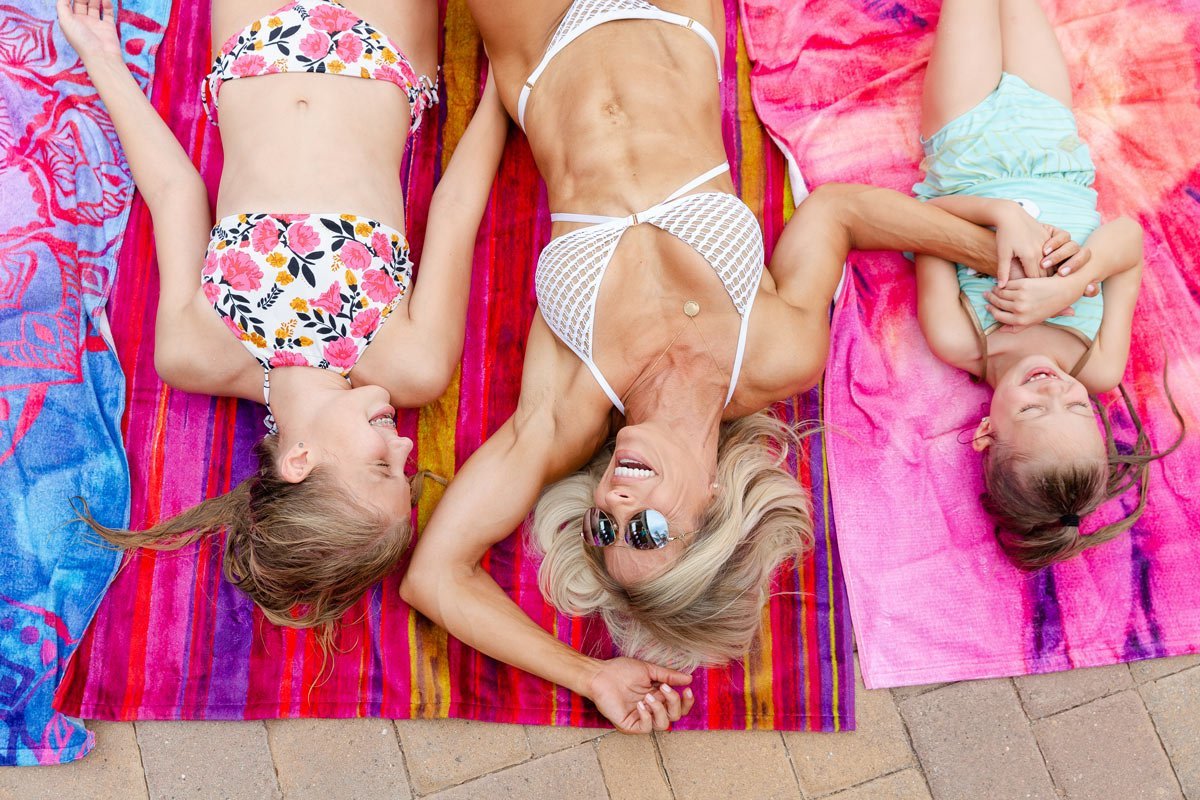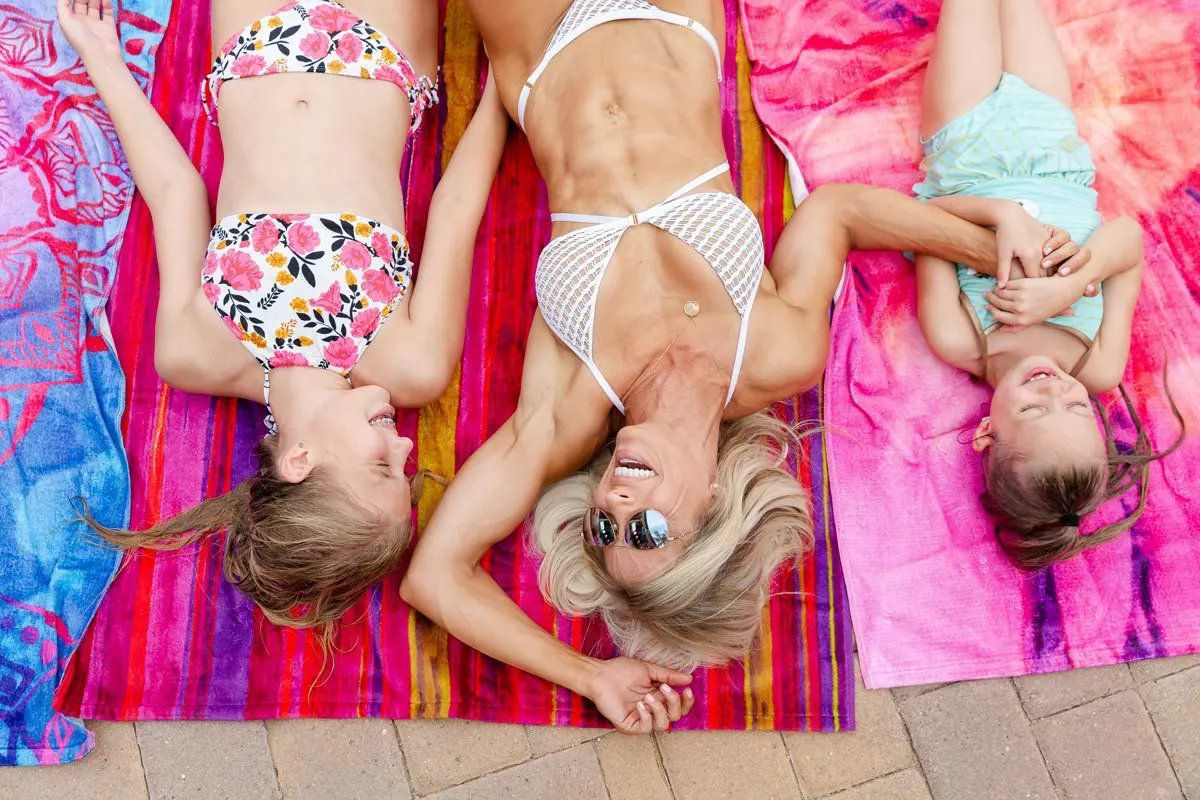 Click here for top grill fired up, healthy BBQ Tips →
Just because you can't invite over all your neighbors, friends, and extended family doesn't mean you can't still throw a killer backyard bash. Blow up the pool floats and pull out your favorite flip flops. You can even challenge your kiddos to fun backyard games like potato sack races, bean bag tosses, basketball, or just about anything else you can imagine.
For many, memorial day also marks the unofficial start of summer. The simple of act of cooking and sharing that time with friends feels so far away, but why not have a virtual cookout? Decide on what you're going to grill up with your friends, share the recipes, cook it up over video, If you want to join the biggest virtual cookout, post a photo or video of your BBQ using the hashtag #stayincookout. Now you're about to have a block party bigger than you ever imagined, all while staying safe.
Take on a "Sweet" Project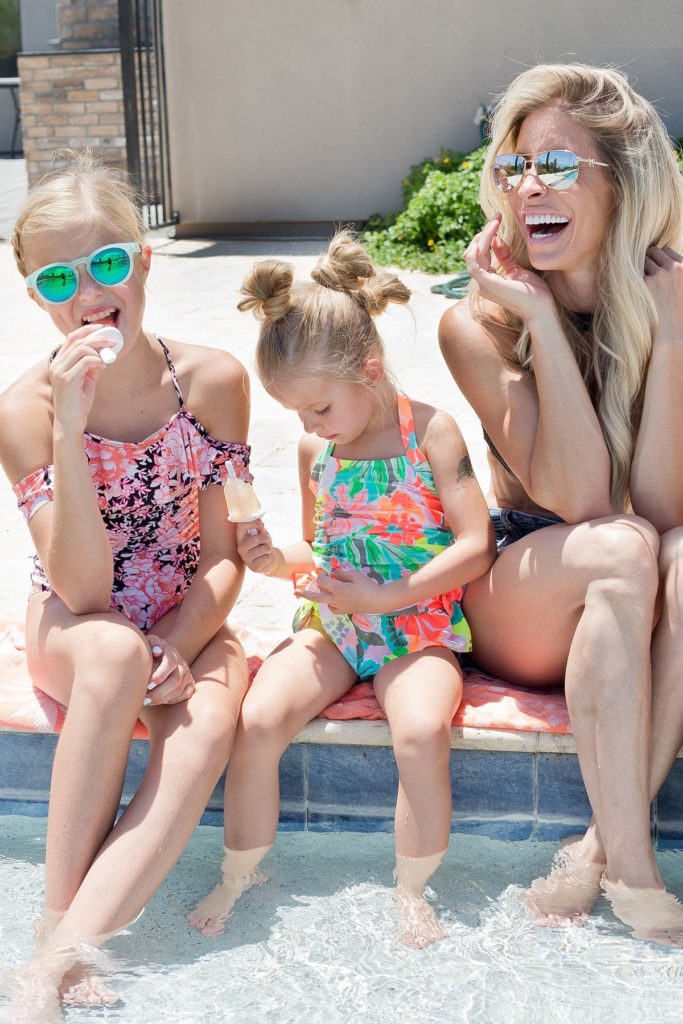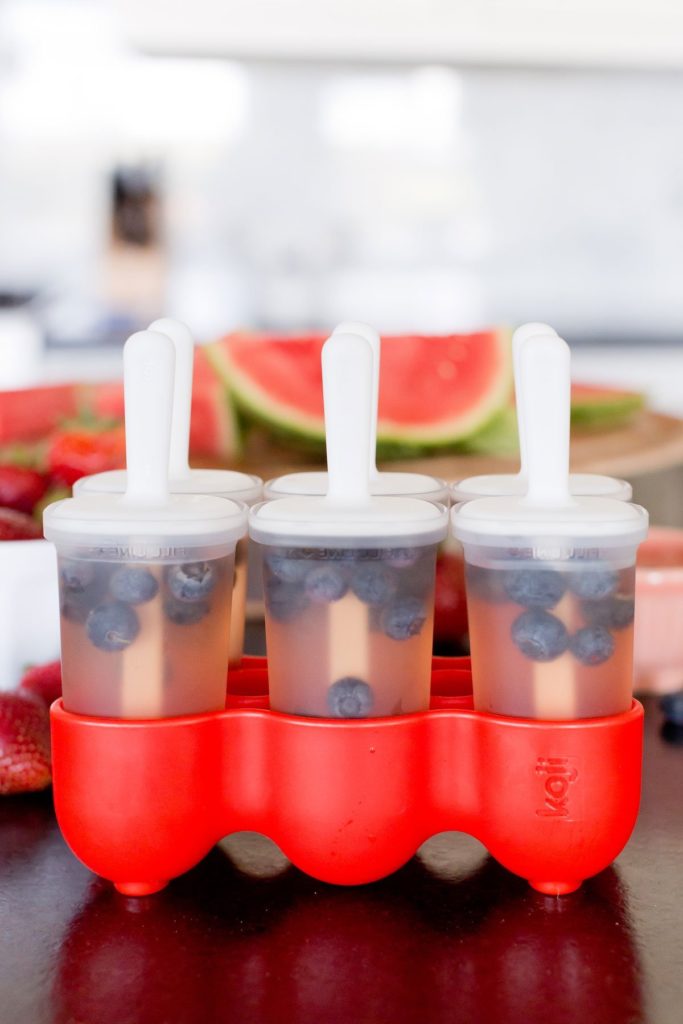 Click here for this mom-hack fruit juice ice pop recipe →
Anyone else feel like food is a common theme for this quarantine? So many of us are learning how to make all kinds of goodies, some even cooking for the first time. Why not take that theme even further and create a sweet treat. Bonus points if you make this for your #stayincookout. Throw on your apron and get sweet this year, and grab the kiddos and get creative in the kitchen. We love making these tasty ice pops. Not only are they so delicious, but they're perfect for a hot summer day. AND they keep the kids busy and learning a new life skill: cooking. Or baking? Or freezing? Okay, so maybe they just eat…but still! It'll be fun for the family, I promise!
Take a Hike | Get Outside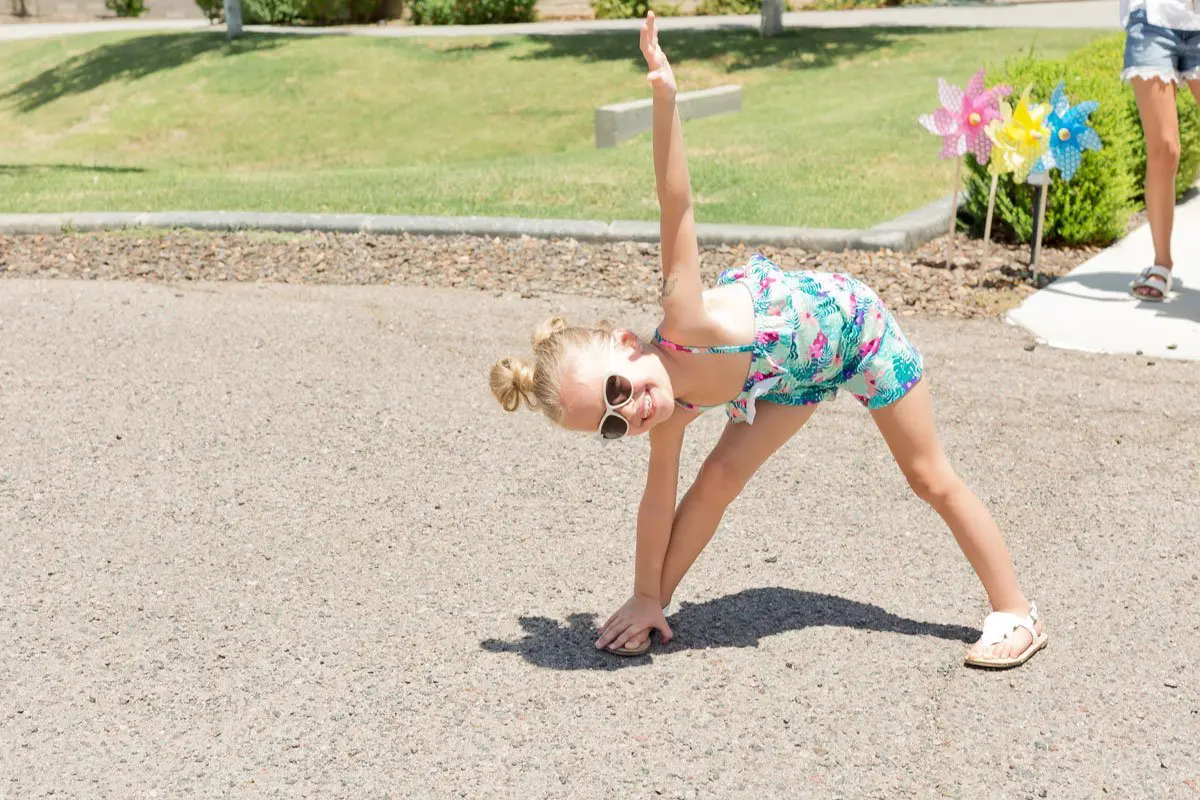 Ever since this stay at home order began, the Powells have been getting out for more walks, and I gotta' be honest, guys, it's one of my new favorite things to do. Get outside and enjoy nature. Find a trail, walk around your neighborhood, or hit up the local bike paths. Breathe in that fresh air and soak up all the vitamin D. I promise, every single member of your family will love getting outside and back to their goofy selves.
You can even do a workout together as a family if you're trying to find ways to stay active. Murph is the annual CrossFit workout that gyms perform on Memorial Day, honoring Navy Lieutenant Michael Murphy, who was killed in Afghanistan on June 28, 2005. You could always do a modified version, or pick another family workout to do together in the backyard if you have kids who are too young for this one.
Have a Picnic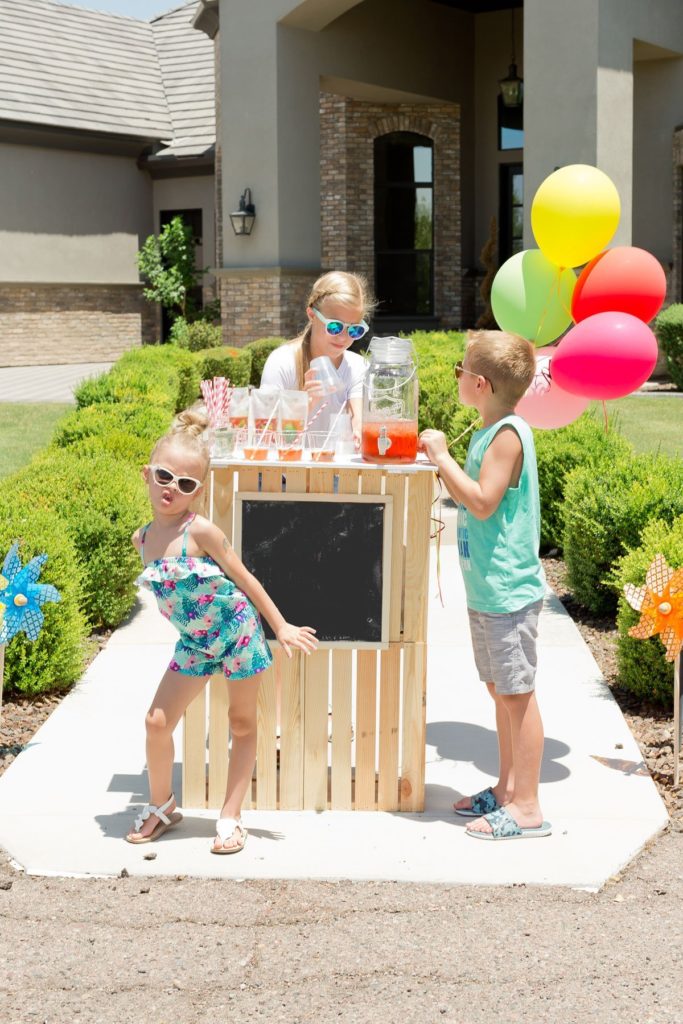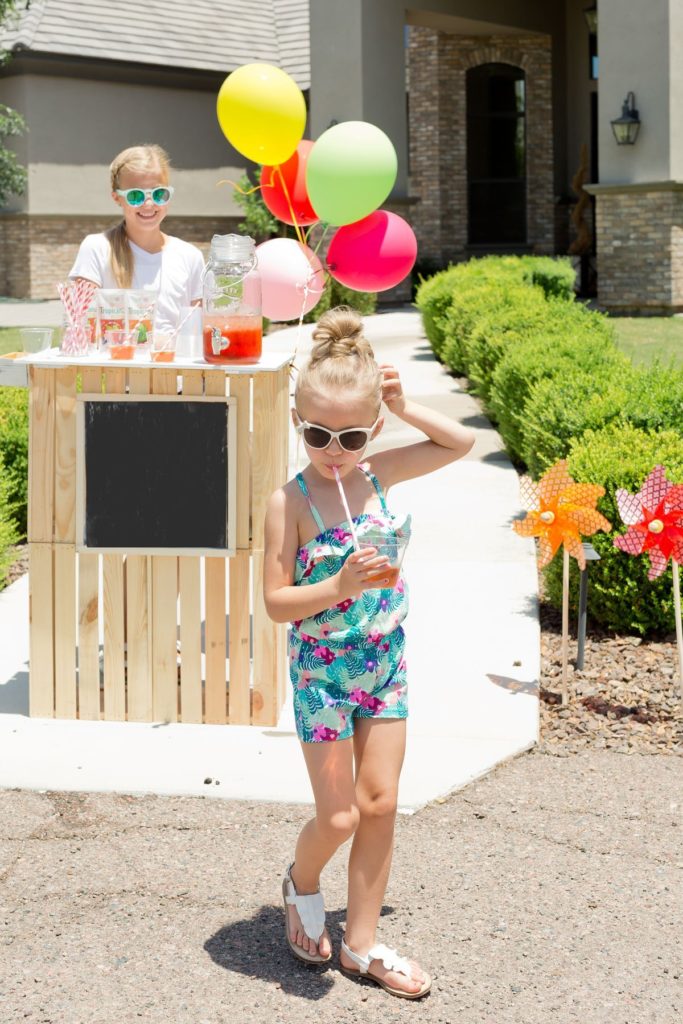 Maybe you don't have a grill or you're just tired of looking at the same scenery everyday. Sound familiar? Take your picnic to the park. Whether you want to have a picnic in your own backyard or explore somewhere new, grab your family's favorite snacks and a game or two. Even better: have the kids pack the picnic lunch for you! The laughs I'm sure you'll have as you pull out your goodies will be memories you'll cherish for a lifetime.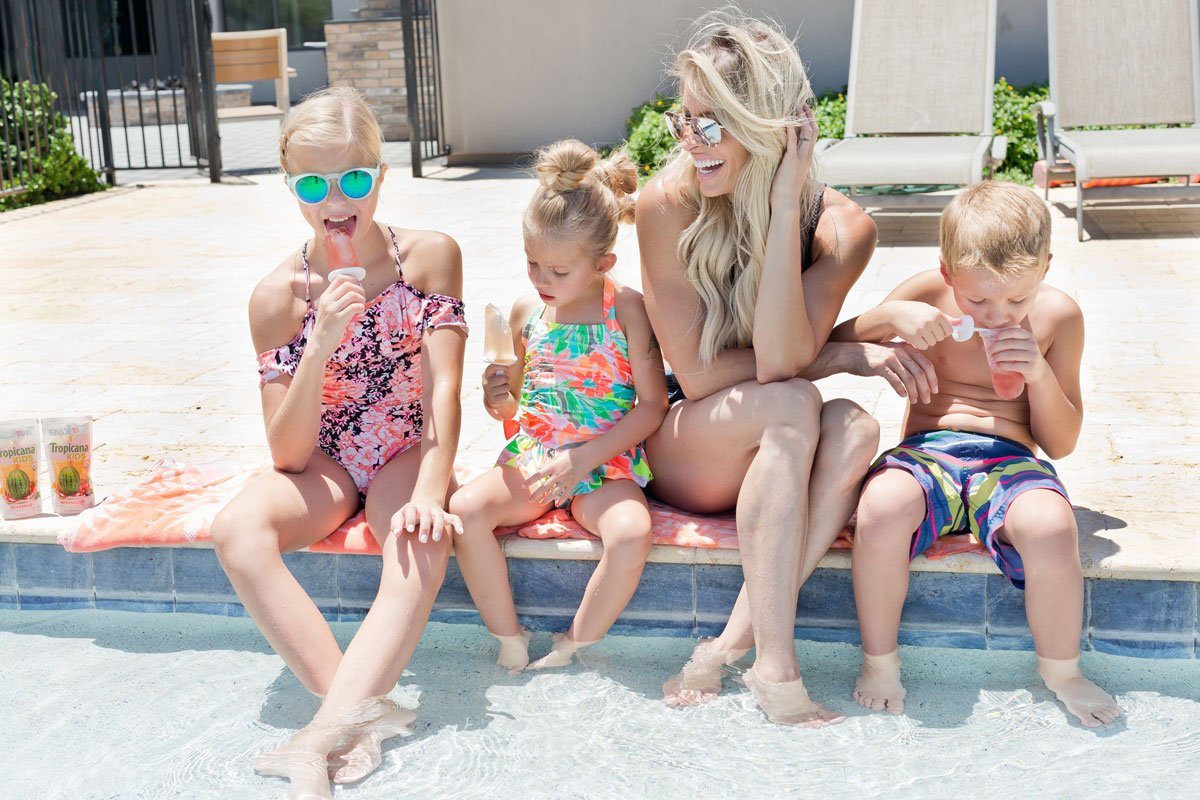 I know it's hard to slow down, and this quarantine has forced us to do so. You guys, I get it, and while you're ready to get back into your daily life, there are still ways to find joy in the little things. How will you be spending your Memorial Day this year?
xo,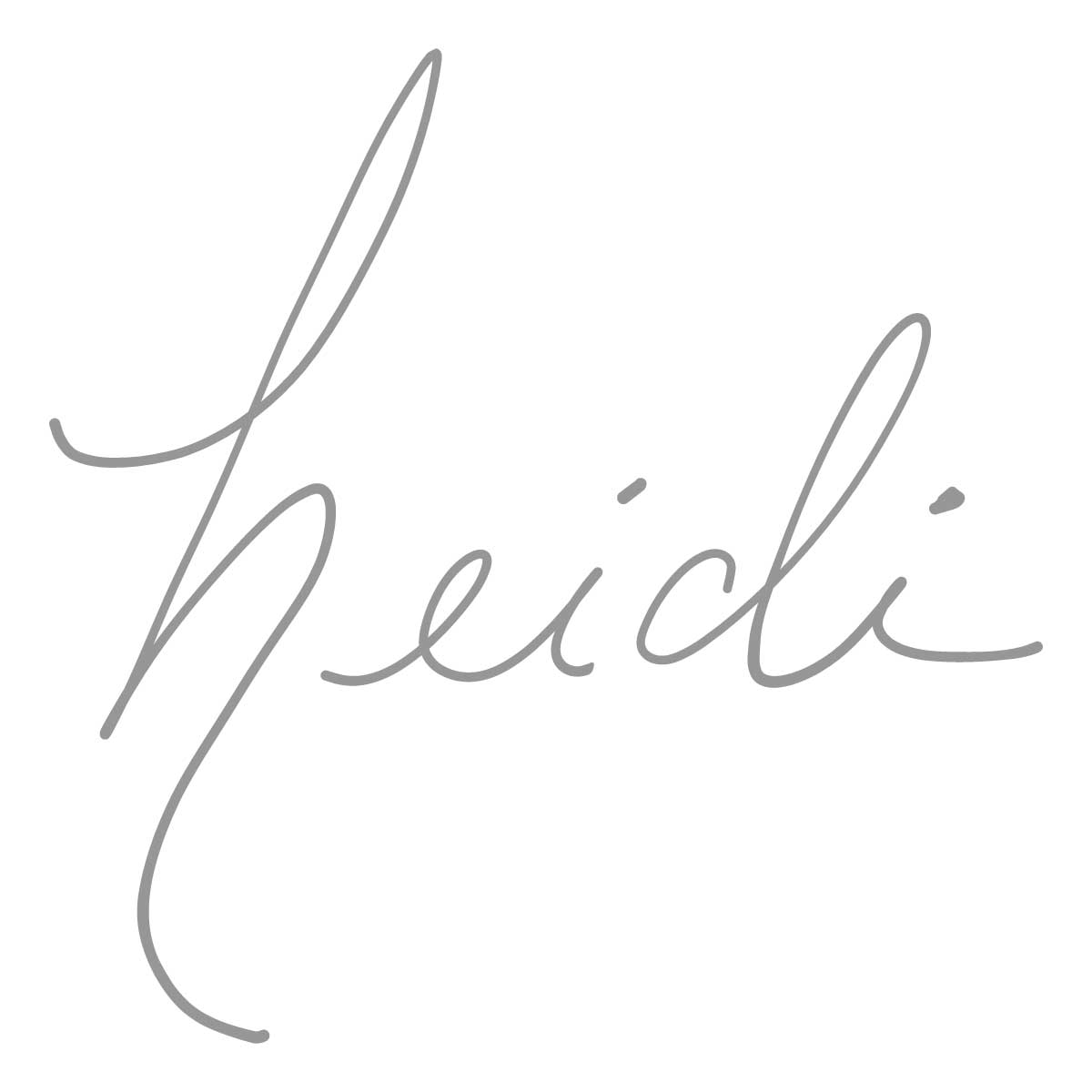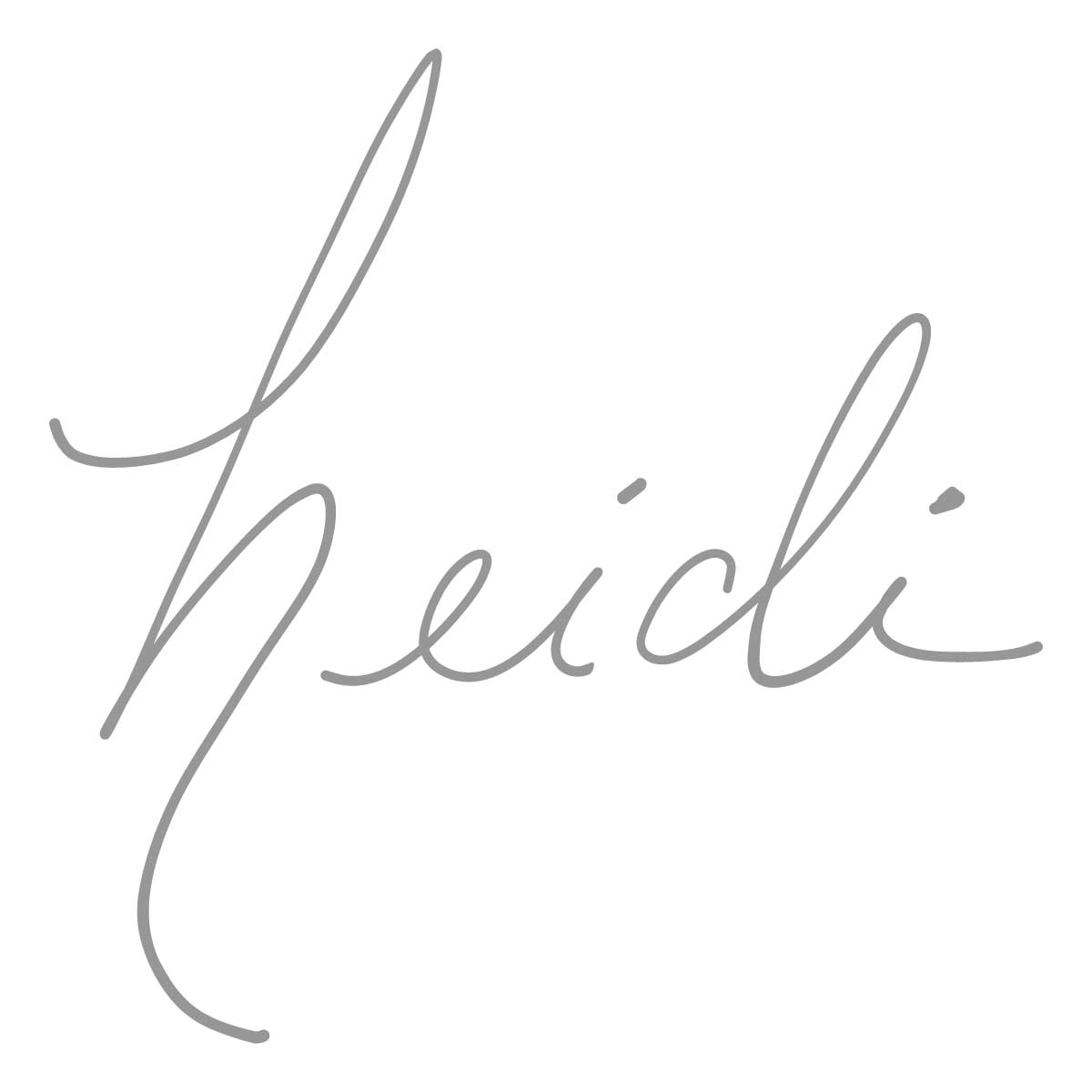 Related reading:
Get Fired Up! Top Tips to Create a Healthy Family BBQ
Labor Day BBQ: BLT Burger + Sweet Potato Fries
Red, White, and Blue Açaí Bowl
Fun in the Sun: Healthy Summer Popsicles!
Frozen Hot Chocolate Pops