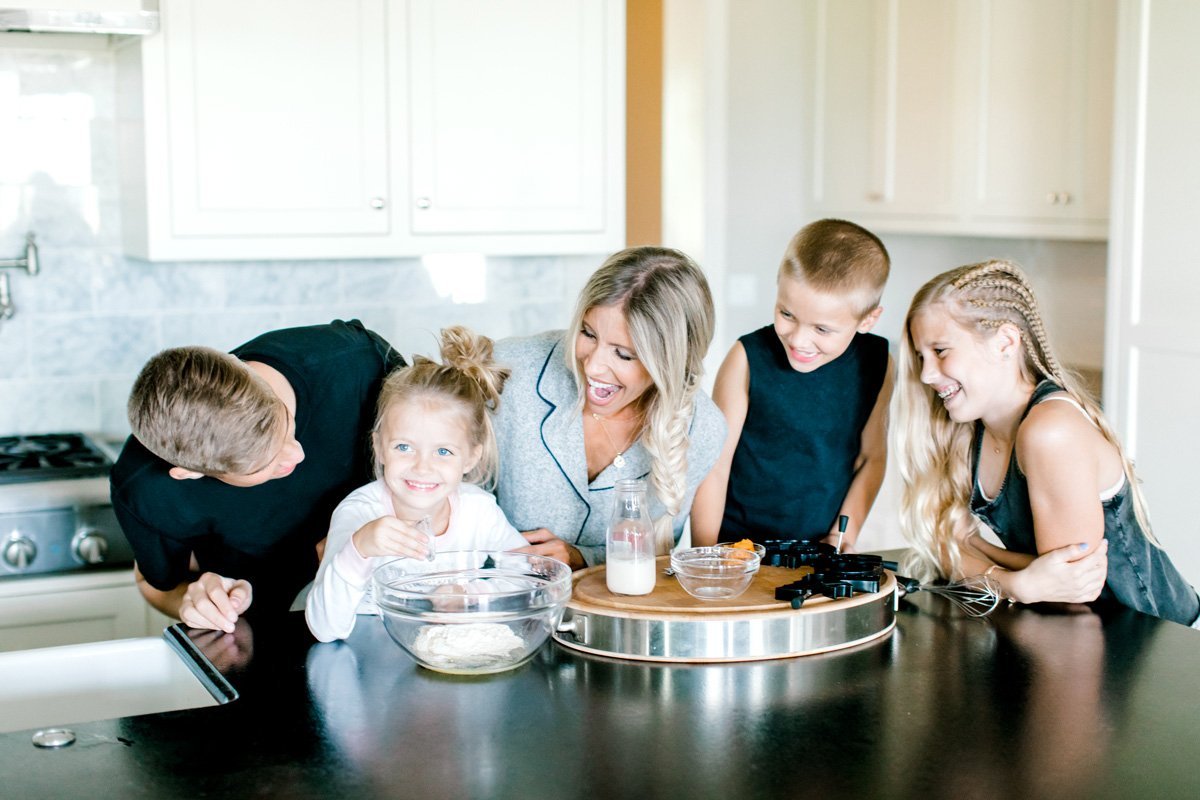 Two weeks ago, life was go, go, go, and the idea of making a hot breakfast for my kids every morning was laughable, to say the least! Nowadays, I?m making multi-course meals just to pass the time! Kidding?kinda?. But really, staying indoors and slowing life down a bit has been extremely therapeutic for this mama, and I really have enjoyed the extra time doing all the fun mom things that typically get thrown by the wayside amongst hectic days and too full schedules.
One of the Powell Pack's favorite breakfasts has always been WAFFLES! Cash and Ruby absolutely obsess over them, and over the past few years, I?ve found some pretty incredible waffle recipes.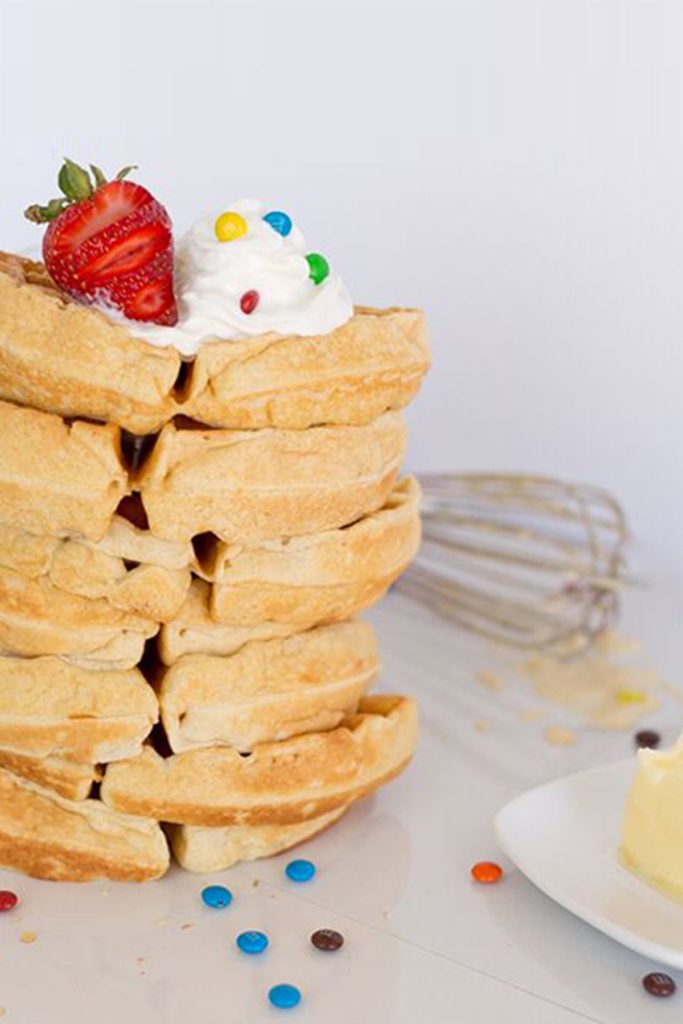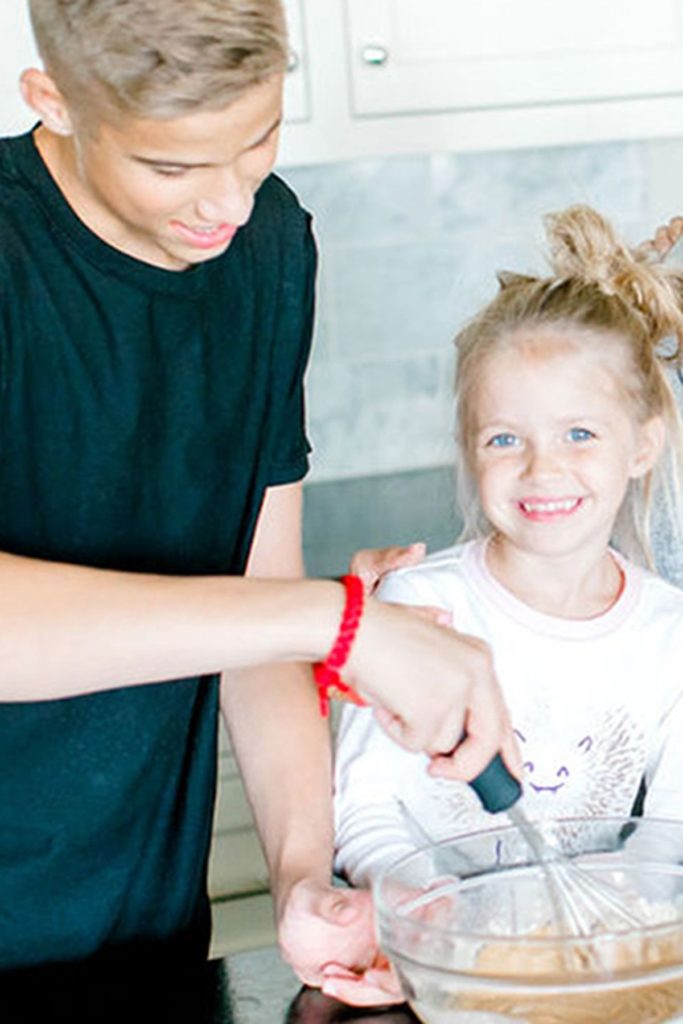 Here are some of my kid-tested, Heidi-approved Waffle favorites:
Chocolate Waffle Recipe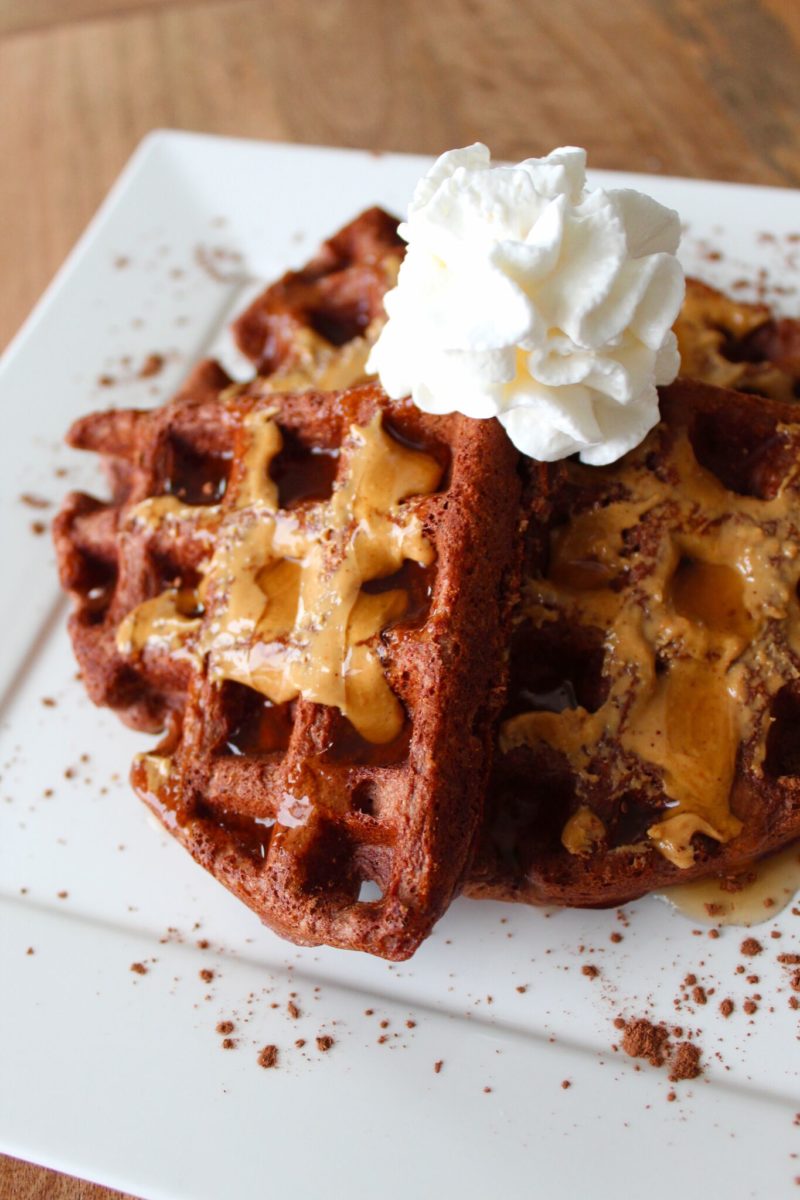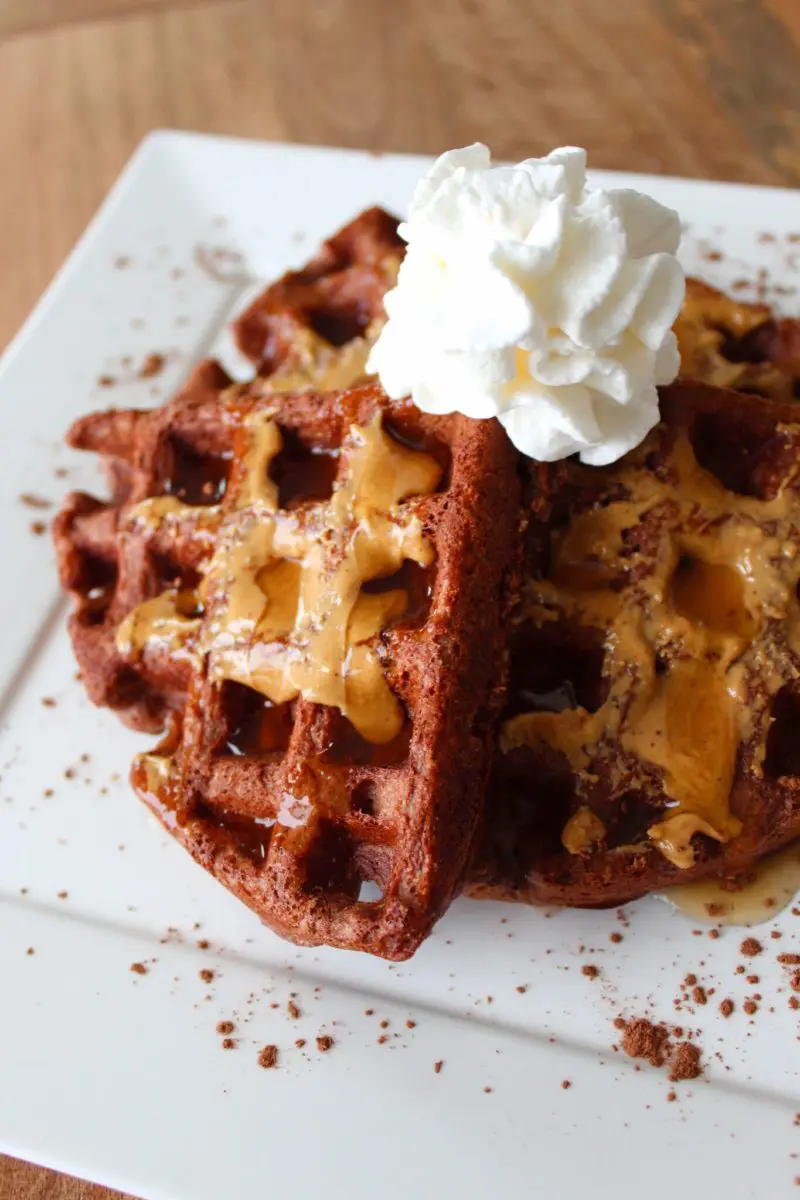 Click here to see the full chocolate waffles recipe ?
First up, my legendary (in my own mind): Chocolate Waffles. Guys, these are so. dang. good. Decadent without feeling heavy, sweet without being overpowering, they're truly the perfect sweet morning treat. The recipe is incredibly easy, too. I bet you have most of the ingredients on hand, so there?s no need to raid the chaotic grocery stores.
Pumpkin Waffle Recipe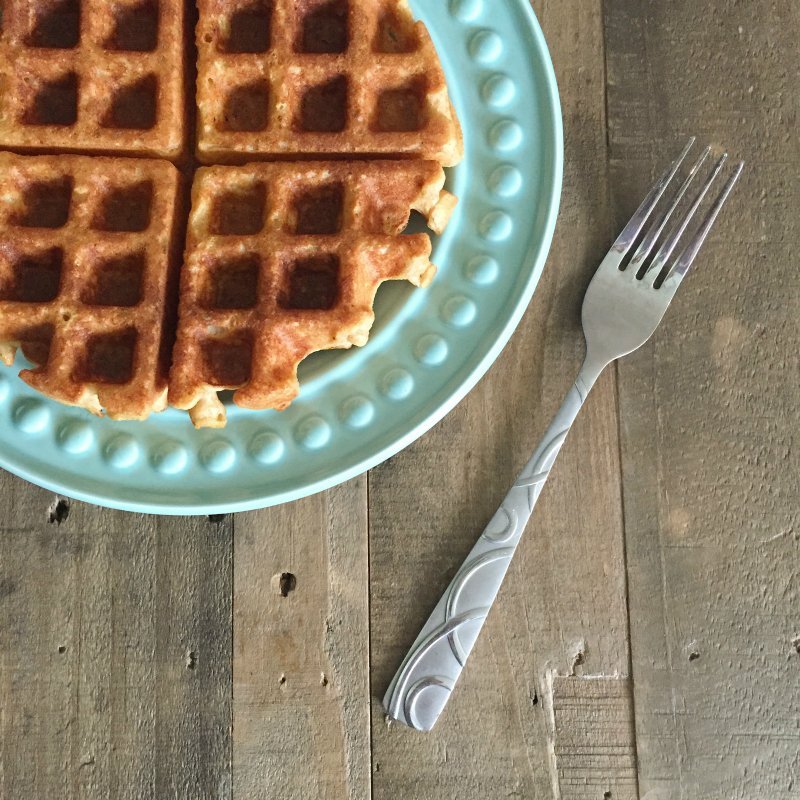 Click here to see the full pumpkin waffles recipe ?
Listen, I know it's not exactly fall, okay, it's not even CLOSE to fall, but I absolutely love pumpkin flavored anything, and these Pumpkin Waffles are no exception! While something tells me you *might* not have a cup of pumpkin on hand, I assure you, it's worth the Amazon order or quick supermarket dash. Pair them with some perfectly grilled chicken, and you've got my favorite take on the classic chicken + waffles dynamic duo.
OG Protein Waffle Recipe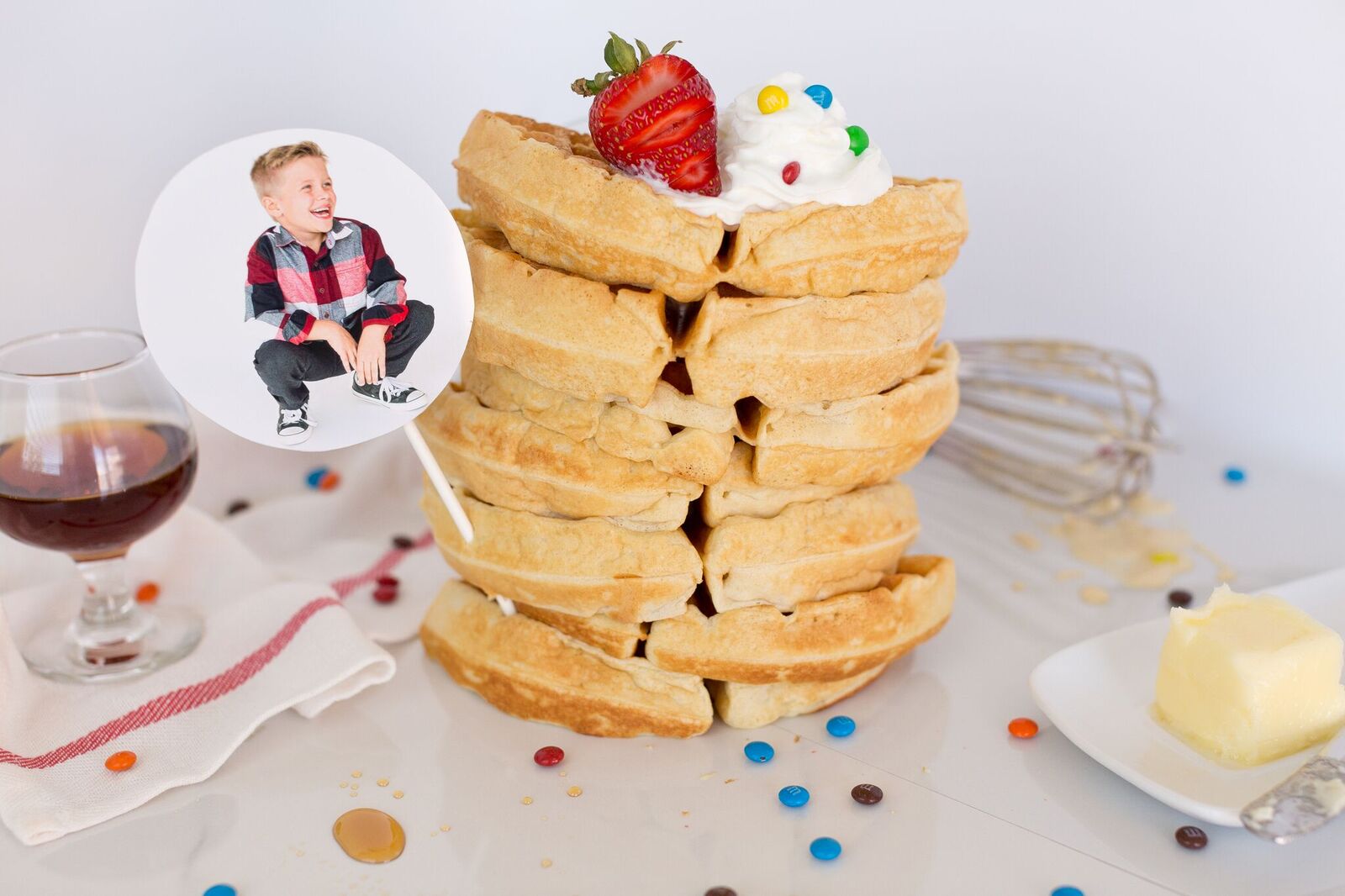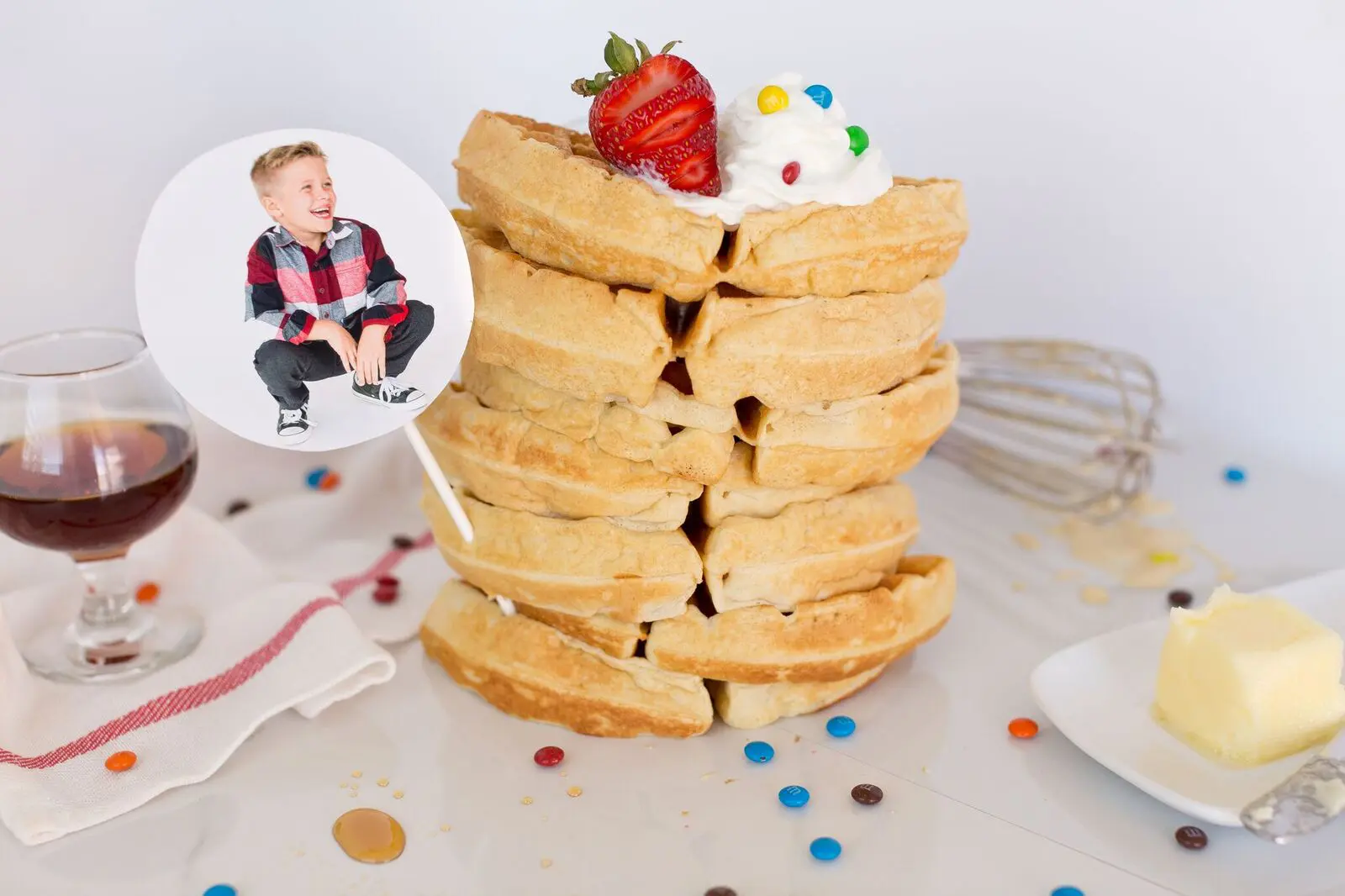 Click here to see the full protien waffles recipe ?
More of a plain Jane kind of waffle gal? That's okay, I've got you covered there too! This OG Protein Waffle recipe is, by far, one of our oldest, most favorite family recipes. You may be able to tell by the lovely pictures from this blog that it really is an original recipe that's just too good to try and mess with! I love making huge batches of these bad boys, wrapping them, and then freezing them for healthier versions of on-the-go waffles. Add fresh fruit and some sugar-free syrup to these guys, and you're good to go!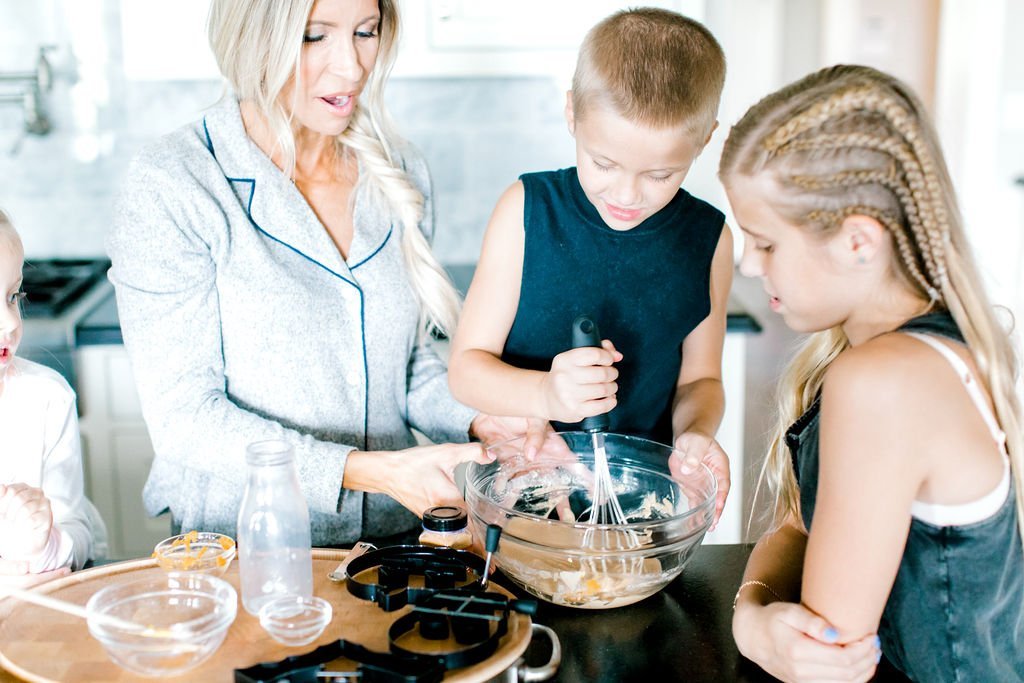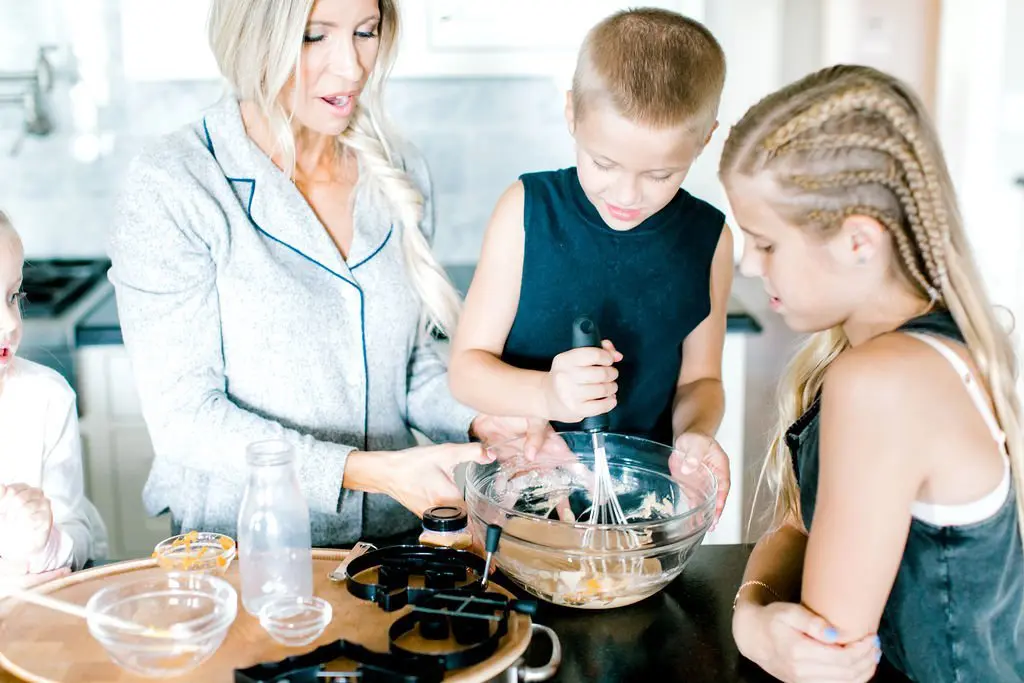 There you have it, the Powell Pack's favorite waffle recipes all in one place, ready for your crazy quarantine cooking + baking marathon!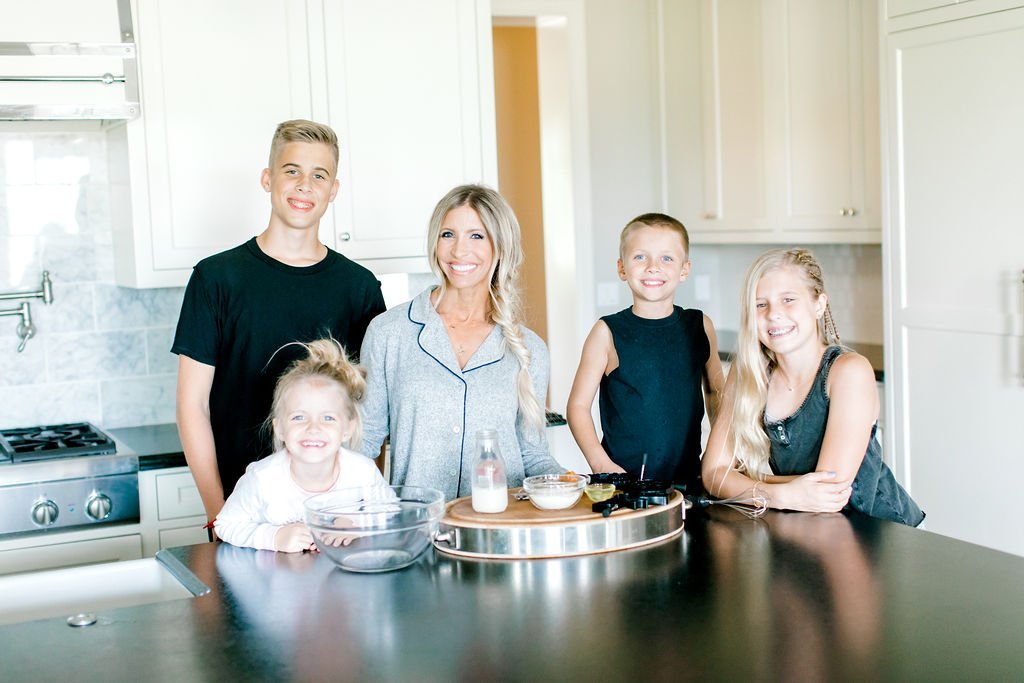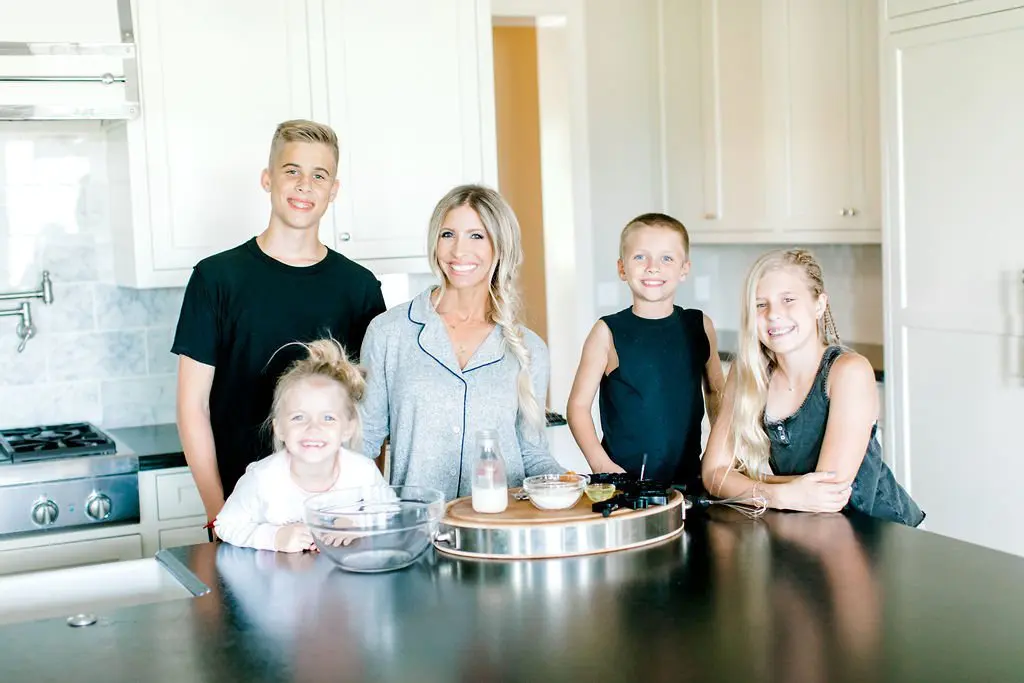 Let me know if you try one (or all!) of my recipes and which ones your family liked best!
xo,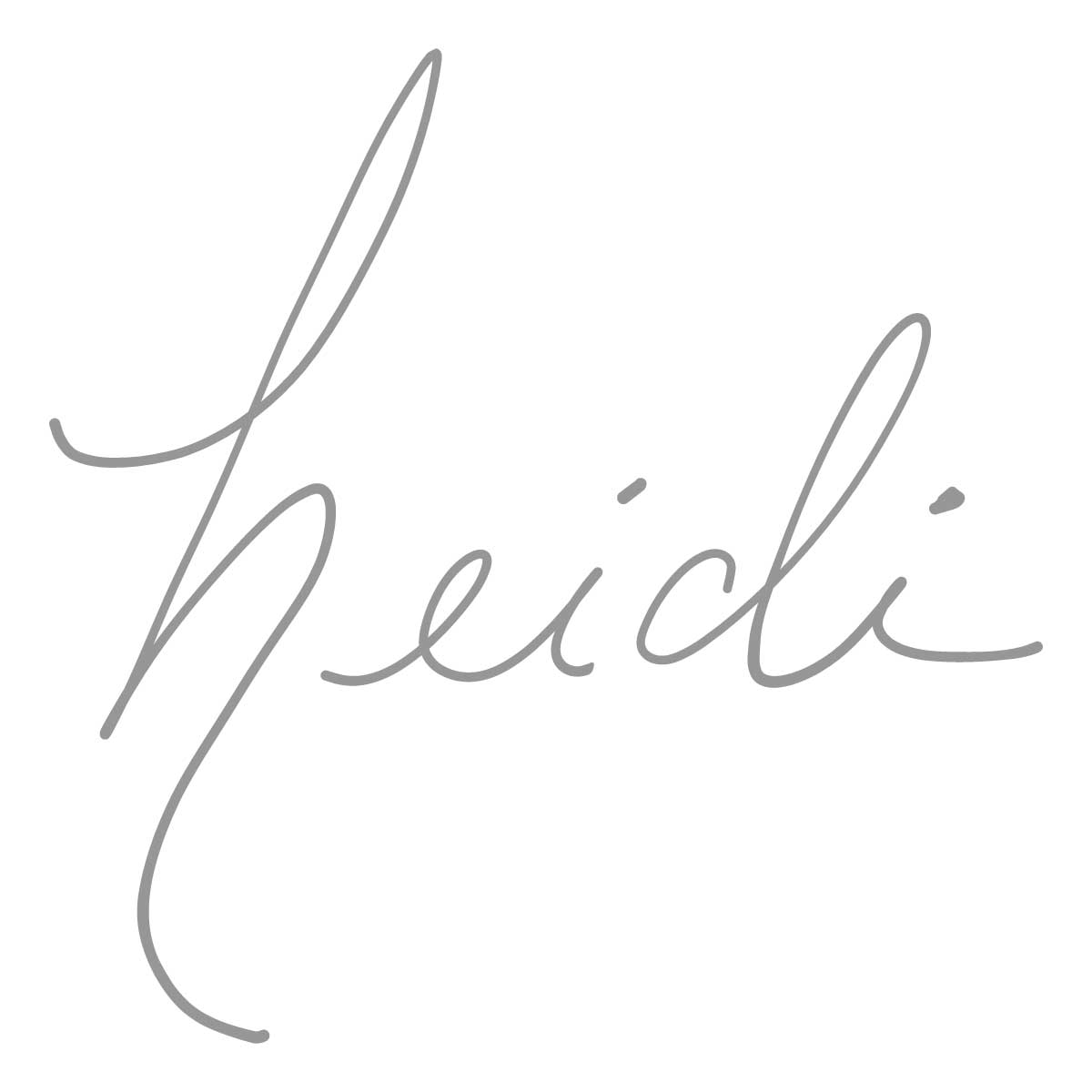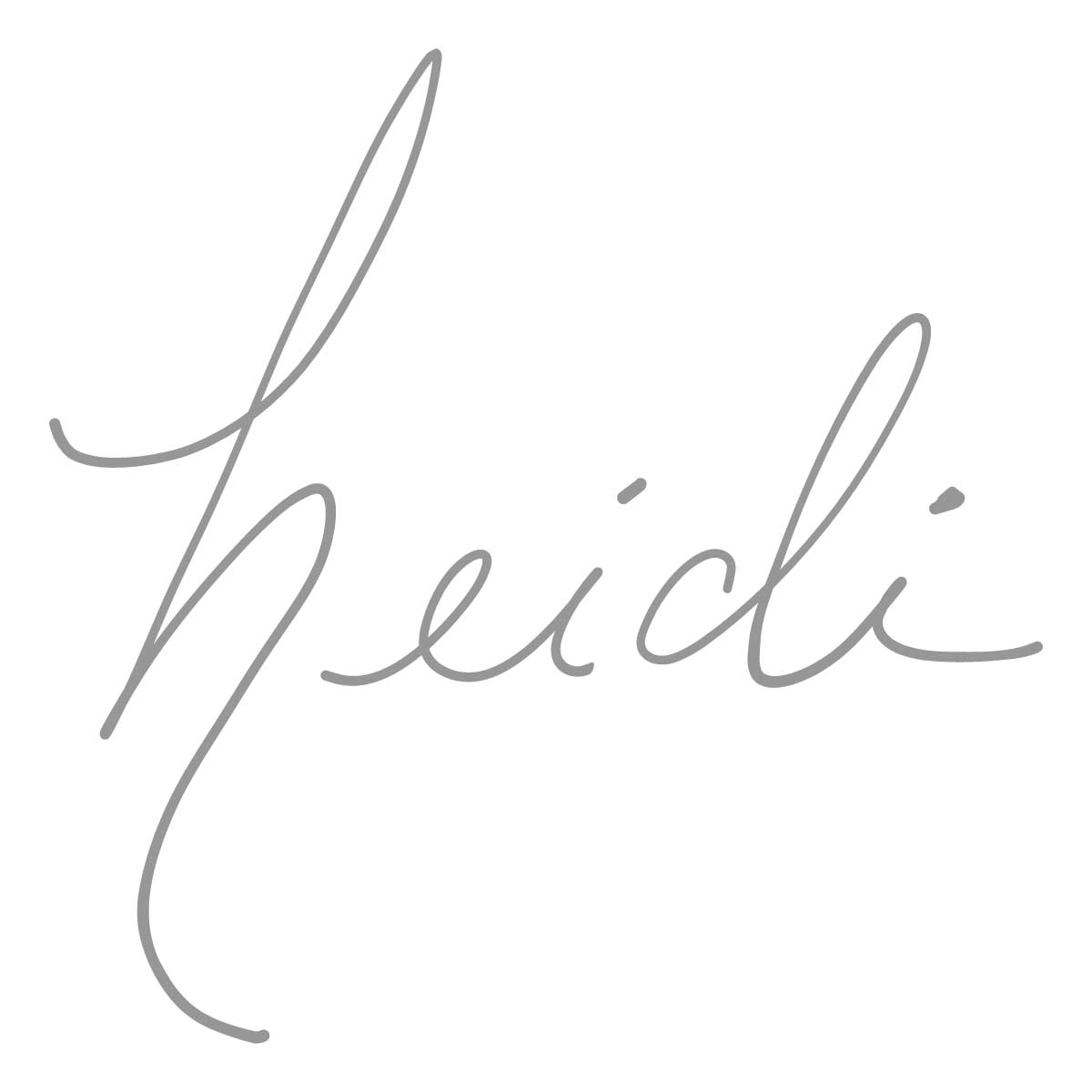 Check out these yummy recipes too!
Pumpkin Banana Protein Pancakes Recipe
Sweet Potato Pancakes
Skinny Pancakes
5 Breakfasts Made Easy || Getting serious about CEREAL!
My (Almost) Famous Pumpkin Pie Overnight Oats!