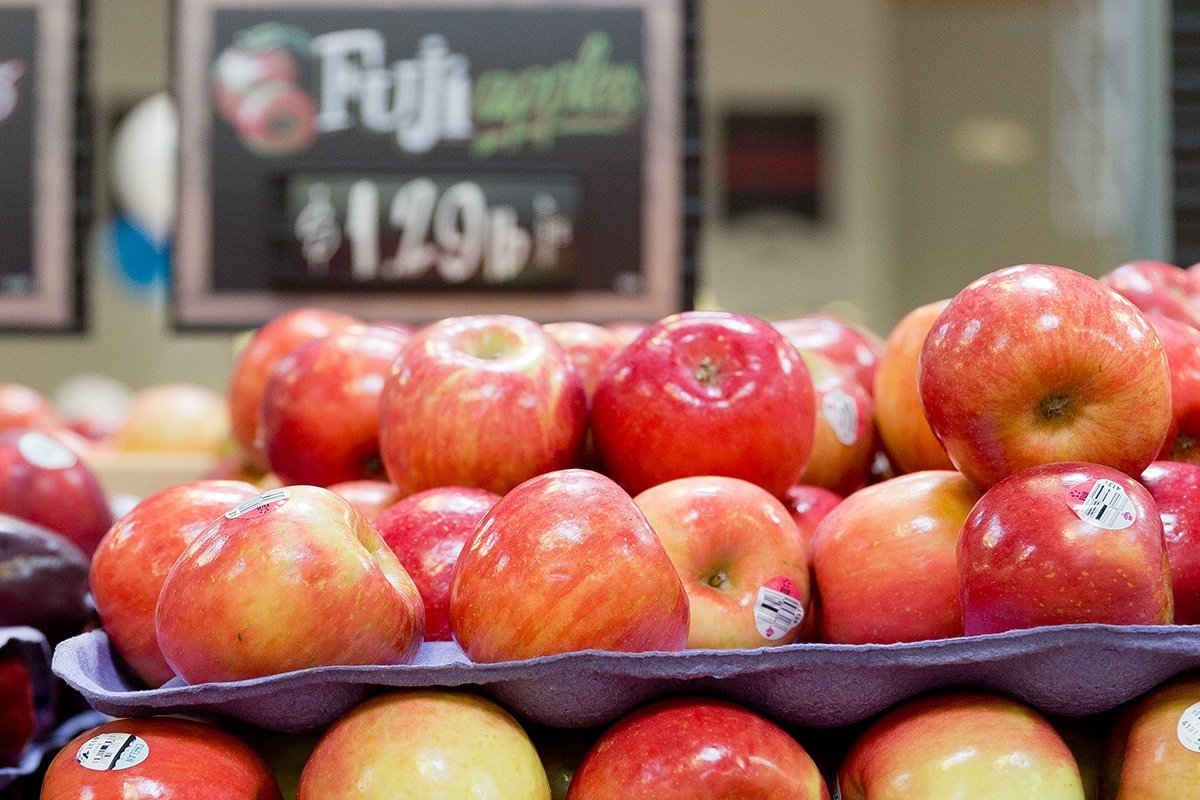 There's nothing like apples and
pumpkin spice everything
to make an Arizona girl feel like it's fall, despite the hot as heck temperatures. While I may not be leaf peeping, I am enjoying the simple benefits of easy snacks, especially when it comes to apples.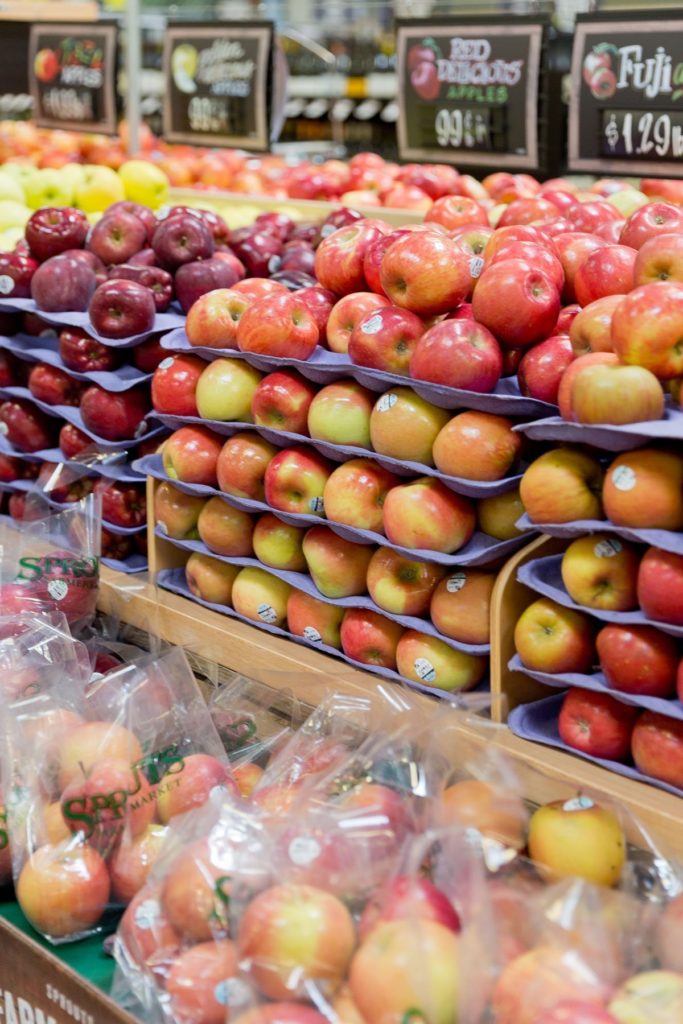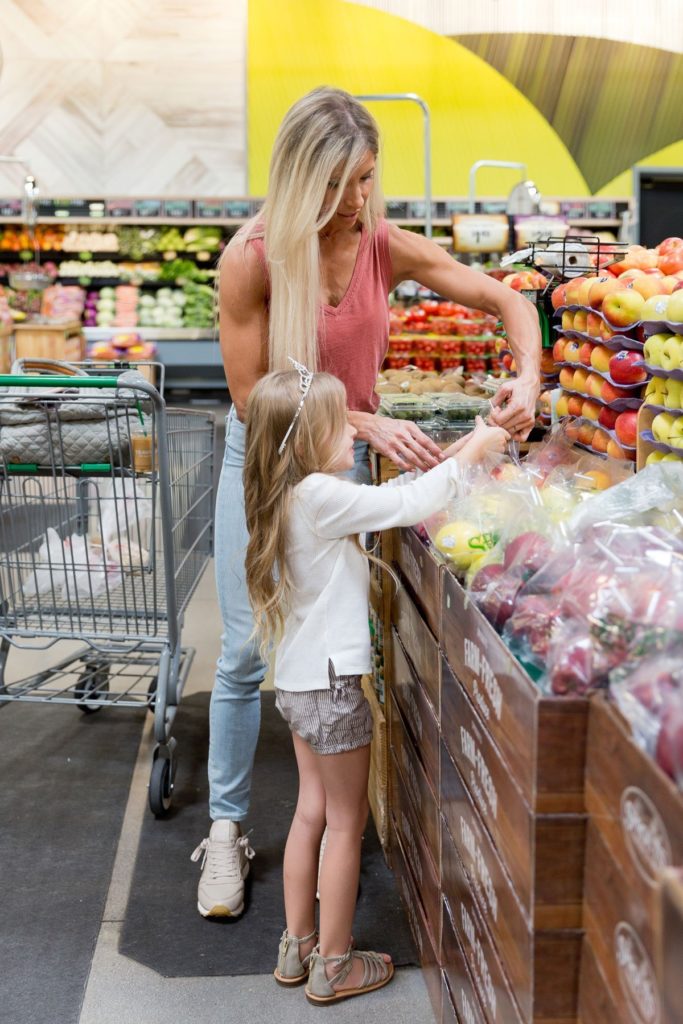 Easy snacks are my jam. I think you guys have come to learn that about me by now! When I can spend minimal time thinking about what's on my
literal
plate for the day, it opens up my mind and my time to focus on the big stuff! Healthy snacking is essential to transformation success, and what's not to love about a treat that both my kids and I can enjoy!? I guess you can say apples are the apple of my eye when it comes to healthy snacking. They're perfect to take on the go, and I especially love them this time of year! That's right…move over
pumpkin spice
, this mom is opting for apple cider everything.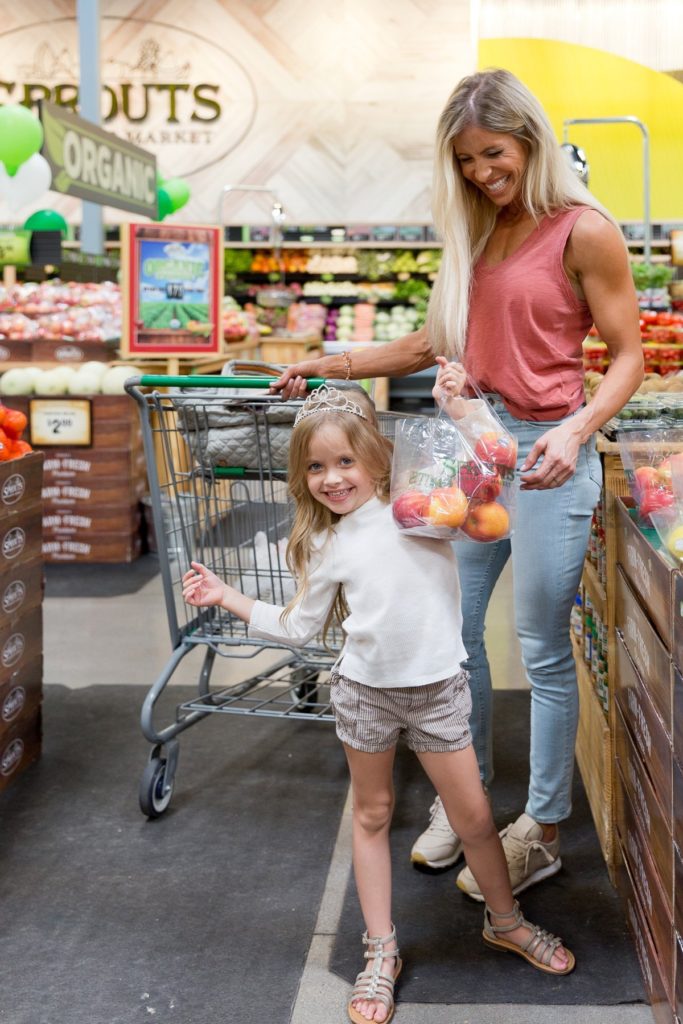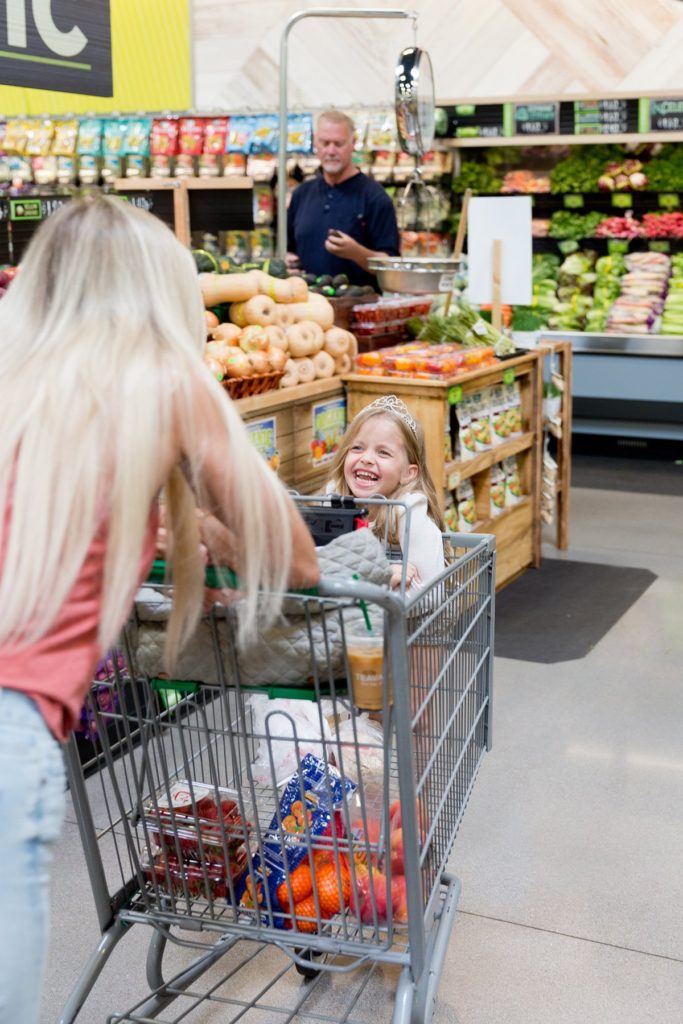 We all know that apples are good for us, but does an apple a day really keep the doctor away? They certainly can help! Here are some fast apple facts:
Apples are full of micronutrients like potassium, manganese, copper, and vitamins A, E, B1, B2, and B6.
Their skins are also full of fiber, which can help with your digestive processes and promote optimal gut health.
Help fight against heart disease and cancer, lower your risk of diabetes, and promote bone health. They can even help aid in weight loss!
Now, how do you like them apples?! Sounds just like what the doctor ordered.
Apple and Dip Recipe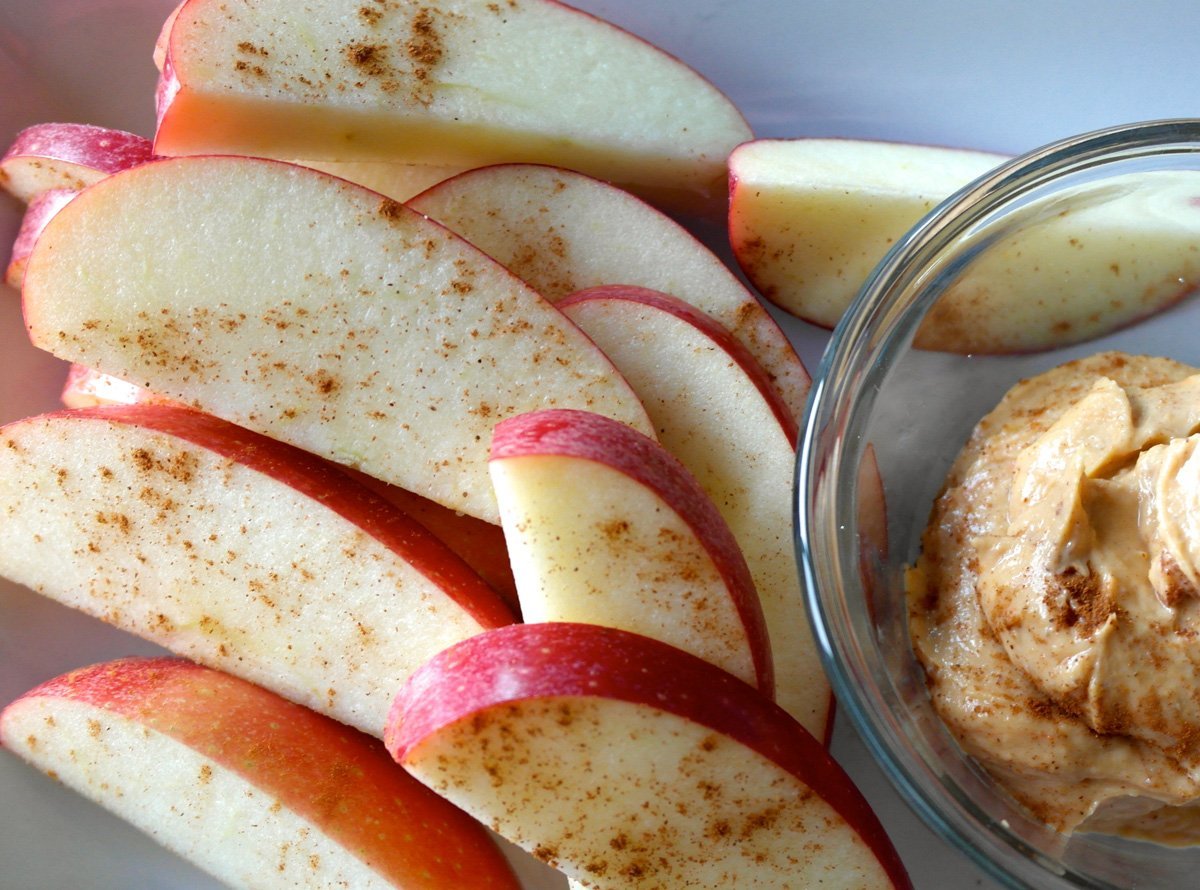 While everyone is out picking pumpkins, the kids and I have fallen HARD for this super popular, fall-inspired treat from
The TRANSFORM App
that you can enjoy all year 'round!
Ingredients:
Directions:
Mix the yogurt, protein powder, powdered peanut butter, stevia, and cinnamon.
Slice the apple, dip, and enjoy!
Nutrition information (recipe makes 1 serving): 338 calories, 3g fat, 47g carbs, 38g protein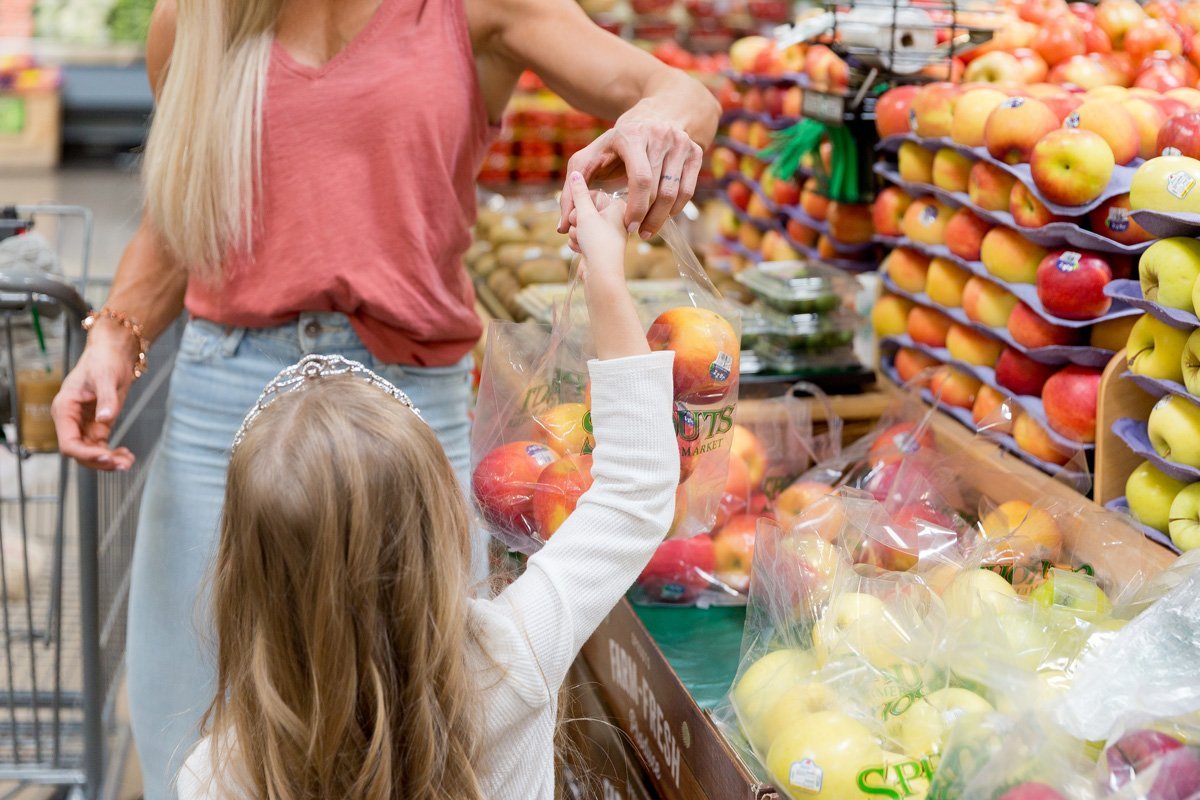 So throw on that cozy flannel and get ready to enjoy this tasty snack. It's the perfect way to bring on fall even when it's not quite yet sweater weather yet! What's your favorite way to snack on apples? Leave it a comment below!
xo,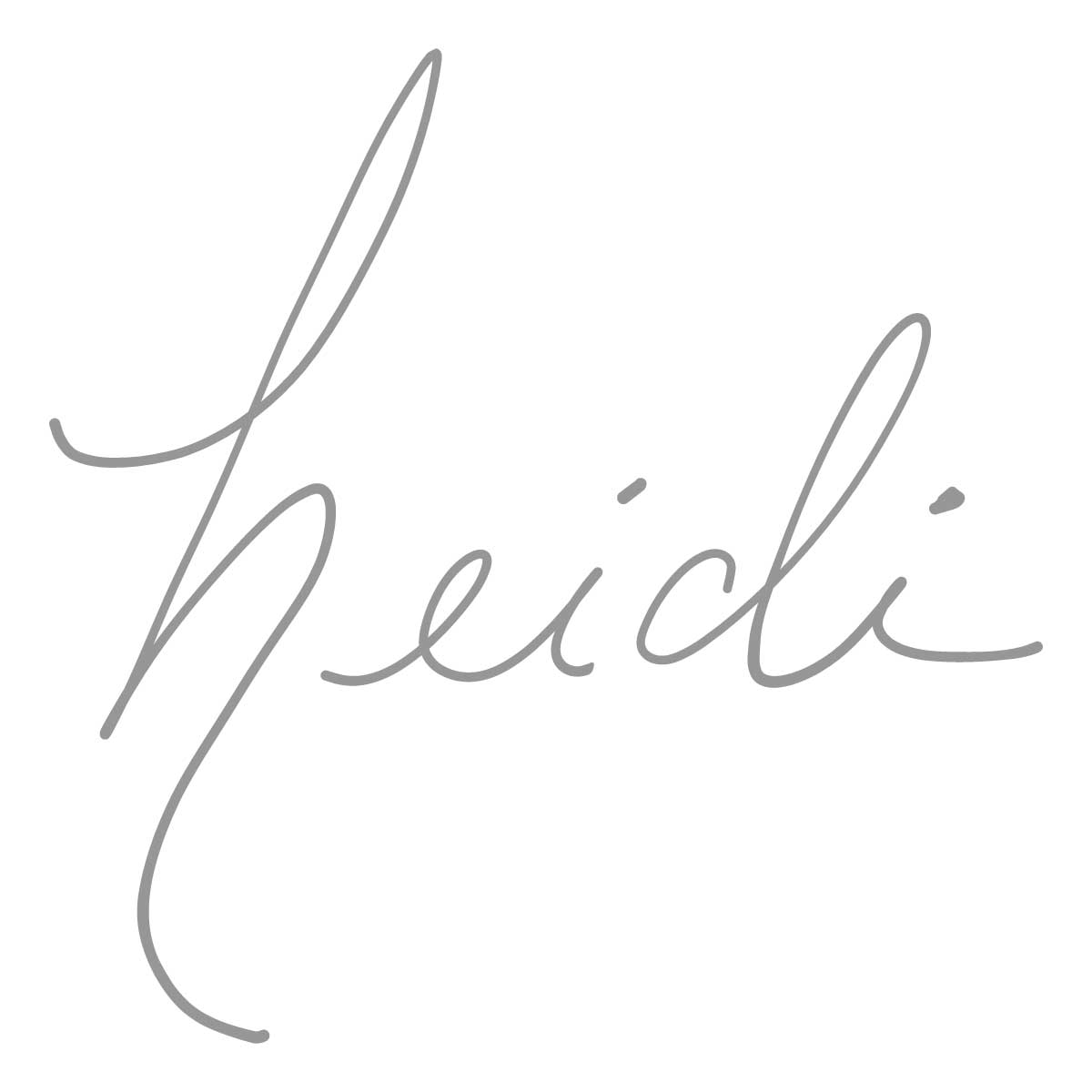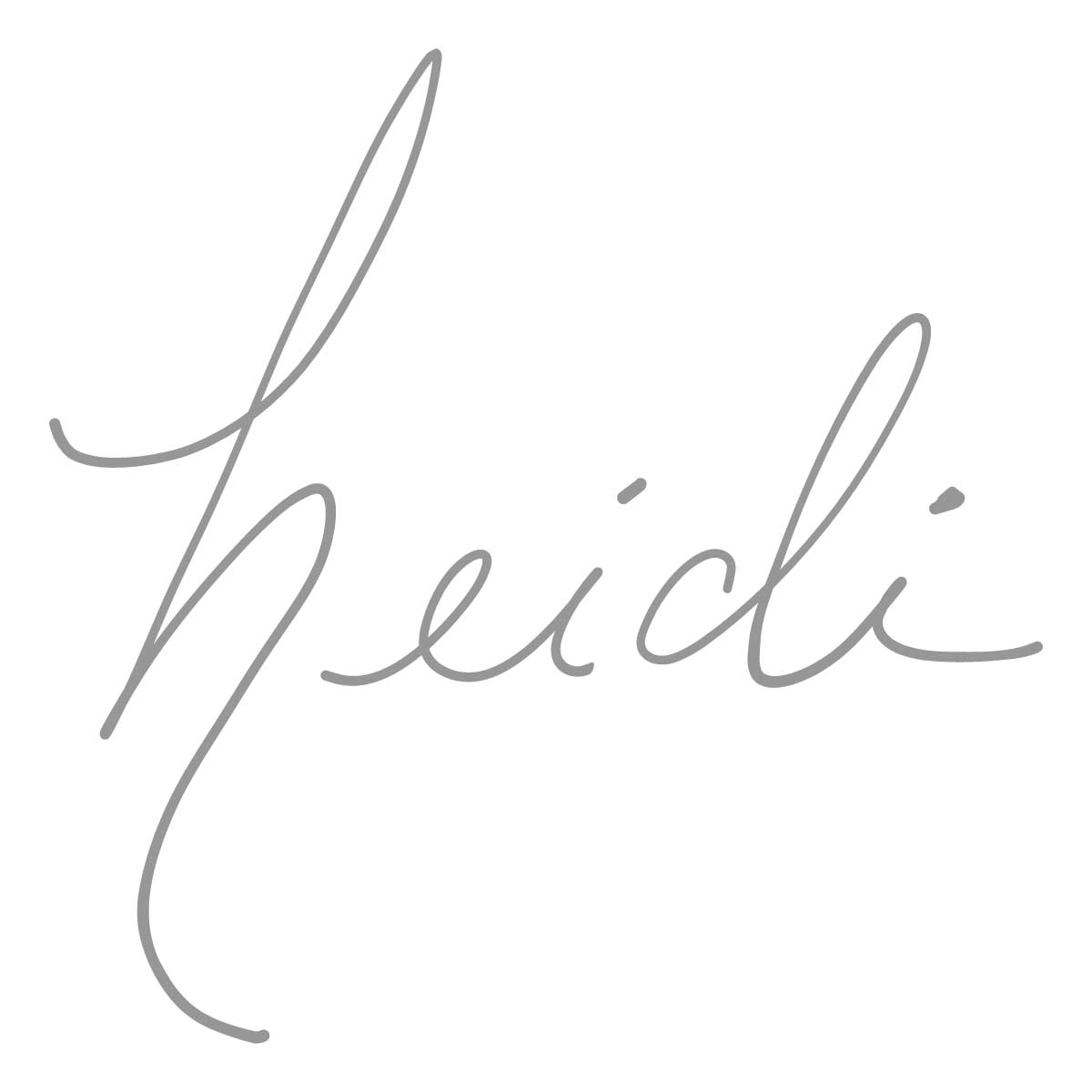 Related reading:
Taste the Rainbow: Best Ways to Eat More Fruits + Veggies
Avocado Dreaming with this Breakfast Fruit Smoothie Recipe
Breaking the Brown Bag Blues: Healthy School Lunch Ideas!
Grocery Review: How to Choose a Protein Bar
My Mom's Chocolate Peanut Butter Protein Balls