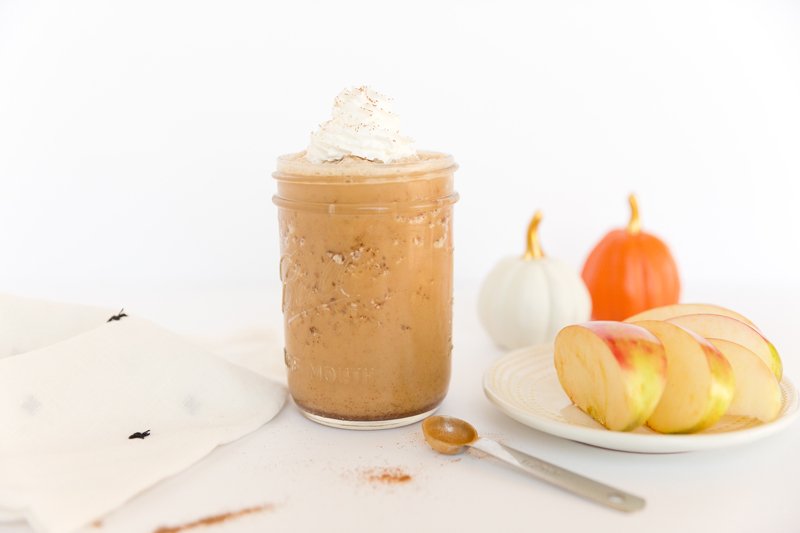 Who says pumpkin spice season isn't a holiday? We wait all year for those magical little baristas to pull that sweet gooey goodness out for the first Pumpkin Spice Latte of the year. Let's be honest, it's the most magical time of year. That first sip of your PSL and suddenly, you're like a kid on Christmas. ? Plus, it comes right before Thanksgiving and Christmas when this busy mama is sure to need some extra coffee.
With all the goodies that go along with it, it can be hard to find the balance between "treat yo'self" and still sticking to those macro and TRANSFORMATION goals. You literally can't even walk down an aisle at ANY local store without seeing pumpkin spice everything. From candies, to coffee, to cupcakes and cookies…oh my!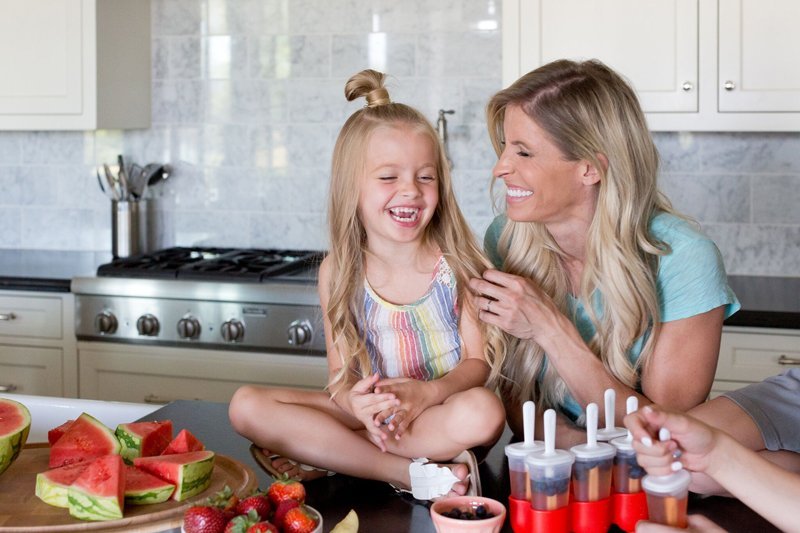 Luckily, there's still a way to enjoy your favorite fall flavors without breaking your calorie bank. Because honestly, we've waited all year for this! We should all be able to enjoy, right?!
Check out my fall favorite-approved Pumpkin Spice health swaps to see how you can opt for transformation-friendly versions of your favorite treats!
Pumpkin Spice Latte Healthy Swap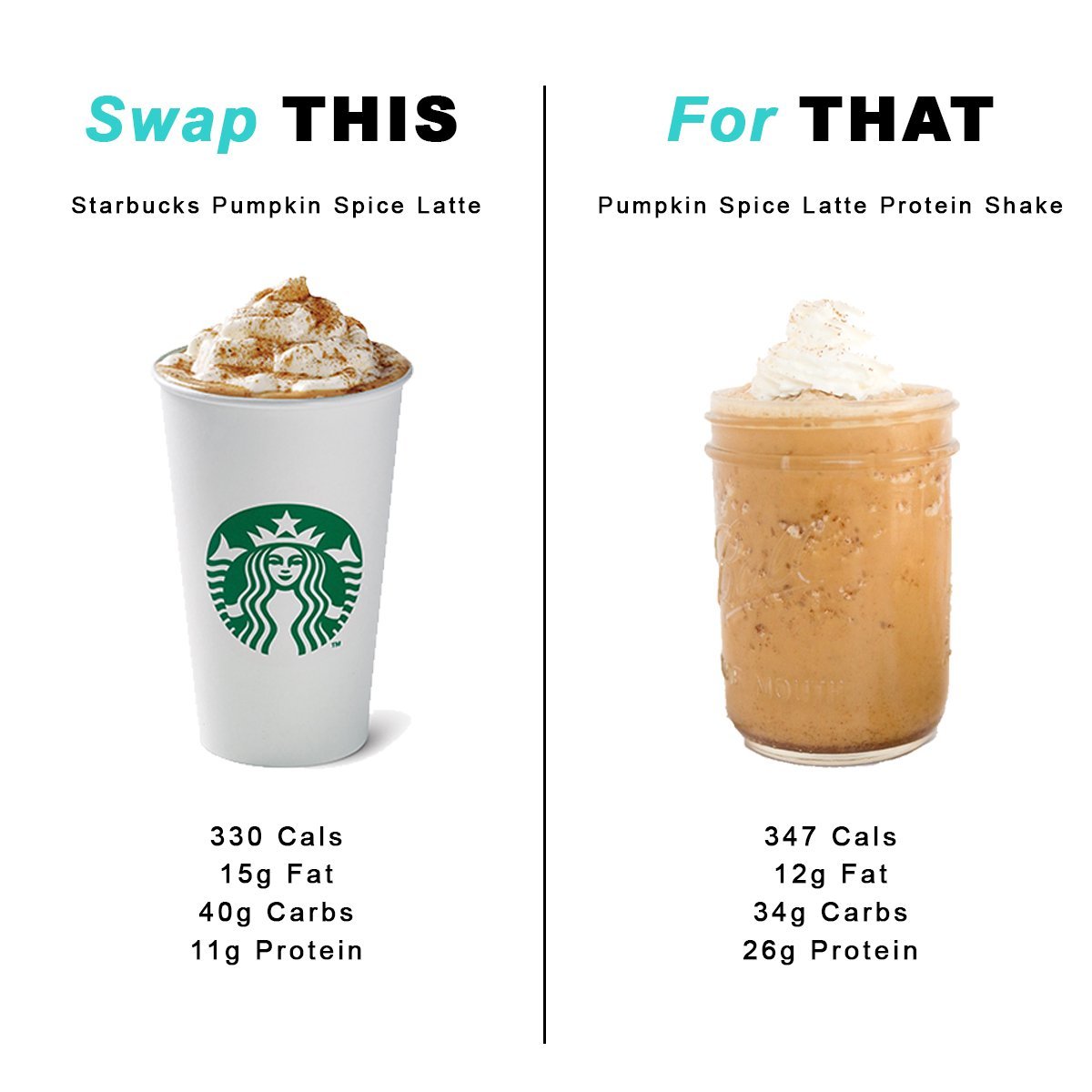 Click here for my Pumpkin Spice Latte Protein Shake recipe
You guys, it's no secret that I'm a Starbucks girl through and through. Inspired by PSL, I love this swap because you get the same great PSL flavor but with an added kick of protein. And since coffee is my love language, you know I'm falling head over heels for this one! Get ready for your new favorite PSL treat!
Pumpkin Spice Donut Healthy Swap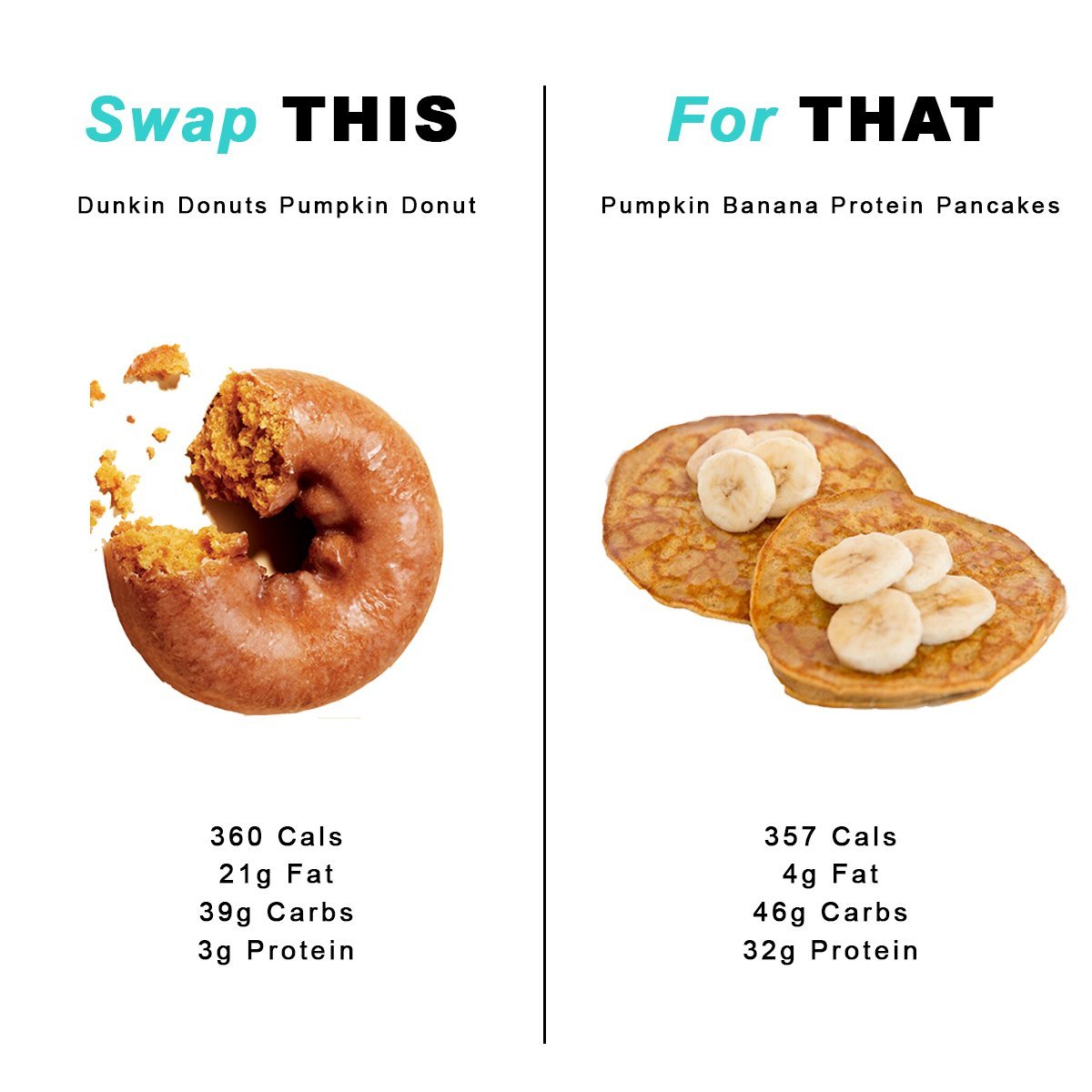 Click here for my Pumpkin Banana Protein Pancake recipe?
First, let's bust this donut myth: Eating a donut does not give you an instant ring around your waist, and it doesn't make you an unhealthy person. The goal is to always find balance. Click here to read more on the dos and do-nuts of this sweet treat.? One donut rule ?: Don't forget your proteins. Chug a protein shake BEFORE you reach for that pumpkin donut. OR if you want a healthy swap that's Powell Pack-approved and sure to give you the protein you want, swap for these Banana Protein Pancakes. Great sweet treat feeling, with just the right macro balance.
Pumpkin Cookie Healthy Swap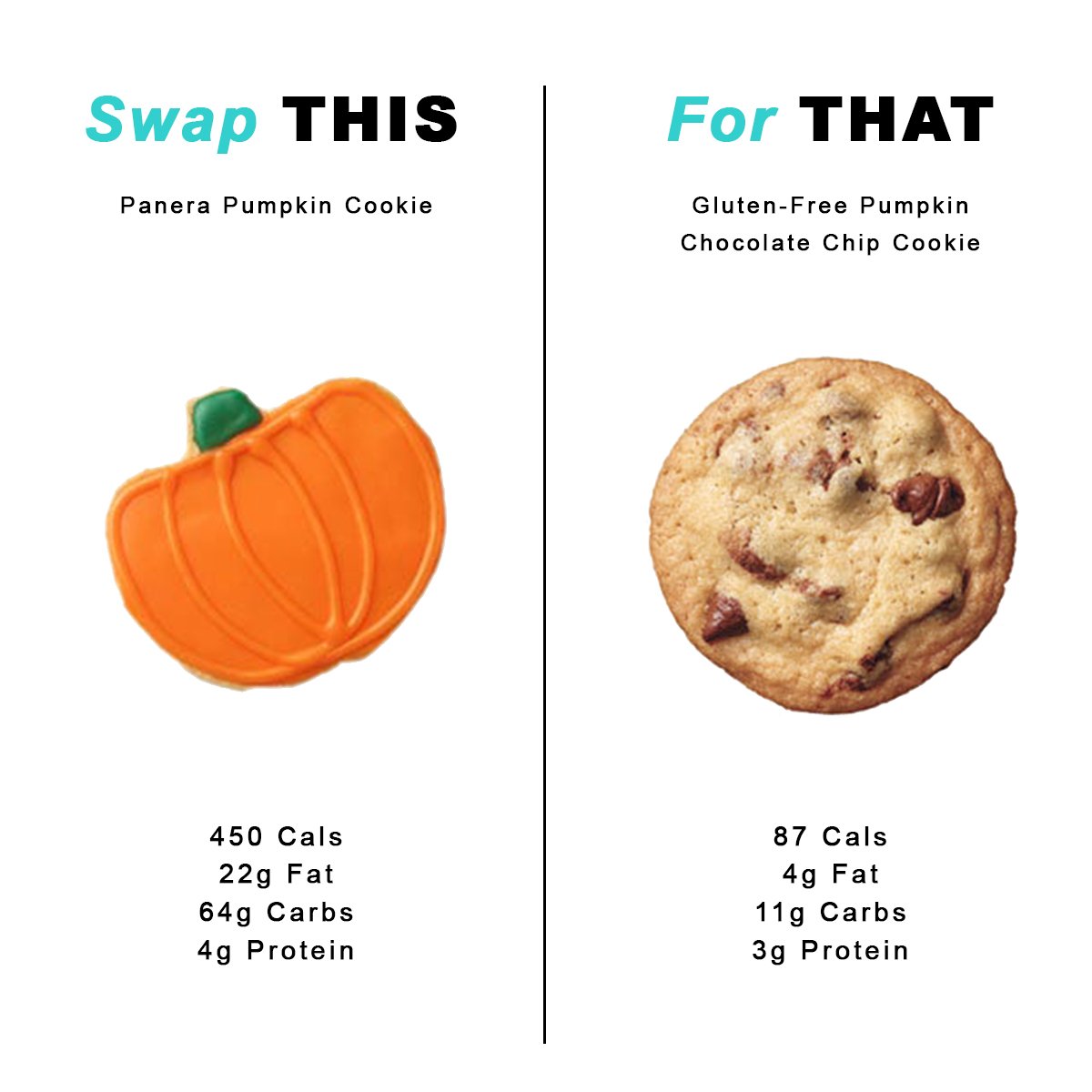 Click here for my Gluten Free Chocolate Chip Pumpkin Cookie recipe
A cookie…with garbanzo beans? I know, it sounds weird, and before you do a double take or scroll quickly down the page, dessert hummus is a thing because the beans give you texture, not flavor. The flavor comes from all the other delicious pumpkin spice bits. That's why I'm loving this quick and easy swap that's macro-friendly AND gluten-free. Plus, it's friendlier for your wallet than popping into the Panera drive-thu whenever your pumpkin cravings set in.
Pumpkin Ice Cream Healthy Swap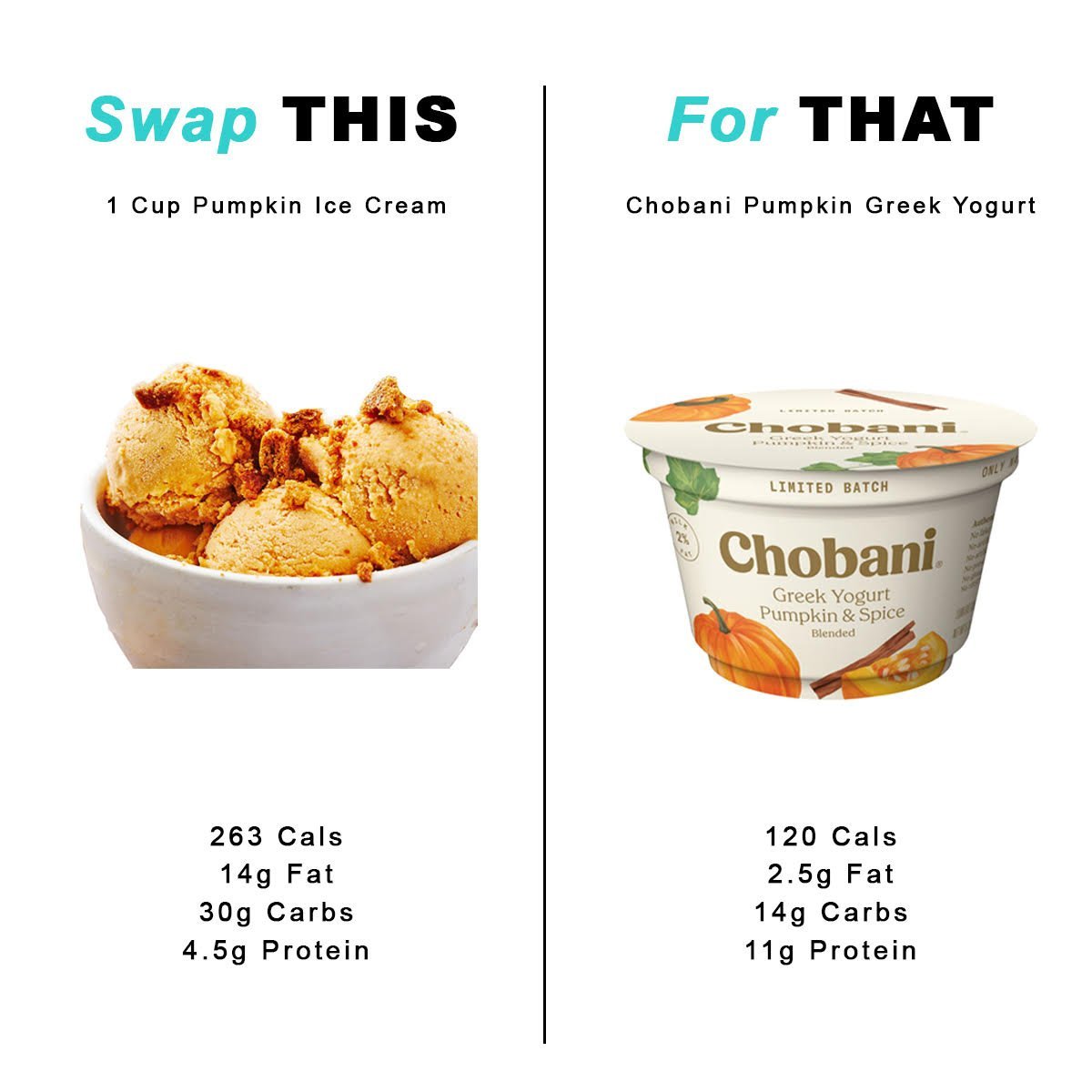 Click here to buy Chobani Limited Batch Pumpkin Yogurt
A match made in heaven: ice cream and pumpkin spice. While it's hard to pass on this goodie, I love Chobani's Pumpkin Spice Greek yogurt. It has the same rich creaminess with far fewer calories, and the macros are much better balanced. If you're looking for that ice cream texture, slice up a frozen banana. Place it in a blender with a 1/2 cup of pumpkin Greek yogurt (or a full cup depending on the texture you want) for a creamy ice cream substitute that's sure to cure those sweet tooth cravings.
Pumpkin Bread Healthy Swap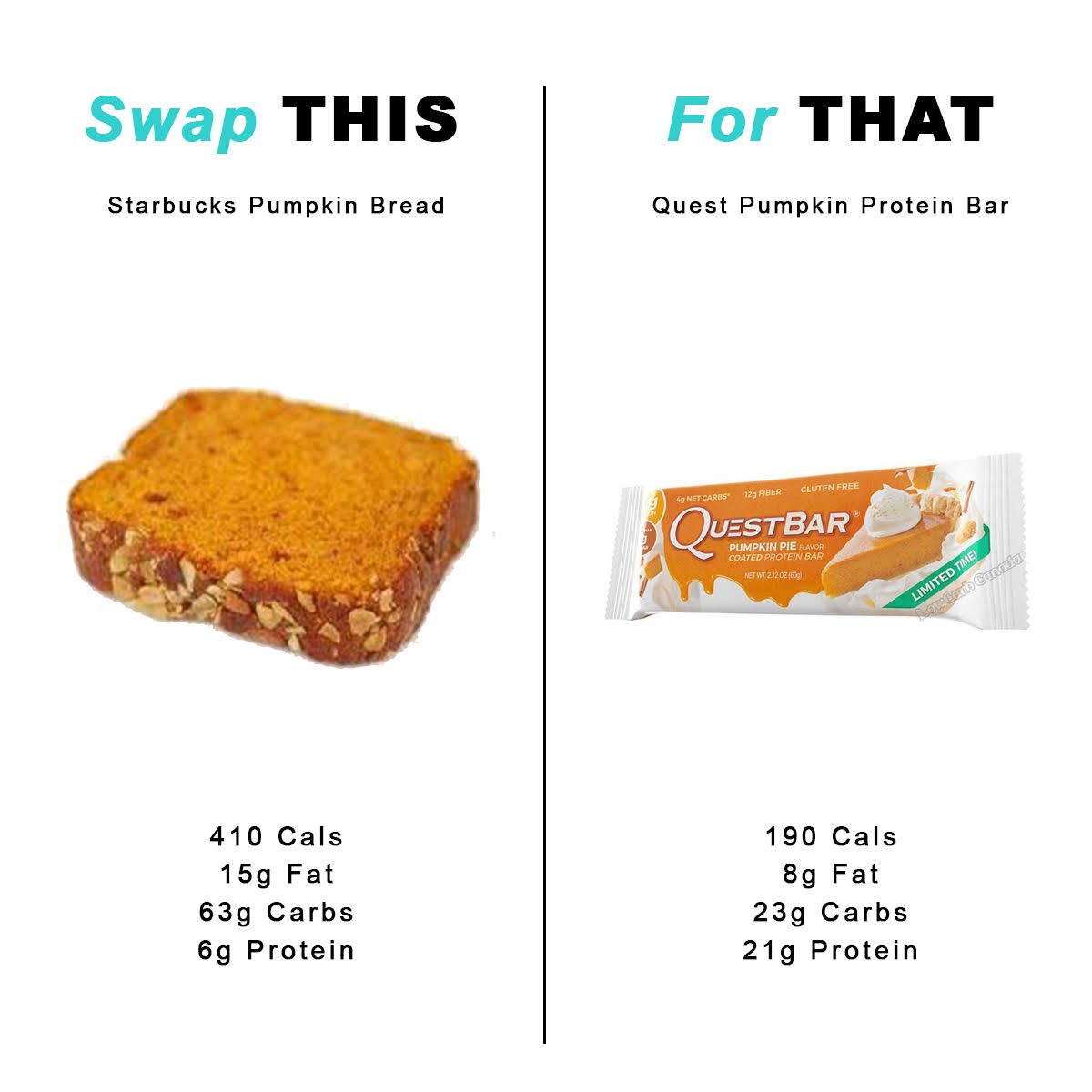 Click here to buy Quest Pumpkin Protein Bars
Pumpkin bread, that delicious, not too sweet, and a little bit savory treat that tempts you as you order your PSL at Starbucks, I see you. The calories and macros, I also see you. Instead, opt for this Quest Protein Bar. It's seriously good, and it'll leave you feeling less like a pumpkin than overindulging in the goodies inside of Starbuck's bakery case. Throw one in your bag when you're on the go!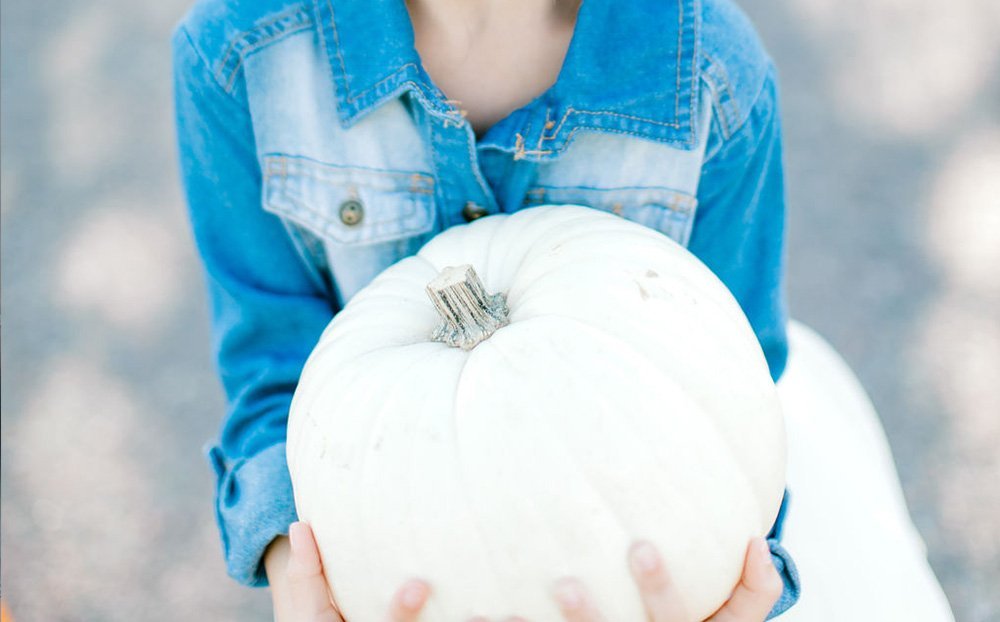 Photos by Ashley Burns
There ya' have it! Healthier versions of all things pumpkin spice. But honestly, guys. Sometimes you do just have to treat yourself. If you've been thinking about nothing but that full topping PSL from Starbucks, then go get one and ENJOY it. Just know that one indulgence doesn't mean you should throw all your hard work out the window. Maybe you're looking to treat yourself or pull out a healthy swap, either way, these top swaps should help you along the way. What's your favorite pumpkin spice treat?
xo,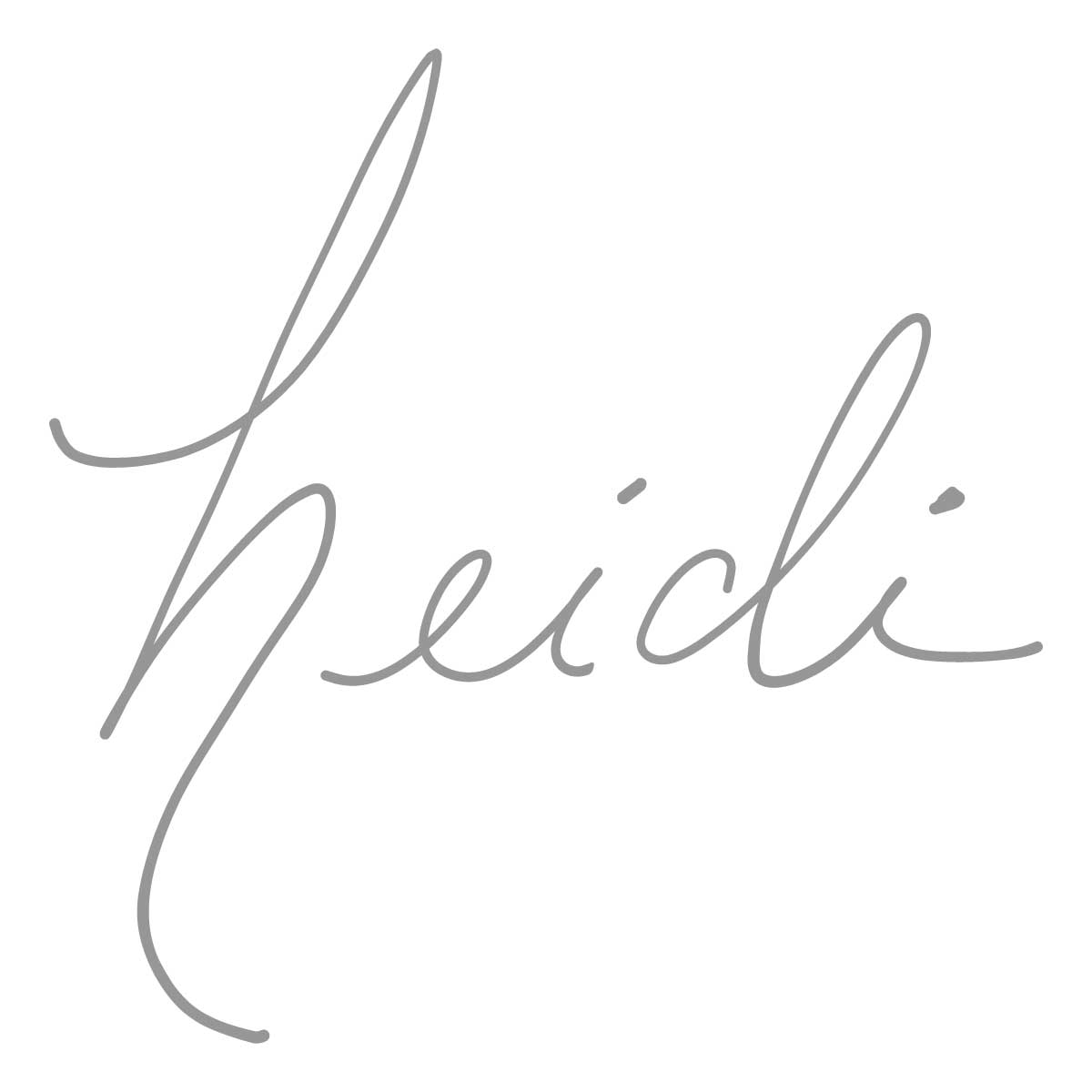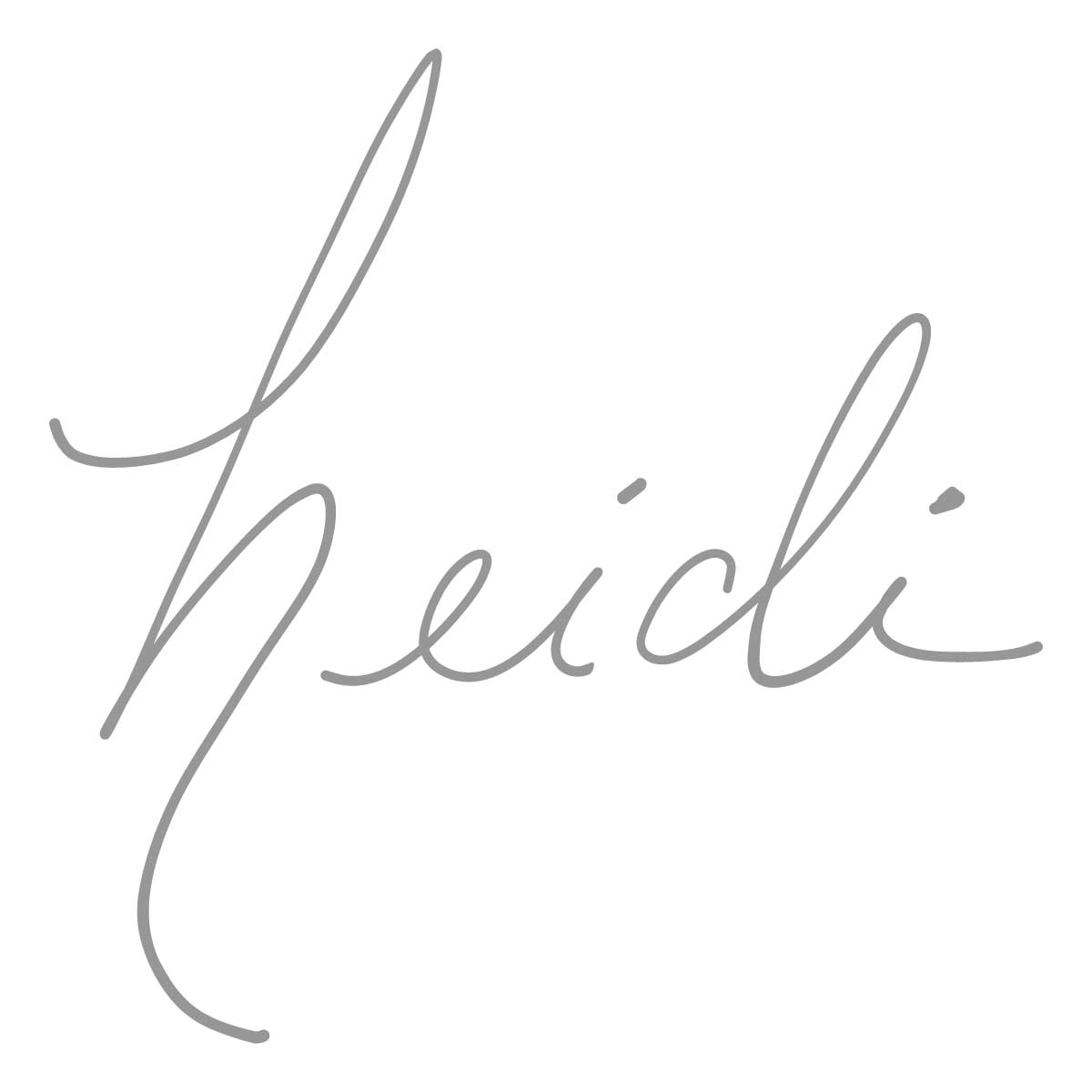 Other fall-related posts you don't want to miss:
Cash?s Colorful Fall Tree Craft
Halloween Decorating || Powell Pack Style
Chicken + Waffles With A Pumpkin Protein Twist
My (Almost) Famous Pumpkin Pie Overnight Oats!
Crafts with Cash: Painted Pumpkin Placeholders