I was so excited to receive this update on our good friend, Extreme Weight Loss Season 3's, Jami Witherell. Pursuing her dreams! Chris and I are so proud of you, Jami!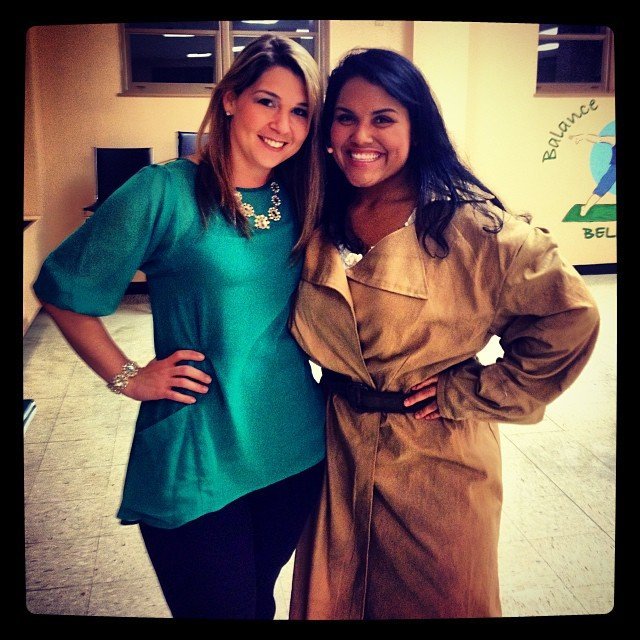 Just a quick thank you.
Had I met my first 90 day goal, I would have been in NYC a year ago around this time.
Instead.
A year later.
I'm living out the dream.
Playing Eponine.
On stage.
To nine sold out shows :).
A bigger thanks I can not think.
To the both of you.
-Jami