Well, I am about a month into my New Year?s Resolutions, FINALLY 2 months post partum, and feeling like myself again. You know what that means?.time to have some fun!!
I am making a belated New Years Resolution this year. I can thank the thrill of the New Zealand SkyJump, and the accomplishment I felt from the runDisney half marathon for this one. My belated resolution is this: to try stepping outside of my comfort zone as much as possible this year by attempting things I would have never attempted before.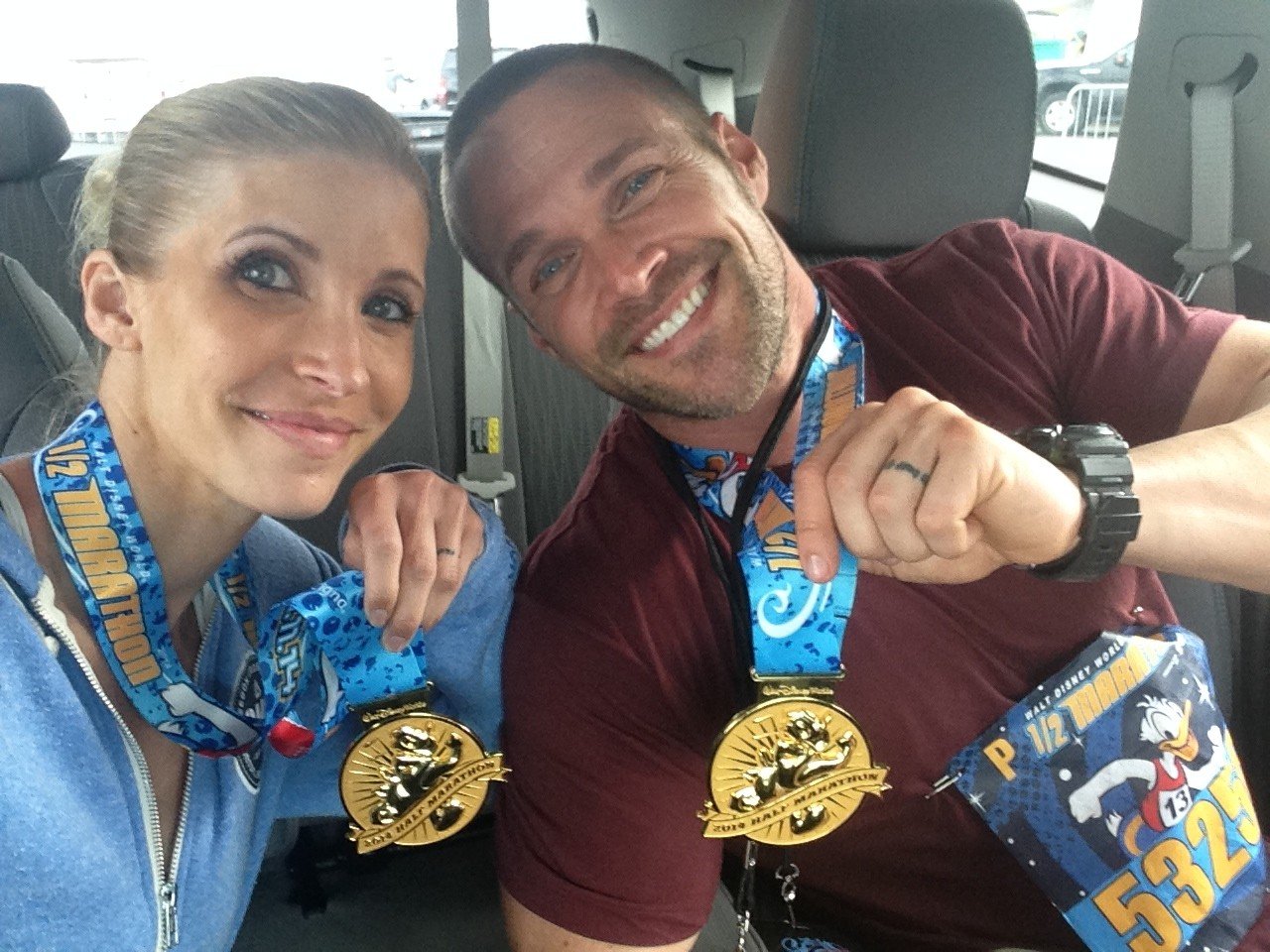 Chris and I spend our lives challenging others to step outside of their comfort zones to achieve a level of living that they?ve never experienced. I think it?s time I take my own advice and do the same.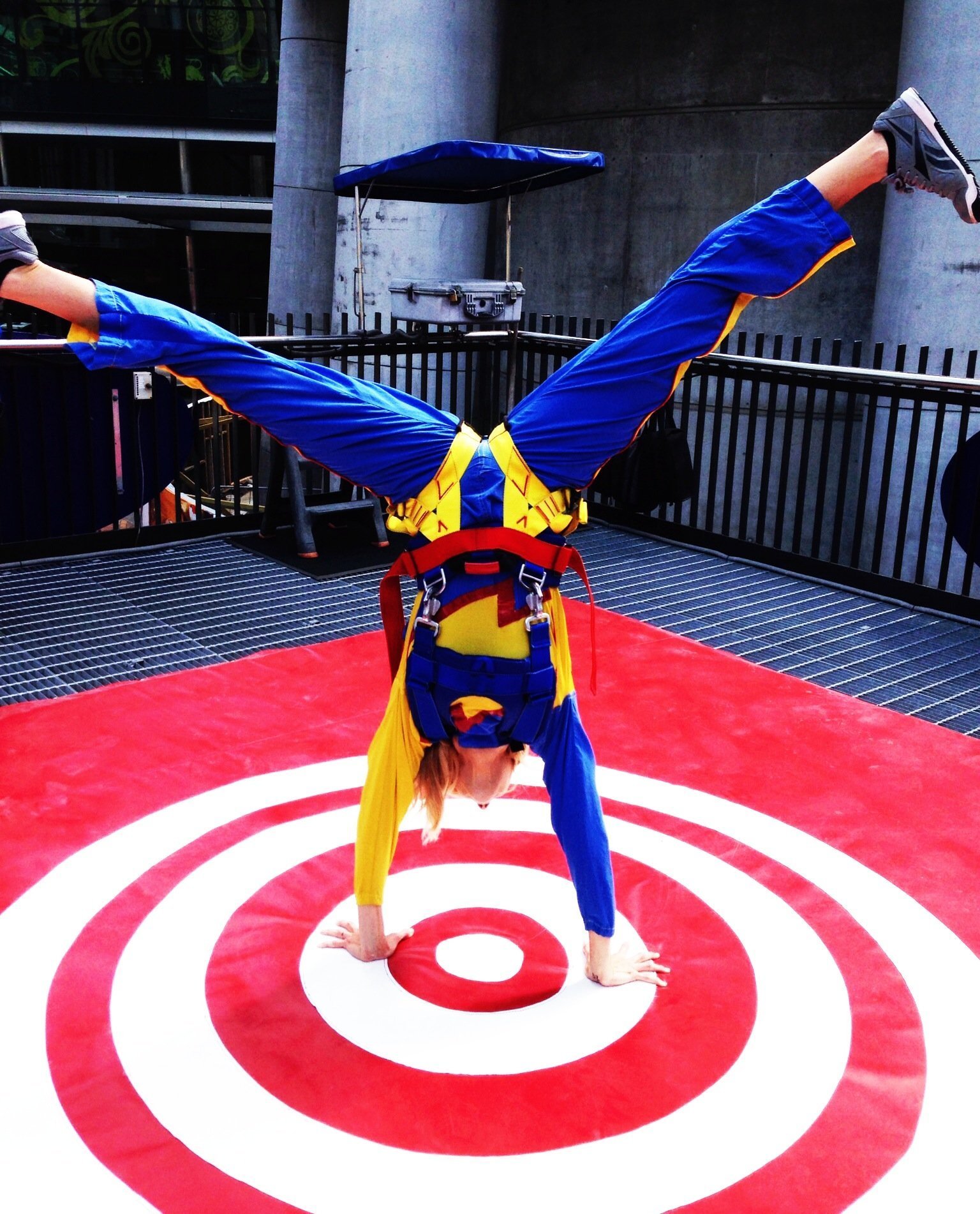 People so often think that because we help others accomplish great things, Chris and I have no fear in doing these things ourselves. I am here to correct those individual?s way of thinking. We DO get scared! We DO need people to push us to jump outside of our comfort zones too.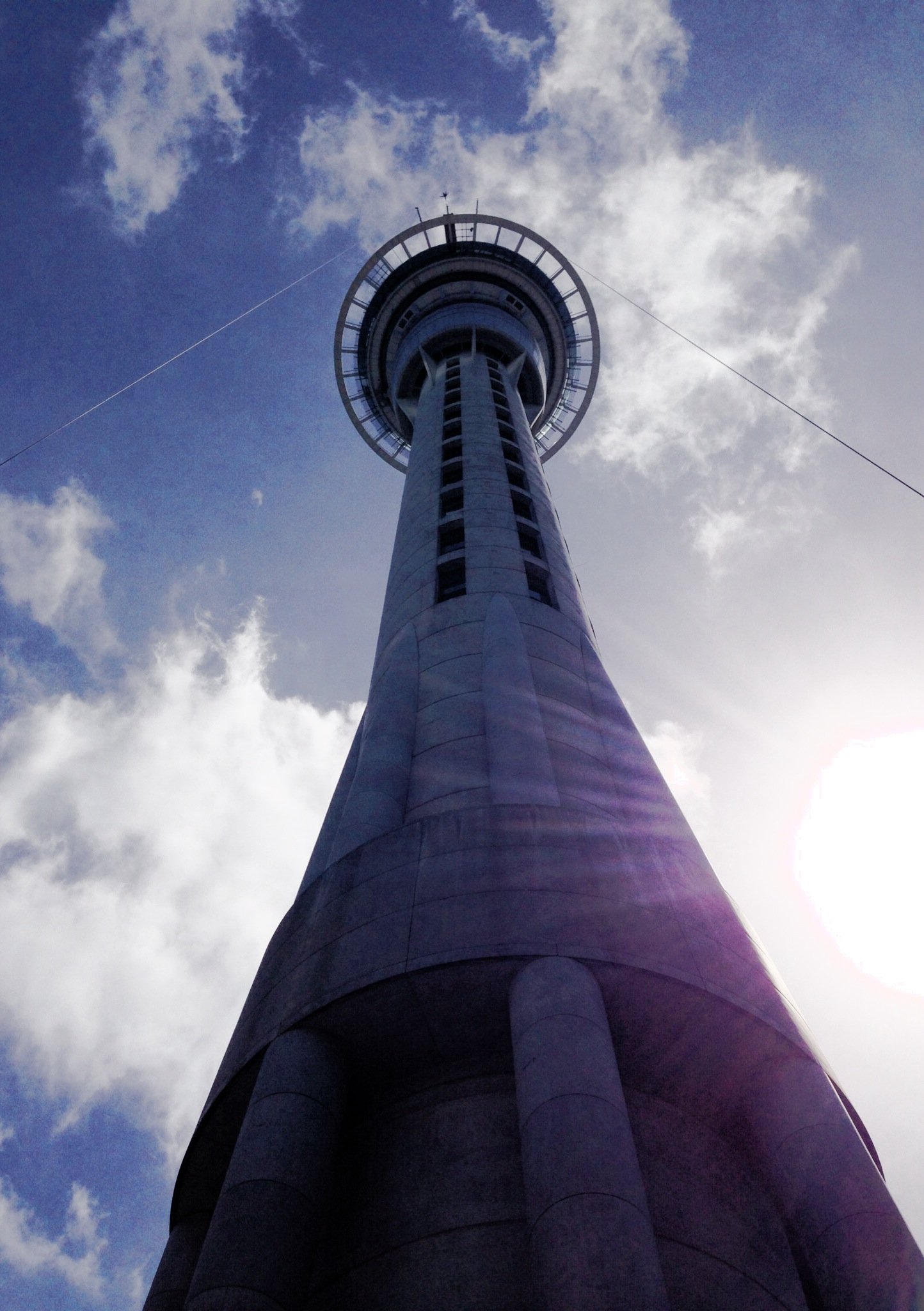 Who does this for us? None other than our show participants ?. I?m spending time in New Zealand with one person in particular that reminds me how important it is to live my own life the way that I am teaching her to live.
Melissa, because of you, I am spending this year being UNcomfortable ?. Like you have made it your mantra, I am making mine the same:
I?m replacing ?I can?t? with ?I?ll try?. Once I try, I?ll realize I CAN!!
First on my list? A Spartan Race!
Thrilling, a little scary (because I?m such a competitor), exciting and incredibly fulfilling. The biggest reminder I?m giving myself as I prepare for this race is it?s not about competing, it?s about completing. ANYONE can do a Spartan Race!!!
Time to complete yet another amazing bucket list item!
Who?s going to join me in February?? Check out the info below, and use the code ?" c6h75sf2 " ?for a discounted registration fee of 15% off applicable upcoming races in Arizona and Las Vegas: