How could you not just fall in love with these two?? Not only are Cain and Tiffany totally inspiring and hardworking, they are hilarious, fun-loving, and the life of every party! I have to say that working with them was like working with two of our closest friends. They pushed and encouraged us to be better as much as we pushed them. Love these two, and hope you did too! Enjoy this adorable and totally-laughable Newlywed game they played for us in the video below…
To see many other Extreme Weight Loss behind the scenes videos and all things Powell-related, subscribe?to my YouTube?channel here.
Oh you two…you both could have Chris and me rolling around in laughter for hours. You never cease to bring the fun, the love, the laughter, the motivation, and the inspiration. I couldn't be any prouder of what you both have accomplished, both individually AND as a couple (now a?married couple! Ahhh!!). Thanks for being some of our best friends over the past year…I know this is just the beginning for the Powells and the Myers. Hurry up and have some babies now, so all of our littles can play!
Xo,
Heidi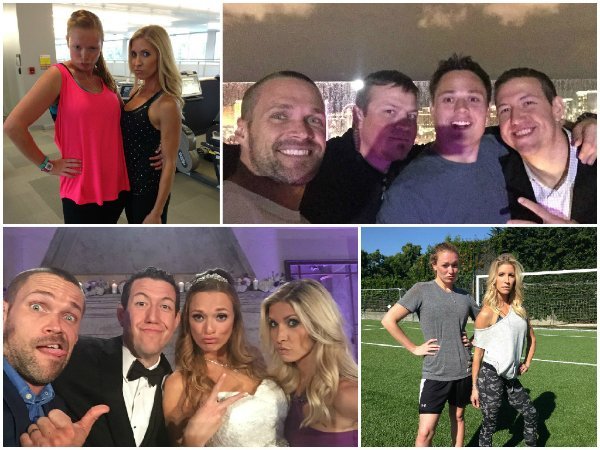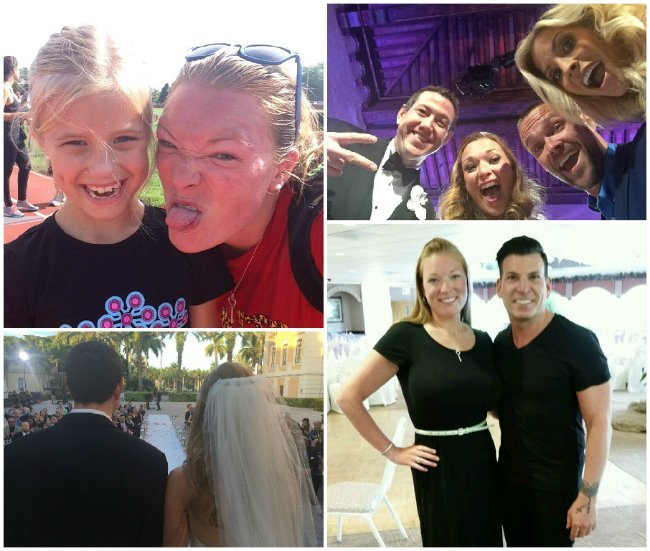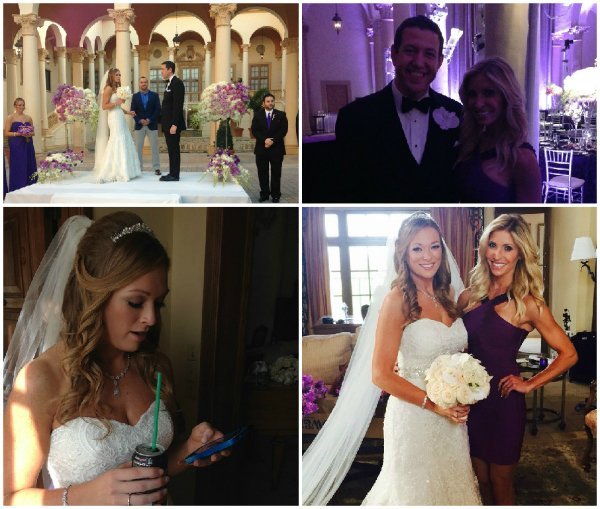 Connect with Tiffany and Cain!