I was fortunate to spend a lot of one-on-one time with Jenn this year and be a part of her transformation firsthand.?I know her fight-or-flight workout with me seemed a bit harsh – both physically and emotionally – but we had spoken at length with Jenn about what it was going to take to TRULY transform. She knew our intentions were only for good. For her, it was about changing her total mindset from "surviving" what happens to her in life, to FIGHTING for what she wants in life. She was so focused on the negative in her life, that it was costing her the joy of appreciating all of the wonderful things she was blessed with. Along with her therapists, we spent our entire year together focused on learning to fight back and have an "attitude of gratitude" for herself, her family, and the experiences that have made her a stronger woman. And after living her life as a victim for over three decades, that is EXACTLY what she did…fought back. And look at her now! In fact, she goes in for skin surgery today, so please send her prayers and good vibes for a speedy recovery. 🙂
Jenn's transformation was easily one of the most powerful I've been a part of, and I could not be more proud of this incredible woman. She has come so far and has so much wisdom to share. Although you saw much of the deep emotional part of the journey, we had far more lighthearted times. I was thrilled when she agreed to do a fun little post-finale video to share with all of you. Check out her video below!
To see many other?Extreme Weight Loss?behind the scenes videos and all things Powell-related,?subscribe?to my?YouTube?channel?here.
Xoxo,
Heidi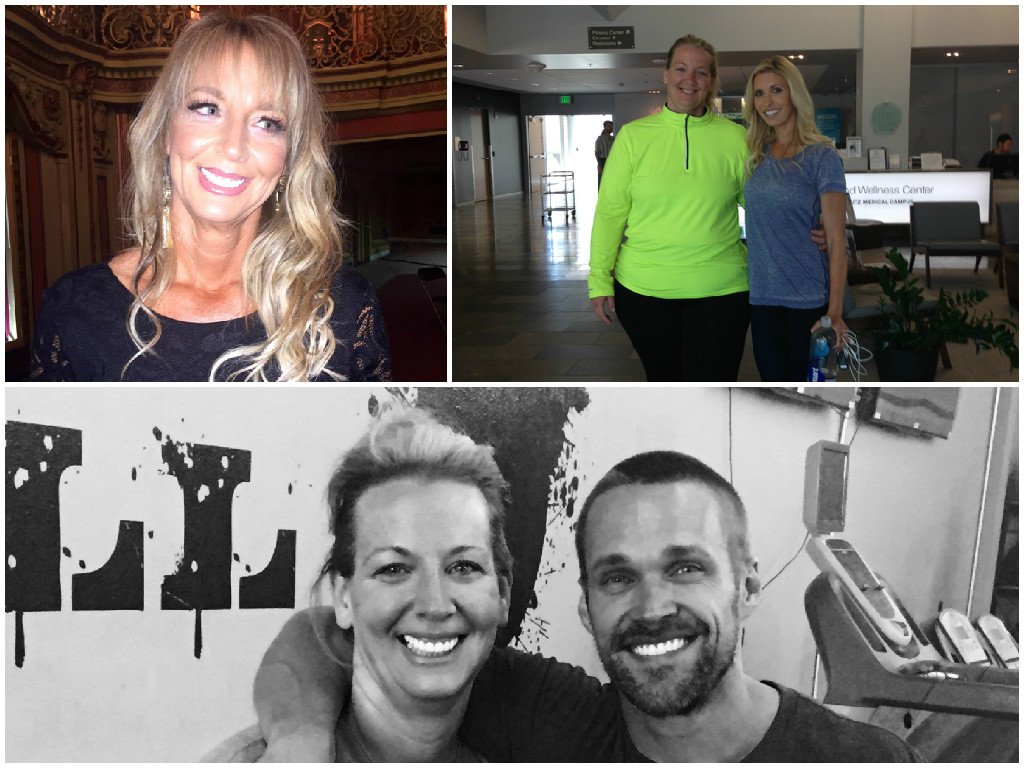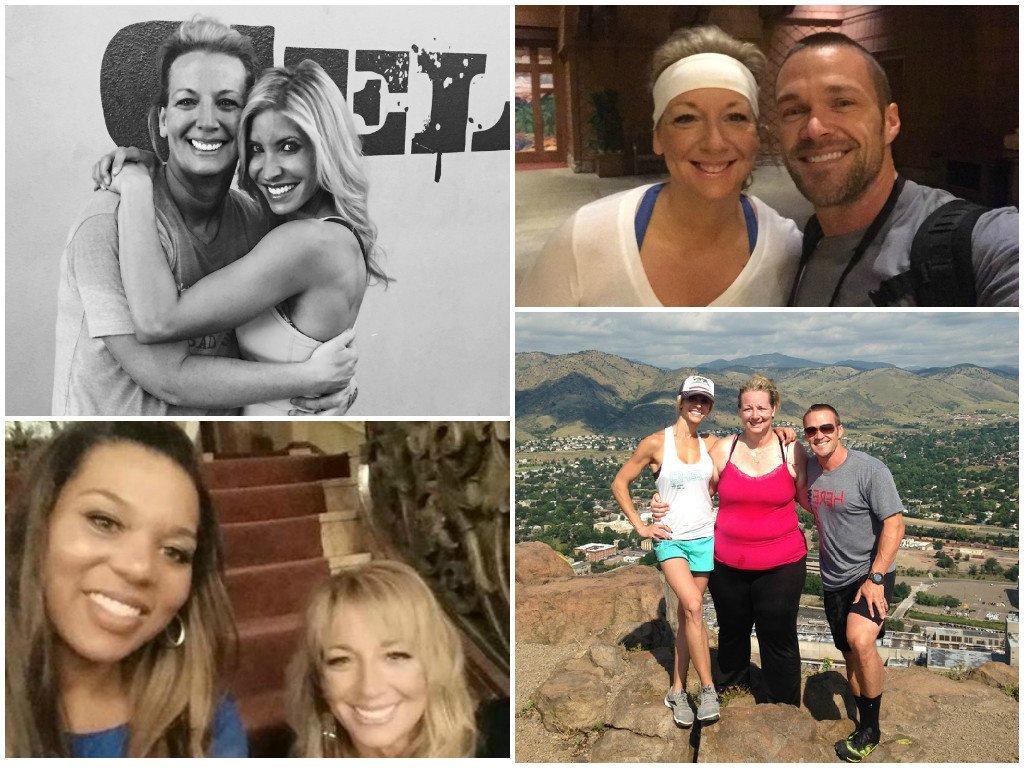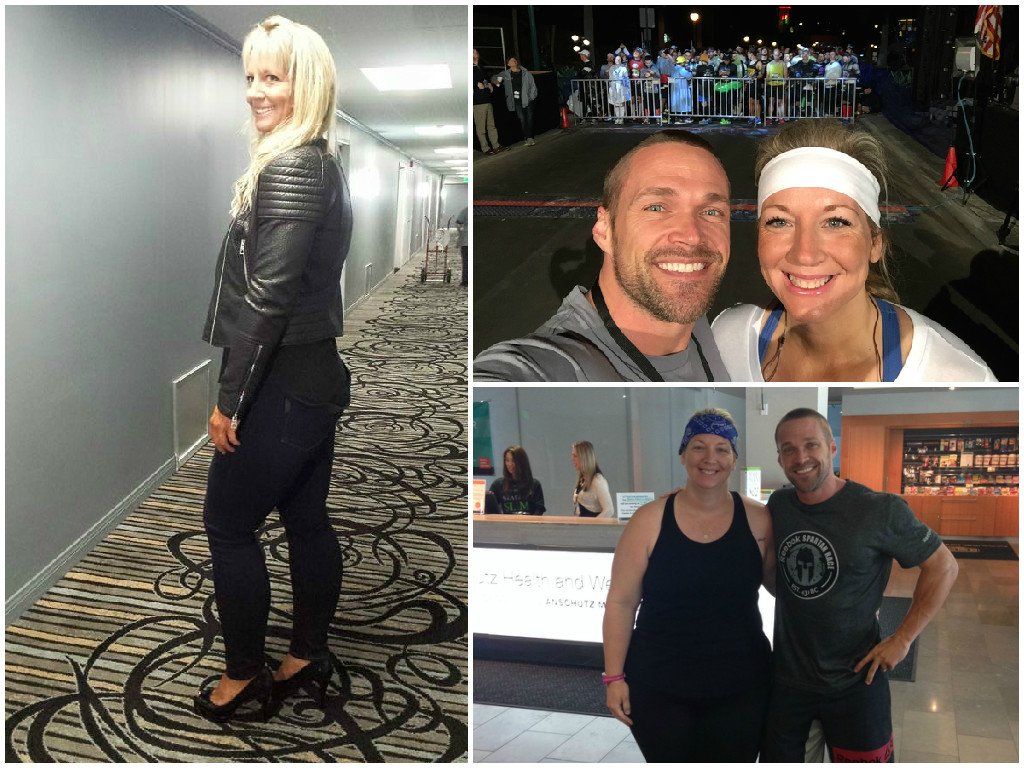 Connect with Jenn on her blog www.courageprevails.com?and on social media here: