A donut a day keeps the doctor away! Maybe not, but a donut every now and then sure does make us happy. 🍩 Do-nut ditch those donuts. Instead, put a real live donut—yes you read that right— into a blender, add some protein, and you've got a delicious and macro-friendly...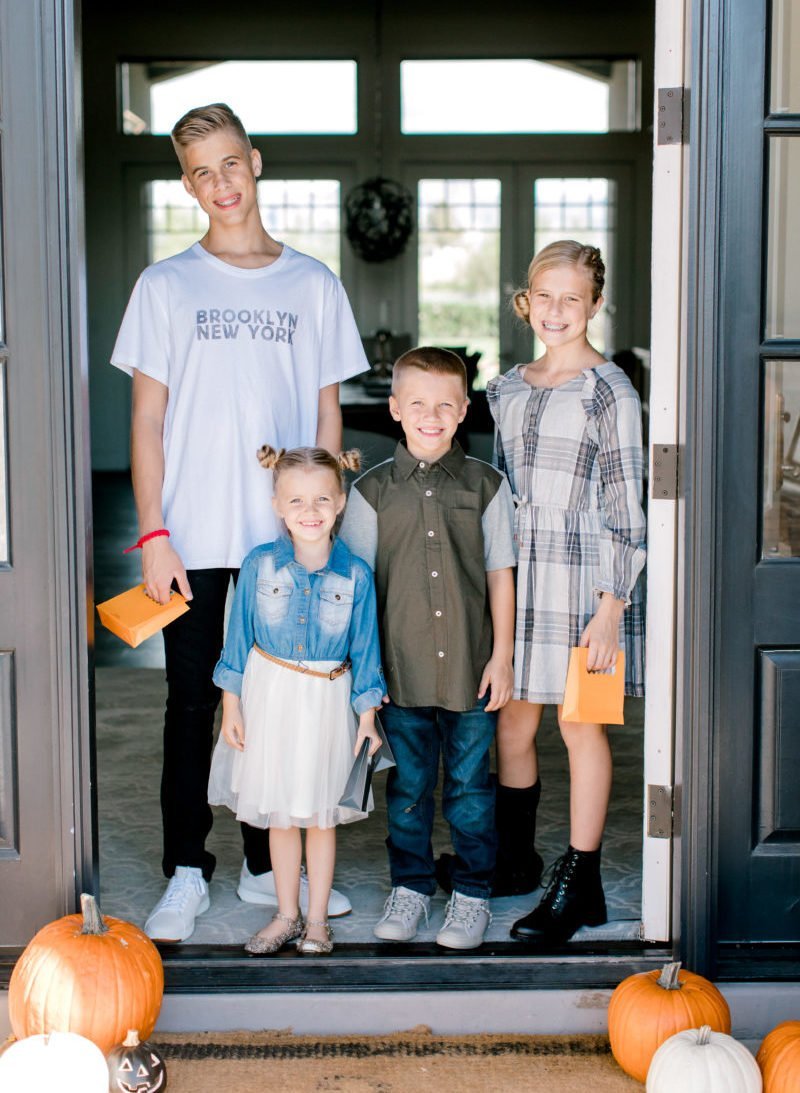 Gather 'round, goblins and ghouls. It's time for a tale more terrifying than the spookiest Halloween story! So grab your loved ones and turn ON all your lights—this is one scary story I don't recommend reading alone in the dark! This terrifying tale is about the top...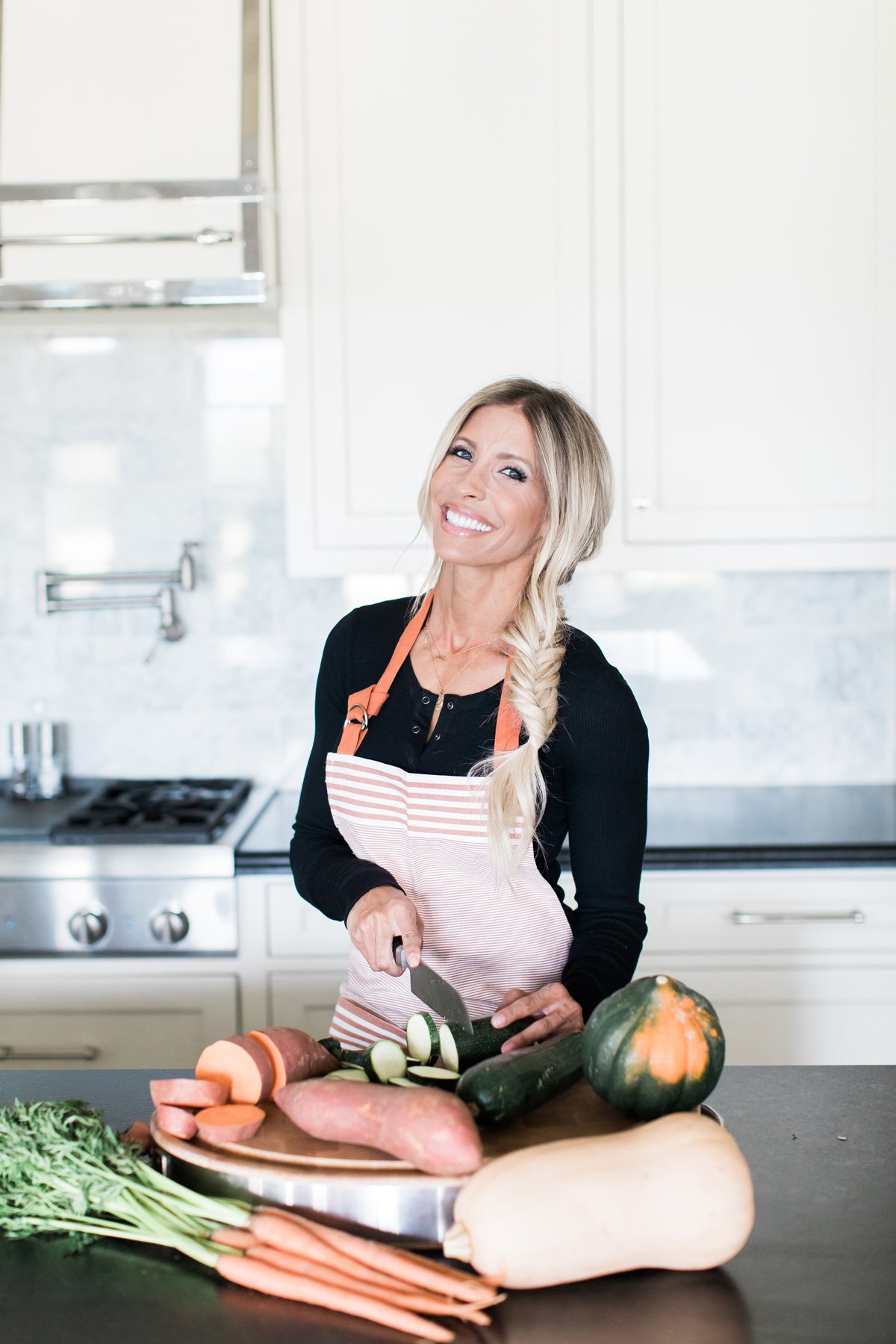 Does this scenario sound familiar? You've been up since 5 am, carted the kids off to school, rushed between meetings, stopped by Starbucks, called into another conference call, picked the kids up from school, dropped them off at a variety of different activities, and...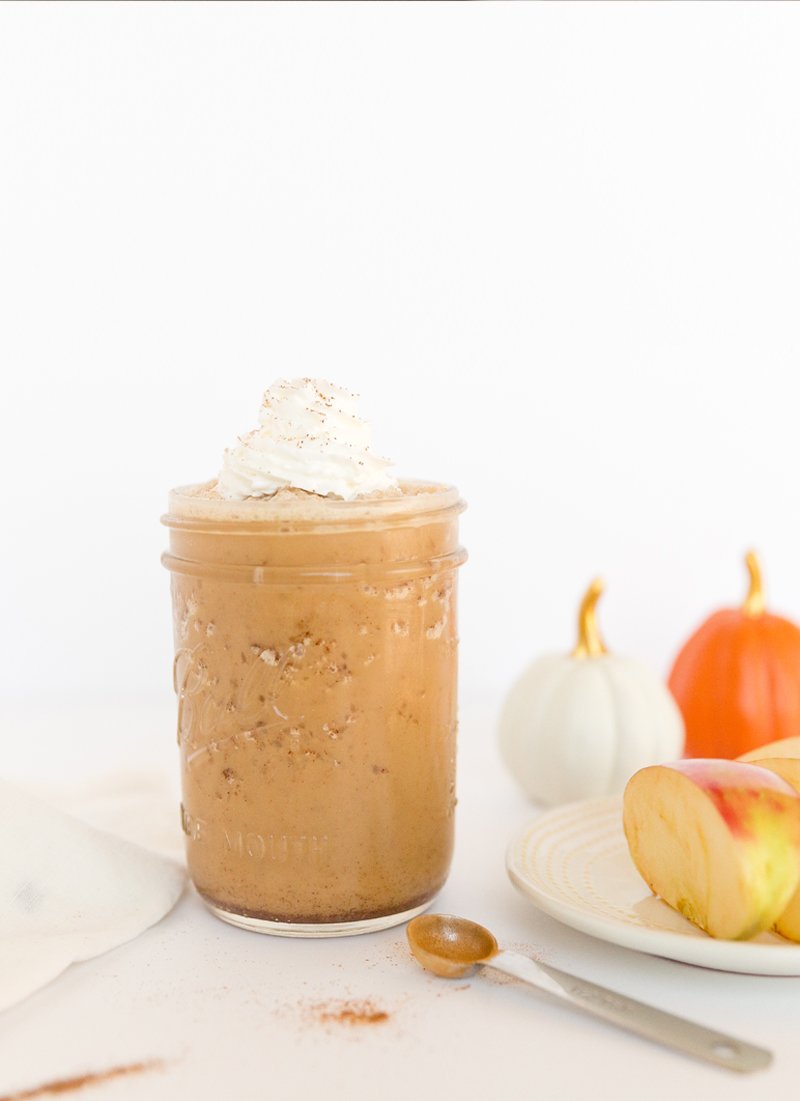 Who says pumpkin spice season isn't a holiday? We wait all year for those magical little baristas to pull that sweet gooey goodness out for the first Pumpkin Spice Latte of the year. Let's be honest, it's the most magical time of year. That first sip of your PSL and...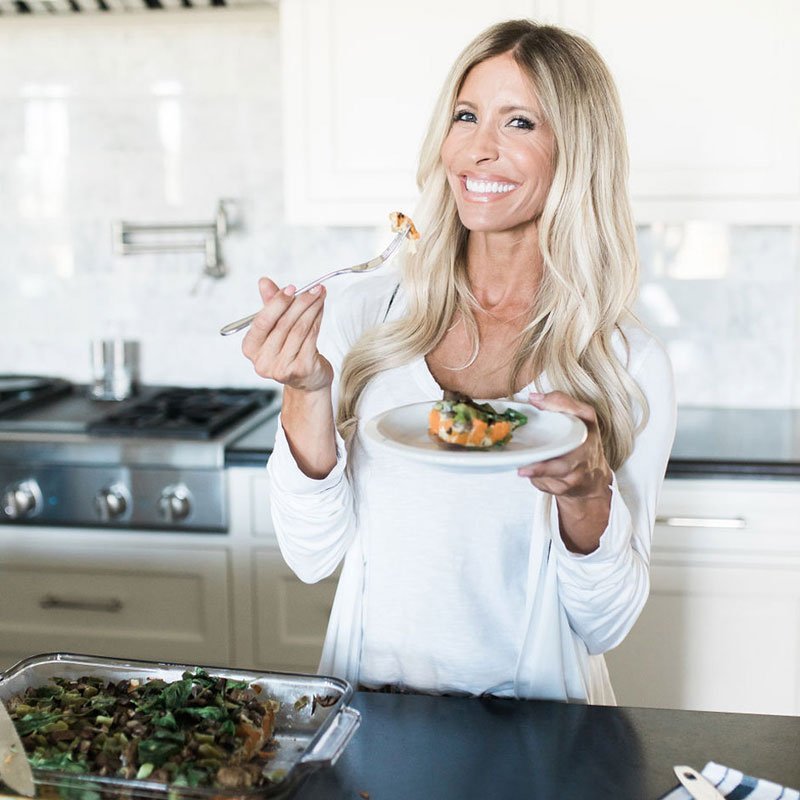 With a few simple tweaks to your morning routine, like meal prep, you've got the perfect breakfast casserole ready for the days when rolling out of bed can feel like a struggle and…