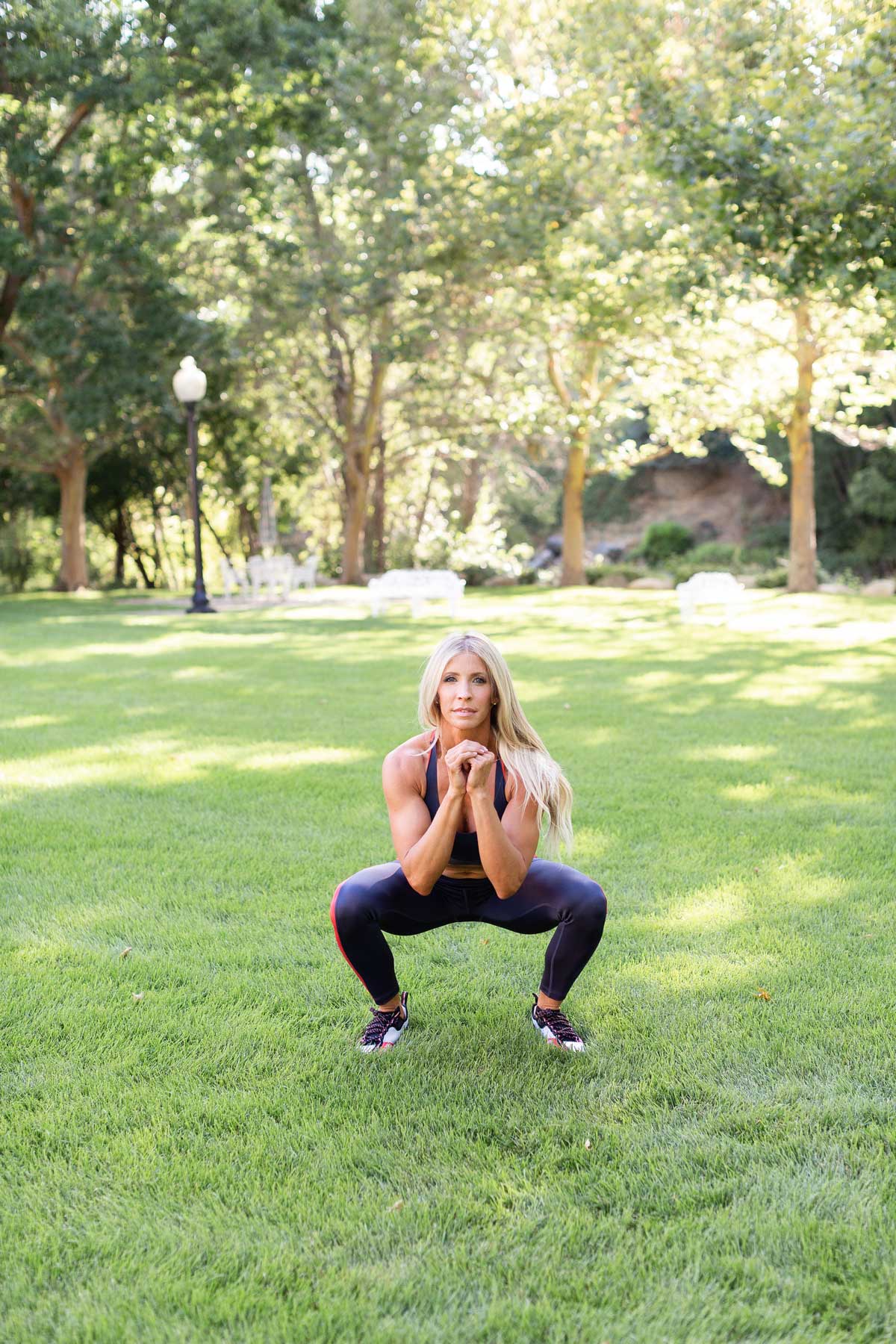 Even though the holidays are here, you can still sleigh 😉 your workouts and reach all your transformation goals. When you add your normal daily life to your now seasonal Mrs. Claus duties, it can feel overwhelming to find time to workout. Add those tasty holiday...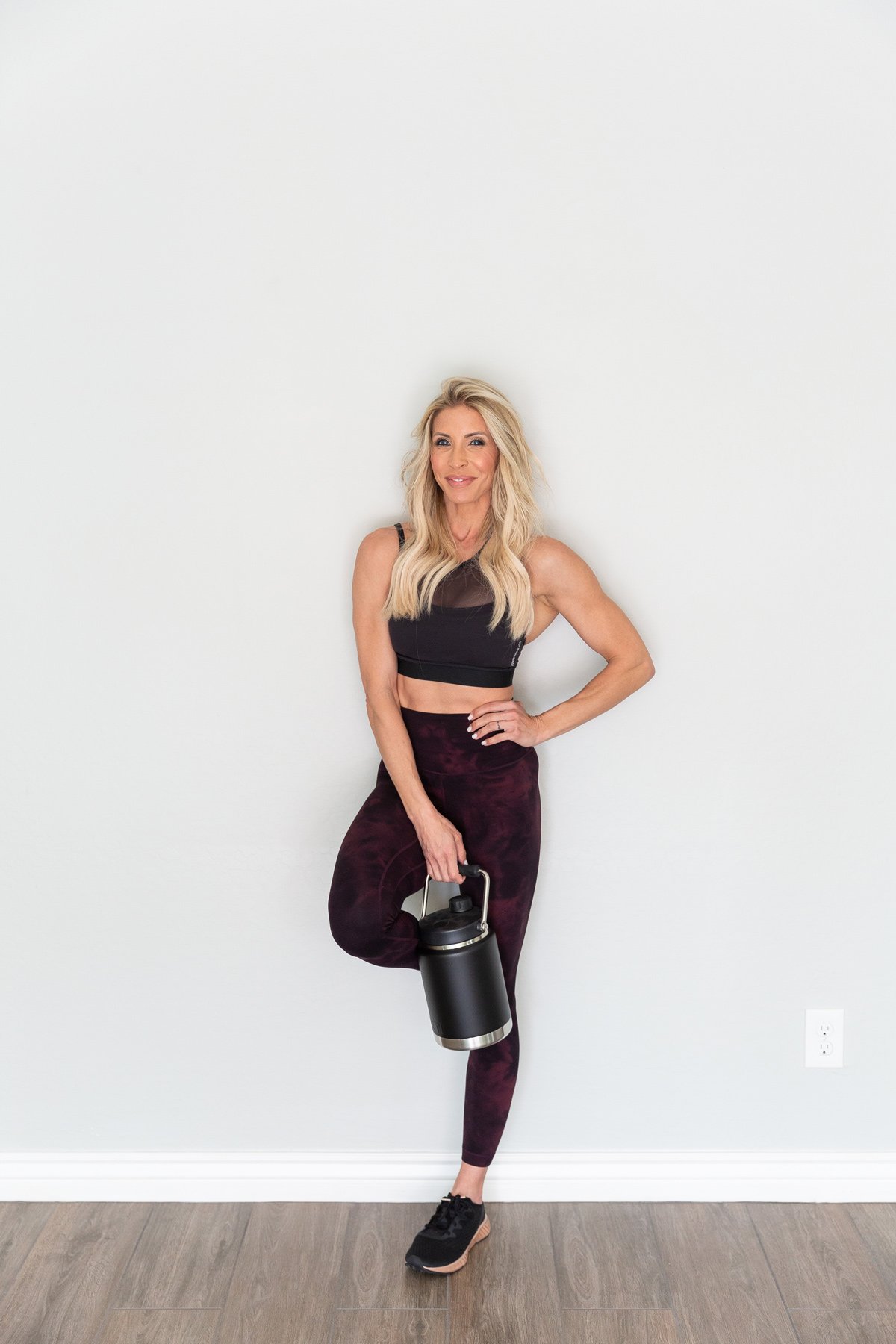 Ready to do something good for yourself in 2021? Me too. But sometimes when we start thinking about all of the ways that we can be healthier, take care of our minds and bodies, and start living our best lives, we get overwhelmed. And then it leads to analysis...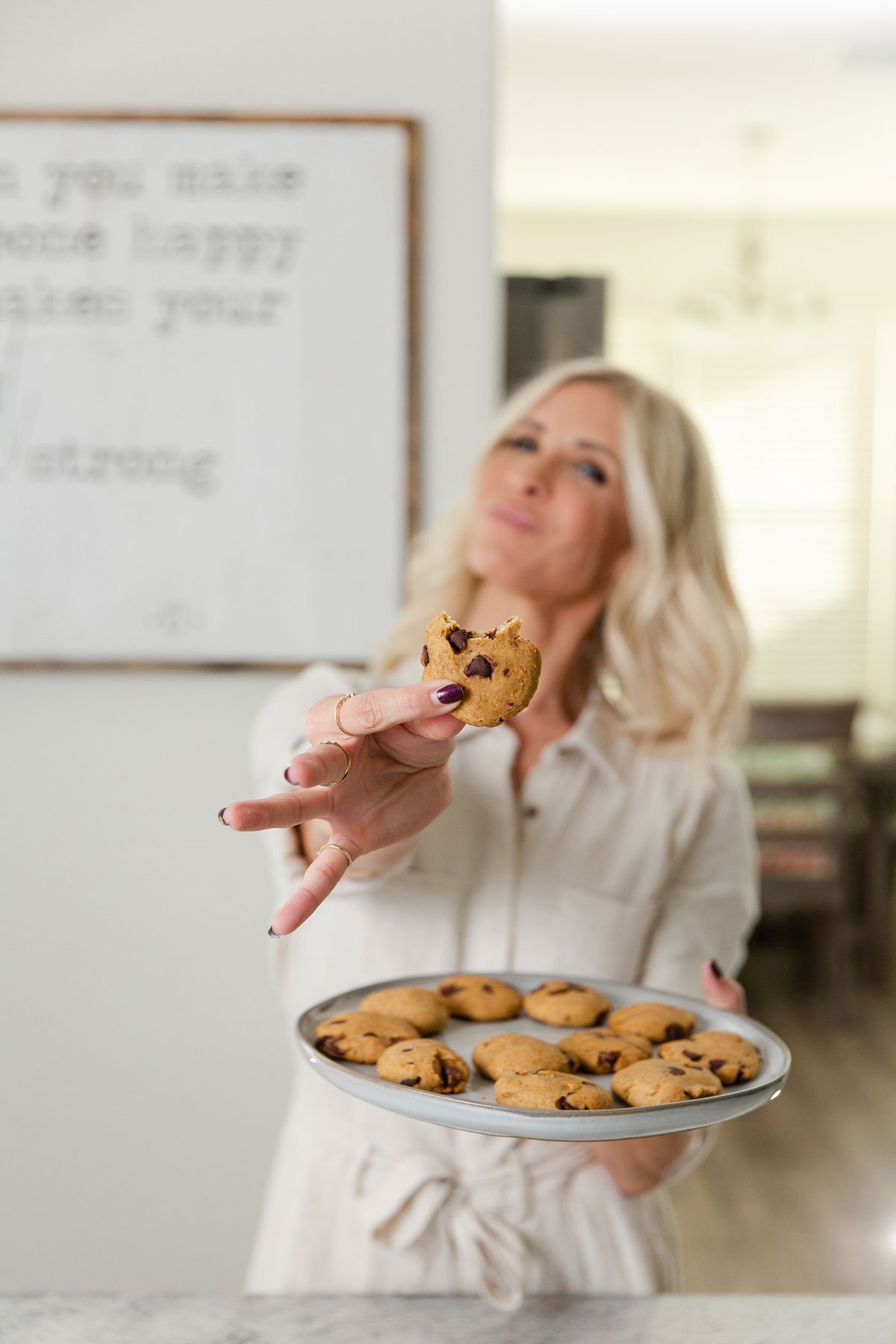 Okay. Pumpkin season might be over, but it's one that lives on in my heart ALL year long! Give me a good pumpkin-spiced ANYTHING no matter the season, and I will be one happy lady. I have been spending a lot of time cooking, baking, and loving my new kitchen, and I...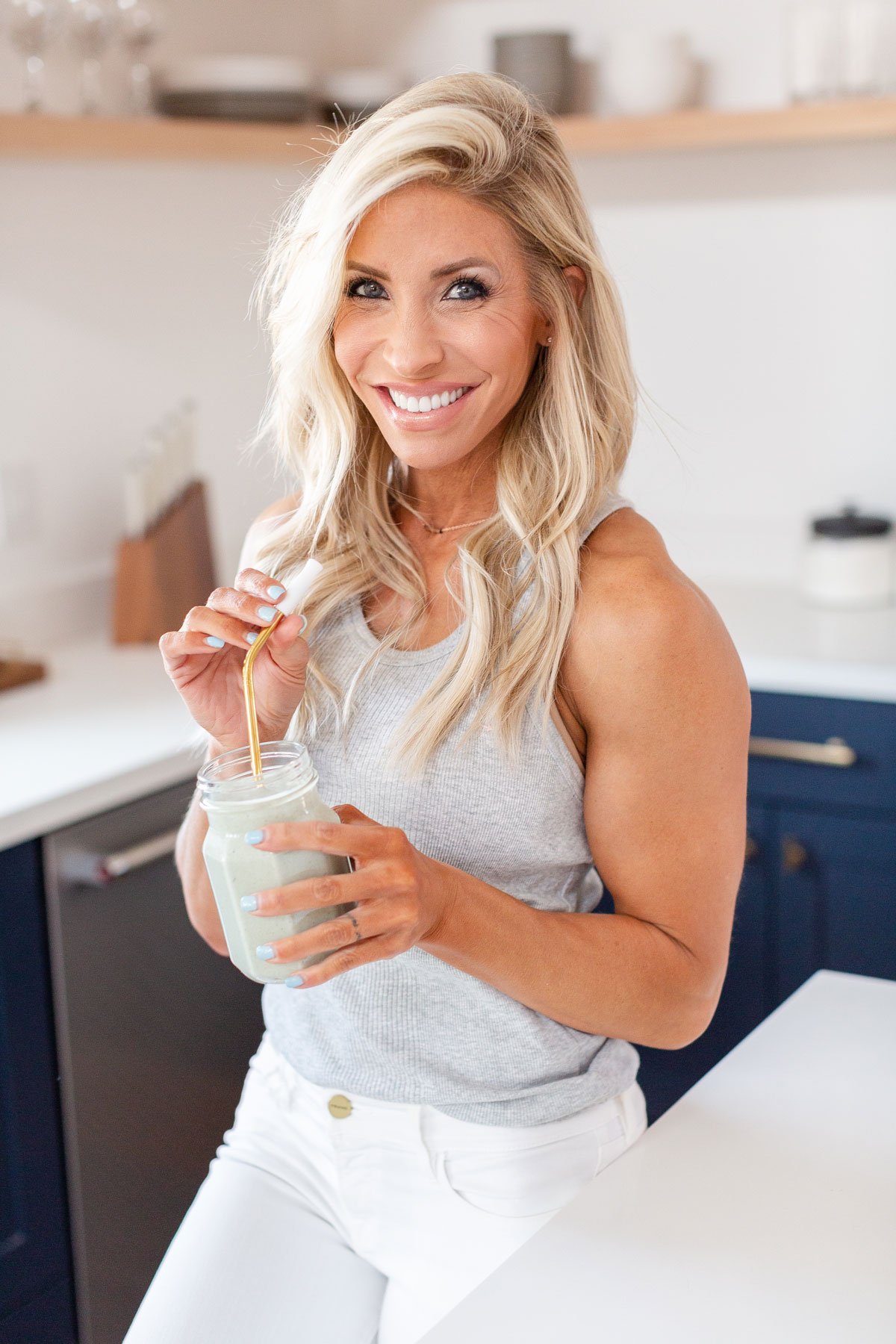 As if I even had to remind you: It's Girl Scout Cookie Season. How many boxes have you bought? Be honest! You guys, it's basically impossible to have just one! But it's so much bigger than cookies. These ladies are showing us what it means to hustle and be...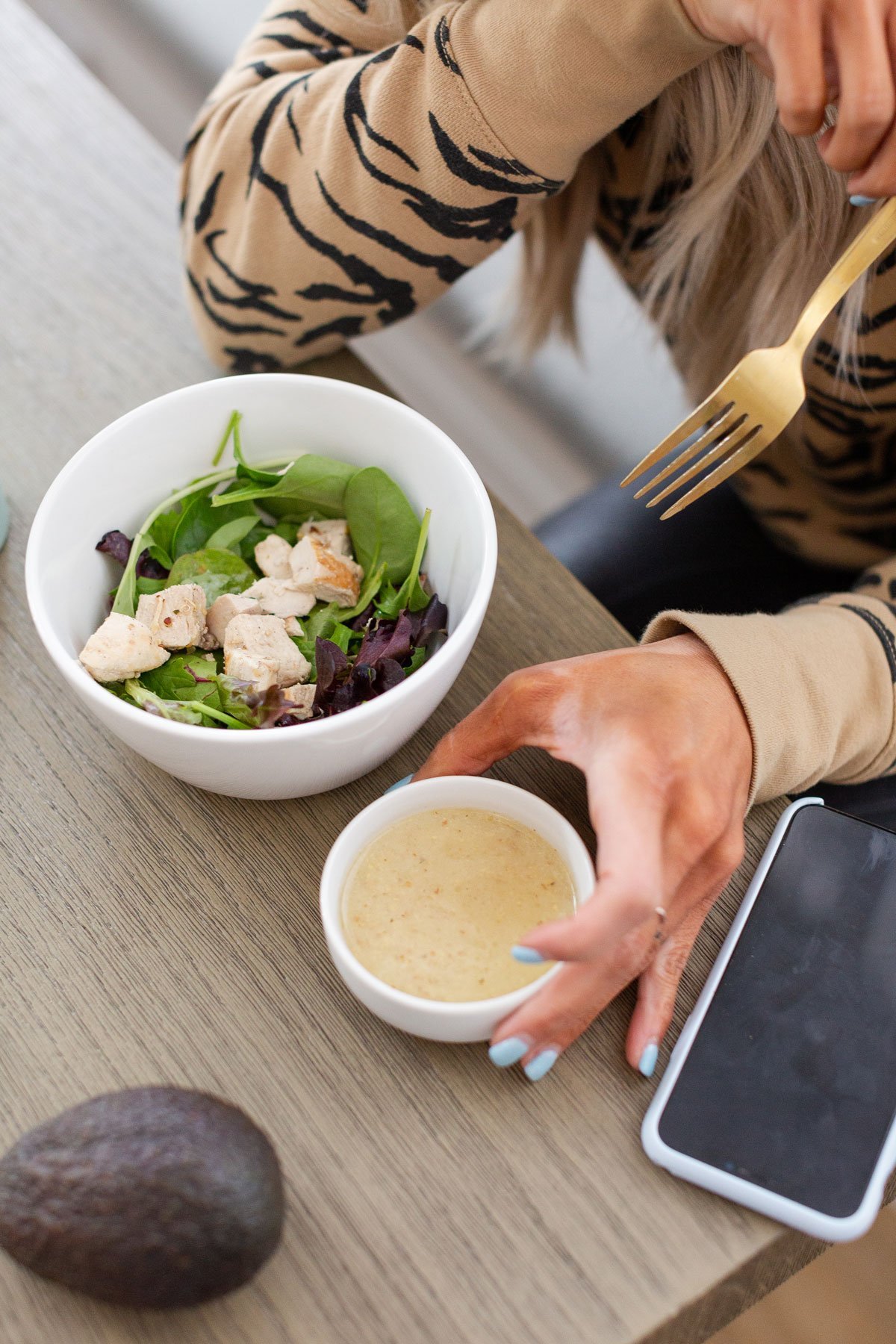 Anyone out there a big fan of KISS? Not the band. The acronym. 😉 Keep It Simple, Sweetie! As human beings, we have this tendency to over-complicate just about everything. Especially when it comes to nutrition. Outfit + Kitchen Details: Tiger Print Sweatershirt (sold...