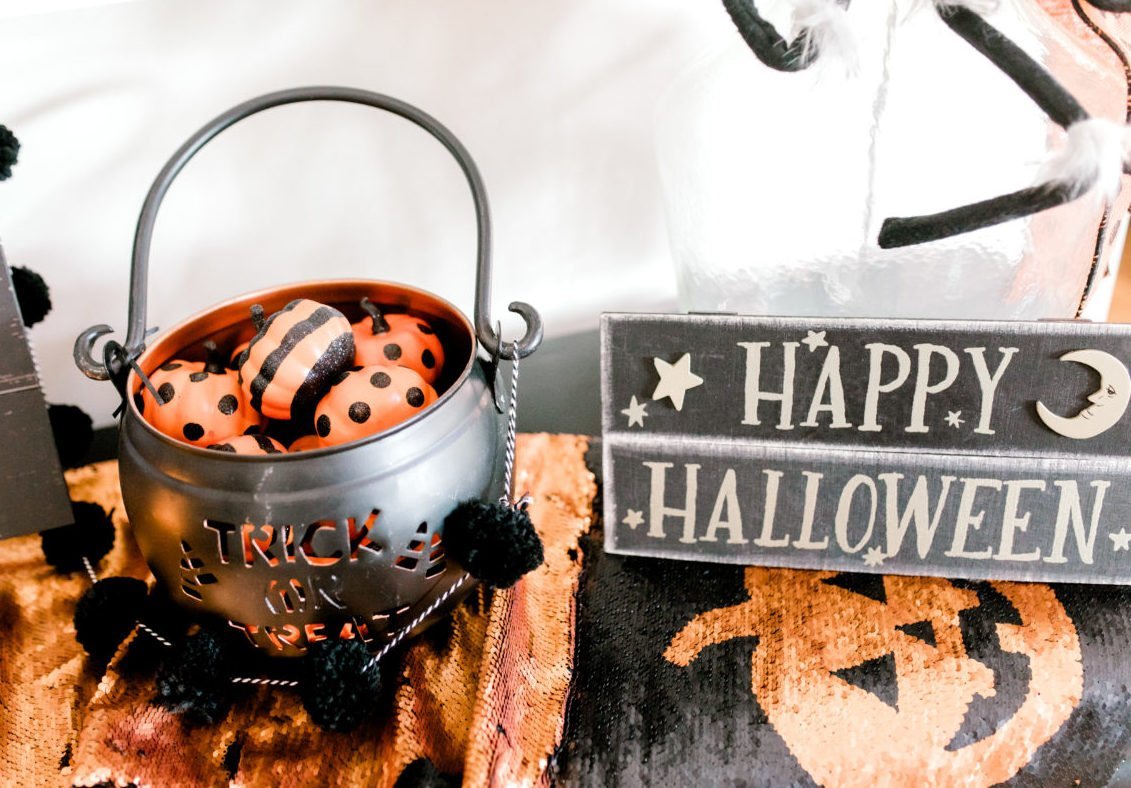 It's officially Halloween. I'm embracing all the spooky tricks and treats this season, especially the fun decor. While it's hard to not overindulge the kids (and yourself) in all the Halloween festivities, that doesn't mean you can't get into the spooky season. Consider this: Americans buy 600 million pounds of candy on Halloween. Yup! You read that right, and when you break that down, it's 24 lbs of candy per American per year. How about that for a major sugar high!
Tuck the candy away because I'm whipping up some fun, kid-centered, BOO-licious, snack-tactic crafts and treats sure to trick your kids into enjoying these yummy (and healthy) treats.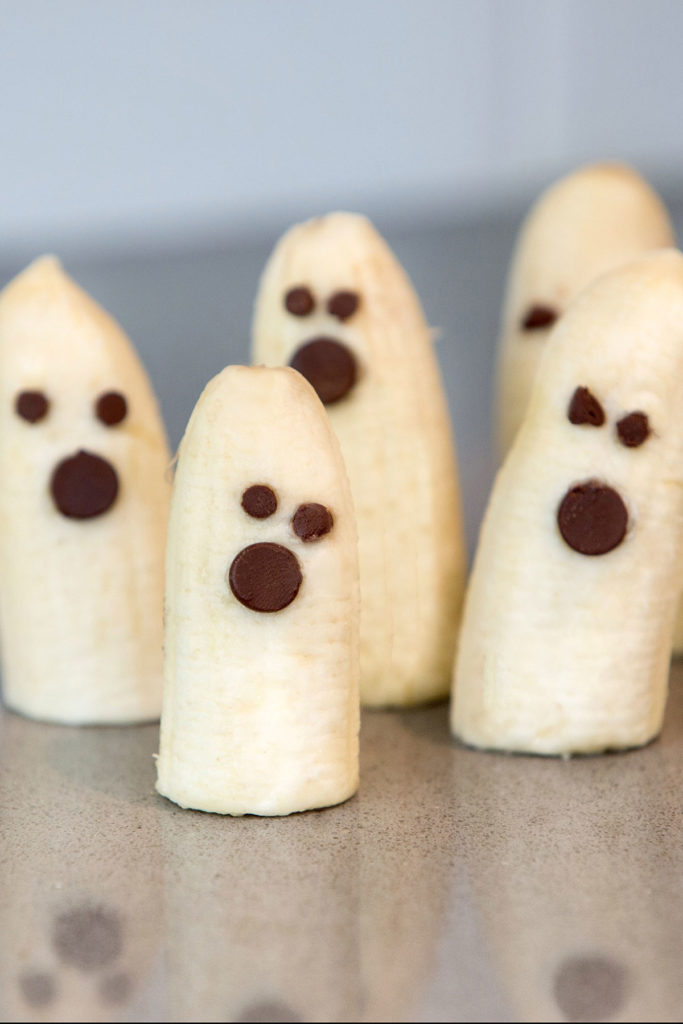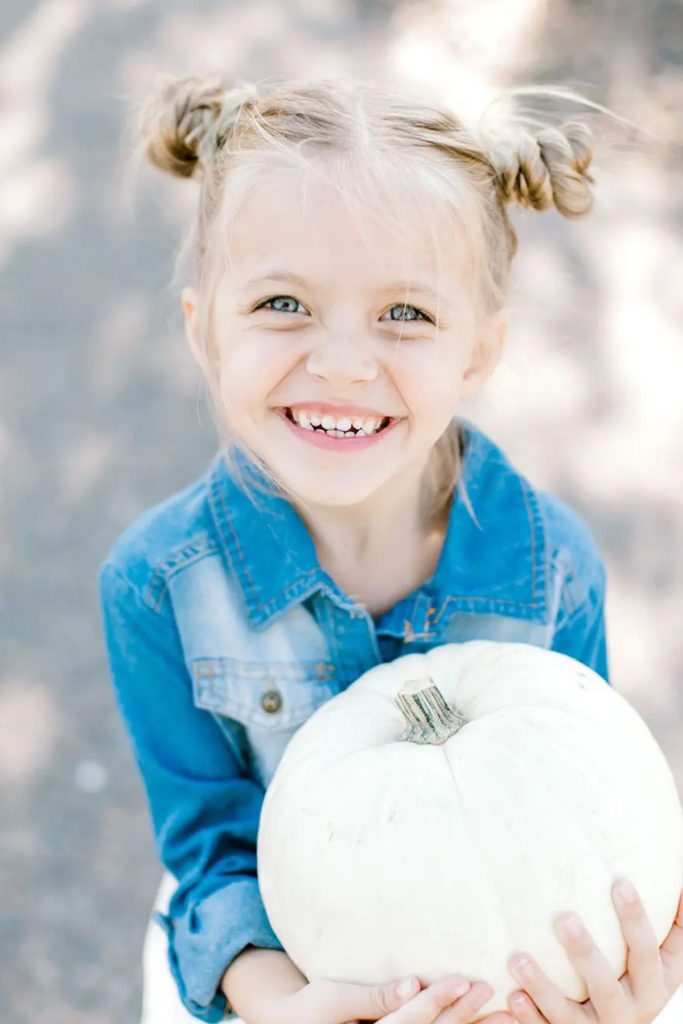 Ok, it's true: The kiddos still love a great big old bag of trick or treat candy, but that doesn't mean you can't fill your countertops and their bellies with my favorite treats:
Banana Ghosts
Clementine Orange Pumpkins
Pretzel and Cheese Broomsticks
These spooky little creations are fun to make, and I think it's safe to say our food crafting skills keep improving each year we make these treats.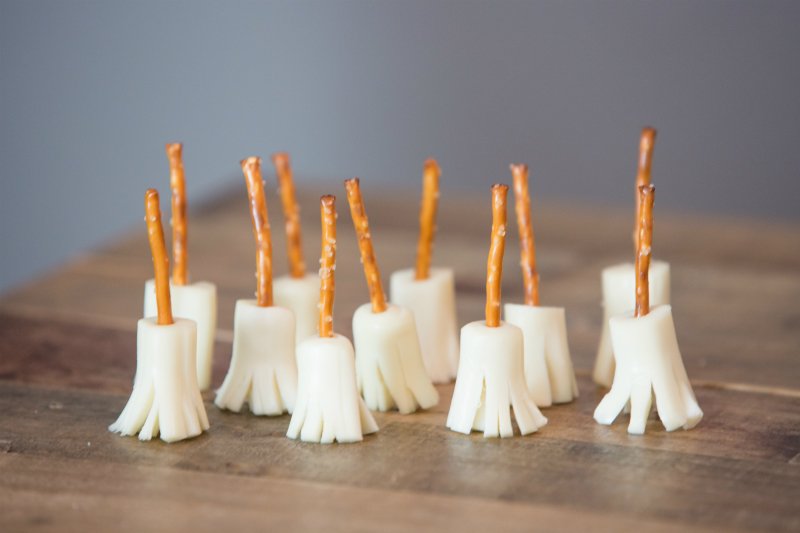 Not only do my kiddos love to eat these, but they also love that they can do this easily on their own, no matter the age. So just in time for school and church Halloween parties, here is our family's simple how-to.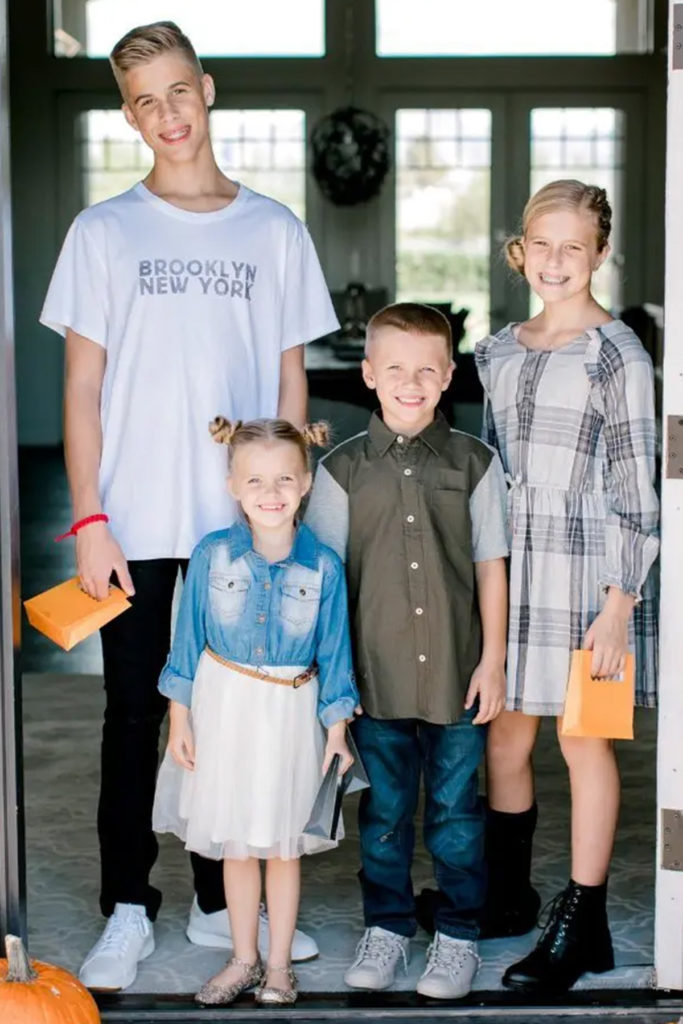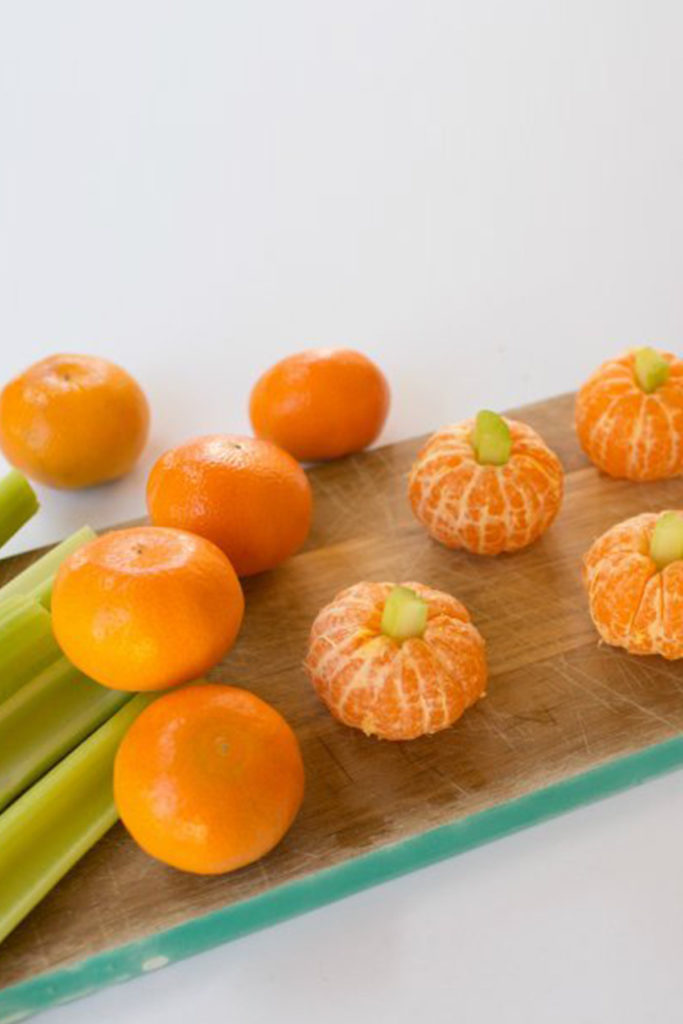 Clementine Pumpkins: You'll need clementine or mandarin oranges and celery. Simply peel the oranges and cut up the celery into small matchsticks. Place a stick of celery into the middle of each orange, and you've made a pumpkin for your pumpkins!
Banana Ghosts: You'll need bananas, mini chocolate chips, and regular chocolate chips. Cut the bananas into thirds. Use the mini chips to create the eyes and the regular-sized chocolate chips for the ghosts' mouths. This was easily the kids' fave to make! Anything involving chocolate is a win in their book.
Pretzel 'n Cheese Broomsticks: You'll need pretzels and string cheese (the firmer the better to avoid the cheese falling apart). Cut the sticks of cheese into thirds. Peel most of the stick open to create the broom, then stick the pretzel on the other end of the broom to make the broomstick.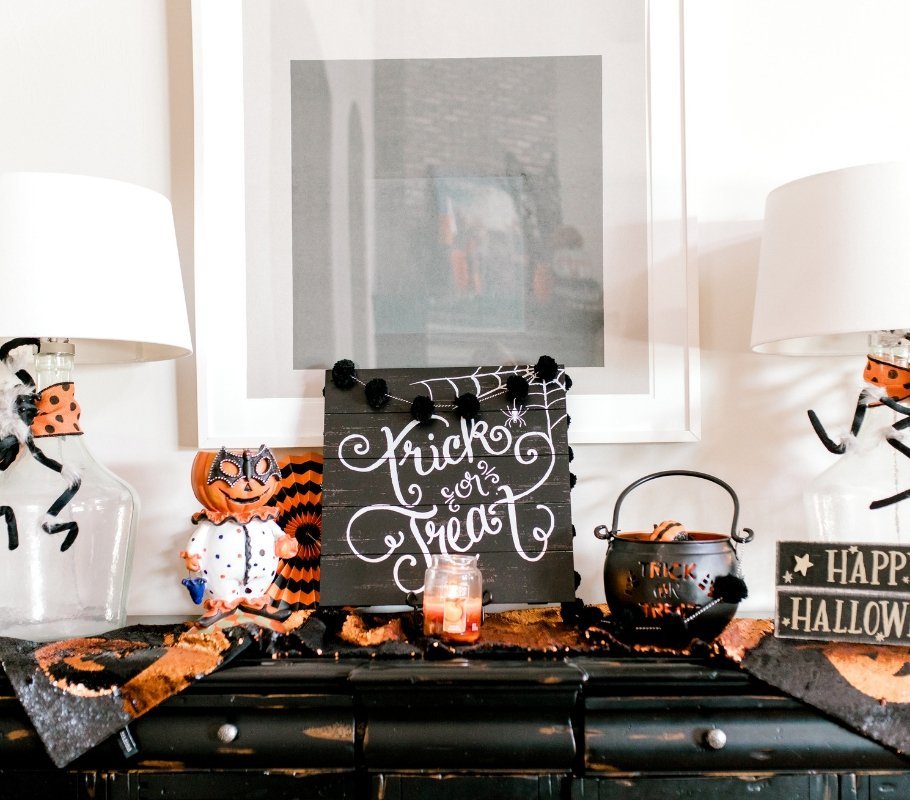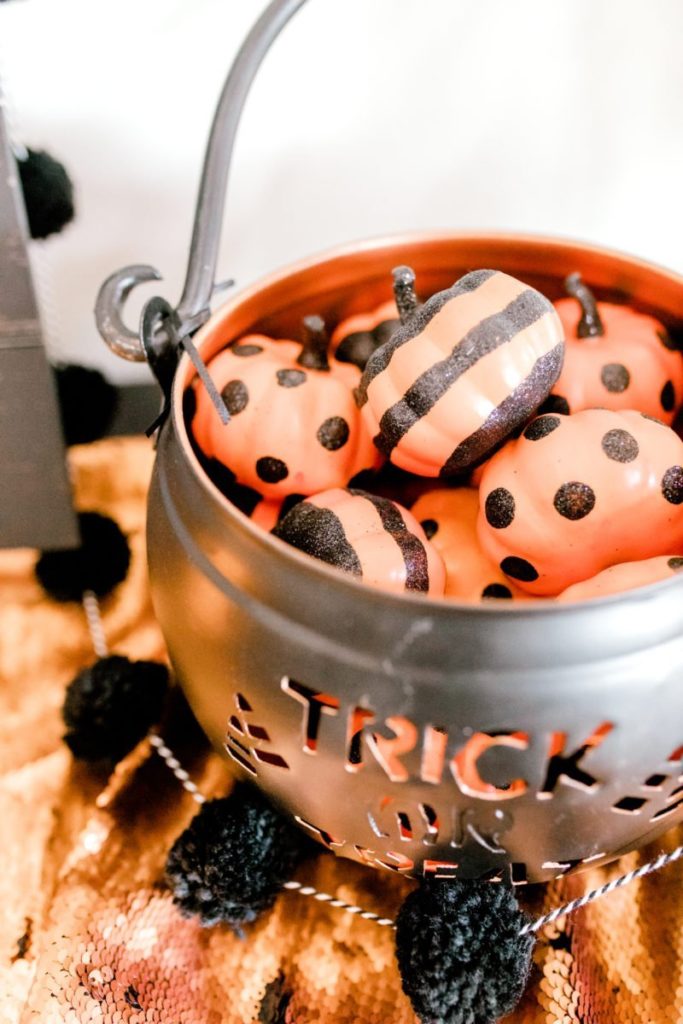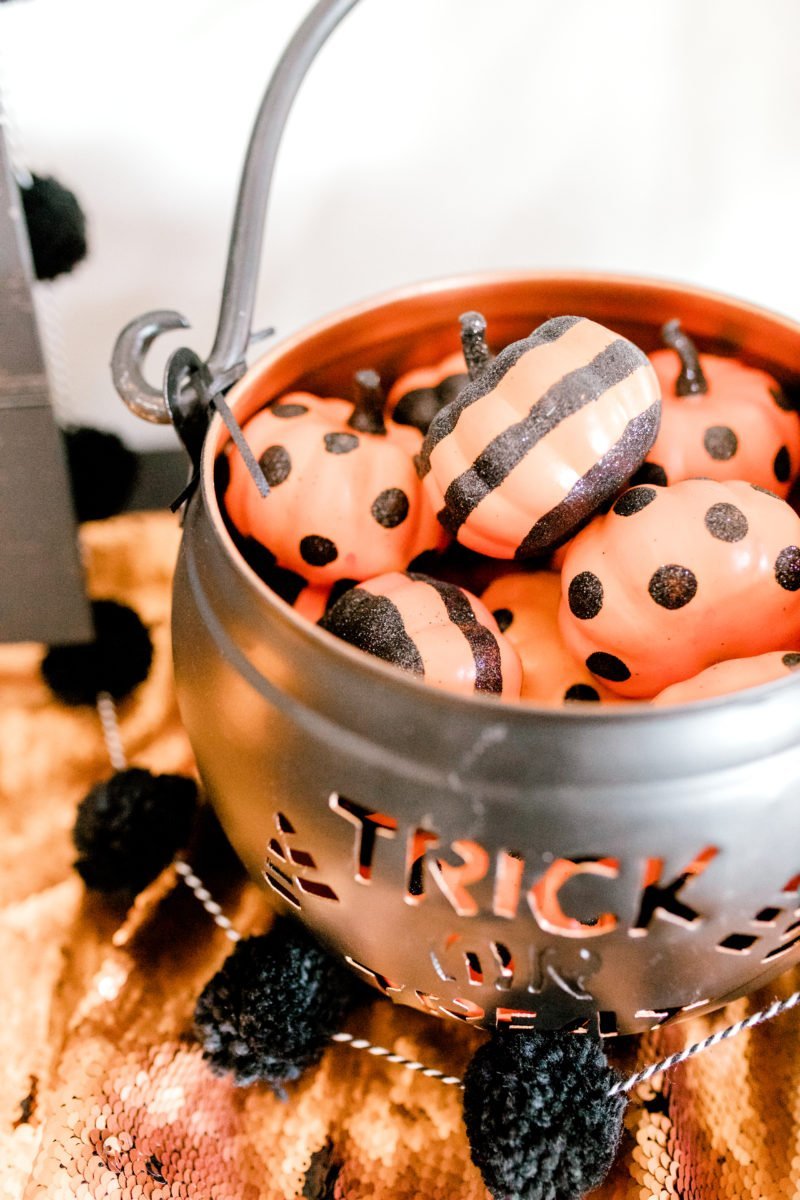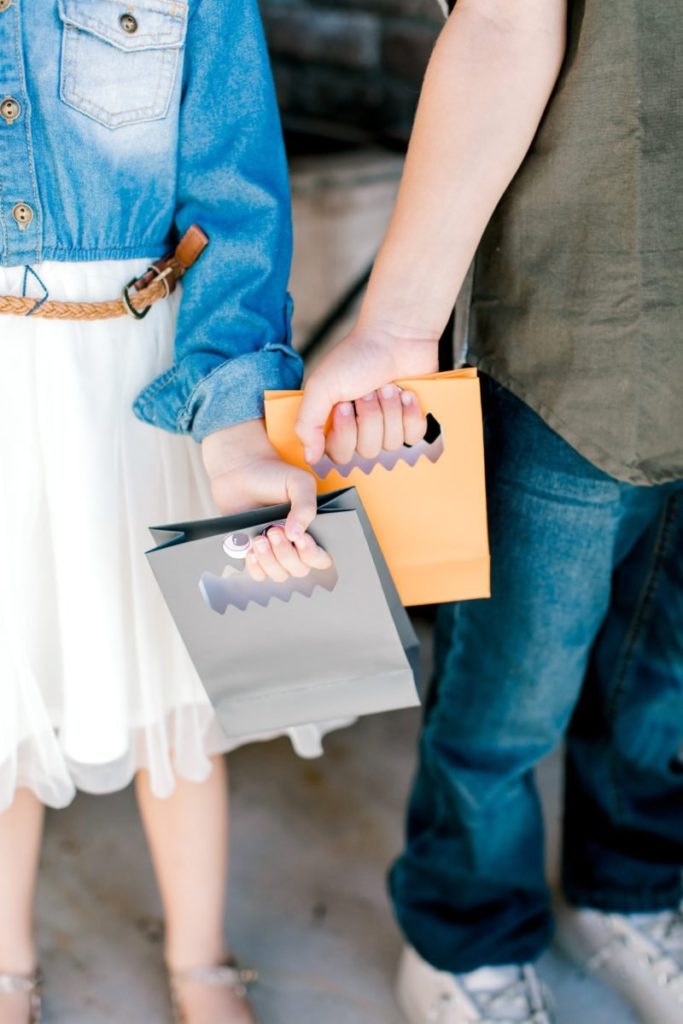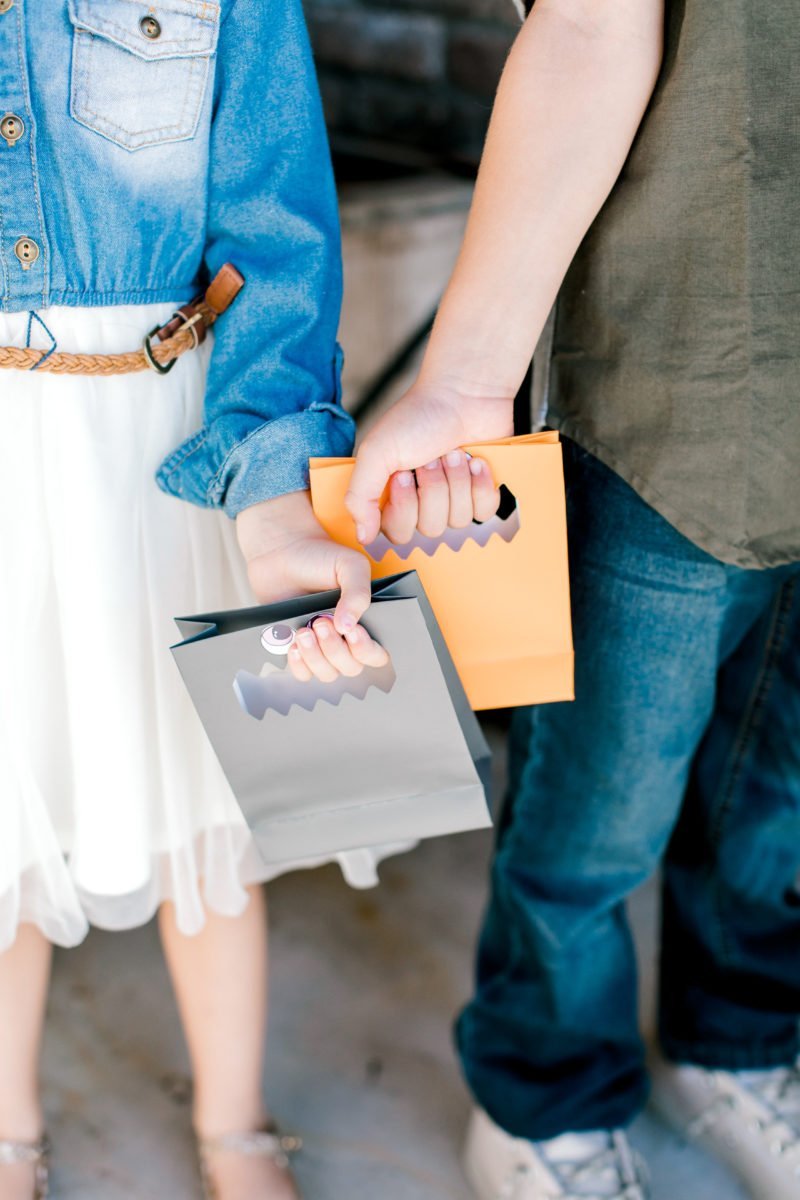 Get your kiddos, get your fruits, get your crafting skills, and get making these mom-AND-kid-approved Halloween sweet treats.
xo,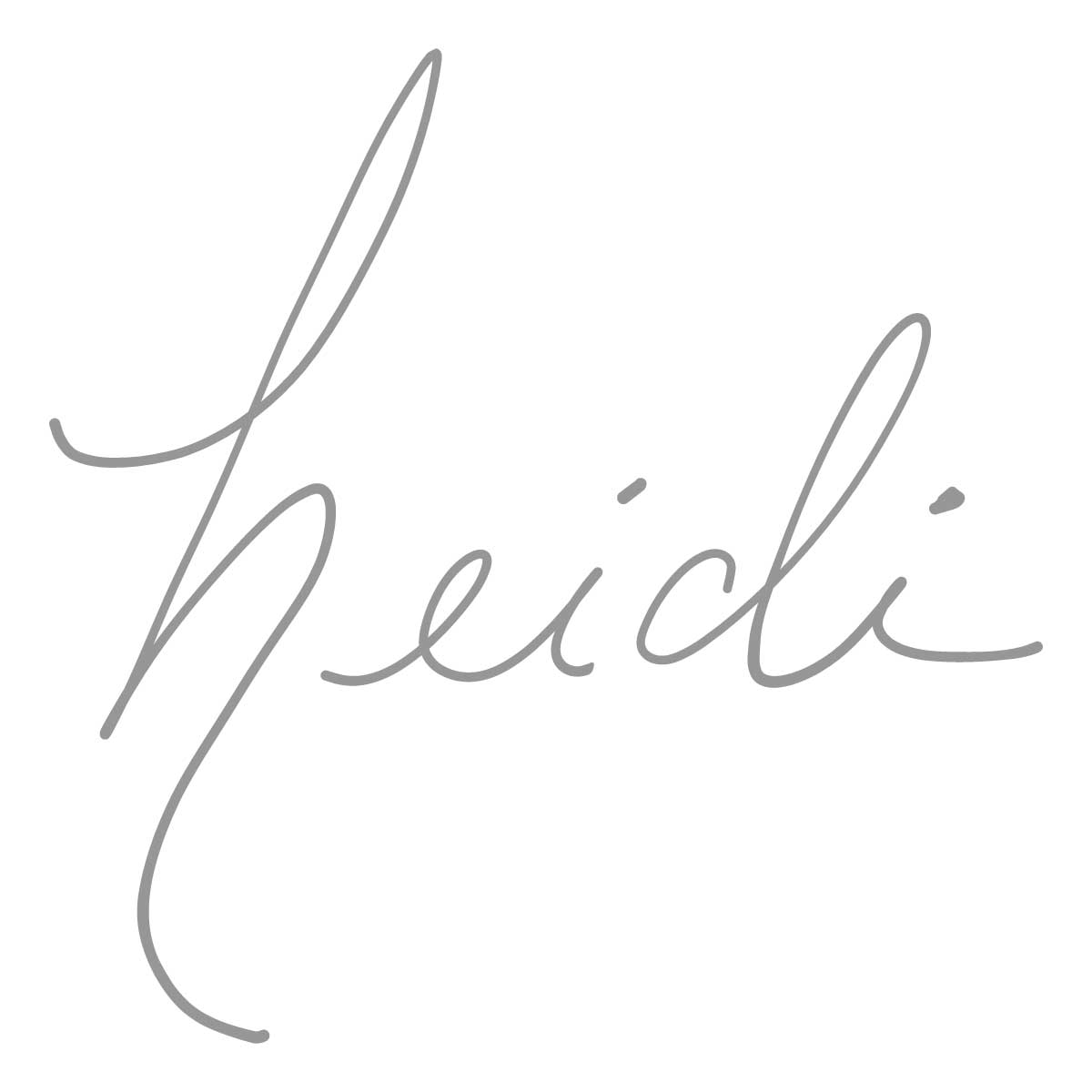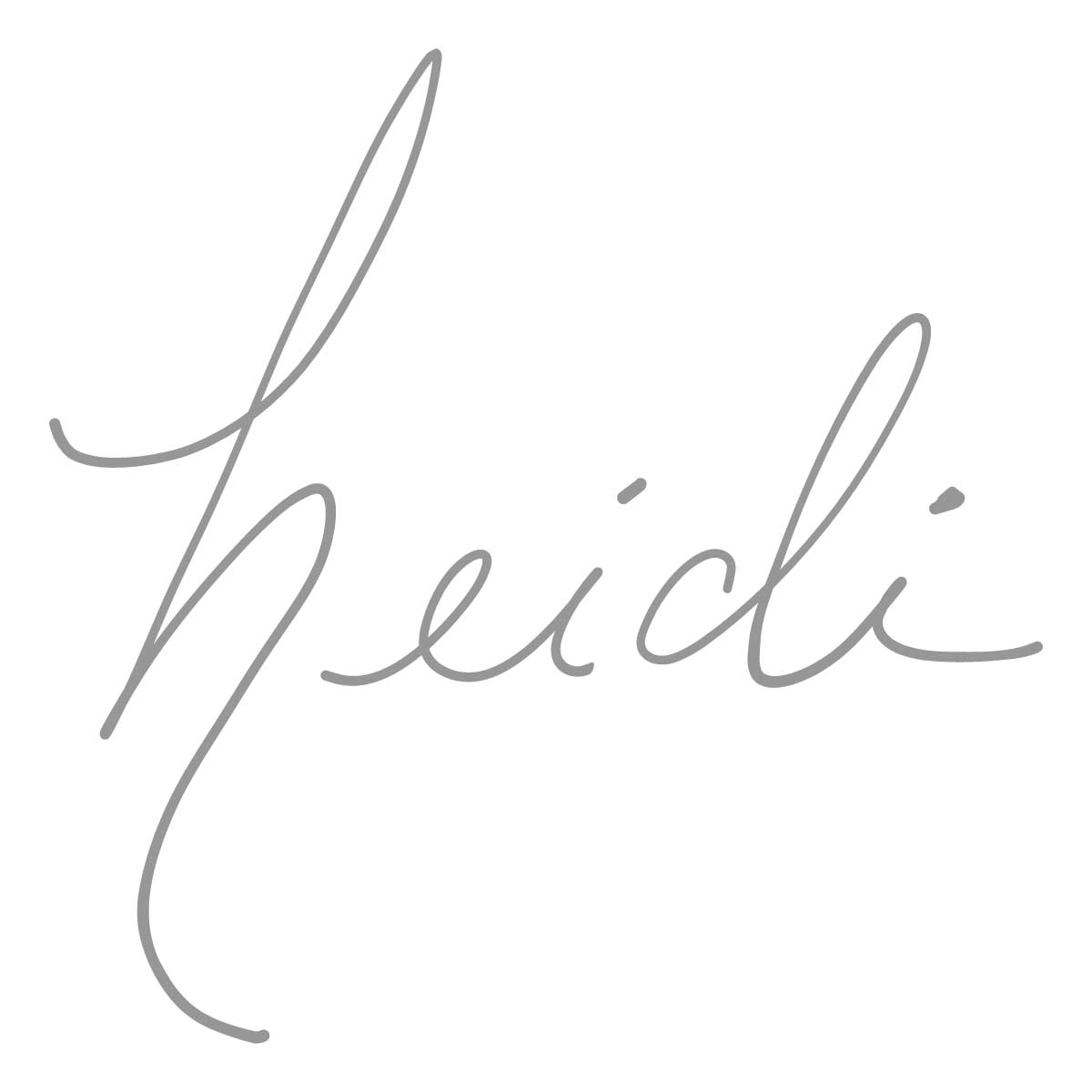 Heidi
Related reading:
Does the Powell Pack Eat Halloween Candy?
Halloween Candy Workout: Family Style!
Powell Pack DIY Halloween Craft
Halloween Hangover
Kids Halloween Craft: Monster Masks!
*Originally posted October 21, 2016*