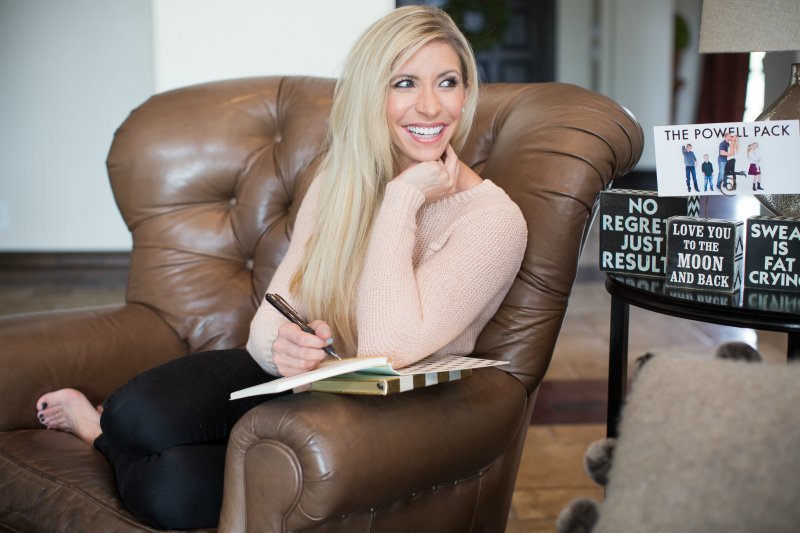 As we gear up for the launch of the TRANSFORM app (which is totally amazing and will change so many lives when it launches March 27th!), Chris and I have found ourselves reflecting on the transformation process a little more than usual lately. I think it's natural to want to poke holes in and question everything we build ourselves in an effort to make it just right for the end user…YOU! And I've gotta' say, there has never been ANYTHING we've worked on (not even Extreme Weight Loss) that we feel will make as big of a worldwide change as this app. Guys…it's everything, including our blood, sweat, tears (lots of them), and secrets to success?all in the palm of your hand. But, I digress (as usual these days when we talk about the app).
So as I was saying, we've been reflecting more than usual on what makes a successful transformation, well…successful. Believe it or not, transformation is NOT about the number of pounds lost on the scale. No, that is just the byproduct of the real change that has happened. This change starts when you dig deep (sometimes into the stuff you least want to look at) and work on yourself from the inside out. It may sound like a cliche, but finding "what makes you tick"?or in other words, facing head on the things you are scared of facing?is typically what will start baby stepping you in the direction toward lifelong success.
On that note (which ended up turning into a little bit of a tip itself), here are our top tried-and-true transformation tips (say that three times fast)?or simpler stated, "health mantras"?that we've stuck by and found success with through our years of transformation…and now you can too.
Mantra #1: If it's not sustainable, it's NOT attainable!
If your plan is not sustainable, your goal is NOT attainable! Let's face it?if you stick with any nutrition and exercise plan, you can lose weight and reach your goal. But the question is, will you actually be able to stick with the plan long enough to even reach your goal? AND if you do reach your goal, is the plan something you can follow for the rest of your life? If the answer to either of these is "No,? then it's time for you to re-evaluate your transformation plan, and find one that you CAN stick with in the long run.
Mantra #2: Slow and steady wins the race.
While speedy weight loss and immediate results are what we have come to expect in this fast-paced world, the fact of the matter is that "quick and speedy" more often than not lead to yo-yo dieting. You lose the weight, gain most (if not all or more) of it back…lose it again, then gain it back. In order to break that pattern and create lasting results, you MUST adopt the "slow and steady wins the race" mentality. It's not about who gets there first?it?s about who can stay at their destination for life!
Mantra #3: Less is MORE.
Adopt ONE small change at a time instead of thinking you need to take on the mountain of commitments to lose the weight. Research has proven that when we focus on one lifestyle change at a time, we are over 80% likely to actually keep this change as a part of our lifestyle for one year or more. Once we take on TWO at a time, our success rate drops to less than 20%!!! That?s reason enough to keep our commitments to ourselves small, challenging-enough, but totally attainable.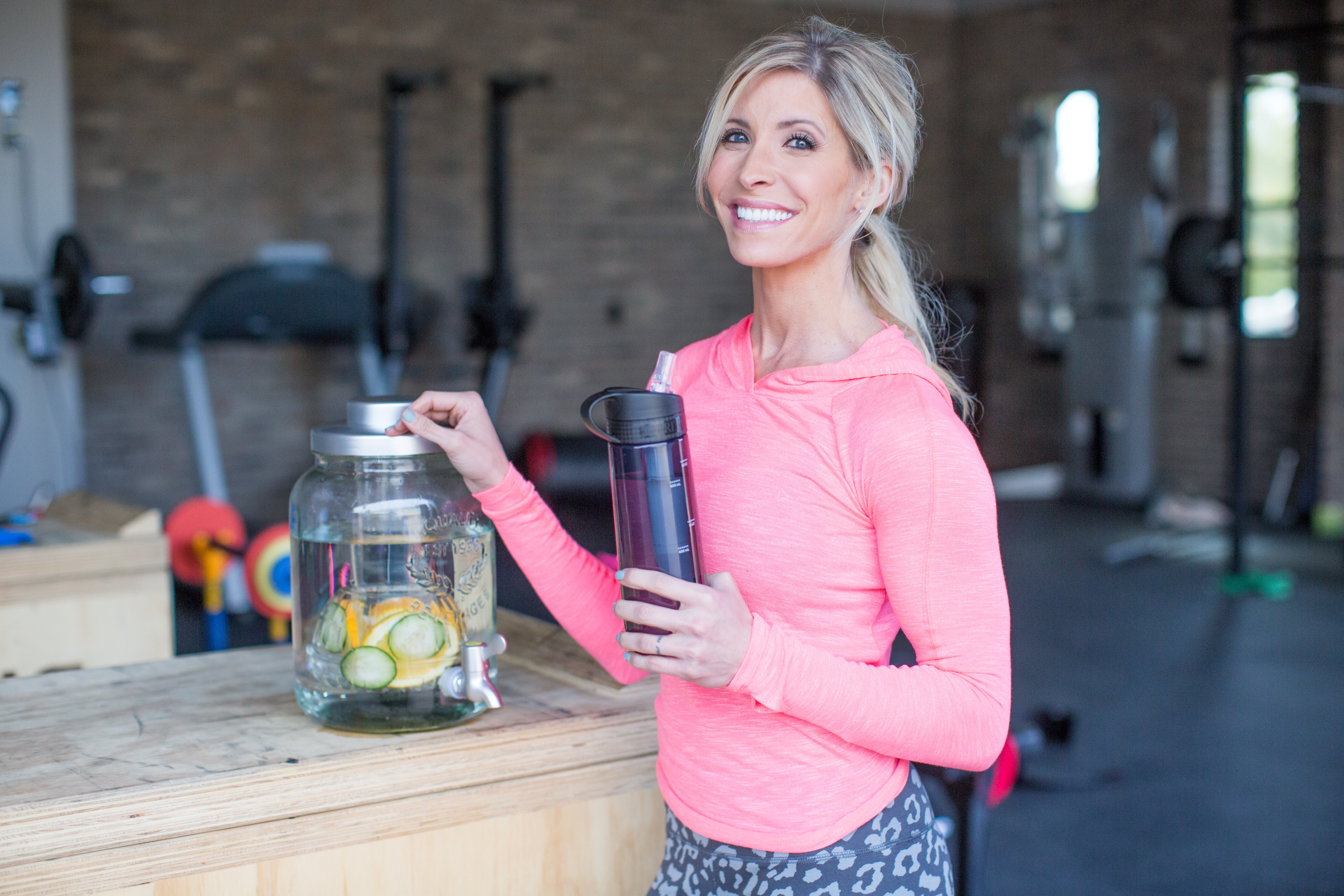 Here are some great examples of first steps:
Remove soda from lunch
Drink a gallon of water a day
Wake up 15 minutes earlier to take a brisk walk
Add 2 servings of vegetables to your daily consumption
By choosing just one of these (or another one that hits home for you), learning to make it part of your lifestyle, and then adding to your load once you are ready, you will be well on your way to achieving the lifelong transformation you're wanting!
Now it's your turn…
Find YOUR health Mantra.
Feel free to adopt one (or all) of ours above, or share some of your own below. Regardless, remember that change doesn't happen overnight?we're all continual works in progress. You can do this! Now don't forget to share below.
Xoxo,
Heidi
Related reading:
It Really Is All About the Promise
6 Secrets to Success: How to Reach Your Goals This Year
Reignite Your Fire to Achieve Your Goals!
5 Steps to a Powerful, No Fail, New Year?and Beyond
How to Begin Your Transformation Journey?Step by Step