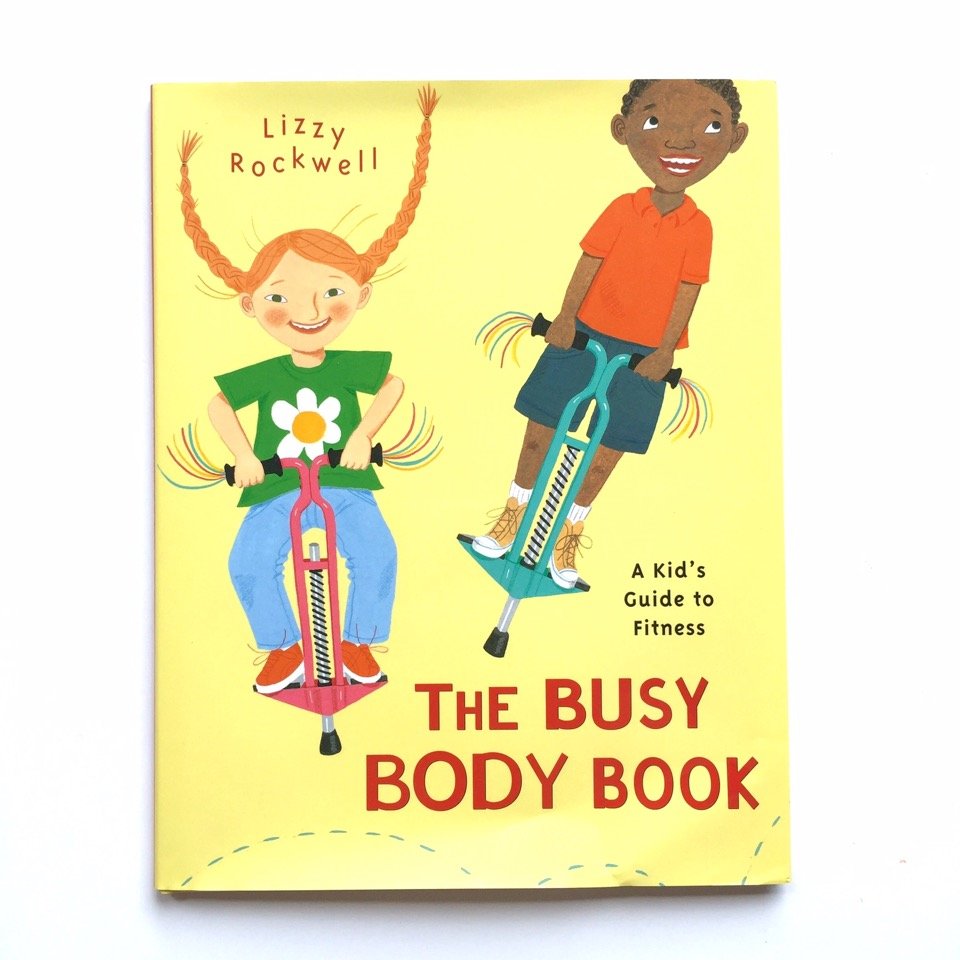 I don't always celebrate #throwbackthursday, but when I do, it's because I'm feeling a little misty-eyed and nostalgic about the good ol' Extreme Weight Loss days! Gosh, those were some long, hard, busy-to-the-brim days, weeks, months, and years, but they were also some of the BEST, most rewarding moments of my life. How is it possible it's already been 3 years since the last season wrapped up?!
Looking back on those incredible, difficult, amazing years spent guiding dozens of peeps on their transformation journeys, I wonder how we did it! In the beginning, Chris was gone constantly, and I was so busy running things in the background, training our peeps, and helping wherever possible, I hardly knew which end was up. Fast forward to when I joined as Chris' co-host, we added our sweet (and sassy!) Ruby Lane to the mix, and it almost seems like 2012-2015 was just one big, happy, crazy blur!
Despite all of the hard times and the trials we encountered while being a part of EWL, I wouldn't trade a single moment of time spent with our peeps for ANYTHING! I've said it a thousand times? and I will likely say it a thousand more?but I easily gained twice as much from each of our peeps as they gained from us. So much inspiration gleaned from this group? it was nothing short of incredible.
The best part of it all?! Although Extreme Weight Loss is long gone, the friendships we made during that time have lasted through the years, and I am certain they will be life-long. Every single day I am so grateful for the amazing opportunities and friendships Extreme Weight Loss brought to our entire family!
Xoxo,
Heidi
Related reading:
What ?Transformation? Really Means
How to Begin Your Transformation Journey?Step by Step
Our Transformation Mantras + Top Tips for Success
Transformation Tip: Accountability Calendar
Tip of the Day: Write it Out!
PS: Check out this link to read the amazing transformation stories of a lot of our peeps!
PPS: Check out this link to read some incredible at-home transformation stories!