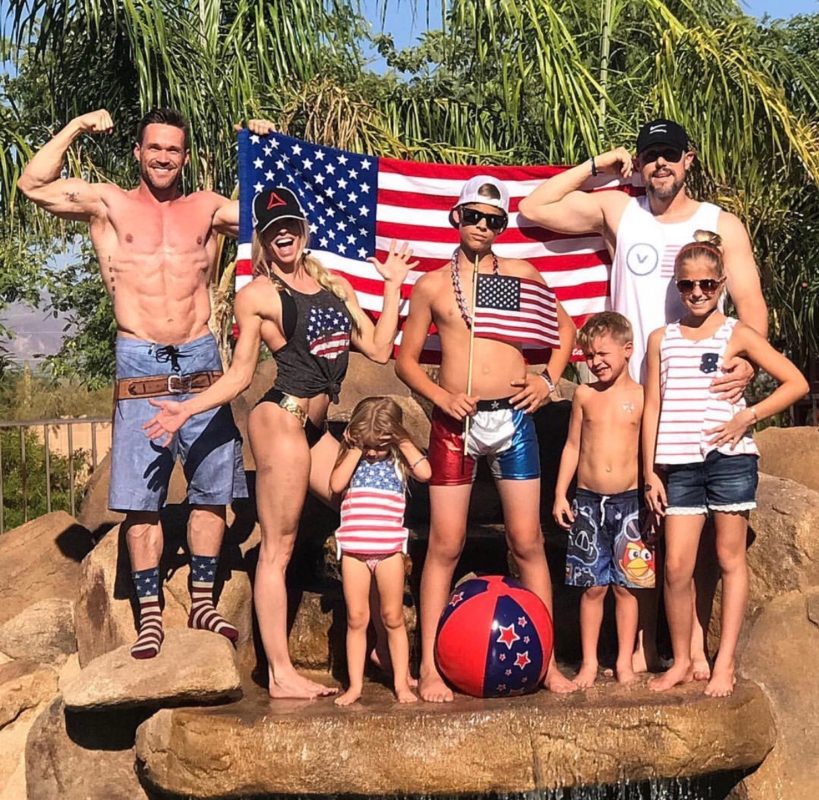 The 4th of July is definitely a top 5 holiday in the Powell house! Maybe even in the top 3…and if you ask Chris, he'd say it's numero uno, no doubt. What's not to LOVE about this holiday besides…everything?! Family, fun, food, and of course…FREEDOM!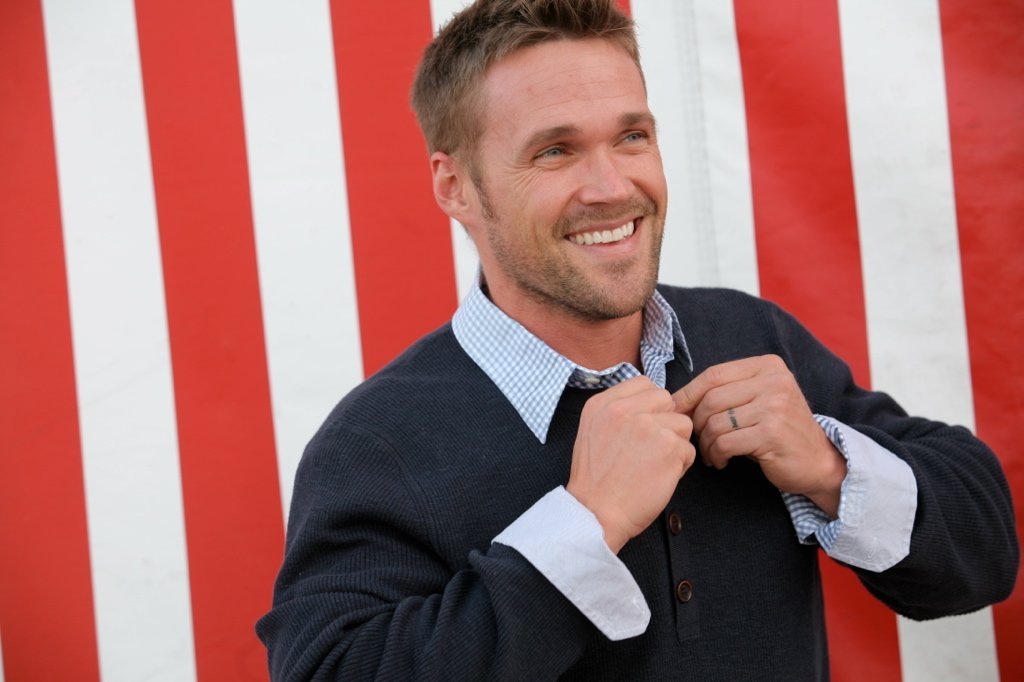 I?ll be honest, I always appreciated the 4th of July growing up, and like every kid does, I LOVED the firework shows and sparklers (unless they were too close…then I kinda freaked!). But I never really took the time to appreciate it like I do now until I married Chris…who happens to be as All-American as they come! The amount of pride this man has in his country is unreal, totally incredibly, and admirable, to say the least. His appreciation for its history, its beauty, and for the freedoms we all enjoy is unlike anything I have ever witnessed! Needless to say, anything American from flags and fireworks, to freedom bells and stars 'n stripes…Chris is ALL IN, people. He?ll buy it, he?ll sing it, he?ll celebrate it?this man loves his country. Forever and ever, Amen.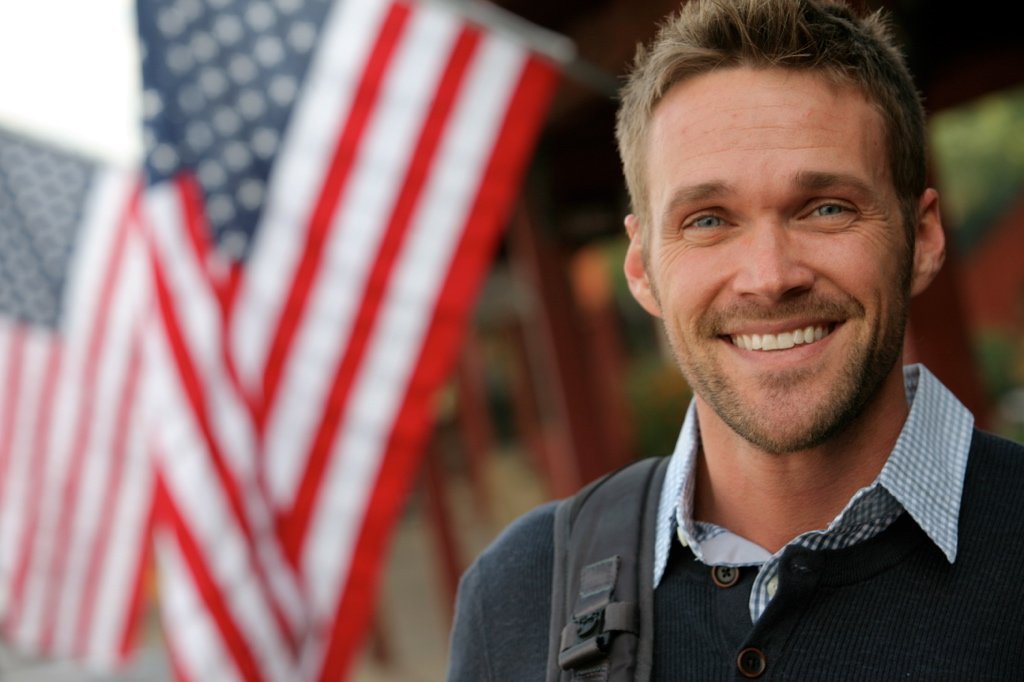 Chris has instilled those values into the kids SO MUCH that the very first song Cash ever learned to sing was the ?Star Spangled Banner,? followed by ?God Bless America.? No joke…every single night before bed, THAT was our bedtime song. If you need proof, you should know that at Bruce's finale of Extreme Weight Loss season 4, little Cashy Boy belted the anthem for all to here. If you didn't catch it on social media already this morning, you'll have to check it out (click here). Feel free to beam, cry, and laugh right along with me. Ha!
But before we get too far, let's talk about the REAL meat of this blog! In honor of this year?s celebration, Chris and I decided to do something a little different. We wanted to ?test? the kids, if you will, and see just how much of what we say and teach has really stuck! We sat them down for a surprise "pop quiz" on all things America! Check it out…and once again, feel free to beam, cry, and mostly laugh right along with me. 😉
Happy birthday, America!! And peace out…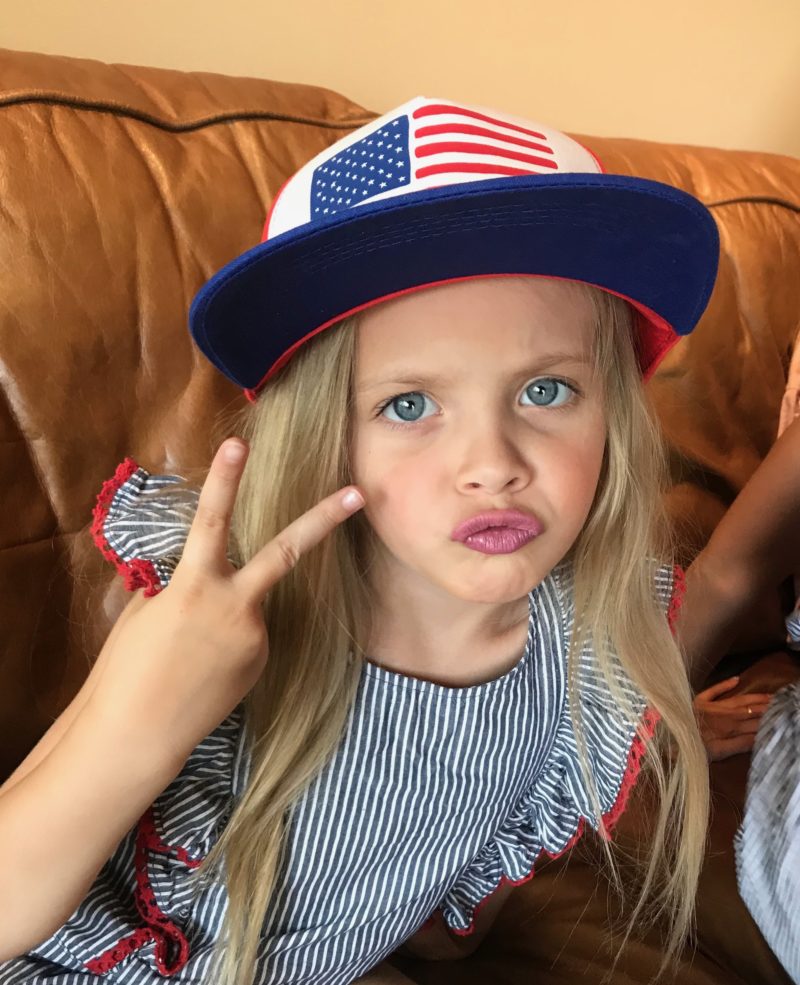 How will you be spending today celebrating the land of the free?
Xo,
Heidi
And…for your 4th of July and summer cookout dining pleasure: 😉
4th of July BBQ Recipes: Mouthwatering and Powell-Approved!
4th of July Berry Cream Pie Parfaits!
Star Spangled Sweet Treats
Recipe Rehab: Cookout Classics!
Red, White, and Blue A?a? Bowl