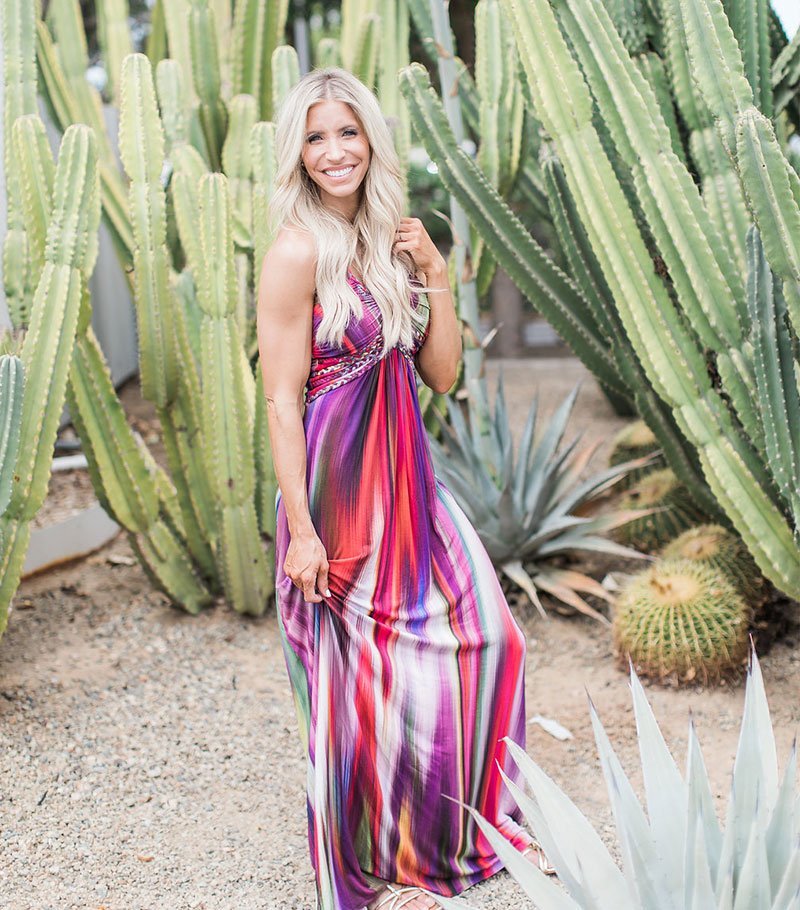 Despite living in the HOTTEST place in the U.S. (especially feeling it in these summer months?the highs this coming week are up to 117 degrees!), Chris and I love calling Arizona our home. Literally, there is not another place on earth we'd want to live. With sunny days ?and warm weather year-round, we love every season, winter, spring, summer, or fall. Okay, maybe not summer AS much, but it's still pretty incredible. Whether we're planning a day with the kiddos or a (rare) date night, there are so many hidden and not-so-hidden gems unique to AZ that I absolutely adore!
Top 8 Favorite Places to Visit Arizona like a Local

Outfit Details: (Above Center Photo) V Neck Tee (BONUS: under $15), Tribe Bracelets, Arizona State Necklace (similar here, available in various states)?(Top Photo) Sky Maxi Dress (also love this and this)Gladiator Sandals?(similar?here?| Bonus: under $20)
1. Joe's Farm Grill & The Coffee Shop: Gilbert, AZ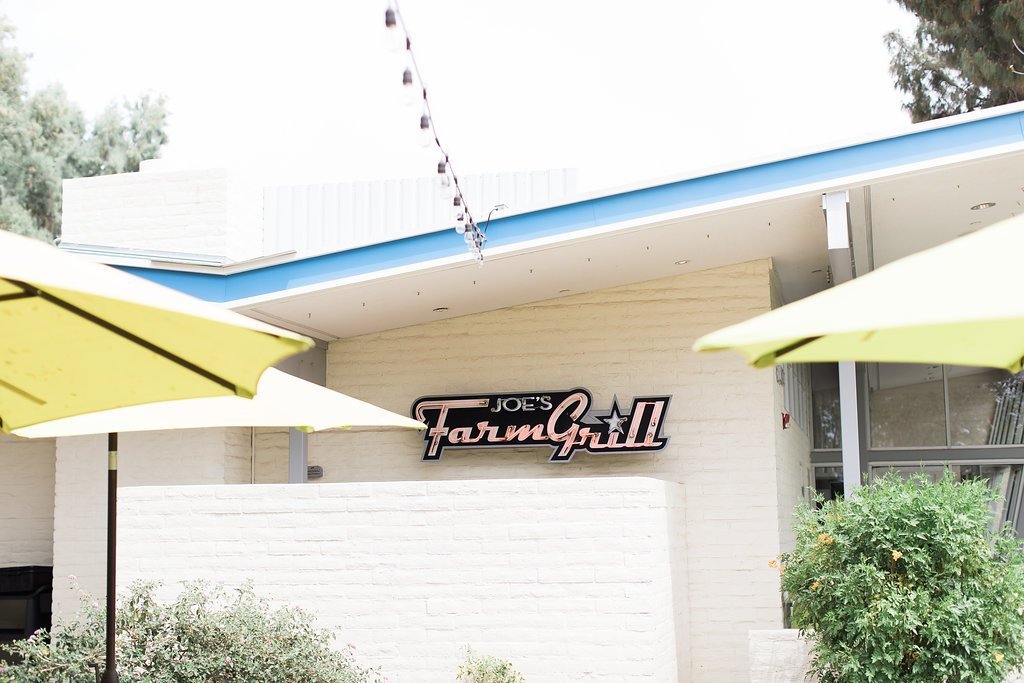 If you're a fan of the Food Network's Diners, Drive-ins and Dives, you may have already heard about this local favorite. Located in the heart of Gilbert, AZ, right in the middle of Agritopia, an urban farm, Joe's Farm Grill's motto is "common food done uncommonly well," and that just about perfectly sums up why we can't get enough of this restaurant! From burgers to breakfast, everything they do here is absolutely mouthwatering. My personal faves? The Farm Salad with Chicken with the dressing on the side (below, left) or the BBQ Chicken salad (below, right). So dang good!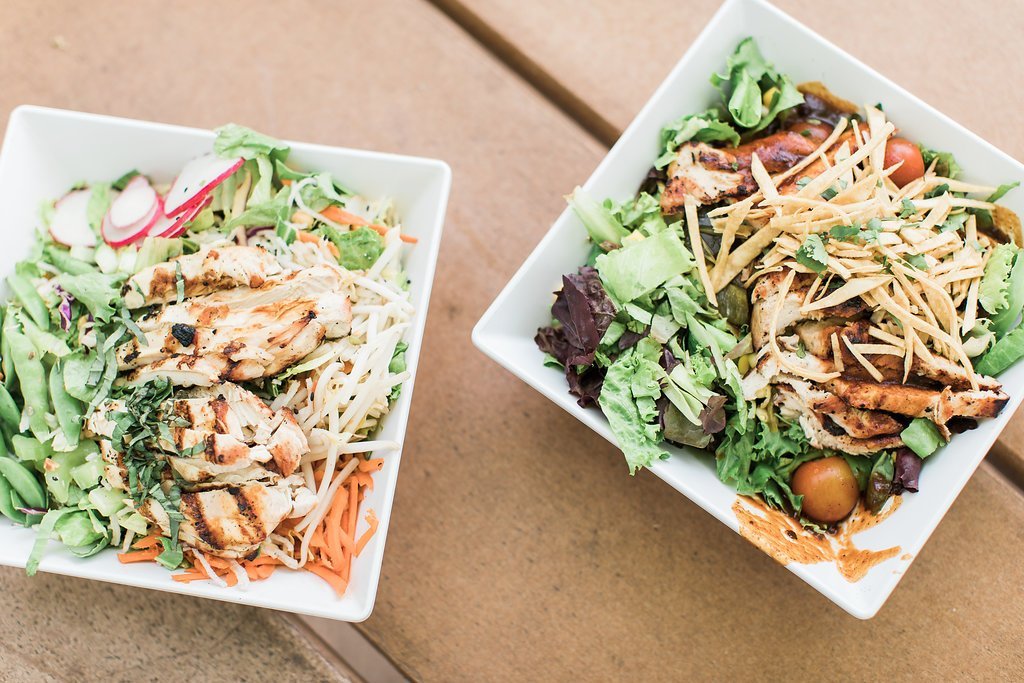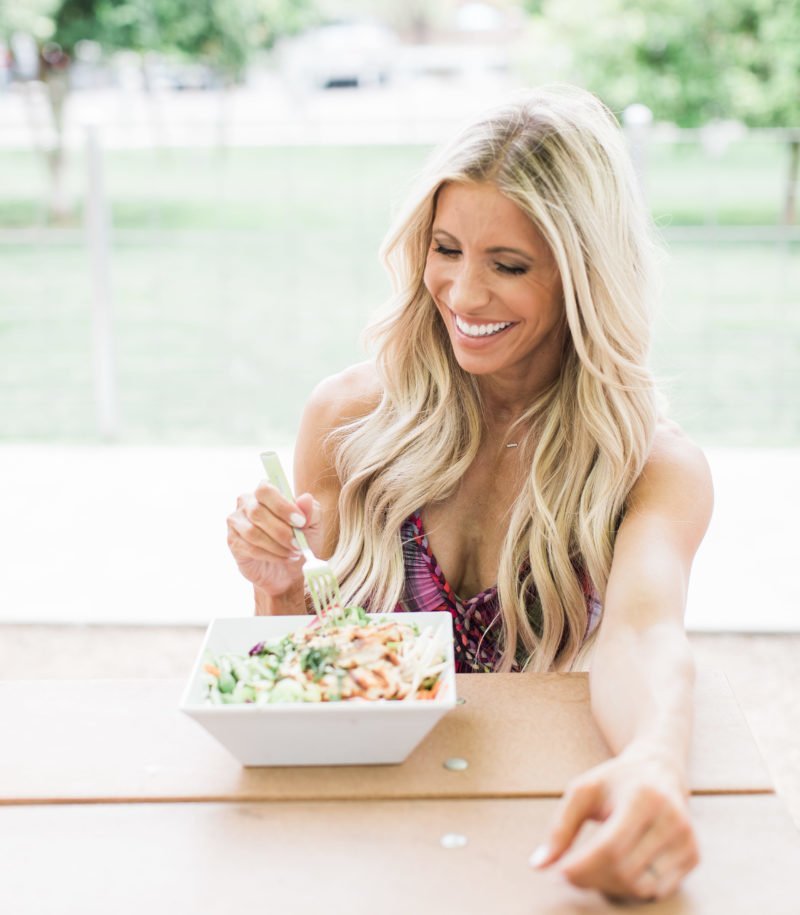 Located next to Joe's Farm Grill, the Coffee Shop is quaint and cute with amazing food to boot! One of my favorite things about this place is that the surrounding area is so beautiful and gives that classic Arizona feeling from the cacti to the food…you have to stop here!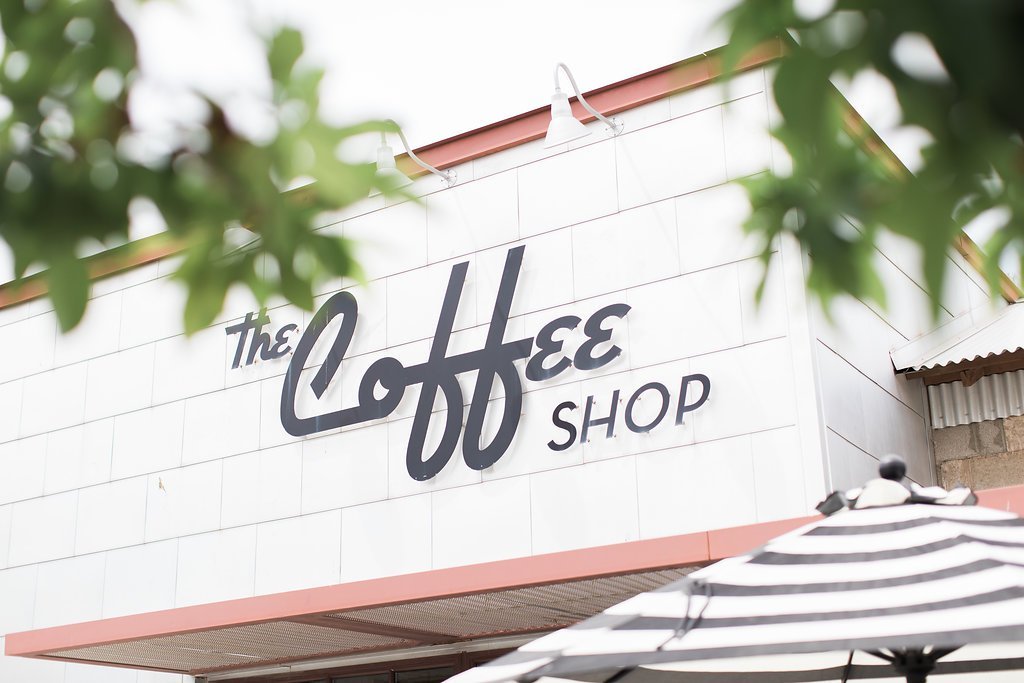 Ok, ok?I know what you're saying: "Heidi, this isn't Starbucks," and while that's true, if you're in Arizona, you have to visit the Coffee Shop to get more of an authentic Arizona experience. Another brag-able food moment for AZ is that the cupcakes at the Coffee Shop were featured on Cupcake Wars?they are delish! #everythinginmoderation. Pair their famous cupcakes with an iced coffee, and you'll be set!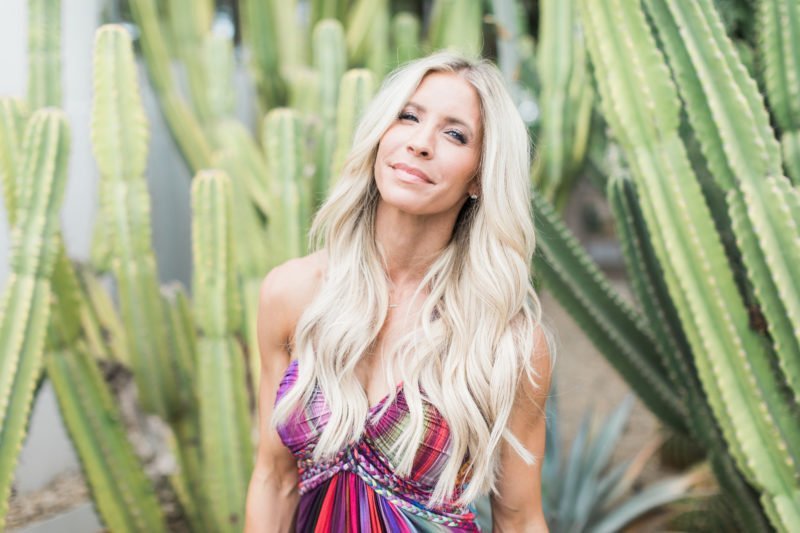 2. Tombstone, AZ
Ohhhh…Tombstone! ?I?m your Huckleberry!? anyone? Any movie buffs with me?! Okay, so maybe I?m not referring to the 1993 classic starring Kurt Russell, but rather the actual town of Tombstone, AZ!
Tombstone can get pretty touristy (can you blame anyone though?!). If you come to Arizona, it?s practically a must to visit Tombstone!
The old-time western streets are the perfect backdrop to their unique attractions: Gunfights and Ghost Tours, Underground Mining Tours, daily Gunfight Shows, Panning for Gold, Museums, Art Galleries, Coach Rides, Tombstone Trolley Tours, and more.
This tiny town also comes equipped with unique eats too, including old timey ice cream shops and the best BBQ ribs around. Tombstone is far more than meets the eye.
3. Peppersauce Cave, Oracle, AZ

Located ten miles south of Oracle, AZ, Peppersauce Cave is visited by close to 23,000 people every year and expands to over one mile of mapped out passages. If you're looking for a real Arizona adventure, Peppersauce is the place for you. The caverns are long and windy, and at some places, so narrow you need to get on your hands and knees to crawl through! Might wanna skip this one if you're a bit on the claustrophobic side.
This experience is definitely not for the faint of heart, but if you?re wanting an authentic, daylong excursion, Peppersauce is perfect!
4. Bearizona: Williams, AZ
I'm sure when you hear "Arizona wildlife," bears and bison aren't the first things that come to mind, but that's exactly what you'll spot at AZ's own up close and personal animal experience. The 160 park is made up of two different sections?one area that's a "drive thru" type zoo where you slowly drive through the park in your very own vehicle watching live animals walk right by. Seriously, there's nothing like it! While most animals keep their distance, it's not uncommon to have an extra friendly bear or wolf get a little too close for comfort to your car! Don't worry…it's plenty safe and just adds to the adventure. If a typical zoo exhibit is more your speed, they've got you covered there too!
5. Slide Rock State Park: Sedona, AZ
For about $20-$30 per day, you can have an entire family filled fun day OUTSIDE! No matter how old your kids are, Slide Rock State Park, like it's name suggests, is a great place to cool off, have fun, and slide your worries away. Powell Pack top tips: Make sure to bring water shoes, pack a lunch/cooler, and bring an umbrella or pop up for shade. While you can find shade in the wooded section, you won't be close to the rocks, so an umbrella (with a base) is a great option.?Another bonus tip is to go early in the morning or as the sun is setting to enjoy some cooler temperatures. The kids will have an experience of a lifetime! It's so special and unique to Arizona!
6. Old County Inn: PINE, AZ
If you?re a pizza lover like just about anyone I know, you have to visit Old County Inn when you?re anywhere near Pine, AZ!?Old County Inn specializes in the most incredible wood fire-cooked pizzas! Known for their fresh, locally sourced ingredients and chef-inspired meals, Old County is a must for not only the locals, but for visitors from all over AZ!
Choose from eight gourmet pizza options or build your own! They even offer an amazing gluten-free crust, which I can attest is hard to come by!
Aside from pizza, they also have an amazing spread of appetizers, salads, and even desserts (seriously, you have to try the Buffalo Chips and the Cast Iron Cookie!).
If you drink, they offer a curated selection of local craft beers and wines, along with signature cocktails that feature hand squeezed juices and house-made simple syrups.
Old County Inn is the perfect spot for a family lunch, and even better for a date night when it?s just you and your guy!
7. Desert Botanical Garden: Phoenix, AZ
While I may not have appreciated the Desert Botanical Garden as a kid going on way-too-many school field trips there, it truly is absolutely breathtaking! Sprawling over 140 acres, visitors can plan on strolling through five themed trails to learn more about the Sonoran Desert, get their picture taken next to towering cacti, and see some of the most amazing wildflowers and plants you won?t find in other parts of the country!
DBG also offers various events throughout the year including festivals, exhibits, landscaping courses, art classes, cooking, science tours, wellness, and even more! One of our favorites is the Flashlight Tour where you can explore the desert at night! (Don?t worry, it?s a guided tour!).
8. The Four Seasons: Scottsdale, AZ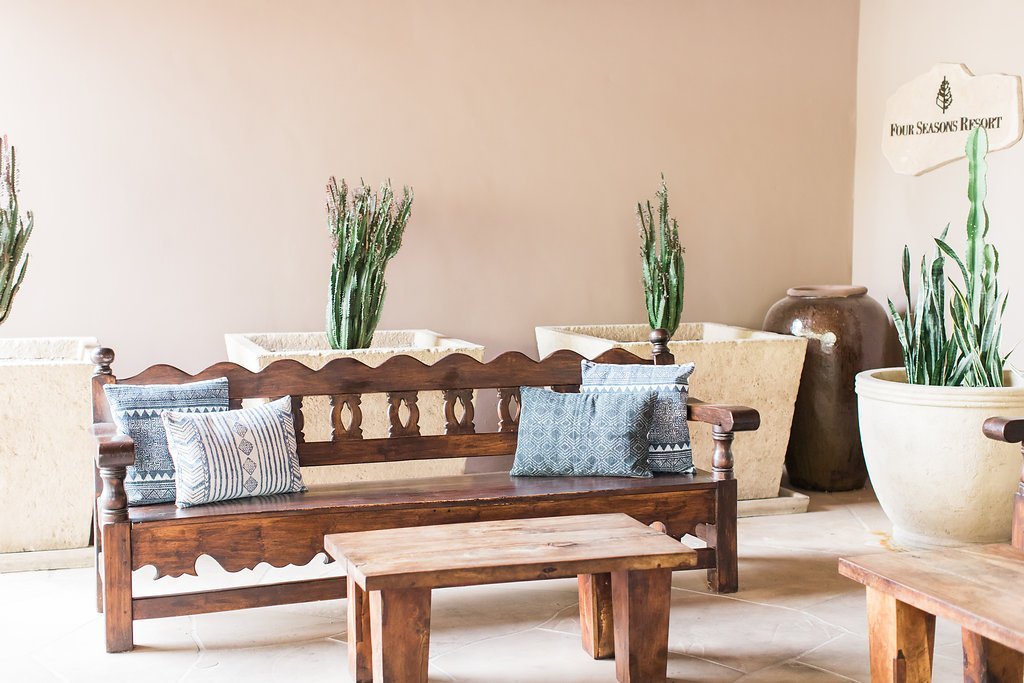 About 25 minutes away from Phoenix, you'll find the Powell Pack's second home:?The Four Seasons. While this isn't literally our second home, it's our favorite place to sneak off with the family for a couple of days to recharge and reconnect. We can dream, right??The rooms at the Four Seasons are beautiful, and many look over the?Sonoran Desert for a perfect getaway in SUCH a gorgeous setting.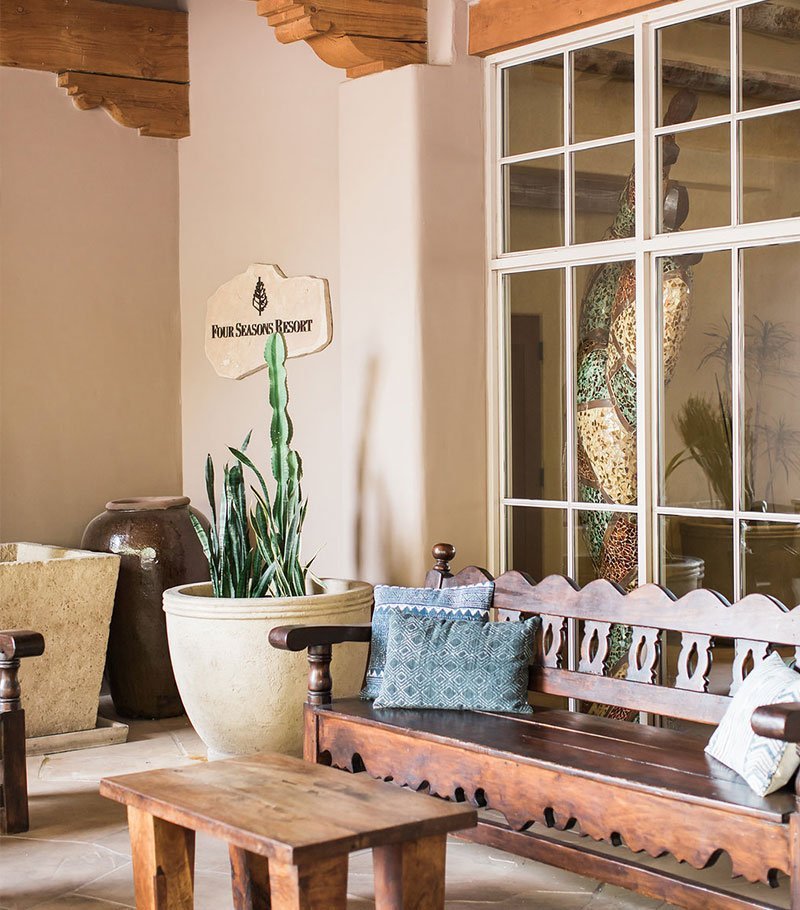 Every time I post about our staycations at the Four Seasons, I always receive SO many comments. Guess what? The pictures don't lie: This place REALLY is just as incredible in person as it looks in photographs!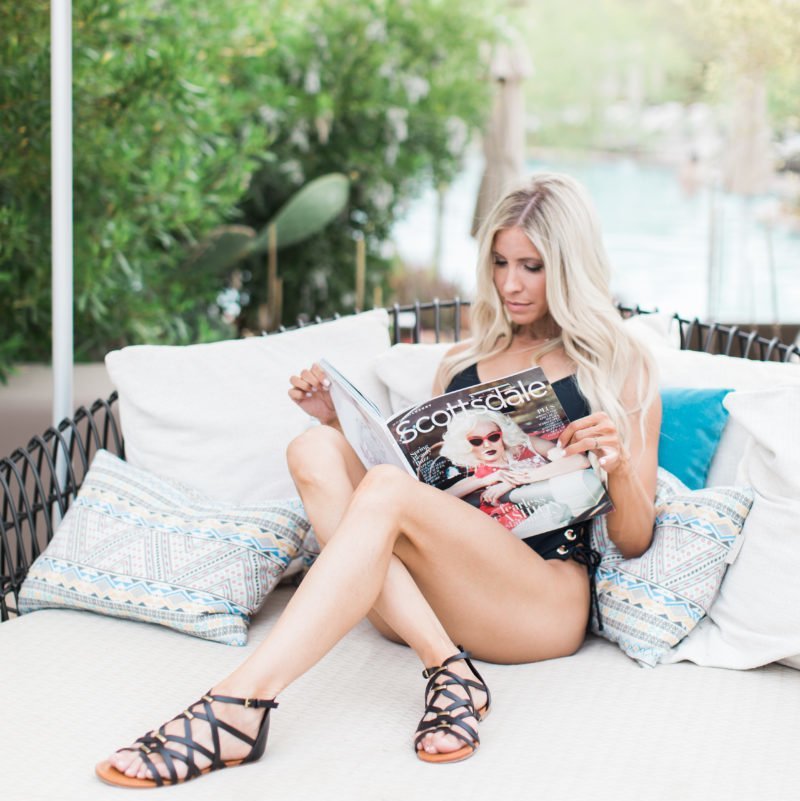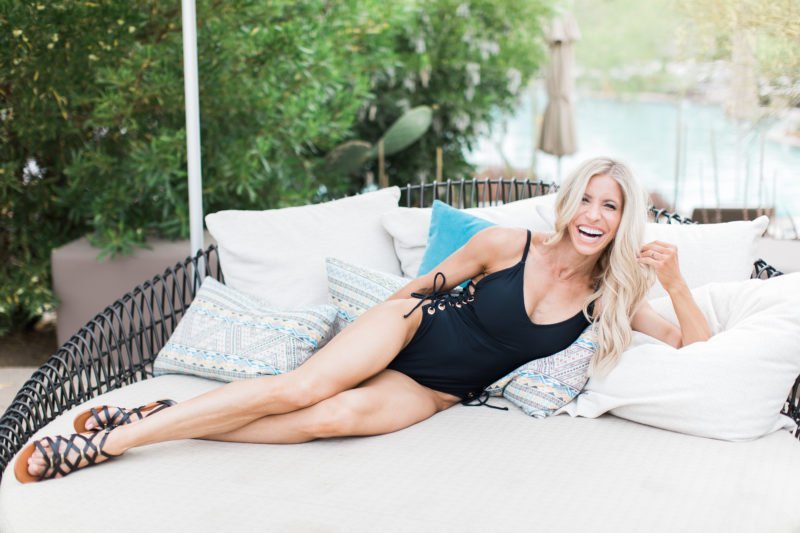 Bonus: The pillows here are like sleeping on a cloud, and don't say I didn't warn you because you'll be tempted to purchase them for yourself! Each year, I look forward to our staycation more than anything else! This is an absolute must-stop for a relaxing and dream-worthy night's sleep!
Double bonus!?If you'd like to spend a weekend at the Four Seasons in Scottsdale and see for yourself why this is seriously our home away from home, then join our 90 Day Transform Challenge in The TRANSFORM App! Along with a weekend stay at this amazing resort, the winner will also get a round trip flight for 2 to Phoenix (you can check out more of my fave AZ spots!!!), plus a VIP workout with me and Chris! The challenge starts Aug 6th…what are you waiting for? Go sign up right now!
EXTRA BONUS: Two other places that I absolutely cannot leave off this list are?Kartchner Caverns?in Benson, AZ, and?Singh Meadows in Tempe. ?Voted the Best Arizona Attraction by USA Today Reader?s Choice, Kartchner Park is one of the most gorgeous state parks you?ll find. Explorers can spend a day hiking through three of the park?s beautiful trails or opt for the cave tour!
The Rotunda/Throne Tour is a half-mile long and takes nearly an hour and a half to complete (most of which is underground). This tour features the original trail that was discovered in the 1970s, as well as a 45,000 year old bat guano, and the Kubla Kahn?Arizona?s largest column formation!?If you?re visiting during October-April, you can opt for the Big Room Tour. Just keep in mind?this tour isn?t for children under the age of 7. So if you?re bringing the fam, make sure to choose the Rotunda Tour when setting up your dates!
Singh Meadows is a fresh, locally sourced farmer's market and is an absolute MUST! From the amazing aesthetic to the delicious food, you'll leave wanting to buy everything and SO full of delicious goodies! I love all the fresh produce, but the overall ambience is what really sucks me in. The perfect little day date.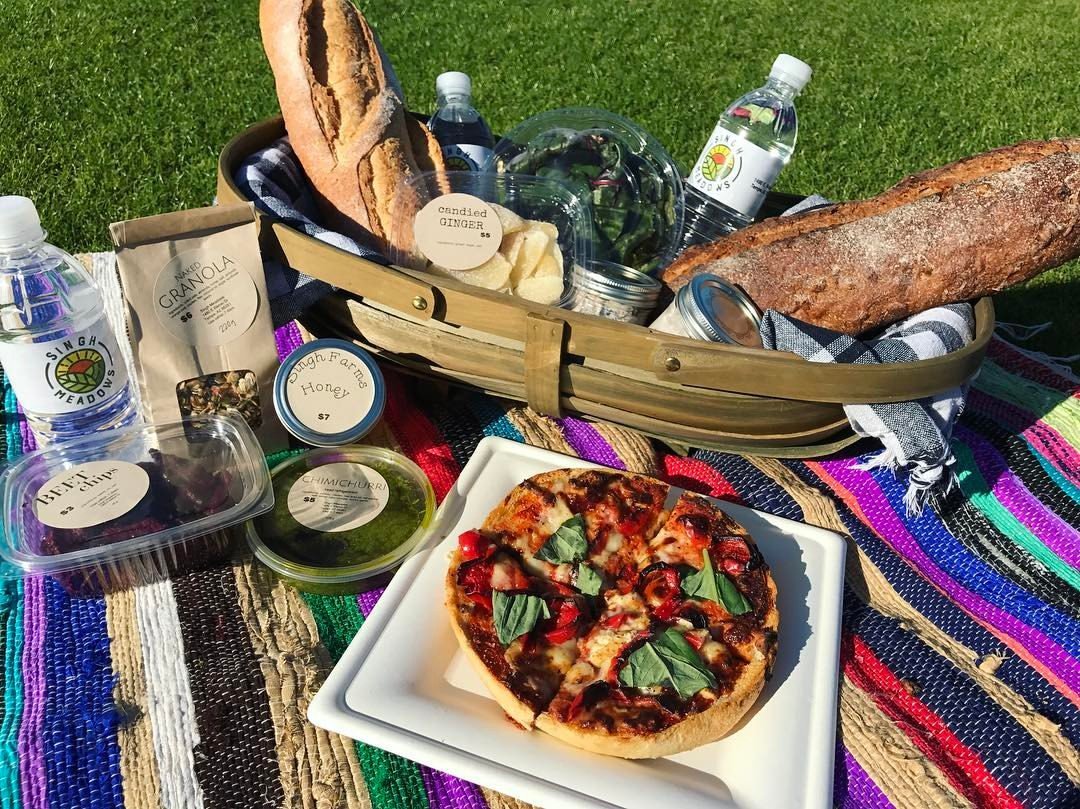 Funny, because even though Chris and I travel a lot, there is nothing we enjoy more than our beautiful home state. If you find yourself in Arizona, be sure to check out some of my favorites spots. Believe me…you will be so happy you did!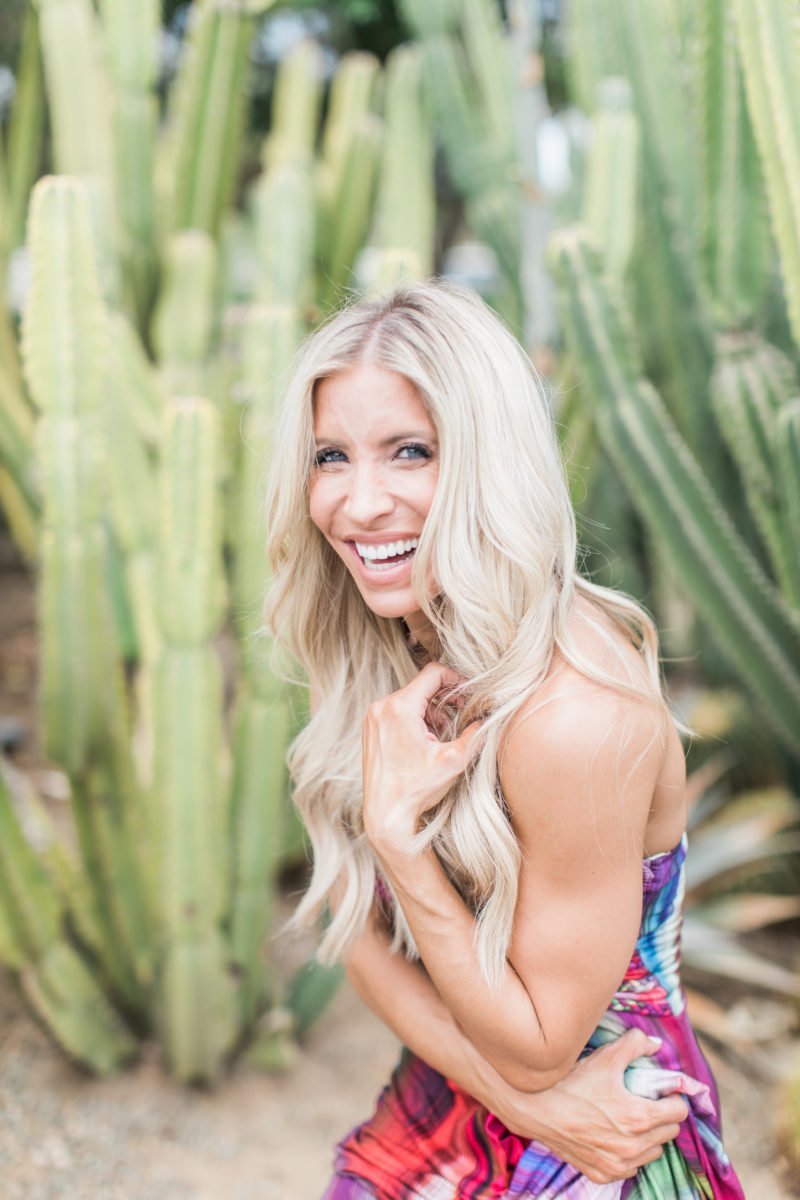 xo,
Heidi
Related reading:
Making Summer Night Memories
A Perfect Summer Day Series: The Powell Pack in Arizona
Fresh Fruit Popsicles to Beat the Heat!
Summertime Workout And Recipe Roundup
Get Outside and Celebrate Earth Day!