While everyone is focusing on back to school shopping, and even though you may be thinking, "Heidi, you already posted about bathing suits," stop for a moment because I'm about to share one of my favorite swimwear money saving tips and tricks!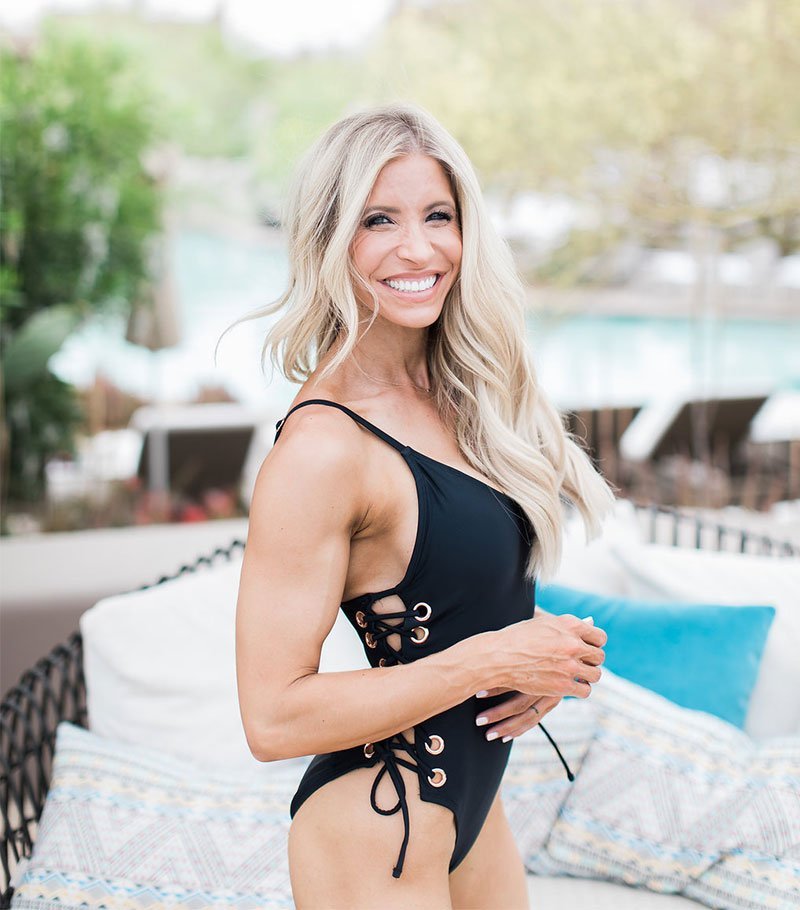 Many of us?especially if you're a desert gal like me?wear bathing suits year round. The trick is knowing that summer is the time of year where the selections are seemingly endless, and in the later summer months, there are the BEST sales. There's nothing like finding a body hugging, booty lifting swimsuit that makes you feel like the goddess you are. Plus some gladiator sandals really pull that goddess look together!
Best Black One Piece Bathing Suits
In honor of saving money and looking gorgeous while doing it, here's my summer round up of bathing suit sales because #knowledgeispower and mama wants those extra savings!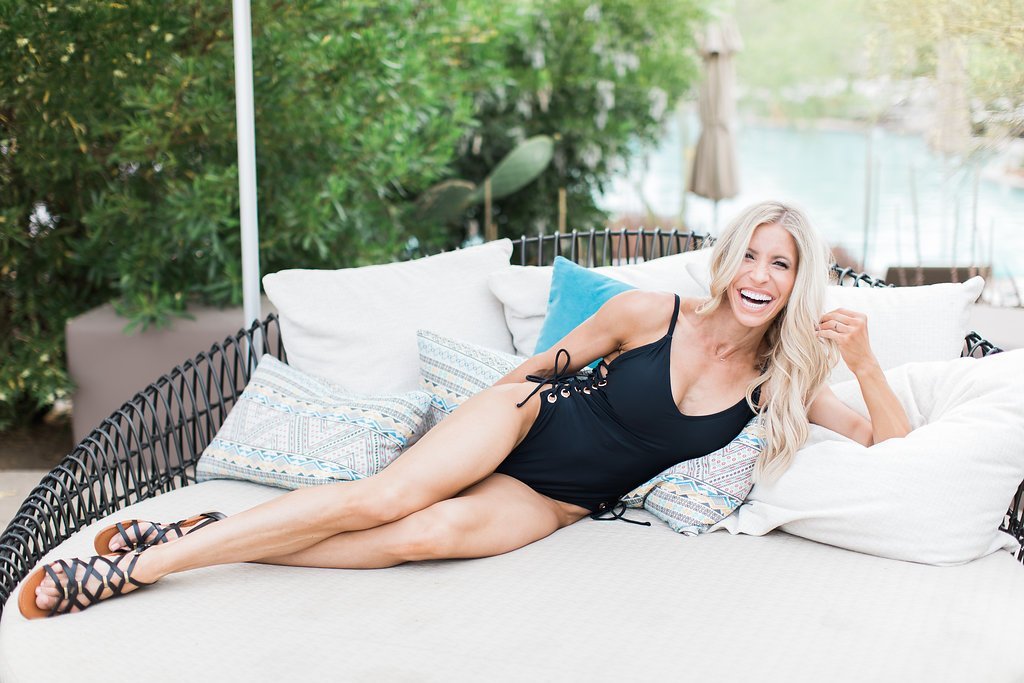 Outfit Details: Black Bathing Suit (Bonus: under $30, love this one for under $40), Gladiator Sandals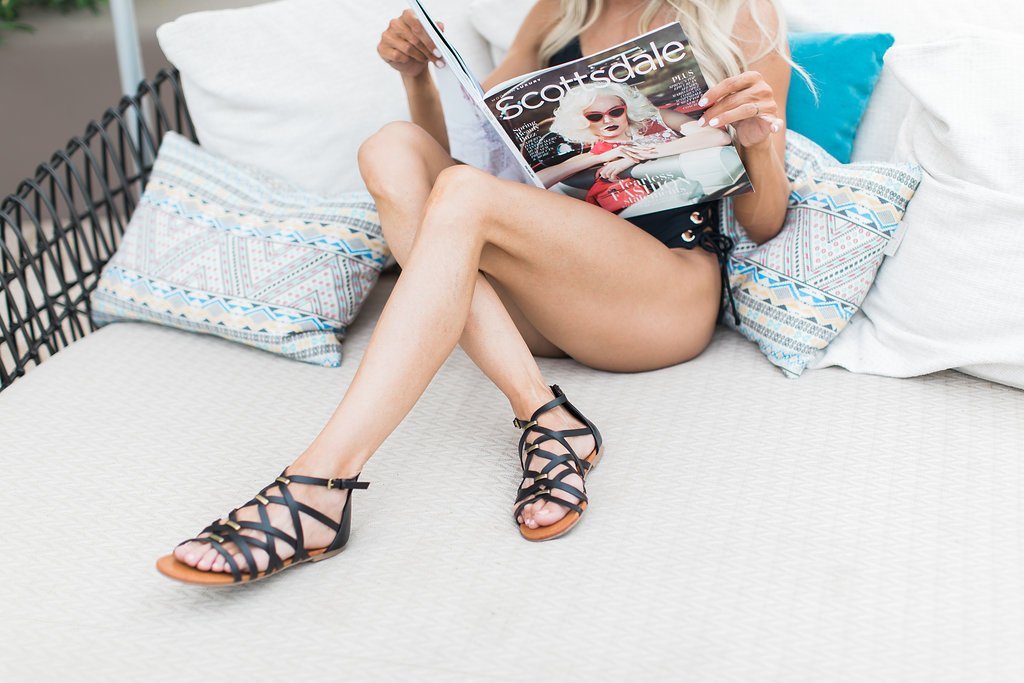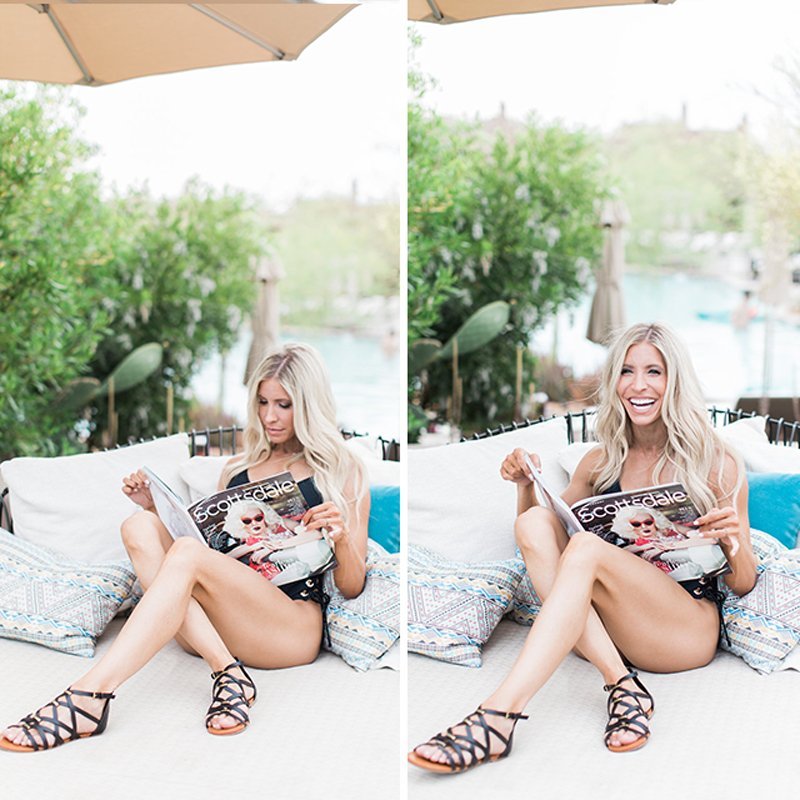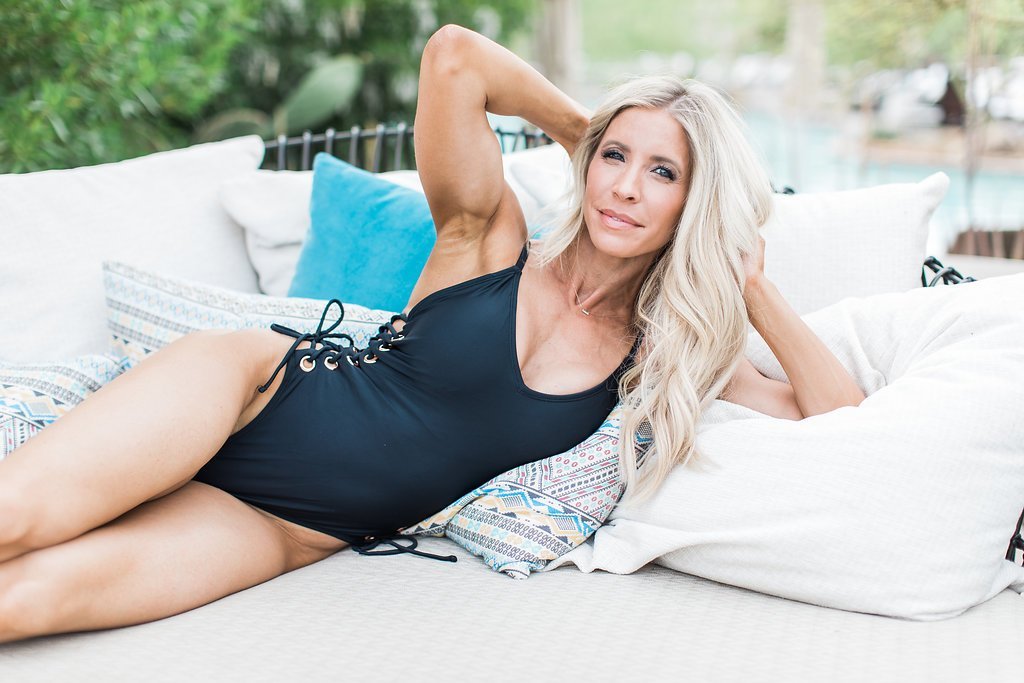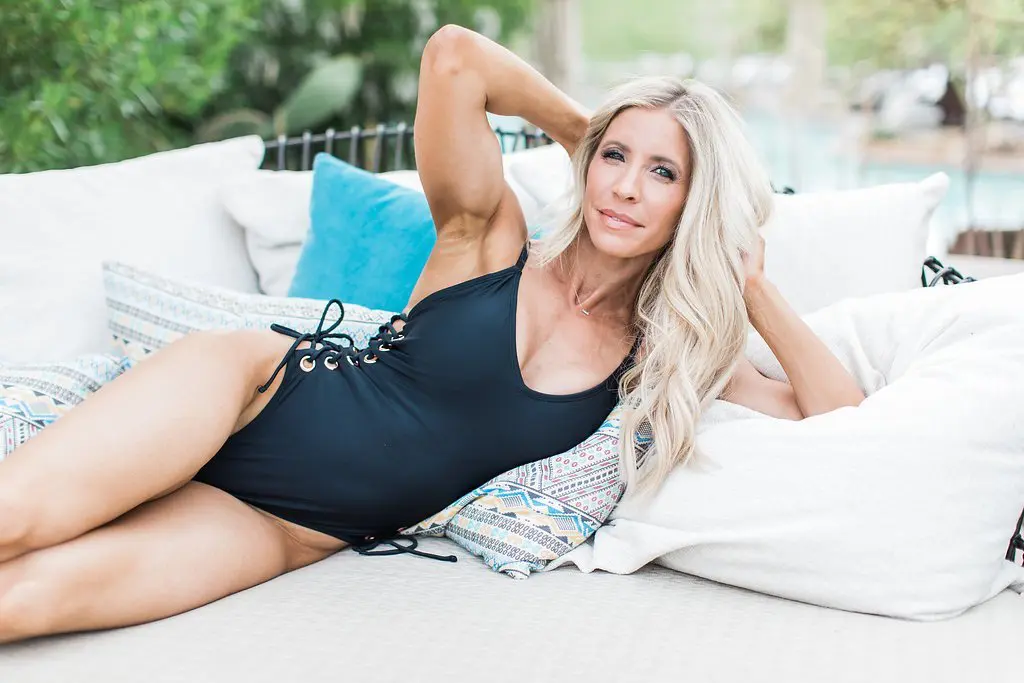 A swimsuit is all about YOU. Forget about what's trending or who has the best beach bod. Ask yourself what do you want to show off or cover up? Choosing a suit with different patterns, colors, and details?like the side lace up?will help you show off your best assets so you can feel confident! While I'm obviously a fan of bright color swimsuits, there's something about black that's so classic. Maybe this is the swimsuit version of a little black dress! ?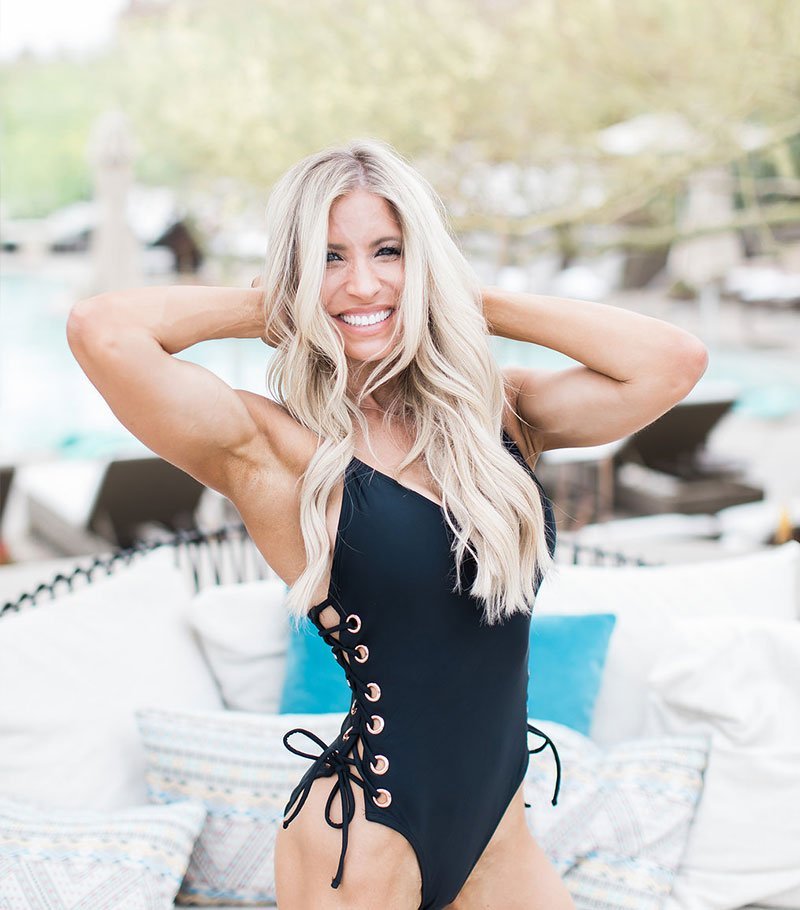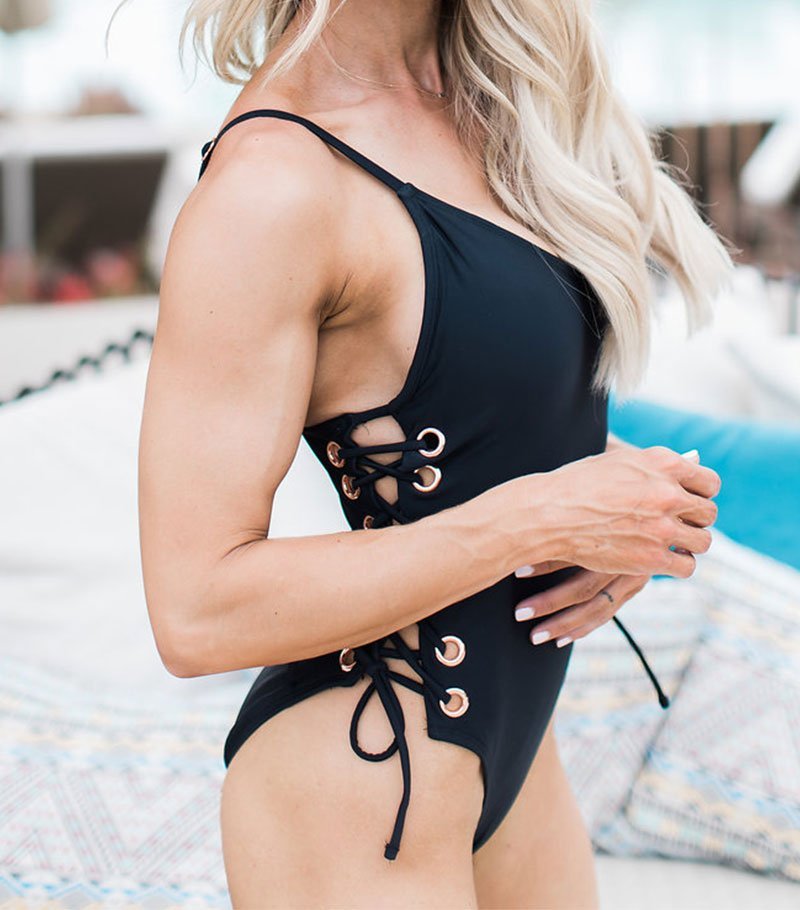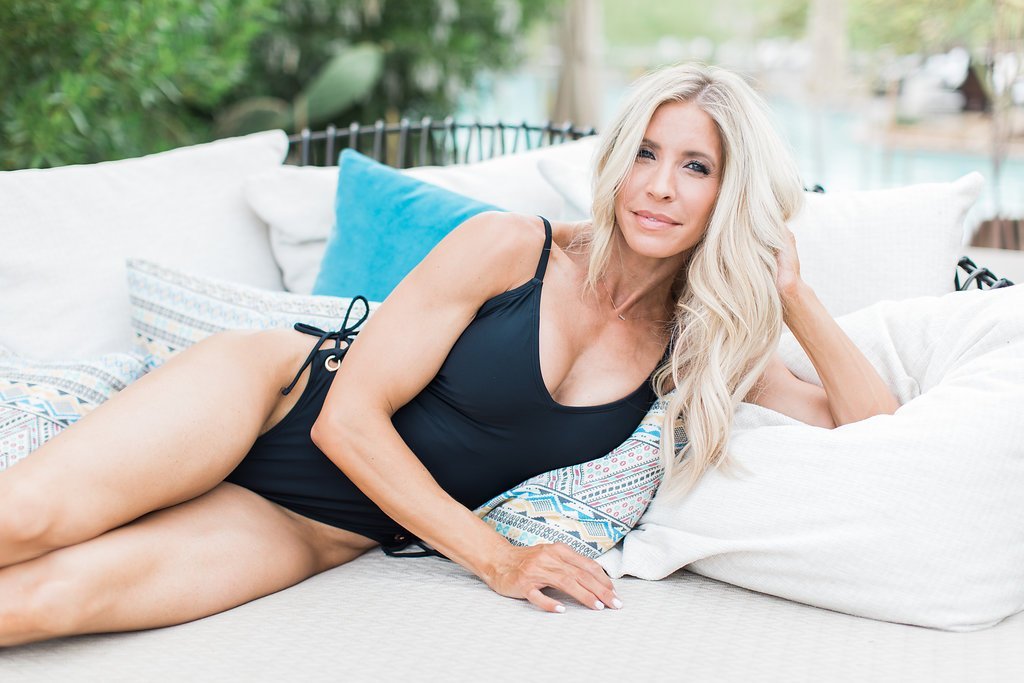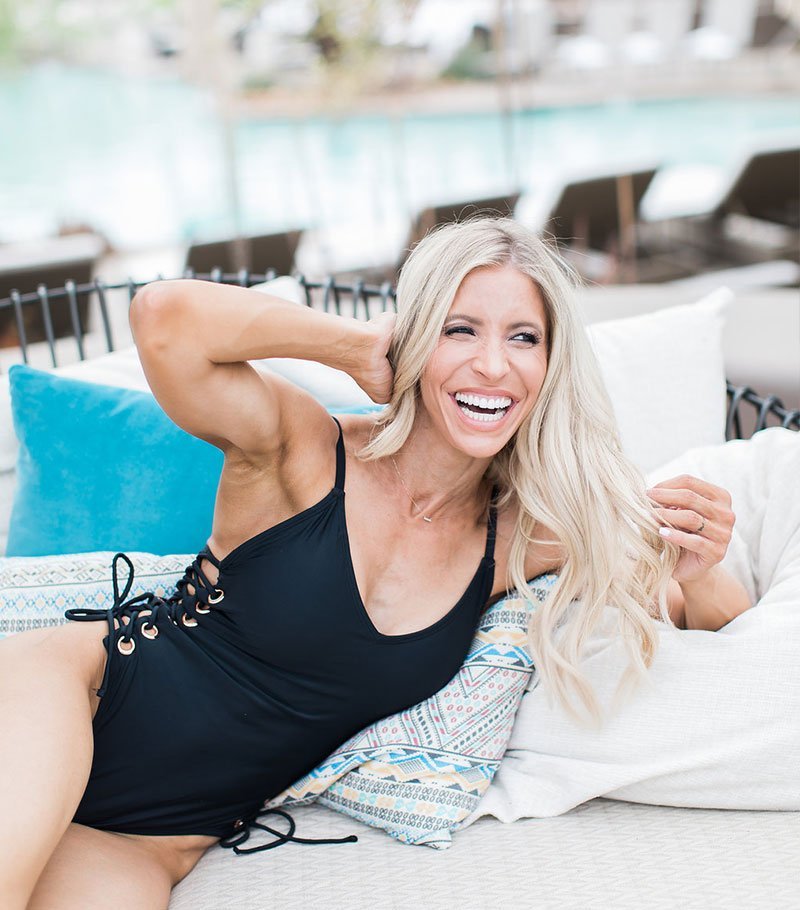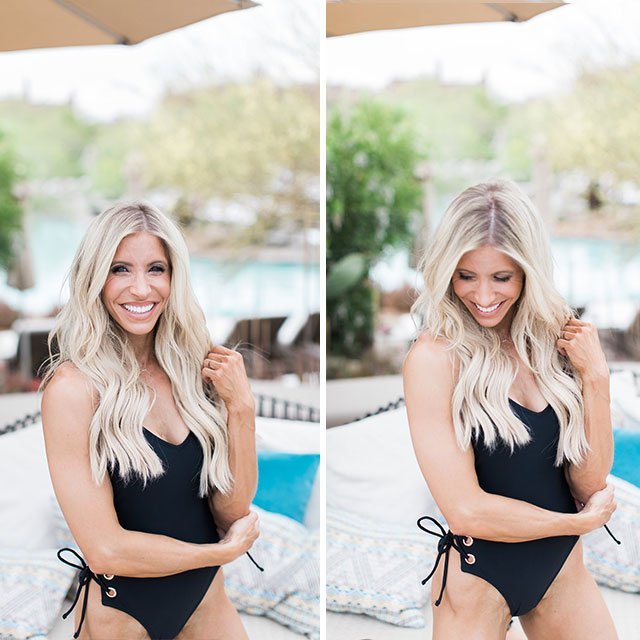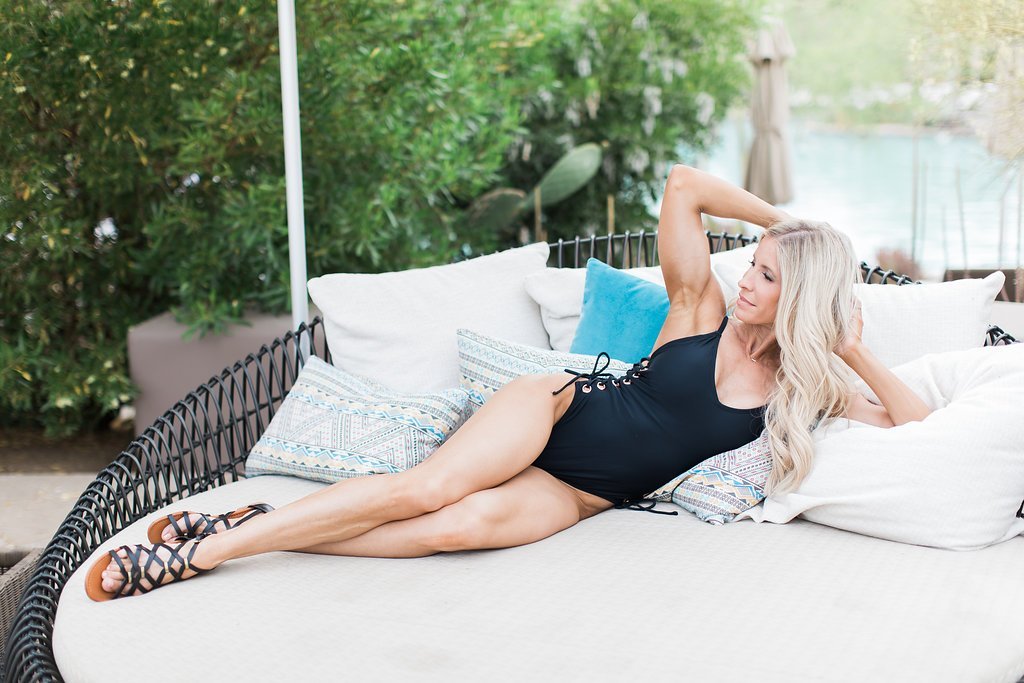 Check out places like Nordstrom or Macy's for amazing summer bathing suit sales. I LOVE this Topshop suit, but even more than that, I love that it's less than $35! Another great find is this lace up Ralph Lauren bathing suit for under $40 AND free shipping! You cannot do better than that, especially when you've just spent money on all those back to school supplies and outfits for the kiddos!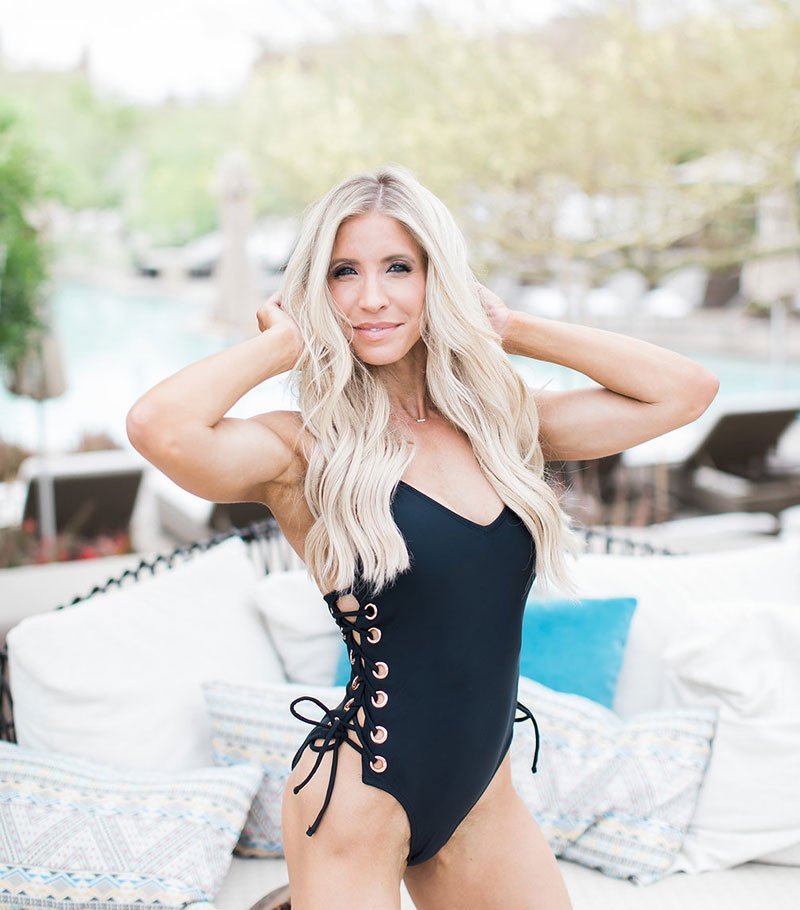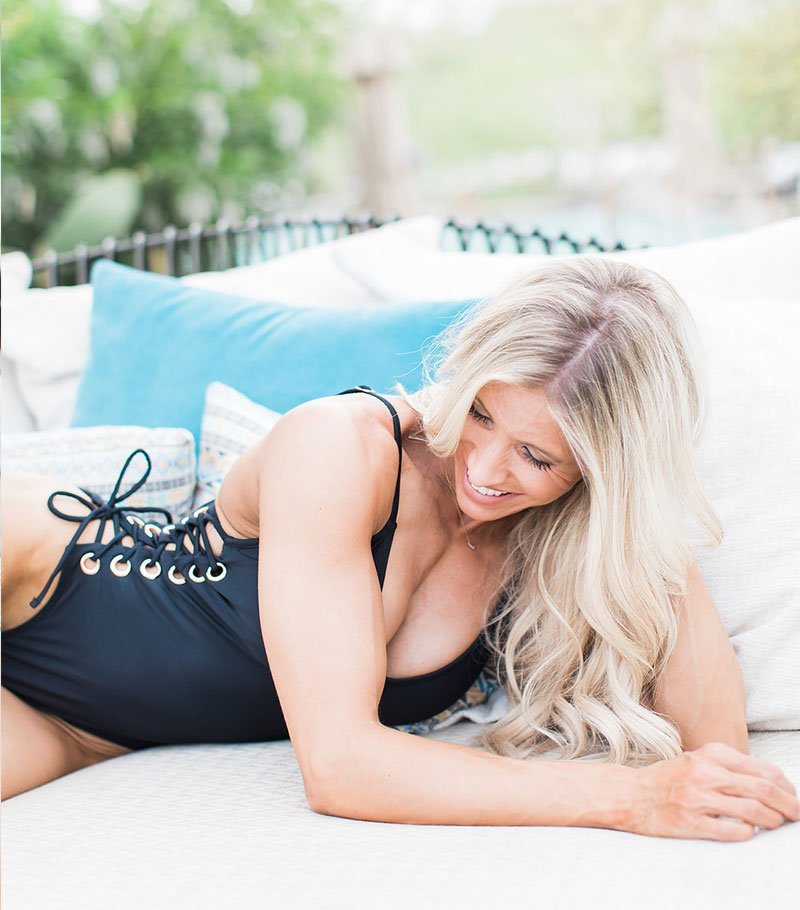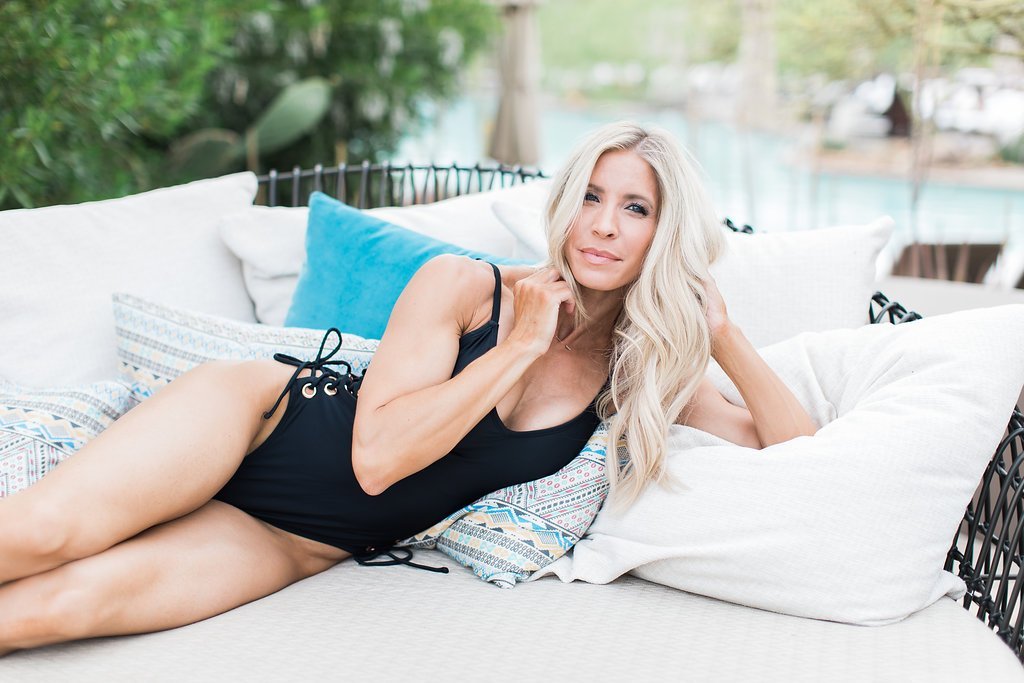 Back to school for many moms equals "back-to-reality," but remembering that you can still rock a bathing suit while your kids are in school for even?just a moment to yourself means balance, right? Saving money while doing it is just an added bonus! Here's to finding balance!
xo,
Heidi
Related reading:
How to Choose a Swimsuit for Your Shape and Size + My New One-Piece Obsession!
On a Scale of One to Zen || Dream-Worthy PJ Sets You Need in Your Life
Jumping for Joy in My Newest Wardrobe Staple: Jumpsuits
Friday Faves: Summer Maxi Dresses + The Look for Less
The Power of ?READY? || Plus Friday Faves: Jeans & Sneakers