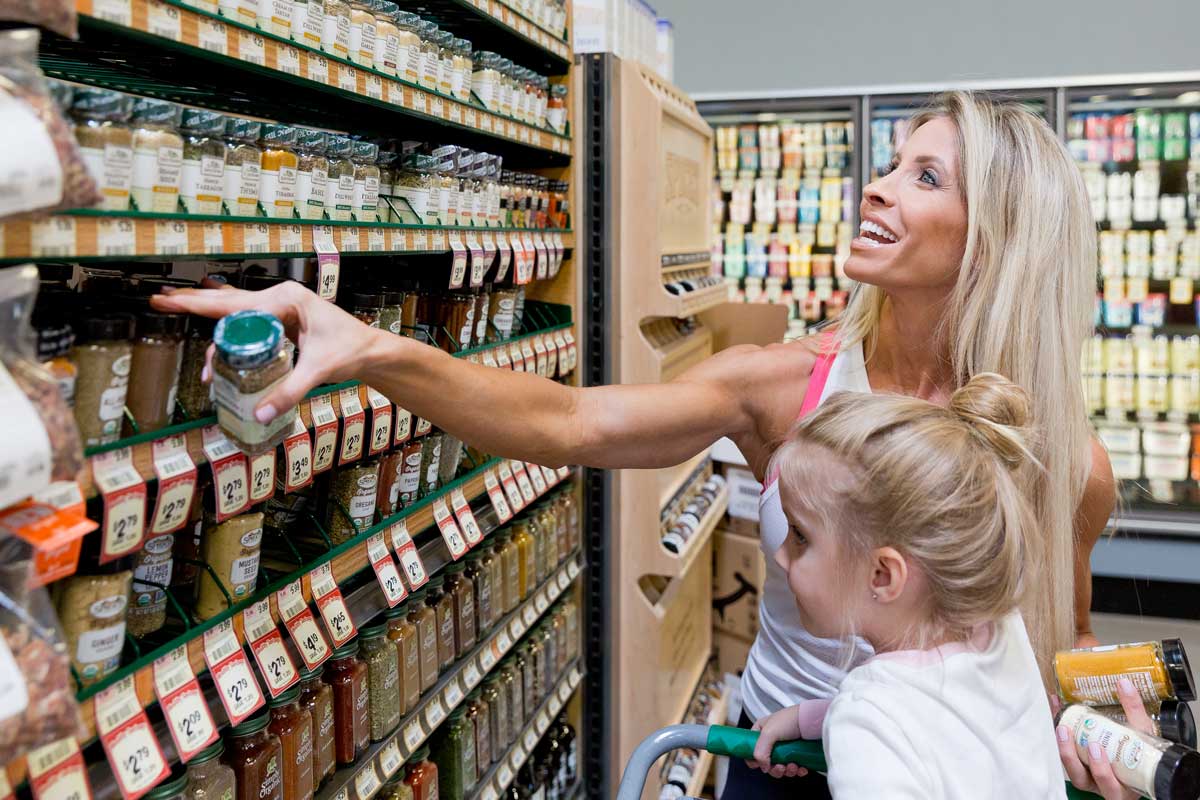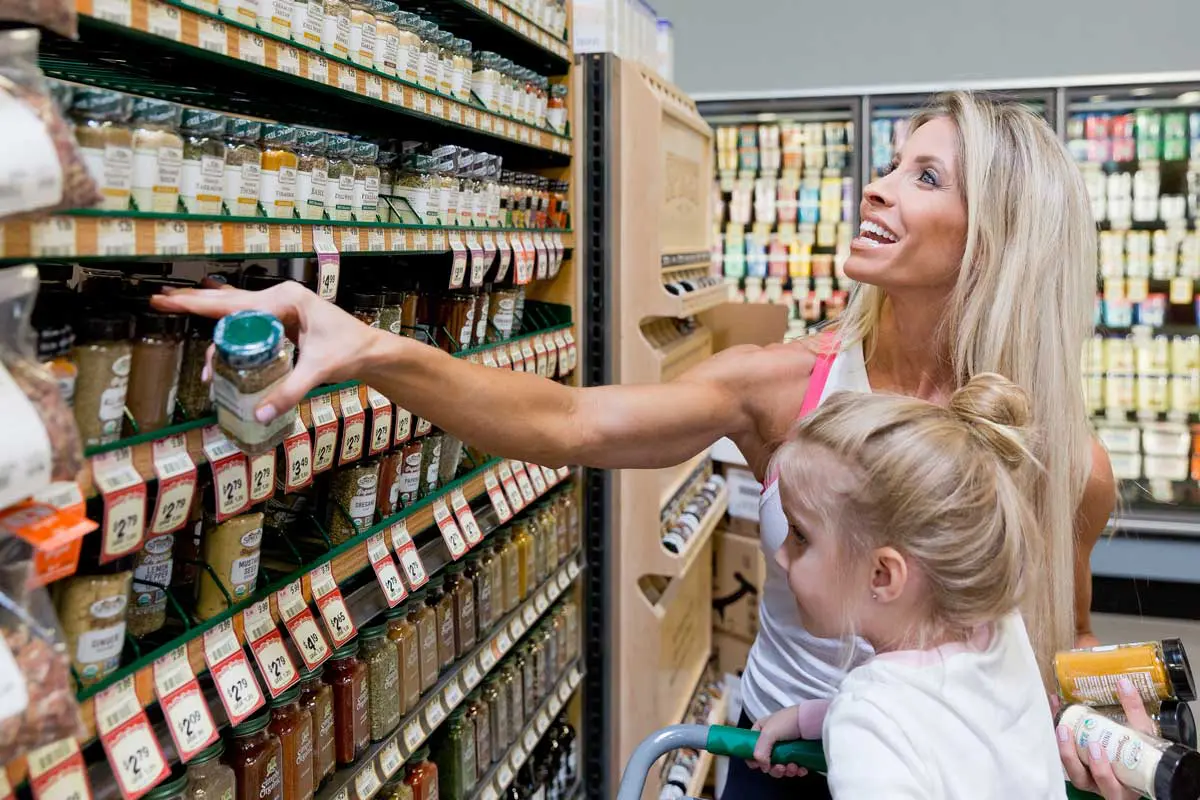 The days are starting to get shorter, guys, unless you're set up to do virtual learning, in which case, those days drag on and on…Ha! Kidding. Kind of. And since we're starting to enjoy that golden hour a little earlier in the day, I thought, "Why not share one of my new favorite recipes: Golden Milk?" If you're not familiar with Golden Milk, it's a drink made with turmeric (among other healthy ingredients) that is chock-full of health benefits.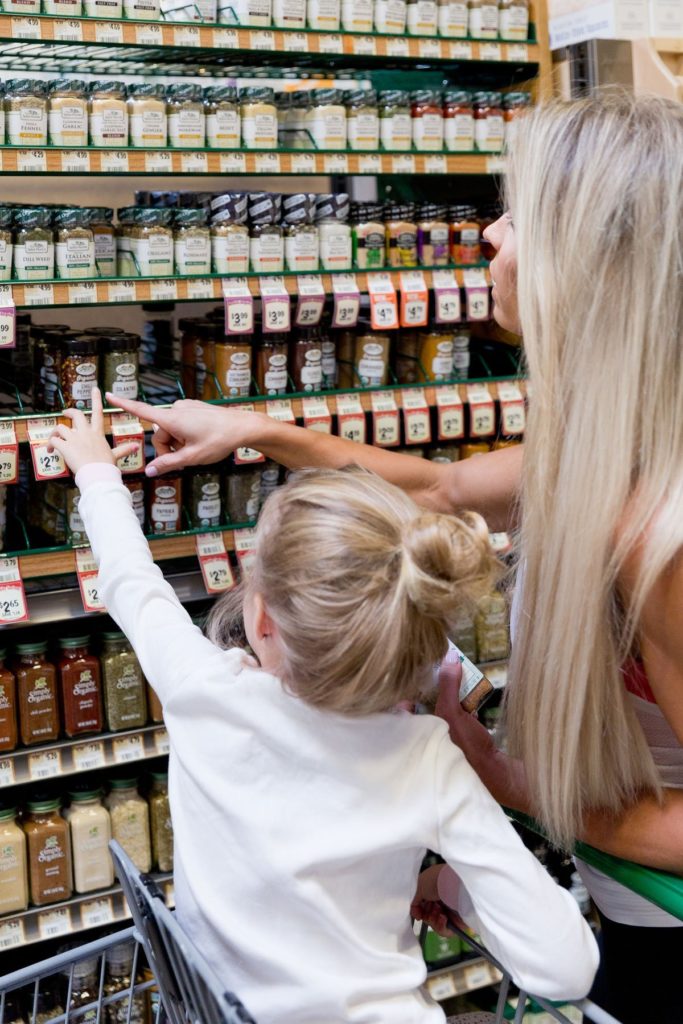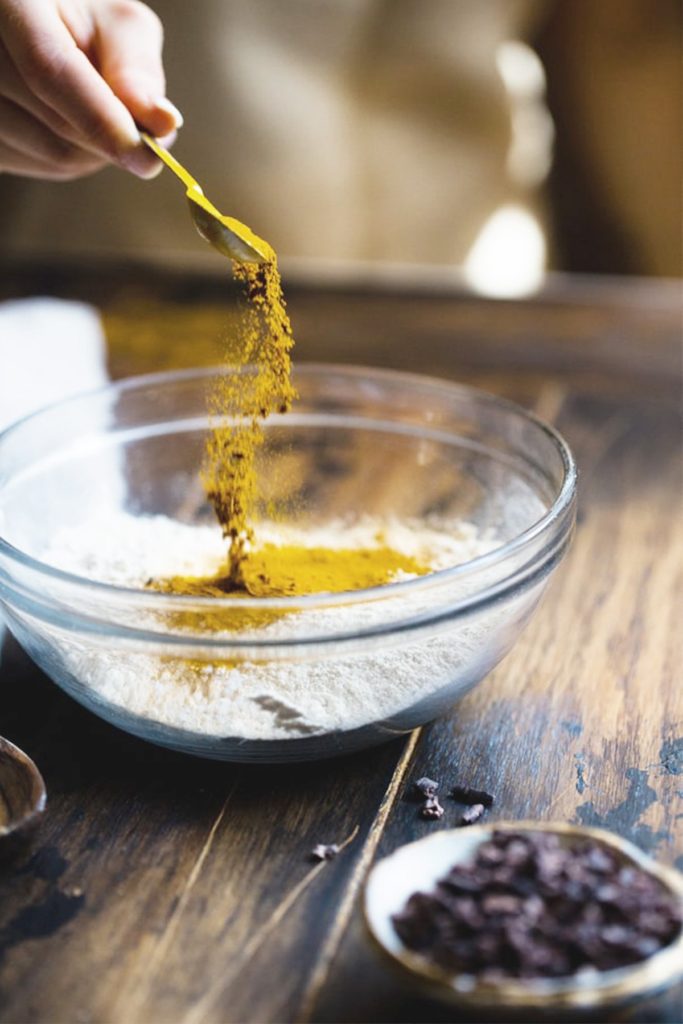 Since I've been sharing different ways to spice up your foods by adding things like ginger and cinnamon, I thought turmeric is another great spice that doesn't get as much love as it should. Turmeric a natural anti-inflammatory, it's full of antioxidants, and it's also thought to be beneficial for its anti-arthritic and anti-cancer properties and more. And the name, itself, just sounds amazing! turmeric, on its own, has been shown to prevent heart disease and help with inflammation, and it can even aid in weight loss. Pretty powerful stuff right there.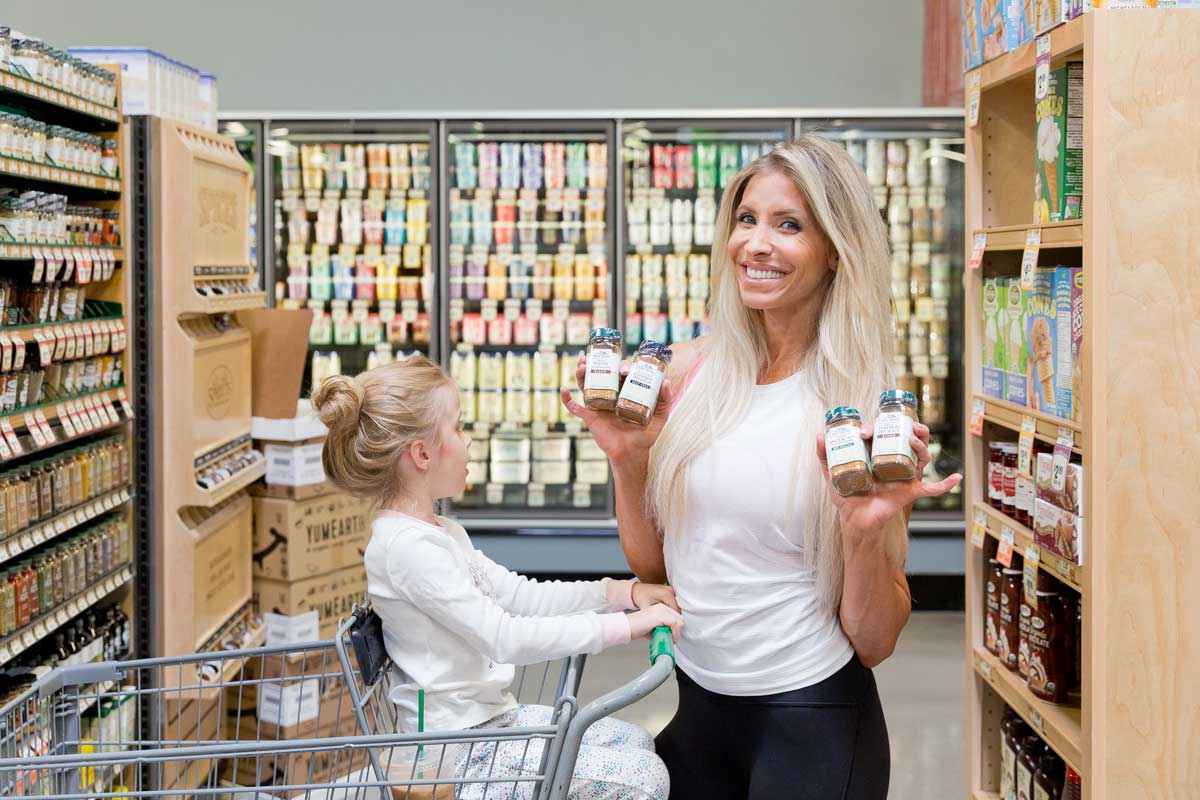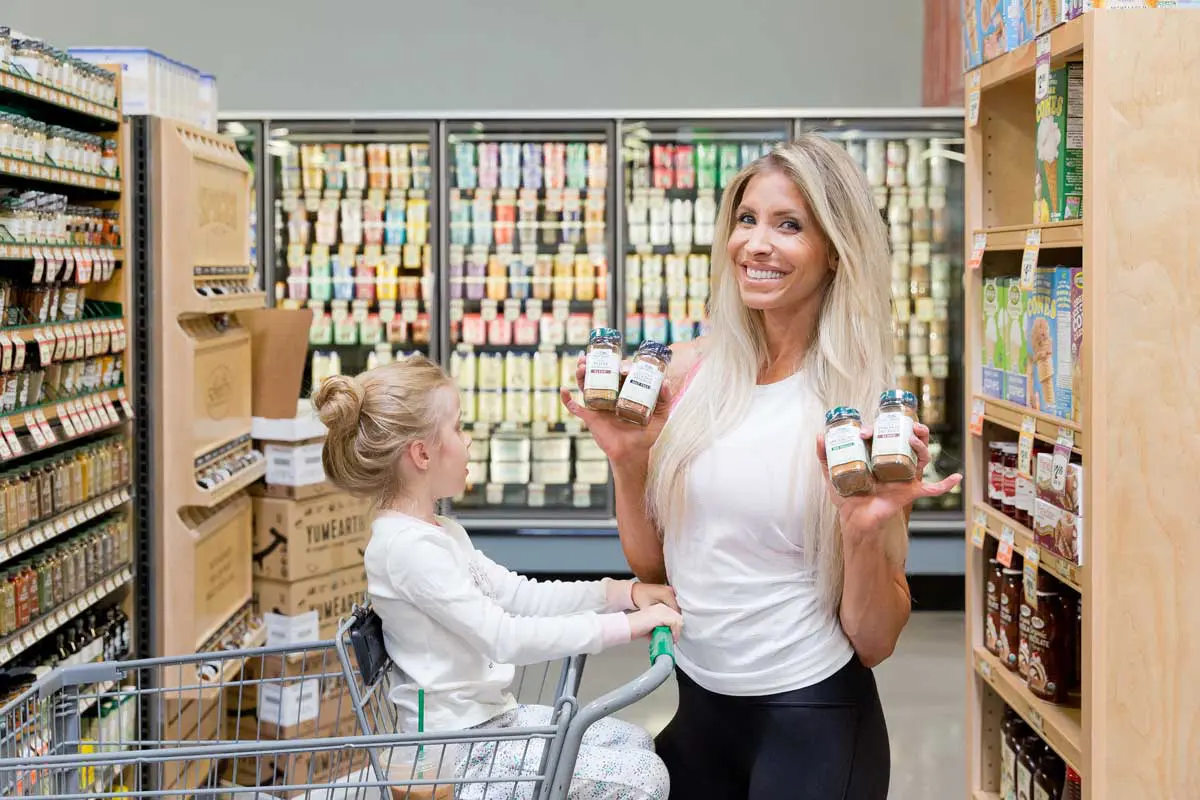 While turmeric is often added to mustard and curry, this beautifully colorful spice can be added to smoothies (think ginger-kale) and used to flavor roasted vegetables thanks to its savory flavor. Add a dash of pepper to significantly increase the effectiveness of this powerhouse spice. I've been playing around with different ways to make this natural health booster and have come across a new family favorite. Just a few simple ingredients and a couple of minutes is all it takes to make this healthy treat!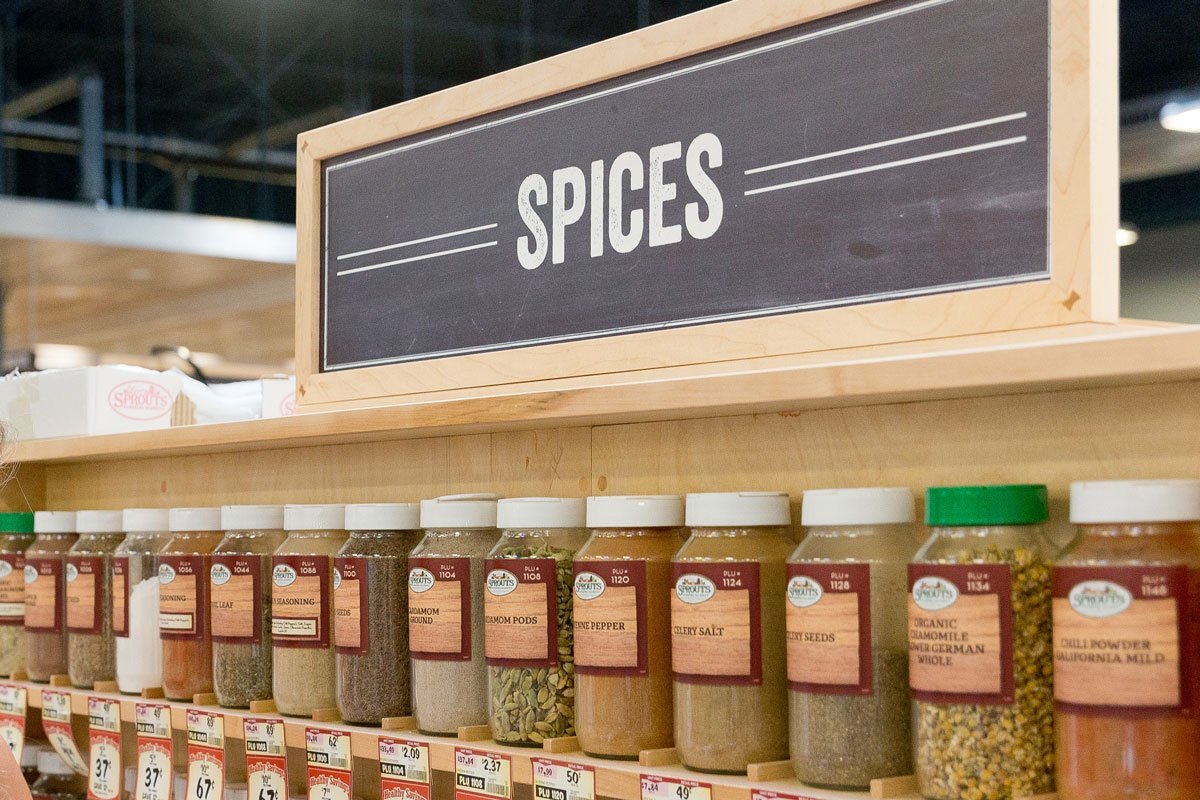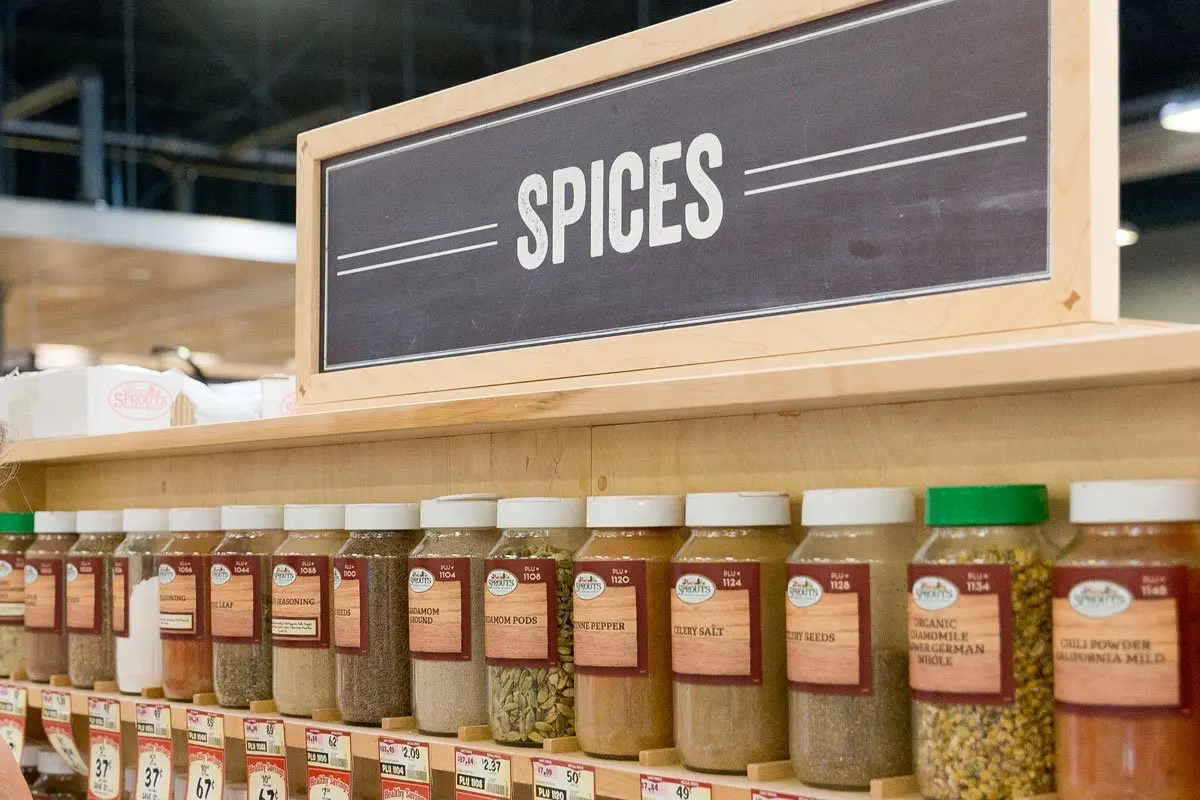 Click here to read my full post on what spices I'm using to make bland food a thing of the past →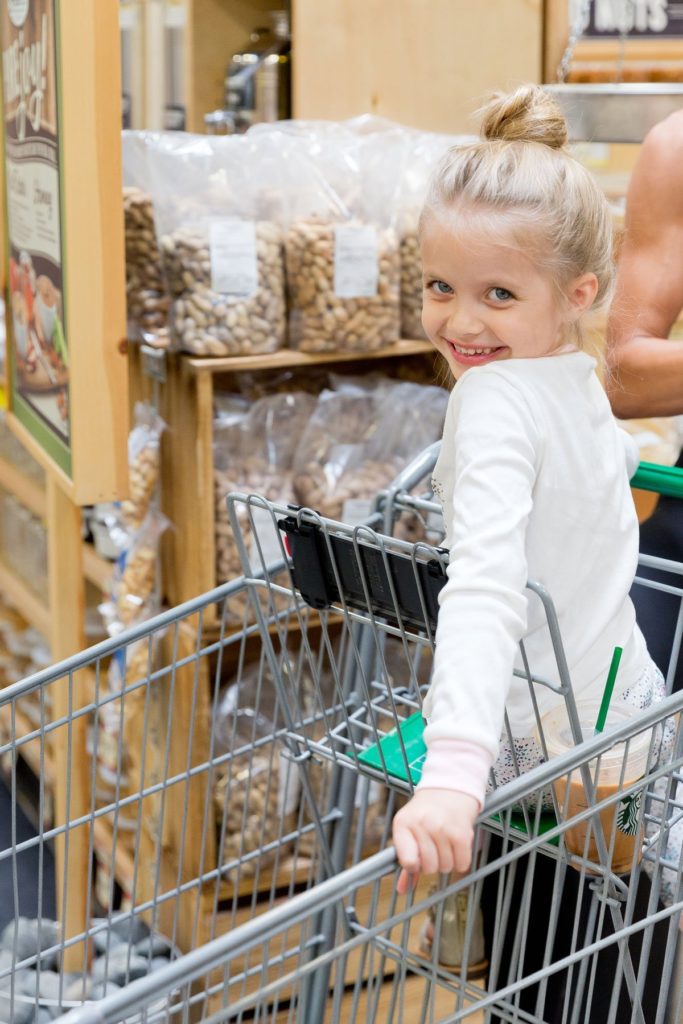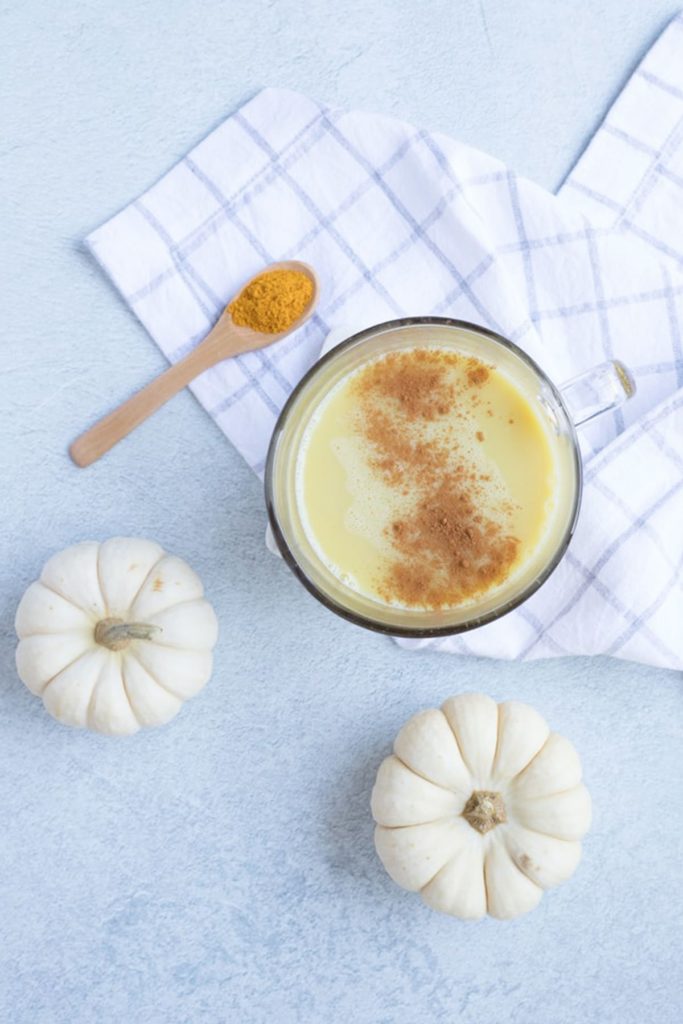 Golden Milk
Makes 1 serving
Ingredients:
Instructions:
Combine all ingredients in a small pot, heat over medium heat.
Whisk constantly to incorporate seasonings.
Heat until just warmed through, do not boil.
Enjoy immediately!
Nutrition information: 122 calories, 6g fat, 8g carbs, 11g protein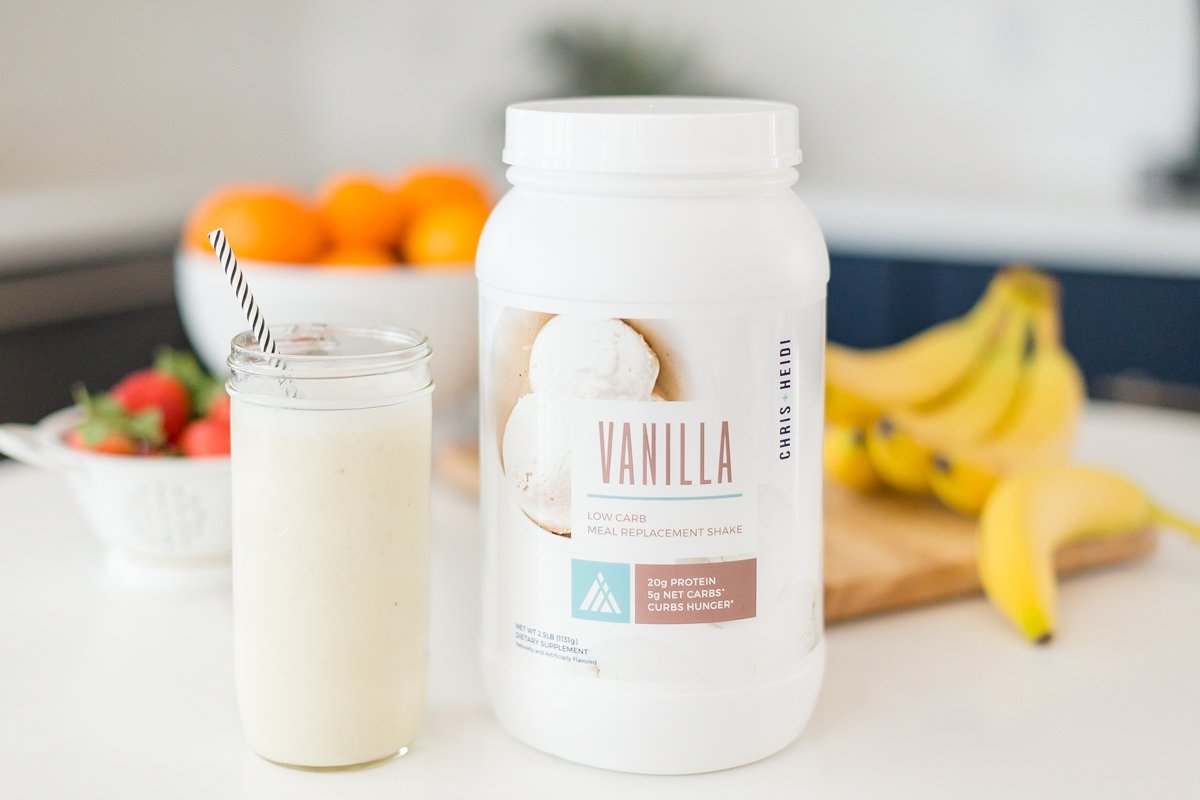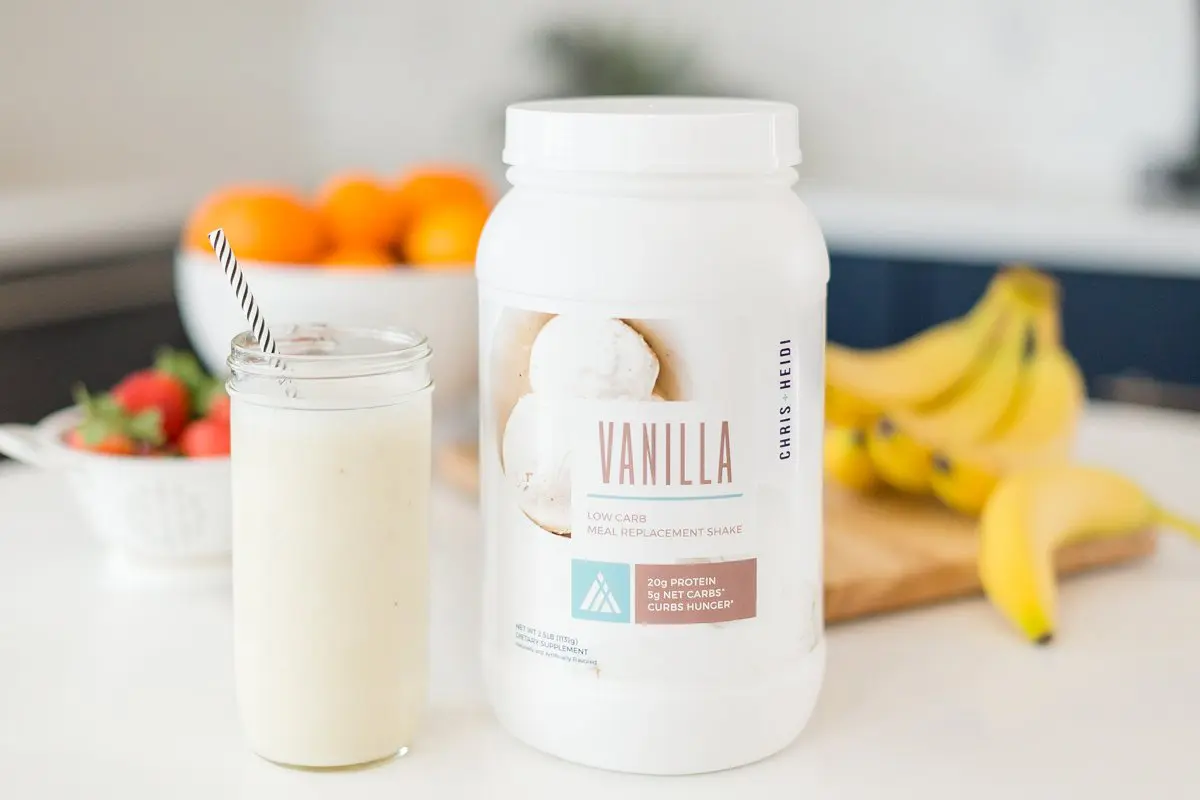 Give this one a try and drop a comment below letting me know what you think!
xo,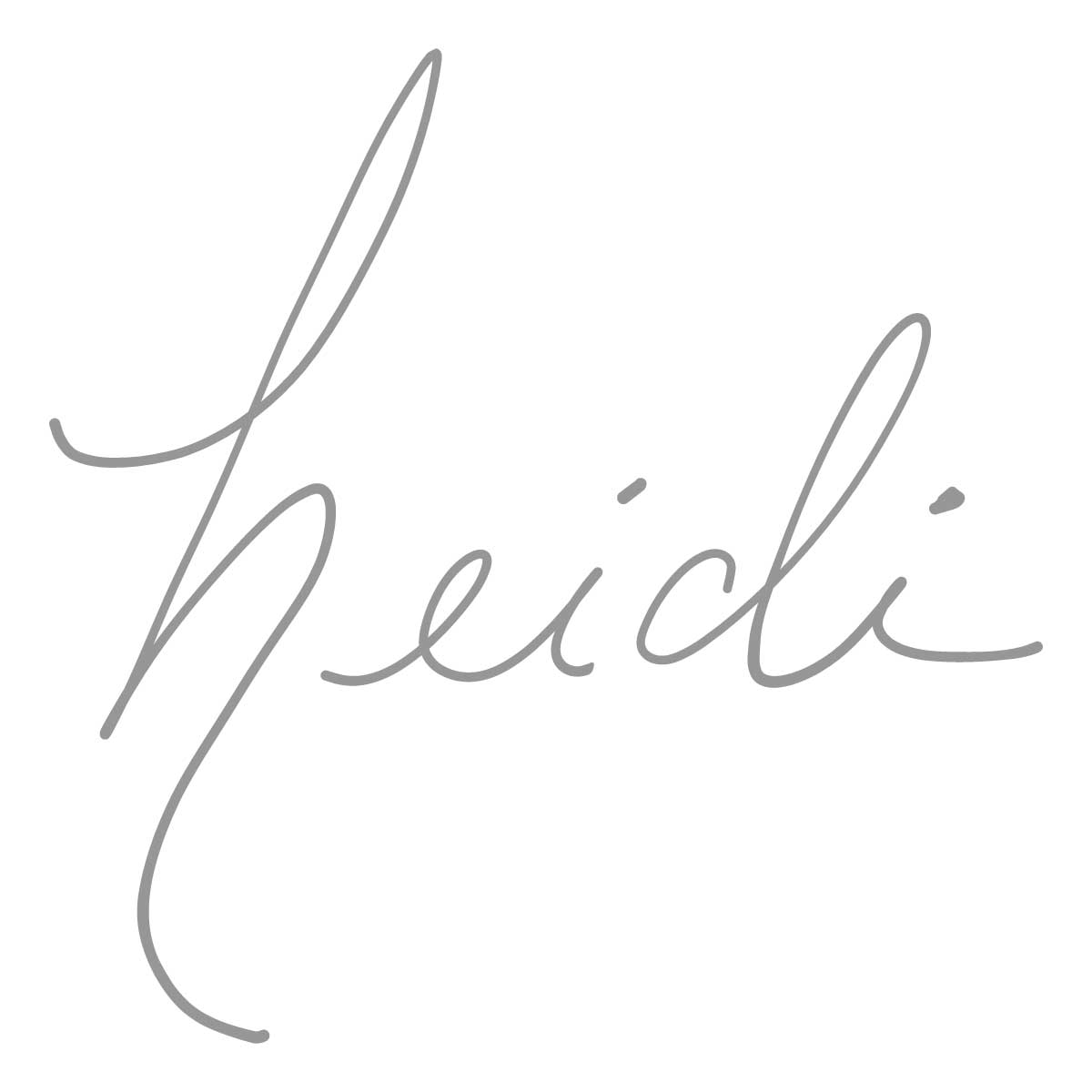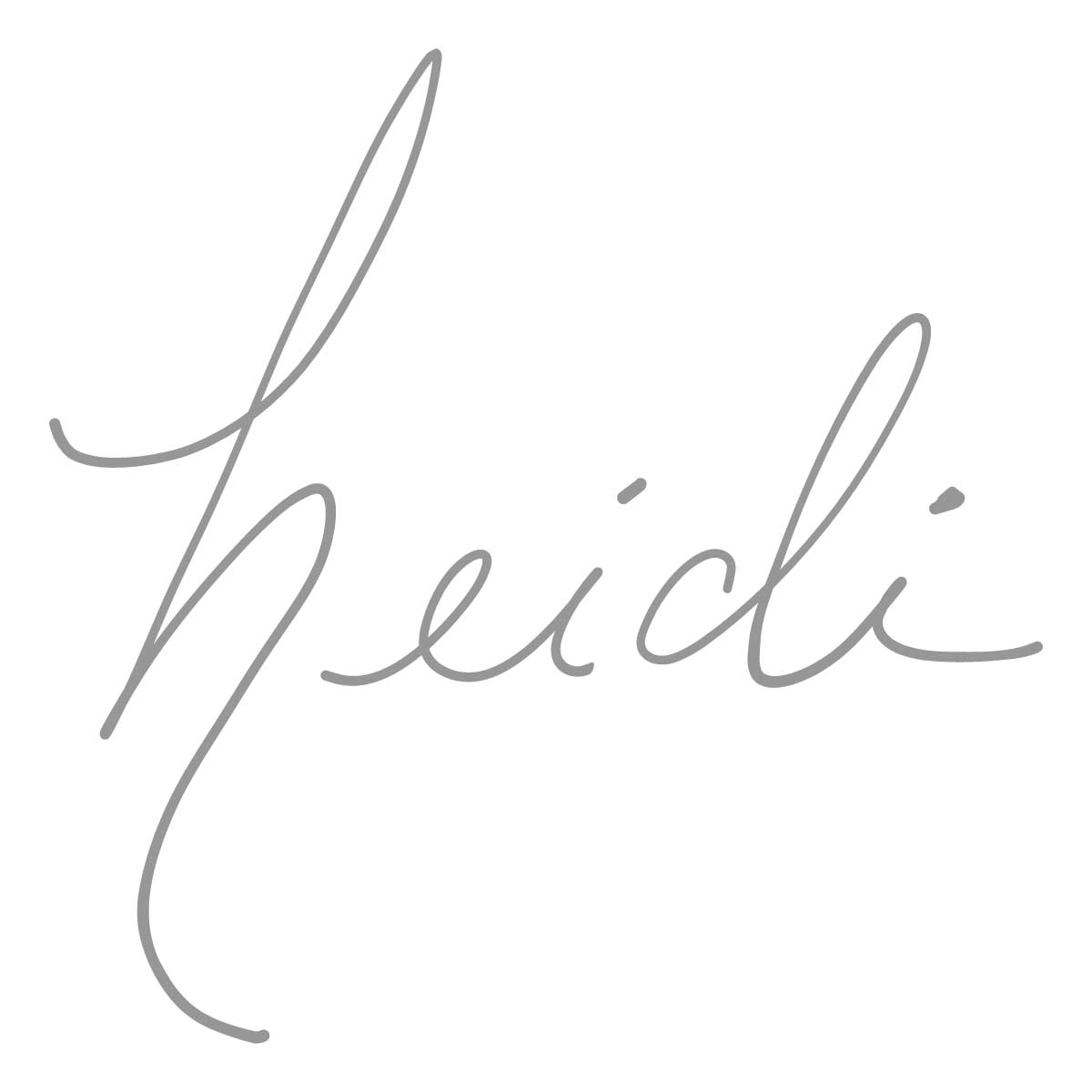 Related reading:
Leave the Roll Behind: Benefits of Cinnamon + An Easy Peach Dessert Recipe
Girl Scout Cookie-Inspired Mint Cookie Shake Recipe
The Best Chocolate Peanut Butter Protein Shake I've Ever Had
Pumpkin Spice Latte Protein Shake