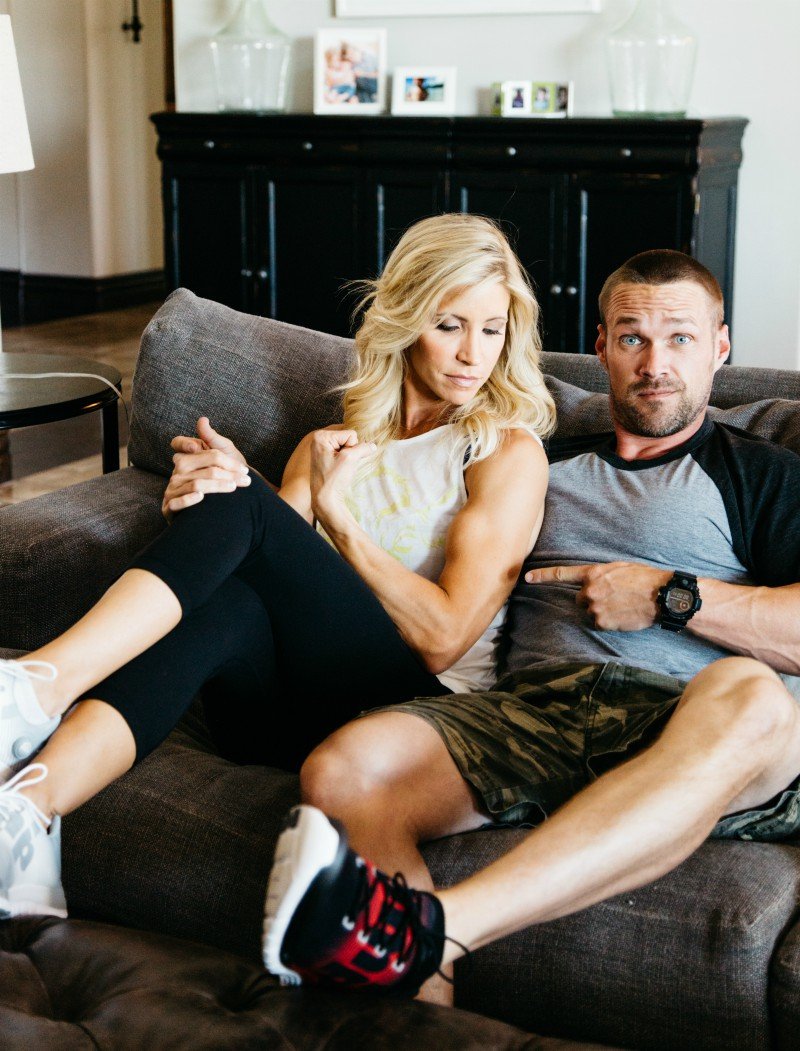 Need to veg out and lose yourself in your favorite show (I'm looking at you This Is Us!) but also need to workout?! Don't worry, we've got your back! Back in the good ol' Extreme Weight Loss days, this little commercial break burn was one of our workout tips! Such a quick, easy way to sneak in a pump without interrupting your regularly scheduled day. I'd call that a win-win!
This little workout may seem pretty easy, but when done during every single commercial break this bad boy gives a good burn! Try it out during your next TV binge and let me know what you think! Full workout below!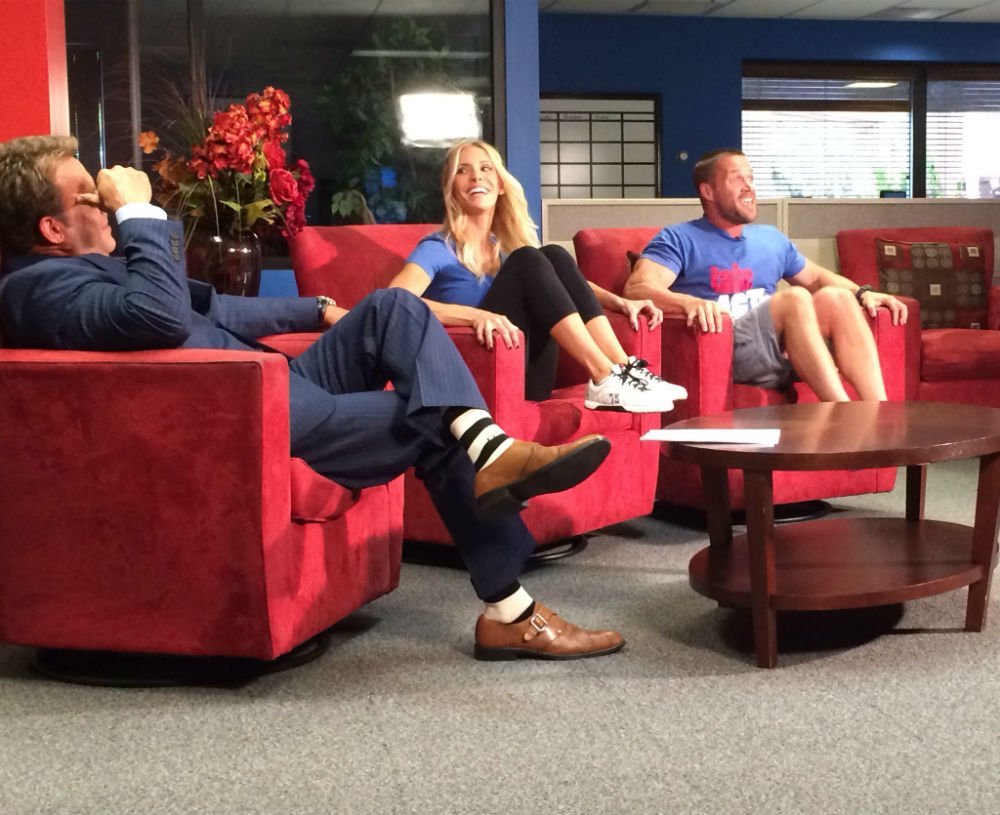 So here?s tonight?s Coach Potato Workout…
During EACH commercial break, perform as many rounds as possible of:
10 sofa squats (perfect move to get you from the couch)
10 sofa/chair dips
10 sofa crunches or swing ups on the floor
*NOTE: Sofa crunches are performed by sitting on the edge of your couch, holding on to the seat of your sofa, extending your legs, then crunching them to your chest.
There are approximately 36 minutes of commercial breaks during a 2 hour show. Plenty of time to get your sweat on ;). Count your rounds over each commercial break and report back!
Xoxo,
Heidi
Related reading:
Olympian Couch Potato Workout: Rio Edition
Commercial Break Workout: Total Body Blaster
EWL Commercial Break Burner!!
A Lotta Tabata || 4-Minute Total Body Toning Workouts
*Originally posted on September 9, 2014