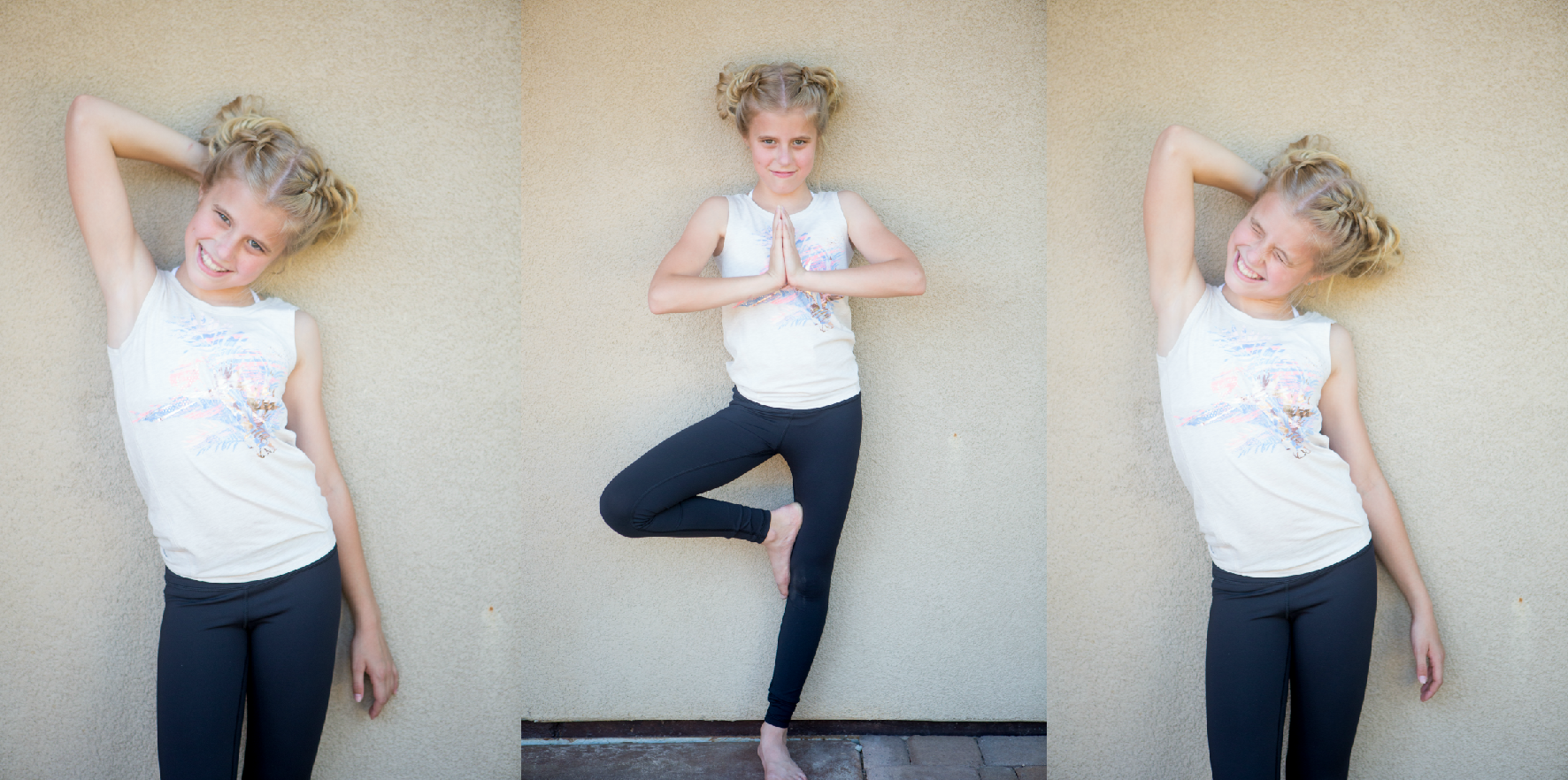 E L E V E N.
Marley Grace, little girls just don?t get much better than you! God sure knew what He was doing when He made me your mama?He knew I needed someone to keep me in line, show me grace, and be there to write me love notes when I need them most. I love you more than you will ever know, sweet girl! Keep being the incredible little human you are, and keep shining in this world.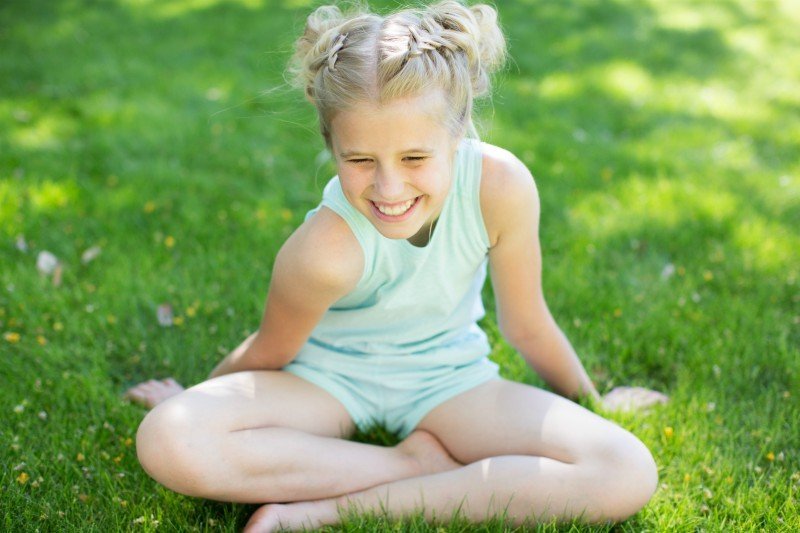 While there are a billion and a half things I love about you (times infinity), here are just eleven, to name a few?
Your heart of gold?you never want ANYONE to hurt. Not me, not your siblings, not even the people who have hurt you. This is such a beautiful quality?but beware: Our greatest strengths can also become our biggest weaknesses. Be strong and stand up for who you are. It is okay to hurt someone if it?s for the cause of remaining true to yourself and your values. Trust me on this?I learned this lesson the hard way a handful of times.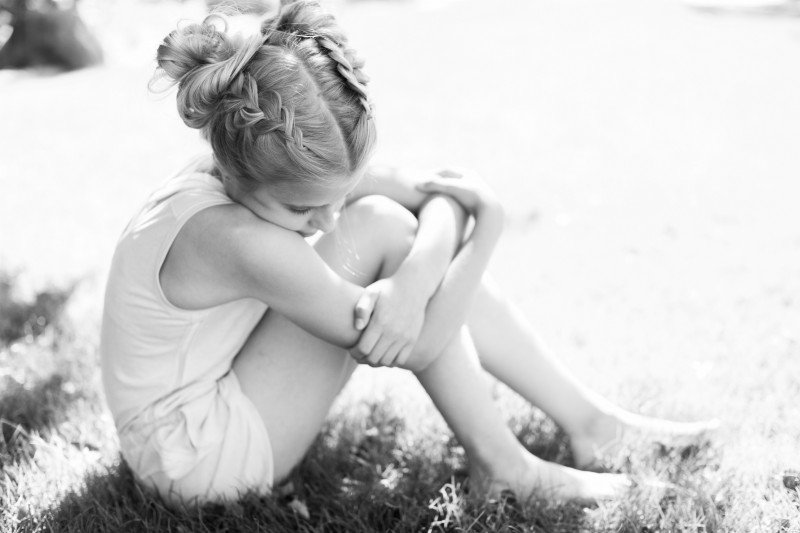 2. There is no better big sister in the world than you. There is a reason your siblings love you so much, because you ARE love to them, and you teach them to be the best they can be. You will sure be one incredible mama someday.
3. Your thoughtfulness blows me away. Always leaving me love notes, creating ?chill pill? gifts for me, and telling me what an amazing mama I am (when I might disagree)?it?s like your wisdom and intuition far exceed your years. You are an old compassionate soul!
4. This goes without saying?Drop. Dead. Gorgeous. And as pretty as you are on the outside, you are even prettier on the inside.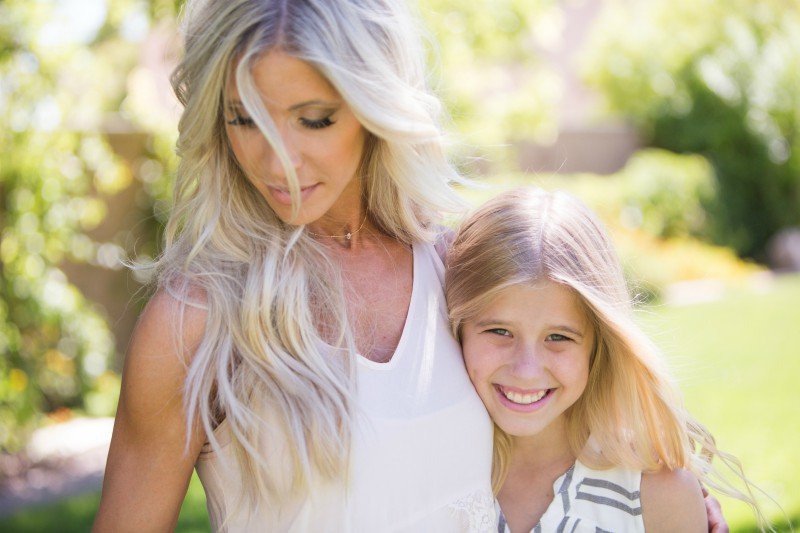 5. Your baking skills are better than mine! And I love it.
6. Your giggle. The best. And the fact that it shows off your manmade dimple (from an accident 8 years ago) is even better! Blessing in disguise.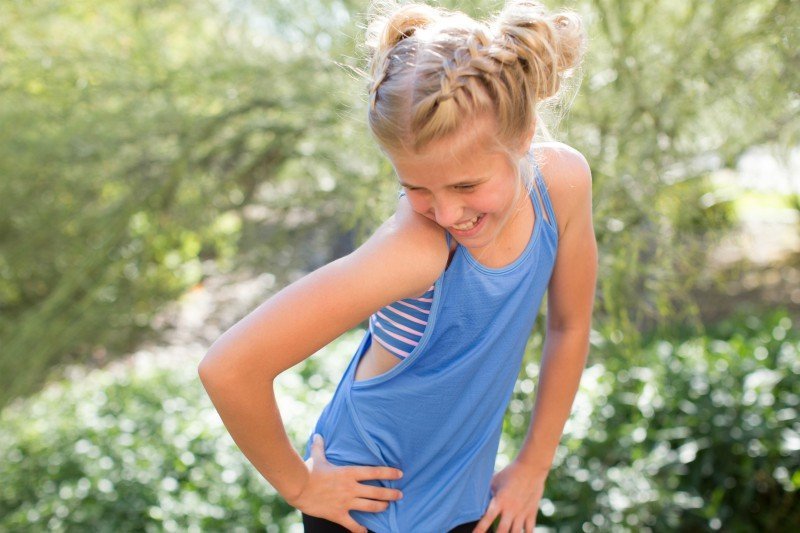 7. You give the best love and hugs of anyone I know?even at 11 years old, you are more proud of your parents around your friends than you are embarrassed. THIS is rare?and makes me smile.
8. Your drive to be the best you can be at everything you do: School, gymnastics, piano, and the list goes on.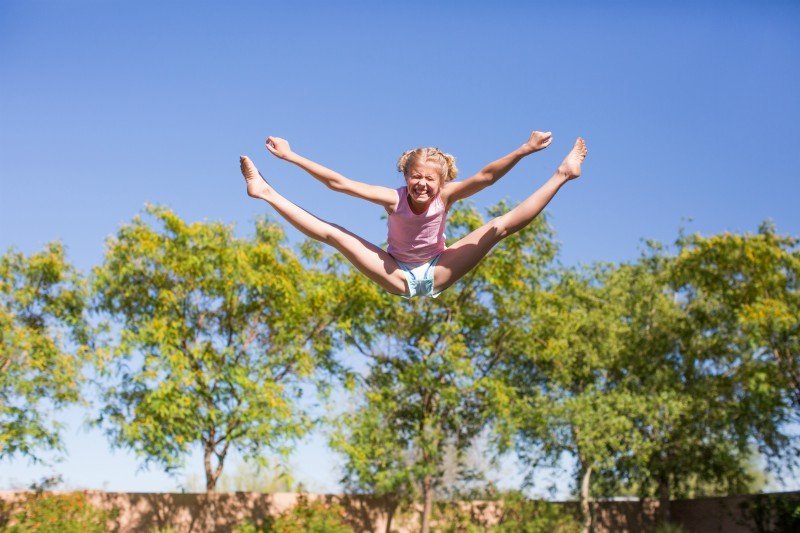 9. Your patience. Because you are SO GOOD and self-sufficient, you are often the one who doesn?t get as much attention as the others. Even through that, you are patient with our time and understanding of the situation. Again?an old soul you are!
10. You are forgiving of others and love unconditionally?specifically your family (and me!) who you know are not perfect, but you treat us like royalty regardless.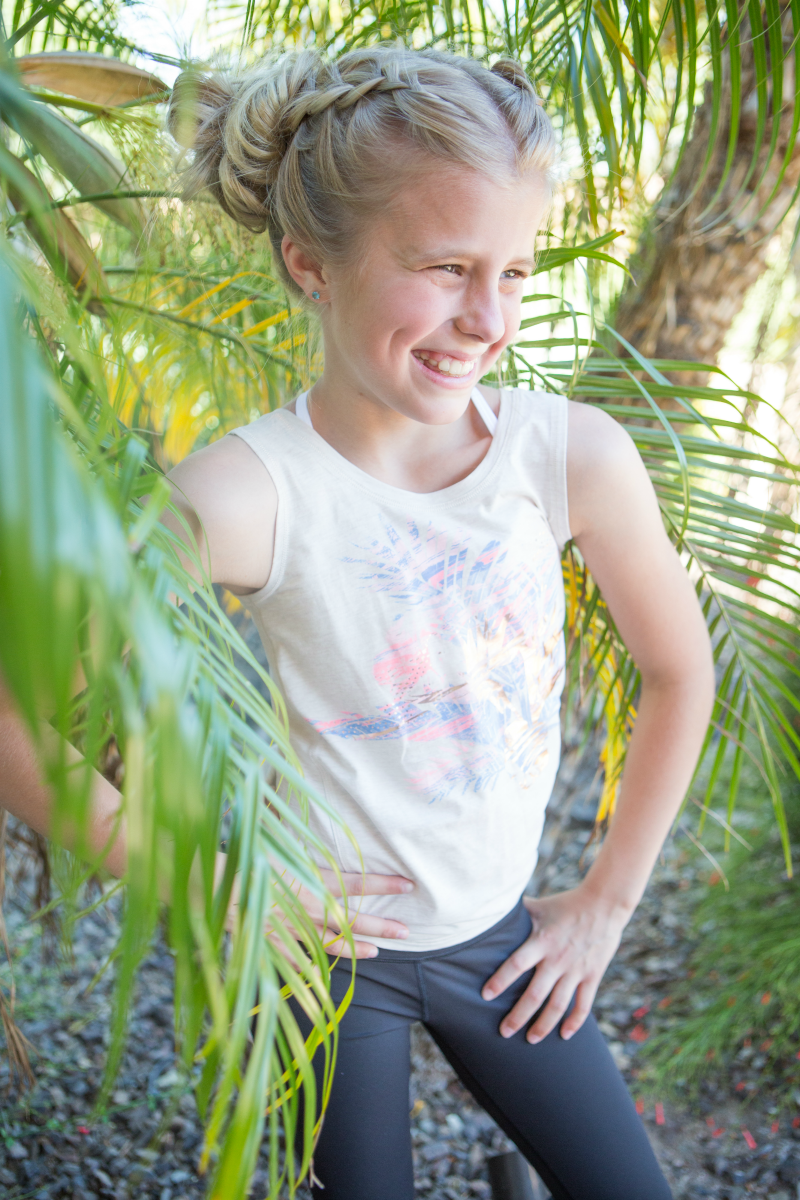 11. More than anything?I love that you are mine. Thank you for making me proud, making me laugh, making me smile, and showing me the kind of person I need to be. I love you to infinity and beyond, and I love watching you grow up into a beautiful young woman!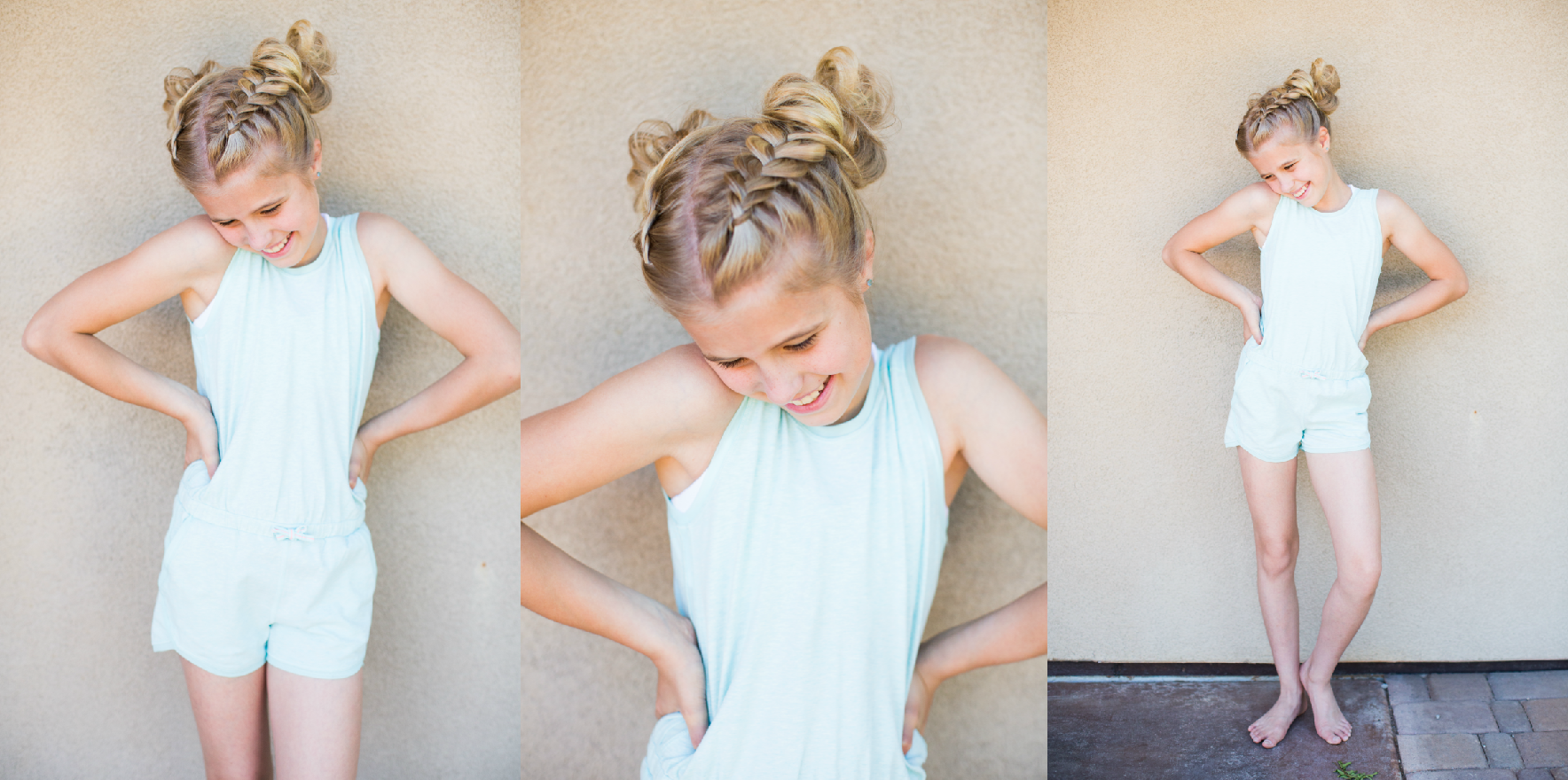 Happy Birthday, Mars Bars!!!!!
Xoxo,
Mom
Related reading:
Guilt-Free Chocolate Indulgence Cake for Marley?s 9th Birthday!
Marley Money
A (donut) HOLE lot of Sweet for Mars? Double-Digit Birthday
Back to School Workout Ideas: From Toddlers to Teens to You!
To My Babies?