Before I share some sweet treats with you, I want to share some sweet words for my sweet daughter. ?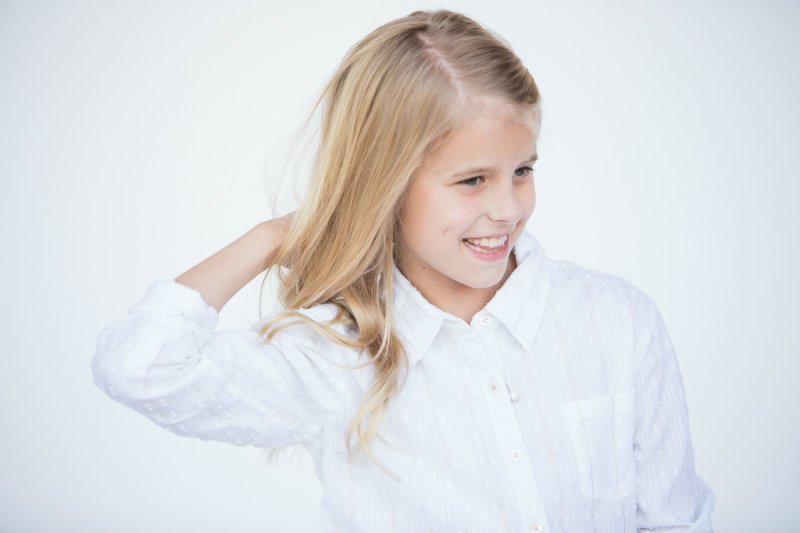 Miss Marley, somehow, unbeknownst to me, you are 10 years old today. Yes?T-E-N. Offically double digits. I don?t know how my daughter has grown so quickly from an angel baby to a budding sweet tween, but you are everything I ever dreamed of wanting in a daughter and so much more. Funny to think I didn?t think I really wanted a girl?until you came along?and then all I wanted were daughters. 😉 Your kindness (to EVERYONE), your grace (in ALL situations), your ability to forgive (mostly your mom who is far from perfect), and your tender heart are just a few of the infinite things I love about you. You are more than I deserve, and I thank God every single day for you. Thank you for sharing your incredible beauty?stemming from the inside and radiating out?with me and our family. I love you to the moon and back, and I am more proud of you than you could ever know.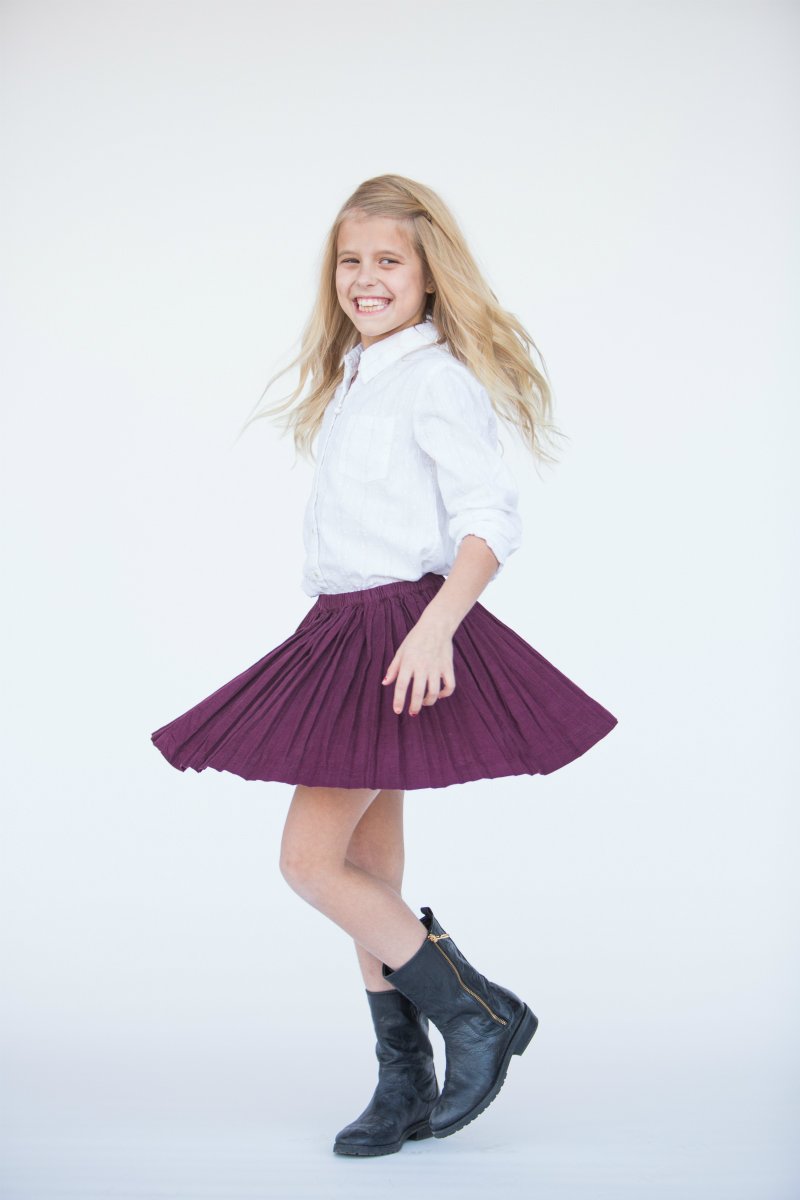 As with ANY birthday in our house, no celebration is complete without TREATS!! We let our kids have full control over their choice (I mean, I may influence them according to what I'm in the mood for ??), but they get whatever they want to enjoy for themselves and to share with the family. Each of my kids goes through seasons of favorites, but Marley is consistent, tried and true, my donut lover. I approve for more reasons than one!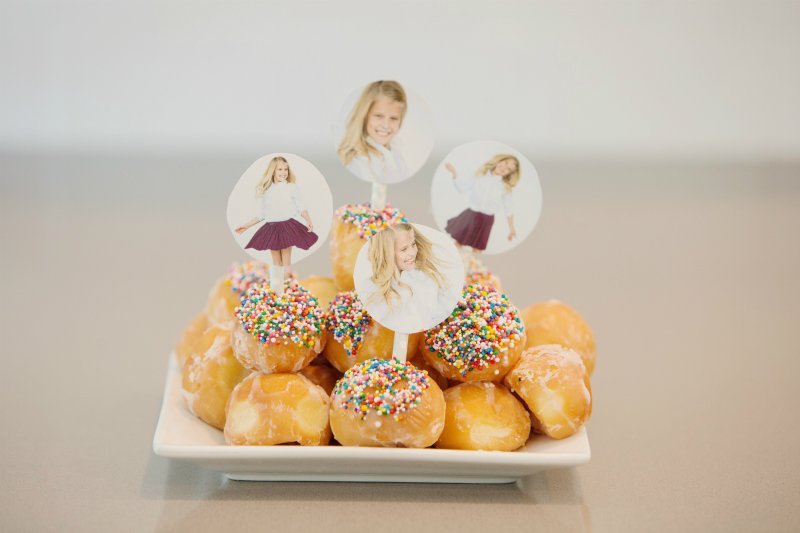 I?m sure you?re reading this thinking, ?Heidi Powell lets her kids eat DONUTS???? Yes, as a matter of fact, I do. And truthfully not ONLY on birthdays, believe it or not. But before I get into my why on the matter?I?ll walk you through how I took plain ol? glazed donut holes and dressed them up to make this easy-peasy masterpiece that Mars is DYING over.
Of course, nothing says birthdays like sprinkles, so I dipped one edge of the donut into some yogurt and then sprinkles so they would stick. Next, I printed off a few silly (and beautiful) pictures of Marley and cut them out into circles. Then I simply taped them to the back of some decorative straws?you can use toothpicks if you don?t have straws. Finally, I just poked them into the donut holes like toppers for a personalized surprise!
Now onto what you really want to know?why is Heidi saying donuts are good??
First of all, they are SO easy. We drive through our local donut shop, it takes 5 minutes, then less than $10 later, we have birthday dessert for the whole fam!!
Secondly, and most importantly, they are perfectly portioned little treats. Each glazed bite of heaven (or 2 bites if you savor, like me) contains 52 calories, 1g of protein, 6g carbs, and 3g fat, whereas a traditional full-sized donut contains around 310 calories, 4g protein, 32g carbs, and a whopping 18g fat. So if you plan appropriately, you can easily fit one or two portion-controlled donut delicacies into your day?no matter if it?s your daughter?s birthday or not! They are the perfect way to indulge and celebrate the birthday without too much guilt.
Important side note: I also love that this demonstrates balance and moderation to my daughter. I am so careful about what I say around her regarding food so as NOT to create unhealthy eating habits or a lifelong poor relationship with food. She doesn't hear me ever saying things like, "I can't eat this… I'm on a diet." Instead, she sees me enjoying foods that I love, guilt-free, while still keeping my promises to stay within boundaries on my flexible, macro-based nutrition plan. Guys?nutrition and health does NOT need to be an ?all or nothing? mentality, but instead it can and should be a "moderation and balance? mentality. We CAN eat the foods we love?in moderation, of course. And we SHOULD teach this to our kids!! This way of thinking and living will allow you (and your family) to get away from the destructive idea of good vs. bad foods and hopefully demolish your food myths for life!
Time to have a HOLE lot of fun (pun intended) and spend my HOLE day (sorry) with my daughter who steals my HOLE heart (I?m done).
Donut HOLE time?
Xoxo,
Heidi
Related reading:
To My Babies…
Guilt-Free Chocolate Indulgence Cake for Marley's 9th Birthday
I Am (Not) A Pinterest Mom
Macro Tracking for the Win! All of Your Questions Answered
Gluten-Free Maple Bacon Protein Donuts
Rapid Fire Volume 4: Powell Pack Expansion?