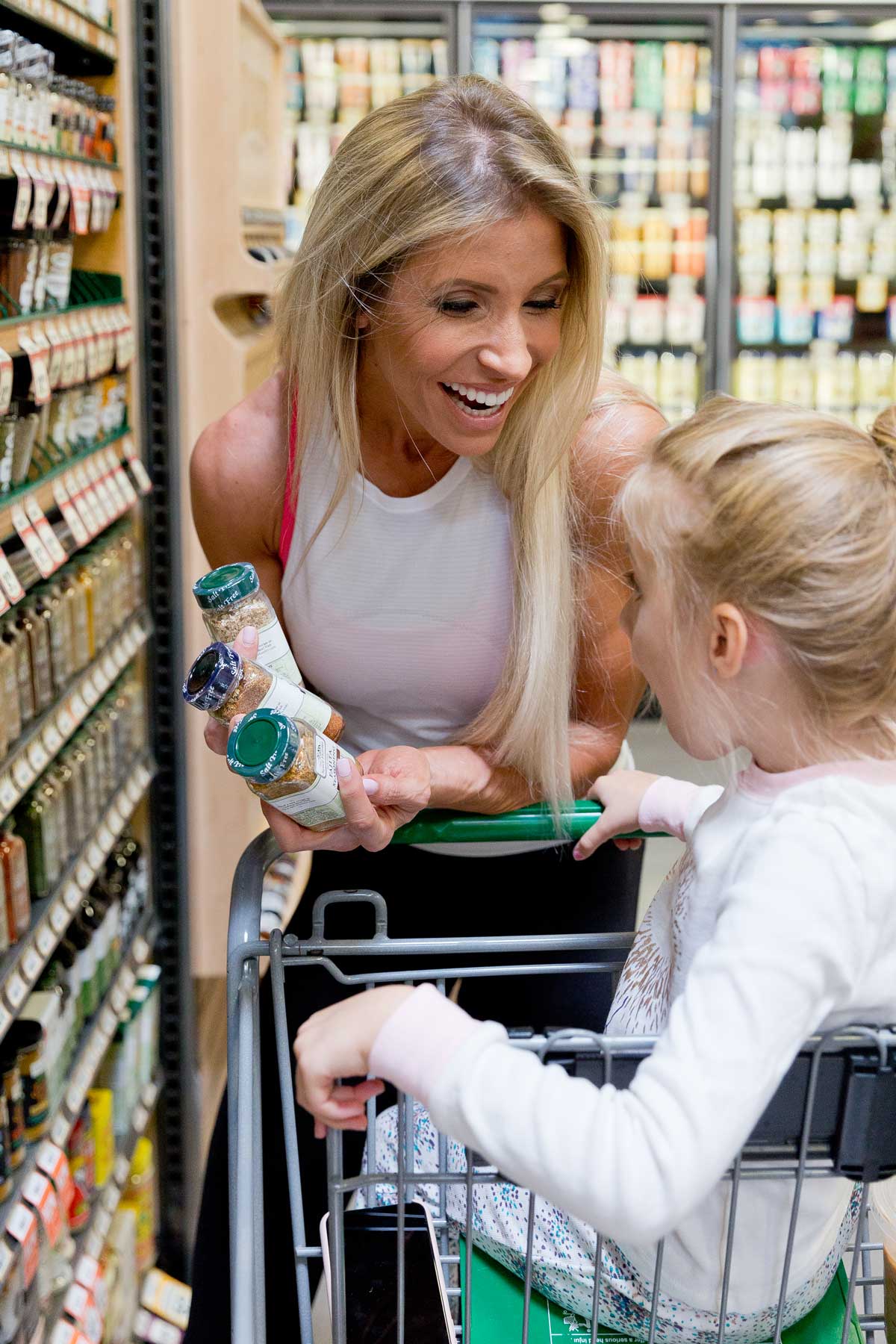 You guys, I hear it all the time: "But eating healthy is so bland!" This is such a common misconception. Eating healthy does NOT have to be bland and boring; it can actually be VERY tasty, and more importantly, SUPER easy. The trick to making "boring" foods...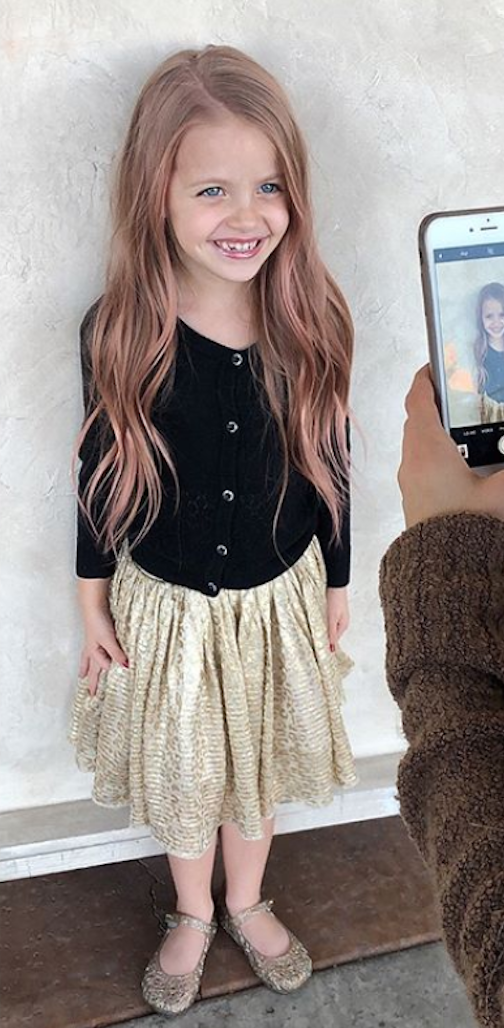 Halloween is here!  And I'm feeling the push to suddenly transform into some sort of Pinterest-esque mom of the year. What is it about the holidays that gives me the need to be DIY crafter extraordinaire?! You'd think I would've learned by now to leave the crafts and...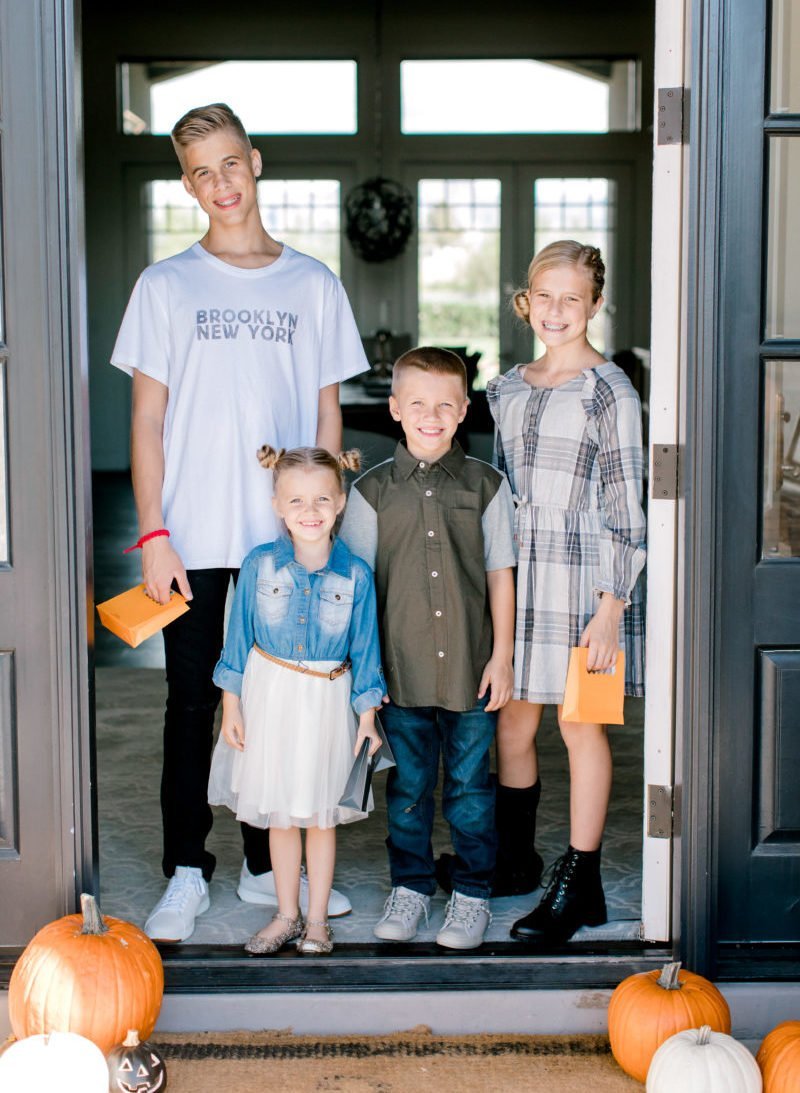 Gather 'round, goblins and ghouls. It's time for a tale more terrifying than the spookiest Halloween story! So grab your loved ones and turn ON all your lights—this is one scary story I don't recommend reading alone in the dark! This terrifying tale is about the top...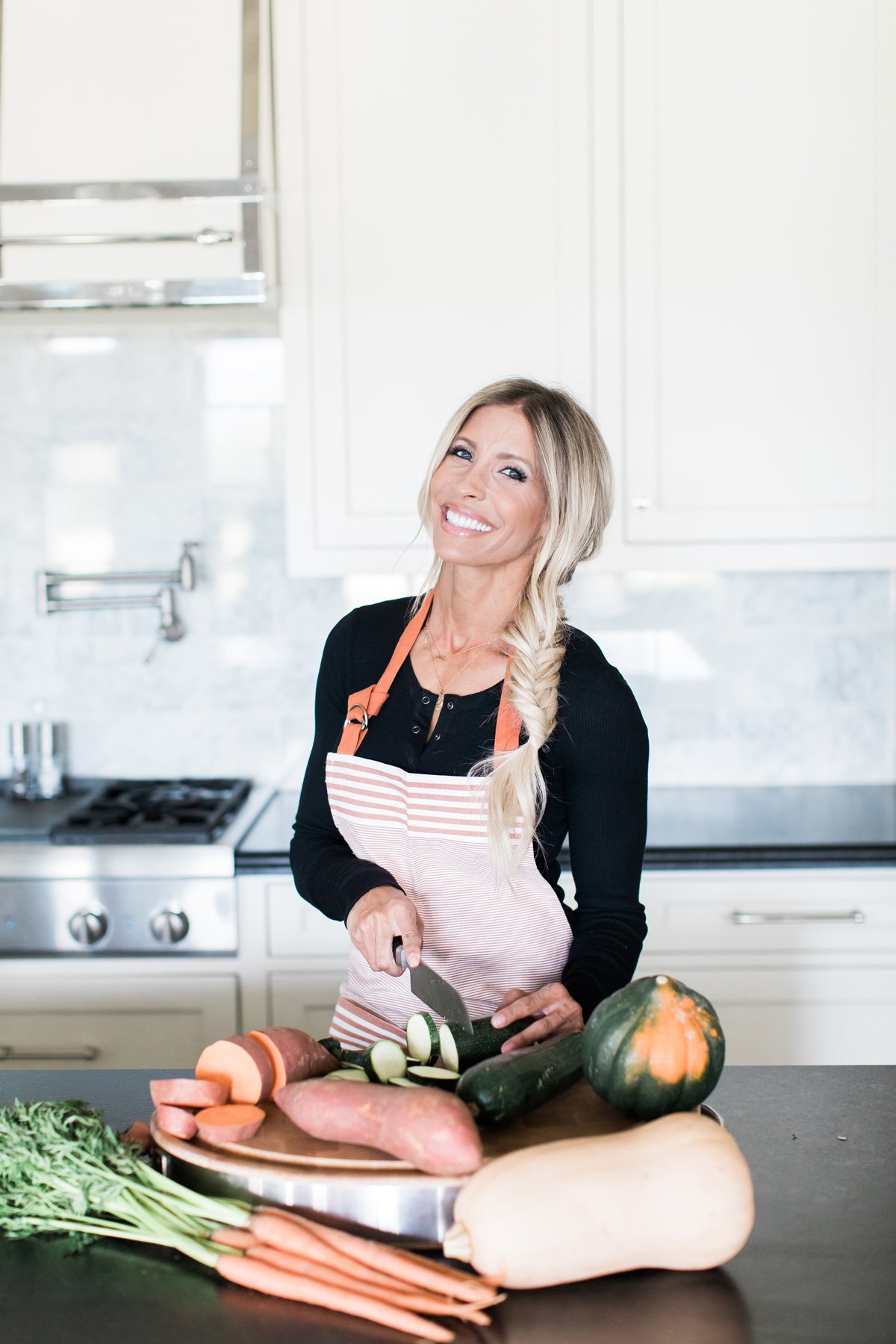 Does this scenario sound familiar? You've been up since 5 am, carted the kids off to school, rushed between meetings, stopped by Starbucks, called into another conference call, picked the kids up from school, dropped them off at a variety of different activities, and...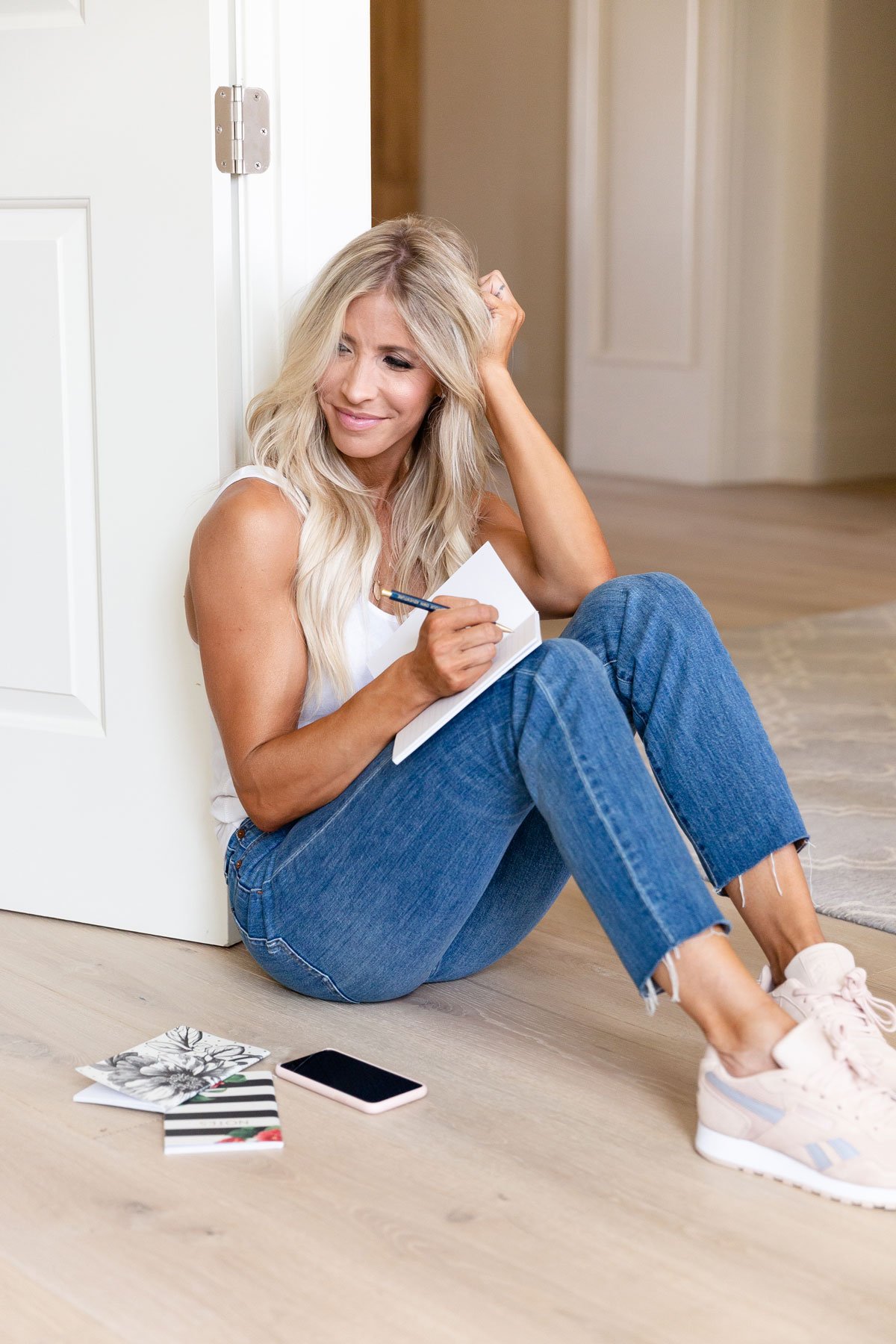 Transformation. If you follow Chris and me or have The TRANSFORM App, you've seen and heard that word a million times (heck, it's even the name of our app 😉). It often makes you think about before and after photos of incredible people losing tons of pounds. We equate...