Happy Heidi Powell Day! I mean…National Lazy Mom Day. 😉 Okay, I know in some ways I'm not really a lazy mom?there is a LOT I do?but sometimes when your kids get goldfish crackers for breakfast and stay in their PJs 'til 5 pm (and you do too!), it's hard not to feel like you're the low man on the mom totem pole.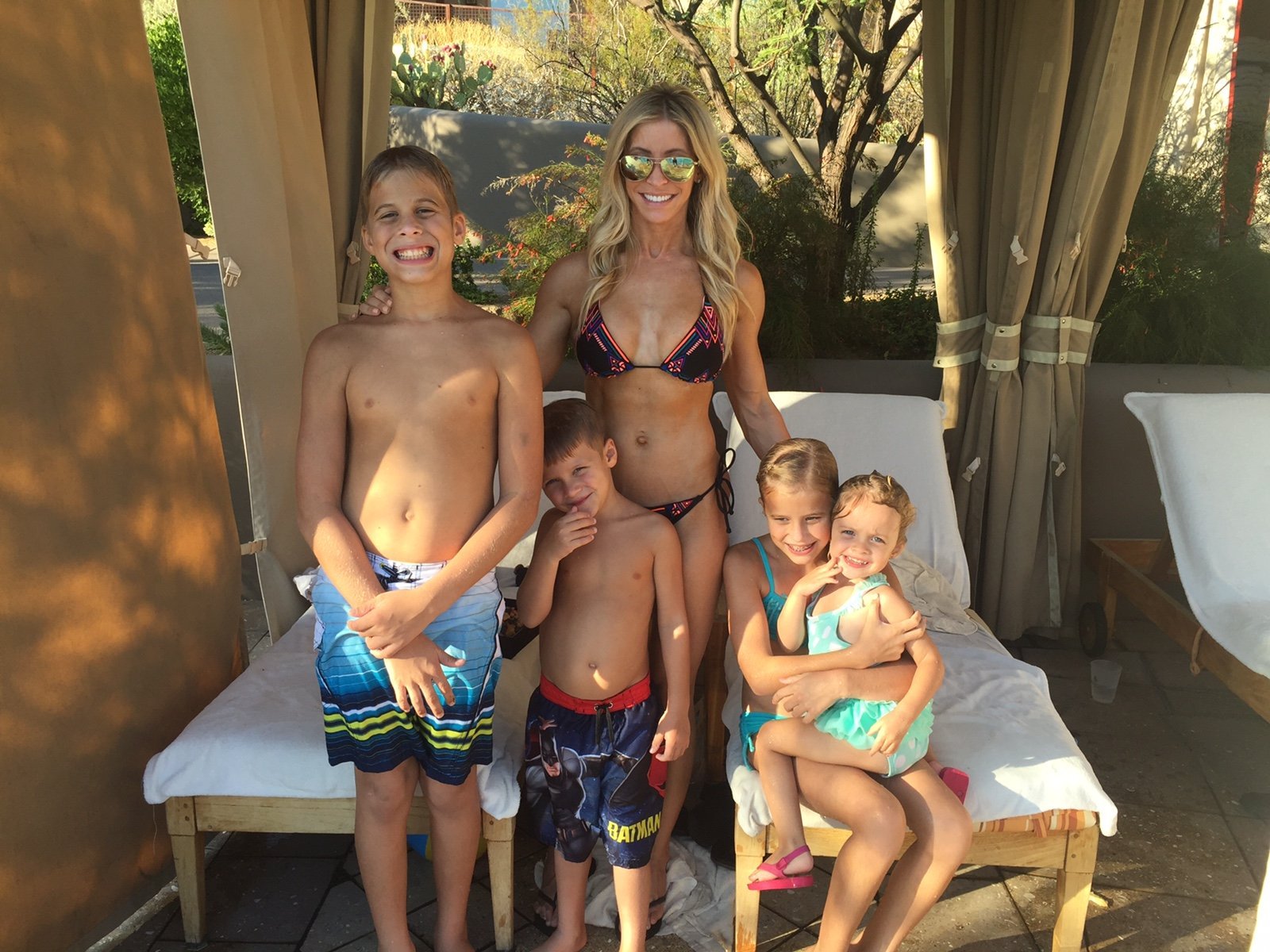 Being a "lazy mom" means different things to everybody. Oftentimes, when I poke fun at my #momlife on social media, or even when I'm just out and about, other mamas remind me, "But you work out EVERY day, I could never do that!" While yes, I do *try* and work out every day, I almost never get ready unless it's absolutely required of me. I truly live in hats, dirty hair, gym clothes, and a make-up free face. And that's okay! I do other things that make up for my version of being a lazy mama.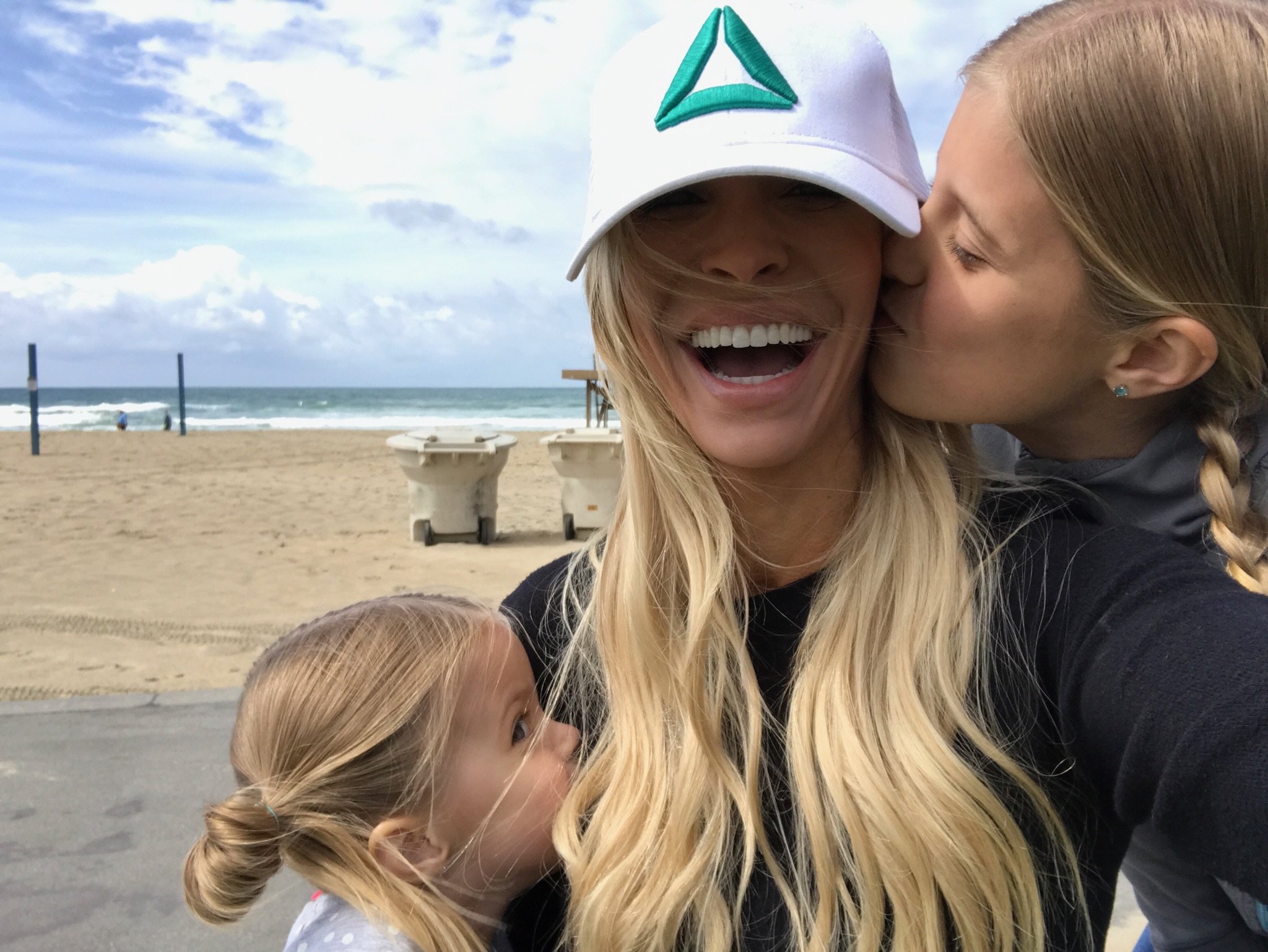 Sometimes, especially after busy work weeks and lots of travel, being a lazy mom at the Powell house means endless hours poolside and couch snuggles all dang day. No Pinterest crafts, blog worthy recipes, or even cute outfits and hairstyles for me or my littles! I can be a very, very lazy mom, and that's totally okay! I think it's about dang time we mamas give ourselves a little grace and realize that just because we aren't doing it all (because, hello, no one is!) doesn't mean we're doing NOTHING. We're all just doing the best we can.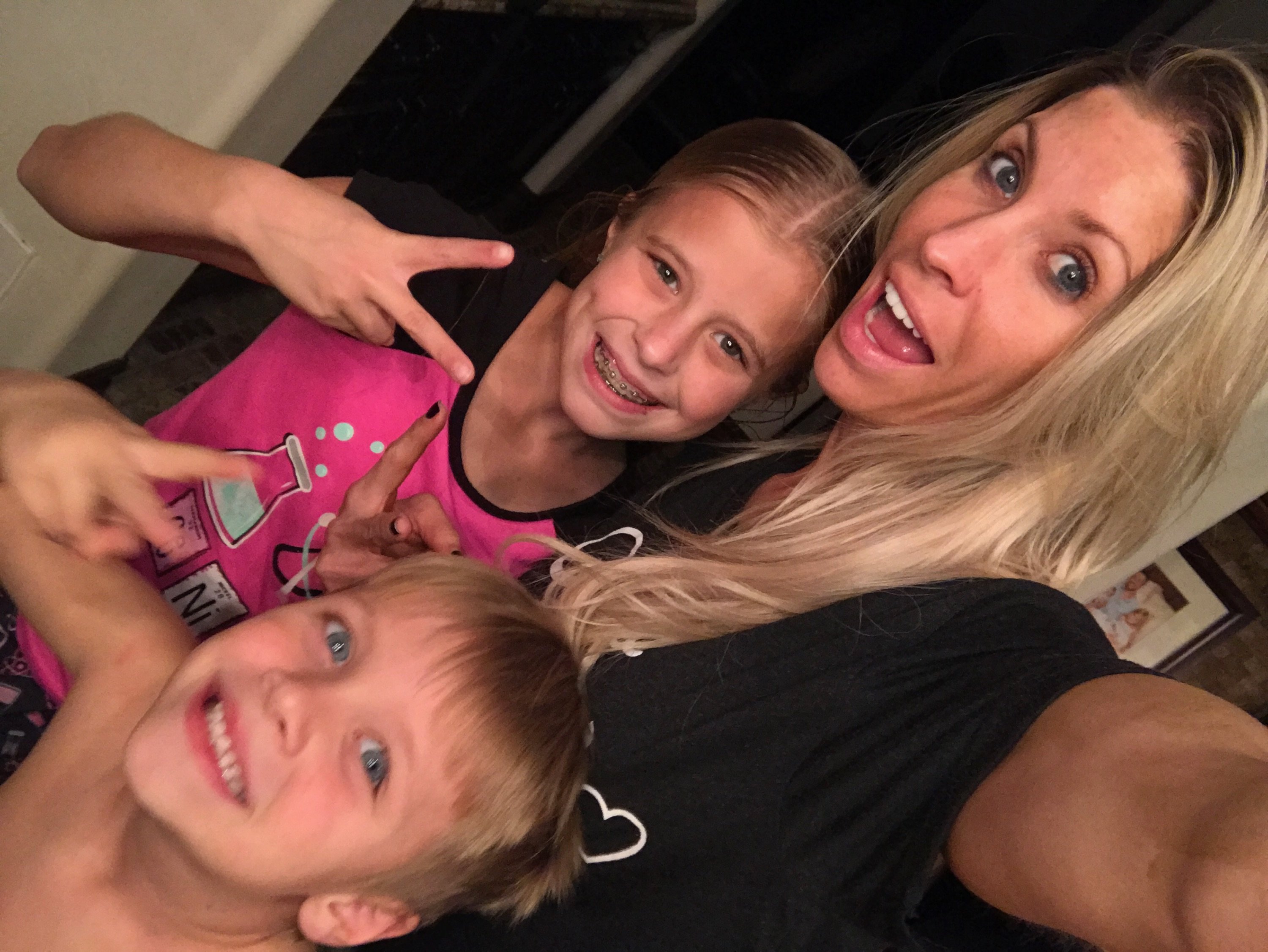 This time of year, ya know, the dreaded back-to-school season, can bring out the laziest of lazy moms in us all. For three months you've been spending every waking moment with your kids, coming up with activities to keep them busy during hot summer days, traveling, making a million memories, and even more messes. It's tough on a mom! In honor of National Lazy Mom's Day, I propose we mothers take our lives back! No more fruit snacks for breakfast and leftover PB and Js for lunch. No more days of being too burnt out to work out. It's back-to-me season!
Now through Sunday, you can snag any of the Transform app packages for 40% off. Guys, those savings are unreal! If you decide on the full year package, your weekly cost is brought down to only $1.38 a week. I'm pretty sure you pull that out of pockets on laundry day. Now's the time to take back your life and burst out of that lazy mom rut!
To save, head to TheTransformApp.com and enter the promo code BACK2ME. Make sure you're using the website and not purchasing directly from the App Store, as the promo code is only available online!
Happy National Lazy Mom Day!
Xoxo,
Heidi
Related Reading:
Top 10 At-Home Exercises for Total Body Toning
I am (not) a Pinterest Mom
I am (still) Perfect?
You can do anything but not everything.
A Lotta Tabata || 4-Minute Total Body Toning Workouts
Back to School Workout Ideas: From Toddlers to Teens to You!