Please tell me I'm not the only sappy mama who gets misty-eyed every holiday thinking about years past?! In the blink of an eye, we went from a family of 5 with Ruby still cookin' to pre-teens and a sassy almost 4-year-old. Where does the time go?! Today's #ThrowbackThursday is a look back at some of the Powell Pack's favorite Halloween memories. If only my babies were still this little!!
How is it possible this was 6 years ago?! This one tugs at my heart strings! It was Cash's first Halloween. Chris and I were busy as always?me still working more behind-the-scenes and him traveling almost daily. Life was crazy, and we loved it!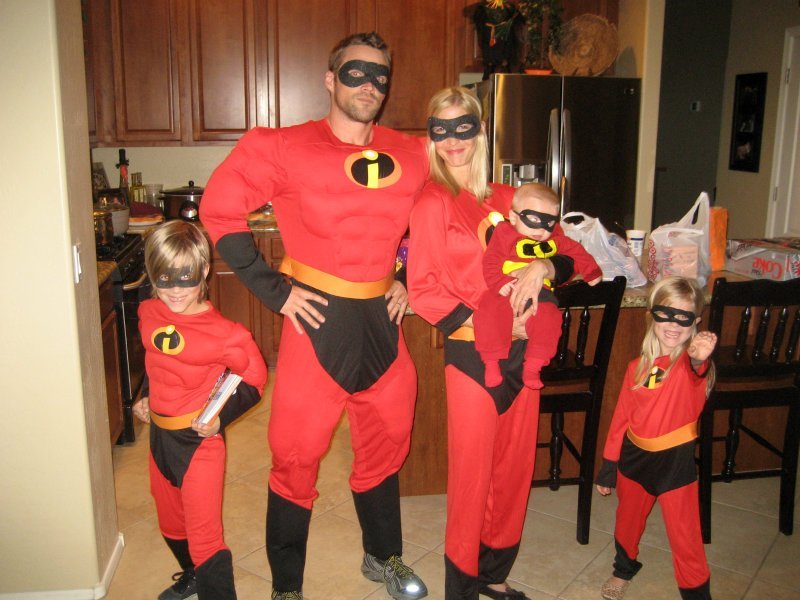 Next up, Halloween 2013. Cash was only 2, Marley was 7, and Matix was 9! As for me, I was almost 9 months pregnant and feeling a little DONE. Little did I know, what a sassy, sweet, hilarious little girl was about to rock our world!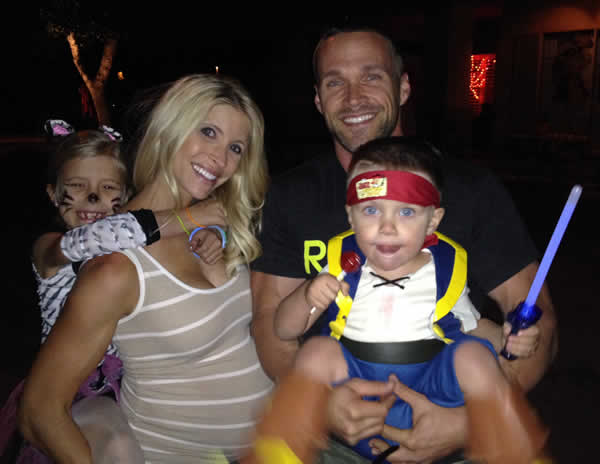 Can we just take a moment for Miss Ruby Lane's first Halloween in 2014?! This may have been my first and last attempt at a DIY costume! She looked dang cute, but I think I've laid my hot glue gun to rest. What I wouldn't give for a slobbery kiss from this sweet (nearly) 1-year-old!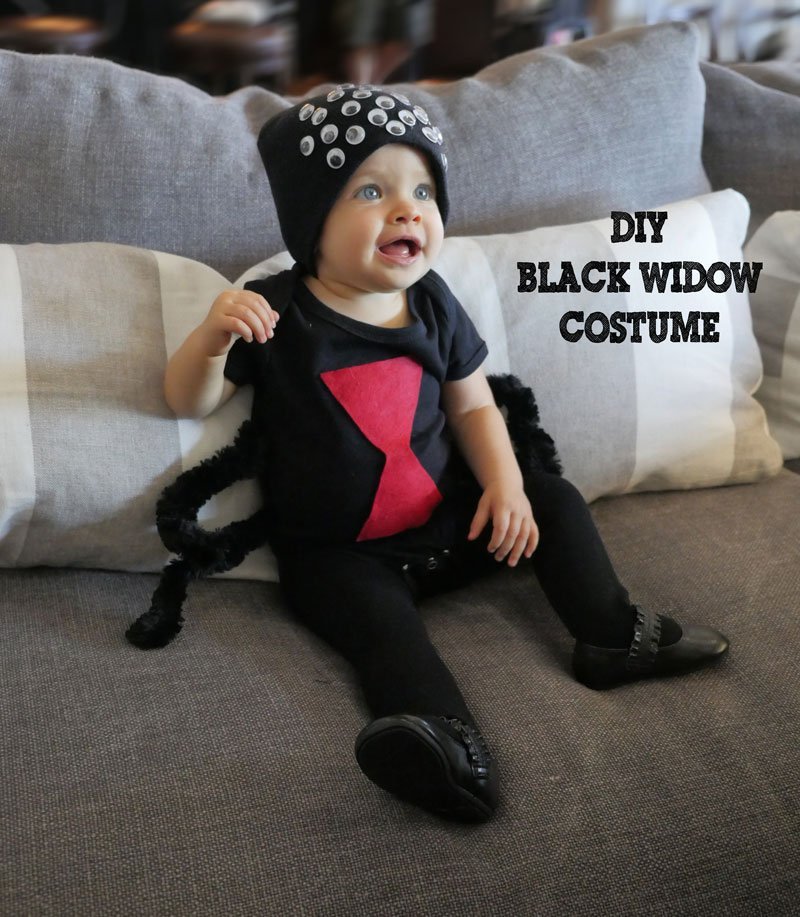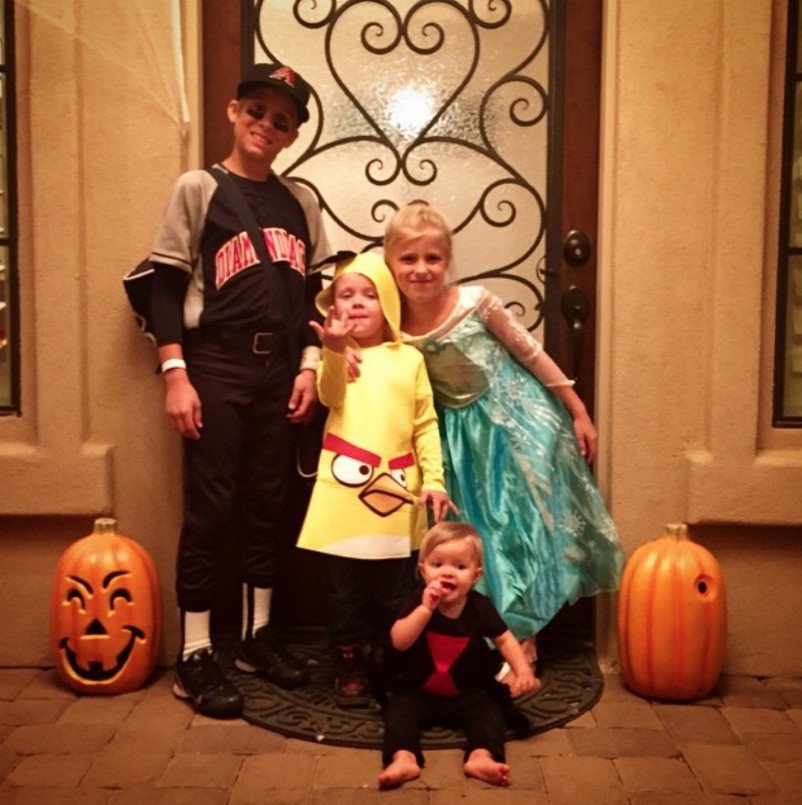 Halloween 2015 – could you just die for my littles?! I think this is the first official time Mars was in full blown makeup and my mama heart almost couldn't handle how grown up she looked! And Cash man still fully toothed and sweet as pie. I adore these kids!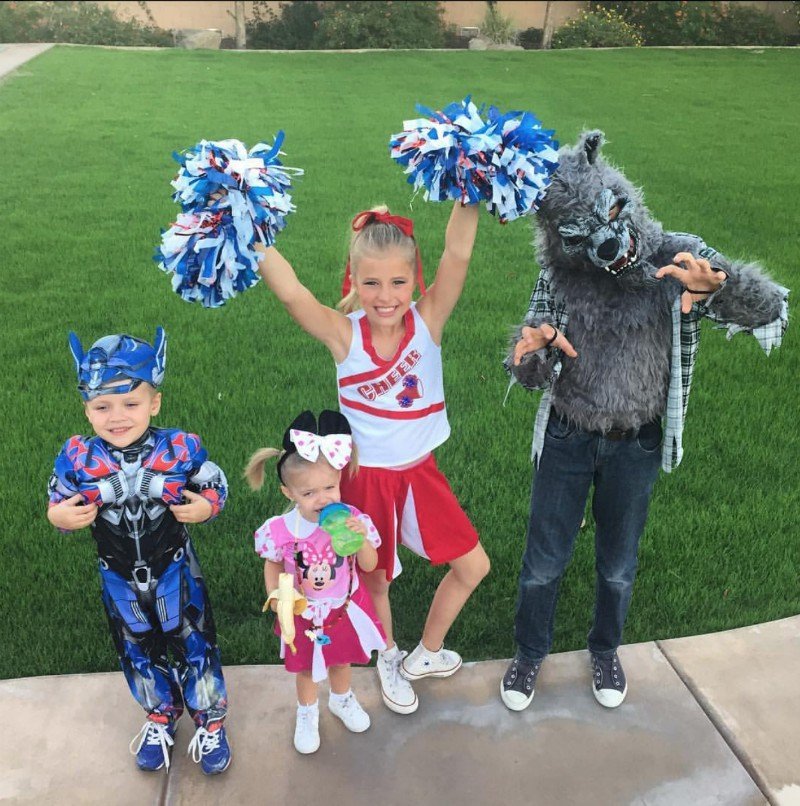 And last but not least, last year's Halloween! Honestly, one of my favorite yet. As hard as it is to watch my babies become big kids, I LOVE watching their personalities grow and have them become my little best friends. It is so much fun!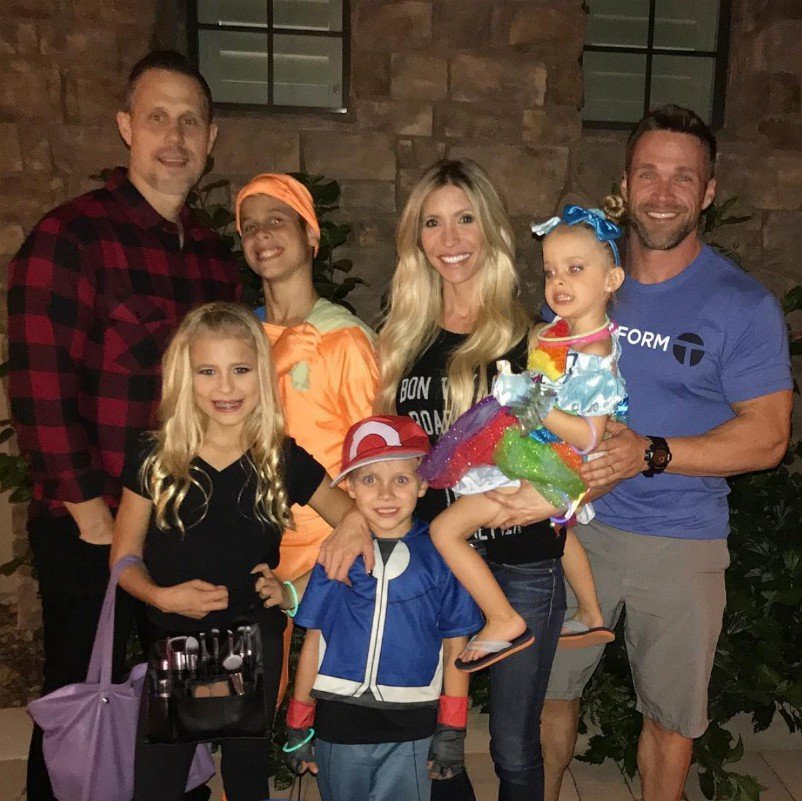 I love looking back at some of our family's favorite Halloween memories, and despite all of the stress of coming up with costumes, planning, and organizing for the holiday, I cannot wait to celebrate with my littles this year. Any guesses on what the Powell Pack plans on being this Halloween?!
Xoxo,
Heidi
Related reading:
Halloween Candy Workout: Family Style!
Powell Pack DIY Halloween Craft
Does the Powell Pack Eat Halloween Candy?
Halloween Hangover
Kids Halloween Craft: Monster Masks!