Happiest Father?s Day to not one, but two amazing and unique dads that make our world go ?round.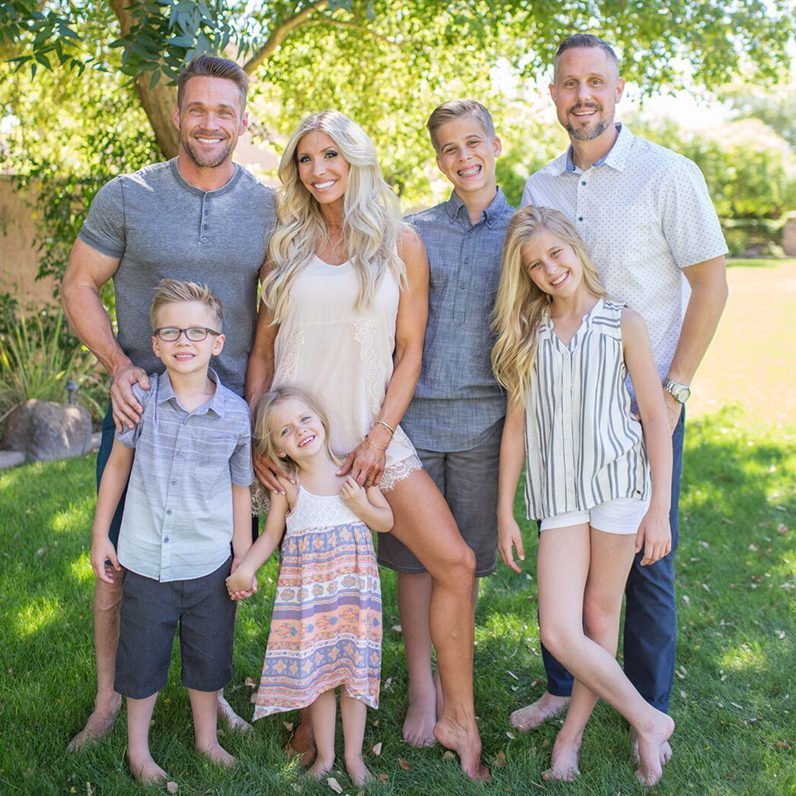 Now, don?t think for a second that I forgot about my own Pops?or Chris? dad, or the other dads that have made me, my husband, and my entire family exactly who we are. More on them a little further down. First, let me gush on our every day heroes.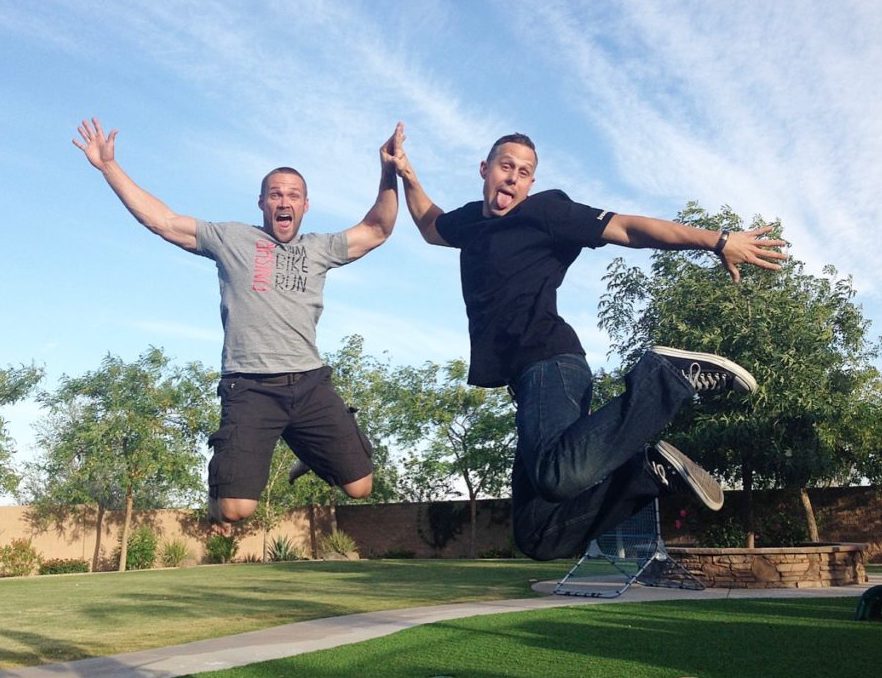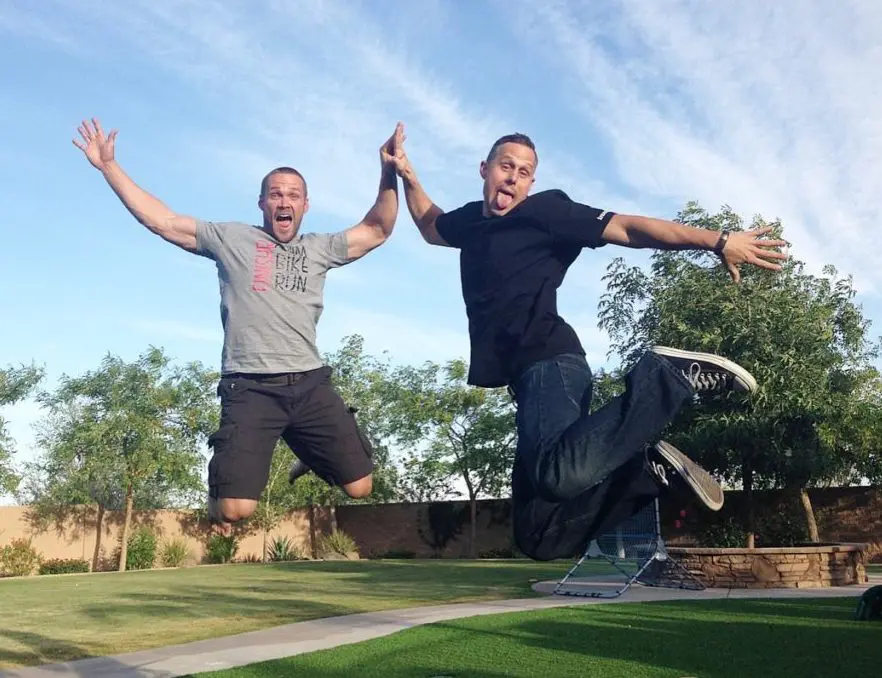 For starters, how many co-parenting dads do you know who can so much as take a pic like the one above?ha! High-fiving while flying high on the trampoline! You?ve heard me say this more than once, but I sure do feel incredibly blessed to have TWO men in our family?s life who can put their pride and egos aside for the well-being of the kids.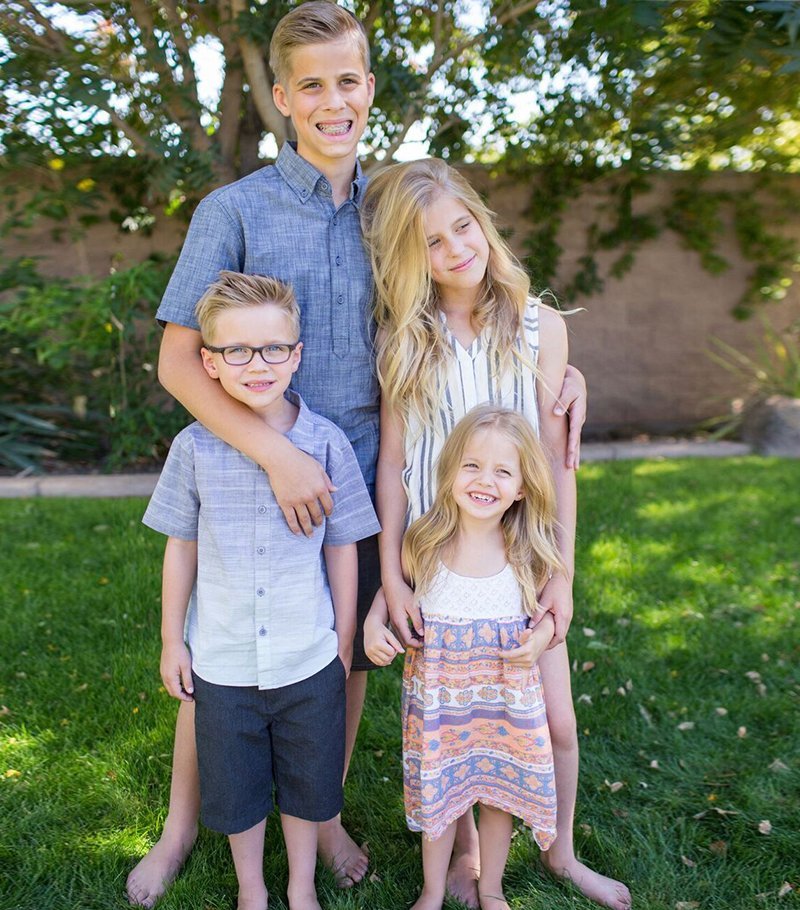 Is it all smooth sailing? No way. We are three humans often making human mistakes? and add to it these two guys are about as opposite as they come. Occasionally (as ANY family does), we allow our personal opinions and natural man instincts to take over and battle the other…reacting instead of thinking THEN acting. More often than not, this happens when we forget who we are really fighting for to begin with?the kids.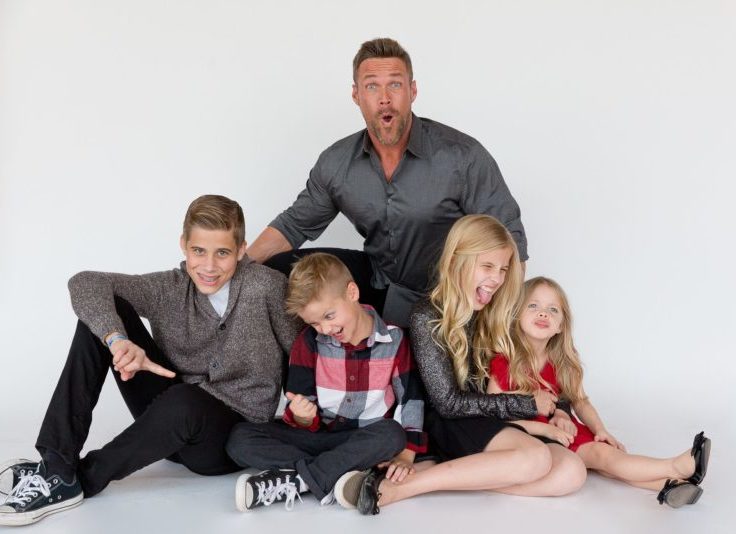 The beautiful thing about having two dads who are completely different is that you get TWO sets of independent strengths, TWO different life experiences, and TWO different perspectives on how to love?all of them freely available for my kids to soak up and learn from. I attribute my kids? kindness, insane respect, generosity, work ethic, and overall balance/success to the fact that they have these two dads to watch and learn from.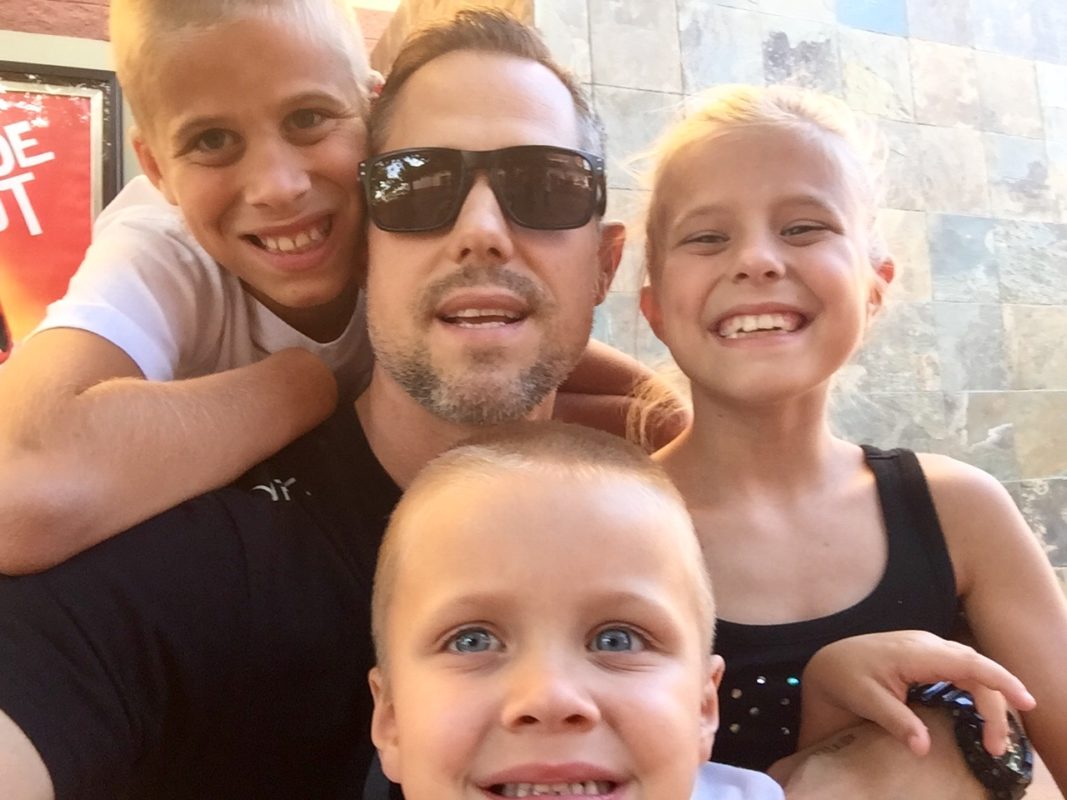 A couple sentences on each of them?along with my real dad and my dad-likes. Then, all the ways you can make your man the King of the Castle today (aka. the $FREE.99 Last Minute DIY Father?s Day Gifts) at the bottom.
*******
Chris.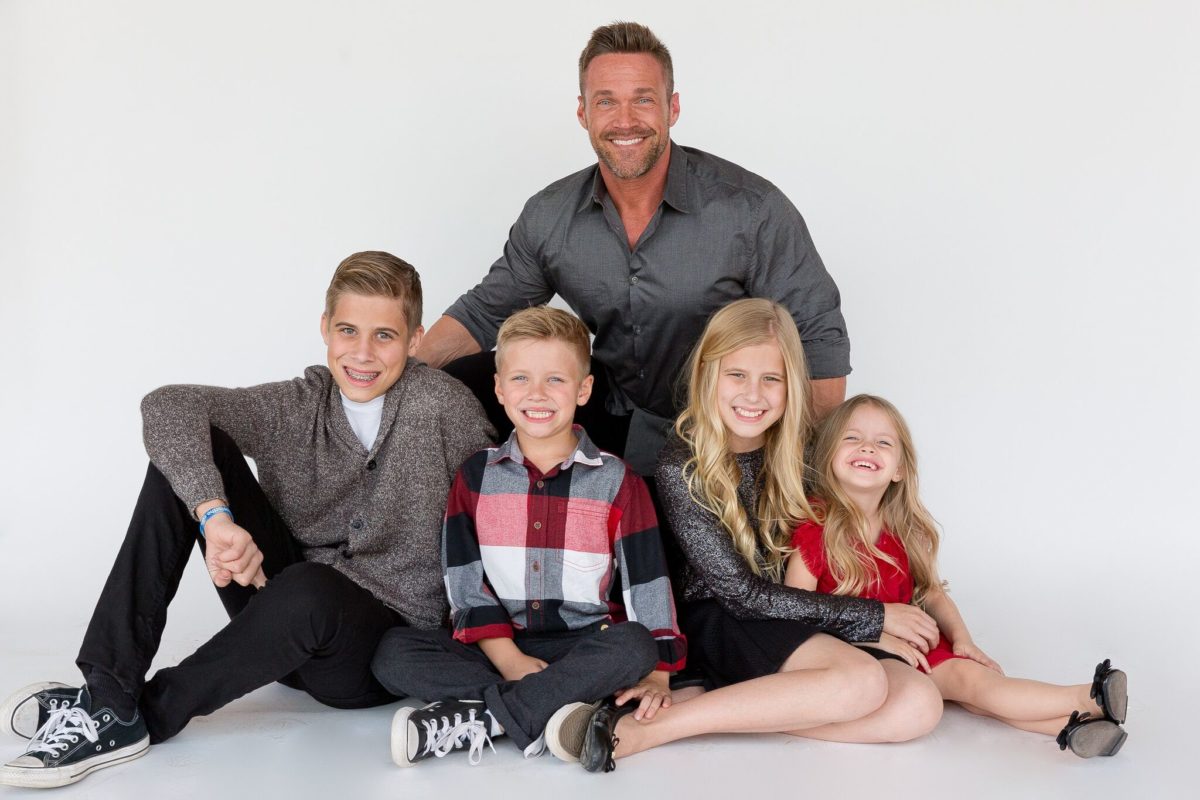 Where do I even begin with you? Two sentences are not enough, but I?ll do my best to keep this short. For someone who didn?t know the first thing about fatherhood when I met you (or really ANYTHING outside of CP?s world?ha!), you truly have exceeded every expectation I had for you as a dad. You made a choice to develop yourself into the best of the best?and you are. While it was amazing to make you a dad with Cash in 2011, and again with Ruby a couple of years later, the truth is that you became a stellar dad long before both of them when you entered Matix?s and Marley?s lives. Your ability to care for, worry about, love, and treat ALL four of my kids (blood or not) equally and as your own is the greatest thing I could hope for as a mom.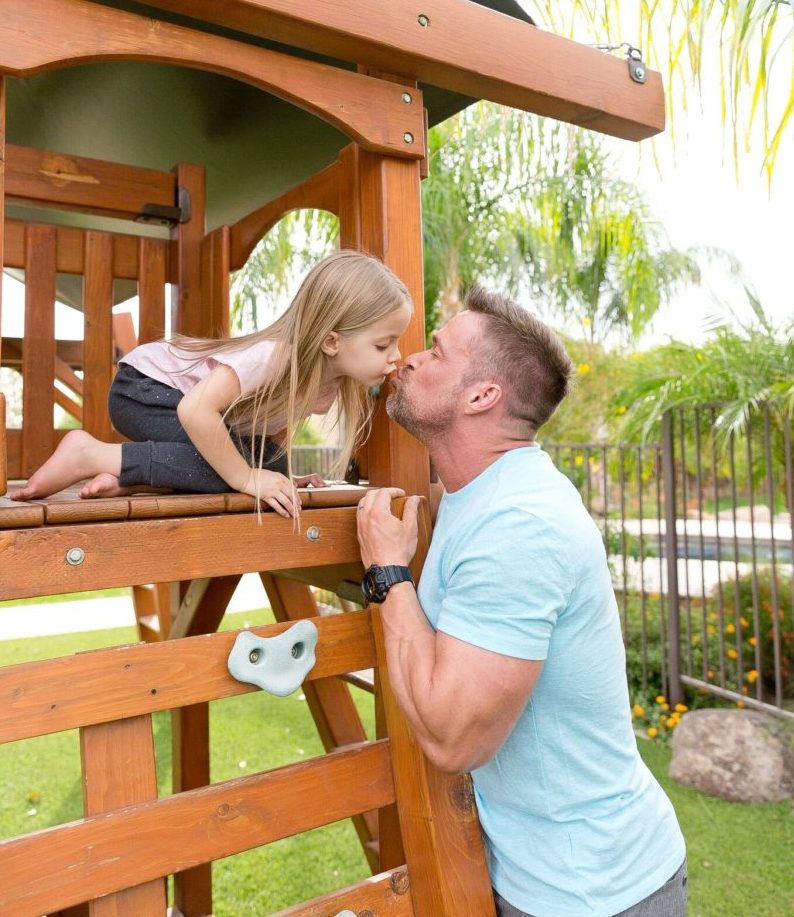 *******
Derek.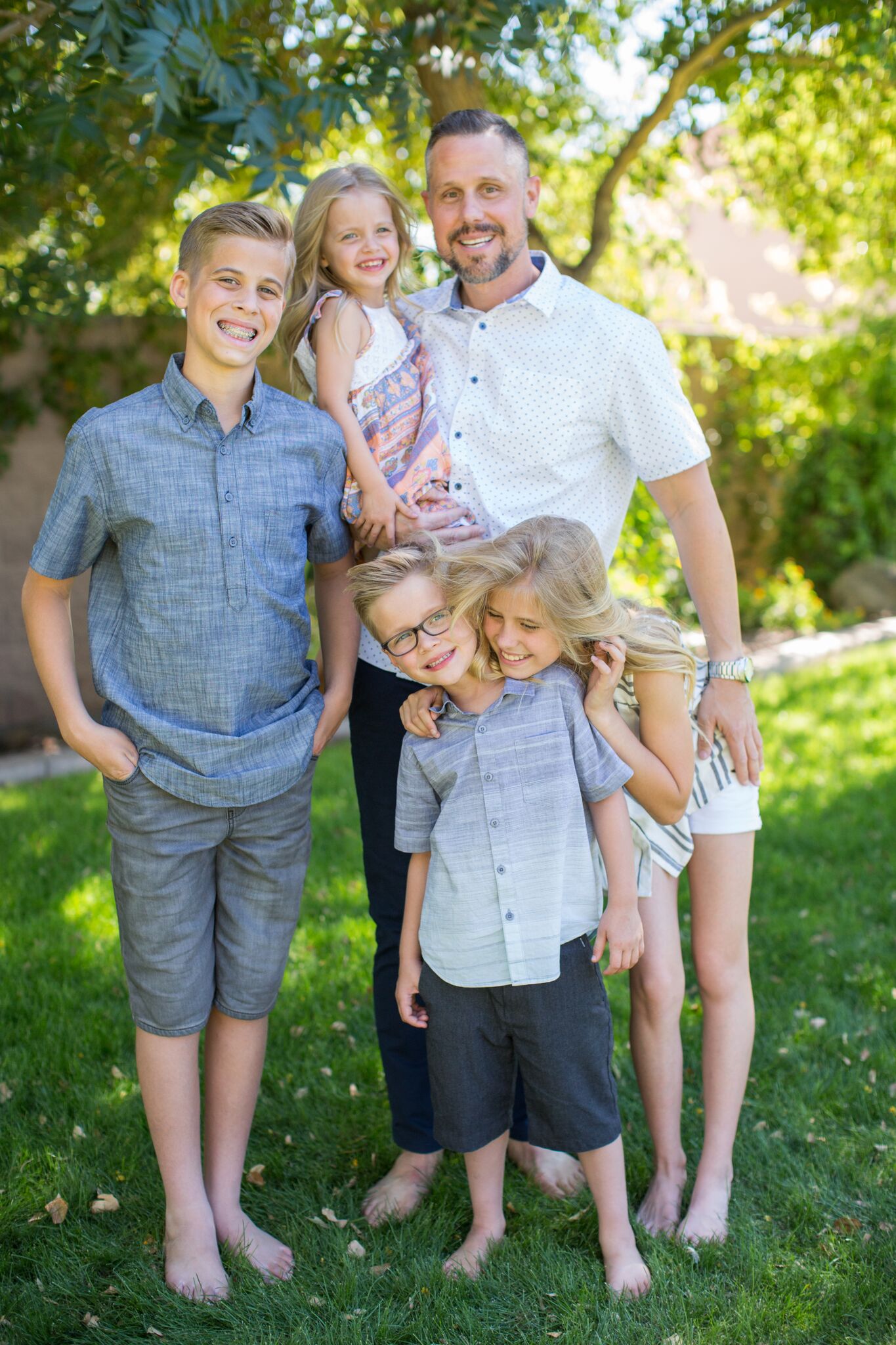 Not sure if I?ve ever mentioned this, but I still remember when we were engaged thinking, ?He is going to be one incredible dad to my kids.? And I was right. You have a way with kids like I?ve never seen before?so much so that even my kids with Chris (Cash and Ruby) consider you THEIR bonus dad! Not only do you tolerate their mini obsession with you, but you give father-like love right back to them. And your efforts to be the best dad possible for Matix and Marley (even biting your tongue when you may want to, instead, bite my head off?ha!) do not go unnoticed.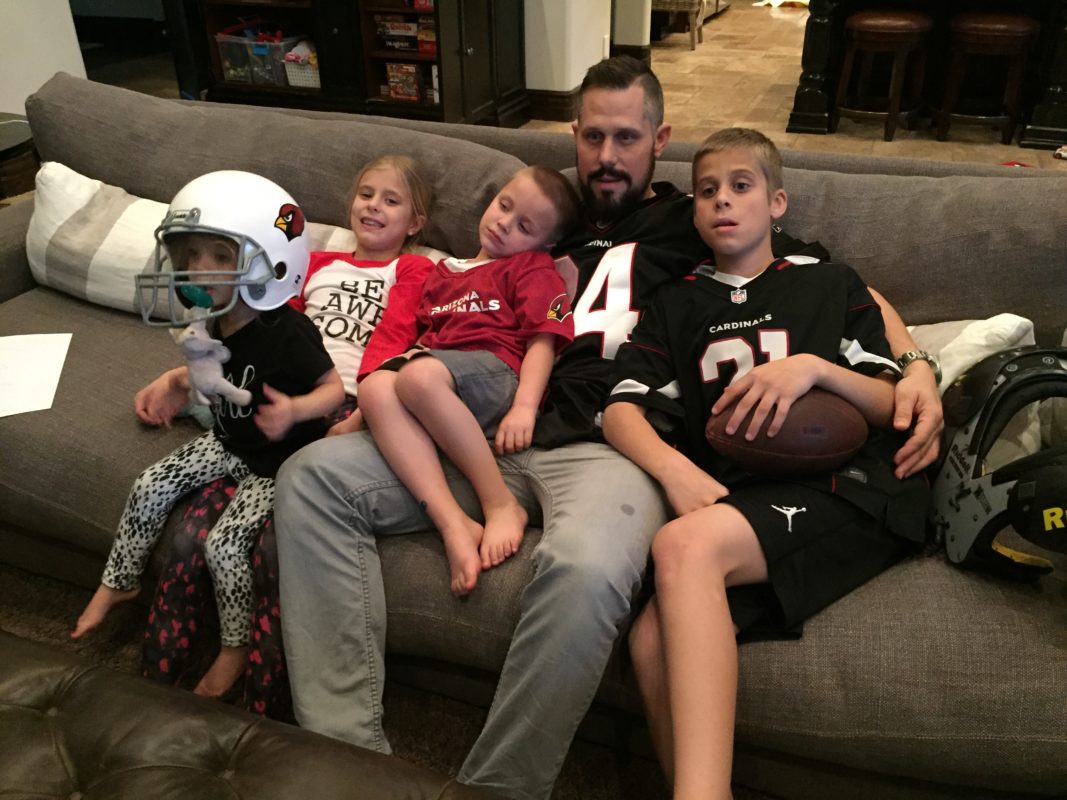 *******
Dad.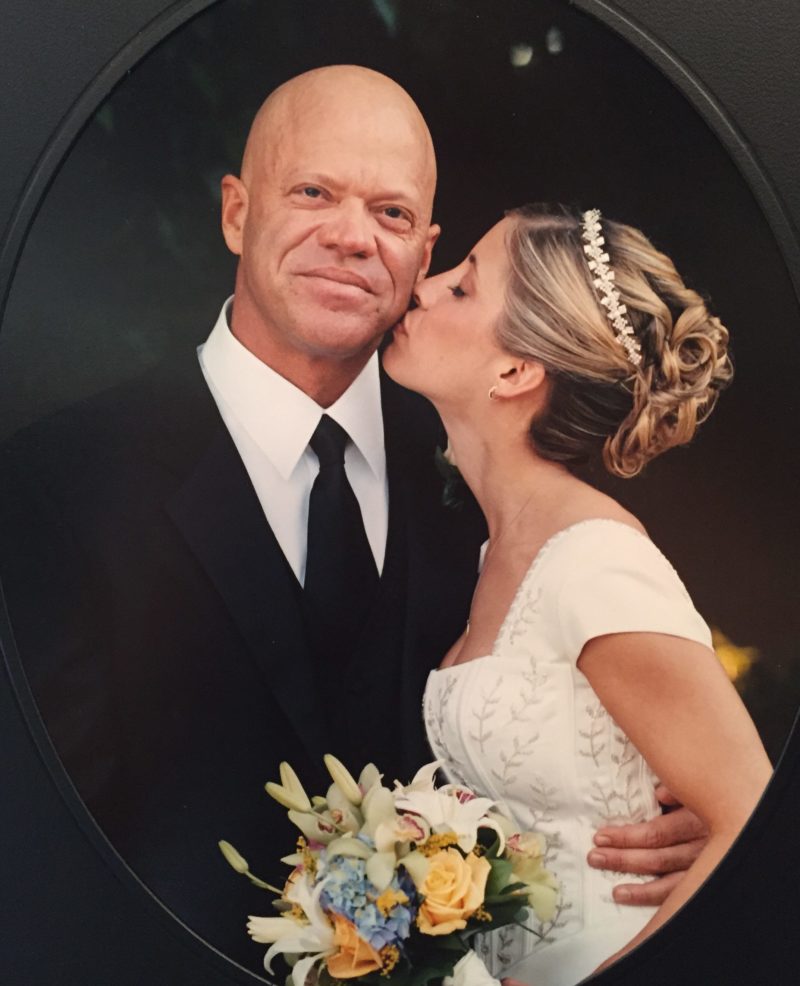 My real life superhero. They don?t get any better than you, Dad. I miss you on the daily, but I know I am me because of you. Your insane work ethic, determination, drive to succeed, humongous heart, rough exterior and soft center, protectiveness, non-judgment, and tough, yet incredible, unconditional love are a handful of your characteristics I still strive to emulate. I love you, and we ALL love you, to the moon and back…infinity times!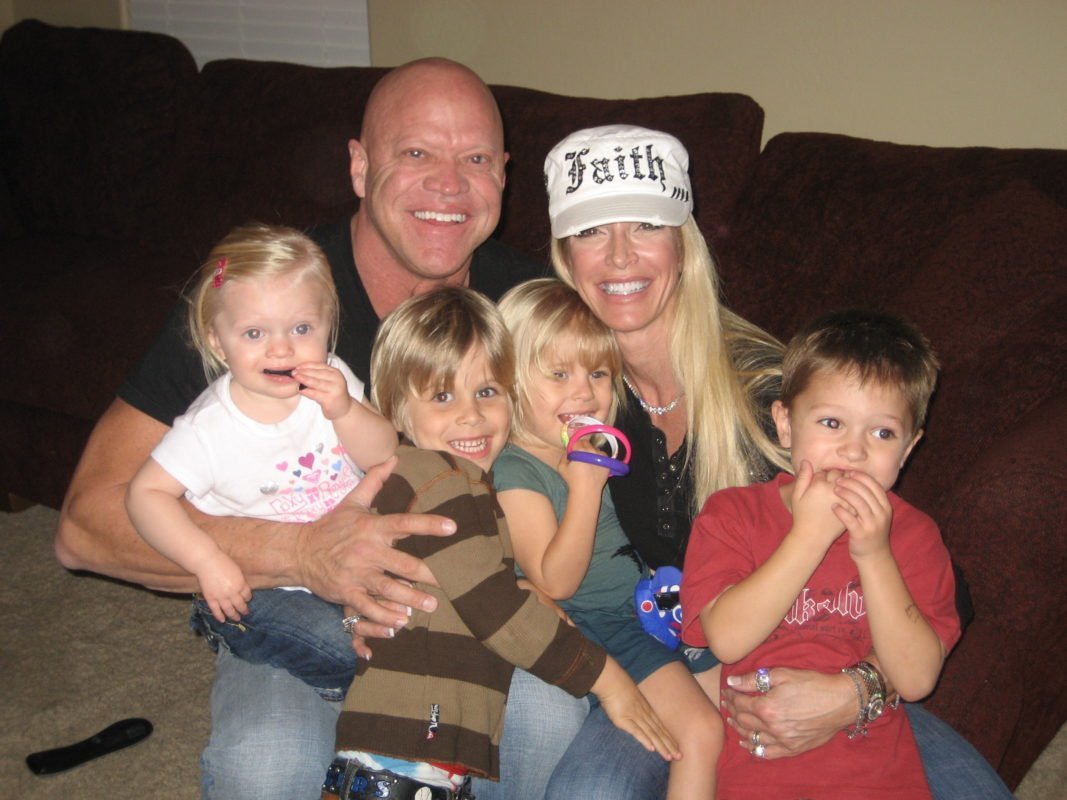 *******
Bill Dad.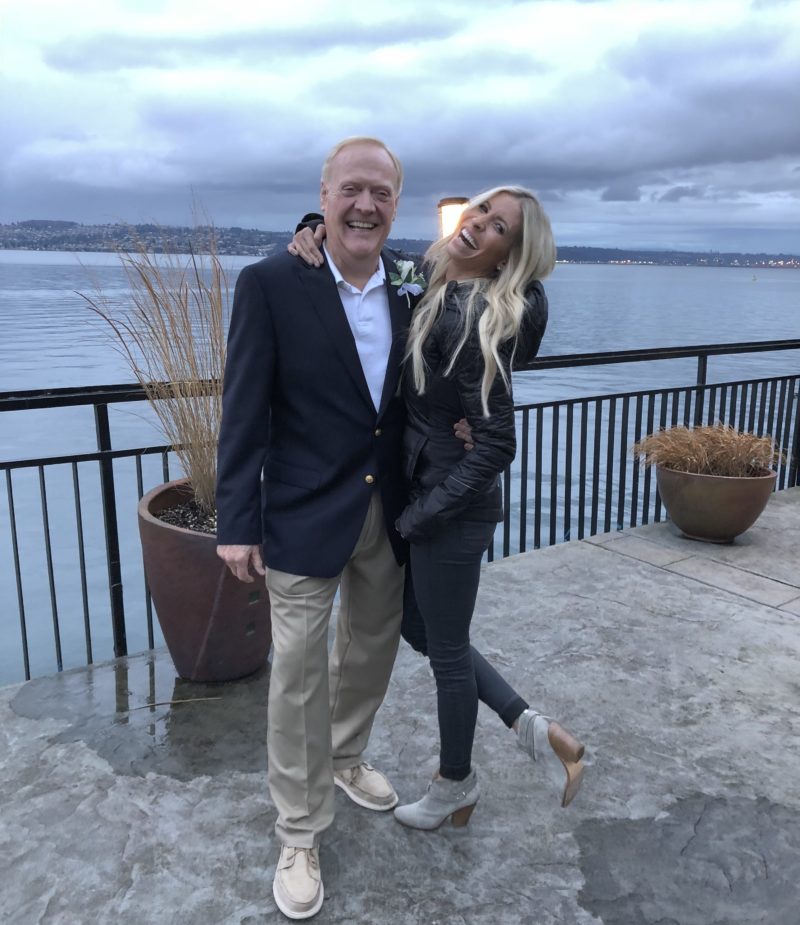 I?ve never seen a son idolize his dad the way Chris idolizes you?and for good reason. You are one-of-a-kind, incredibly supportive, ever-loving, intensely passionate, sharp as a tack, and the best grandpa our kids could have! I love seeing Cash follow Chris? footsteps in his complete adoration for you!
*******
My own Bonus Dad/New Dad/Step Dad/Grandpa Scott.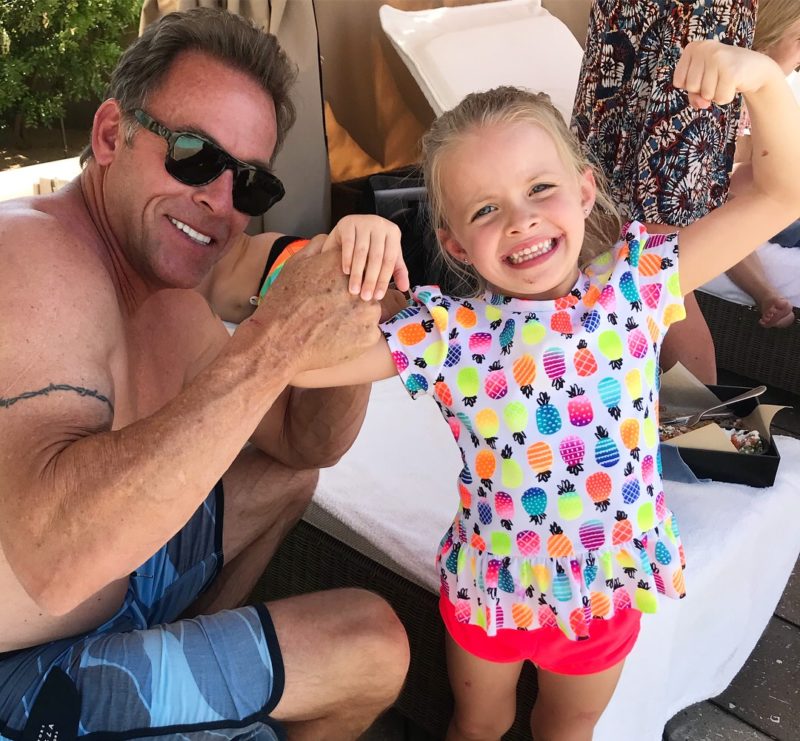 Seven years later, this is the first time I?ve even mentioned you on Father?s Day. I guess you could say it took me a while to acknowledge that you are ACTUALLY filling the spot my dad once had in my life and the lives of my mom, my brothers, and my kids. Sometimes I sit there and just think of how hard it must have been (and might still be) to step in to fill a role where the bar was set so dang high. My dad treated my mom like a queen and loved his family intensely and passionately. Life with him was so dang good?I was certain no one would last behind him. I must say, though, you sure do pass the test. Our family wouldn?t feel complete without you, and you sure do make my mom happy. 🙂 Thank you.
*******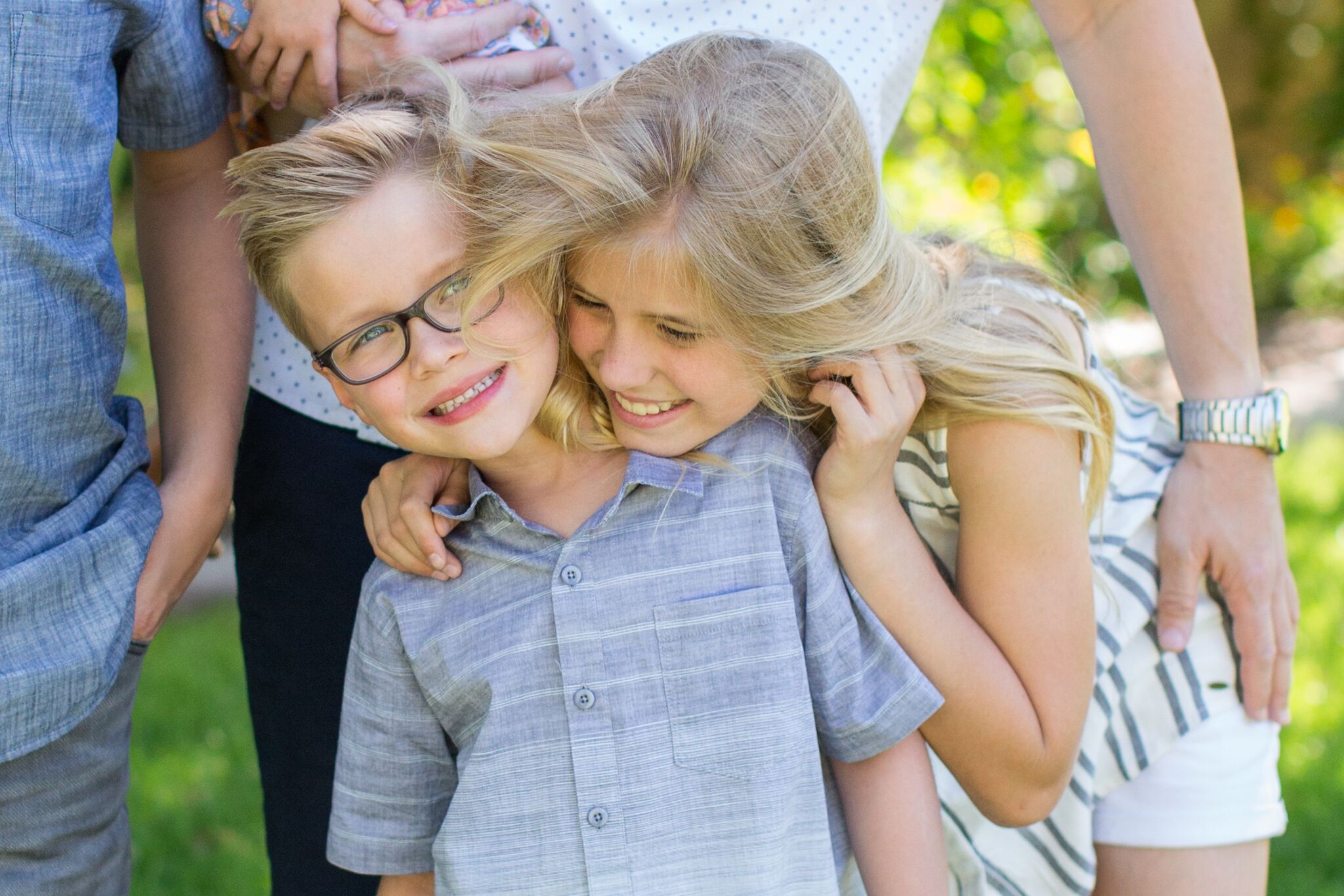 Now that I?ve bawled like a baby pouring my heart out about all of the amazing dads in my life, here are some ways to celebrate the dad ?or DADS ? in your life this Father?s Day (TODAY!).
We posted our Ultimate Father?s Day Gift Guide for Any Dad earlier this week (along with an $800 value giveaway where lots of dads scored!) that featured some of our favorite gifts and gadgets for dad, and while these were some incredible gift ideas that I was so excited to share with all of you, I know that value in a gift doesn?t always come from the amount spent on it, and $FREE.99 can oftentimes be more meaningful. So if you?re more of a DIY type person, or are scrambling to get a gift together for Dad last minute (like I ususally am), here are 5 ways to make Dad feel special:
1. Give the Gift of Praise: Sounds simple, and it is. But the reality is that dads do so much, and most of the time ALL they want is to know they are appreciated. So, what better way to make them feel special on their day than to actually communicate how thankful we are for all they do?! I love this idea because you can really take it in any direction! Don?t be afraid to get creative. Have the kids draw pictures, write a poem or a story, or even put on a play for dad telling him all the ways he?s unique and one-of-a-kind. One of Chris and Derek?s favorite gifts is when the kids made them a video doing this exact thing! Plus, the kids had so much fun!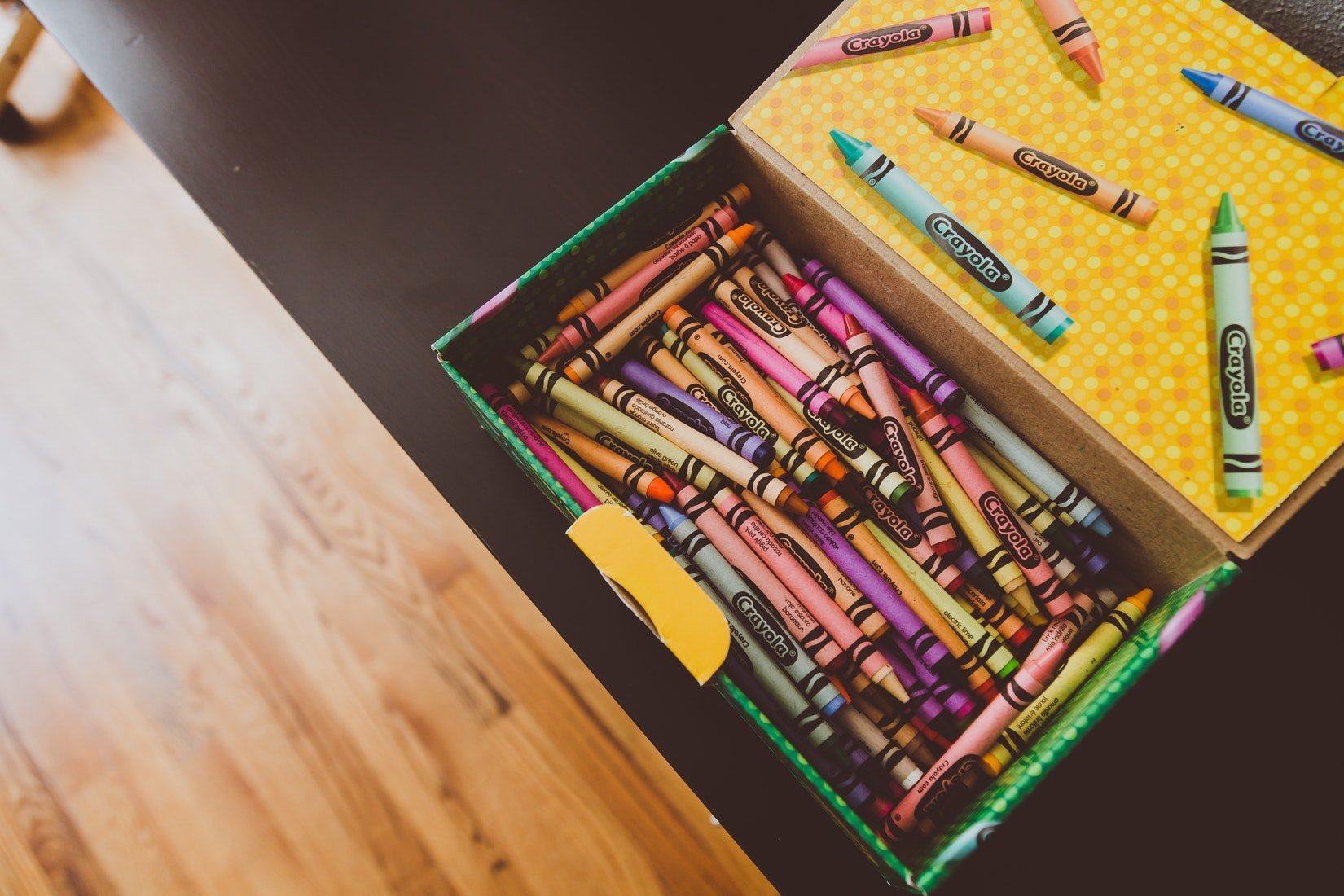 2. DIY Father?s Day Coupon Book: These never go out of style! Who wouldn?t want a book of promises for all of the things you?re going to do for them whenever they ask?! (Hint: This would be a great idea for me next year for Mother?s Day, guys!). Think of those things that Dad really loves?it can be anything! Have the kids each be responsible for a certain number of coupons and then bind them together in a sweet little book.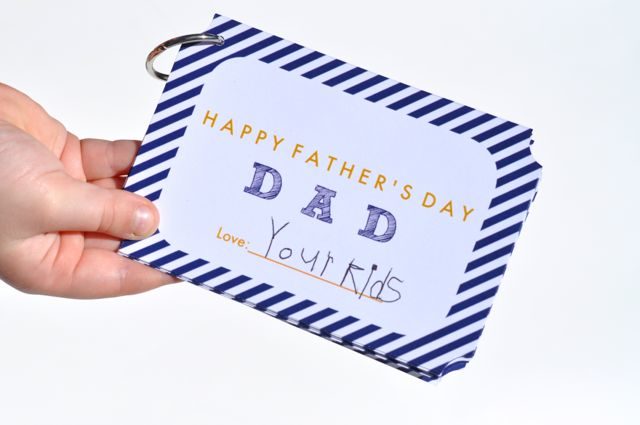 3. Seek & Find Scavenger Hunt: Create a scavenger hunt leading up to Dad?s big present! Chris did this for me last year, and I loved it! Have the kids write out little poems or clues and hide them all over the house or yard. Each clue will take dad to a different spot, all leading up to the big reveal of his gift. The kids LOVE the anticipation of the big reveal! So fun.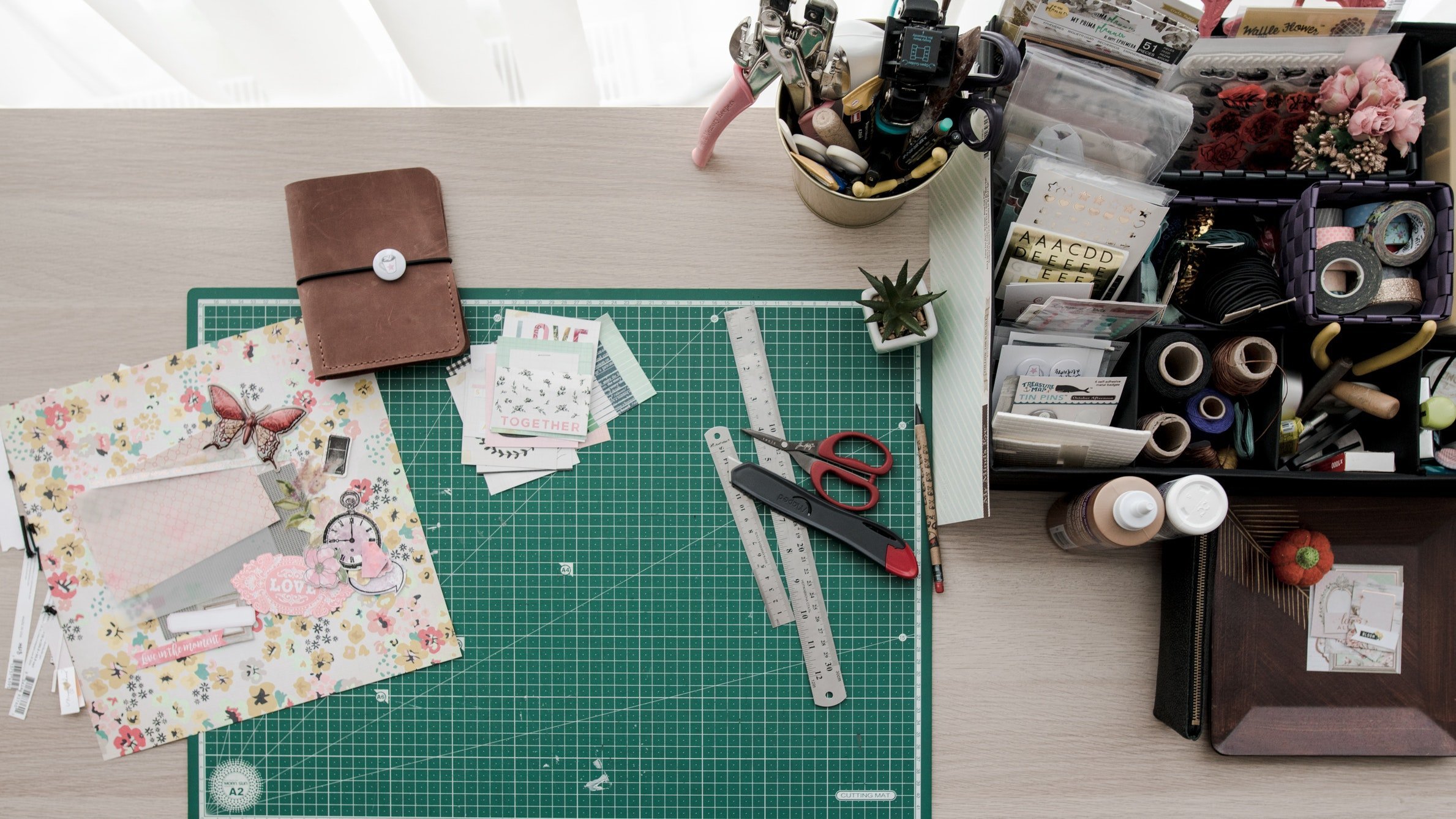 Want to take this to the next level? Have his gift at the end be a goodie bag full of his favorite things! Favorite cologne, favorite snack, favorite movie or book, etc.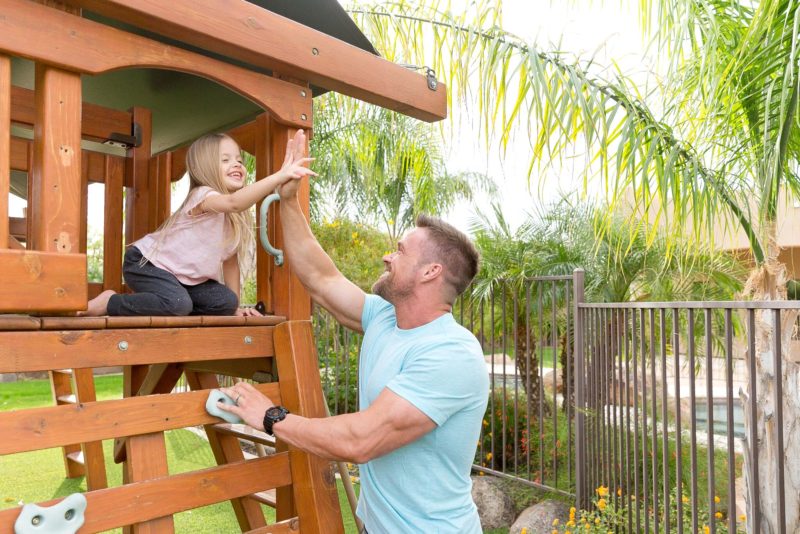 4. Let Dad Be a Kid Again: What did dad LOVE doing growing up? Was it watching his favorite sports team? Playing kickball with all the neighborhood friends? Find out the things that dad loved when he was a kid and recreate a day (even today!) doing of all those favorite activities as a family!
One of Chris? (and our family?s) favorite things to do is be outside. If not in the garage working out, we?re exploring new trails and parks, and we're always making it an adventure. Find out what dad loves and go spend the day doing those things!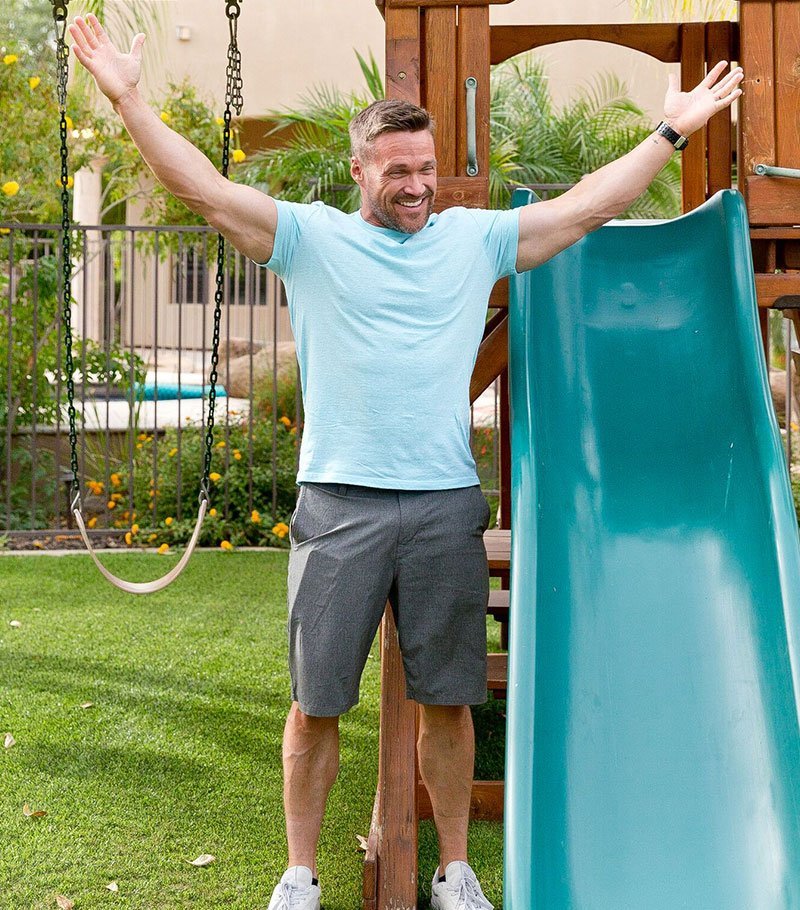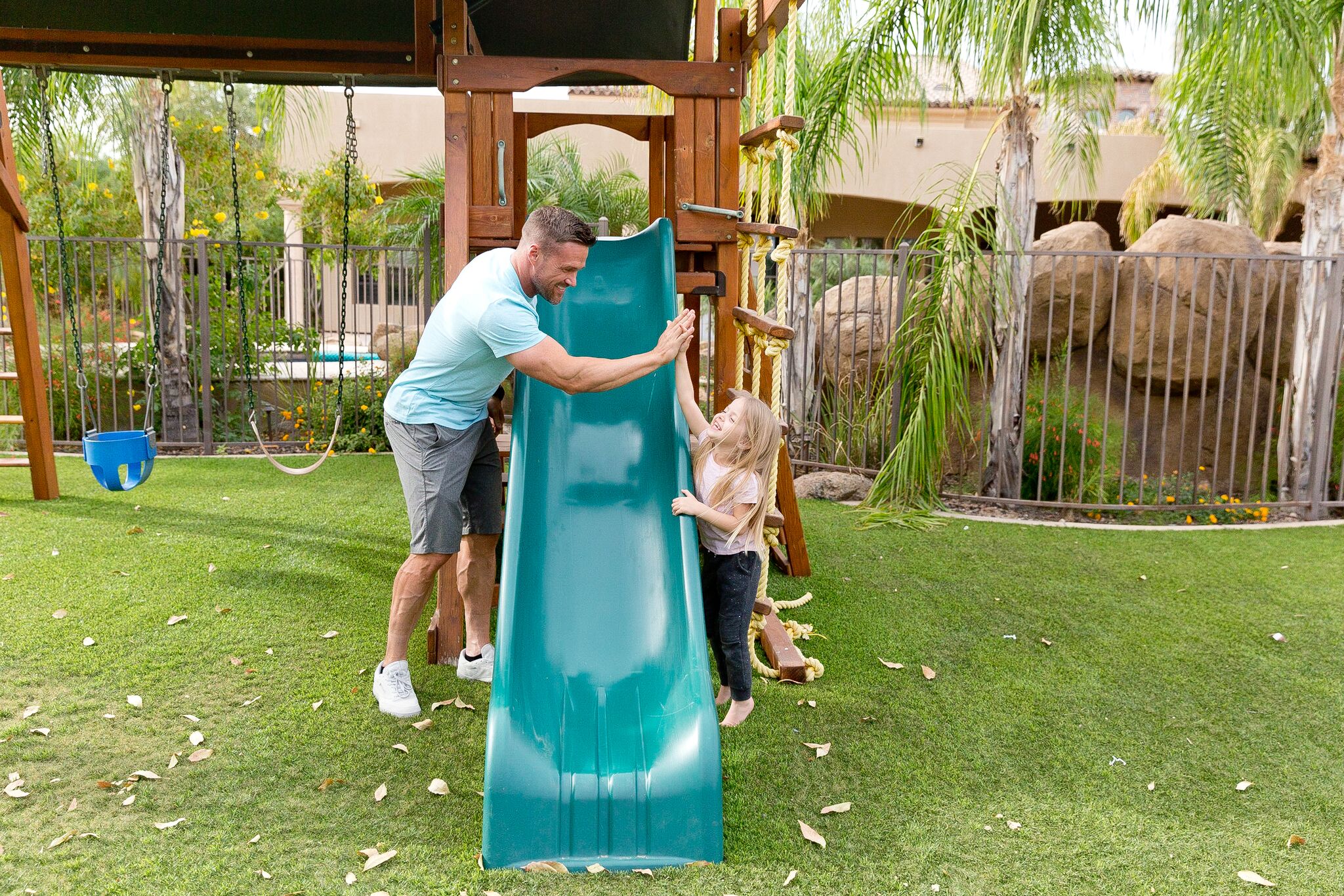 5. Make Today A Day of Yes: Whether this be the entire day, or a set number of hours (because we can only do so much, people!), let dad get everything he wants. If he asks for an extra hour of sleep? Say yes! If he wants his favorite breakfast? Again, yes! Served in bed? You bet! Total control of the remote? Sure thing! Kids clean their rooms? Why, of course, Dad?I?d love to! One-on-One time with the Mrs.? Hellllllssss yes. (Let?s keep the romance alive!).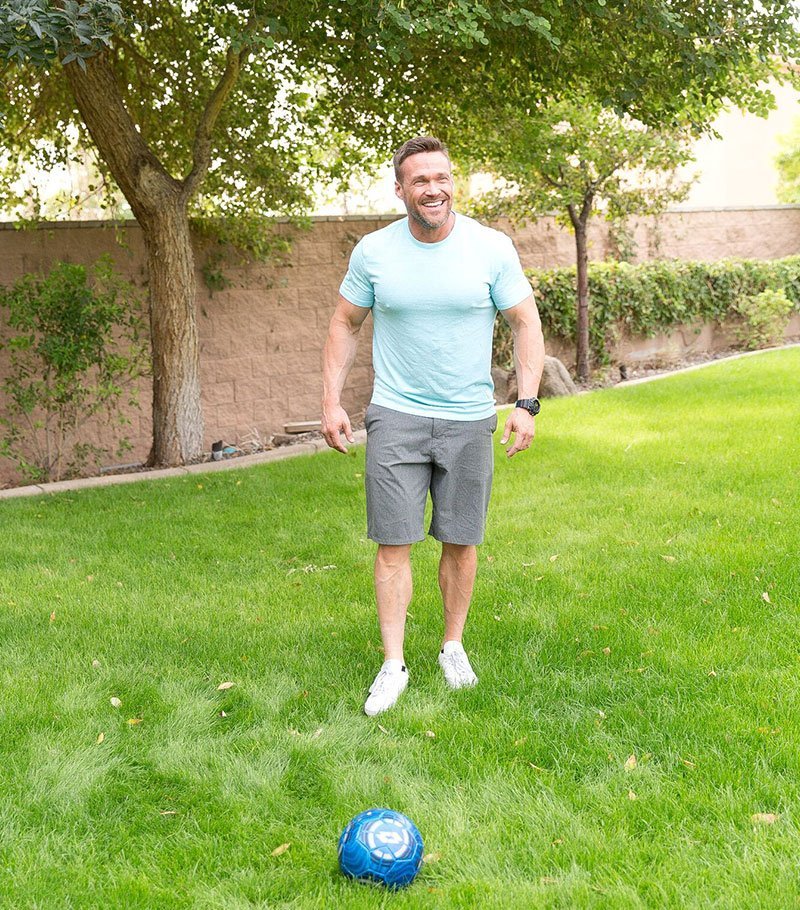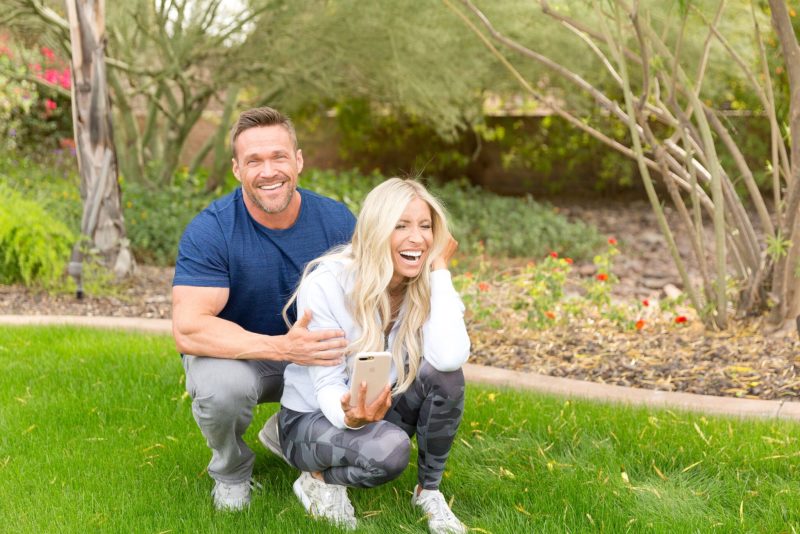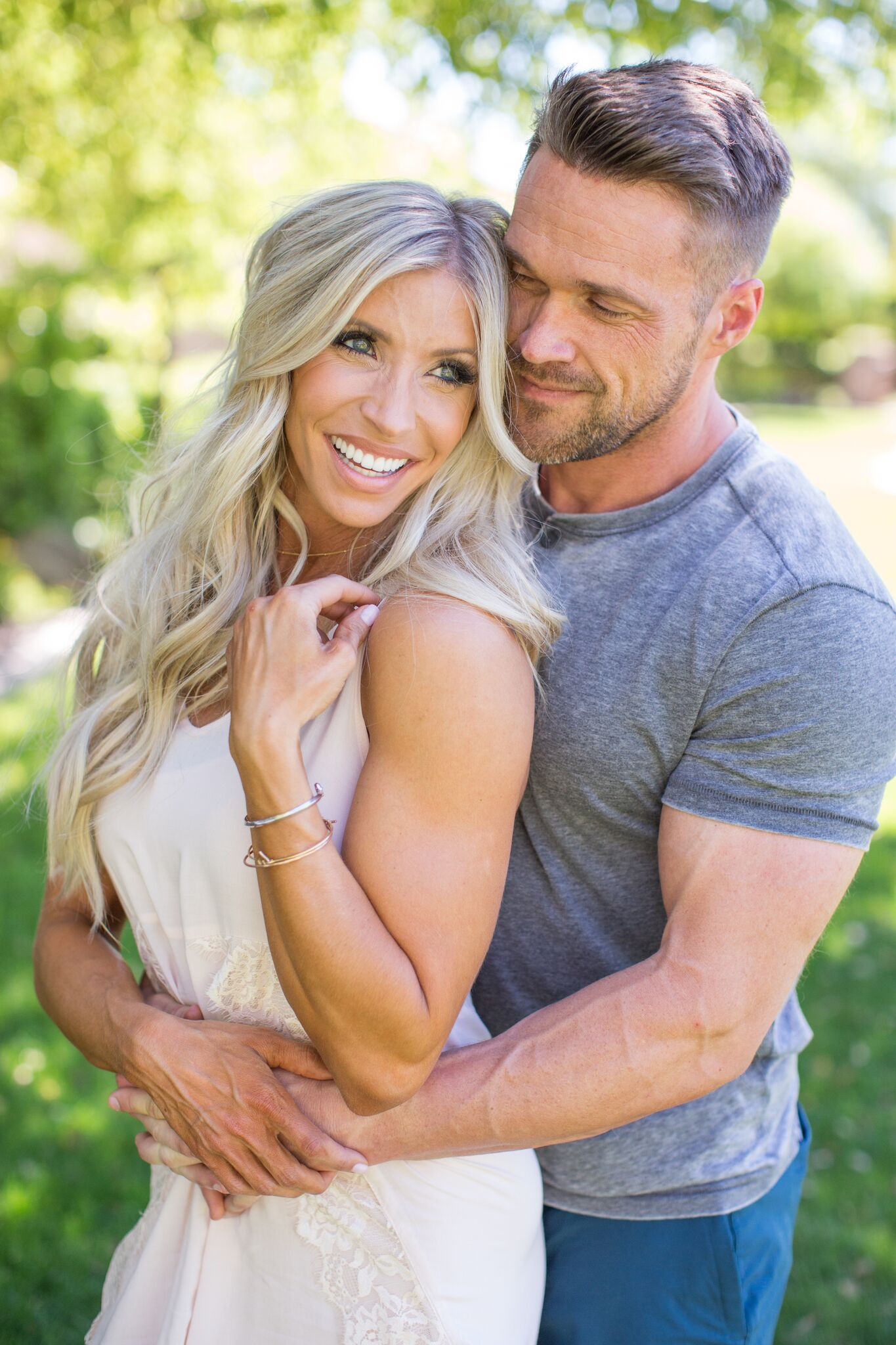 Okay, mamas?now?s the time. Time to make Dad feel extra special for the day. Get out that crown, pass it to the hubby, and help the kiddos make him King for the Day! How are you celebrating Father?s Day?
xo,
Heidi
Related reading:
40 for my 40 year old || Why Chris Powell is the Greatest Man on Earth
Happy Father?s Day Chris + Derek!
A Father?s Wish
Happy Birthday to a Man We Will Never Forget