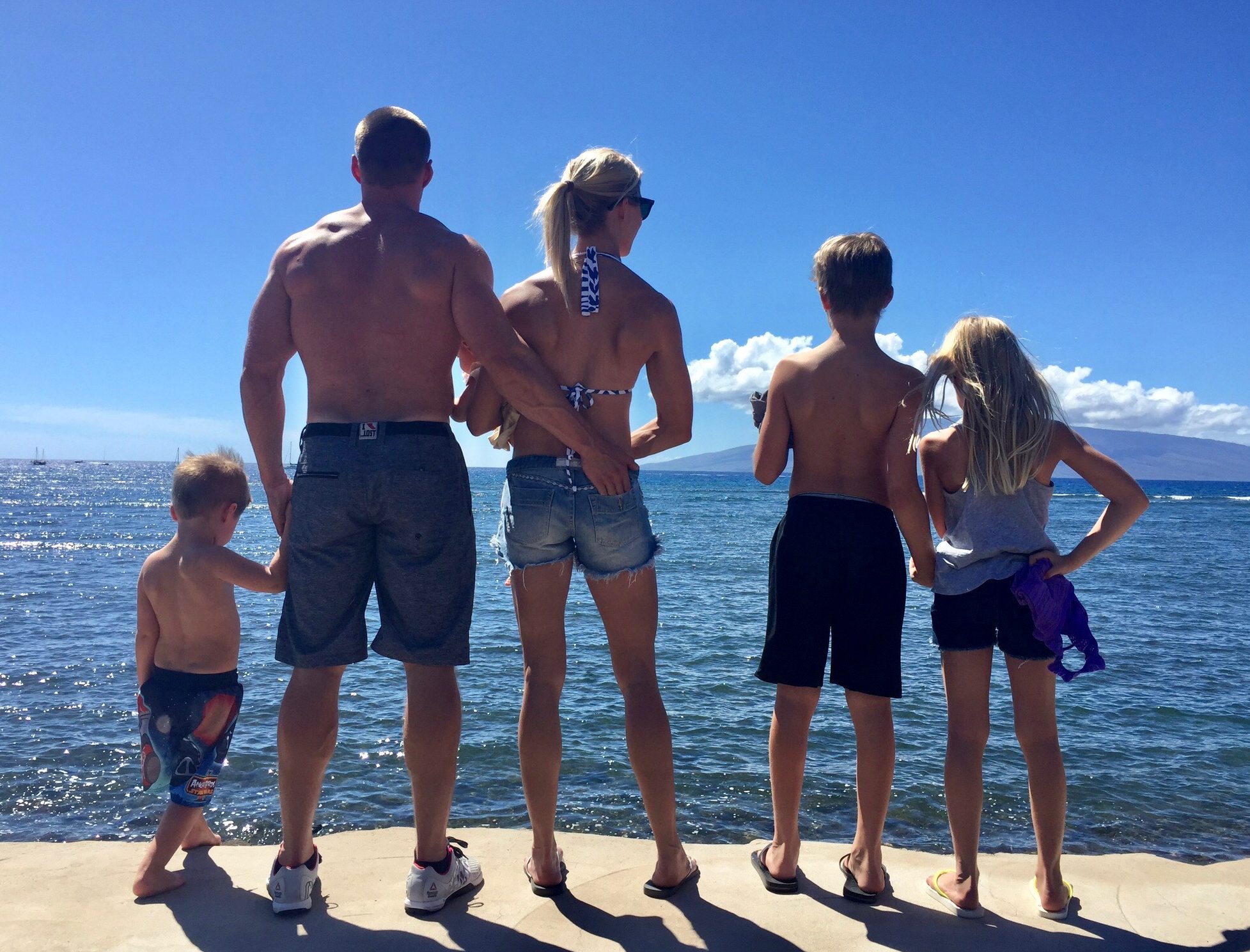 Because it really is all about family. So much so, in fact, that this month?s theme post is actually being posted today, June 19th, instead of its scheduled date three weeks ago because…well…family takes time and energy! With summer schedules in full swing (read: no schedules because it?s summer), family time and extracurricular activities abound, which naturally means business and work take a back seat.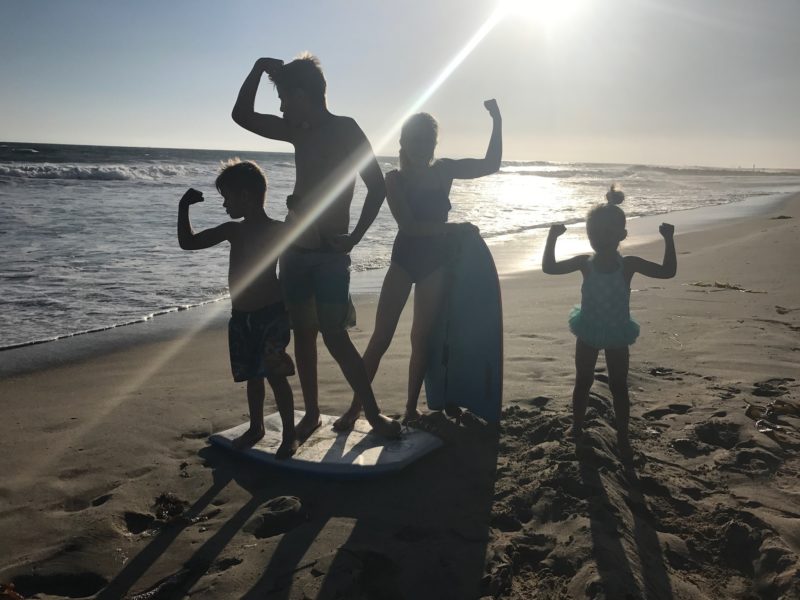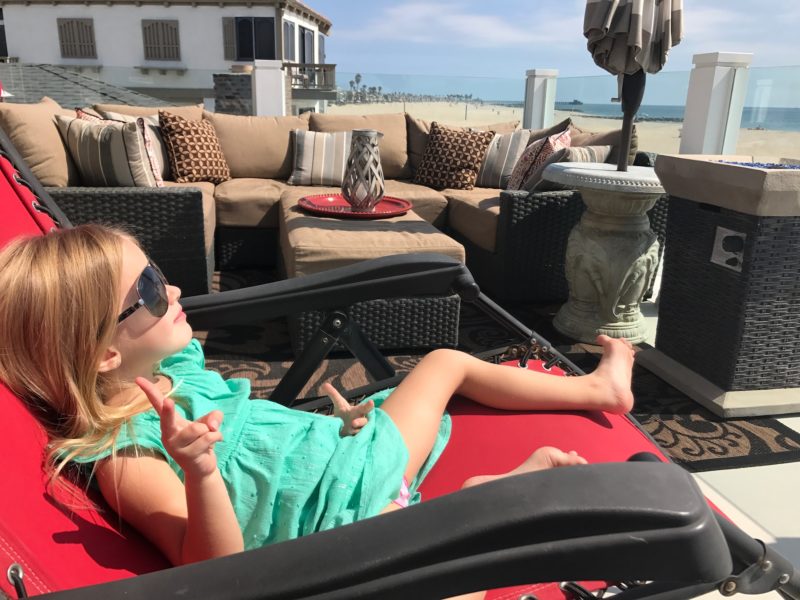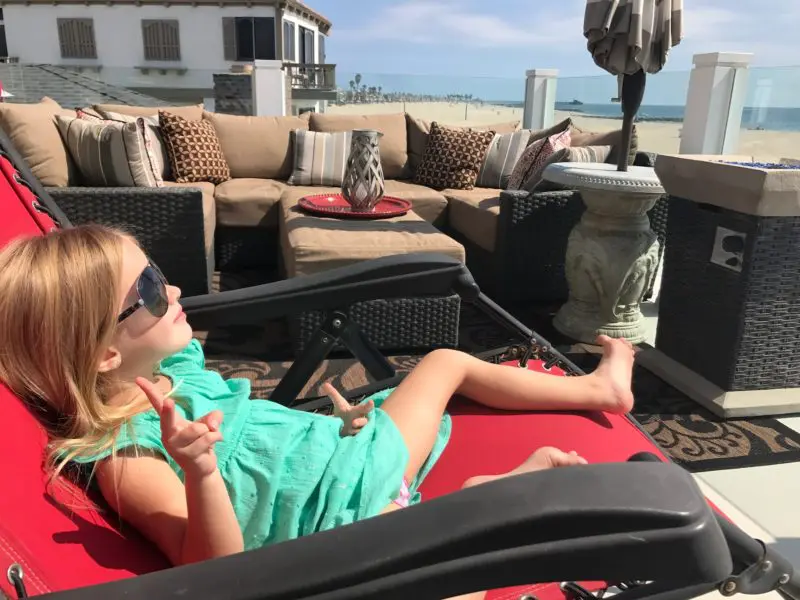 In years past (up to the present), I?ve tried to walk the delicate line between still working as much as possible but also fitting in quality time with my kids during their months off school, more than anything so they didn't feel like they were missing out. But seemingly, out of nowhere this year, it hit me! Matix is thirteen. THIRTEEN. Do you even realize what that means?! It means that I only have FIVE MORE SUMMERS, this one included, with all my babies together as a family until they start leaving the nest. (Cue the crying, for real). Legit…so dang sad. Five more summers where they?ll all be home, spending time with mom and dad before real life and adulthood hits them. Ugh.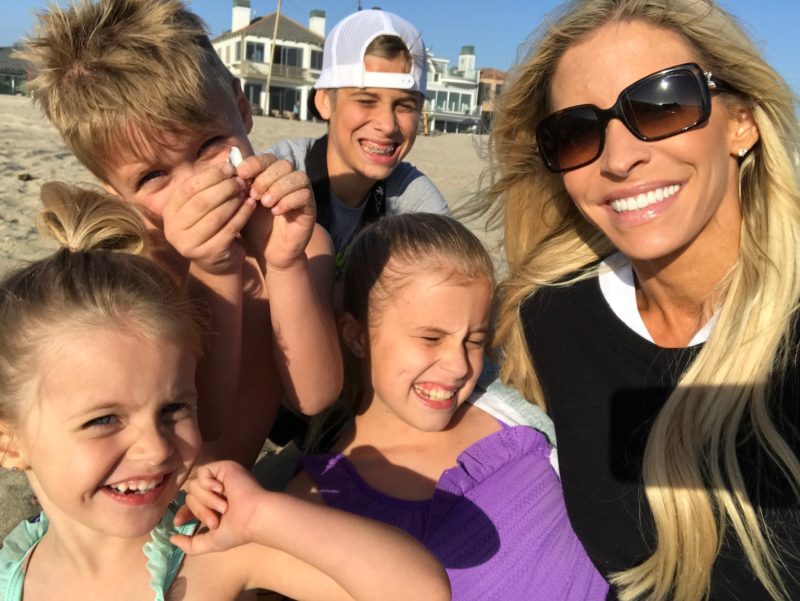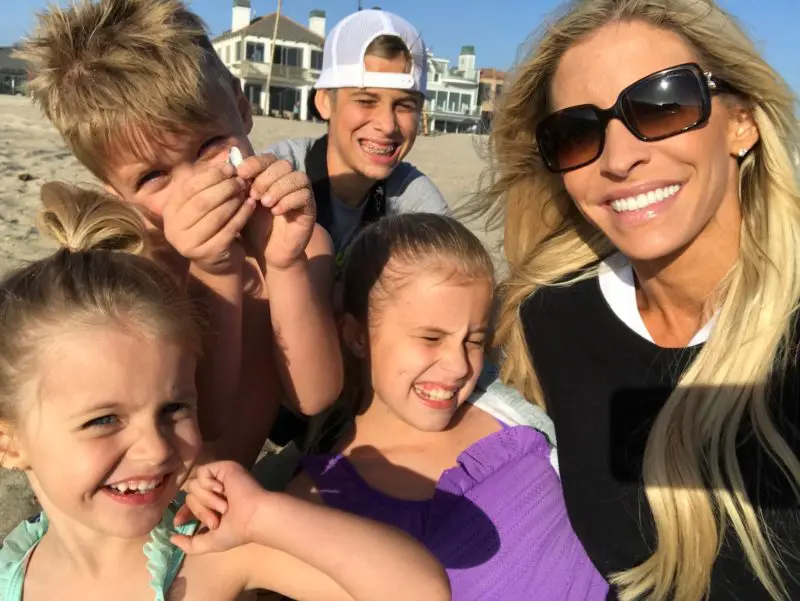 And to think I've ACTUALLY been working hard…for them. At least in my mind. I spend my days, my nights (most, like tonight, totally sleepless), trying to build a business around changing lives, so at some point, I can change theirs. All this time…spent on other people in HOPES of it coming back to the people who I love most. The people who will only be little for a few more years. The people who need me…now.
Five. More. Summers. Of this…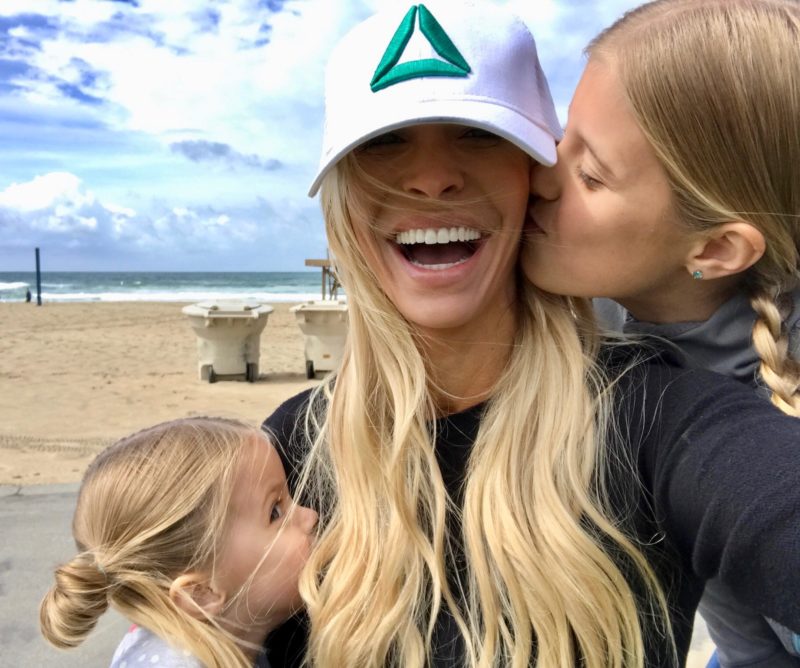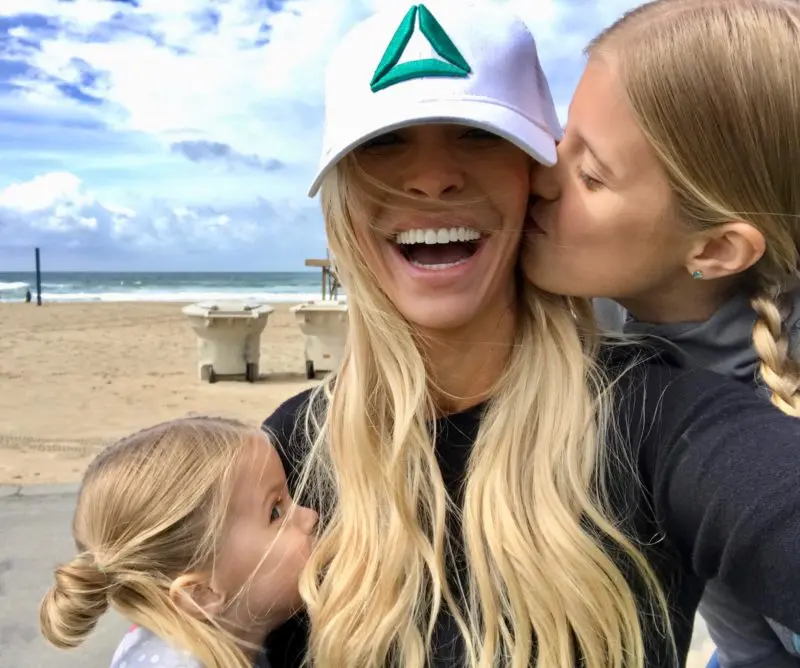 It pains me to think of how fast time flies. Like, I'm seriously questioning the powers that be, wondering if they actually make time pass faster as we and our kids age. It doesn't feel fair, but maybe what's not fair is that I haven't been giving them enough Mom time?
Motherhood is the one role I care about most, yet also the only role I feel inadequate at. Maybe this is the life of a working parent? I don't know. But what I do know is that I will work tireless nights if I have to to make sure my days are as full of kids as they can possibly be while I have the opportunity.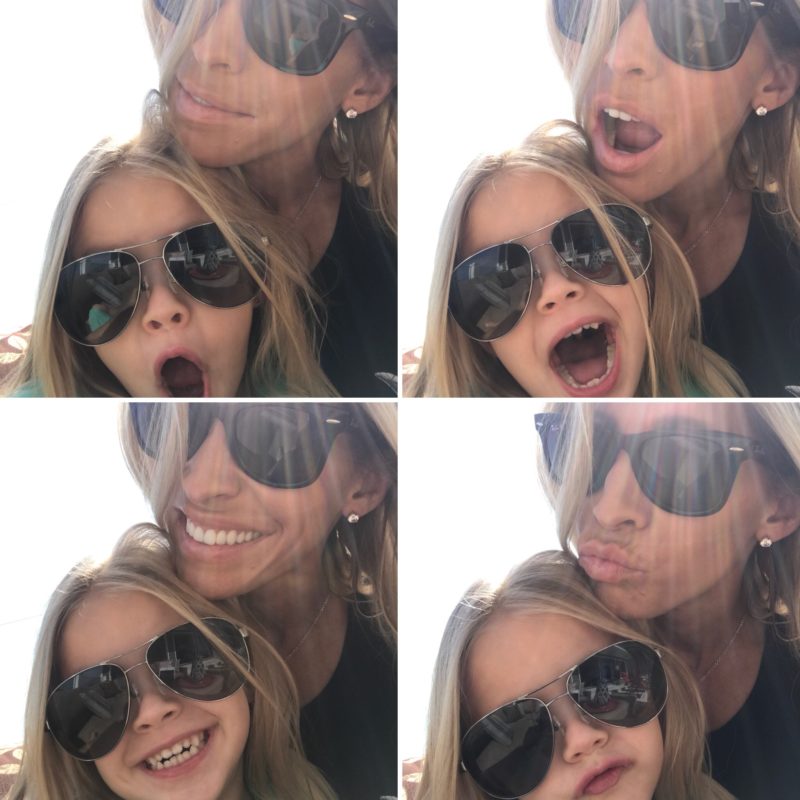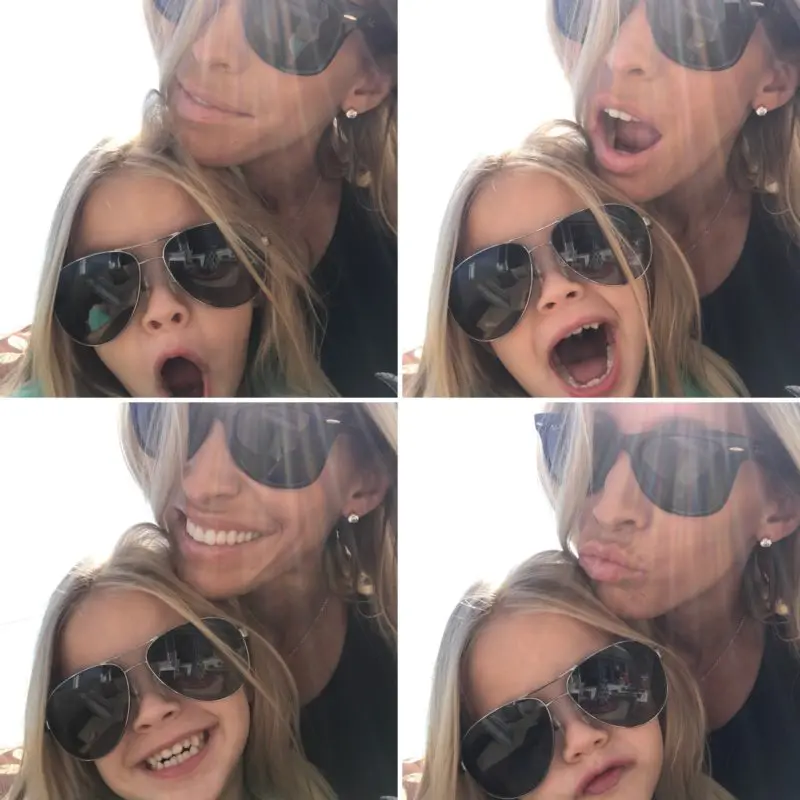 Speaking of working moms…do you know I really believe that is the key to NOT going insane at home with kids running around? Ha! Really, though. I know SO many moms that dread summer break and count down the days until school is back in session. Likewise, so many that chomp at the bit for their kids to grow up and leave home. I am convinced that they were just, well..driven NUTS by having to be stuck at home all day every day! That's enough to drive any person insane!
I, on the other hand, feel like somewhat of a mothering outcast. Possibly because I don't get every minute of them that I want, and I have missed the occasional milestone because of work (ugh…more tears). Since God can't turn back time for me, dang it, I think the next best thing He's given me is now.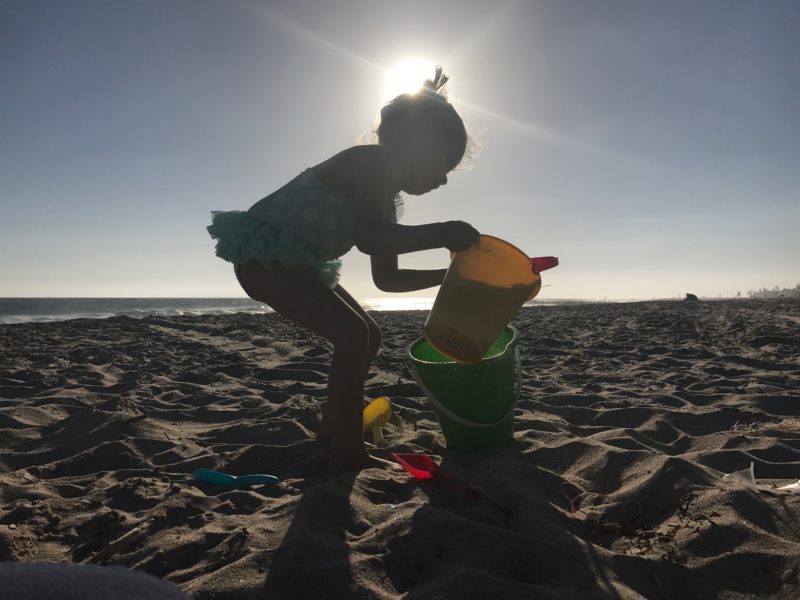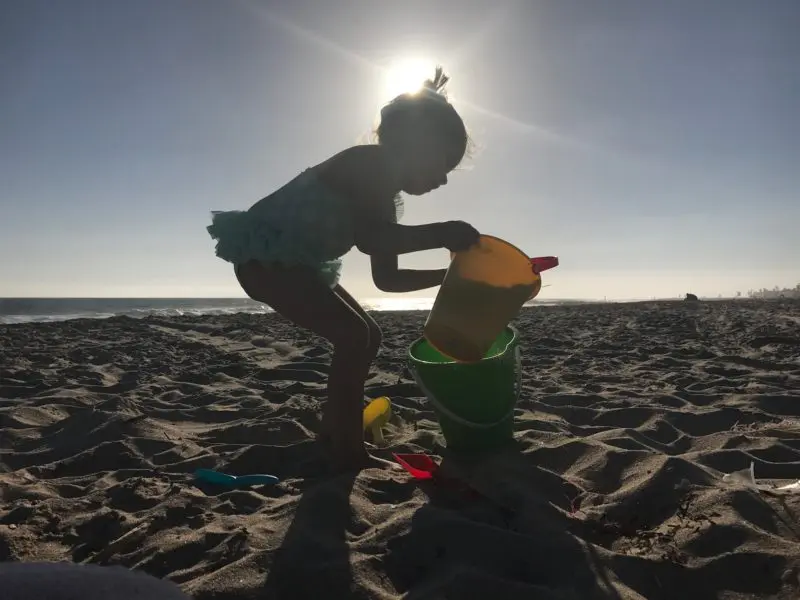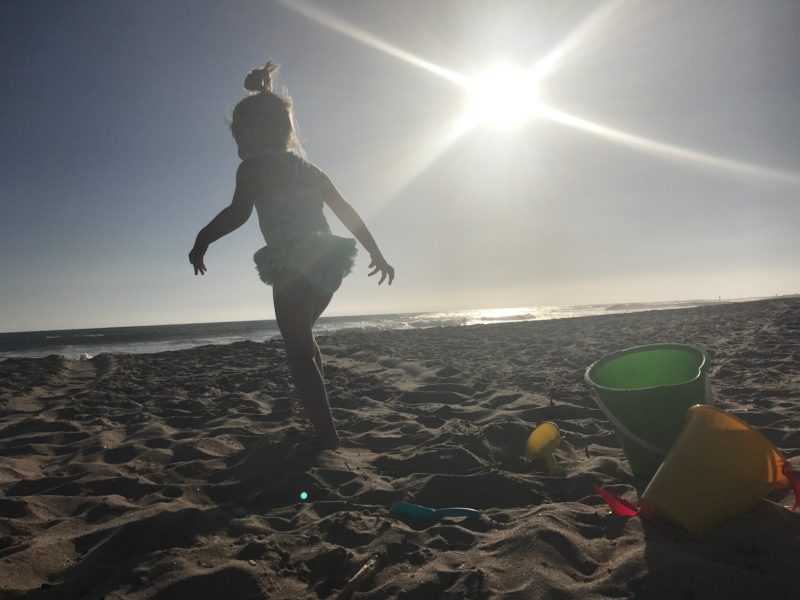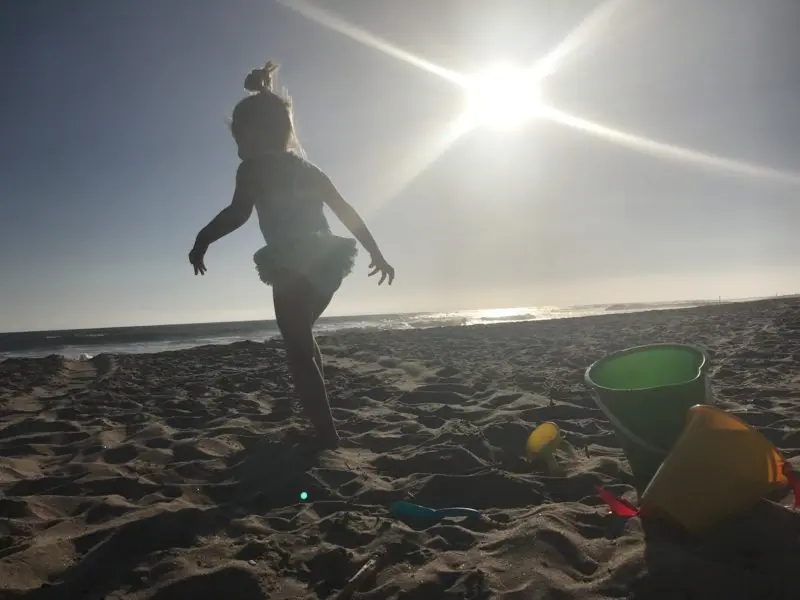 He's given me the easy times, the tough times, the giggles, the screams, the dancing, the yelling, the fighting (sometimes with food), the pitter patter of feet, the warm welcome home with a run and a hug, the challenges with budding teens, the sleepless nights spent cleaning up vomit, the hysterical laughs, the never-ending messes, the diverse personalities, the inquisitive minds, and the midnight climbs into bed by those little bodies even when there is no room! He gave me ALL of this…and it's absolutely beautiful. Every single part.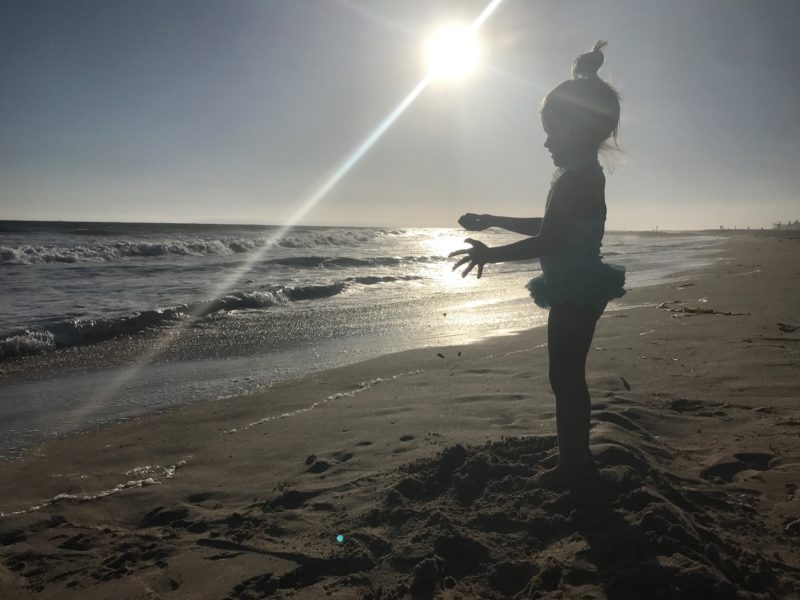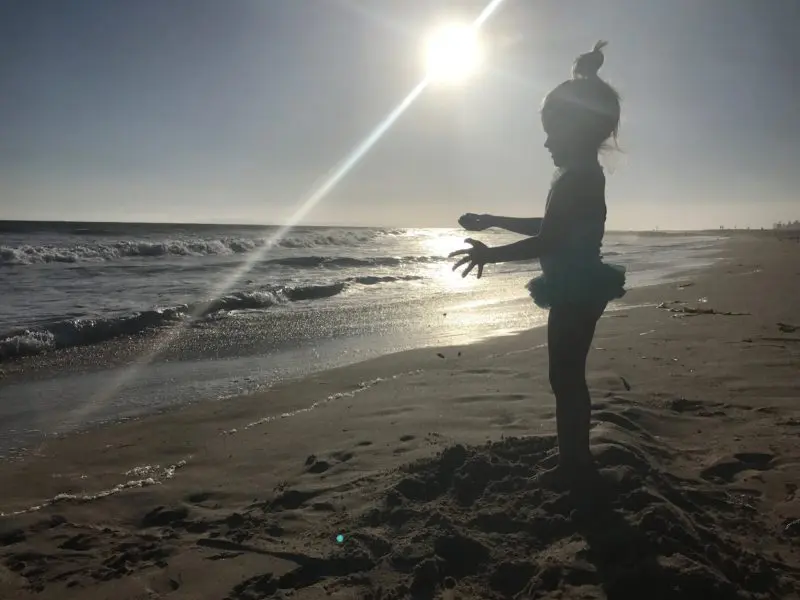 I think it goes without saying, but if it came down to it, I?d give up anything and everything for my family. Any time, any day. No questions asked. Period. They are my entire world.
Back to time passing so quickly…I can remember those early moments for each of my children so vividly (the ones I was there for, at least). The first time I was able to hold them, their first words, their first steps, their first tooth falling out, and of course…their first temper tantrum in public! #AmIRight?! My memory is full of so many firsts. But it dawned on me that I can?t always remember the ?lasts.?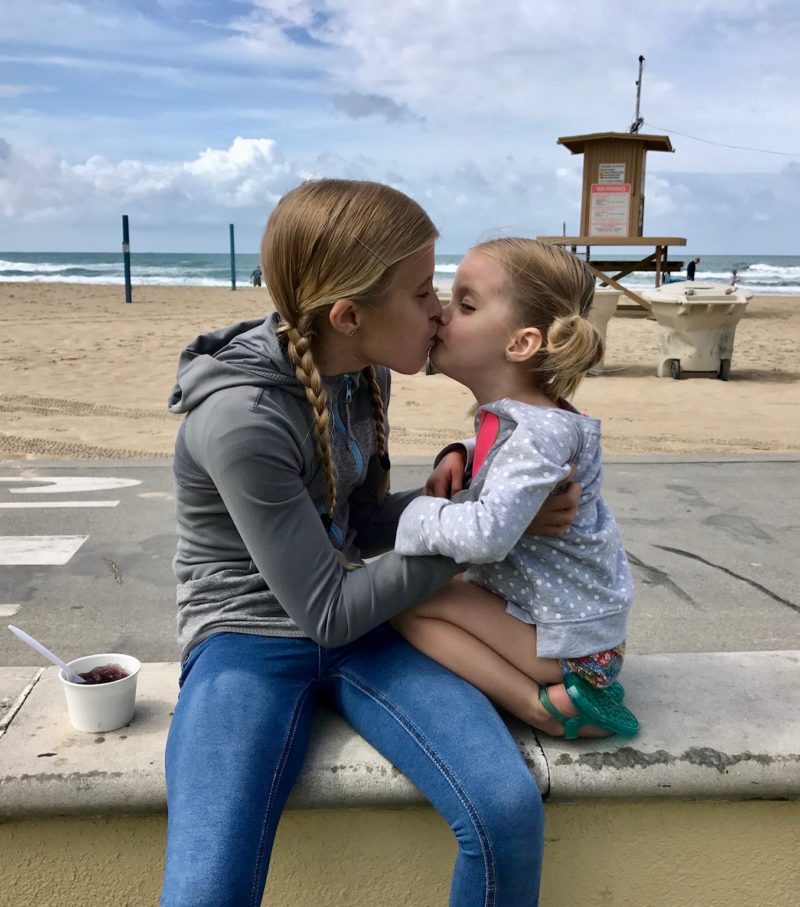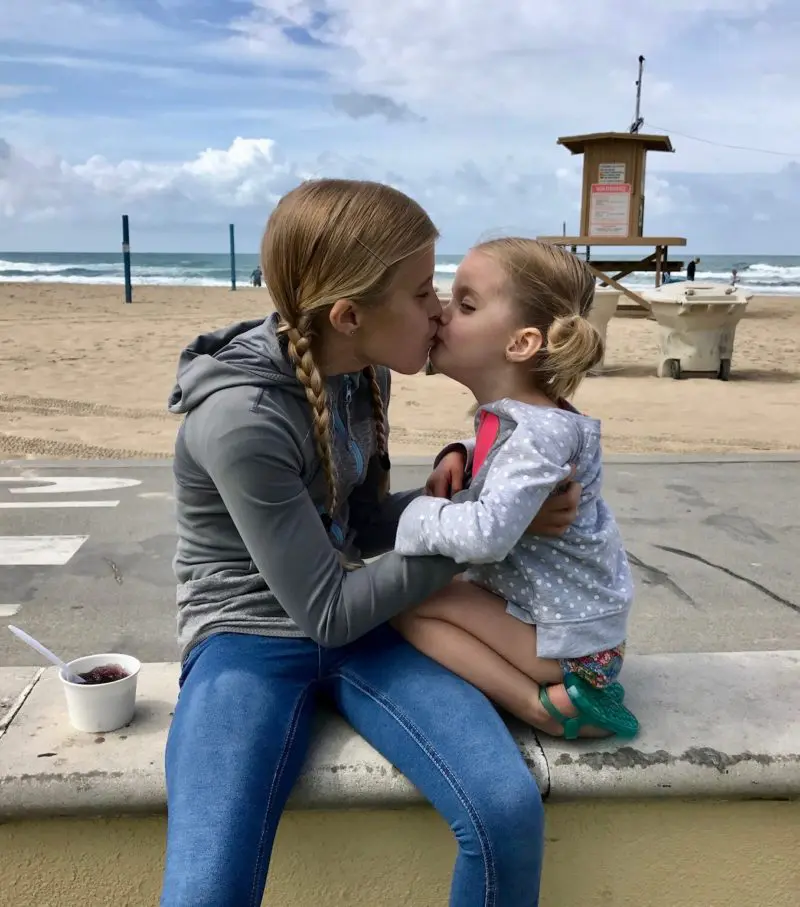 At some point, our children start growing up. They no longer need us to tie their shoes or put the toothpaste on their toothbrushes before bed. Ruby seems to be reaching this phase so quickly! Pretty soon the little things will turn to bigger things, she'll no longer need me to hold her hand as she crosses the street, and bedtime stories and night lights will become a thing of the past.
And I can?t help but wonder?if I had realized it would be the last time I?m experiencing this moment with my babies, would I have taken it in more? Really lived in that moment and remembered every detail so I could pull it out of my memory bank in the future and be able to almost hear the way Marley would belly laugh as a baby? Or see the way Ruby sometimes smiles in her sleep?
Being a mother is one of the most rewarding, but also one of the most challenging jobs I?ve ever had! I am so fortunate that I?m able to enjoy all of these ?firsts? again with Cash and Ruby, but on the other hand, it makes me so sad that Matix and Marley are getting so big! They?re at an age where they?re finding their voice and gaining independence, which makes me beam with pride, but also makes me wish we could rewind the clock a little so I could hang on to those early days just a little bit longer!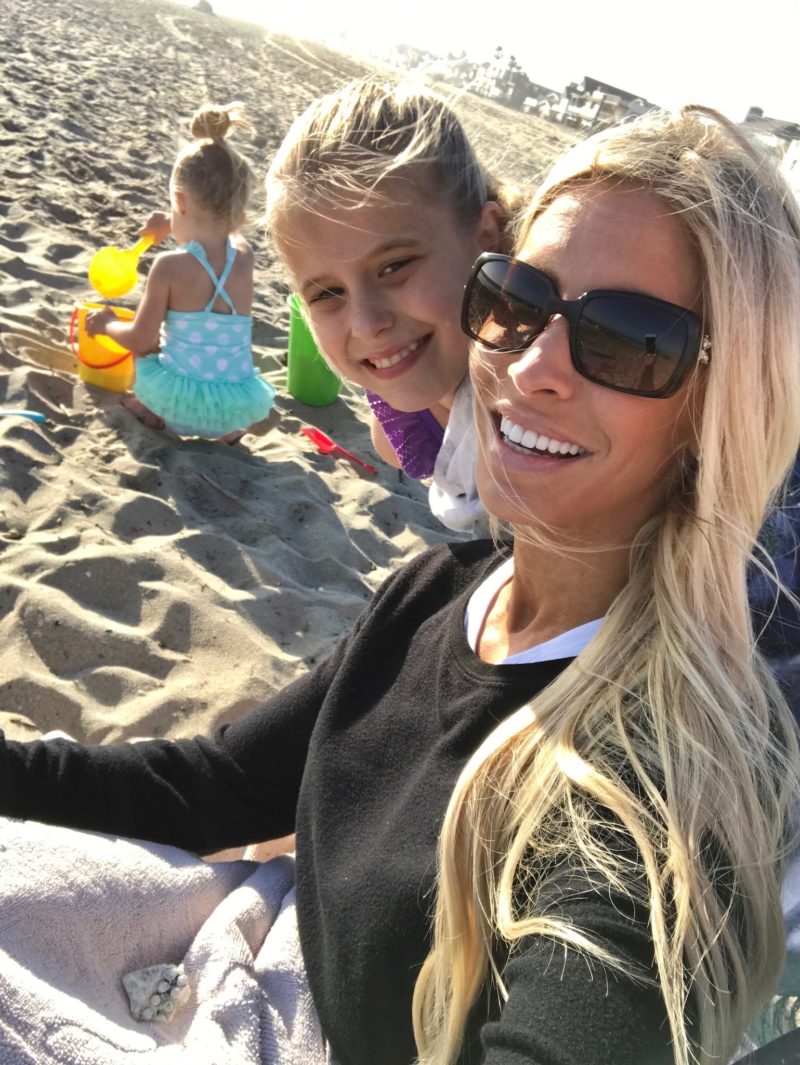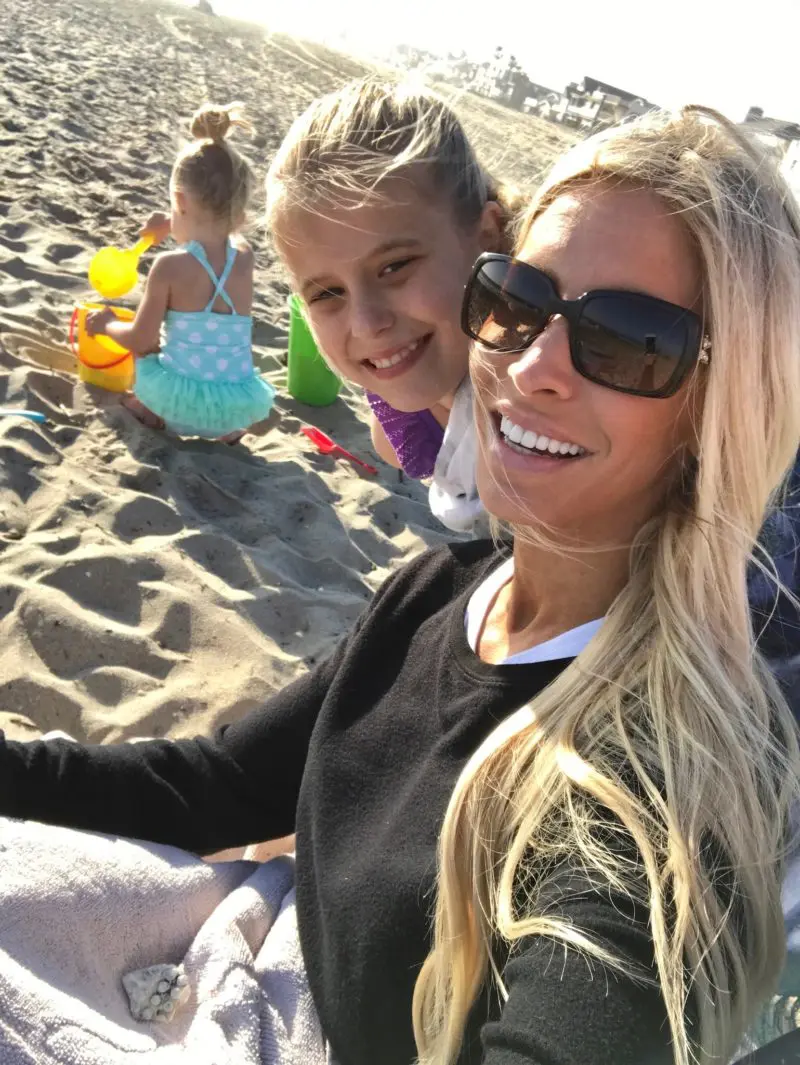 Okay. Enough regret, crying, and sappiness! Let me mop up my tears and mascara from my keyboard so I can get to my point!
Our babies won?t be babies forever. So, I challenge all my mamas out there to really cherish this summer! Stop counting down the days until the kids go back to school, and let?s make it a summer we can all remember!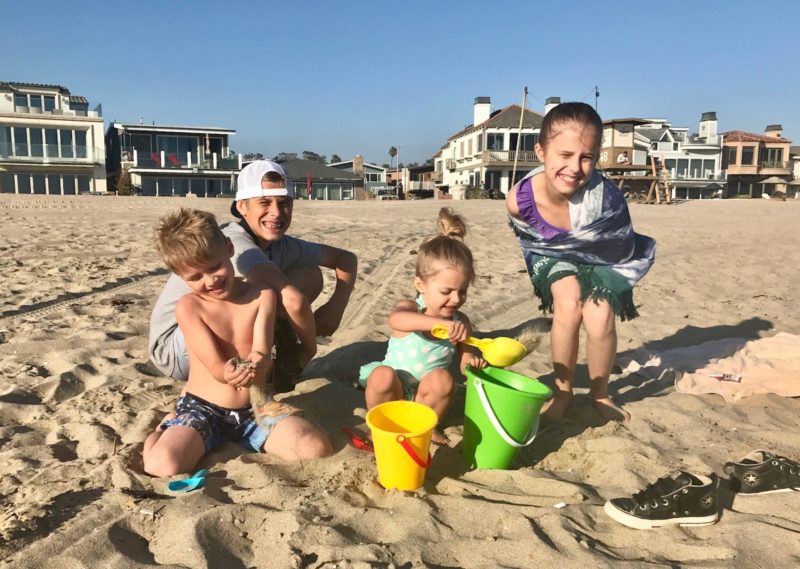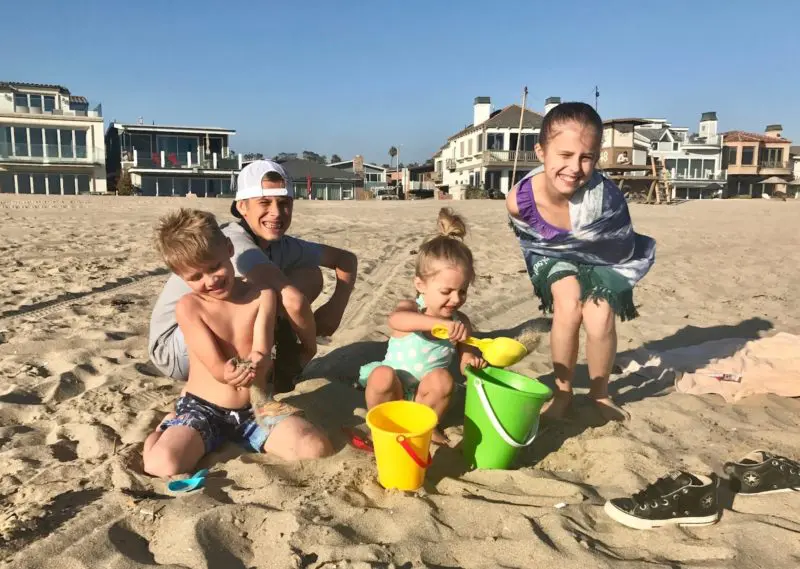 Here are 10 ways to bring more fun-filled memories and togetherness to you and your family this summer!
1. Create a Summer Bucket List.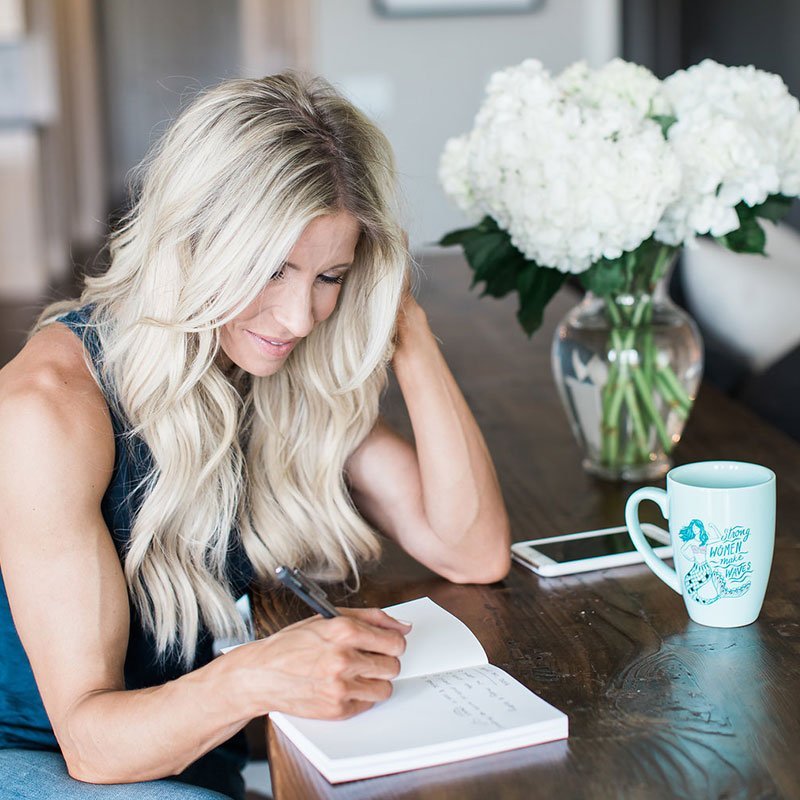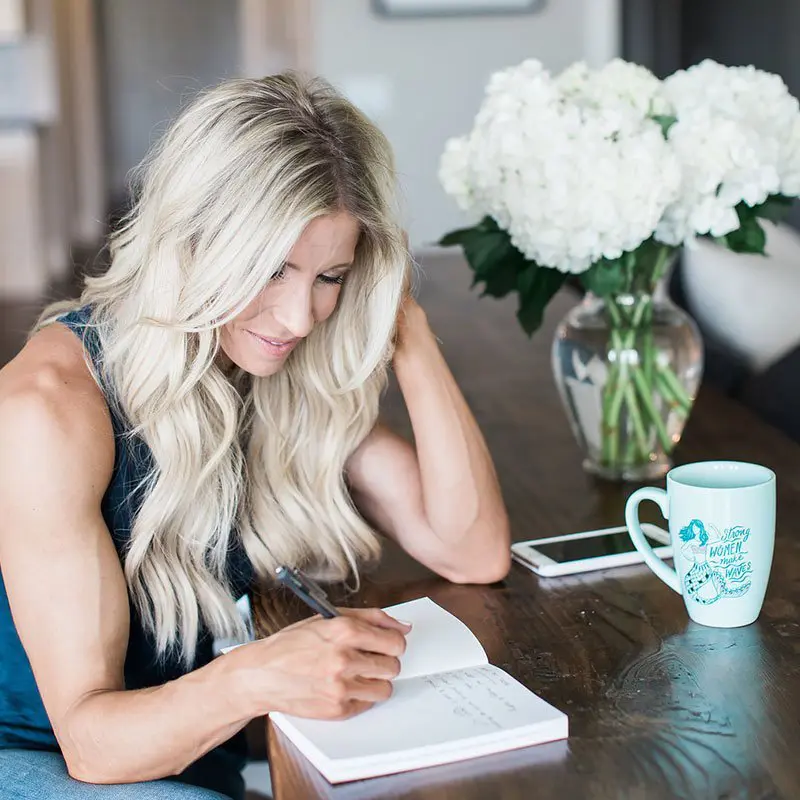 Get out the poster board and markers and get down to work! What does each member of your family want to make sure they do before summer comes to an end? Let everyone add their ideas to the list and try to schedule some of the bigger items in your calendar so they actually get completed. Hang your creation in a spot where everyone can see it and help build the excitement each day. Your kiddos will love checking off each item as you go! (Bonus: Take plenty of pictures as your family completes each activity, and at the end of the summer, put them all together in a Summer Scrapbook!)
2. Cook Together.
Did you know kids are more likely to eat a meal if they participate in making it? It?s true! Being part of the meal prep gives kids confidence in the kitchen (their future spouses will thank you!!!) and teaches them about nutrition. Plus, it?s just plain fun!
3. Have Family Game Nights.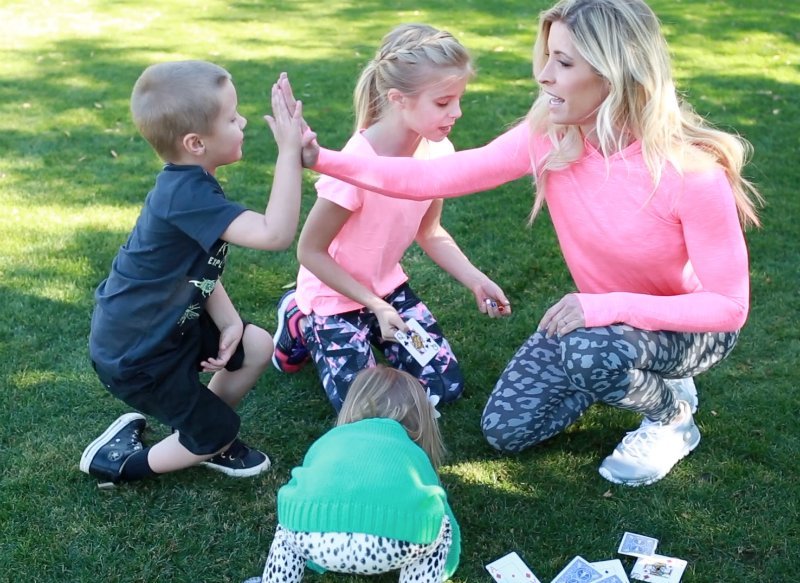 Playing and laughing together is one of the healthiest things you can do together as a family, and game night is one of our favorite ways to do that in the Powell household! Make it a weekly event and let each kid take turns choosing the games you play. (Bonus: Put on your creative caps and make up a game or amp up the excitement by adding prizes to the mix!)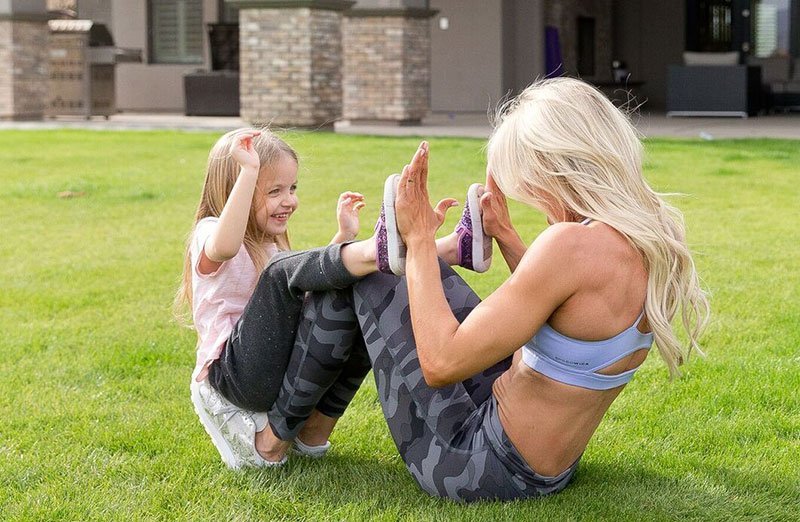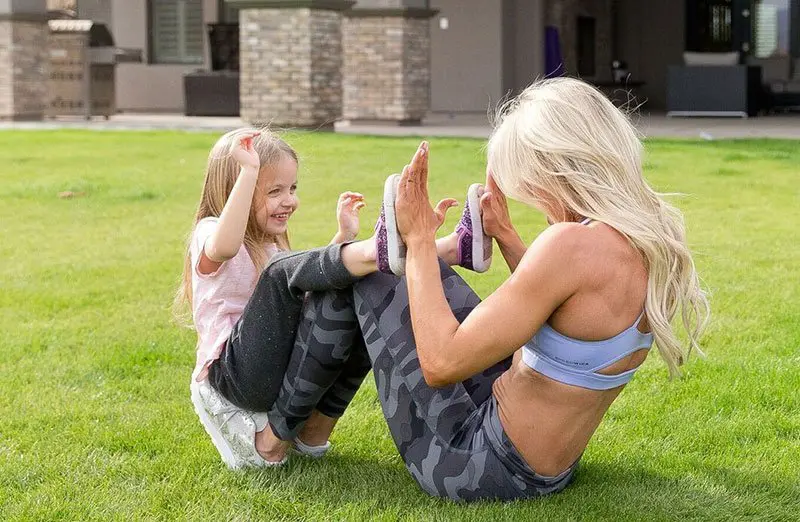 Lead by example and show your kids how important it is to take care of these amazing bodies we?ve been blessed with! I can?t emphasize enough how important it is to teach them from a young age that exercise isn?t just about looking fit? it?s about feeling healthy and strong.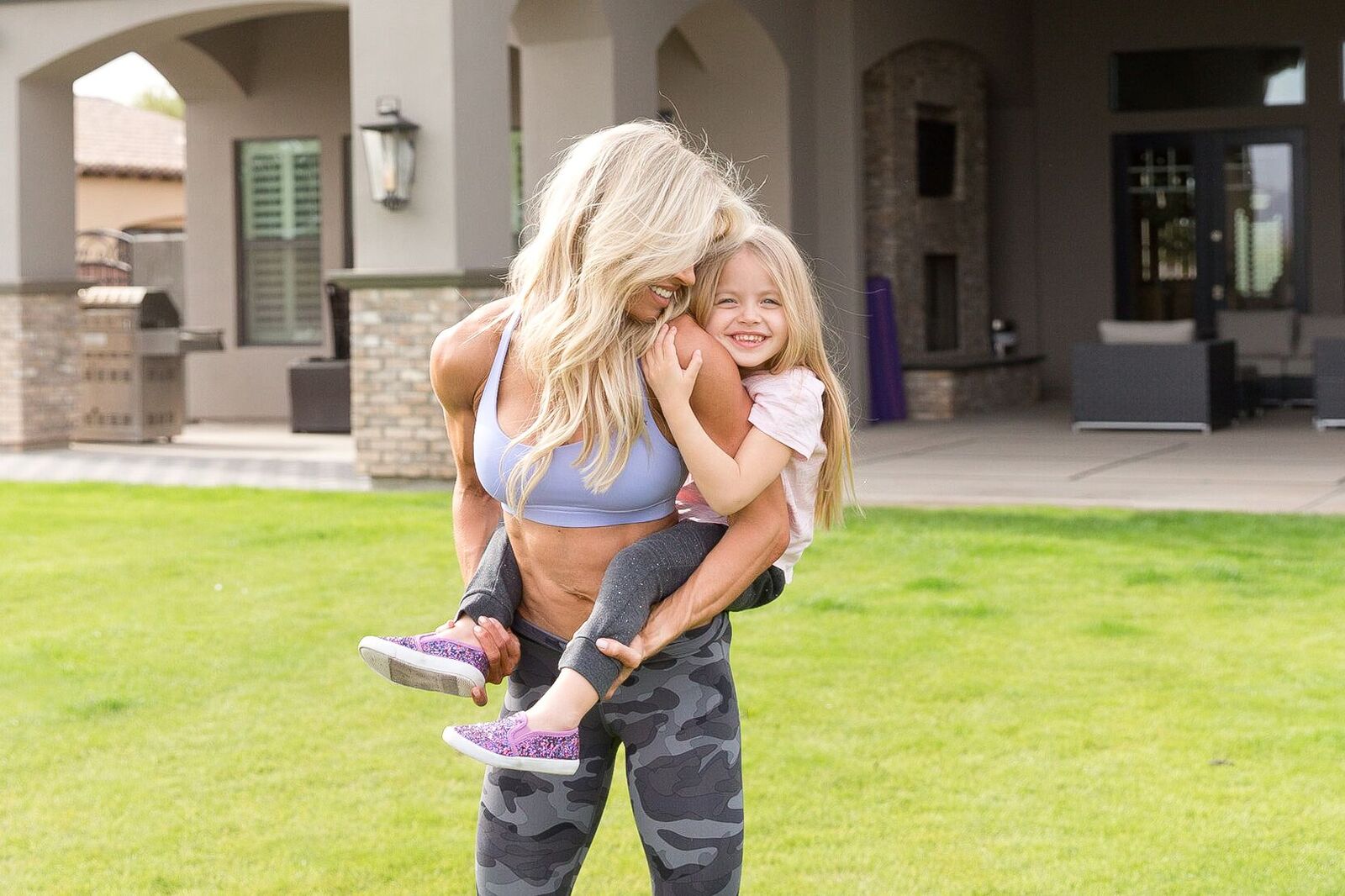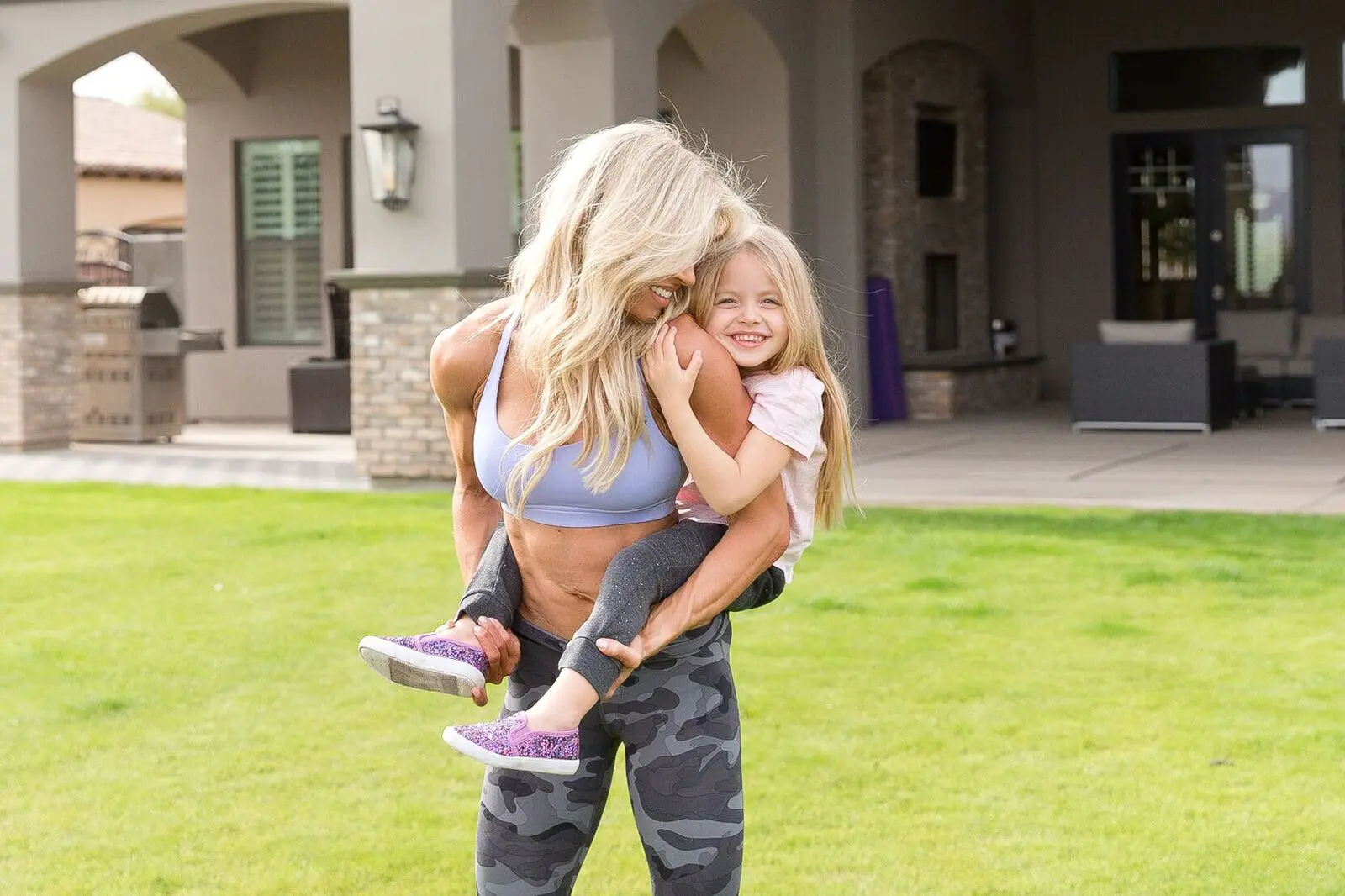 Find some family-friendly workouts like our Mommy & Me Tabata Workout or our March Madness Family Workout!
5. Make a Family Gratitude Jar.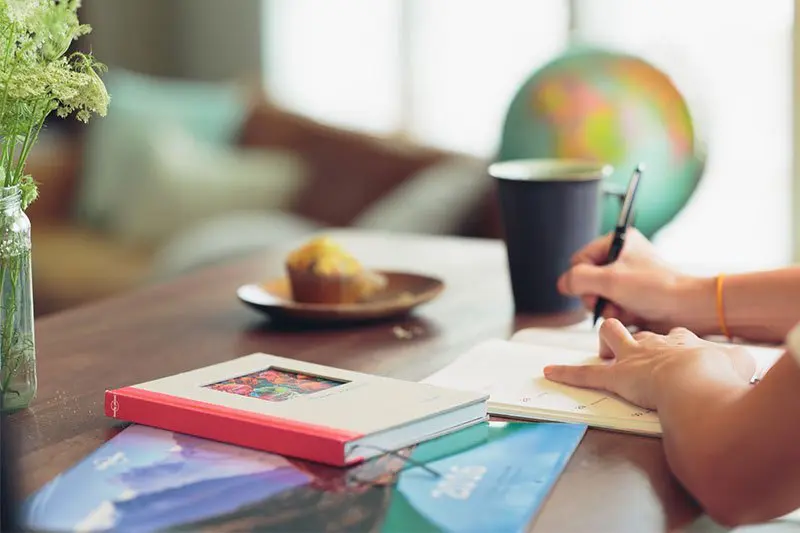 Who doesn?t love feeling appreciated?! Find an old jar and get some slips of paper and keep them somewhere central where all family members can see them every day. Encourage everyone to contribute to the jar by writing down any reason why they?re grateful for each other throughout the week. Then pick a day where you all sit down and read through the notes together. It will bring so many smiles to everyone?s faces and will work wonders for family unity!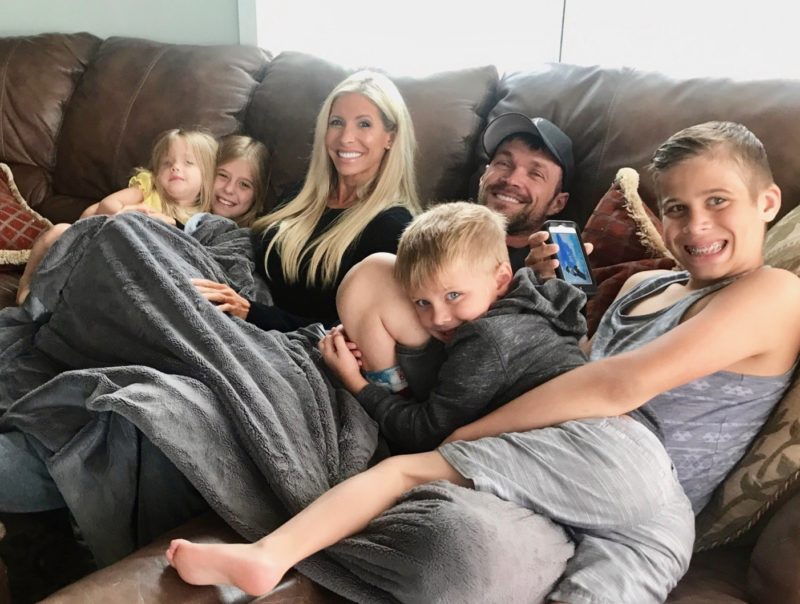 Set time limits each day where electronics are a no-go! Make a list of screen-free activities you can do together (like any mentioned above!) and take turns picking from the list. There?s zero shame in pulling out the old, ?When I was your age..we didn?t have cell phones!? line when necessary. Hey. It?s true!
7. Work Together.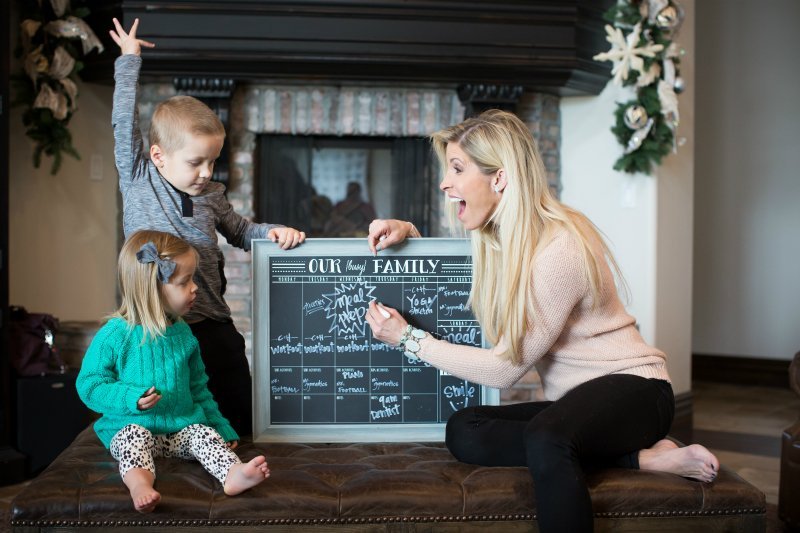 Include the kiddos in the work that goes into keeping your household running smoothly! Doing chores together will not only help teach them responsibility, it will also give everyone an opportunity to accomplish goals together, which is so huge! (Let?s face it?I don?t know anyone who would be stoked about wiping down toilet seats, so you may want to integrate a simple rewards system or make a game out of it!)
8. Date Night/Day!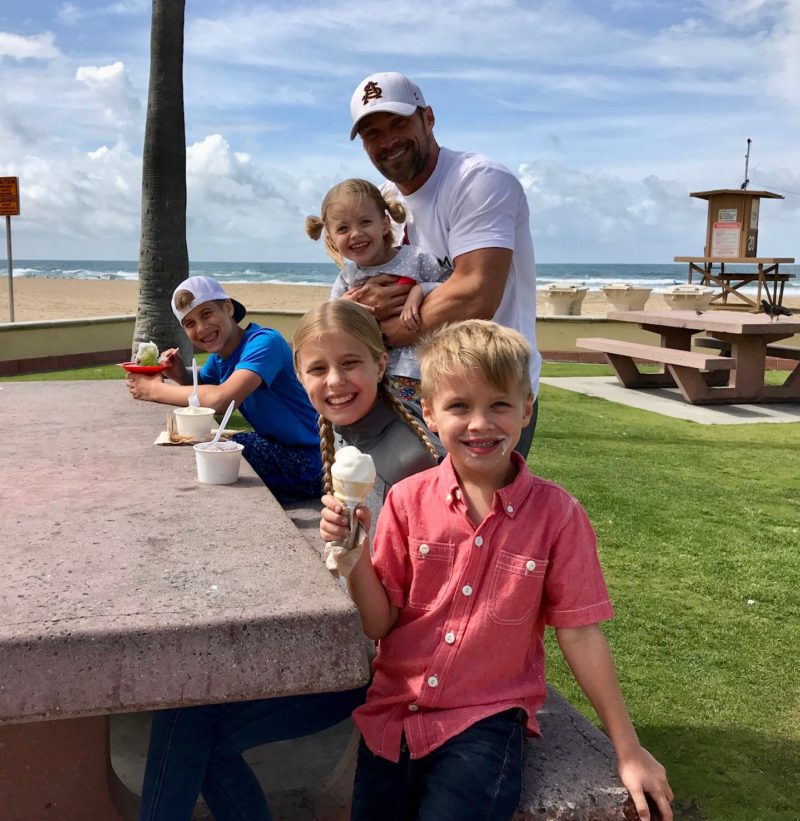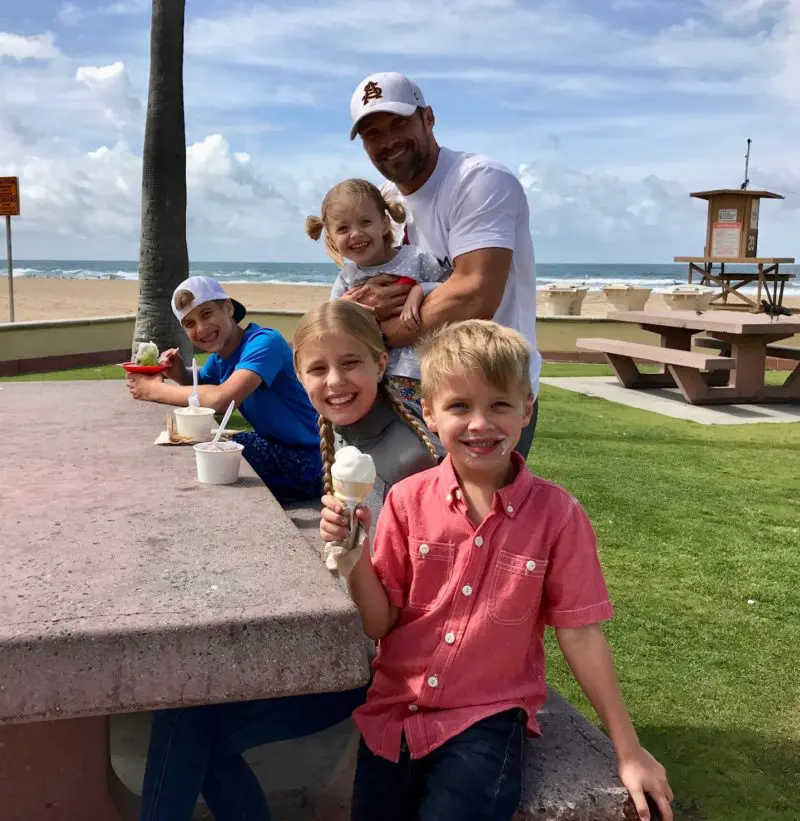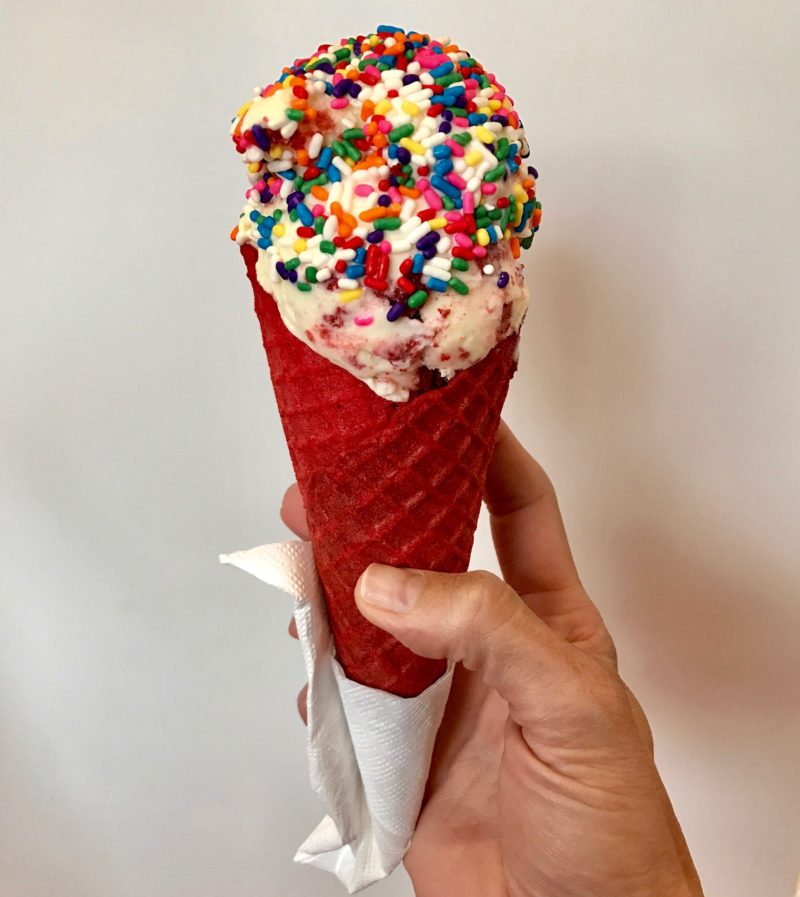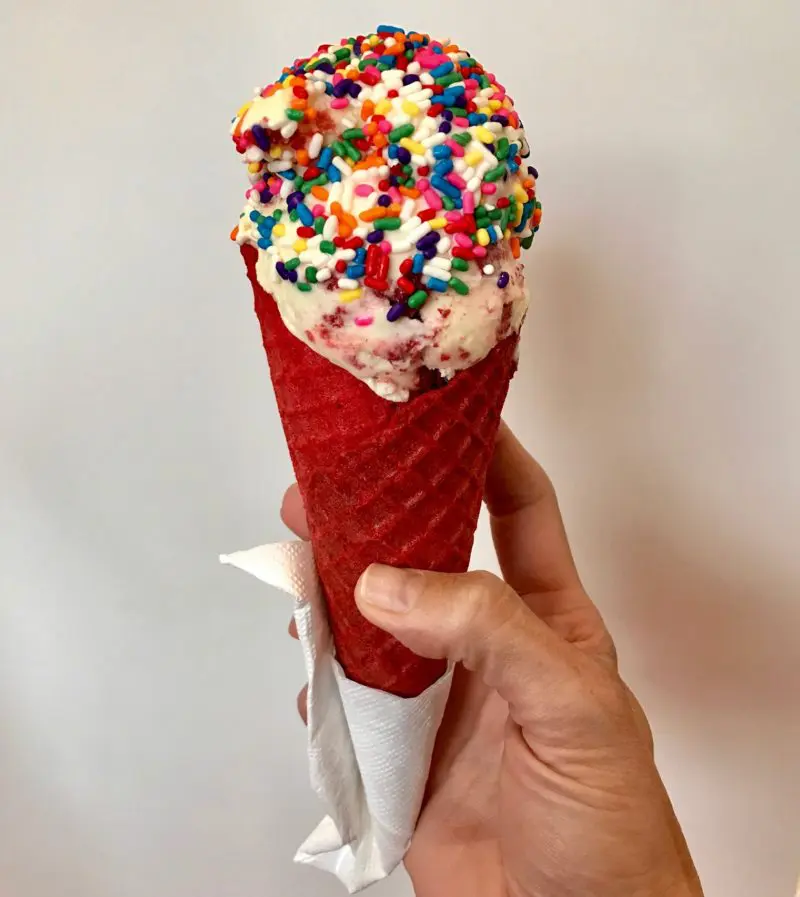 Schedule one-on-one time with each of your kiddos and let them choose the activity. Tell them this is their special time and make sure all of your attention is focused on them! (No phones allowed!) Usually by nighttime, we are SO tired that we end up doing day dates! Donuts or local ice cream shops are my kids' favorite choices for dates!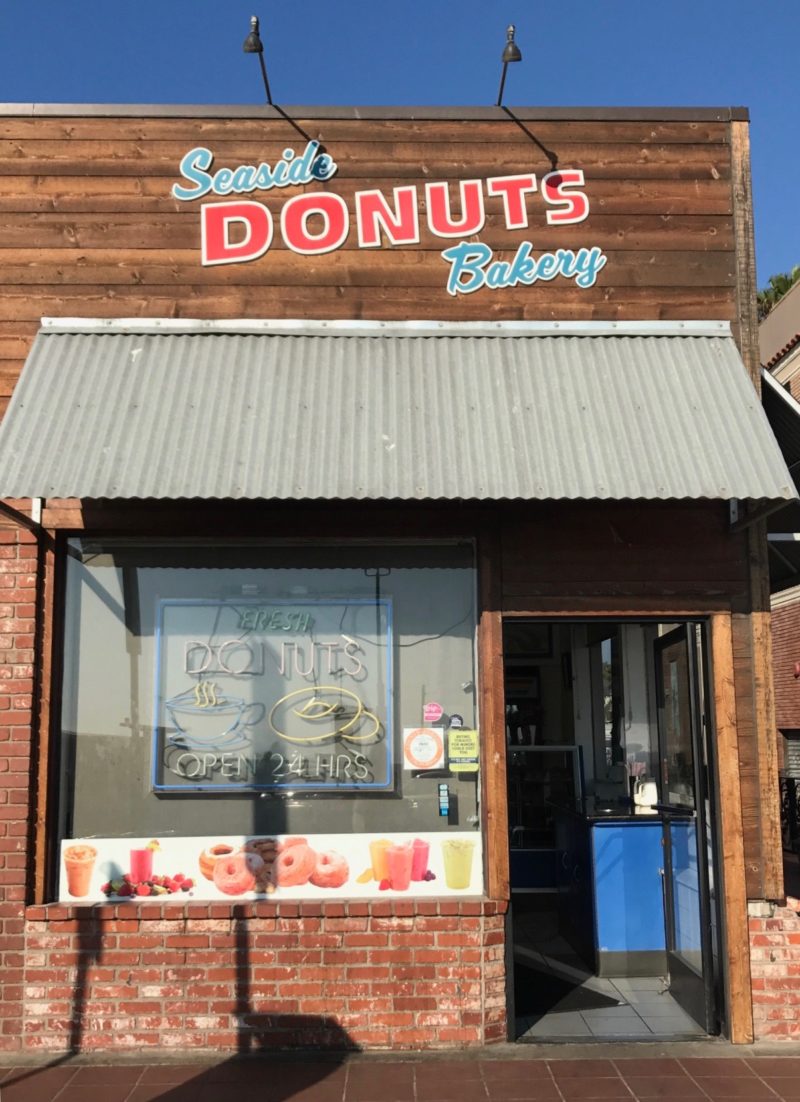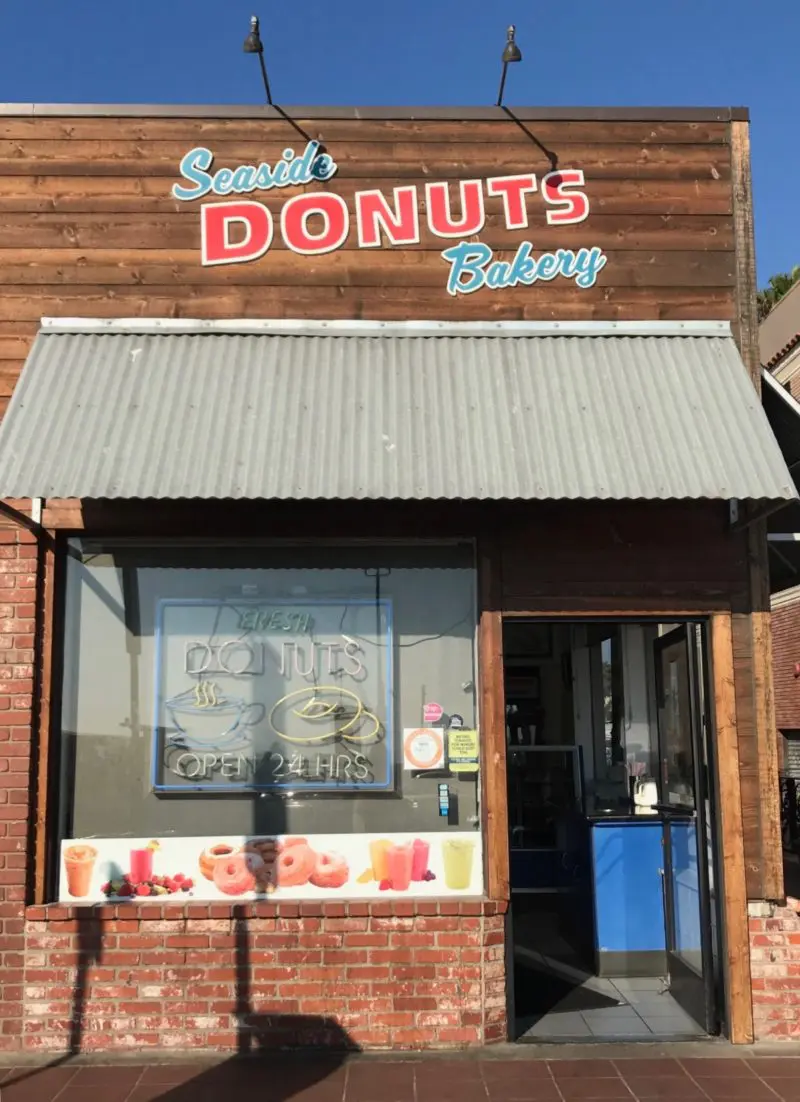 Don?t forget to do this with your spouse too! Setting examples for healthy relationships starts with mom and dad!
9. Take a Staycation.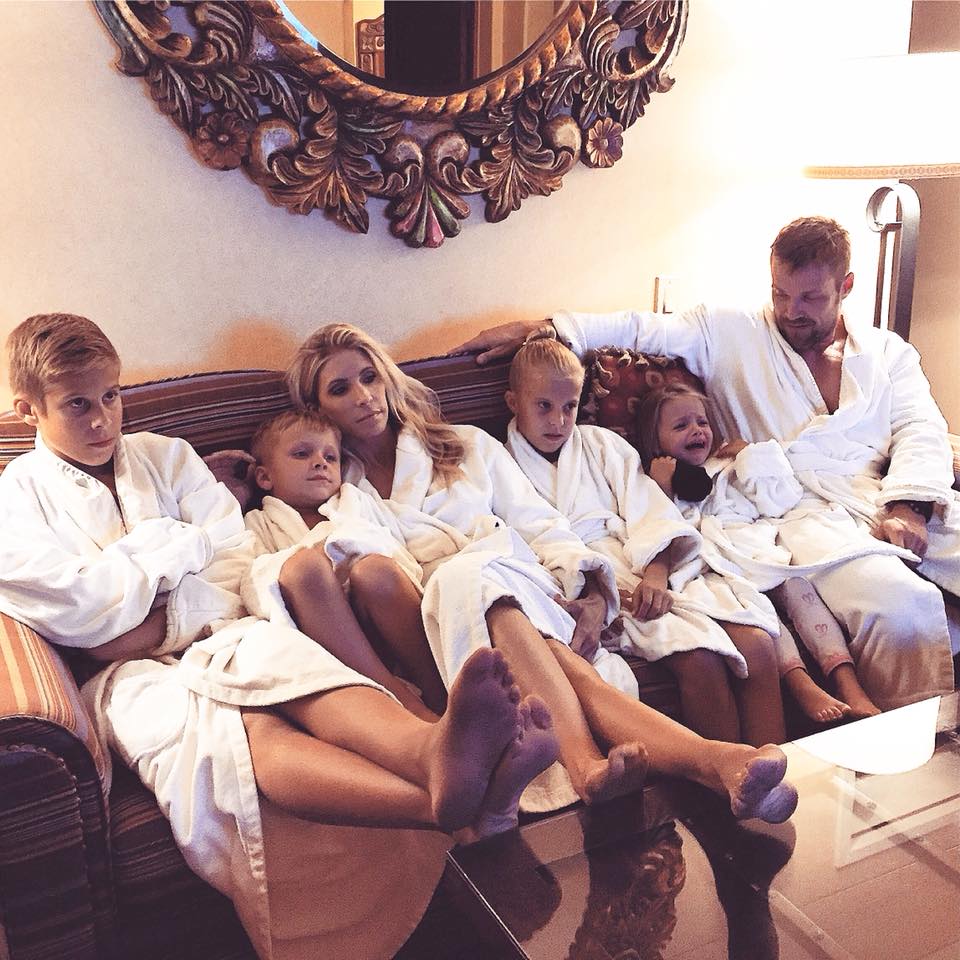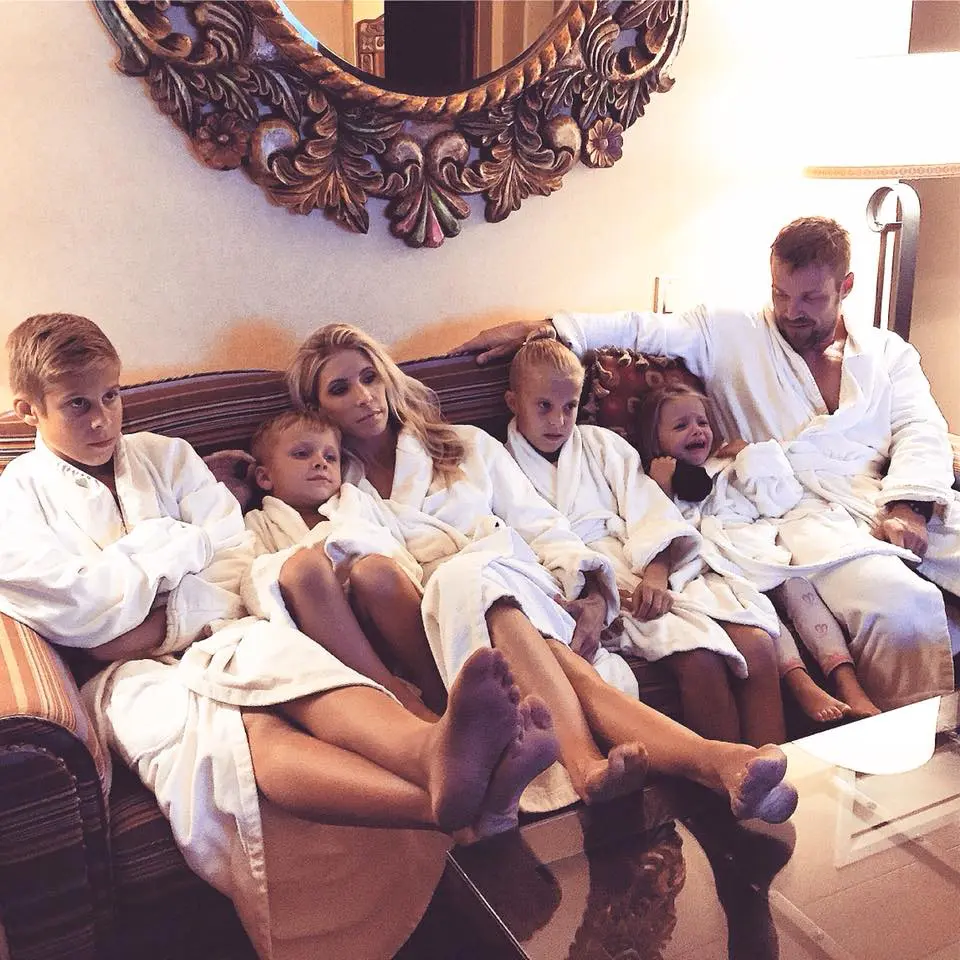 I know I know–you've heard me say this a THOUSAND times, but it's so true! Our absolute favorite thing is staying here in Arizona and having a blast together at our other "home". It's amazing how much more time you have together when you aren't flying somewhere far away! Talk about making the most of your time together…it's the best. Book a nearby hotel and explore your home state. It forces you to get out of your daily routine and be present with one another! Plus, it?s a low-stress, low-cost way to reap all the benefits of a faraway vacation! Less hassle = happy mama!
10. Take an Adventure.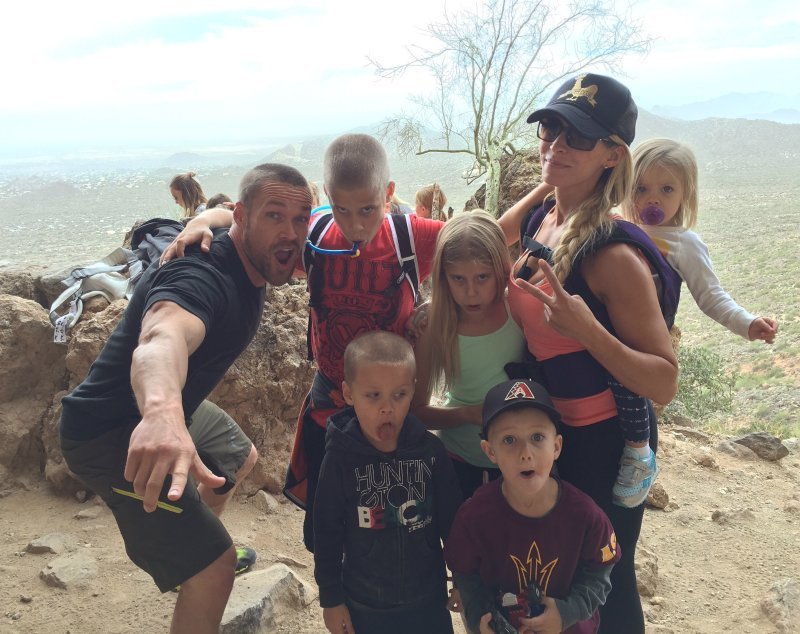 Get outside! Go explore! Create a scavenger hunt and check off all the items you can find or see while hiking along a new trail. Being active is one of the best ways to connect as a family, and it gets you out in the fresh air enjoying time together doing something you don?t always do every day!
Alright, moms! Who?s with me this summer?! Start with one thing from this list (or something from your own!) and tell me about it in the comments below!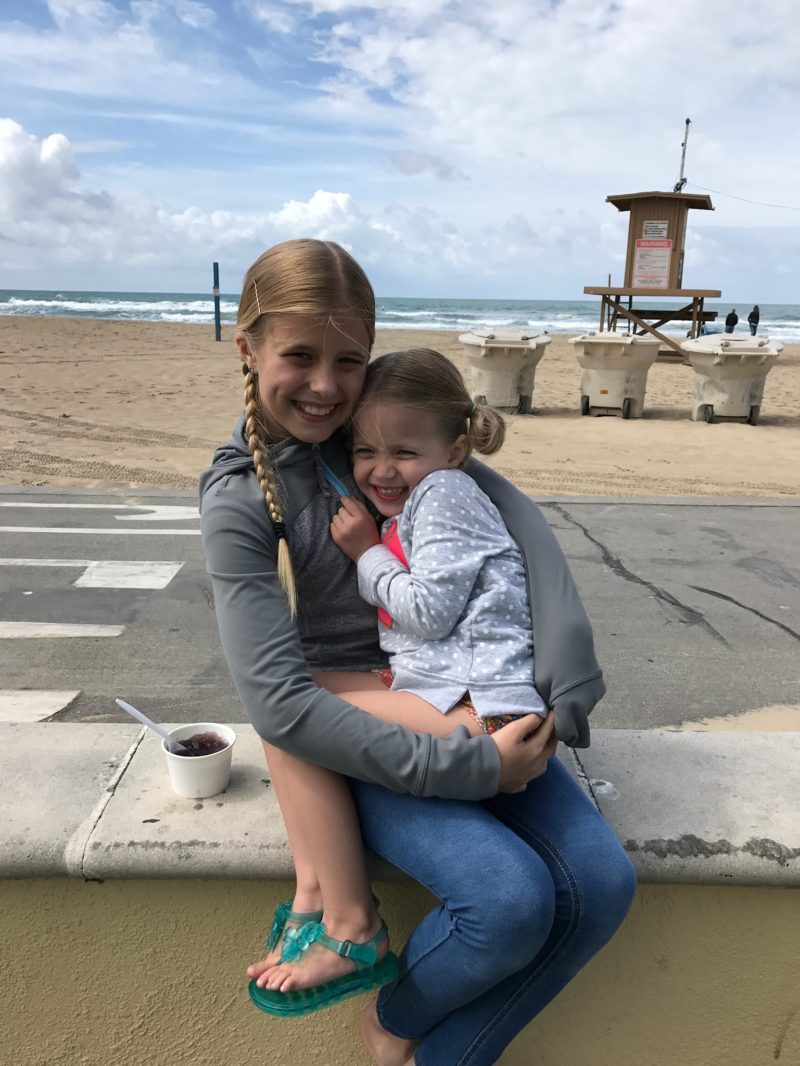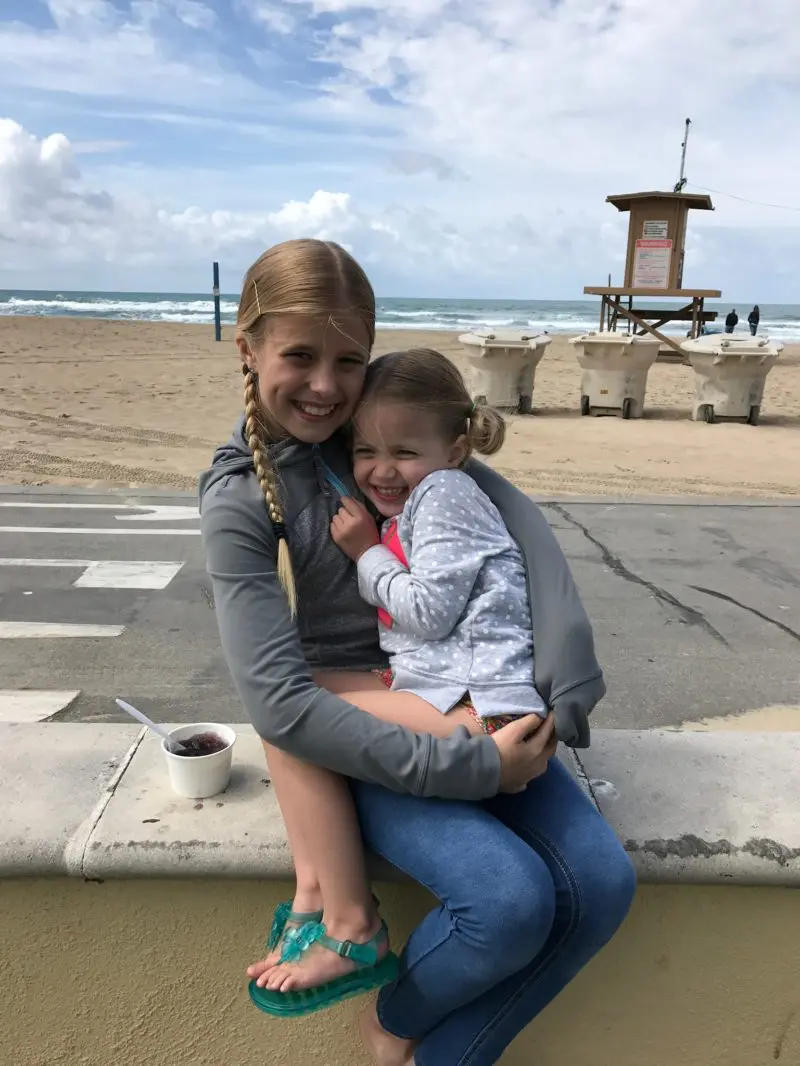 I?d love to see the ways you?re growing closer and having fun as a family this month! Don?t forget to share them on social media and use the hashtag #StrongFamilyWithHeidi. I?ll be looking to see what memories you?re creating this summer!!
xo,
Heidi
Related reading:
Our 12 Month Transformation, Month One: Self-Love!
Our 12 Month Transformation, Month Two: Giving Love to Others
Our 12 Month Transformation, Month Three: Hydration!
Our 12 Month Transformation, Month Four: Prep & Plan!
Our 12 Month Transformation, Month Five: The Power of Being a Woman
10 ways to show your kids you LOVE them!
To My Babies…
Sharpen the Saw || Unplug and plug IN to LIFE!