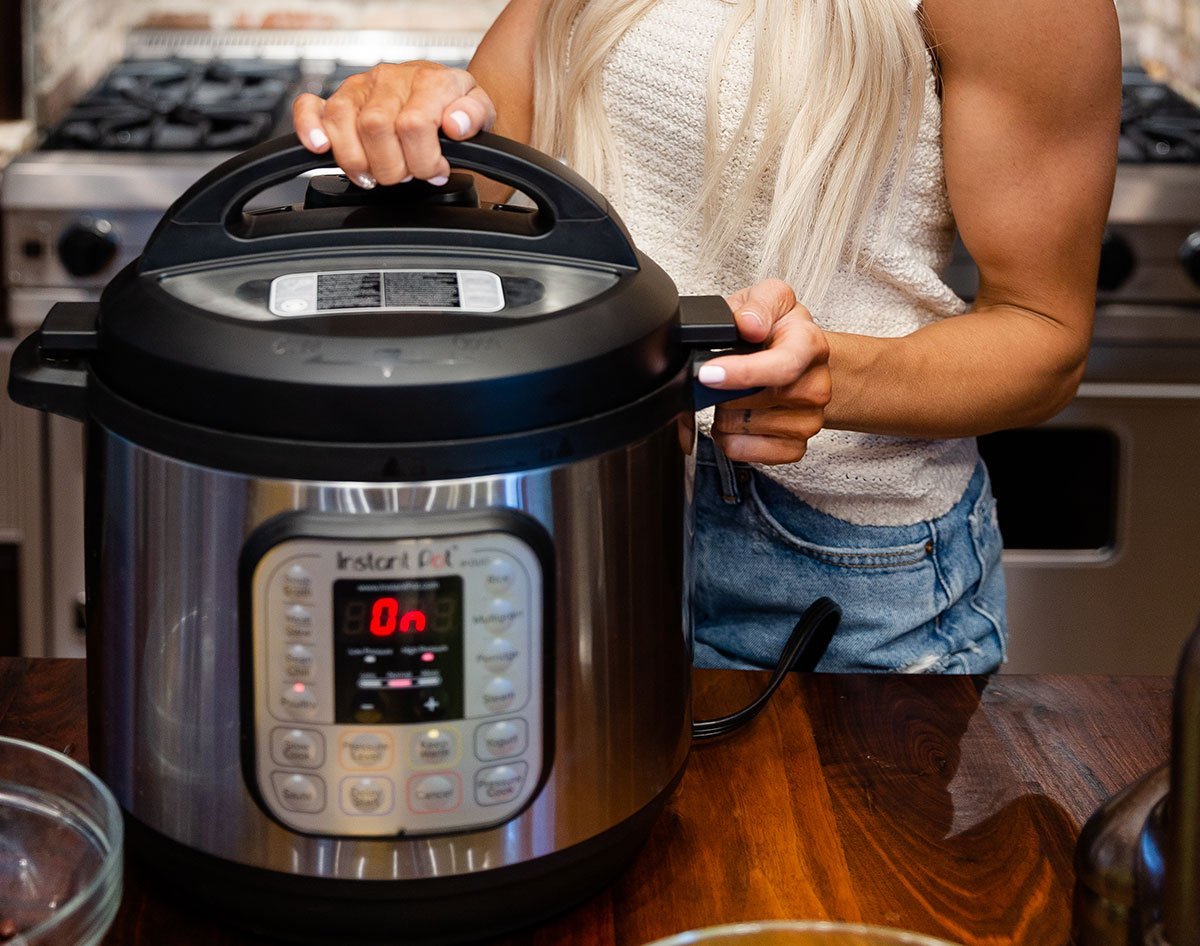 Guys, I want to introduce you to meal prep magic: the instant pot. You know I'm a huge lover of meal prep, aka the weekly hack that saves me HOURS in the kitchen and saves my kids from complaining about dish duty night after night! Ha! Whether you're cooking for only you, or a house full of cute little eaters, meal prep is something I encourage EVERYONE to do.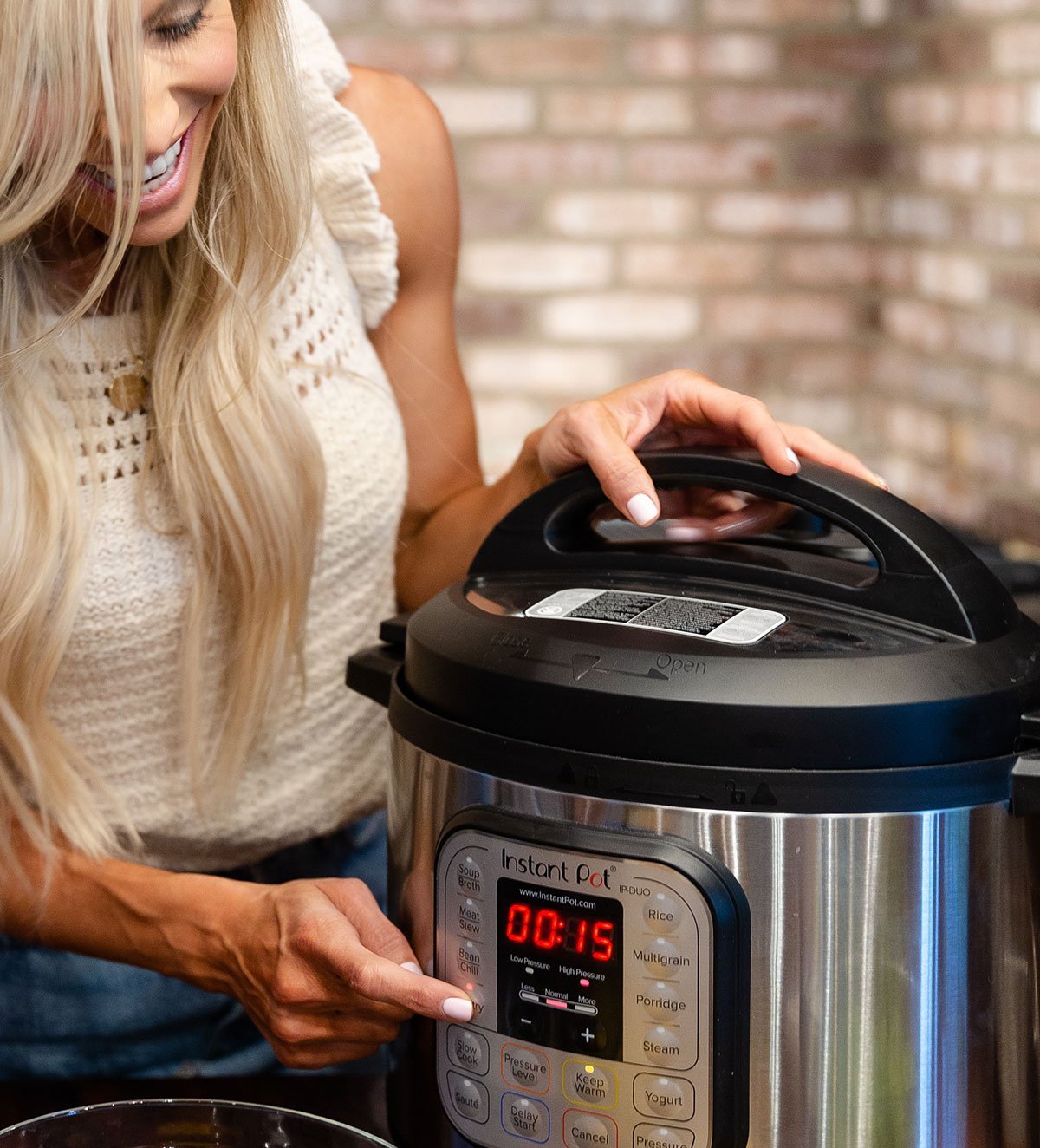 Outfit + Kitchen Details:
Instant Pot, Glass Bowls, Madewell Crotchet Top (available in gray here, last seen in this blog), and GRLFRND Denim Skirt (last seen here)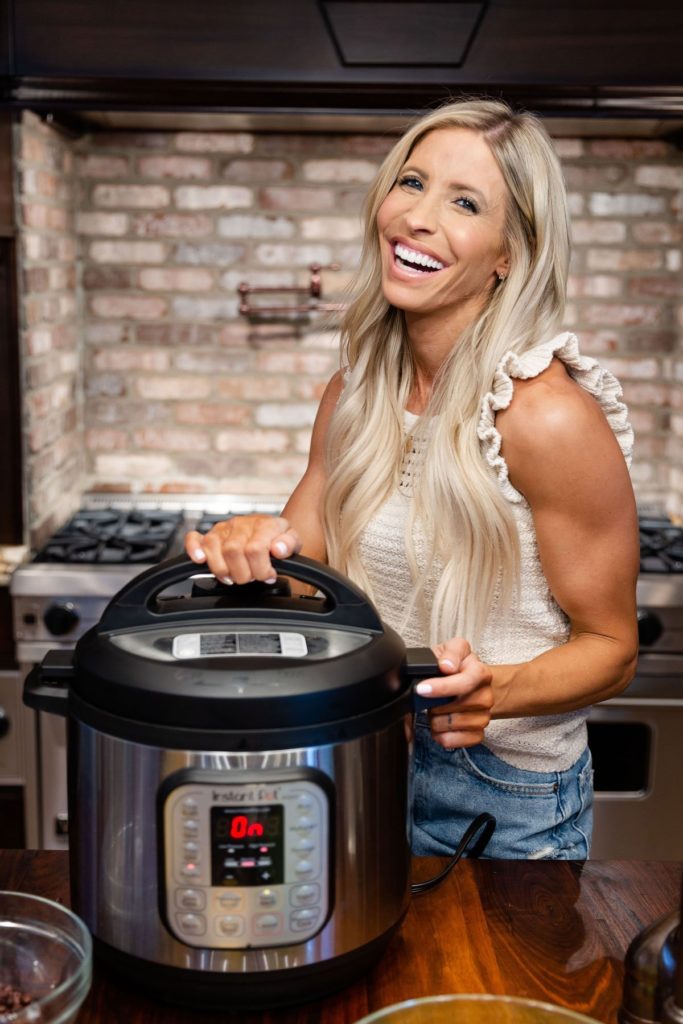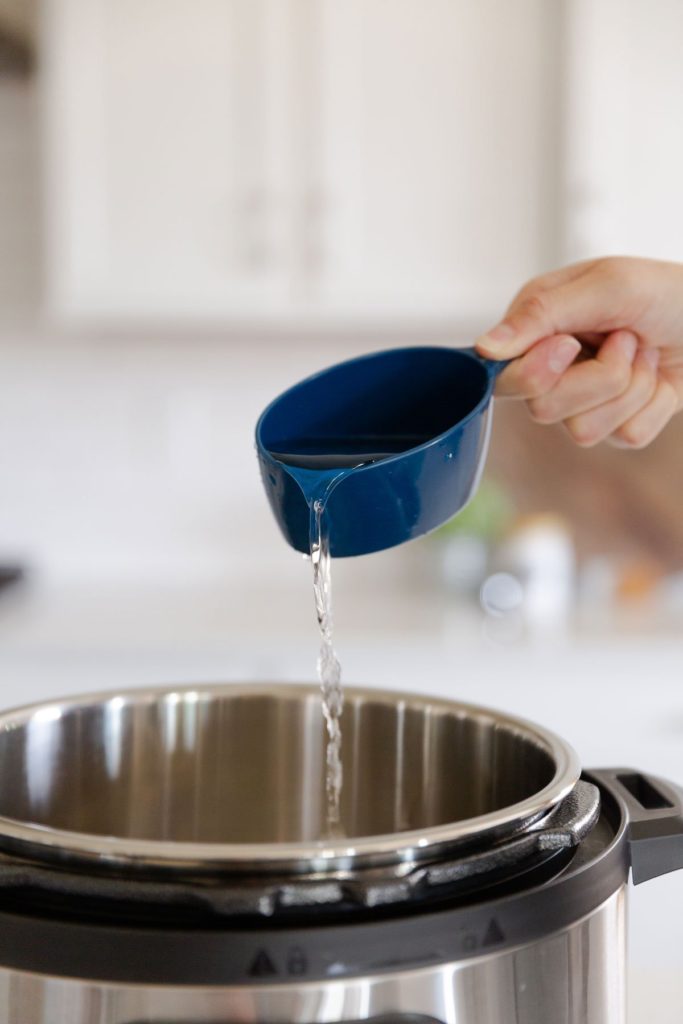 Bonus: Click here to read how meal prep saves you money →
Meal prep will save you time, but it'll also save you money in the long run. Plus, it can also help ensure that you stick to your nutrition plan. Why wouldn't you if you already have all your meals pretty much ready to go for the week AND all you have to do the day of is warm them up?! It's like having a personal chef—that chef just happens to be you. 😉
Easy ways to Use Instant Pot for Meal Prep: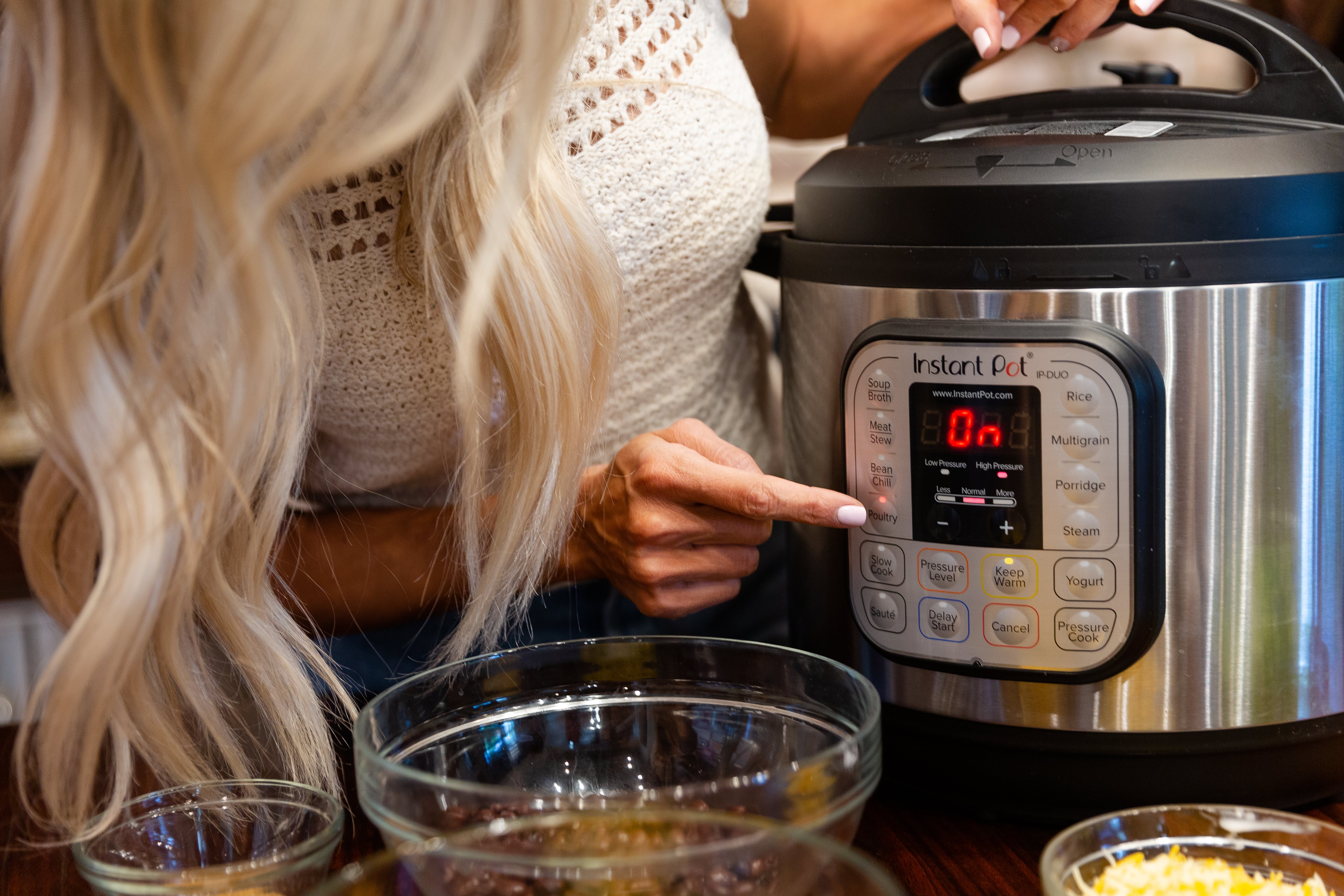 If you're new to meal prep or you want to do it faster, you might be thinking "What can I meal prep and what should I leave for the day of?" Let me tell you, your options are seriously endless! The magic of an instant pot is that pretty much anything you throw in that beauty gets cooked INSTANTLY. Or close to it. 😉 Because of the pressure and the high heat, your meals are done much faster than if you were to throw something in a slow cooker or even in the oven, which means you can get more bang for you buck and prep more meals using an instant pot than if you were to cook them the good old fashioned way (and no, I'm not talking about calling in take out!). So let's talk about what/how to prep:
1. How to Prep Proteins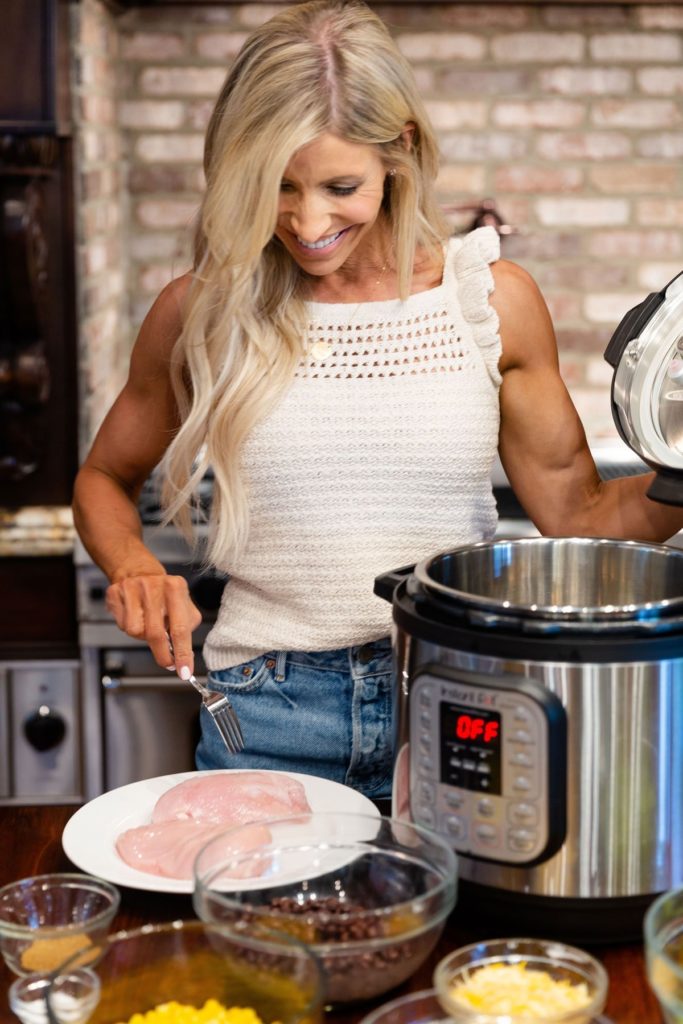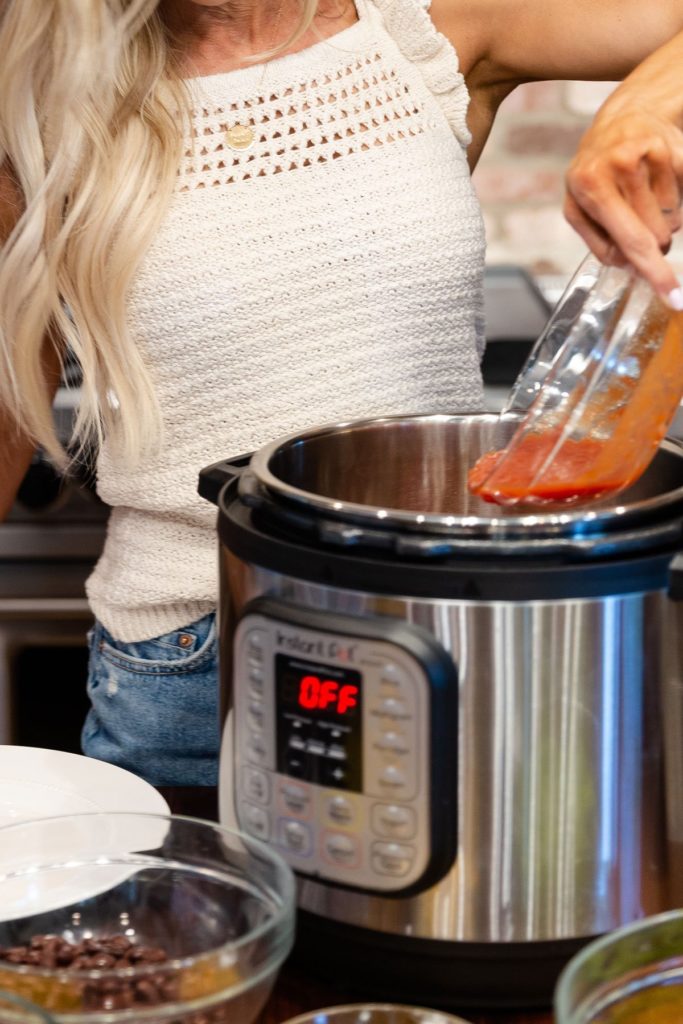 I love cooking all my protein in bulk at the beginning of the week. Whether it's chicken breast, ground turkey or beef, my instant pot comes in clutch. All you have to do is add your protein to the pot, pour in a little water, seal, add seasonings if you'd like, and set to cook. Depending on the type of instant pot you have, most protein will be cooked in around 15 minutes give or take (depending on what you're cooking), but be sure to check your user's guide just to make sure.
2. How to Prep Eggs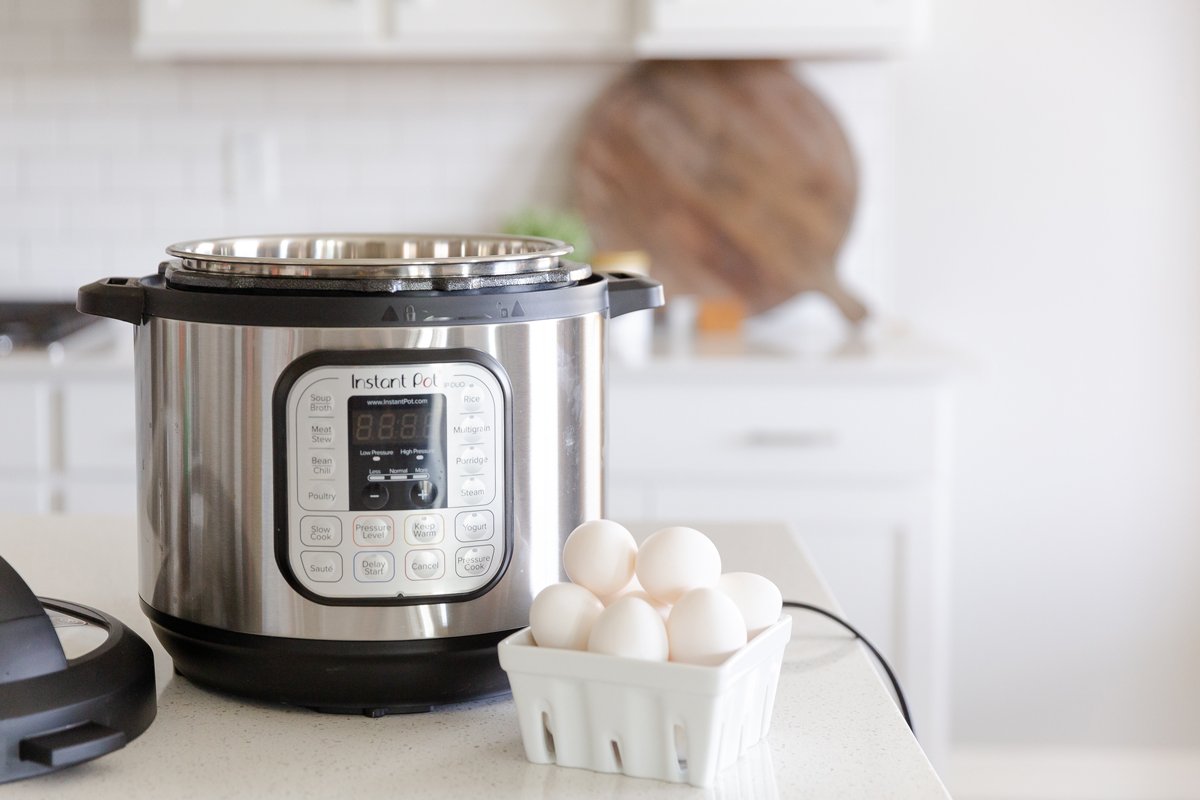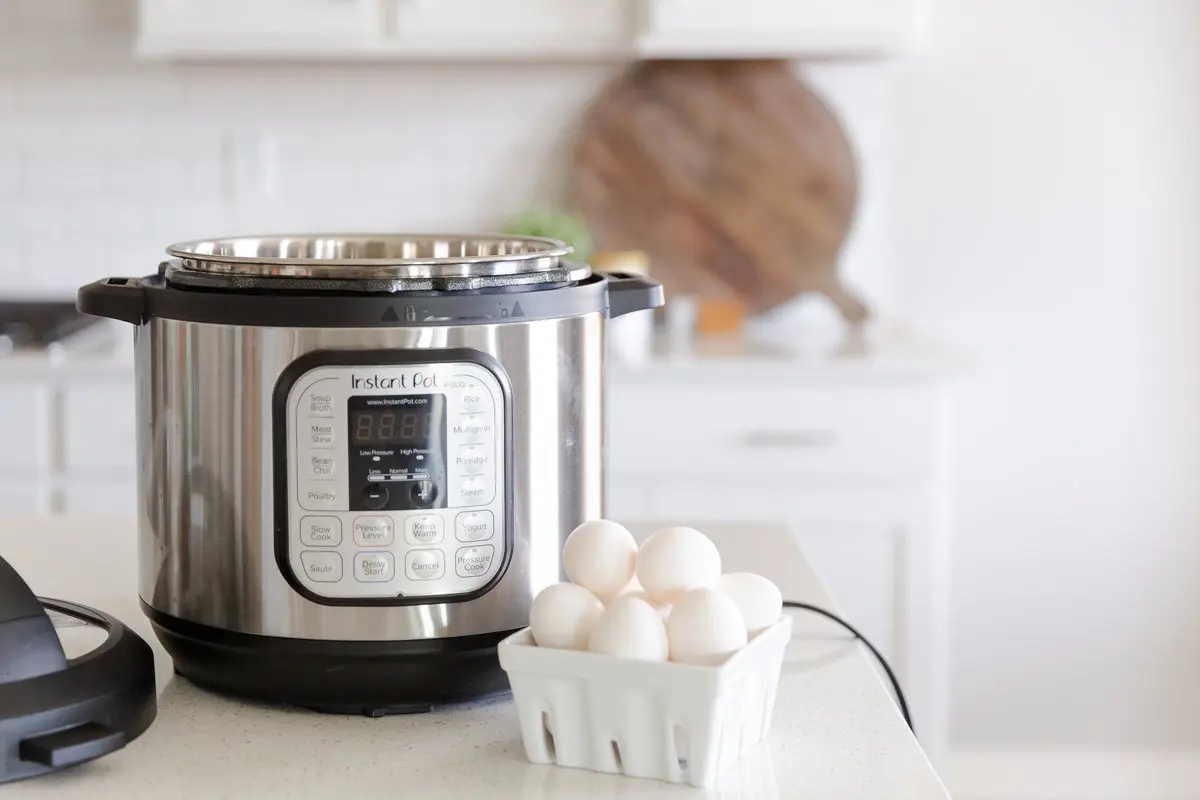 Eggs are a staple. They're a great snack in addition to a great meal. With an instant pot, it couldn't be easier, and you'll never have a runny or overdone egg again. Now that's truly eggcellent! All you need is one cup of water and your eggs. Click here for full instructions. Needless to say, in less than 10 minutes, you've got perfectly cooked eggs ready to eat now or later.
3. How to Prep Veggies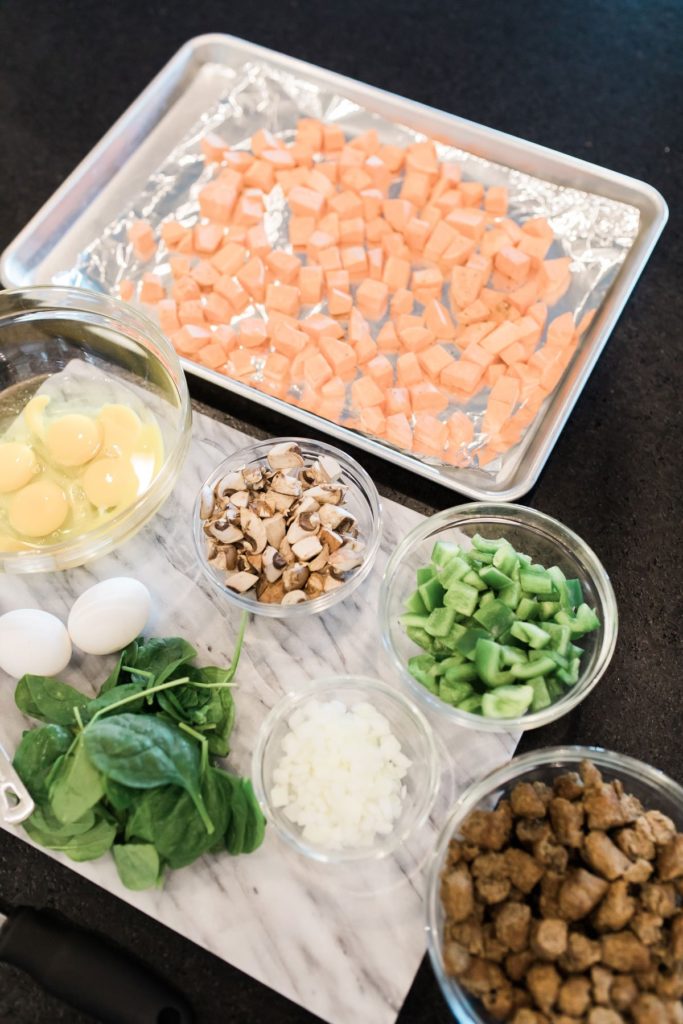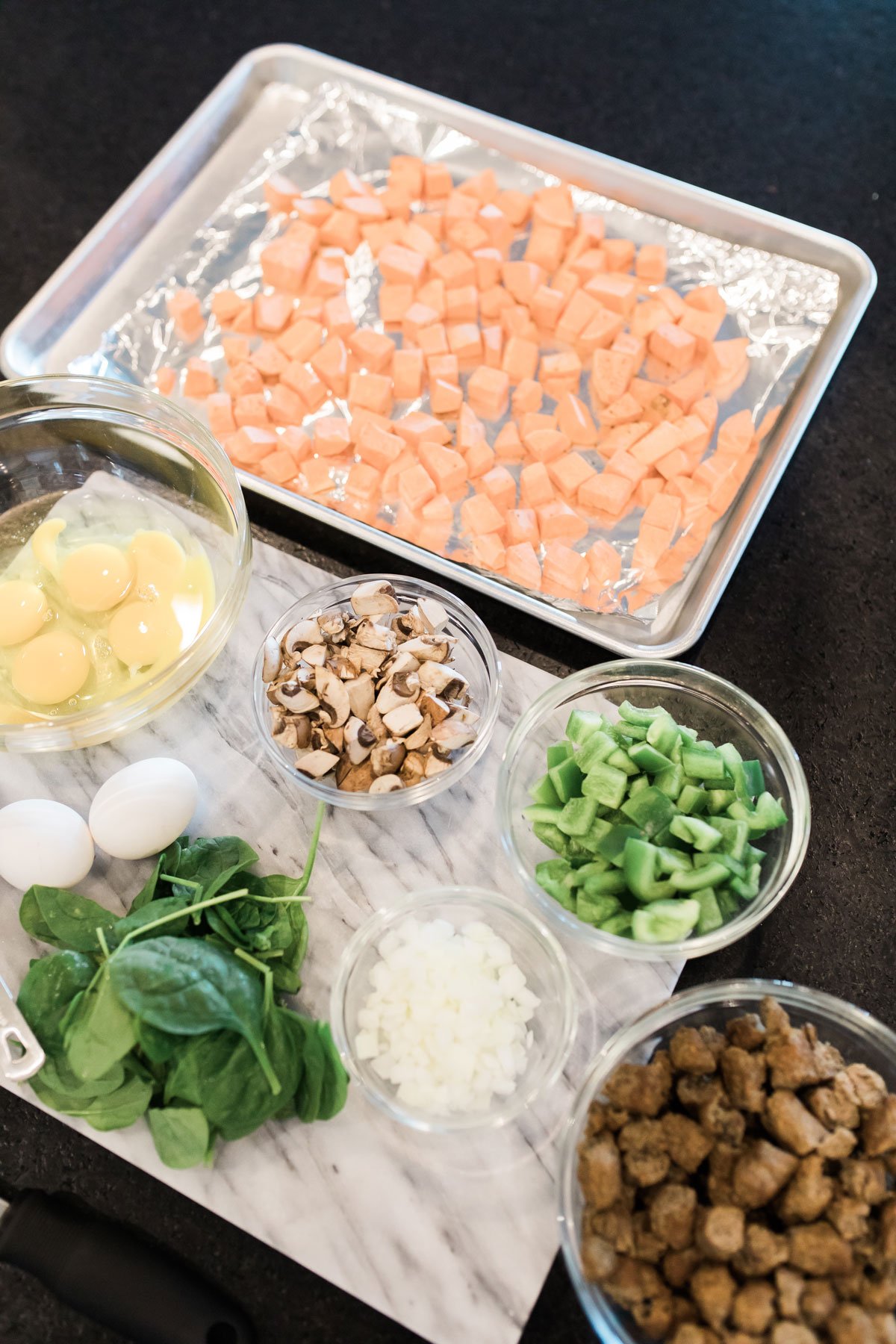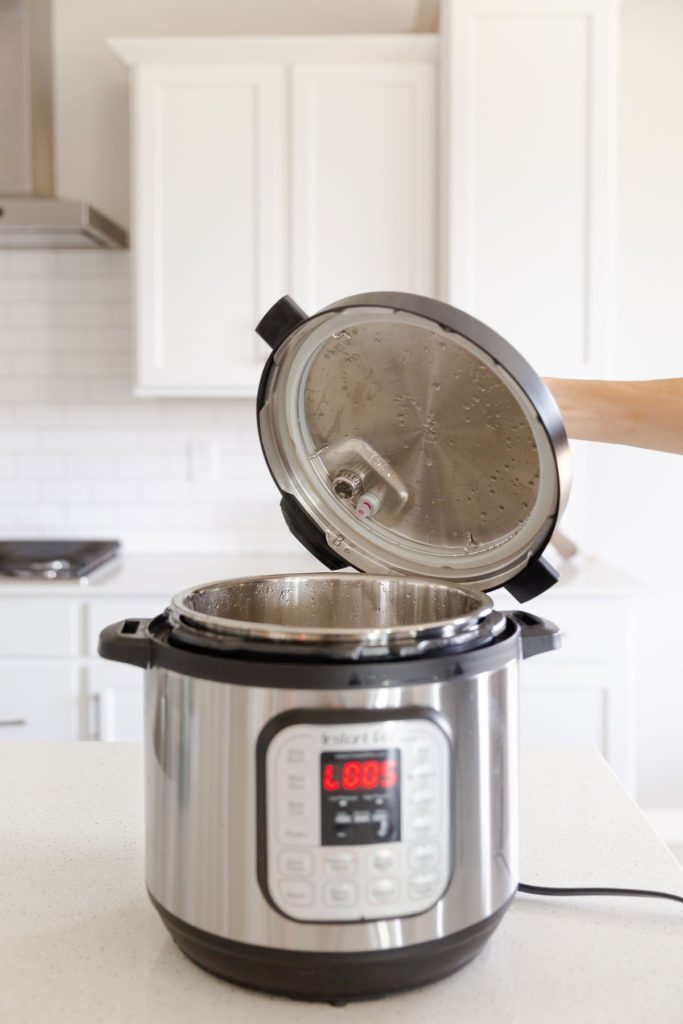 Click here for another one of my favorite Meal Prep Tricks with less equipment: sheet pan meals →
One of my favorite ways to cook veggies are my world-famous sheet pan recipes, but guys, sometimes I just don't have time. Or even if I do have the time, sometimes I'm just too tired to do all the chopping and throw those babies in the oven. So one of my biggest cooking and time-saving hacks is to buy pre-cut veggies and throw them in the instant pot. Two of my favorites to cook via the instant pot are zucchini and spaghetti squash.
4. How to Prep Beans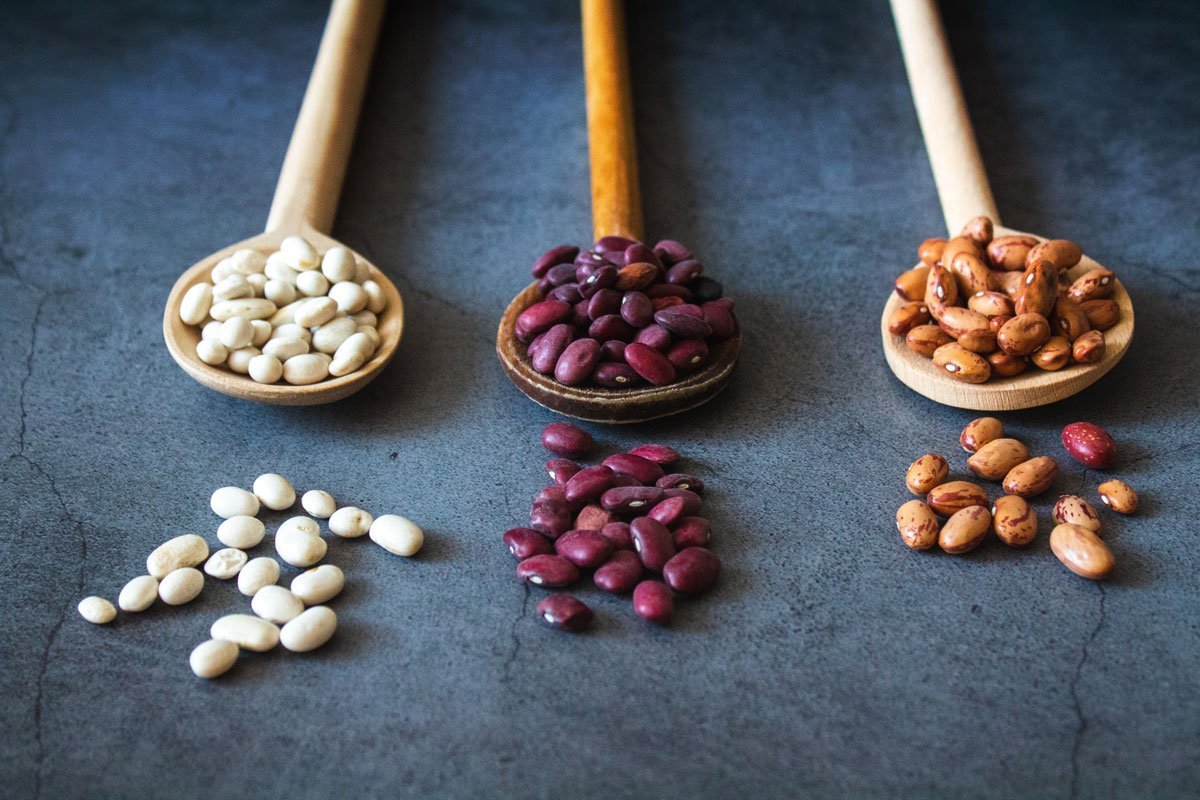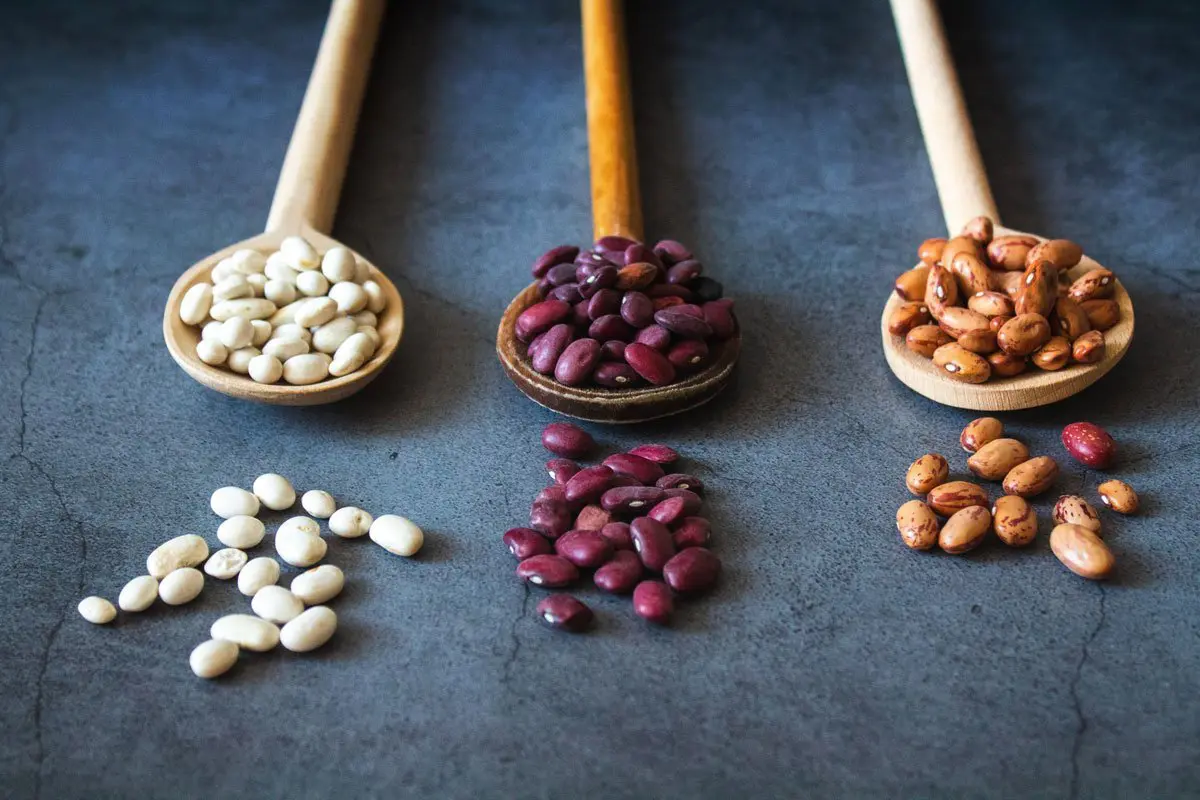 Taco Tuesday called, and she asked you to bring the queso + beans. 😉 All you have to do is pour in your beans and add your extras: a little water, some onions, or even some seasonings. Cook on high for anywhere from 20-40 minutes depending on the bean (again, check your user's guide), and the world's best beans will be calling your name. Sorry, Bush's. 😉
5. How to Prep Quinoa (and Grains)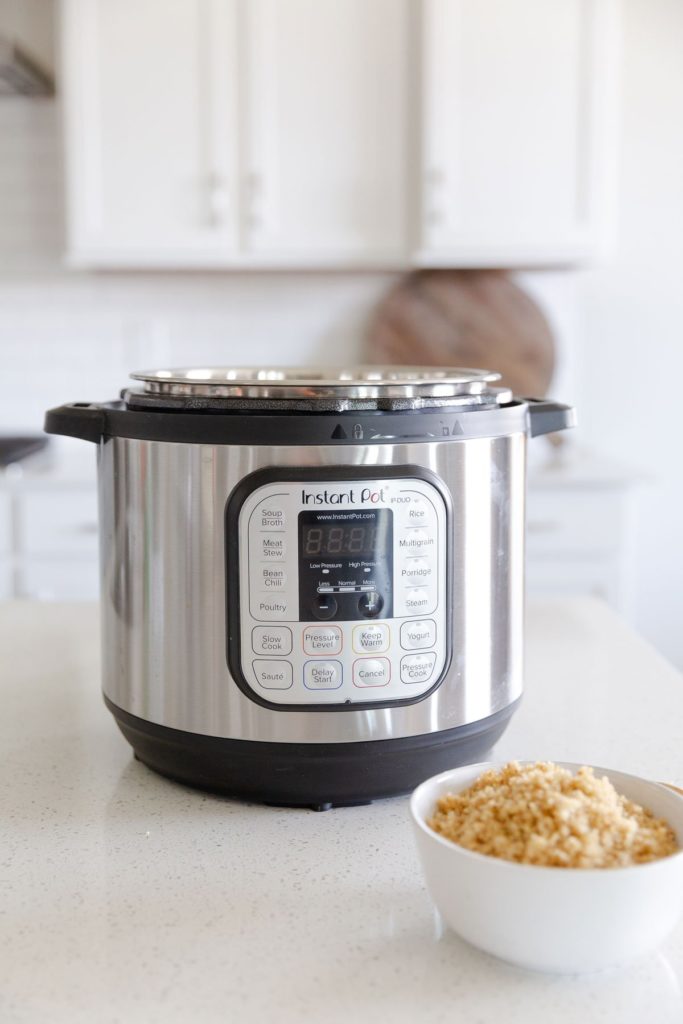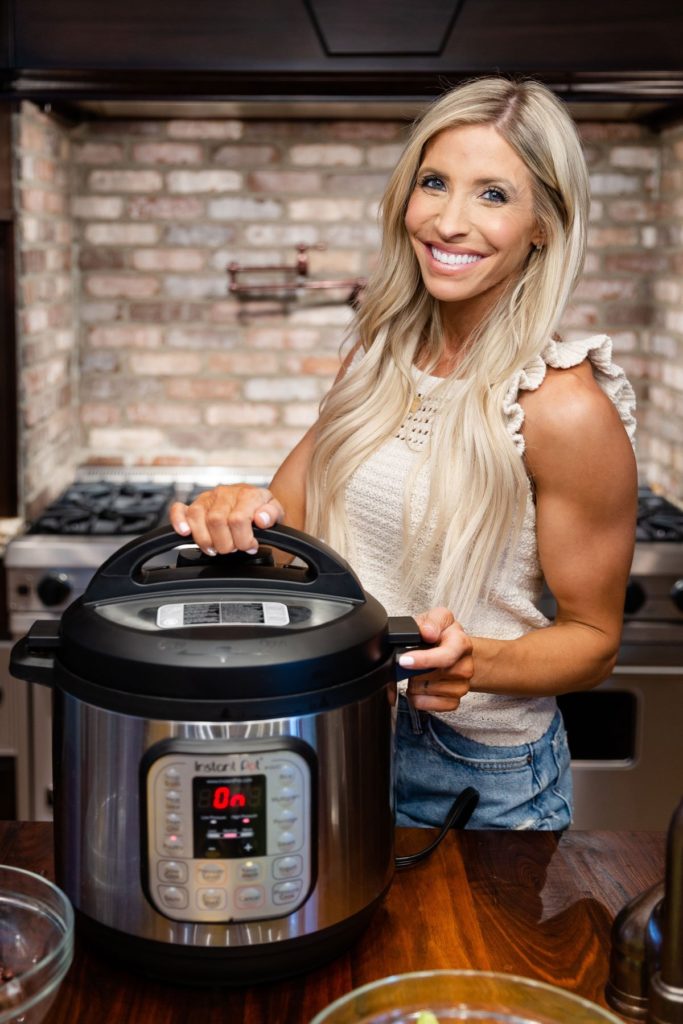 Quinoa is high on my list of carbs right now (it's a great combo of carbs + protein!), and it's another food that can be magically prepared in bulk in a matter of minutes by using my good ole' I.P. I portion it out and include it in my meal plan for the week and freeze some portions for future use. You can also cook rice super quick in the instant pot!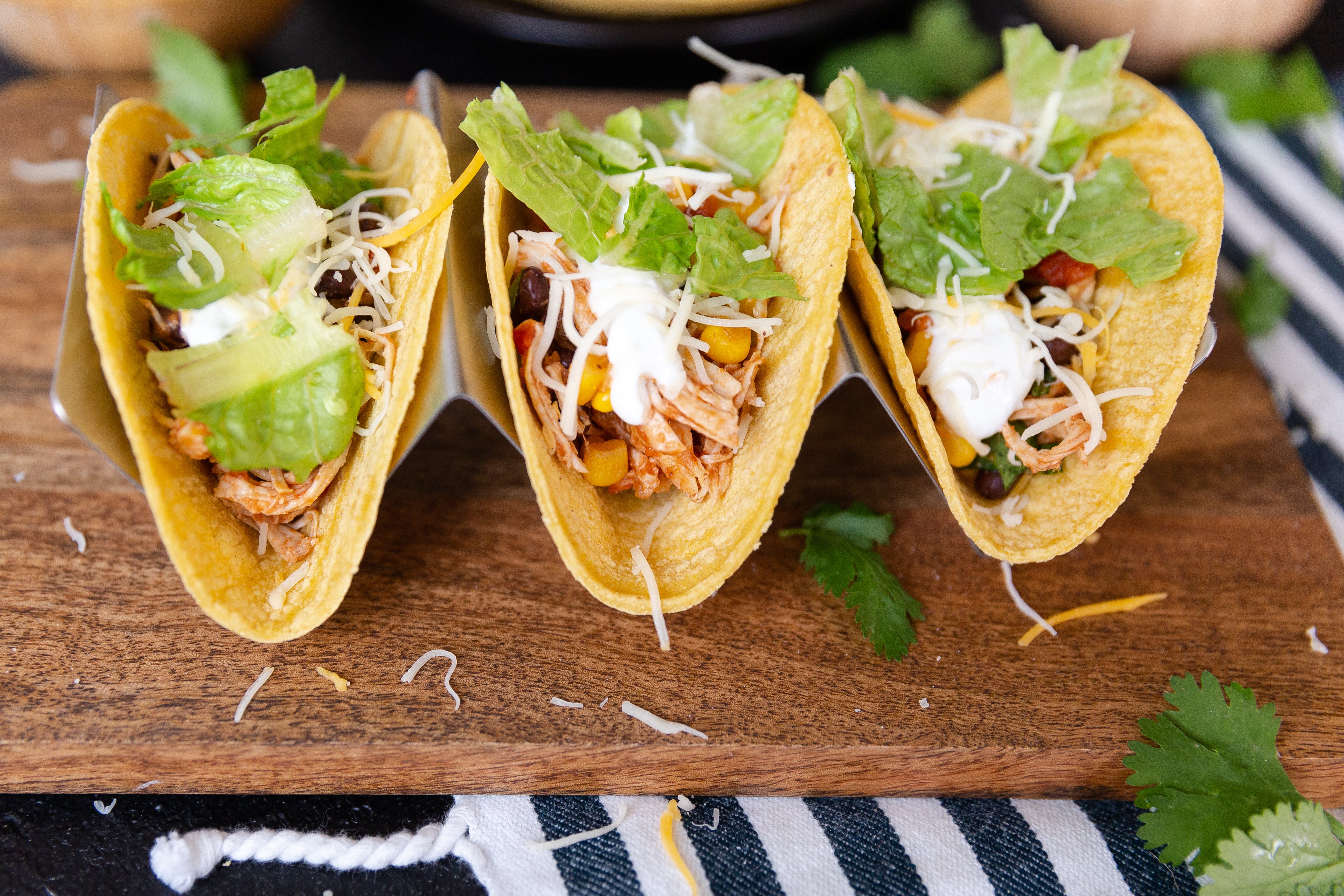 Speaking of taco night, click here for my Instant Pot Shredded Chicken Taco Recipe →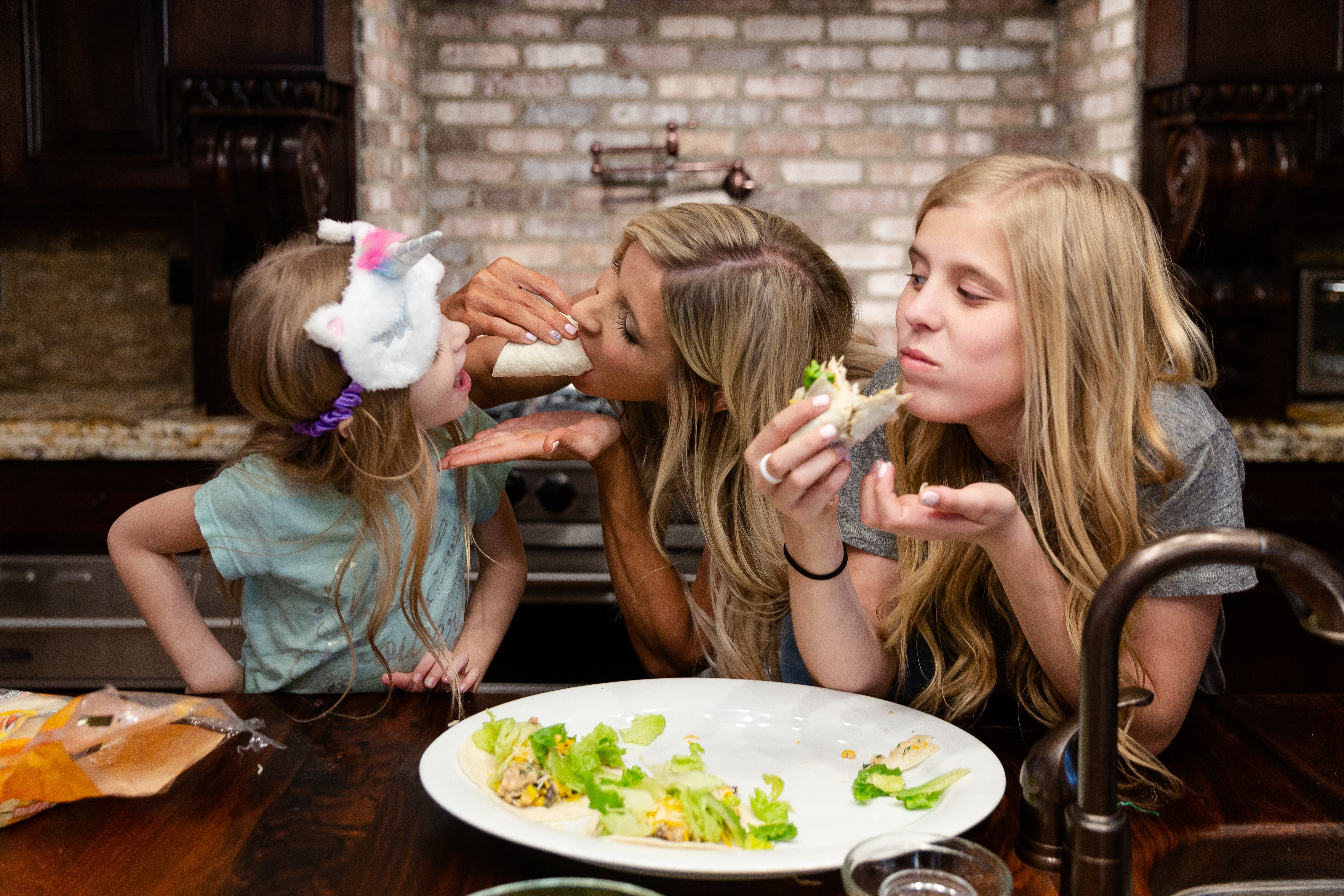 The best thing about an instant pot is if you didn't get a chance to meal prep at the beginning of the week, you still have the option of making super healthy, super quick meals for you and the entire family in literally a matter of minutes with one of these things. This gadget is truly on my MVP list of top finds for 2020. What's your favorite kitchen hack you swear by time and time again? Drop it in a comment below! Bonus points if it includes easy clean up! 😉
xo,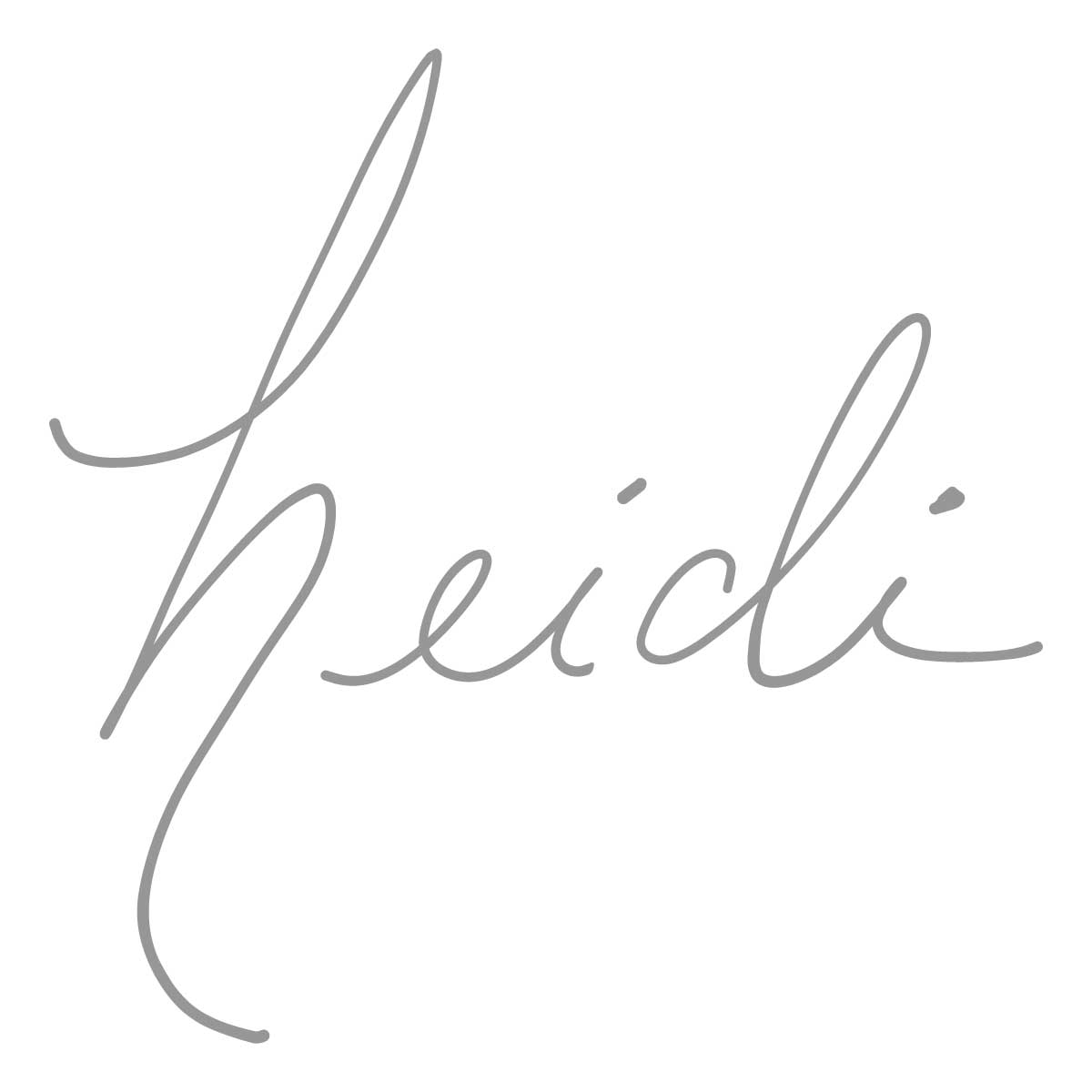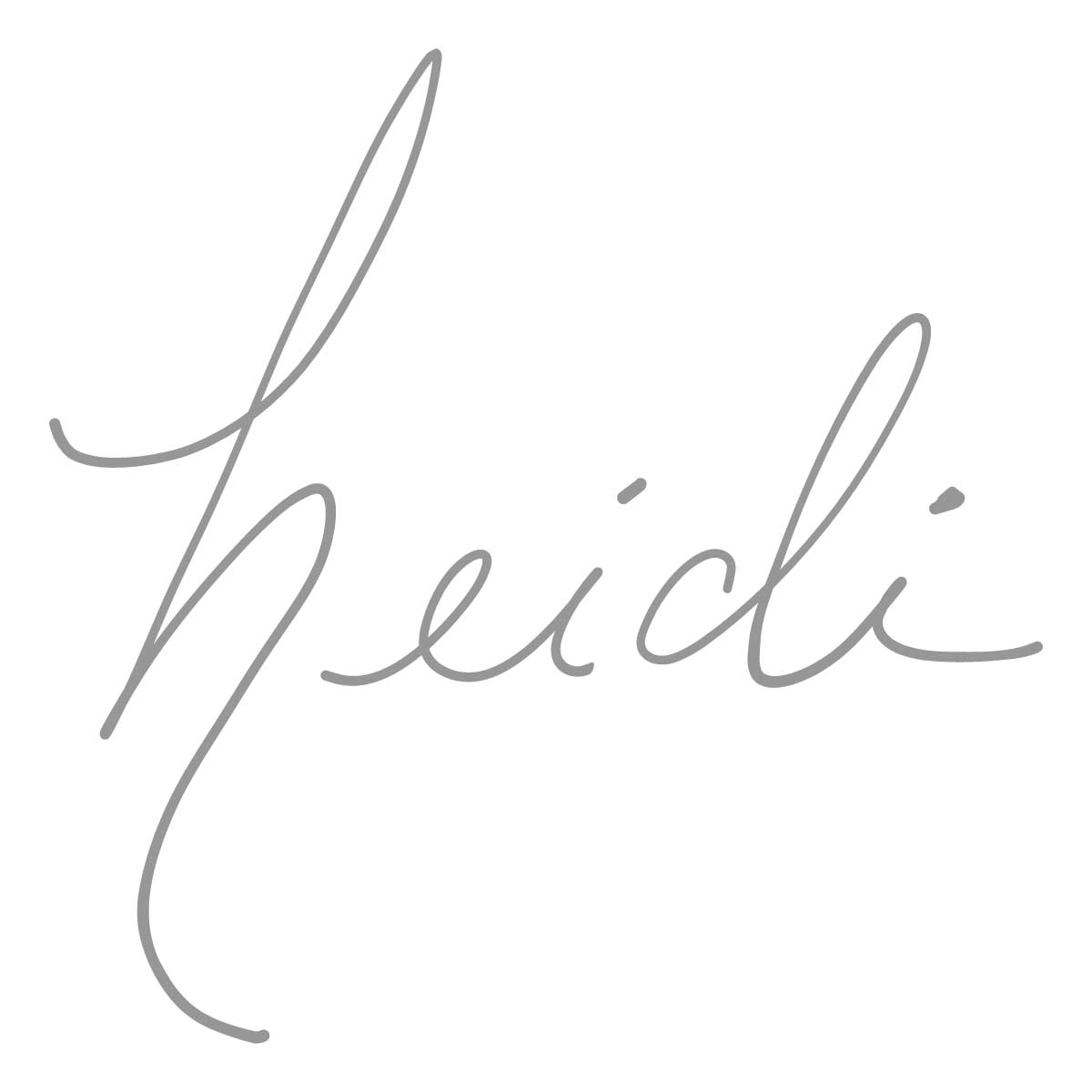 Related reading:
Meet My New Meal Prep BFF || The Instant Pot + Taco Recipe
Fit on a Budget: Does Meal Prepping Save You Money?
9 Tips for Grocery Shopping Success || Meal Prep Made Easy
Healthy Meal Prepping: Tips to Eating Healthy on a Budget
Our 12 Month Transformation, Month Four: Prep & Plan!