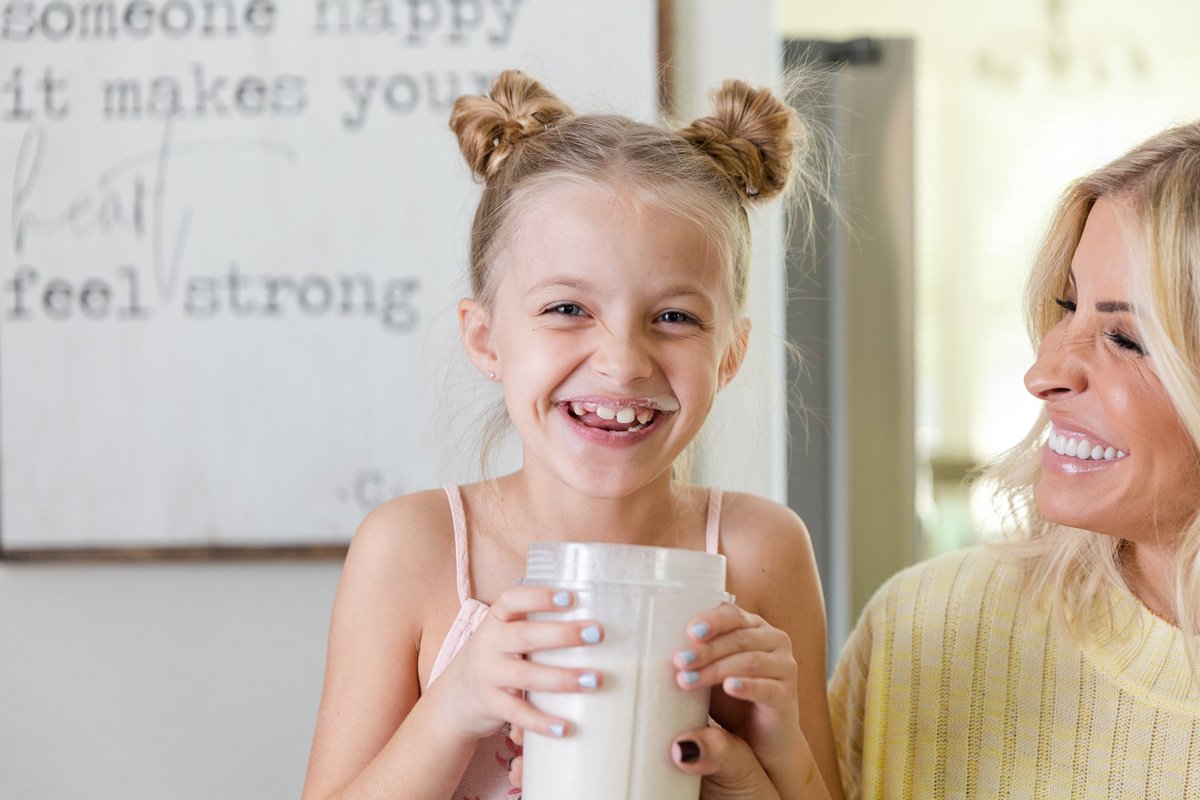 The magic of the holiday is really coming full circle! Not only is my FAVORITE holiday this month, but it's also when we get to celebrate National Cookie Day, which means this mama has an extra reason to celebrate. 😉 While this Ms. Claus may be a teensy bit tired from decking the halls and making sure our holiday is full of extra cheer, not to mention as normal as possible given ALL the circumstances the Powell pack has had to navigate this year, one thing is a given: We can all agree that cookies can bring a smile to anyone's face.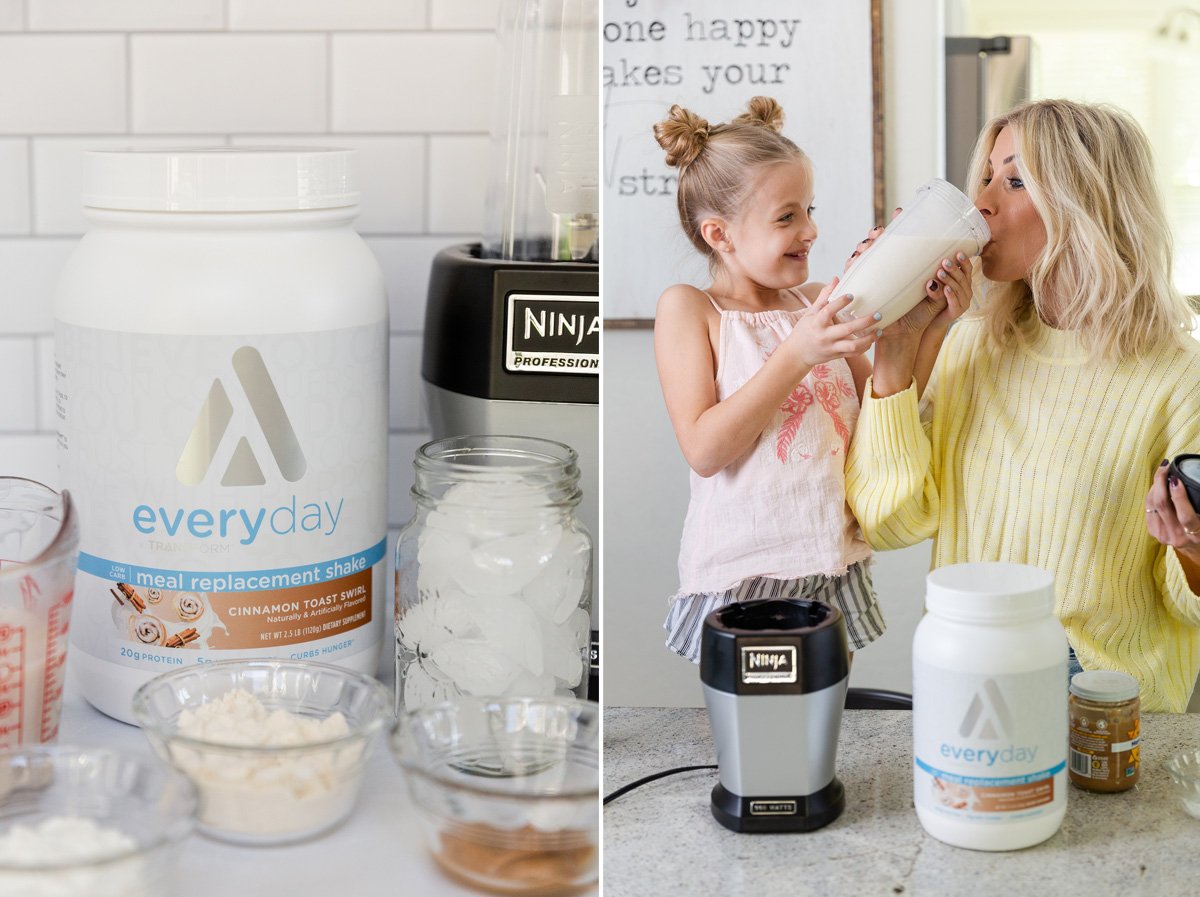 Kitchen + Outfit Details:
Ninja Single-Serve Blender (also love this Mason Jar Single Speed Personal Blender), Glass Mixing Bowls, Snowflake Winter Rose Gold Paper Straws, Transform Meal Replacement Shake, Yellow Sweater (similar here under $20, similar here and love this cable knit version), Ring Set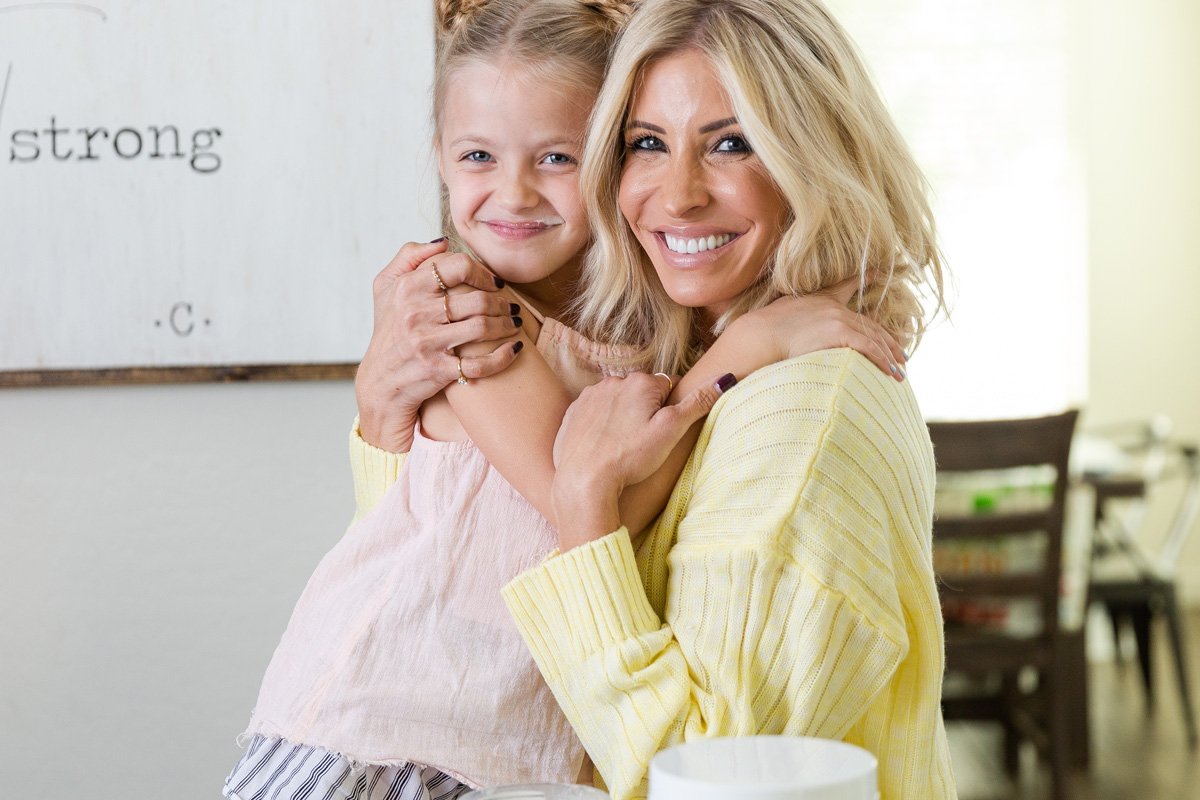 So take a break from wrapping those presents and try my adaptation of a favorite holiday cookie. This Snickerdoodle protein shake is the perfect compromise to still enjoy a festive treat without totally undoing all that hard work you've been putting into your TRANSFORMation. It's equal parts delicious and healthy, and it totally tricks your brain into thinking you're pulling off the ultimate cheat day when, in reality, you're doing your body a favor and fueling it with healthy ingredients that just happen to taste extra decadent.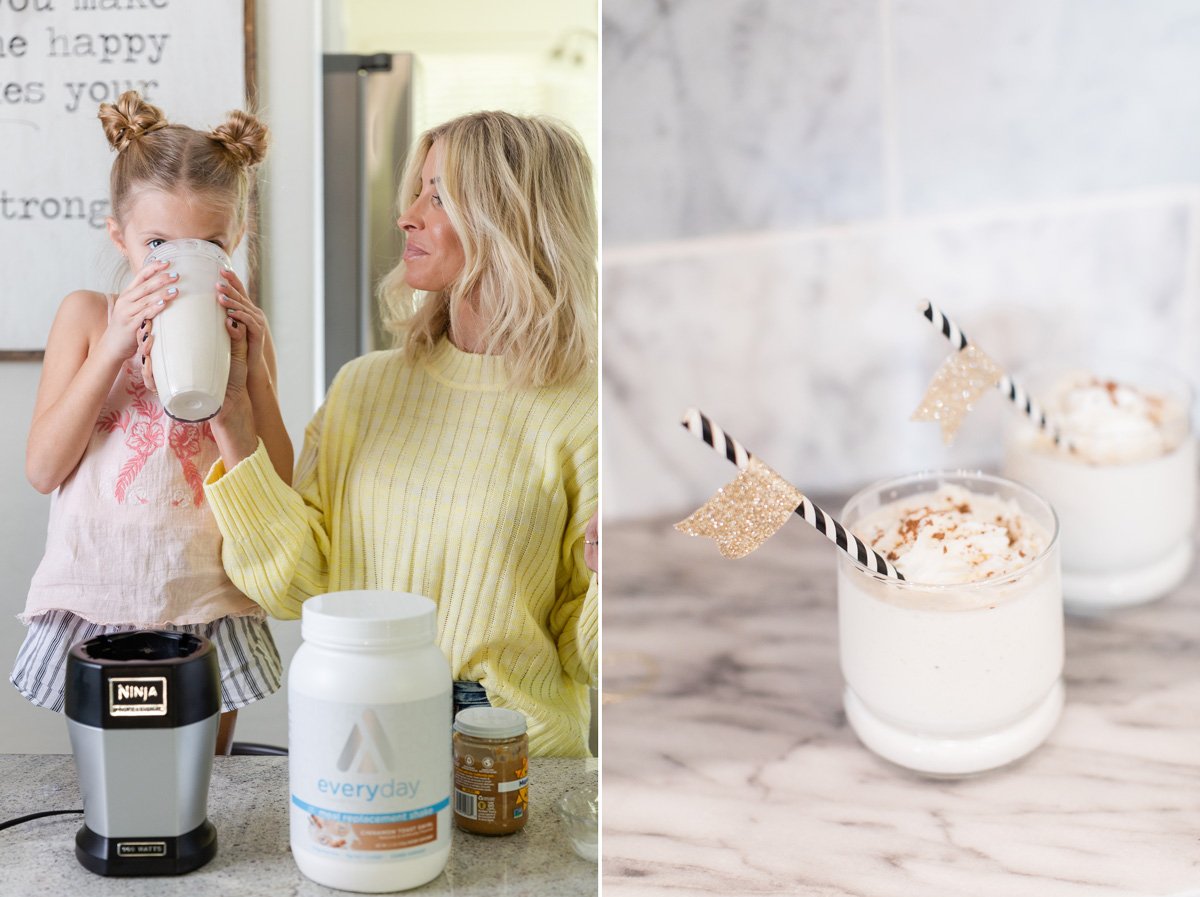 Transform Snickerdoodle Shake
Makes one serving
Ingredients:
Directions:
1. Blend all ingredients in a blender until smooth. Enjoy!
Nutrition information: 355 calories, 20g fat, 18g carbs, 31g protein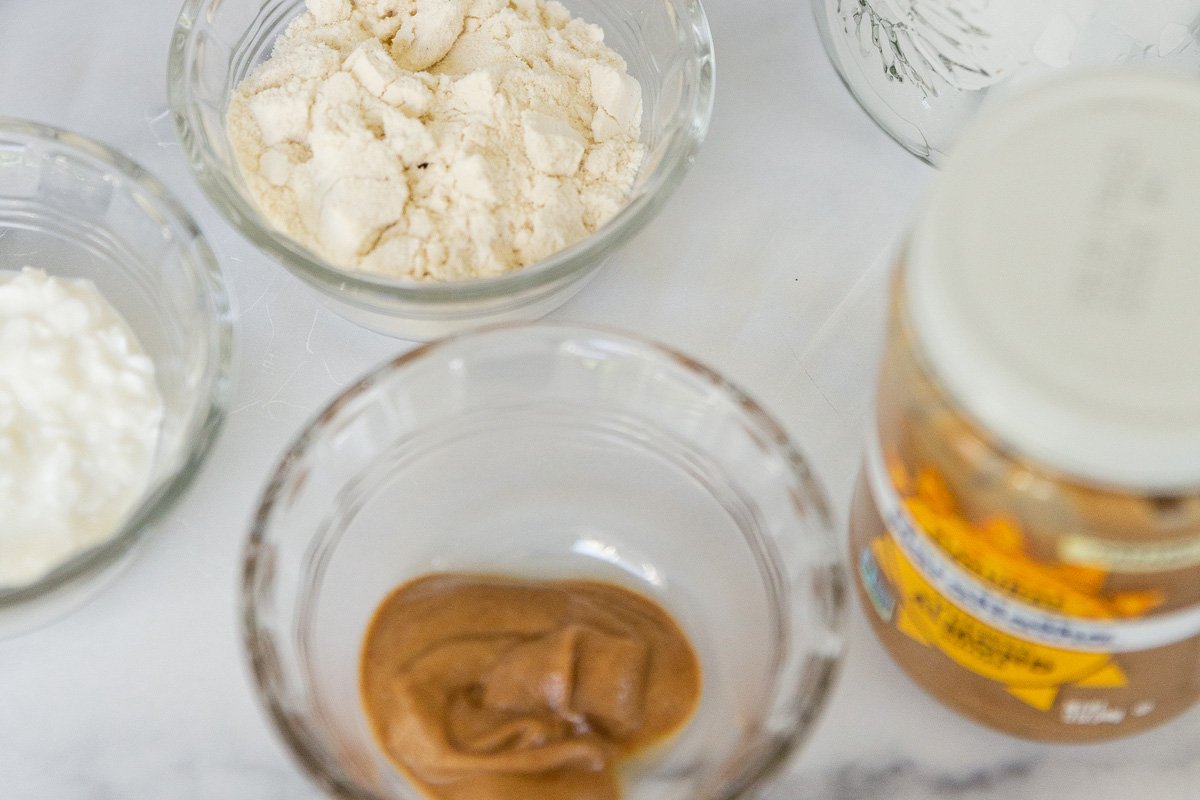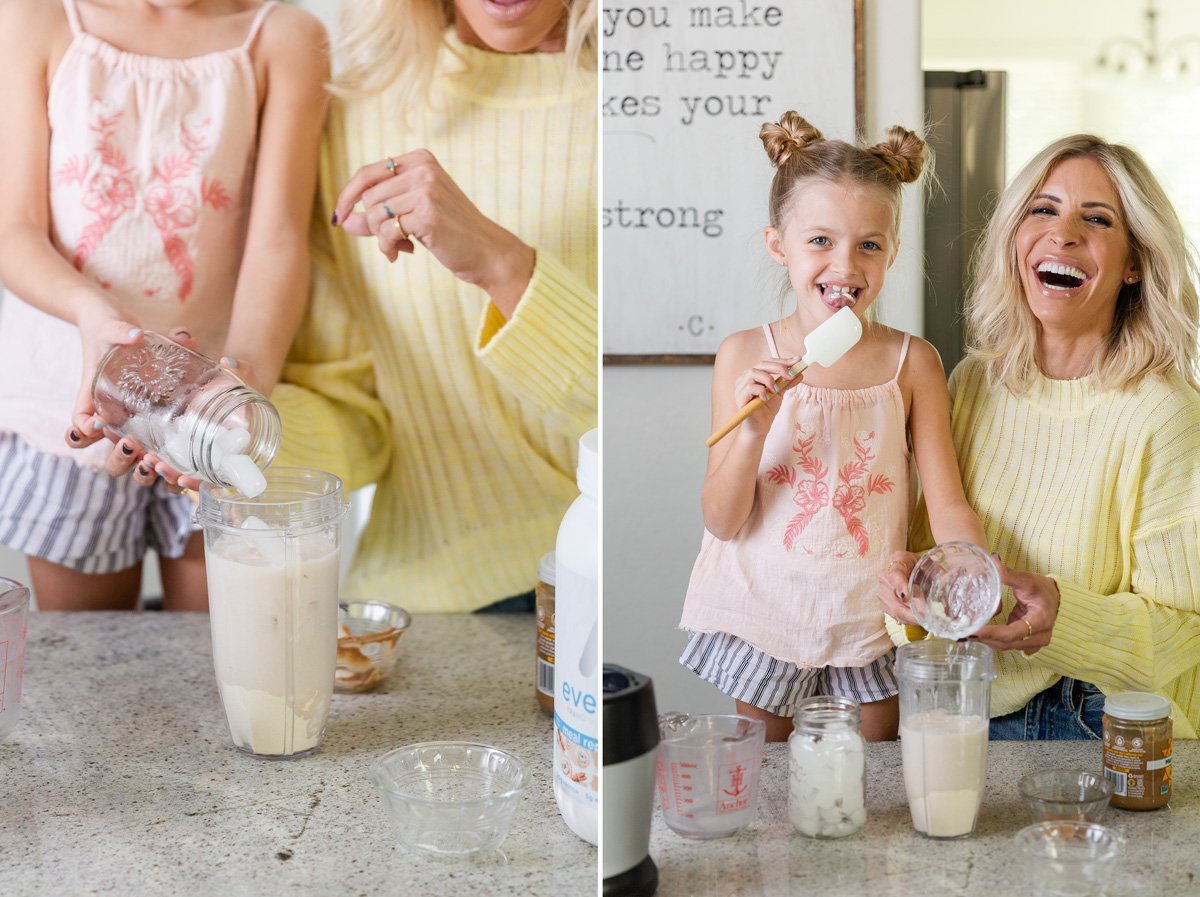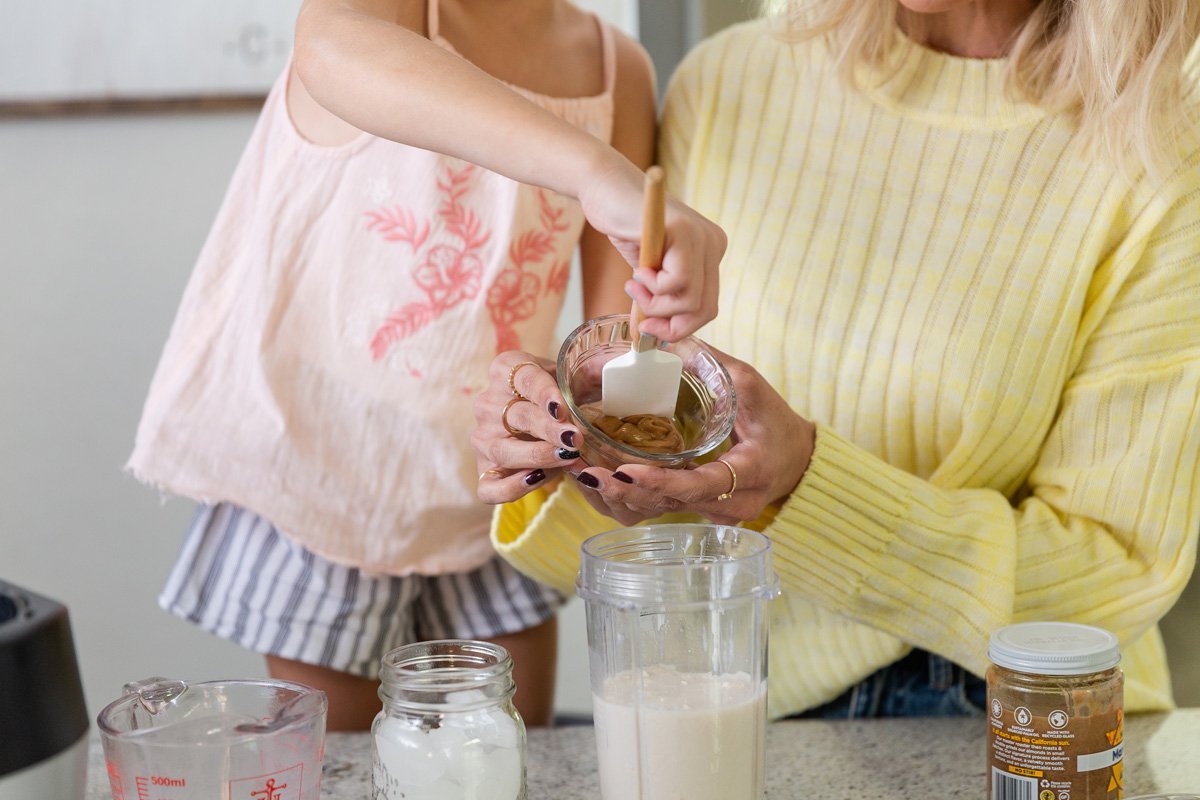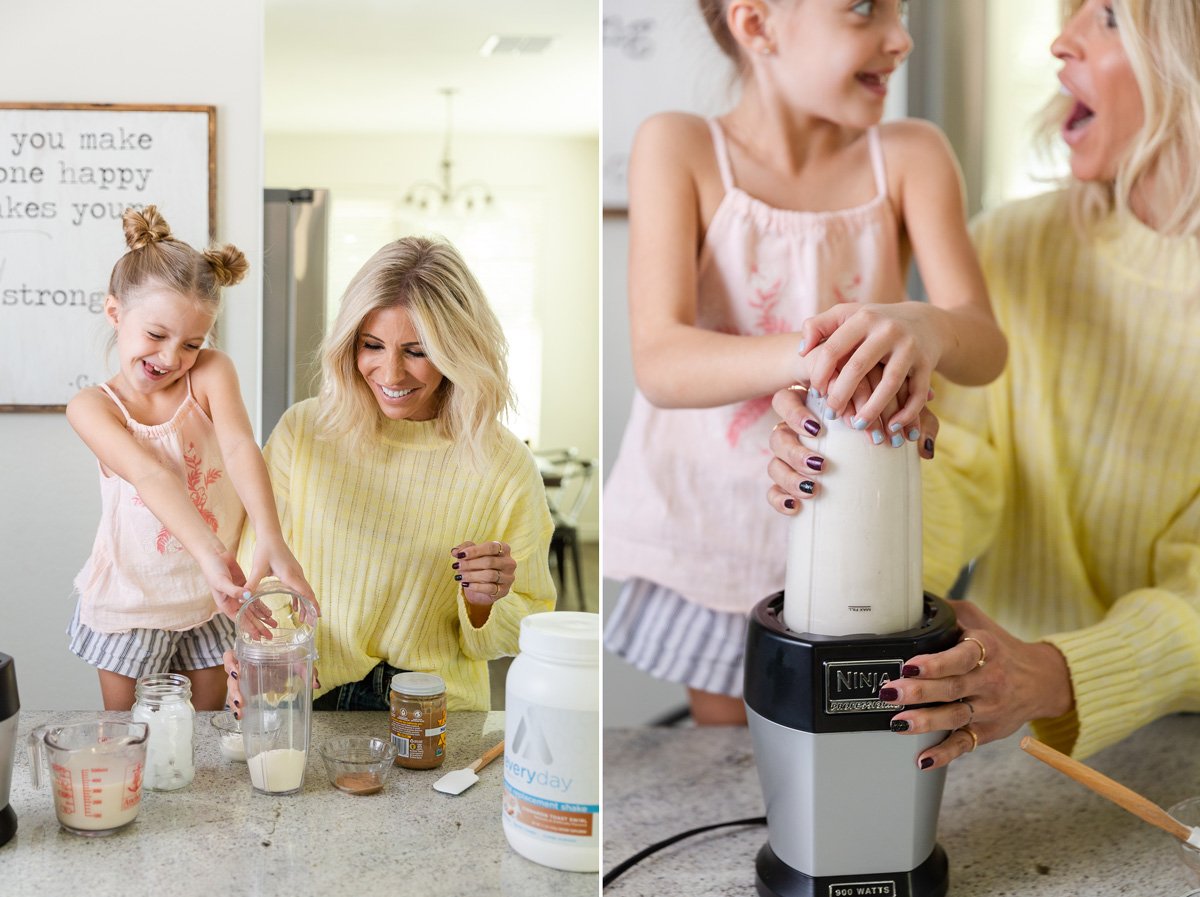 So grab your favorite kitchen helper and get ready for the quickest and easiest treat. How's that for a holiday cookie without the guilt?! What's one favorite holiday tradition you keep up with every year?!
xo,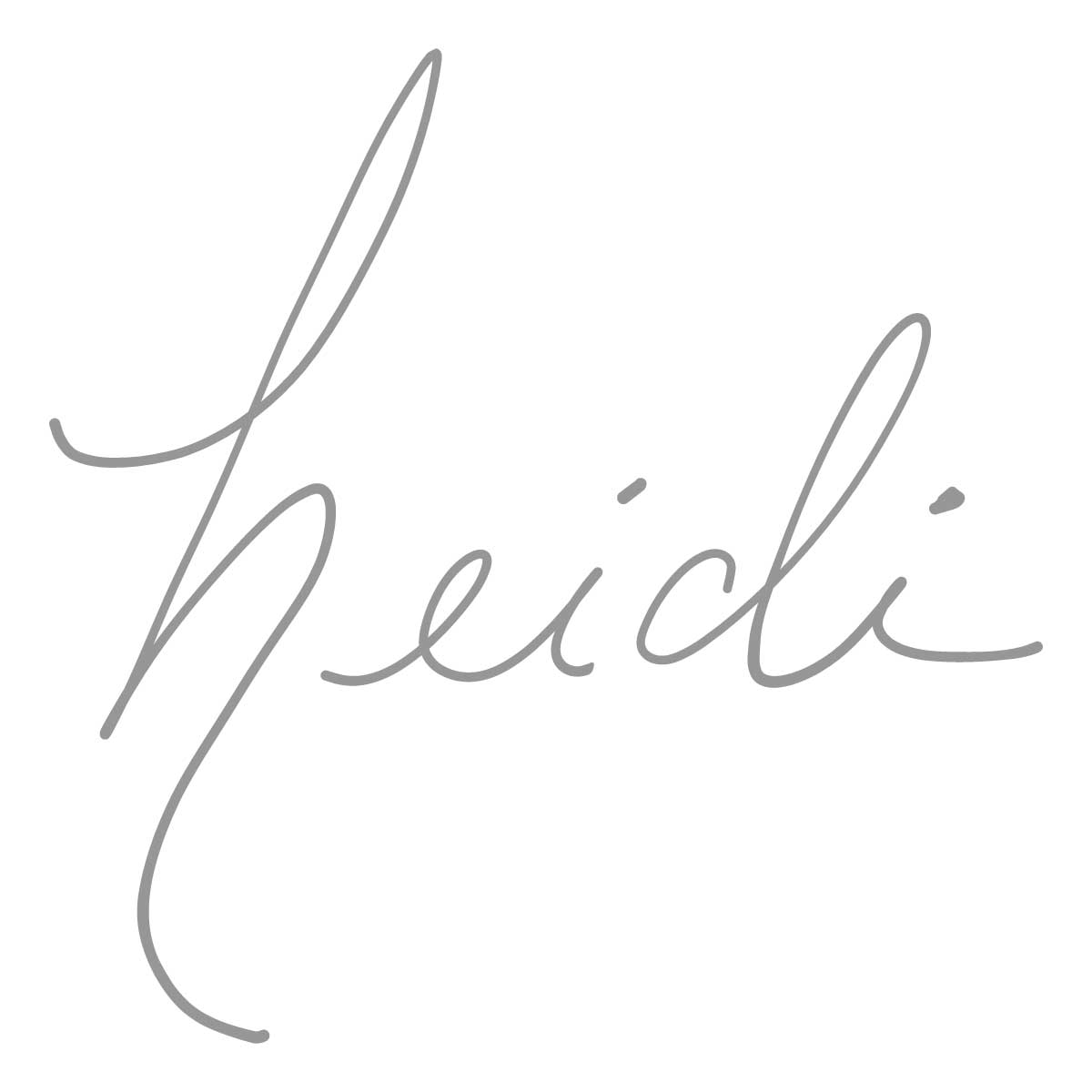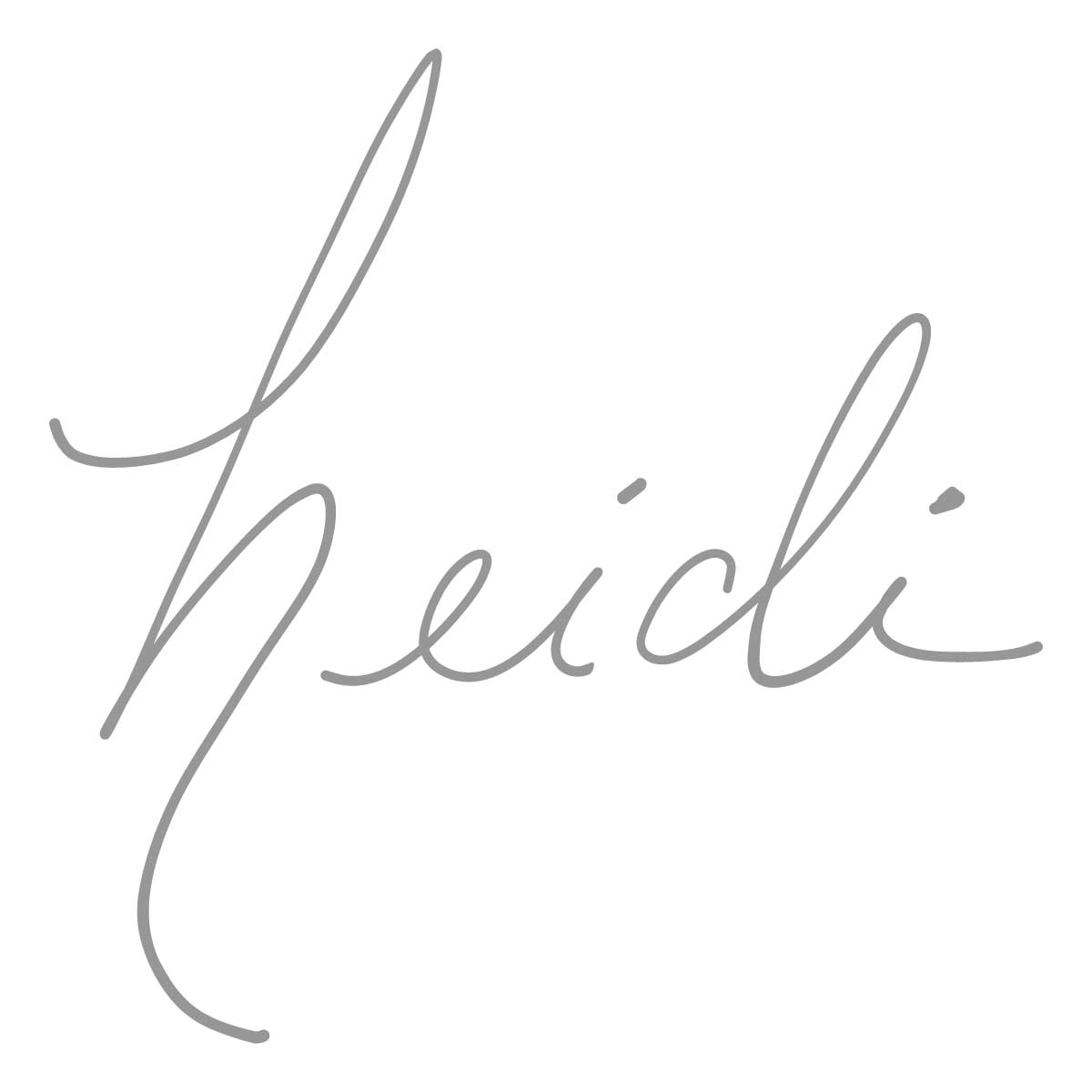 Check out these other delicious—and healthy—shake recipes!
The Best Chocolate Peanut Butter Protein Shake I've Ever Had
Eggnog Protein Shake Recipe
Maple Glazed Donut Protein Shake
Green Grinch Shake
Pumpkin Spice Latte Protein Shake