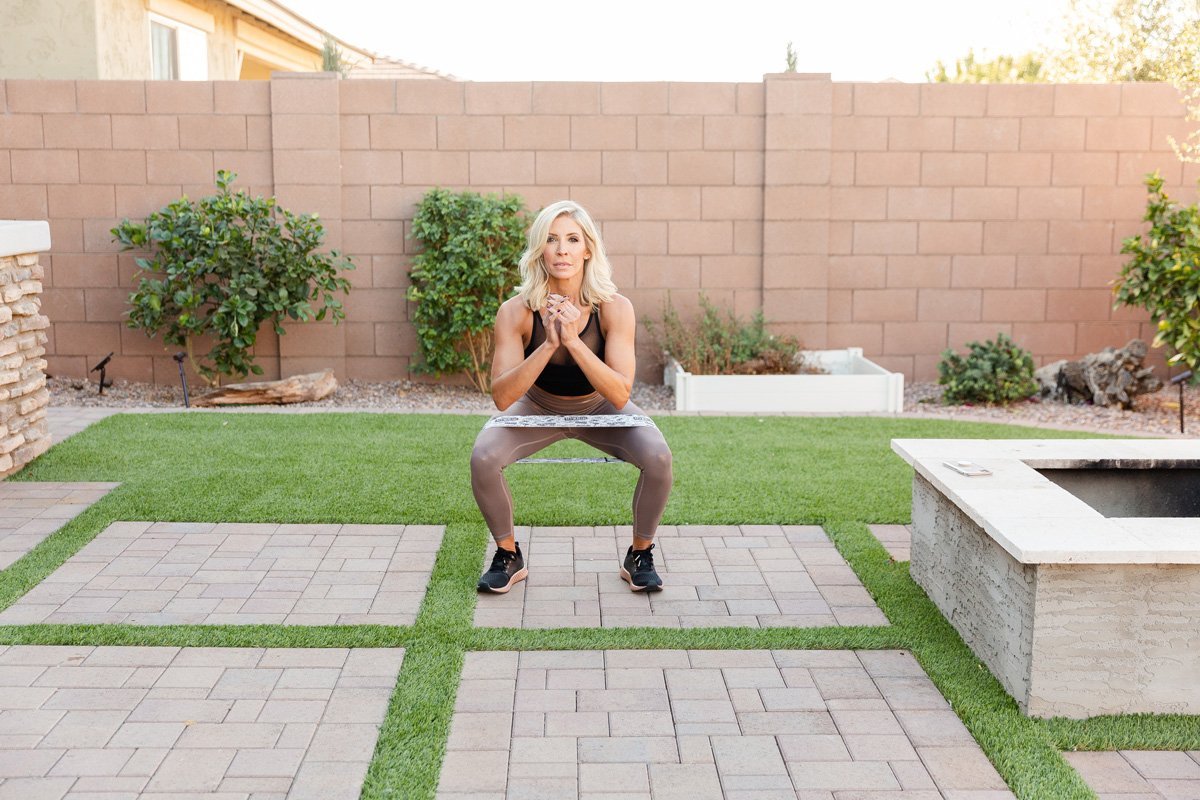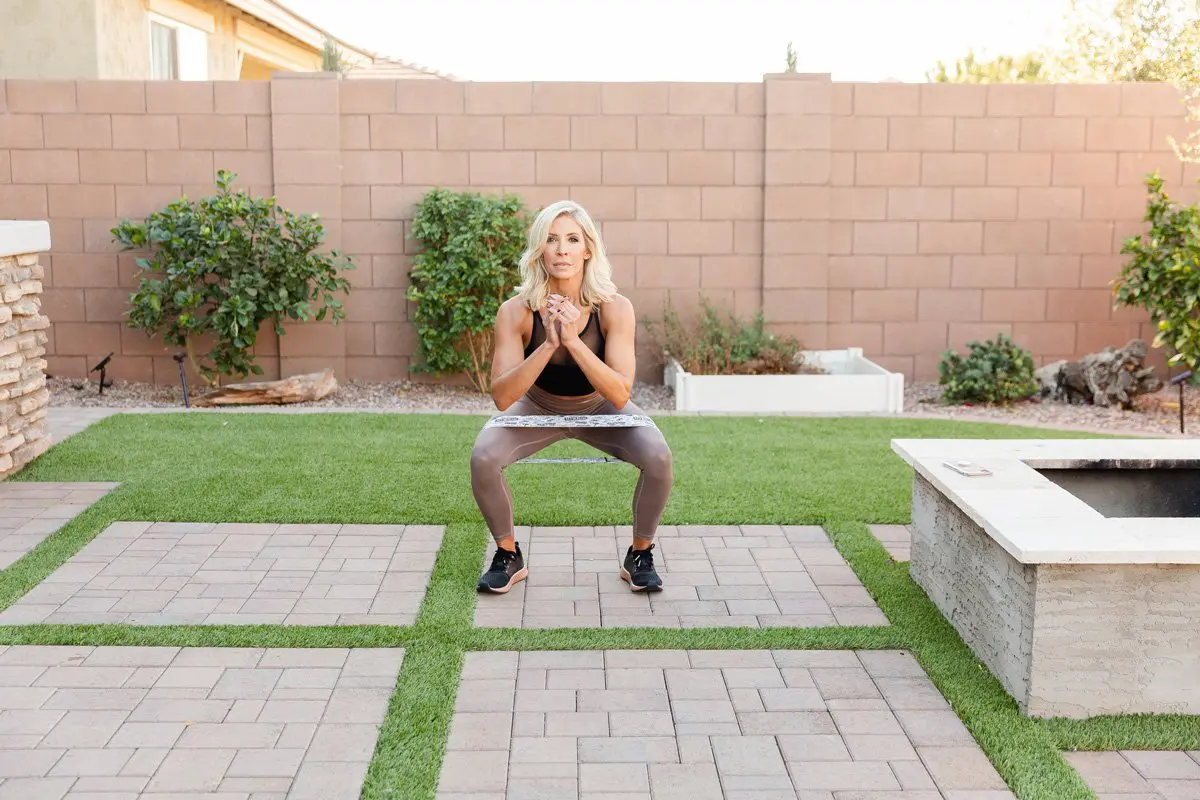 When that 12th day of Christmas gets here, all I want is a envy-causing booty.
Can't blame a girl for dreaming that it would be that easy, but guys, here is one body transformation rule I live and breathe by: Never neglect the booty!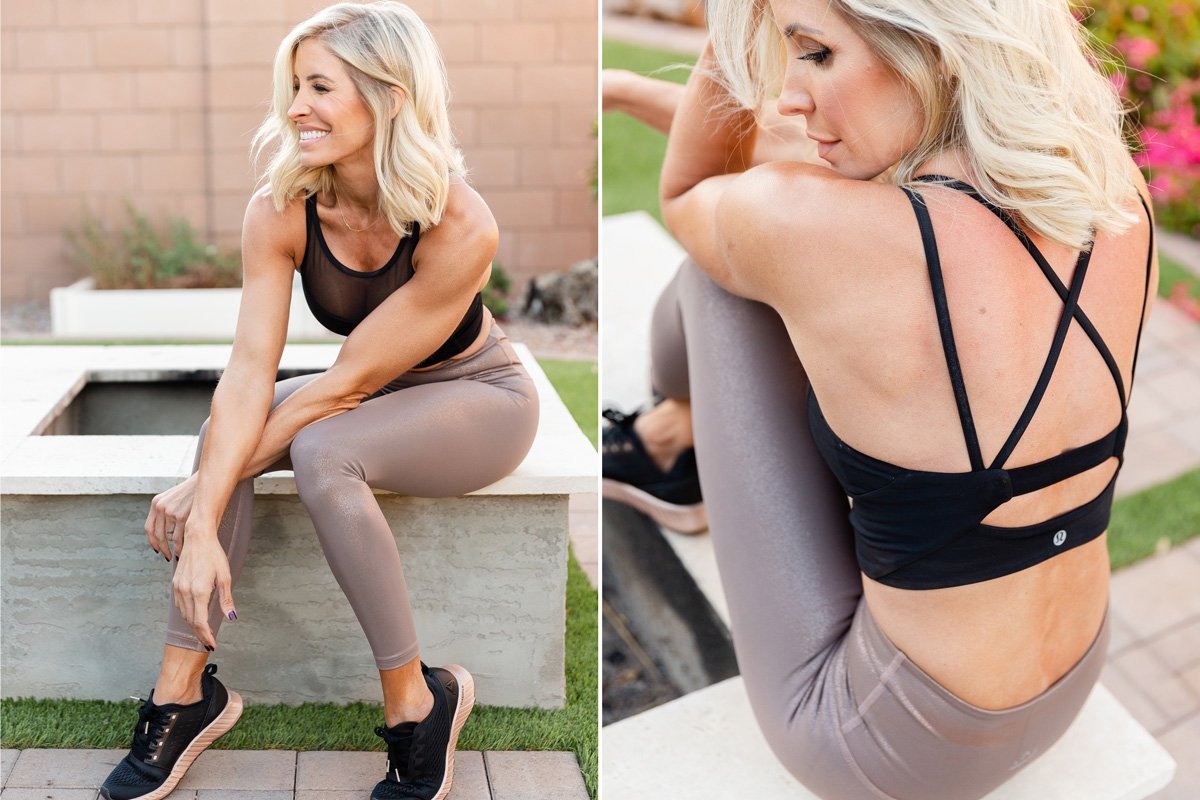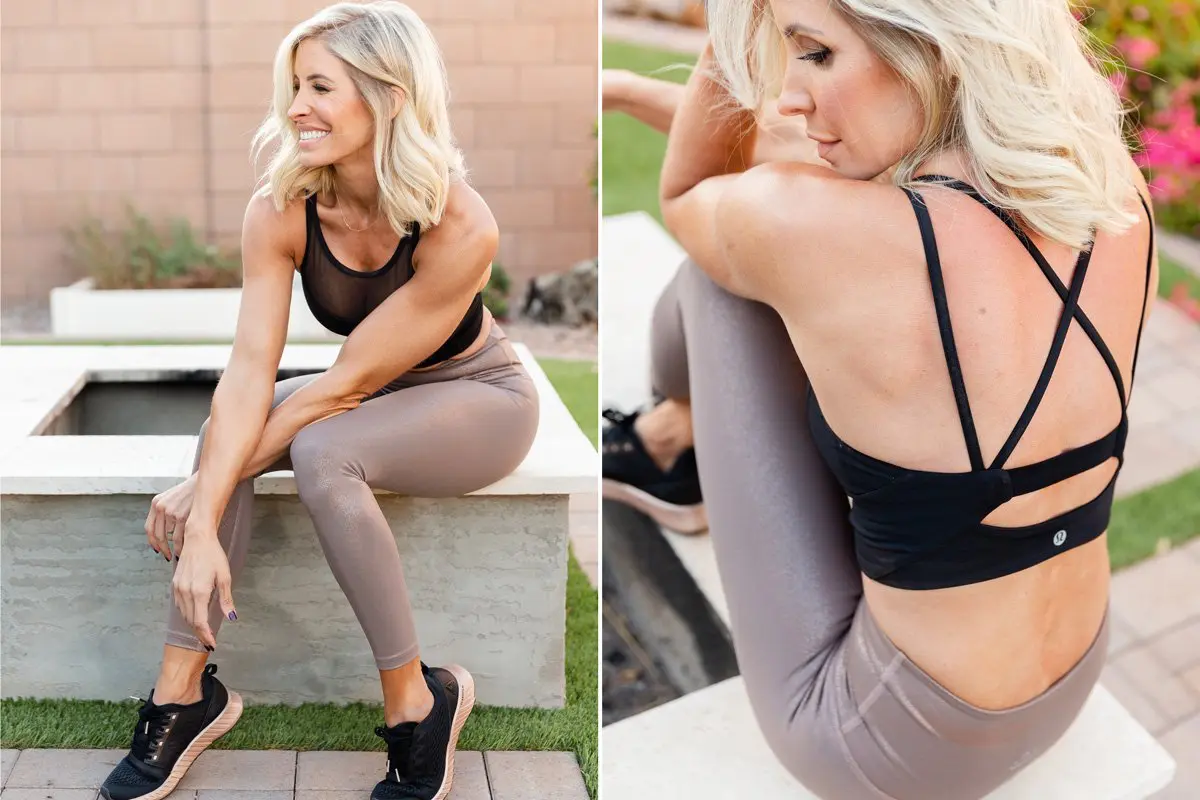 Outfit + Equipment Details:
Lululemon Bra, Beyond Yoga Pants (similar here, available in grey here), *Sold Out* Reebok Flashfilm Sneakers (similar here, black here for under $60 and nude here), Resistance Band
As we enter into the season of leggings and cozy nights curled up with a (protein) hot chocolate, now is the perfect time to focus on sculpting those glutes! These five moves are guaranteed to lift, tone, and sculpt that behind so you can feel confident as you prance around running last minute holiday errands and decking the halls. Easy, peasy, right?!?!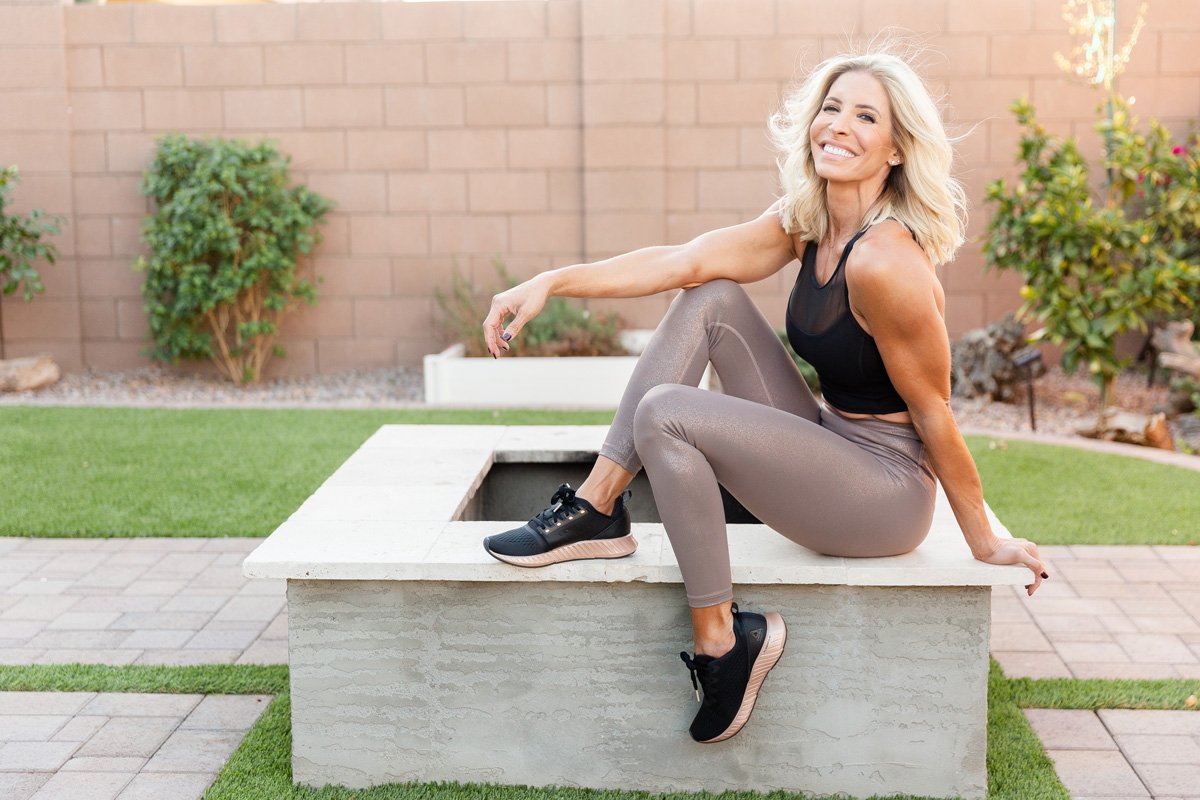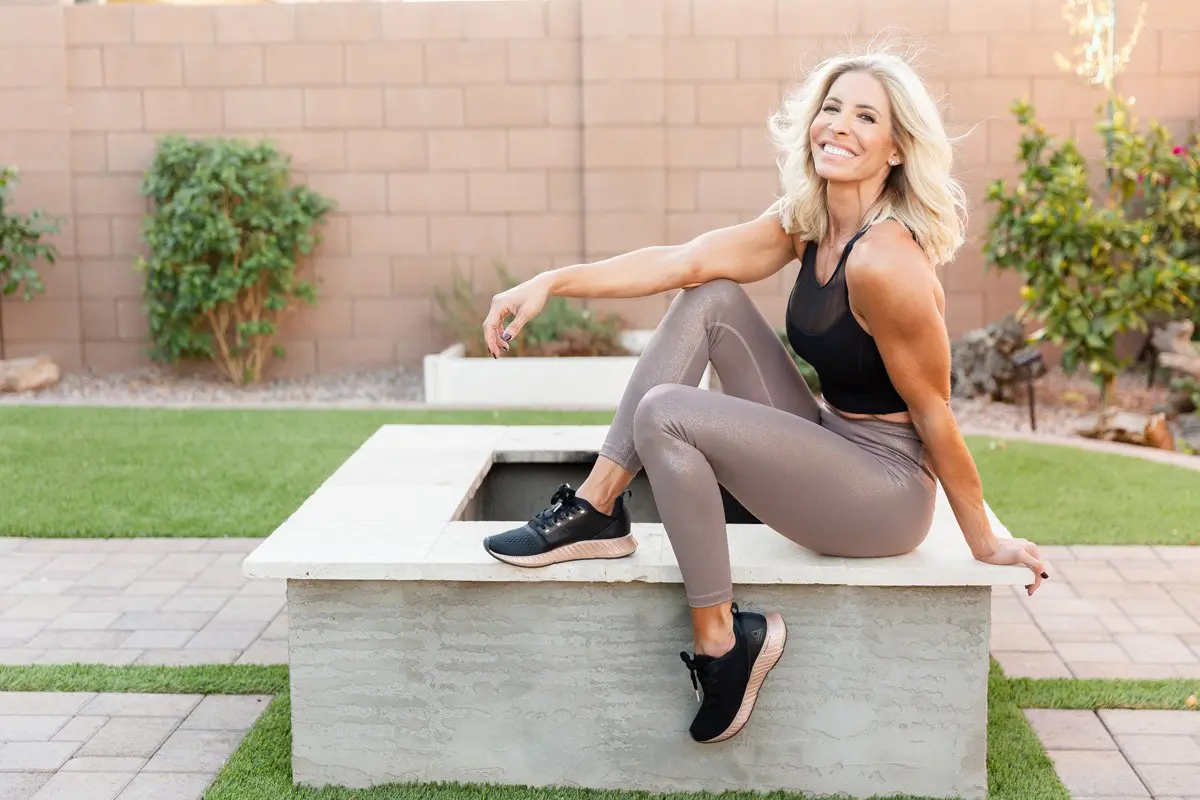 At-Home Five Move Booty Burner
This workout is super simple: Do 3 sets of 15 reps for each move with 1 minute of rest in between each set.
Oftentimes, the simplest moves with affordable (or free, if you use water jugs/no equipment) equipment will give you the best burn. It's a great reminder for anyone who feels like they just cannot squeeze another outing into their lives. If you've got a body, you can do a workout. Period. So, here's a booty burner sure to grow that booty with just a resistance band and some dang determination!
Banded Squat Shuffles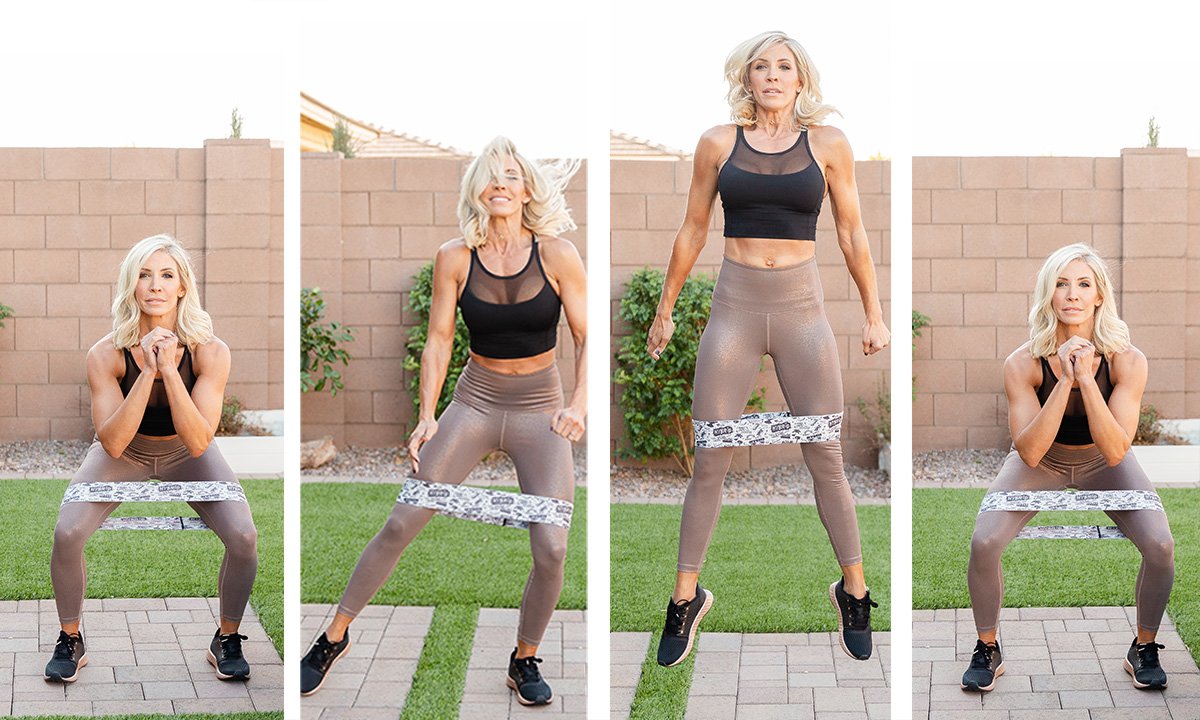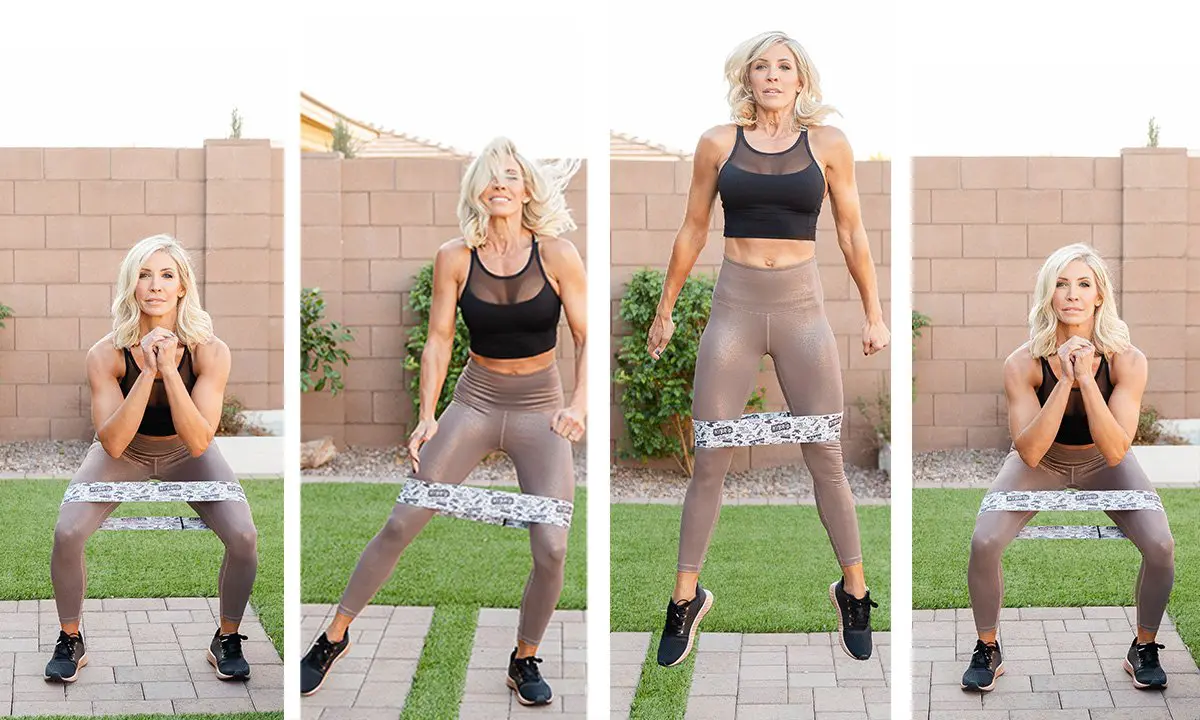 Place your resistance band right above your knees and lower into a squat position. Quickly shuffle your feet to one side (a few steps will do ya!) and then jump into the air, landing back down into a squat. Repeat on the other side.
Banded Squat Side Kicks

With your booty band still in place right above your knees, slowly lower down into a squat. Keeping your heels pressed into the ground, stand and squeeze your glutes. When you get to the top of your stance, slowly raise one leg out and away from your body, still squeezing your glutes, and then slowly return to the ground. Squat back down and repeat for the other side.
Squat Jump Pulses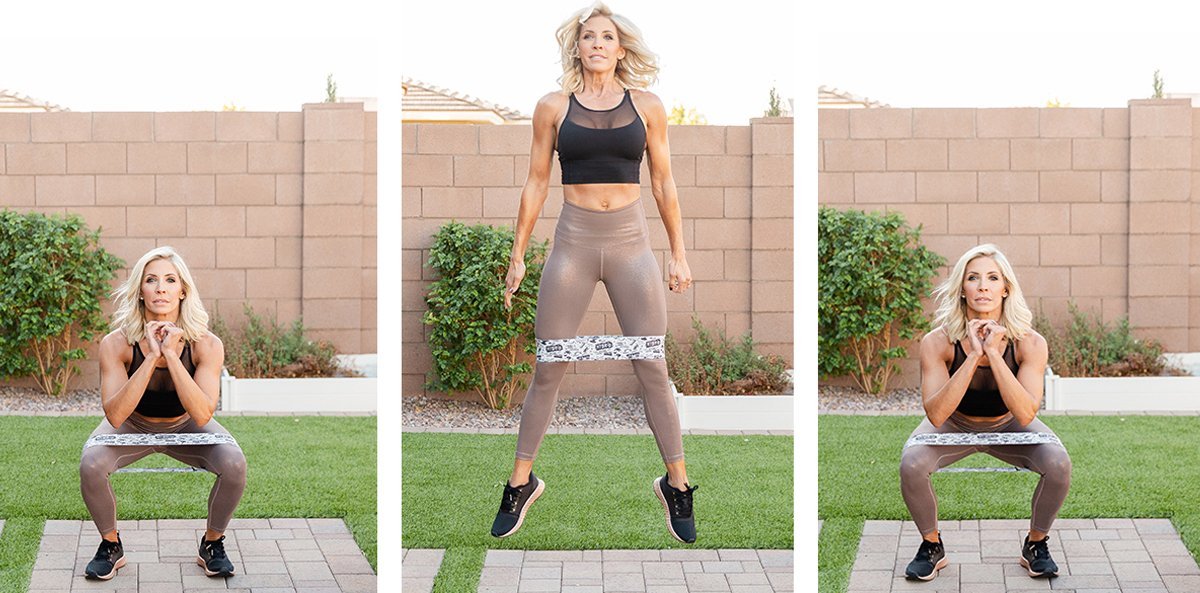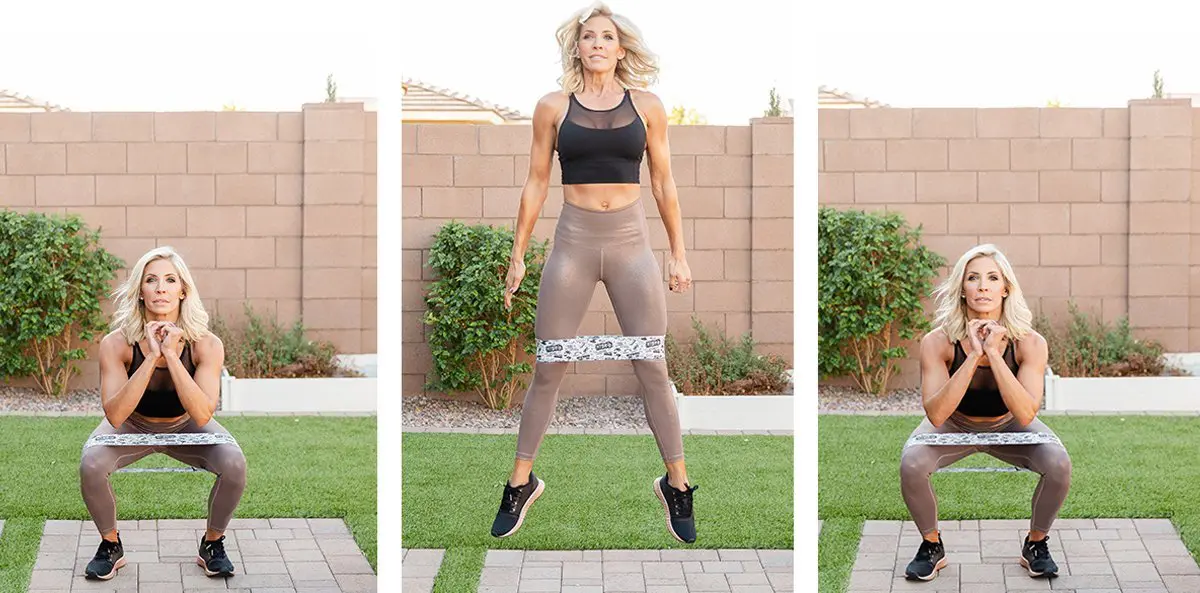 Keeping your booty band in place above your knees, lower into a squat and pulse for a beat of two or three, then explode up into the air into a squat jump, back down into a pulse count of two or three.
Fire Hydrants to Donkey Kicks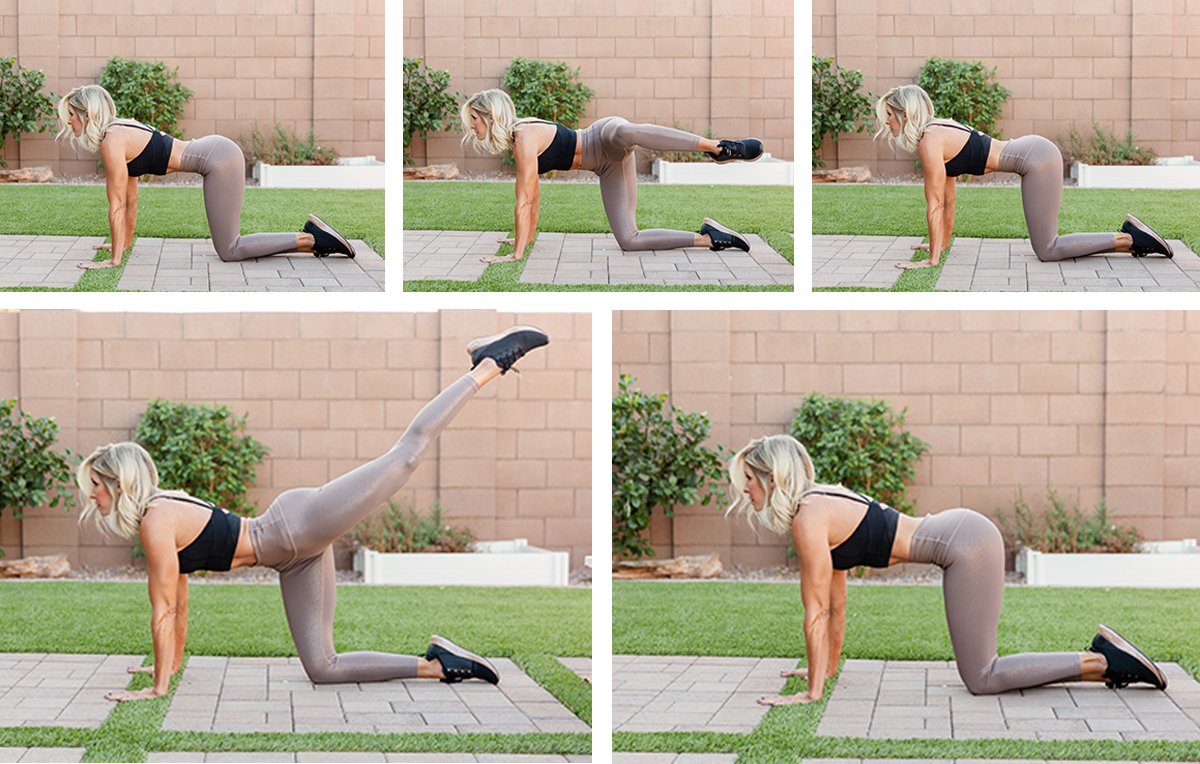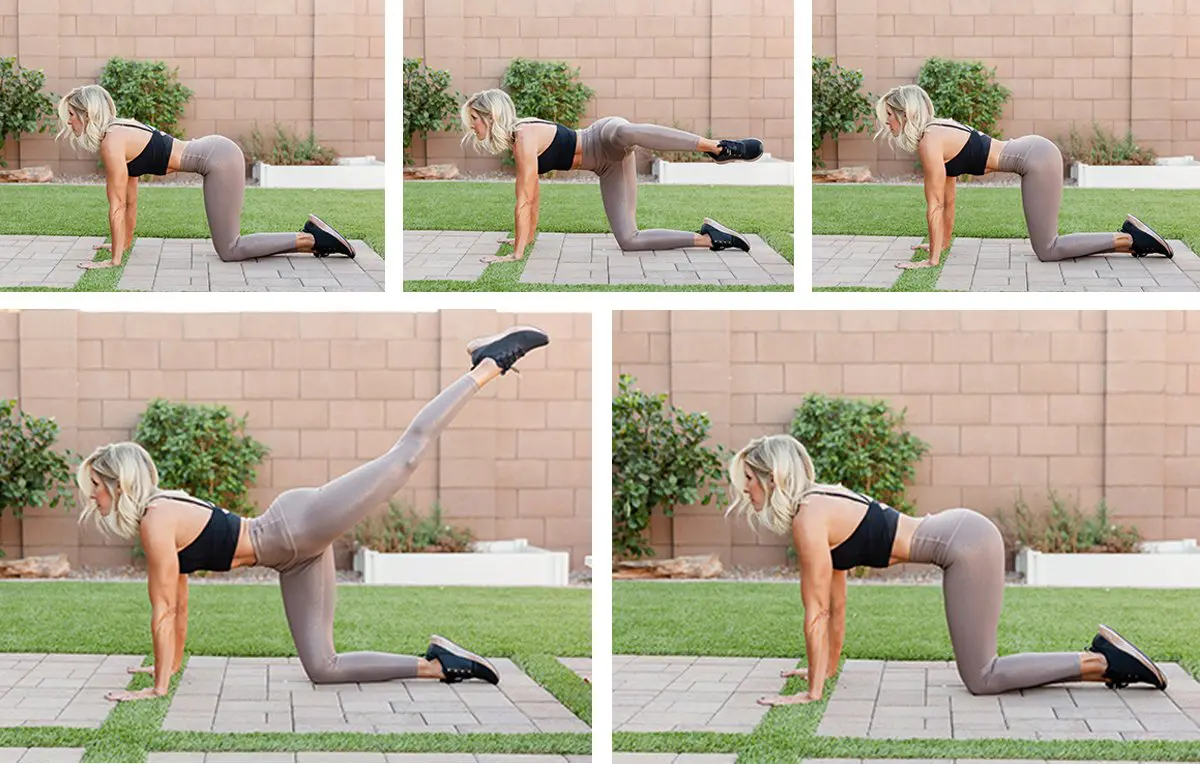 Without the band this time, you're going to lower down to the ground on all fours. Slowly raise one leg out to the side like you're squatting next to a fire hydrant (great visual, right?!). Lower your leg back to the ground, and then with that same leg, kick your leg straight out behind you up in the air, squeezing the glute the entire time. Slowly lower back to the ground and repeat for the other side.
Alternate Single Leg Glute Thrusts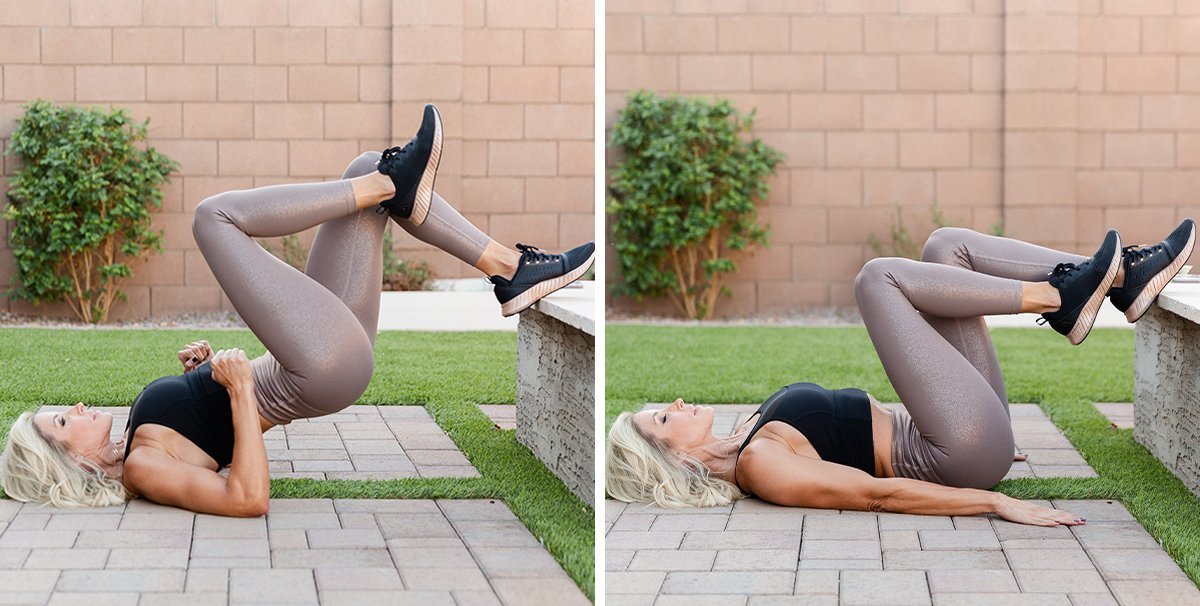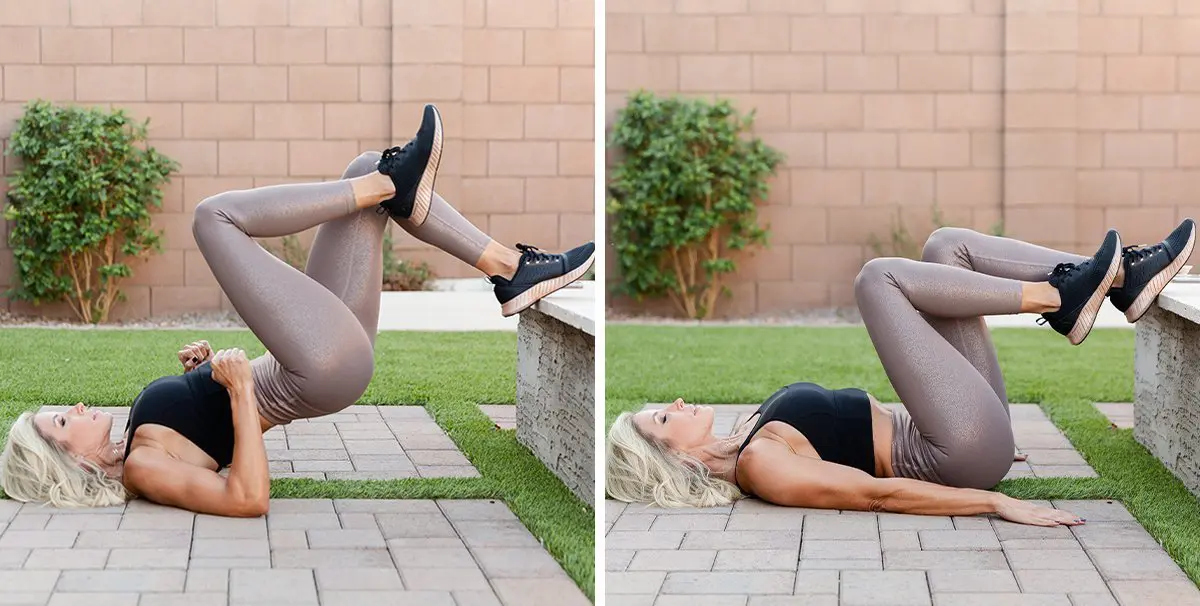 Lying on the ground, elevate your heels on a solid surface. This can be a chair, table, bench, etc. Slowly lift one foot off the surface and raise your glutes high into the air, squeezing the entire time. Lower back down and repeat on the other side.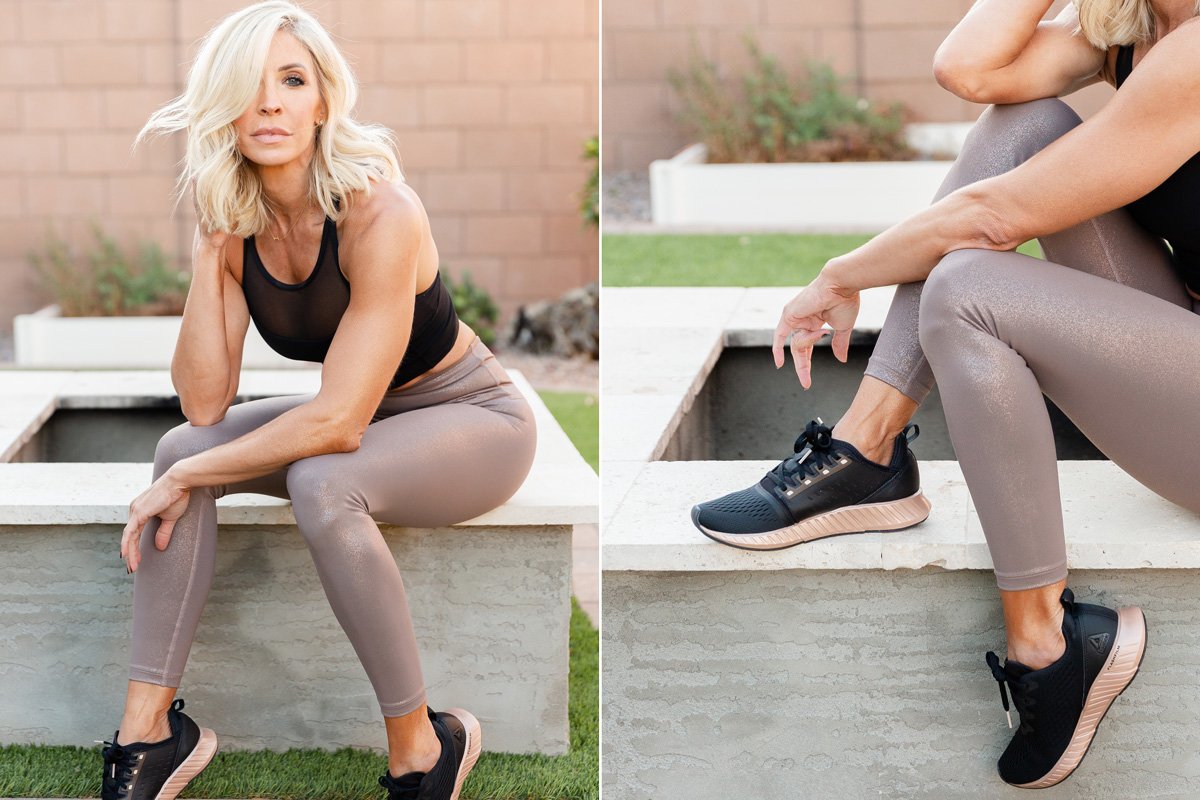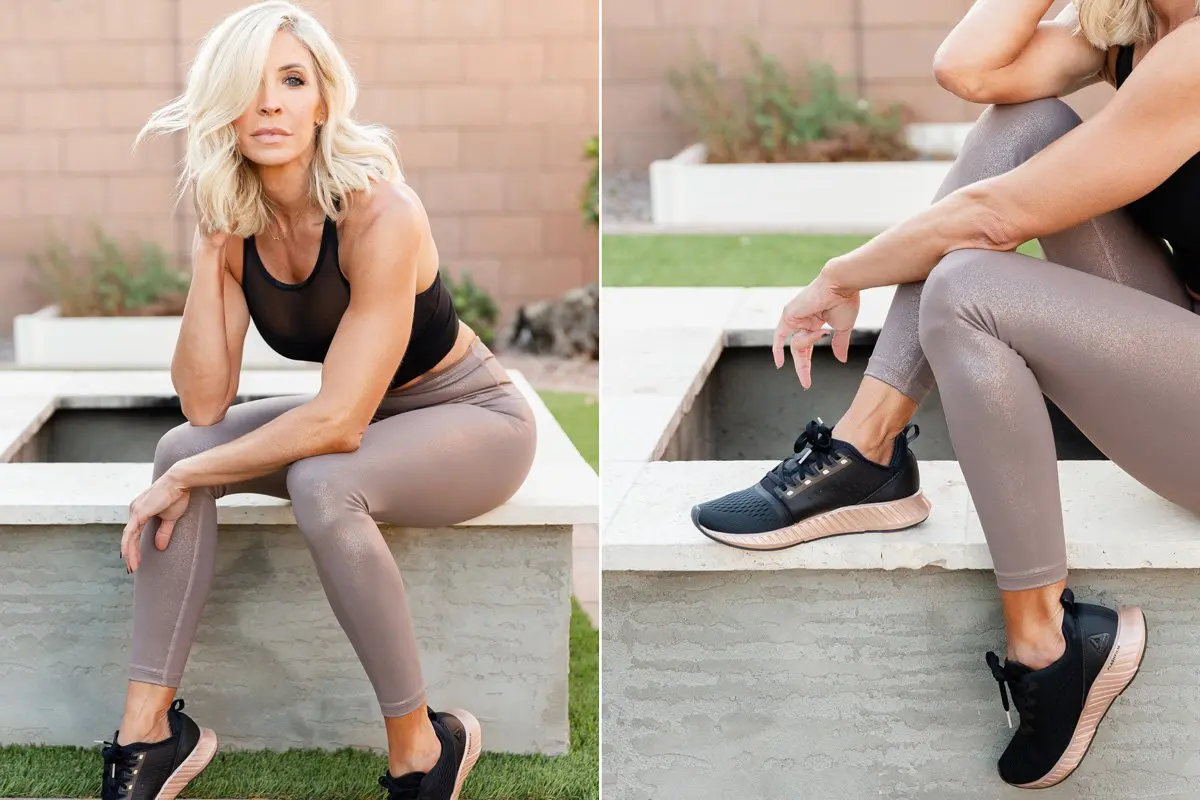 Whew! Feeling that burn yet?! These moves are super simple but majorly effective to give you some incredible results. I like to throw this routine into my workouts at least once per week! What's your favorite move for sculpting the perfect booty?
xo,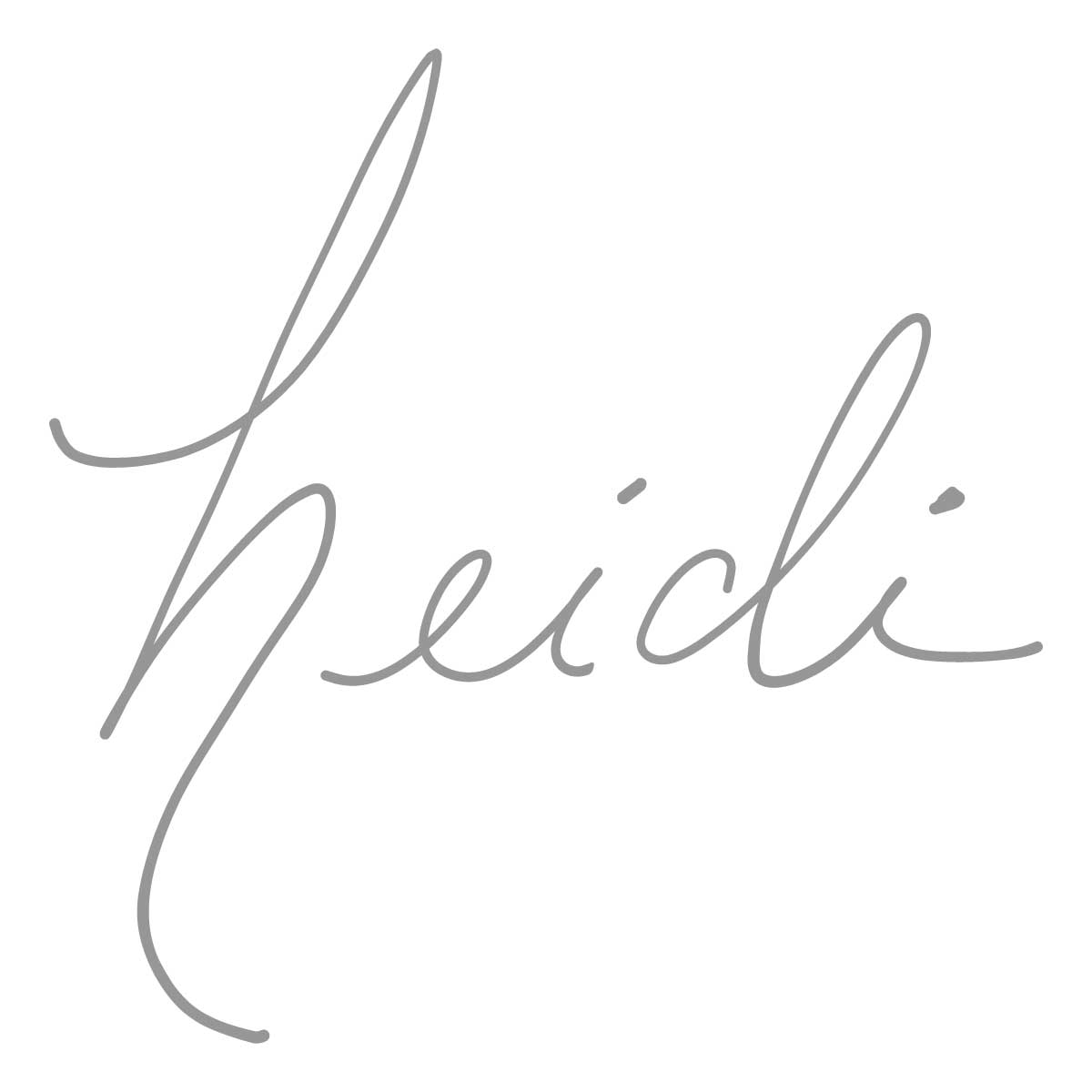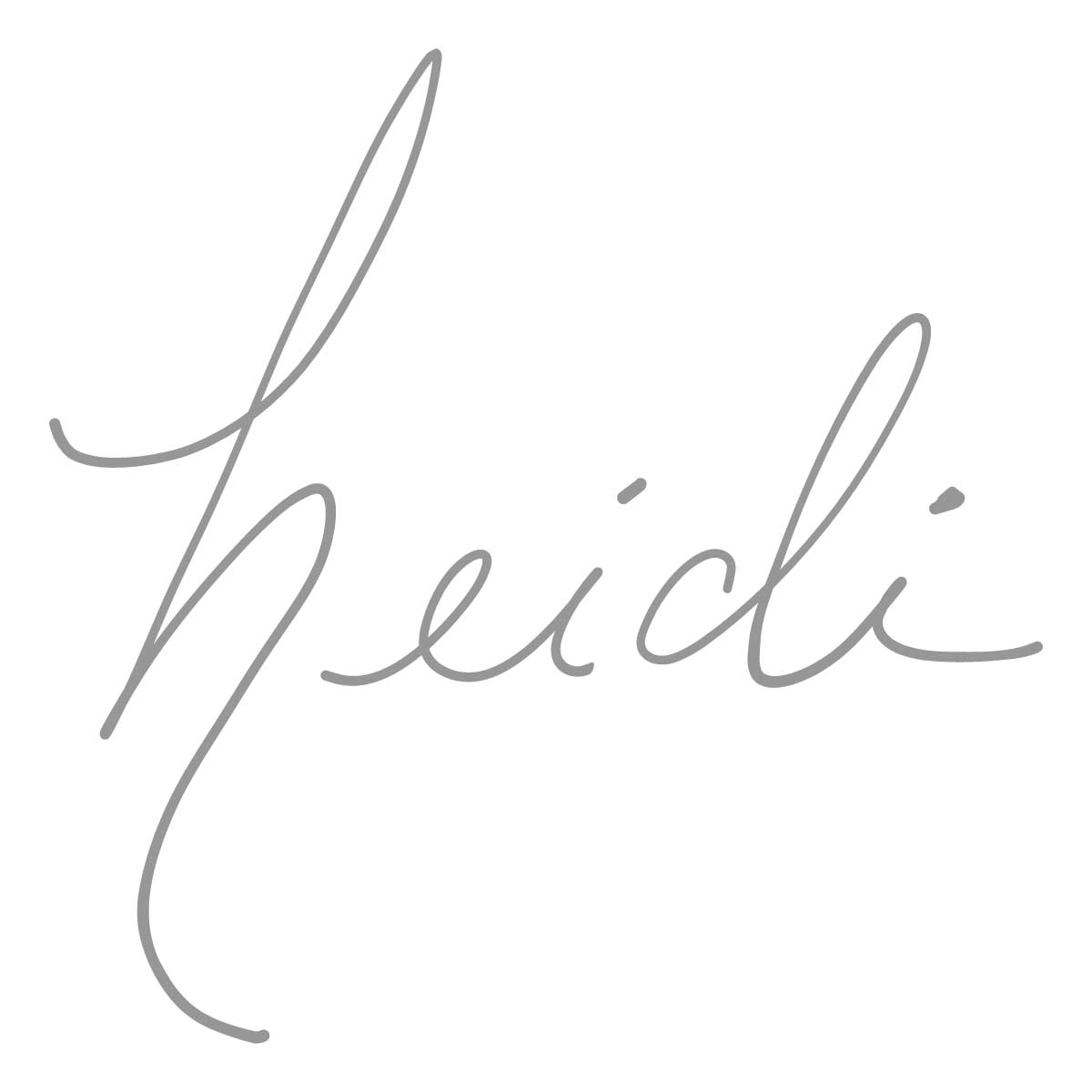 Related reading:
At Home Resistance Band Booty Workout
Couch Potato Booty Workout
No Equipment Booty + Leg Burner: At-Home Lower Body Workout
All I Want for Christmas Is—A Brand New Booty!
Oxygen Magazine Booty Building Workout