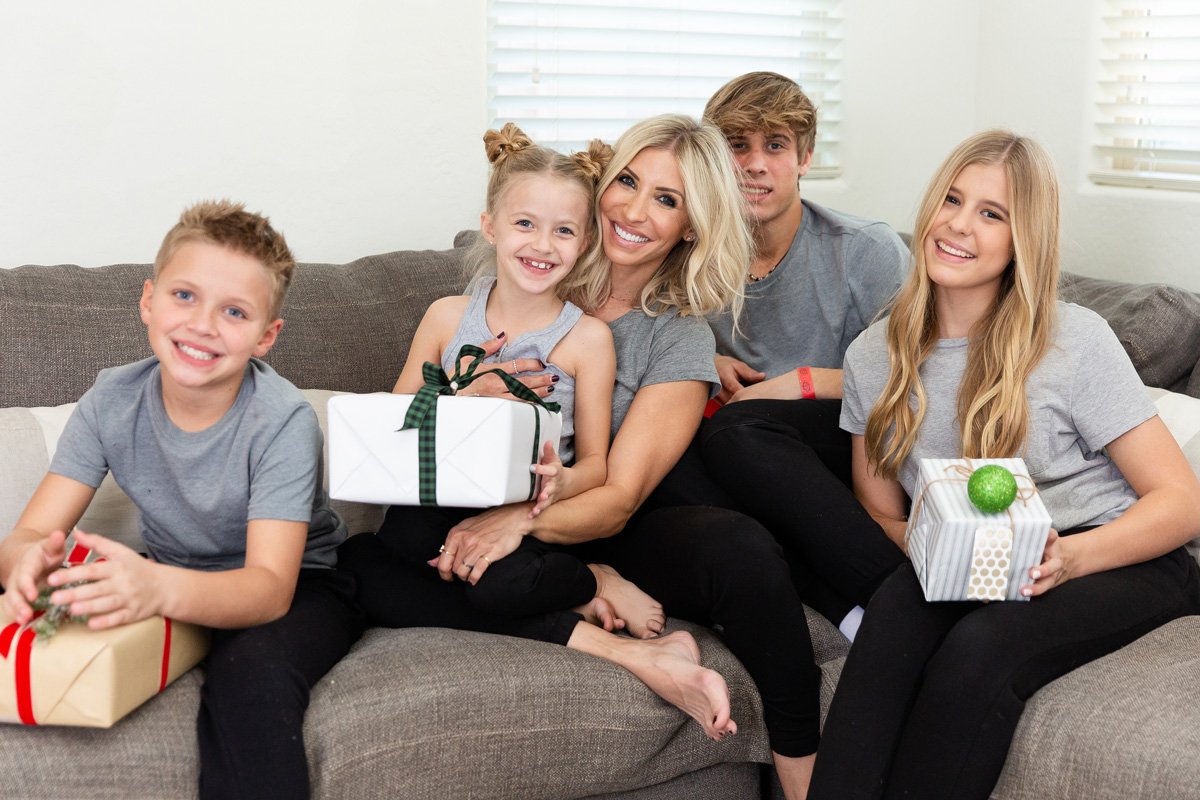 The holidays are finally here! While I love this season more than any other, I have to admit that the new norm, multiple gatherings, and "zoom" parties can make it tough for even ME to stay on track. No one wants to go into the New Year with extra baggage, right? Whether it's the temptation of treats themselves or the extra stress, not to fear, help is here. Hint: One of the hints includes eating those treats we all love to eat with our kiddos!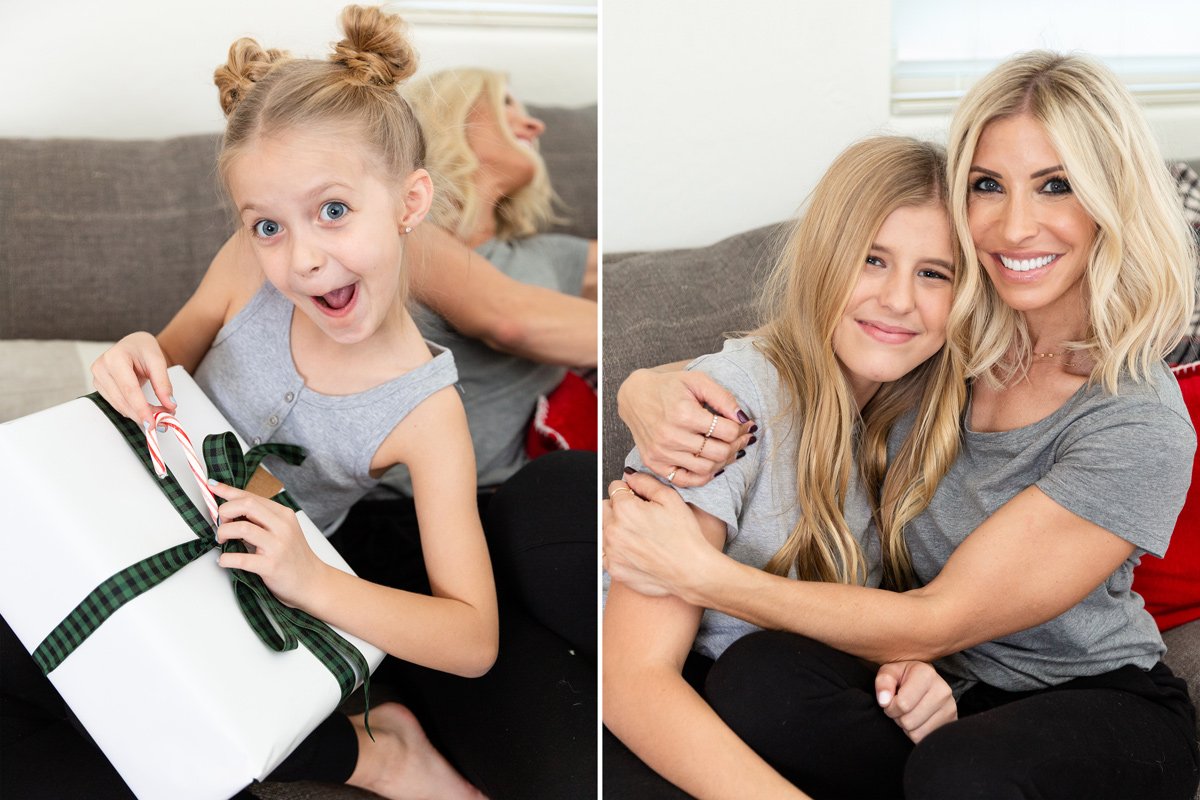 Outfit Details:
(Heidi) Monogram Necklace, Wide Cut Cotton Tee, Joggers (Marley) Madewell Vintage Tee, Joggers (Matix) Standard Fit Tee, Joggers (Cash + Ruby) Joggers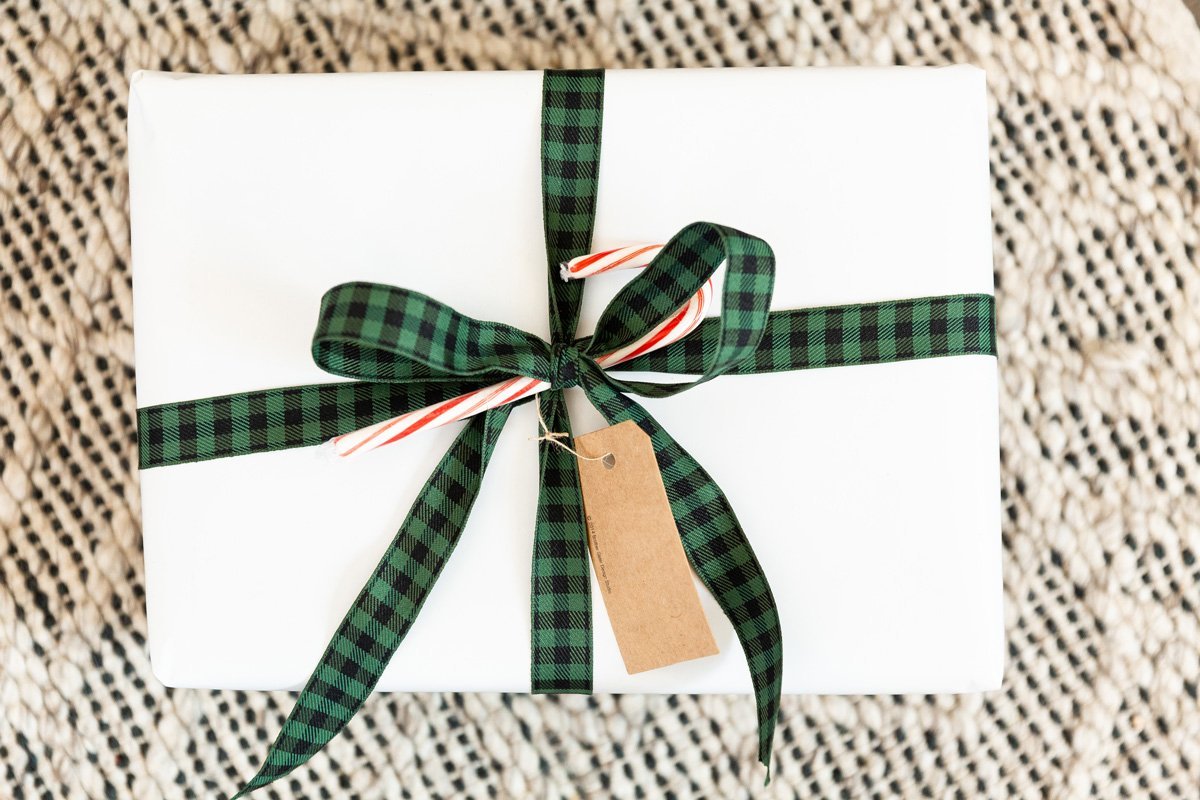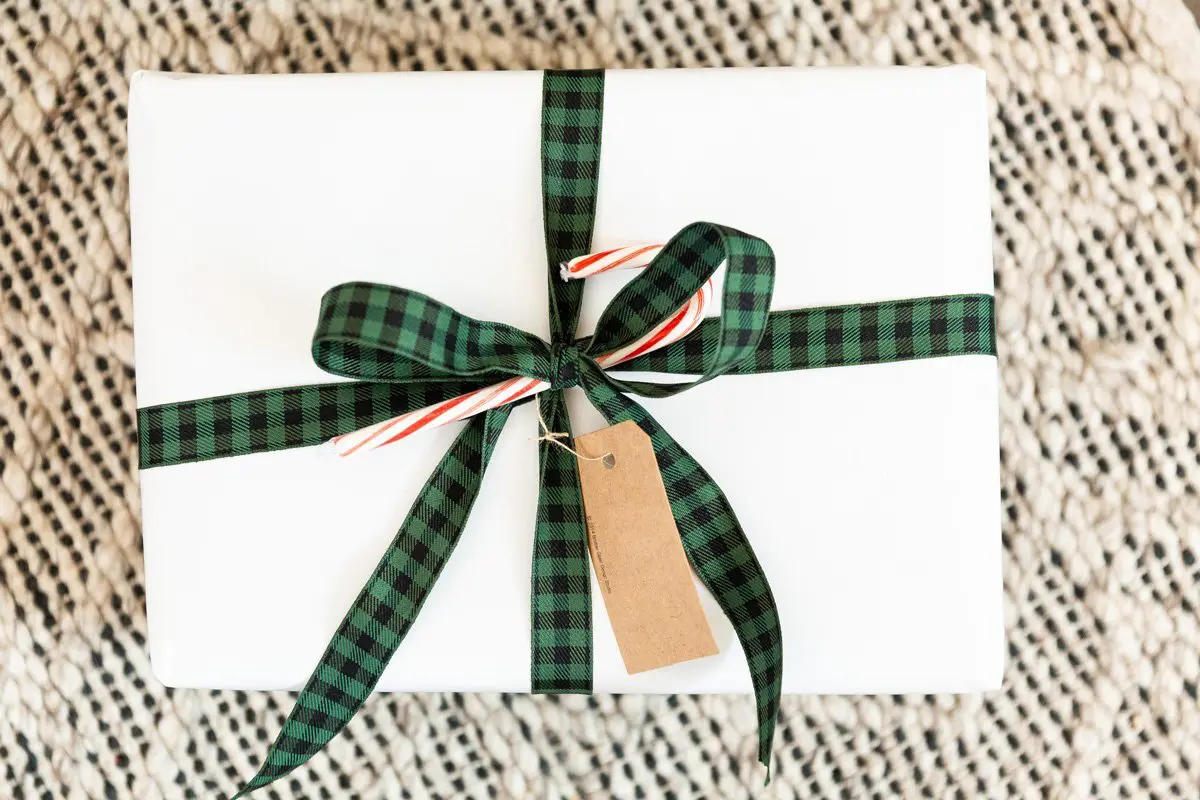 For all you foodies out there, the gift of wine, cheese, and everything in between is great, but for others, non-food treats will do just the trick this holiday season, and with so many leftovers, they will probably thank you for this anyway! Here are some ideas: a coupon for an act of service, an ornament, or other inexpensive items that will last longer than the holidays. Or if you must give treats, give something that can be enjoyed post-holidays like frozen cookie dough, mixes, and so on (hey, maybe even some meal replacement shakes with a holiday-themed recipe card like this snickerdoodle shake)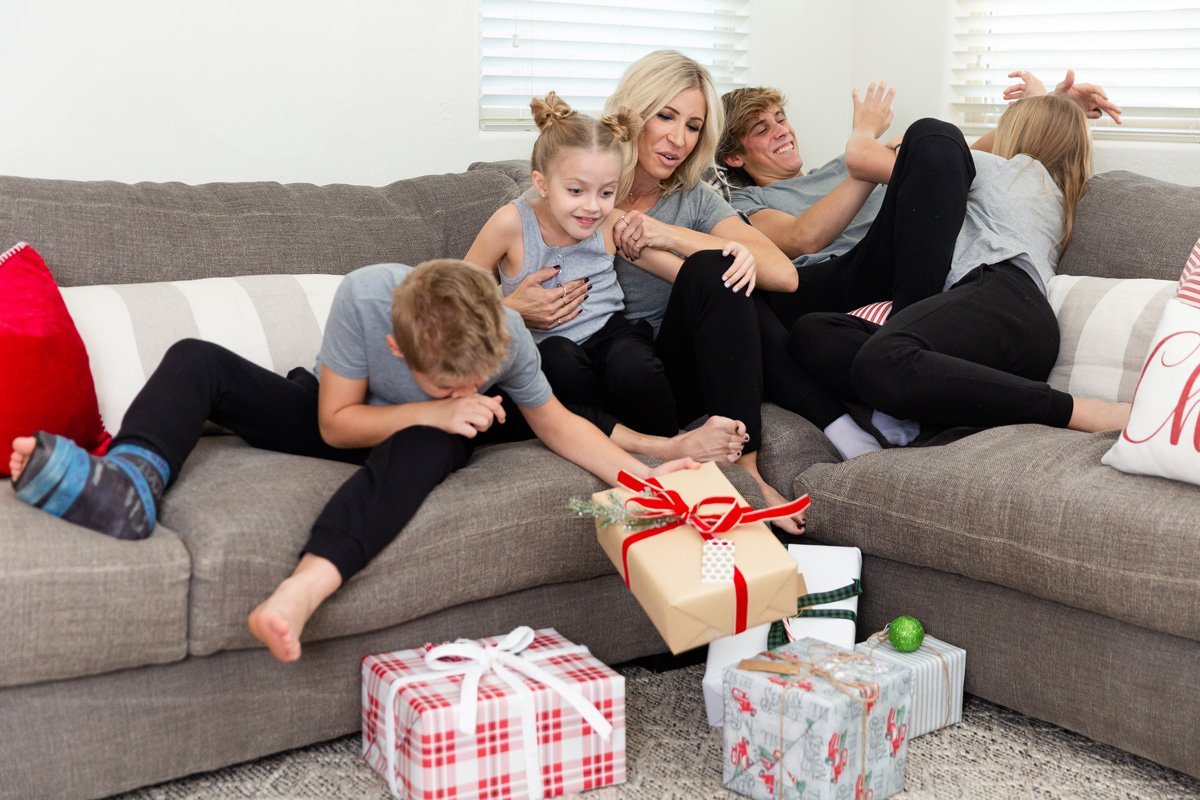 Top Tips for Holiday Survival
Before I get into my top tips, this is your reminder on how important meal prepping is (I know, I know, I say this all the time). You guys, planning your meals ahead of time is key. When the holiday craziness sets in, you'll be prepared to make better choices. With that in mind, don't forget to eat breakfast. You'll start your day out right and will be less tempted to overindulge on all those holiday goodies. Ok, now on to my top tips!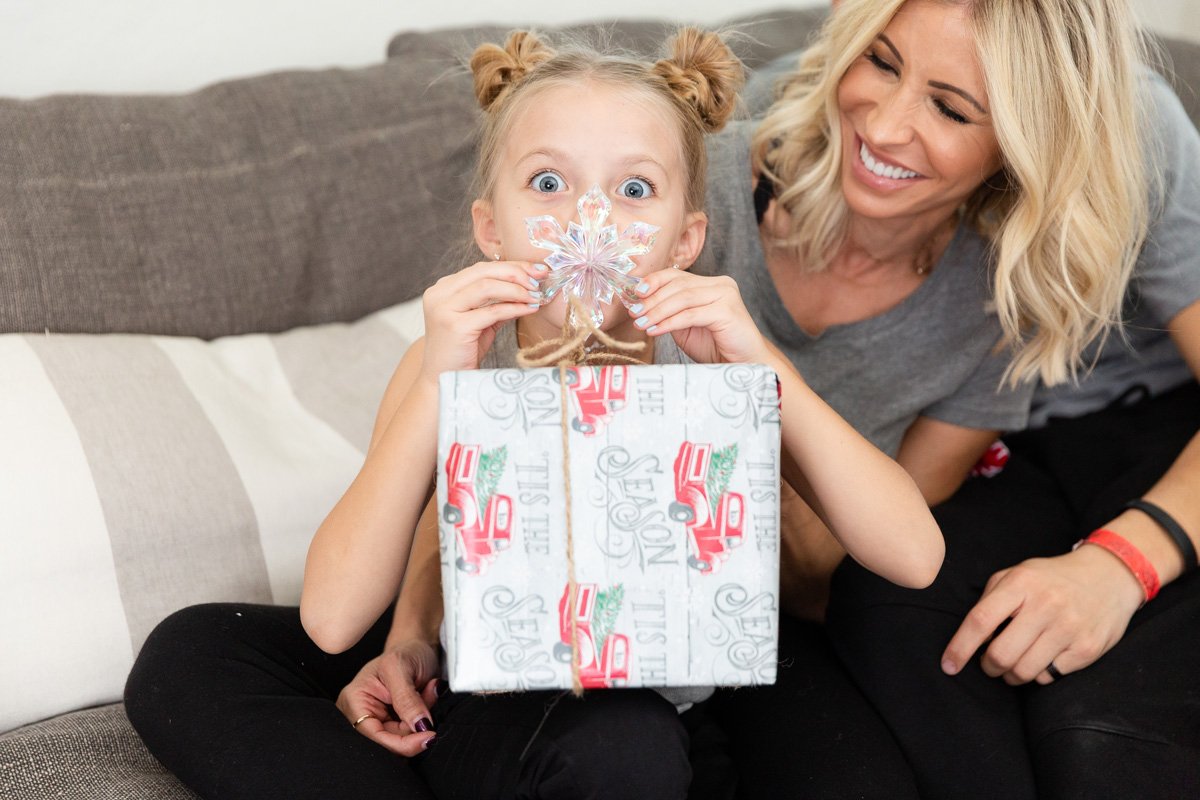 1. Eat before you go to parties and gatherings and take healthy foods with you. If you're popping champagne over zoom, remember you are in charge of your own snacks (maybe it's the silver lining for this holiday season). Not only will you have a non-diet-busting option, but those with similar goals will thank you!
2. Pack your shopping cart with lots of fruits and veggies and make sure you eat at least five servings every day. Make them easily accessible: keep fruit in a bowl on the counter, keep cut up veggies in the fridge, and take them with you wherever you go for a quick and healthy snack.
3. Make time for exercise—at least five minutes—every day. Rev up your metabolism by exercising before and after holiday dinners so fewer of those holiday calories will find a final resting place! And remember, exercising is a great opportunity to spend quality, non-screen-involved time with family and friends, so involve them too!
4. Stay hydrated to fight hunger and holiday fatigue by drinking half your body weight in ounces of water every day (150 pounds = 75 ounces of water).
5. Do enjoy your holiday favorites—in moderation. Often a few bites will satisfy that craving for those foods you're so fond of, and honestly, a few bites won't blow your weight loss goals! In fact, there are tons of healthy swaps for your favorite holiday foods.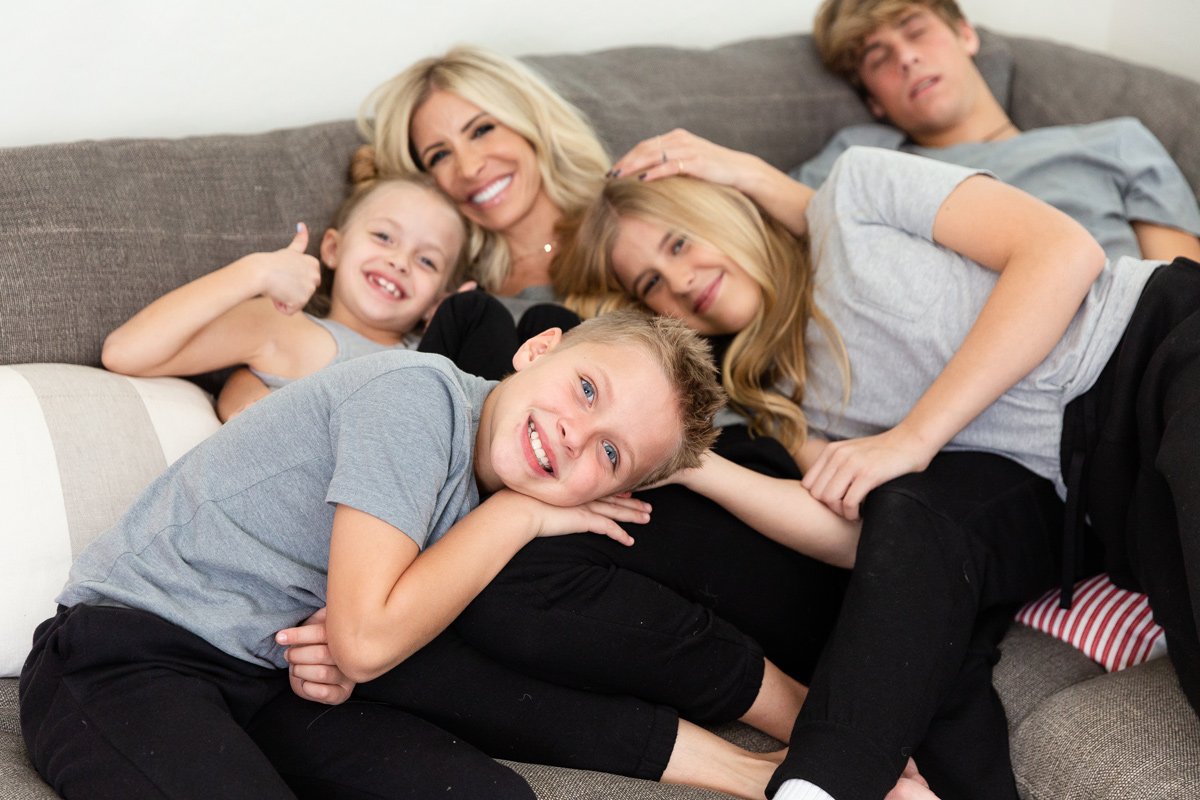 You guys, no matter what time of year it is, it's important to stay focused on your goals. While you might not have total control over what foods you're served, you always have control over what you choose to eat and do (exercise!). Be sure to keep your promises to yourself, and you'll have a healthy and rewarding holiday season and an awesome start to the New Year! Happy Holidays!
xo,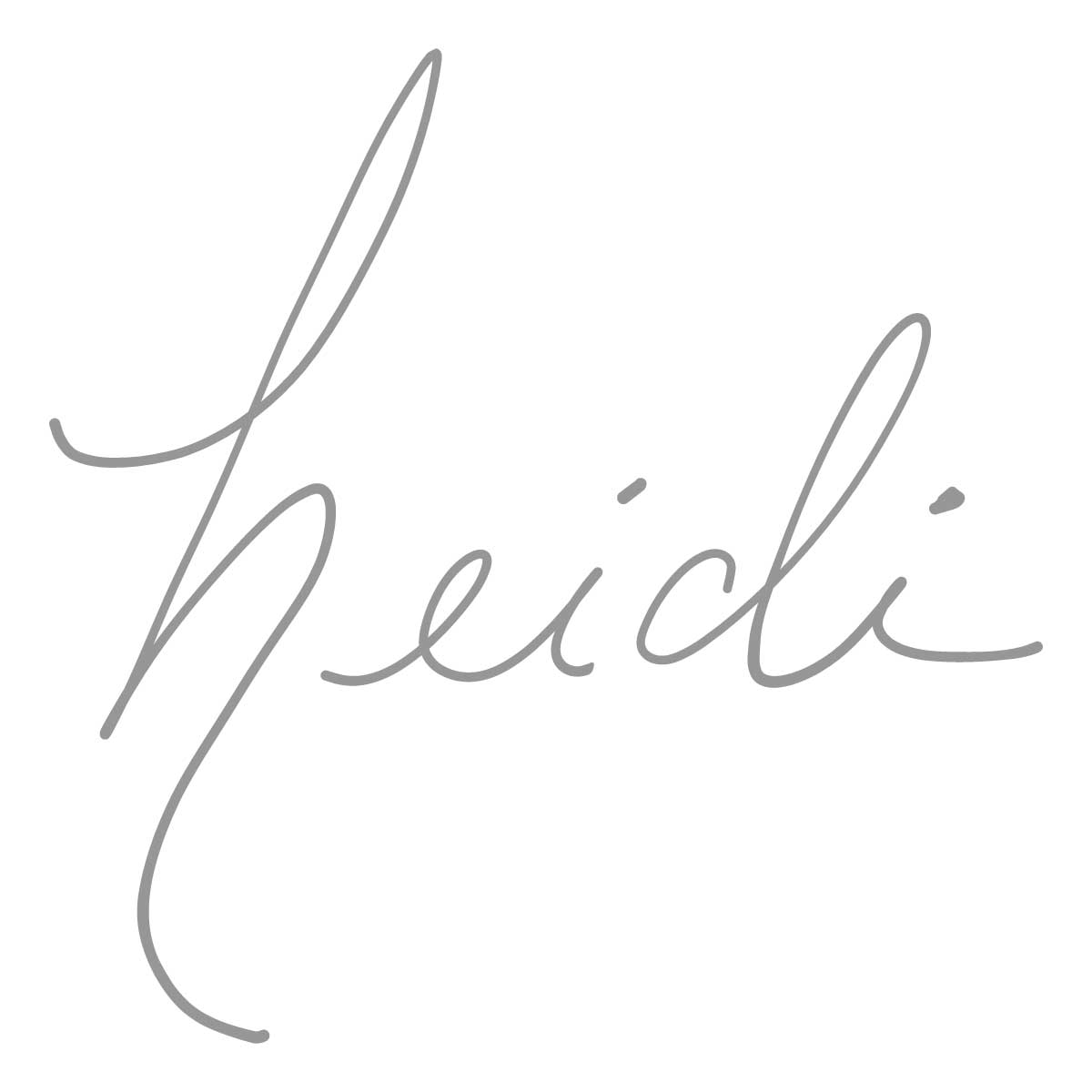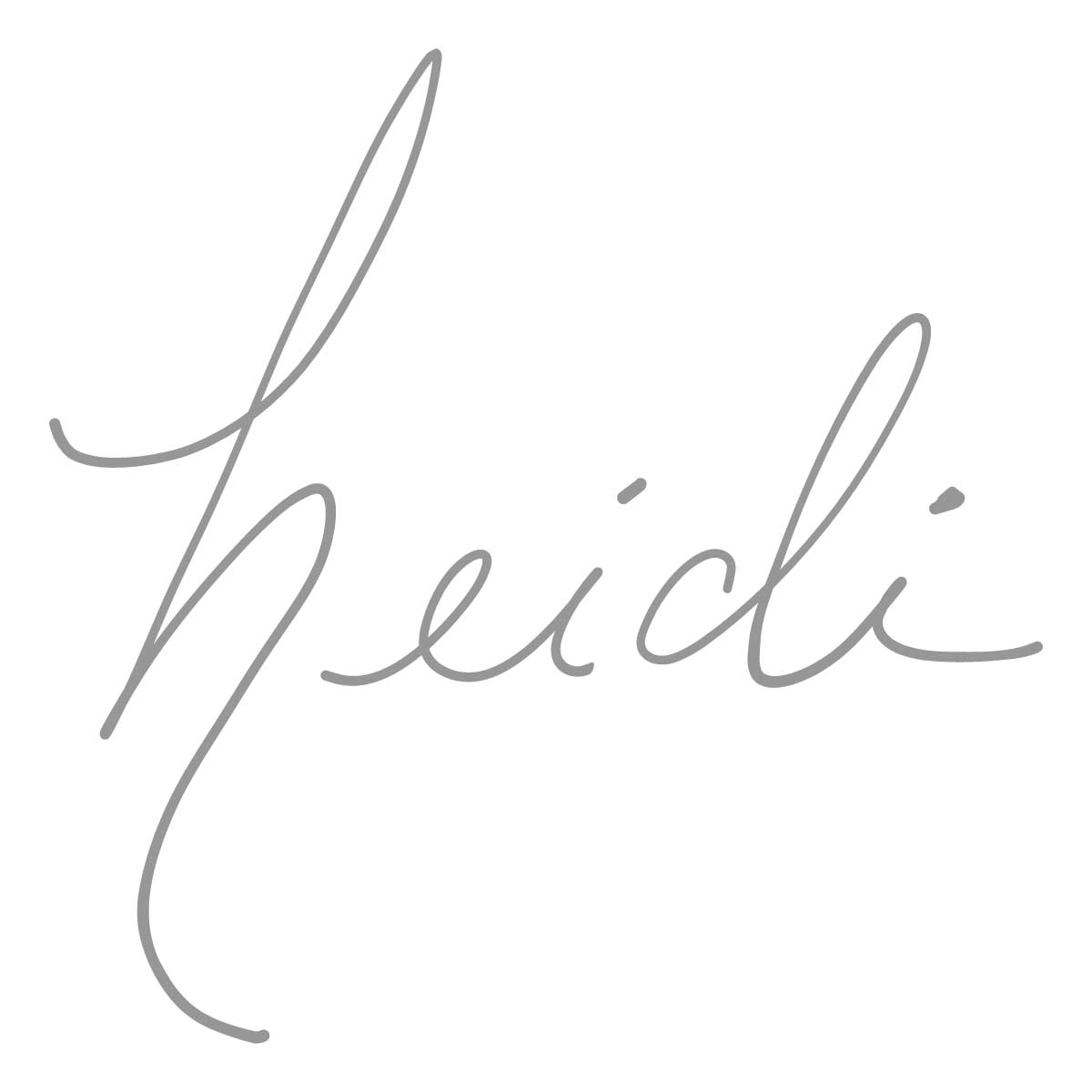 Related reading:
6 Best Healthy Holiday Recipes
5 Ways to Practice Mindful Eating This Holiday Season
Don't Gobble 'Til You Wobble!
Holiday Survival Guide: How to Maintain Your Weight During the Holidays
Holiday At-Home Stepladder Workout