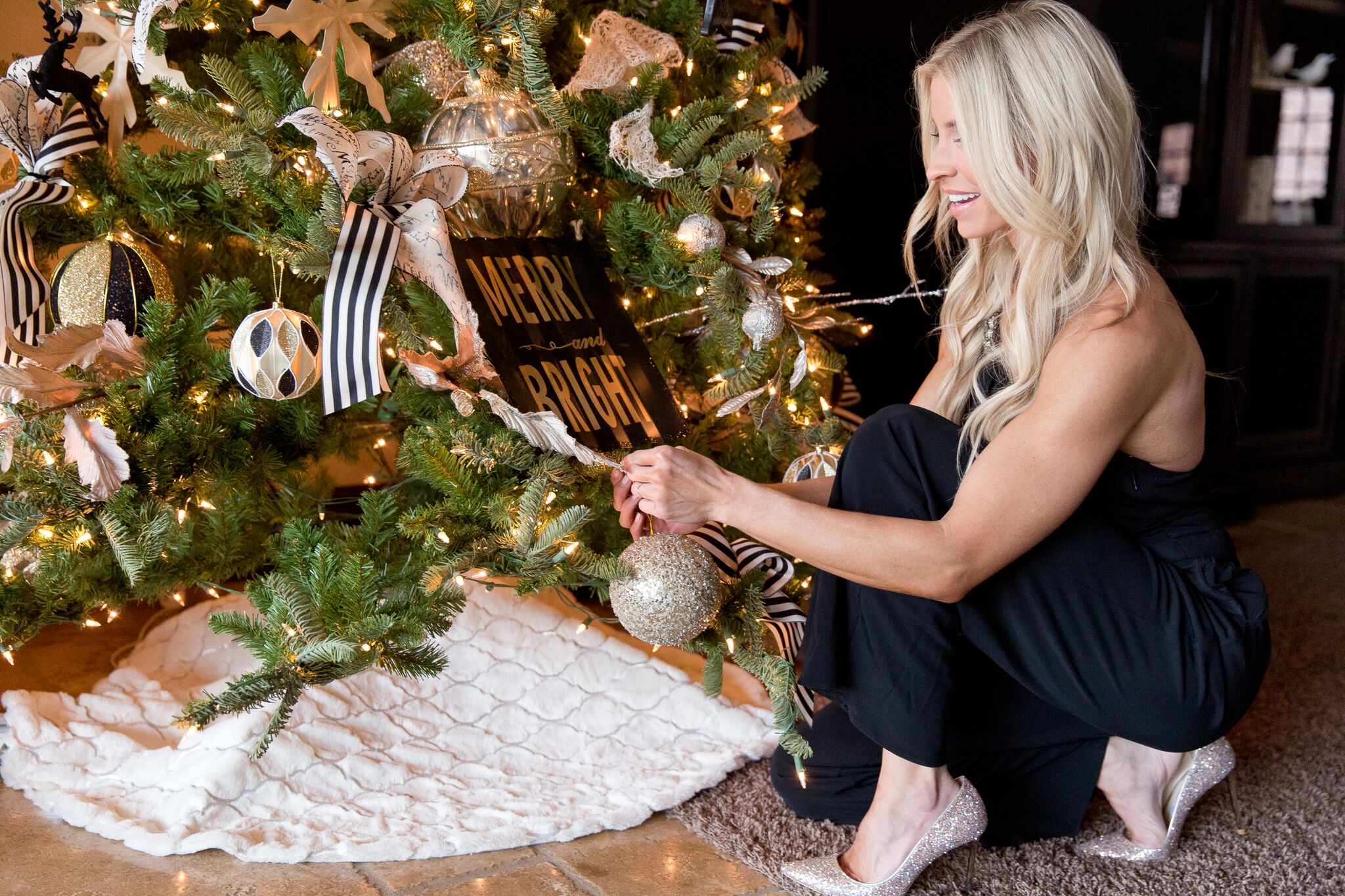 The Christmas tree has been decorated, the stockings have been hung, and the cards have been mailed out?the most wonderful time of the year is officially under way! This time of year, eating can get kind of (okay, completely) out of control. I've fondly dubbed the holidays The Season of Sweets! Everywhere I look, there's a plate of goodies, a box of chocolates, or a yummy homemade cookie. It's almost impossible not to indulge!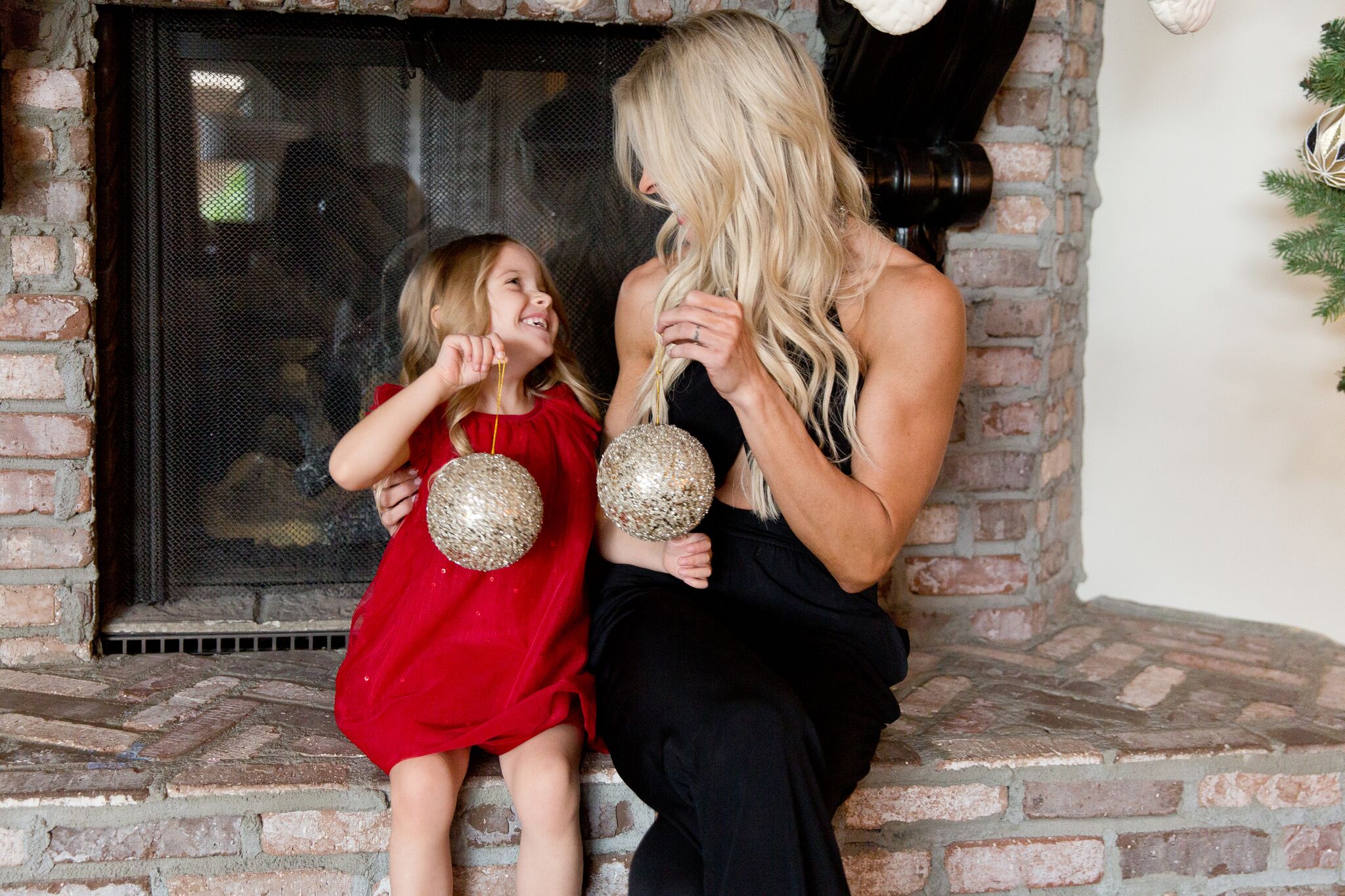 6 Best Healthy Holiday Recipes
And of course, a little indulgence is 100% okay! Especially around the holidays. But there is a better way to do it than simply scarfing down every sweet and treat that makes its way to your kitchen. Believe it or not, indulging doesn?t mean that you have to stray away from some of your favorite treats just because you?re committed to your transformation. I?ve rounded up some of my favorite healthy holiday recipes that are sure to satisfy your cravings all while keeping your name on the Nice List!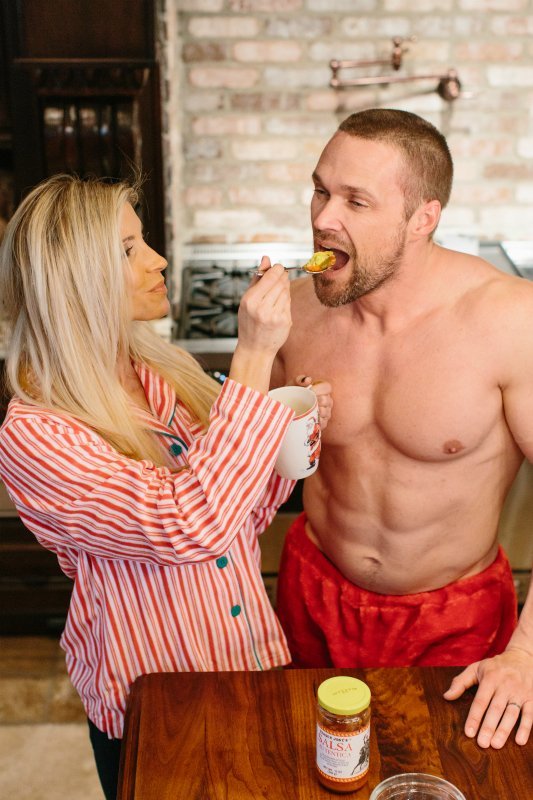 Okay, this one isn't a sweet OR a treat, but it is one of my absolute favorite #lifehacks. We all know the importance of starting the day with a big healthy breakfast, but as a busy mama during the busiest time of the year, I find myself snagging a protein bar on the way out of the door more often than I'd like to admit! This Breakfast in a Mug recipe solves all my crazy morning woes. It?s a protein-packed, delicious breakfast that is literally ready in ONE minute. Just mix up a little egg, your favorite veggies, a pinch of cheese, and you?ll be eating a breakfast fit for a queen without sacrificing your time!?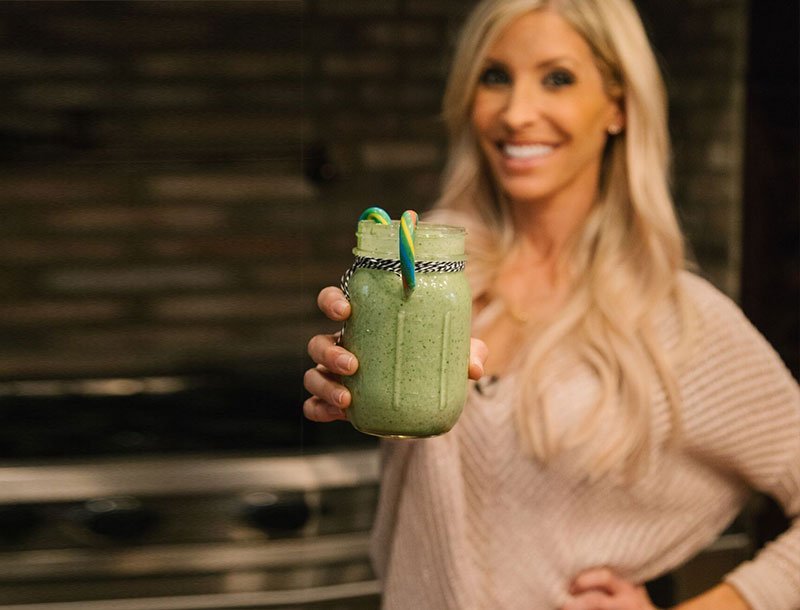 You?re a mean one, Mr. Grinch! Ohh…but I promise after making our Powell-Approved Grinch Shake, you?ll be full of smiles and holiday cheer. This green treat is full of flavor, protein, and healthy nutrients to increase your energy levels. It may even give you the super powers you need to check off those holiday to-dos!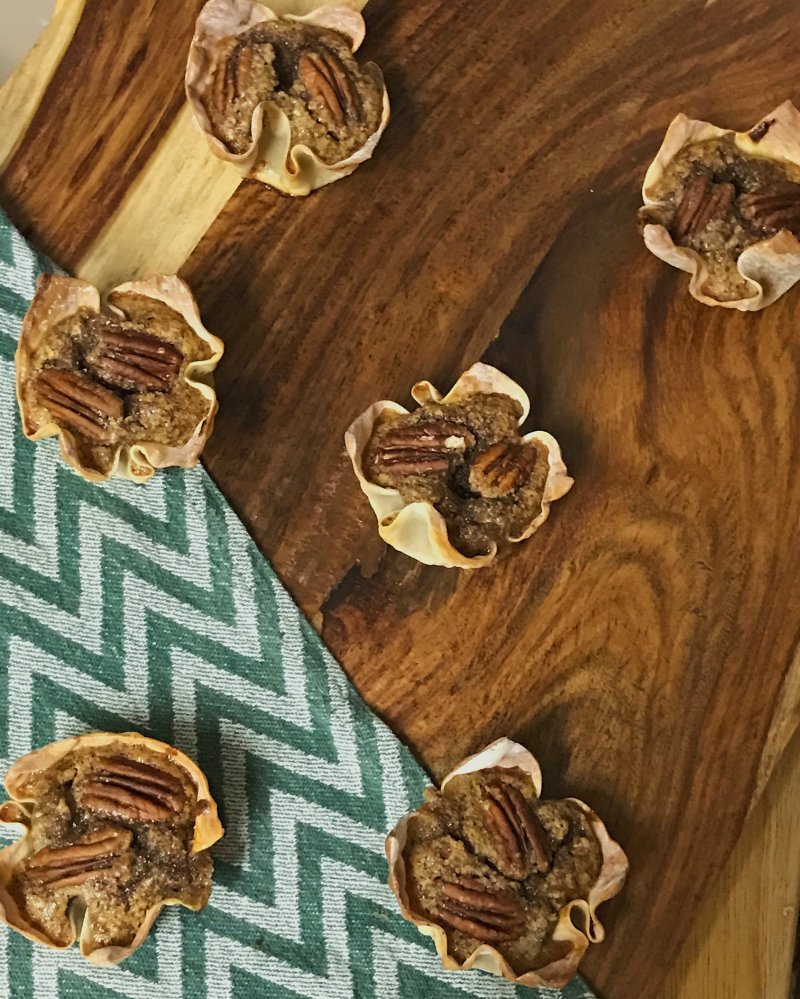 You?ll go NUTS for these little bite-sized pies! I swear, my jokes get worse the older I get. But really, these Pecan Pie Tartlets are not only healthy, but they're also delicious and so easy to make. The perfect clean(er) twist on a Christmas Classic!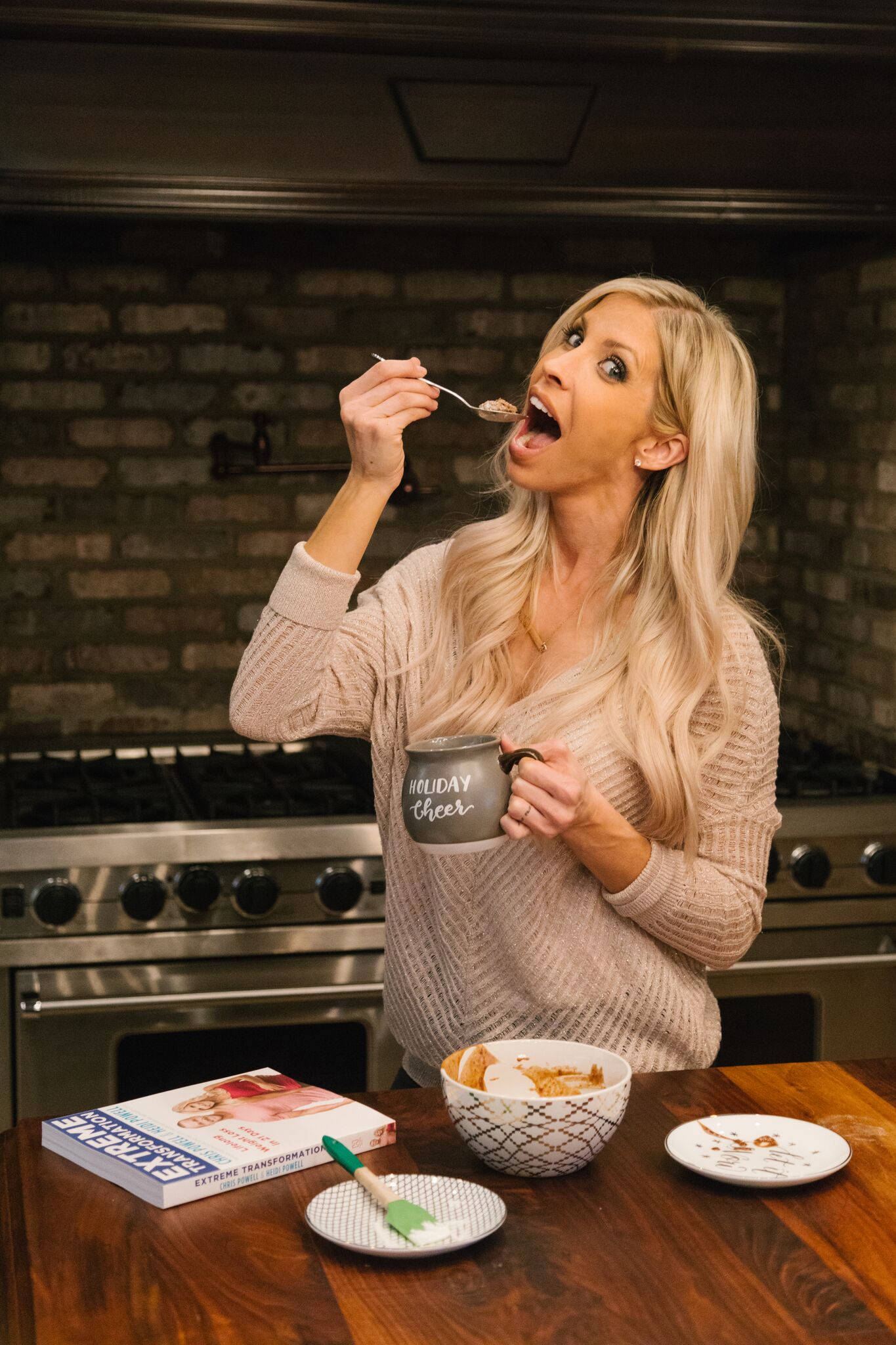 Are you sick of me talking about mug cakes yet?! Sorry, not sorry, I can't get enough, and this is one of my favorites! This ooey gooey chocolatey Brownie only takes ONE MINUTE (if you couldn't tell by its name ;)), so you won't be spending precious holiday time in the kitchen trying to satisfy your sweet tooth! It's super simple to make and incredibly family-friendly. Not a huge chocolate lover? No worries, check out Marley's favorite Funfetti Mug Cake recipe!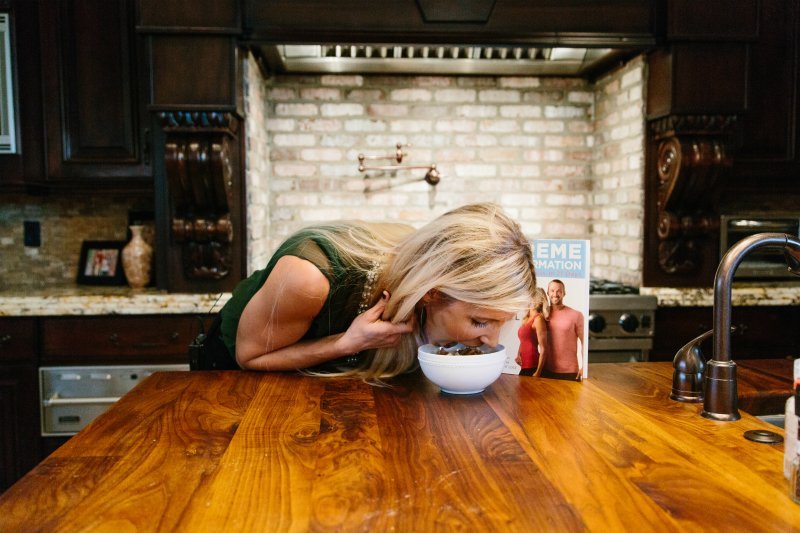 Listen, if you put a snack in front of the Powell Pack, we?re going to eat it! Every last one of us are snackers?constantly reaching for a handful of this or a few bites of that! That?s why I love my healthy-ish?Muddy Buddies so dang much. I stick a big bowl of these protein-packed sweet treats on the counter, and we graze all day! The perfect holiday snack while you're wrapping presents or cuddling up on the couch watching your favorite Christmas classic.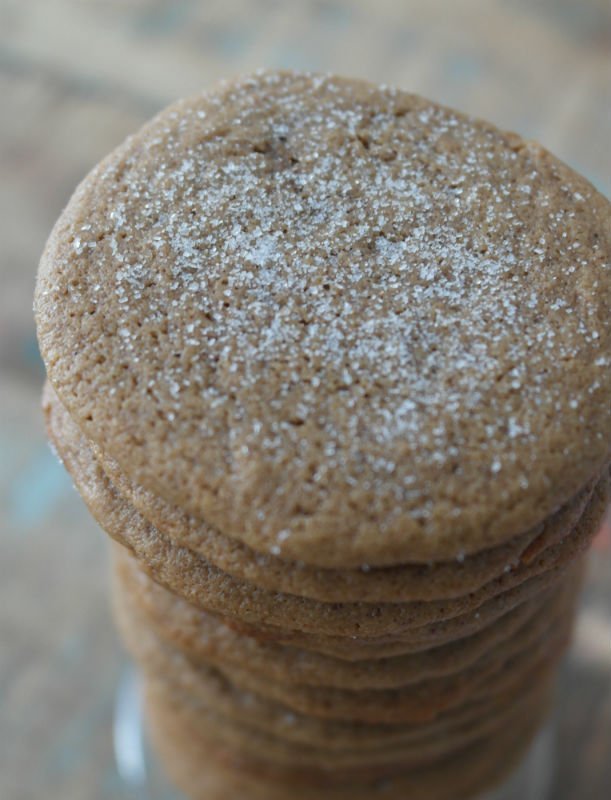 It?s just not Christmas to me without a Gingersnap Cookie, but a typical Gingersnap comes with a hefty caloric + fat price tag! These chewy treats are guilt free without sacrificing flavor. I make these every year, and my whole family loves them!
See how easy that was?! A quick substitution of this or an extra bit of that can transform your holiday favorites into healthier, more diet-friendly versions of classic treats!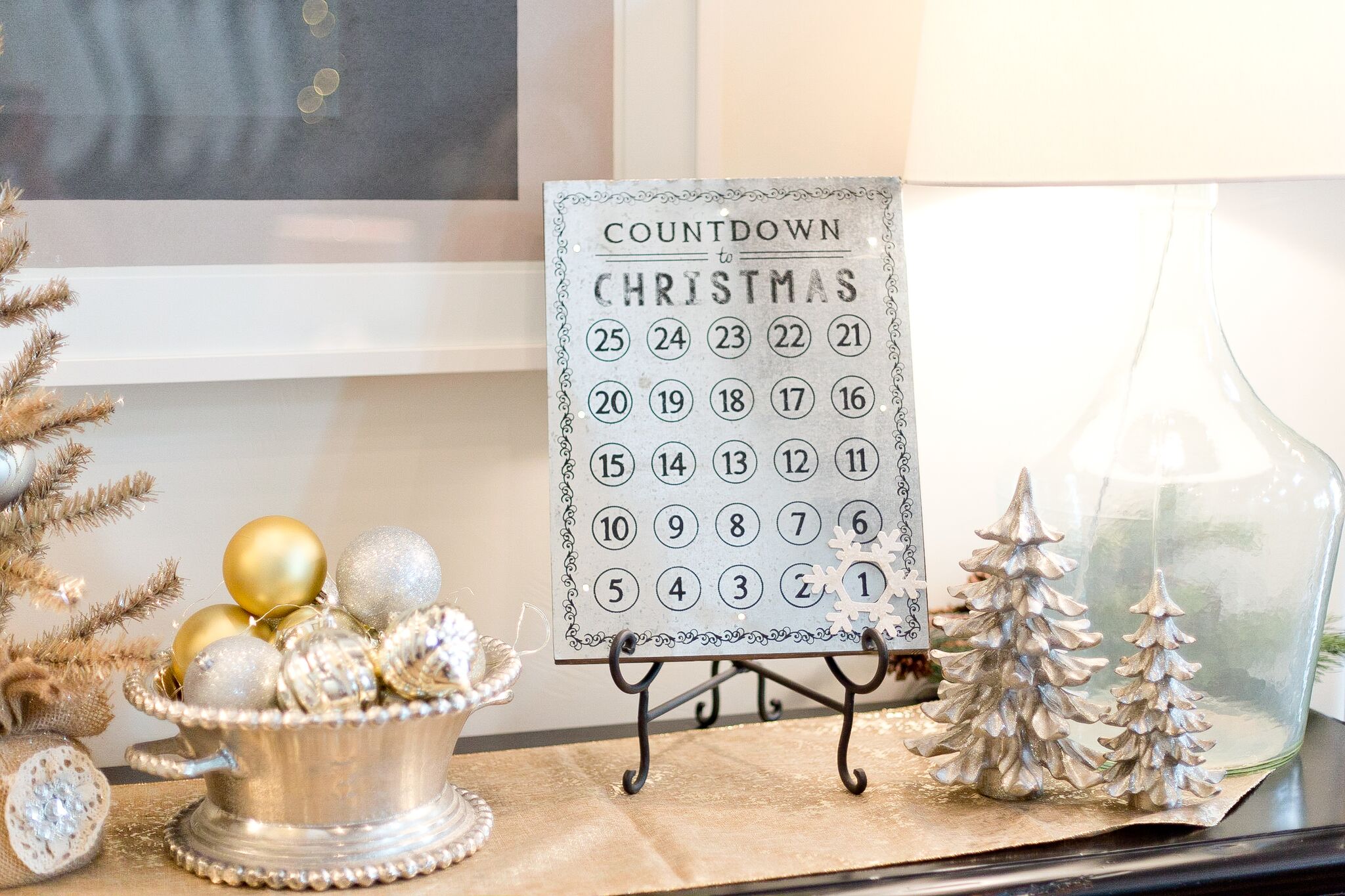 The holidays should be a time of enjoying your family traditions, spending time with the ones you love, and having fun. Be sure to take the time to enjoy some of those foods you love so much without undoing the hard work you've put in all year long!
xo,
Heidi
Related reading:
Cookies & Cream Mug Cake Recipe
Devil?s Food with Peanut Butter Drizzle Mug Cake
Pumpkin Spice Latte Protein Shake
Cinnamon Roll Mug Cake Recipe
Pumpkin Banana Protein Pancakes