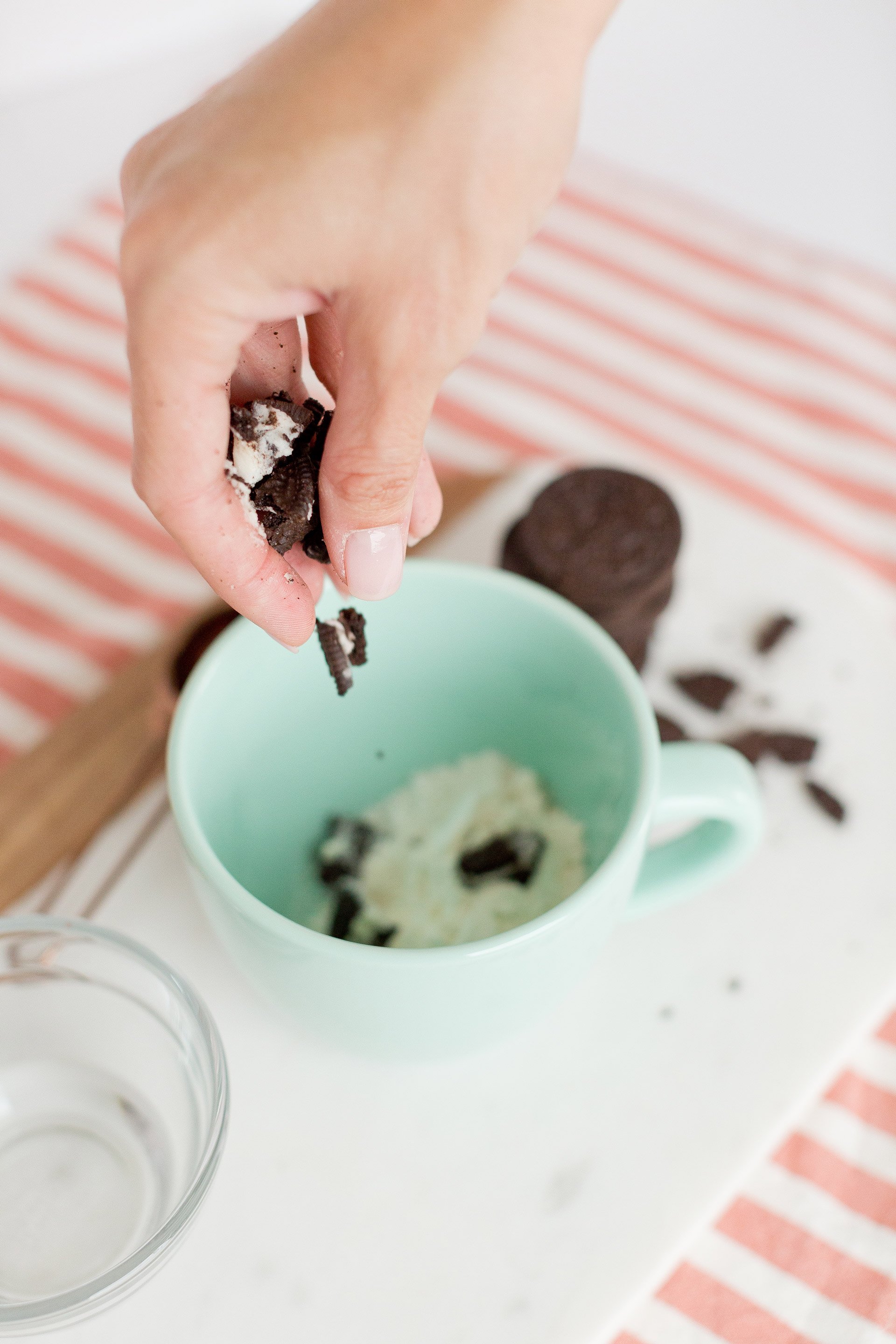 You did it! You made it through Thanksgiving without indulging in every sweet in sight. Or maybe you didn't, and you found yourself reaching for extra helpings of Grandma's famous fudge, and ya know what? That's okay too. But with Christmas comin' in hot there is bound to be sugar and treats by the masses making their way to your doorstep.? With sweet treats at every turn, this time of year can feel like a struggle. Luckily, there are plenty of sweet little treats you can still enjoy without breaking your calorie bank! Remember, it's all about balance?finding your sweet spot?between practicing healthy habits and enjoying all those comfort foods and memories that mean so much this time of year. I love these little Mug Cakes exactly for that reason. They're every single delicious little bite you might be craving, all while still meeting your macros and keeping you on track to reach your goals! Plus, the prep and cook time is minimal so you don't have to devote an entire day to your kitchen!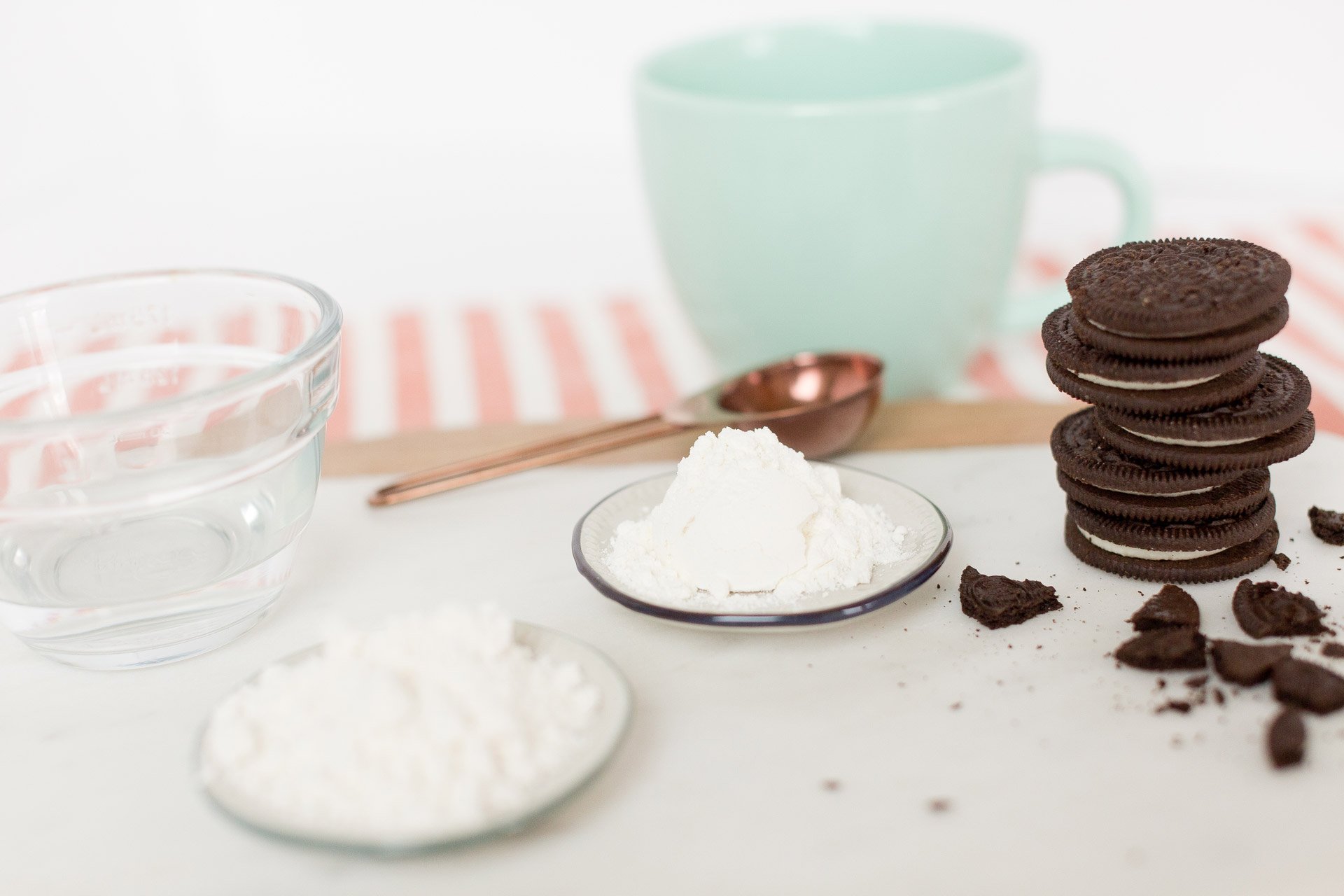 Cookies & Cream Mug Cake Recipe
Post Details:?Teal Mug, Copper Measuring Spoons ( matching measuring cups here), Glass Mixing Bowls Ingredients:
1 1/2 tablespoons white cake mix
1 1/2 tablespoons Angel Food cake mix
2 tablespoons water
2 Oreo cookies
Directions:
Spray mug with cooking spray.
Combine cake mixes with water in the mug until smooth.
Crumble one oreo and mix into batter.
Cook one minute on high power in the microwave.
Crumble 2nd oreo on top and enjoy!
Nutrition Information:?209 calories, 5g fat, 40g carbs, 2g protein
My Other Favorite Mug Cake Recipes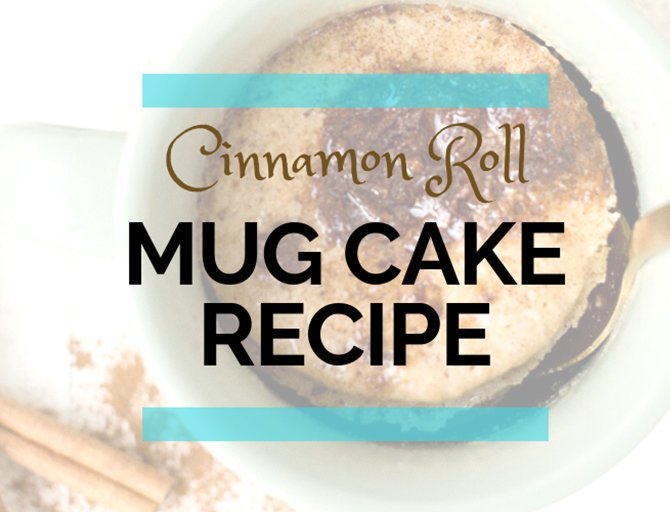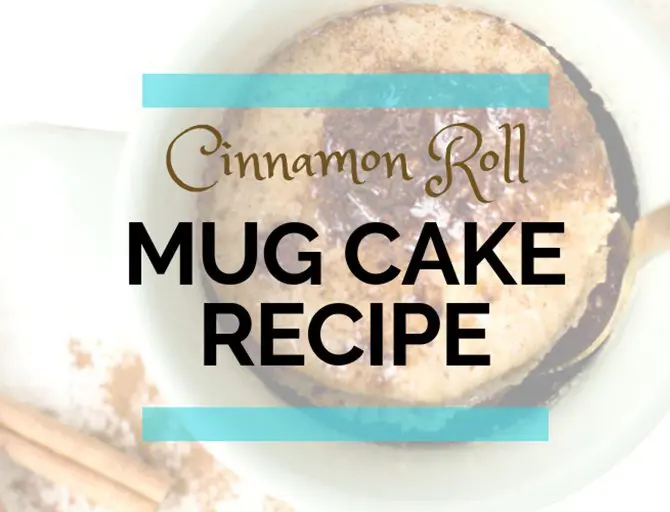 ??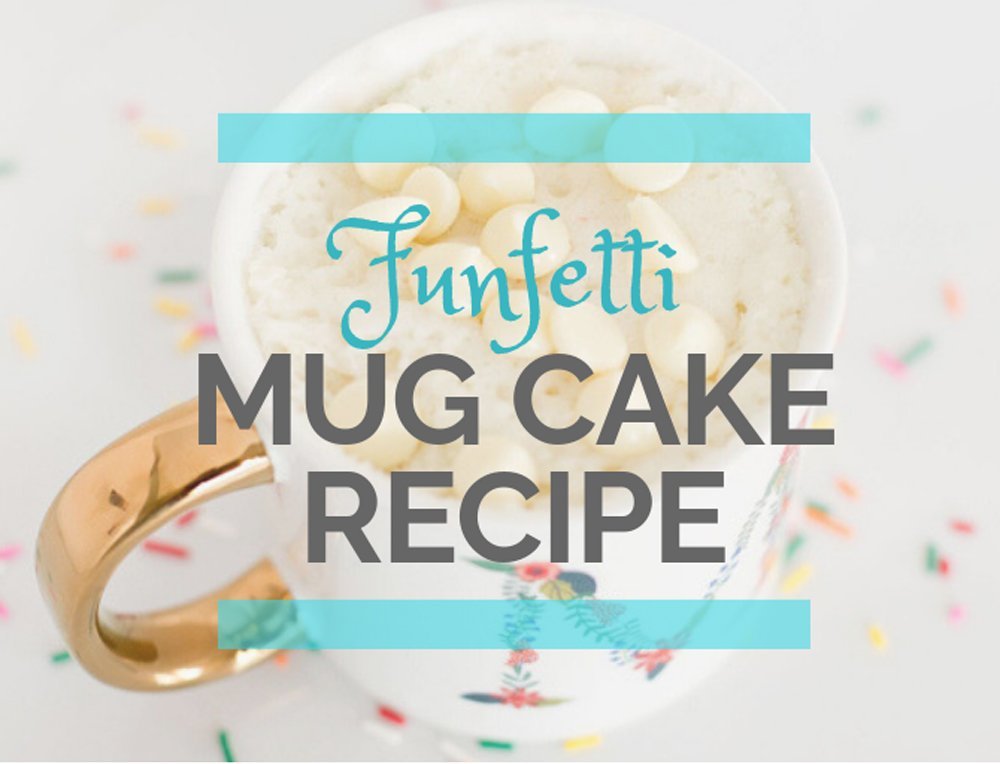 ??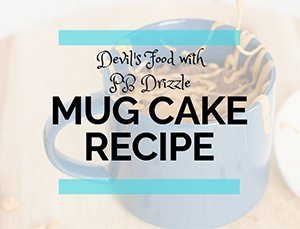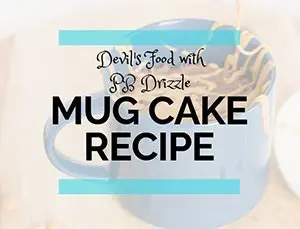 While the holiday season is my absolute favorite time of year, I do know that it comes with its own unique set of problems when it comes to staying on track with your health + fitness goals. With peppermint mochas and Christmas cookies available just about everywhere you turn, it can be a struggle to find that perfect balance between staying on course and #treatyoself. But with a Mug Cake this good, Santa won't be the only one enjoying some cookies this year, AND you'll be one step closer to reaching those transformation goals! Try it out and let me know what you think!
xo,
Heidi
Related reading:
Christmas Morning Cooking // 1-Minute Breakfast in a Mug
One-Minute Brownie || Chocolate to Slim Your Waistline!
Sweet Potato Pudding Snack
Peanut Butter Power Fudge
Sweet Potato Brownies