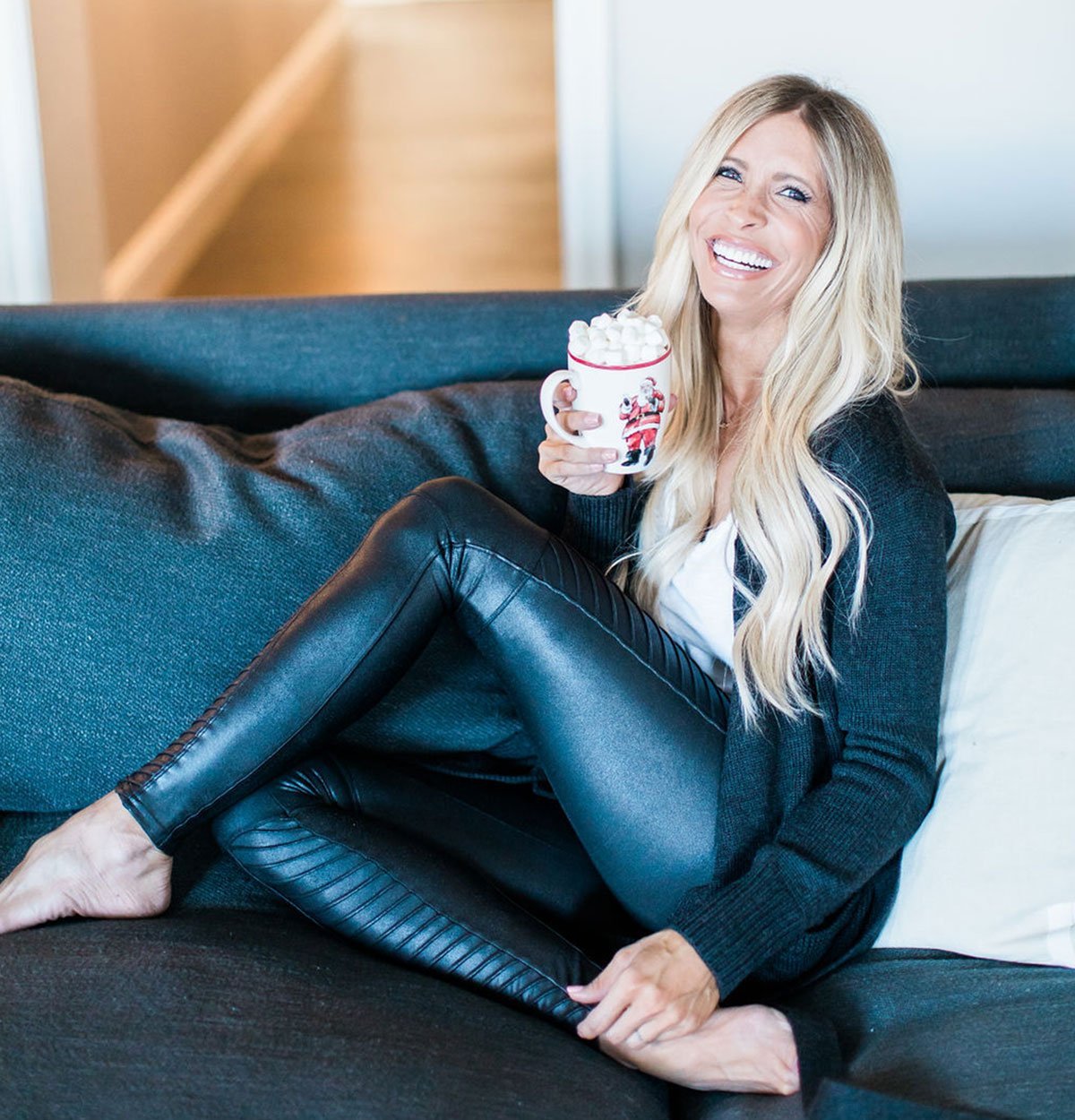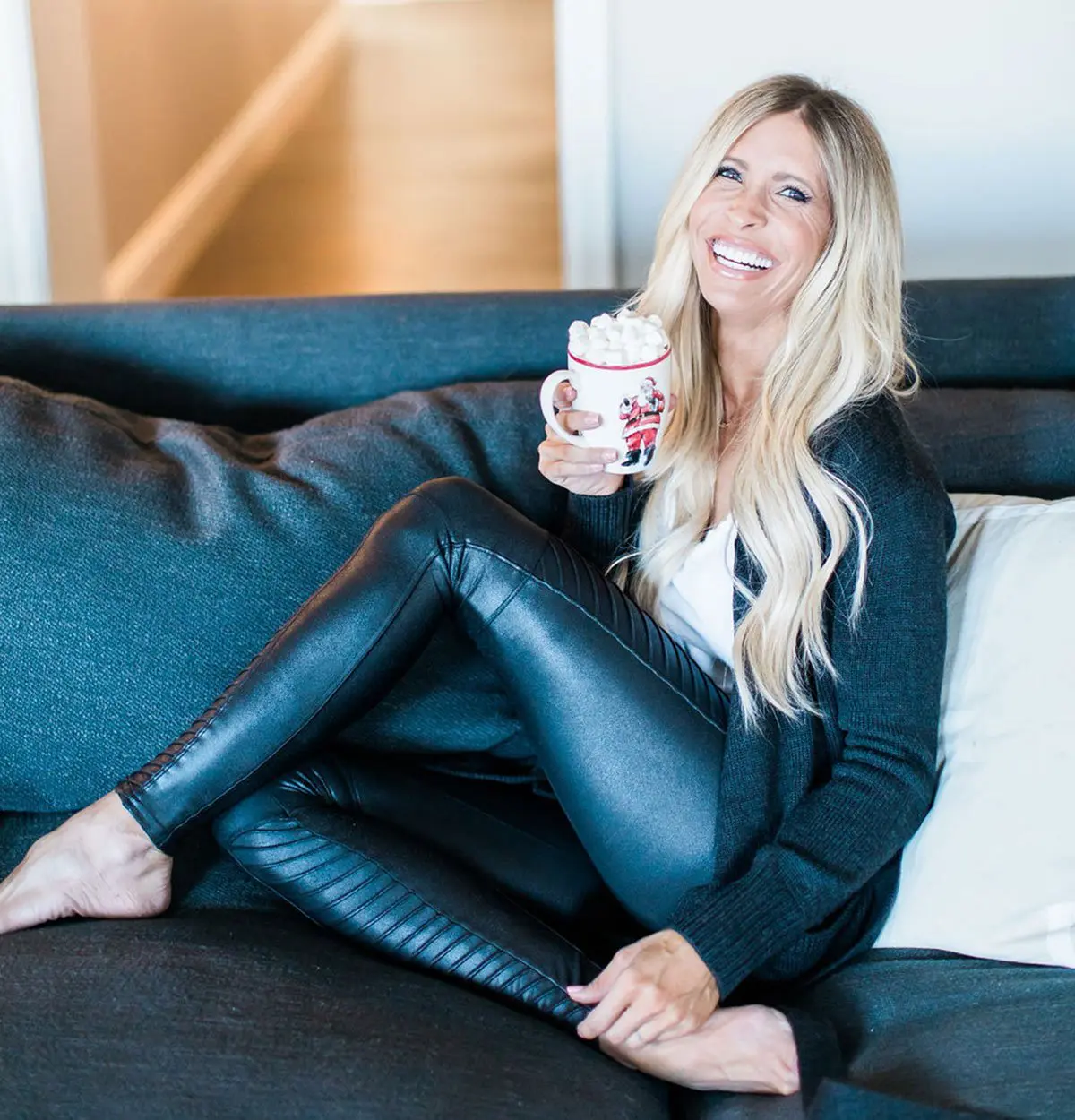 Happy, happy holidays! I love this time of year because I get to (hopefully) slow down a bit and spend extra time with family and friends AND…let?s be honest…enjoy all those holiday foods too! But, without a solid holiday transformation survival plan in place, I know it can be SO easy to totally undermine (and even obliterate!) all the progress you?ve made the rest of the year, and you can actually wake up on January 1st behind where you were last New Year?s Day!
Heidi?s Holiday Survival Guide
Eat ahead of time. Consume a healthy small meal or snack before gatherings and get togethers so you don?t arrive feeling starved and wanting to eat all the things. When possible, be sure to include protein, carbs, and fat to cover all your nutritional bases beforehand.
Try ?glassing.? I do this ALL the time. When you arrive at a social event, grab a glass of water, club soda, diet soda, or something similar with 0 or very low calories and keep it in your hand the whole time. It will keep you busy, and it will keep your hands busy (and less likely to grab too much of those yummy holiday foods). This will also help keep you hydrated, and often, when we think we?re hungry, we?re actually thirsty. So ?glassing? is a win-win all around!
Brush your teeth before any event AND chew some minty gum during the event. It?s been shown that mint will help curb your appetite!
A meal replacement shake can be your BFF this time of year. Actually, it can be your BFF all year, but especially during the holidays. Try this: Mix ? scoop of protein powder (I really love our Chris + Heidi Low Carb Meal Replacement Shake Powders!) with water BEFORE any party or get together. This will help you get in your protein (which can be so difficult during the holidays!), and it also helps you not want to dive into ALL the holiday goodies once you arrive! Then drink the other ? when you get home. It?ll give you something to look forward to and help with any after-party cravings.
Communicate with others and let them know you?re on a weight loss journey and share your goals with them. We often feel pressure to eat all the foods others have prepared, but when we share our goals with them, they can become our greatest supporters!
Take your own food to events to share. This is a good idea for two reasons: 1) You know you?ll have healthy options available, and 2) there will probably be others at the party with similar goals who will thank you! We have over 500 amazing meals in The Transform App and even more here on this blog, so I?ve got you covered!
Enjoy yourself. You don?t have to feel deprived this time of year, and you also don?t have to eat everything in sight! It?s all about ?all things in moderation? and finding balance. Try eating smaller portions?go for ? as much as you?d normally eat or put on your plate. You?ll satisfy your cravings AND you won?t feel deprived, which is a total win this time of year!
Use these tips to create YOUR transformation holiday survival plan, and you?ll find that not only will you experience a joyful?and guilt + deprivation-free?holiday season, but you?ll also enjoy quality time with those who matter most AND wake up on January 1st ready to start slaying those 2020 transformation goals! What?s your favorite holiday survival tip? Please share it in the comments below!
xo,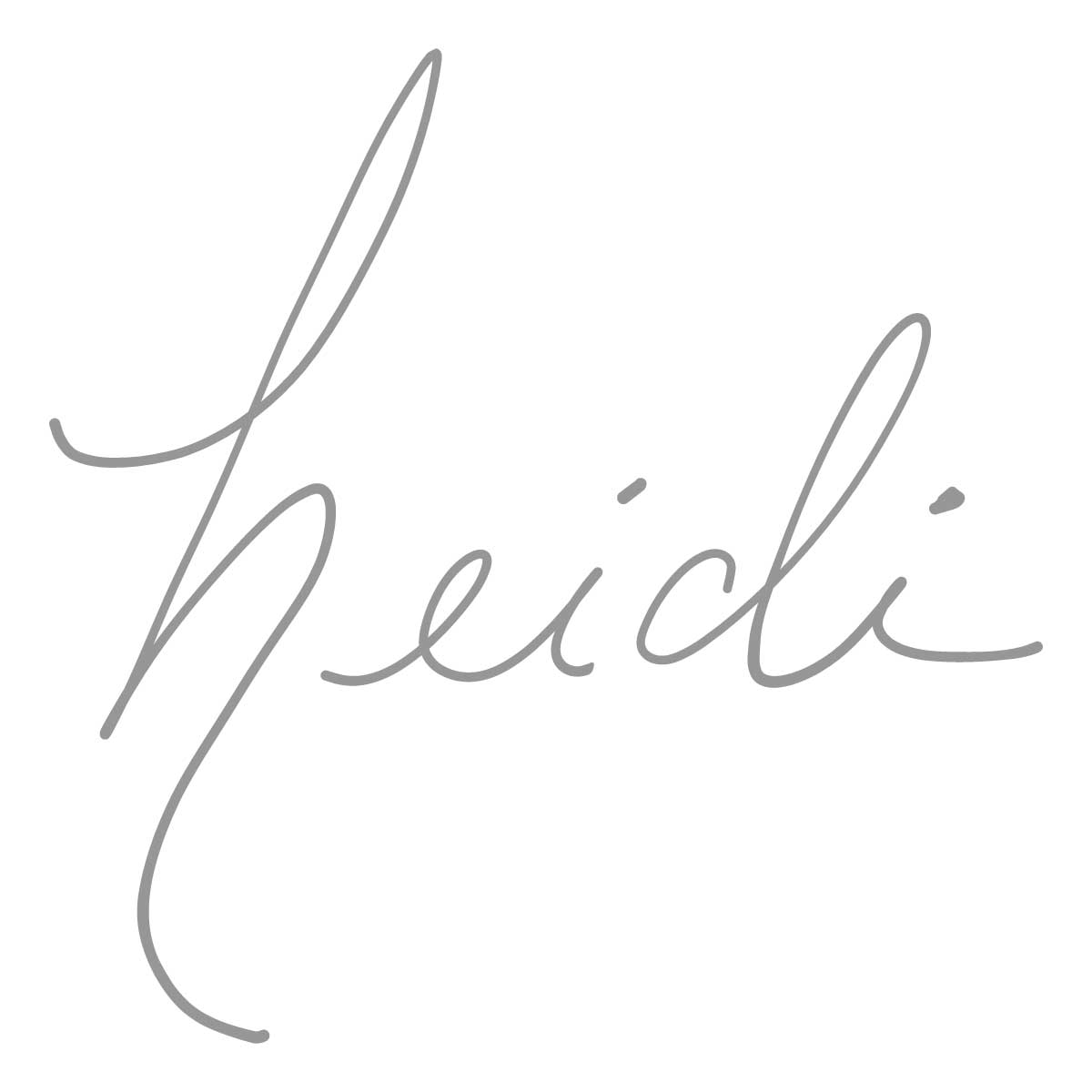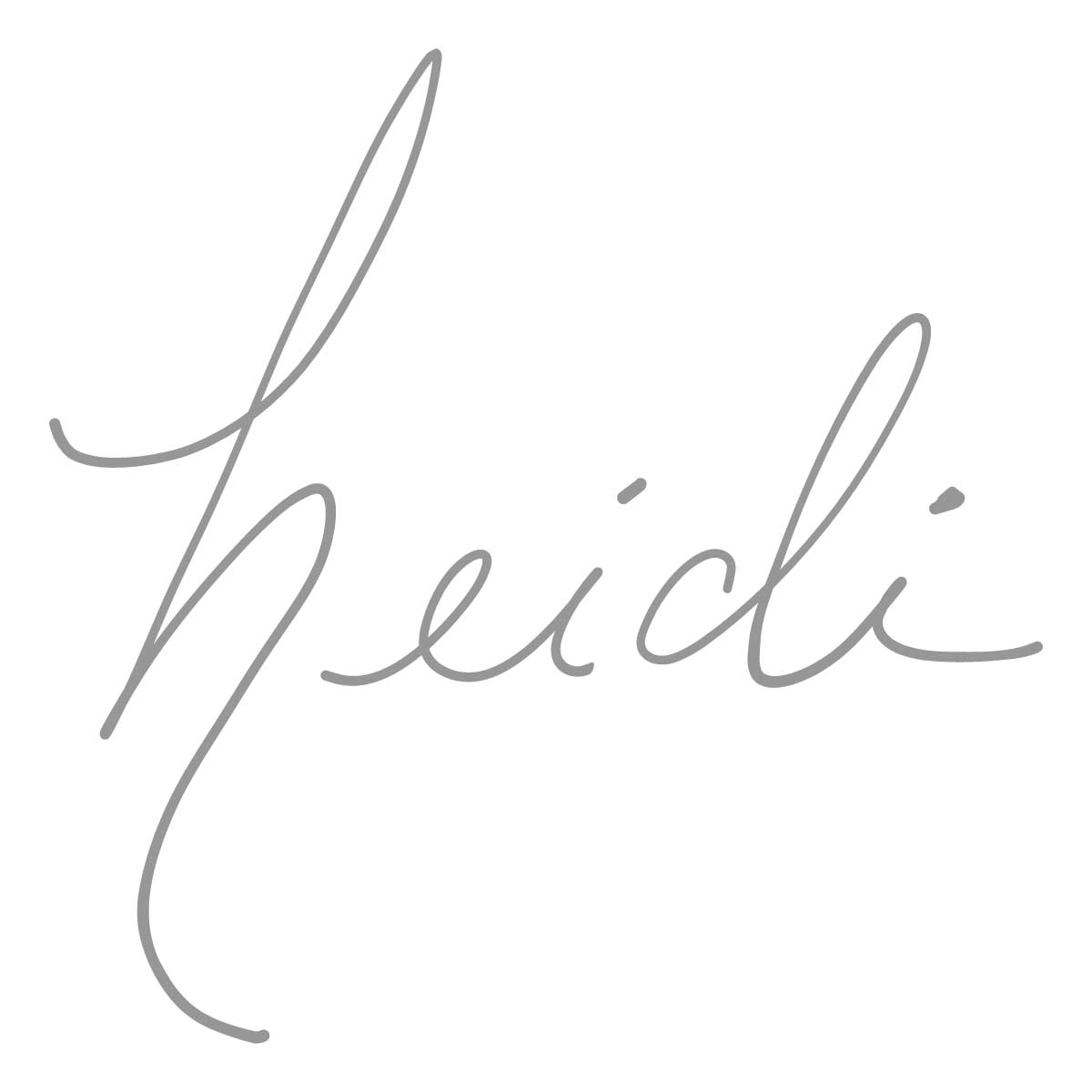 Related reading:
5 Ways to Practice Mindful Eating This Holiday Season
Eggnog Protein Shake Recipe
Our 12 Month Transformation, Month Twelve: Family Traditions
6 Best Healthy Holiday Recipes
Pecan Pie Tartlets || Powell-Approved