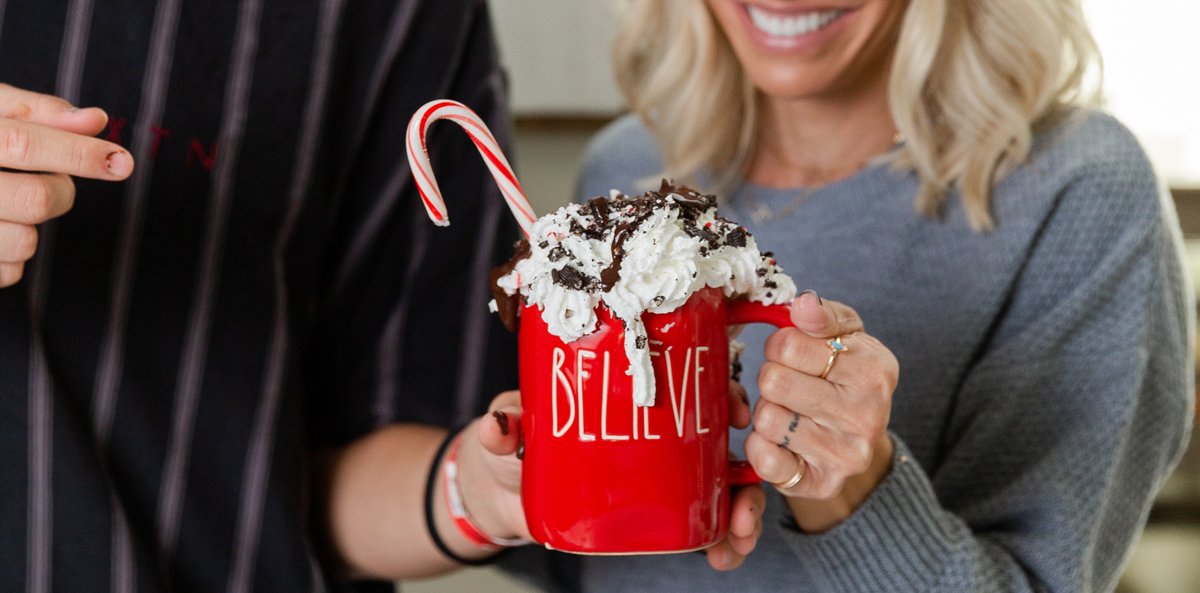 Hey, mama. I see you. Juggling not only your schedule, but your kids' schedules, home school/virtual learning, plus prepping for the holidays. This is your reminder that you are sleighin' it! Pardon the holiday pun. 😉 But, I mean it. I get that this time of year can be CRAZY without even factoring in all the other things we are juggling. That's why quick and easy is my go-to in EVERYTHING. This extends to all our favorite holiday baked goods too. No one, and I mean no one, has time for extra dishes these days. Hey, there is no shame in my holiday game.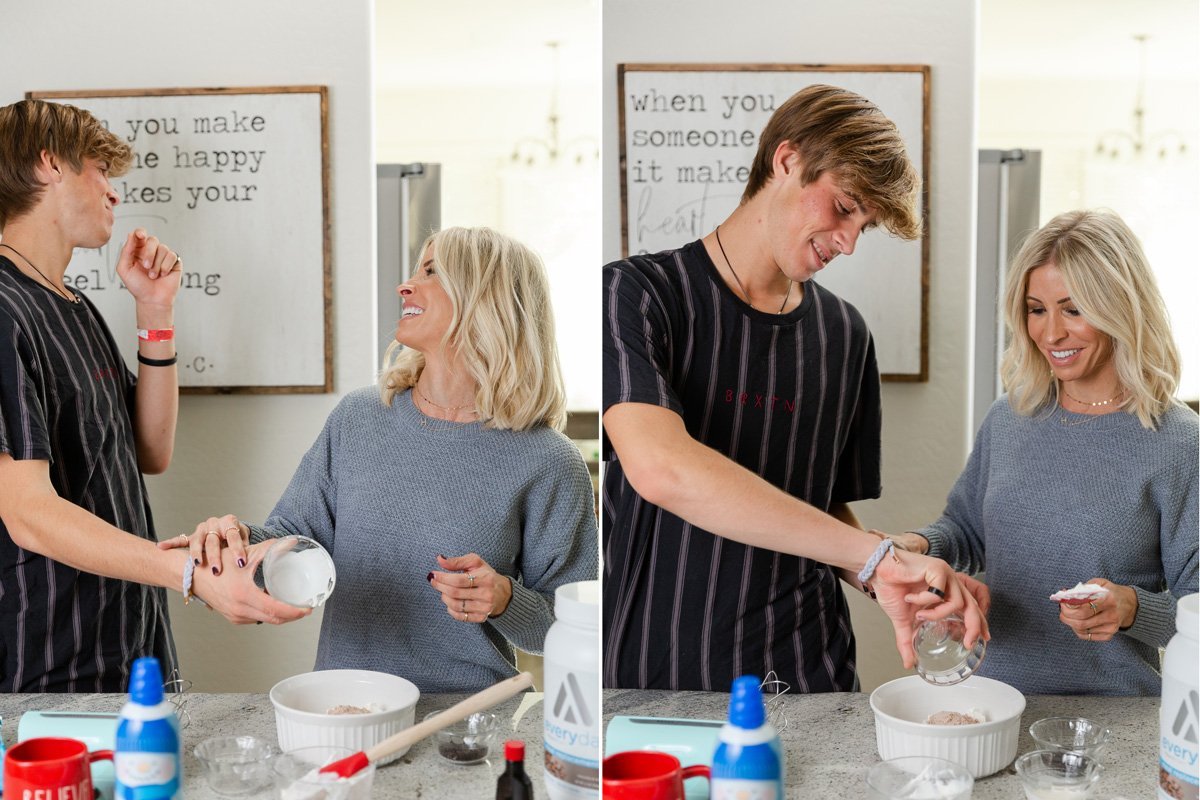 Kitchen + Outfit Details:
Avery Waffle Sweater, Spanx Faux Leather Leggings, Initial Necklace, Ring Set, KitchenAid Hand Mixer (Ice Blue), Glass Mixing Bowls, Transform Meal Replacement Shake, Red Believe Mug, bonus item: Candy Cane Spoons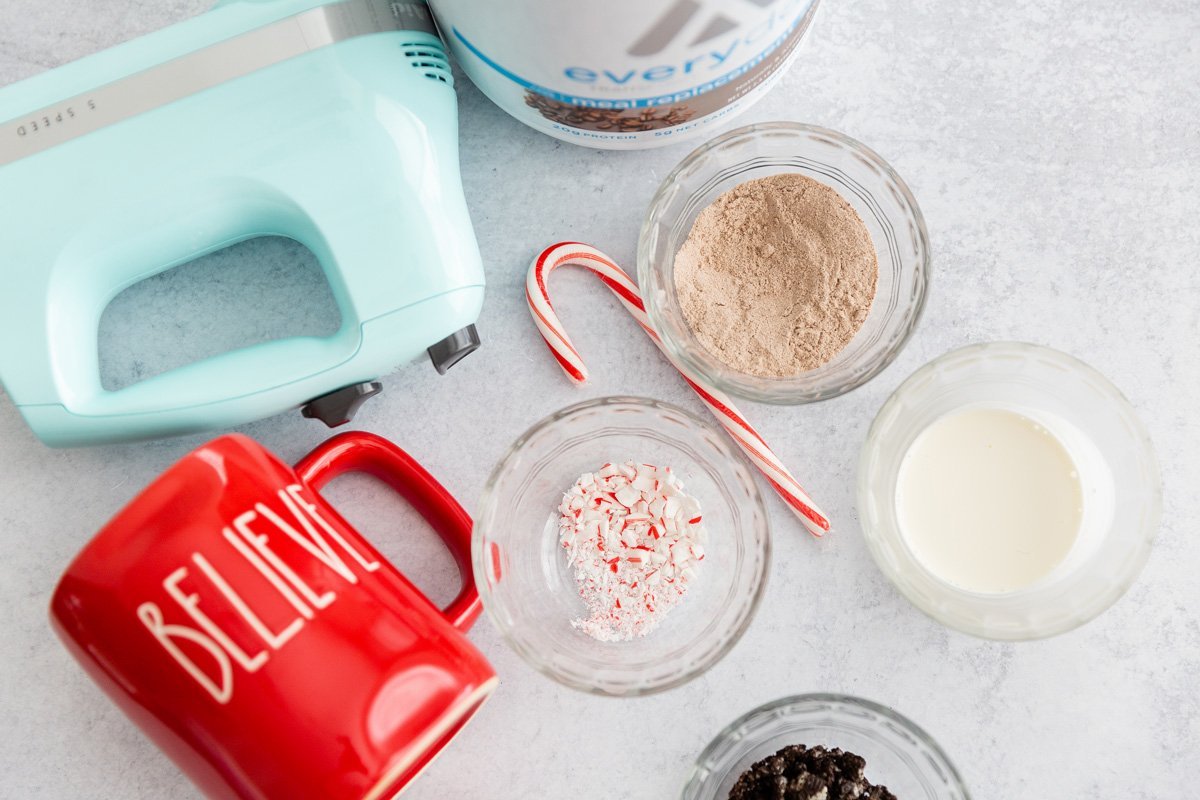 One of my favorite traditions is to spend a day baking with the kids. But right now I'll be honest: We are having a hard time fitting in one more thing. And the last thing I want is my kiddos to feel gipped on the holiday fun or to spend their days eating nothing but sugar. Neither option is going to be a win in this house. After creating a snickerdoodle shake with Ruby, I decided what better way to celebrate the holidays than with a twist on peppermint mocha! That's why I'm whipping up this super tasty, super healthy festive treat that you and the kids can make and enjoy as OFTEN as you want—guilt-free. Behold this peppermint mocha mousse (say that three times fast).
Transform Peppermint Mocha Mousse Recipe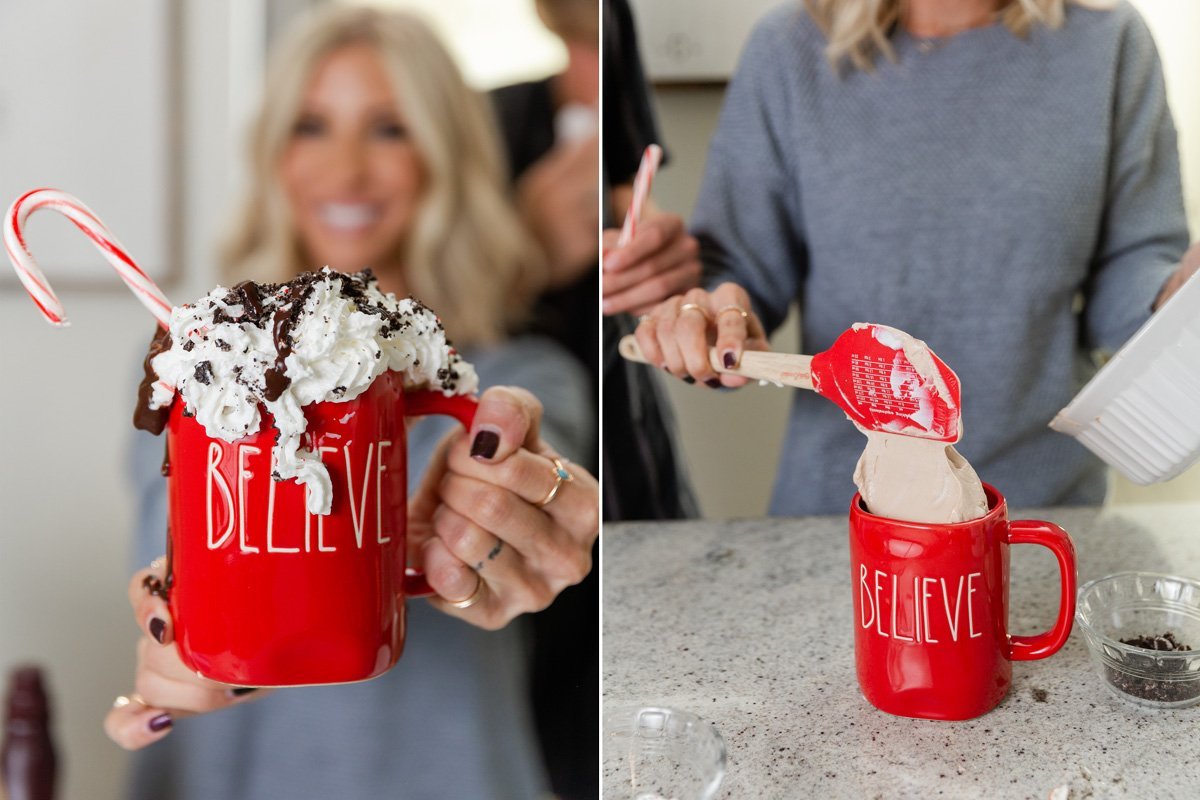 Ingredients:
1 cup nonfat plain Greek yogurt
½ scoop Everyday by Transform Mocha Low Carb Mocha Meal Replacement Shake (Note: This product is caffeine-free)
1/8 teaspoon peppermint extract
2 tablespoons heavy whipping cream
2 tablespoons whipped cream (aerosol)
2 Oreo cookie thins, crushed
½ candy cane, crushed
2 tablespoons sugar-free chocolate syrup
Directions:
In a bowl, combine Greek yogurt, meal replacement, peppermint extract, and heavy cream. Whisk with an electric hand mixer until ingredients are smooth and fluffy.
Place mousse in a serving dish, top with whipped cream, crushed cookies, and crushed candy cane, and drizzle with chocolate syrup.
Enjoy!
Nutrition information (recipe makes 1 serving): 394 calories, 15g fat, 36g carbs, 34g protein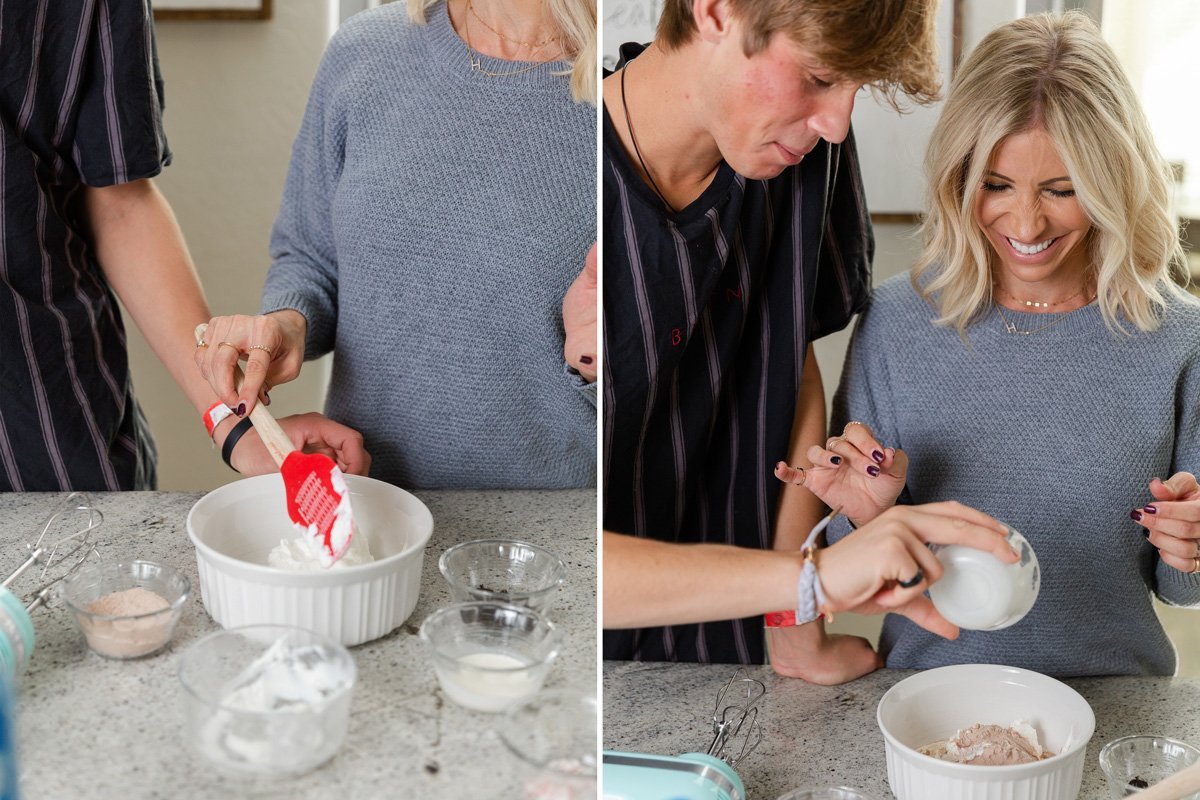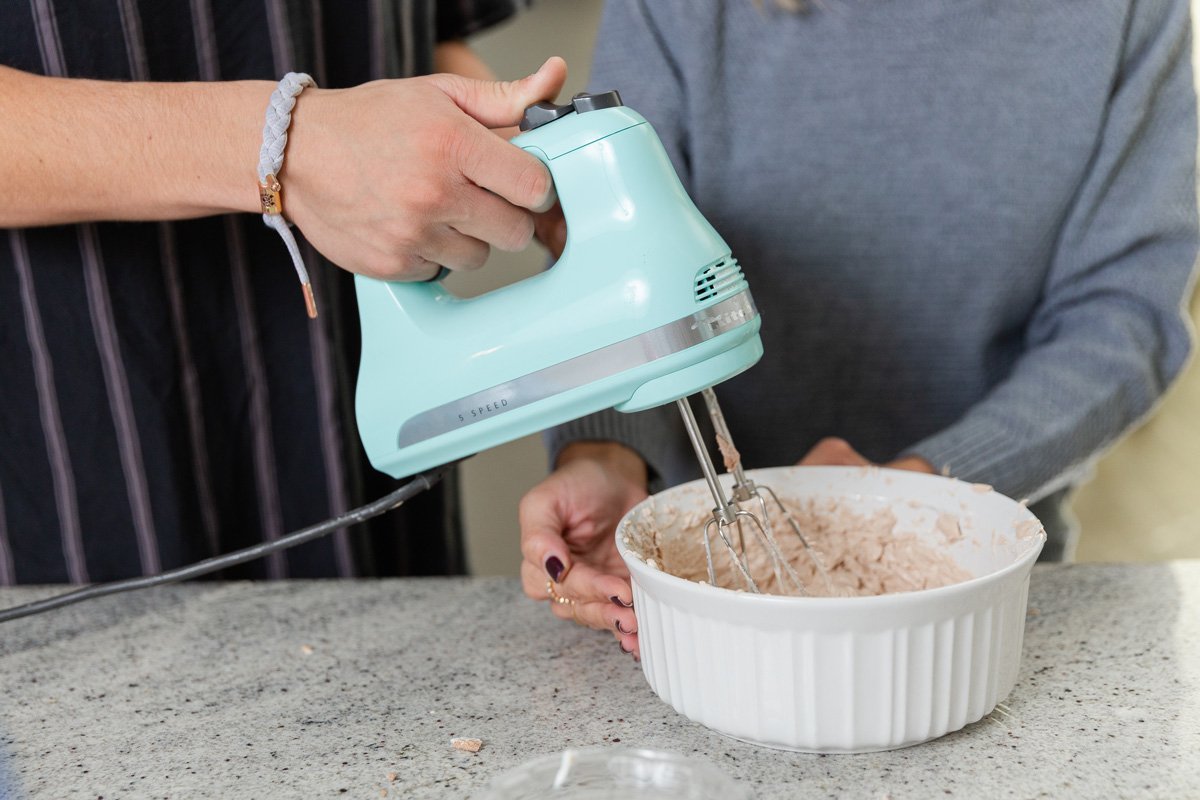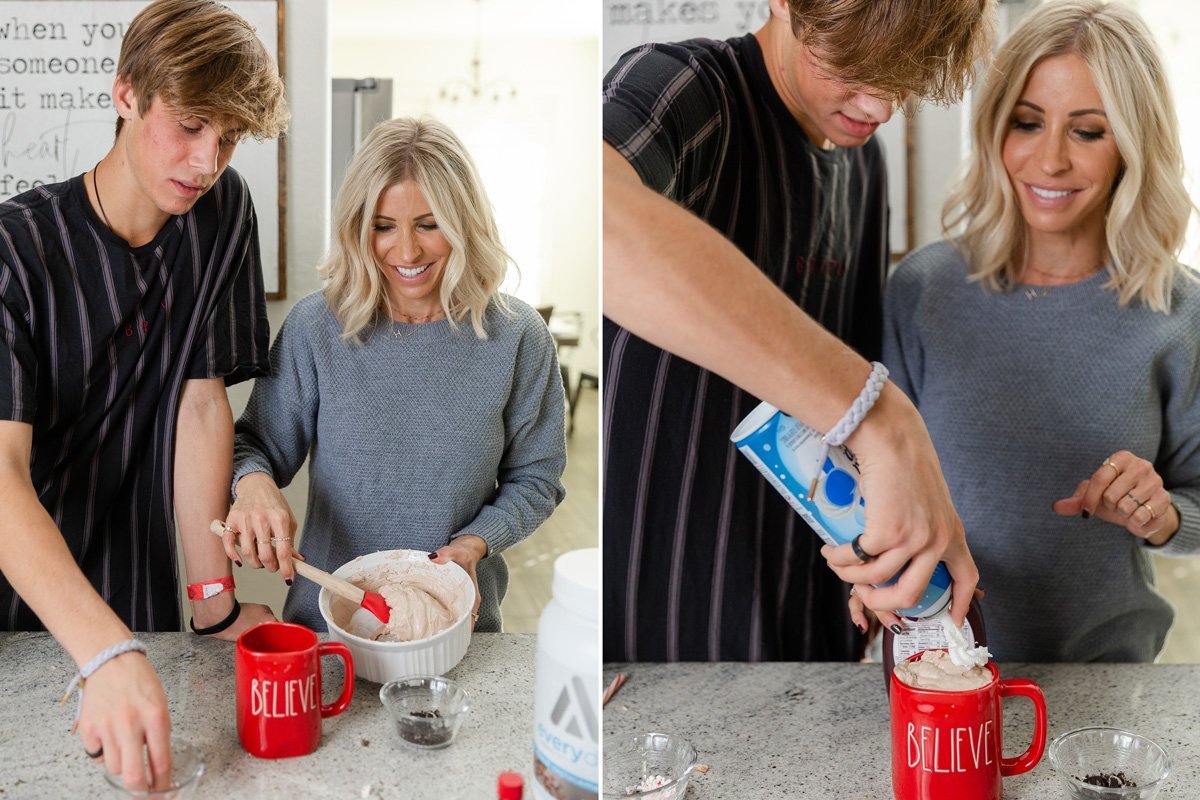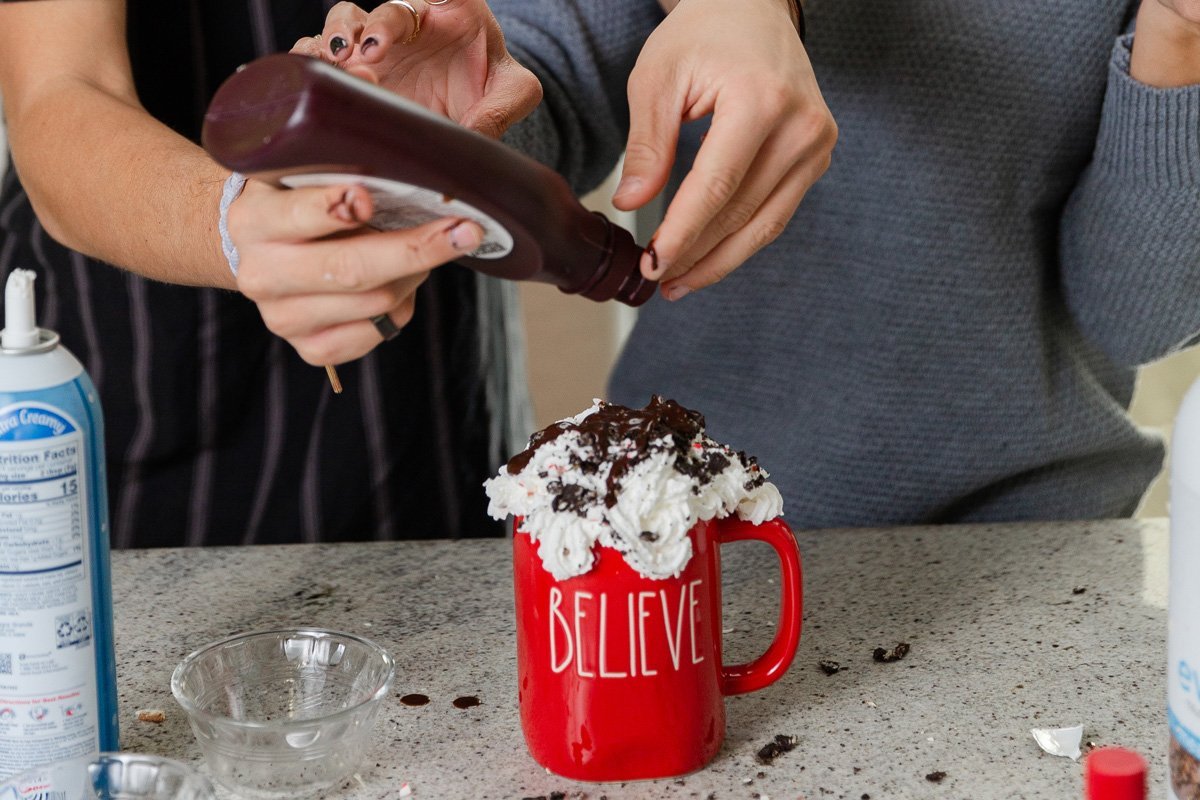 With less time spent baking, anyone else planning to spend that extra time binge-watching holiday baking shows with the fam? So cozy on up with your new favorite transform-friendly treat. What's one of your favorite holiday traditions or goodies you make every year?
xo,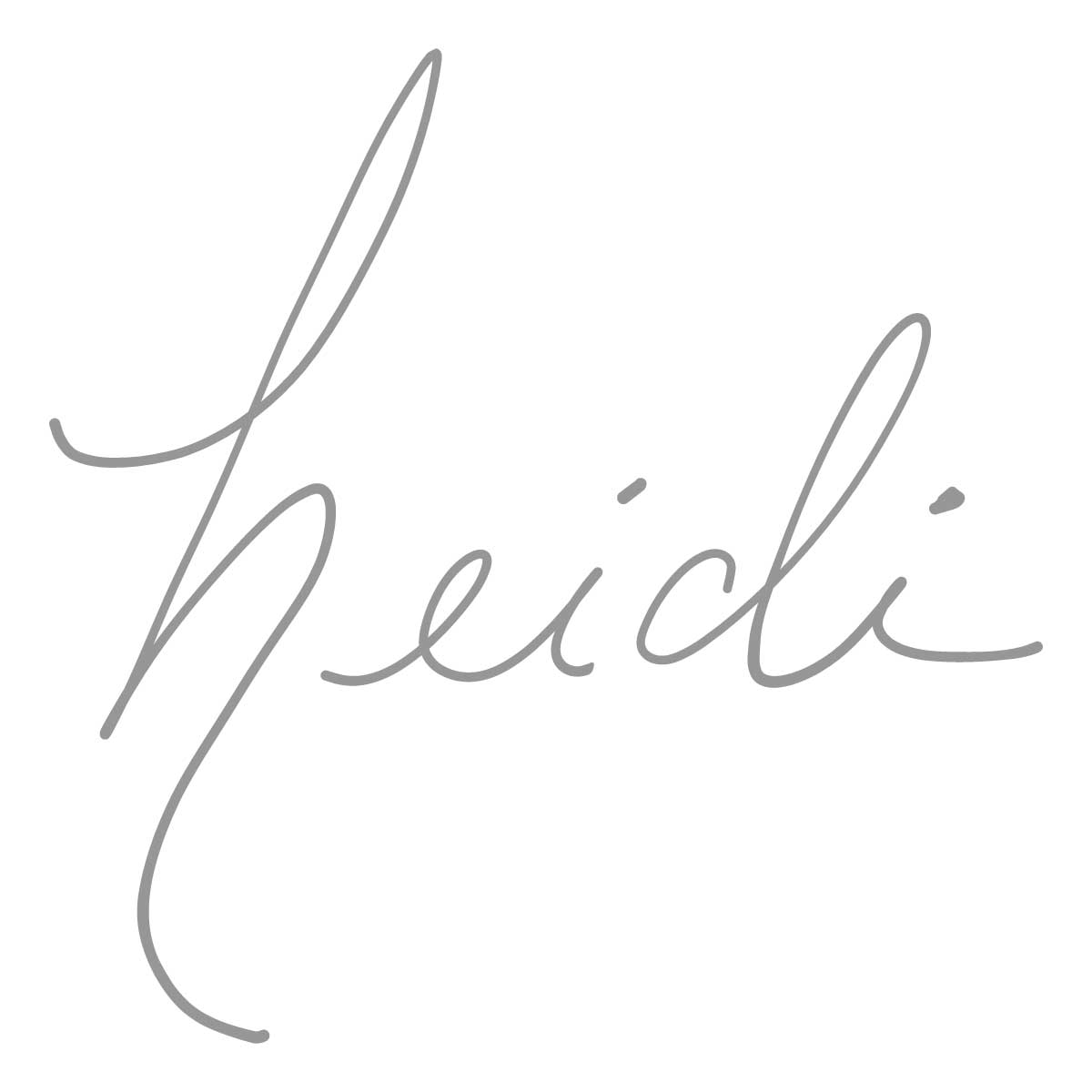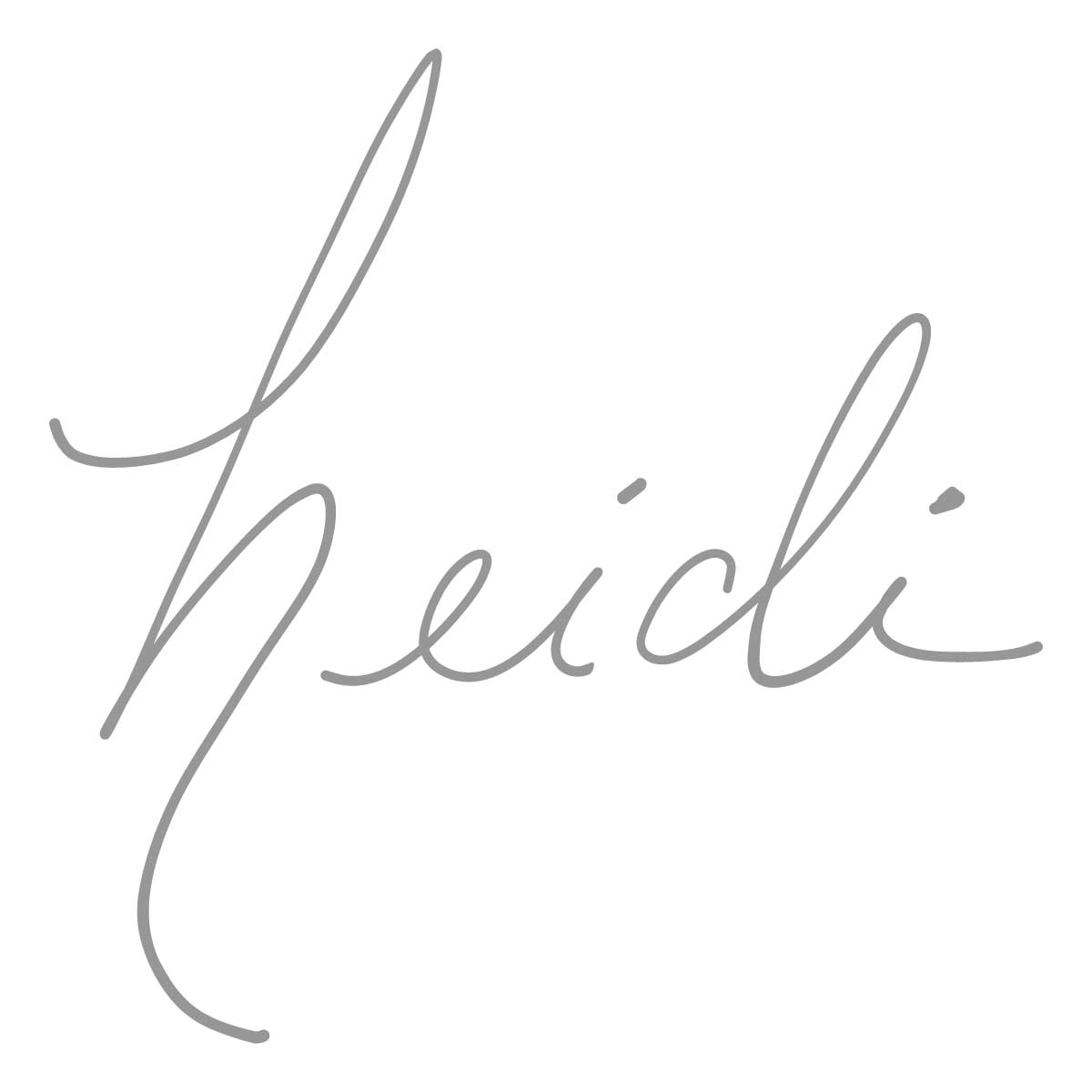 Related reading:
Snickerdoodle Protein Shake Recipe
Eggnog Protein Shake Recipe
Green Grinch Shake
Pumpkin Spice Latte Protein Shake
Maple Glazed Donut Protein Shake