Sultry, steaming, sexy…shoulders? You heard that right, and it could be the key to feeling stronger and more bikini ready. Bear with me here. Shoulders are actually some of the most neglected muscles in the body, until now!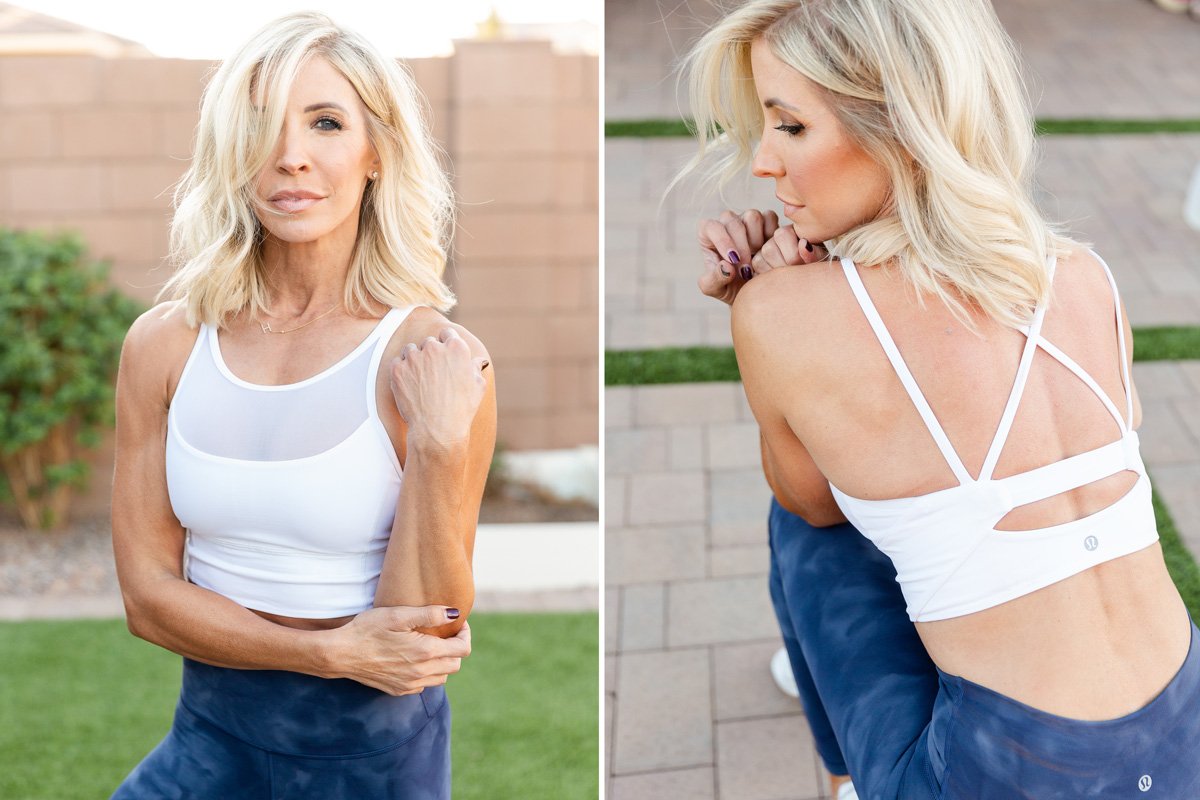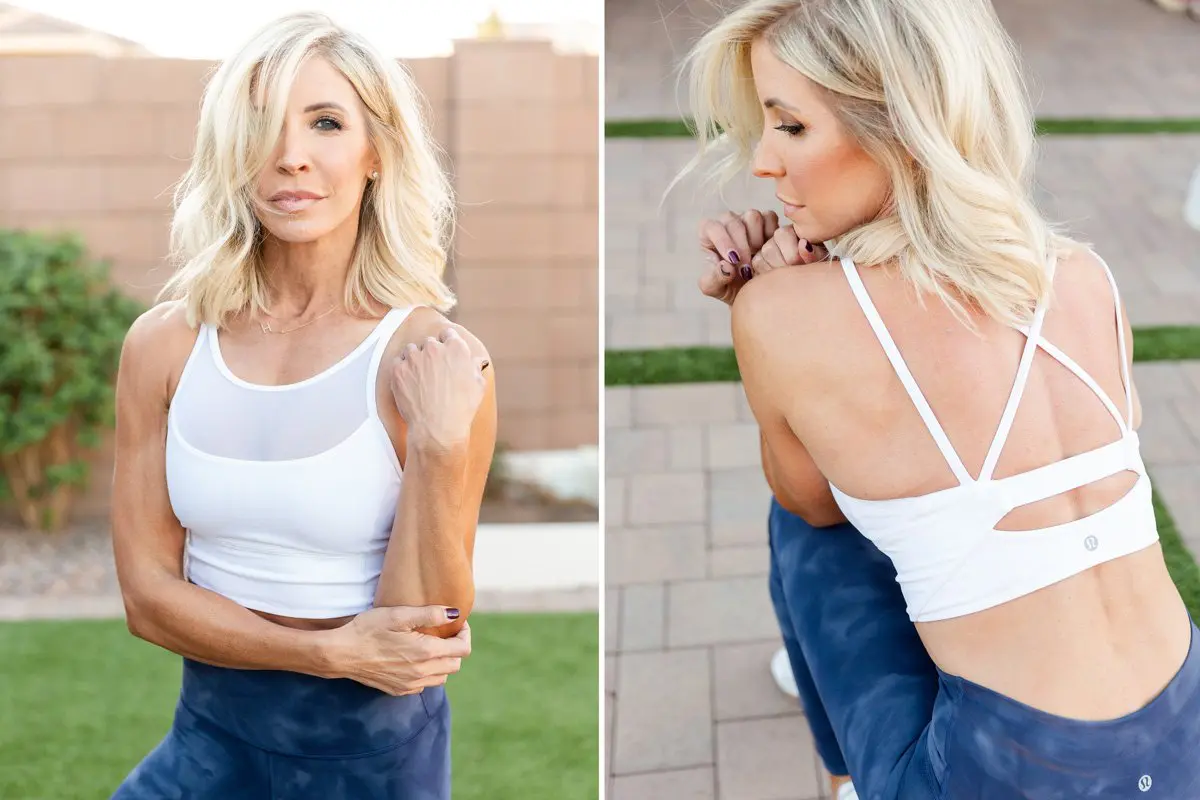 Outfit Details:
Lululemon leggings, Sports bra (similar here), Reebok Classics (also love this retro style version)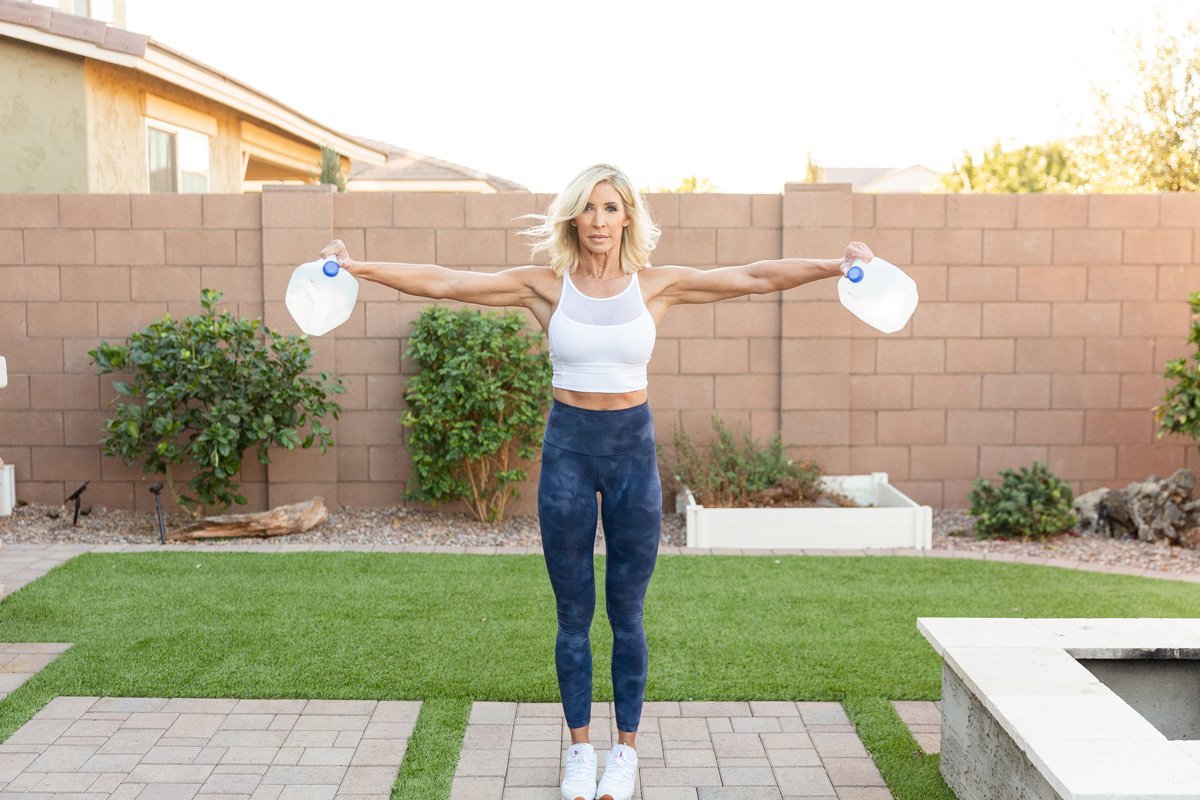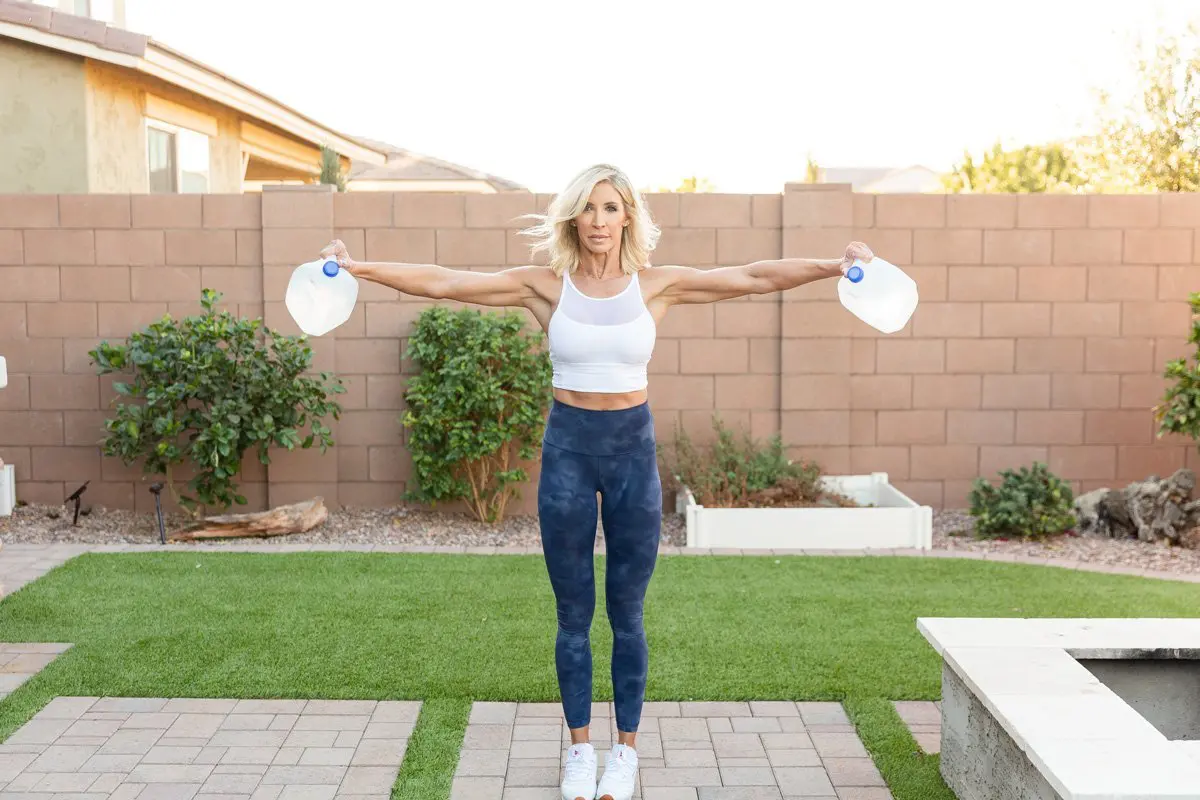 Related: Inner Thigh Tips to Get Bikini Ready →
Here's a little secret I've been keeping for a while now: By increasing the size of our upper body muscle groups (shoulders), we minimize the appearance of other body parts—like our waistline, which is exactly what we want to achieve for a strong, but feminine physique! This optical illusion trick is one of the best-kept secrets to creating the shape we all want.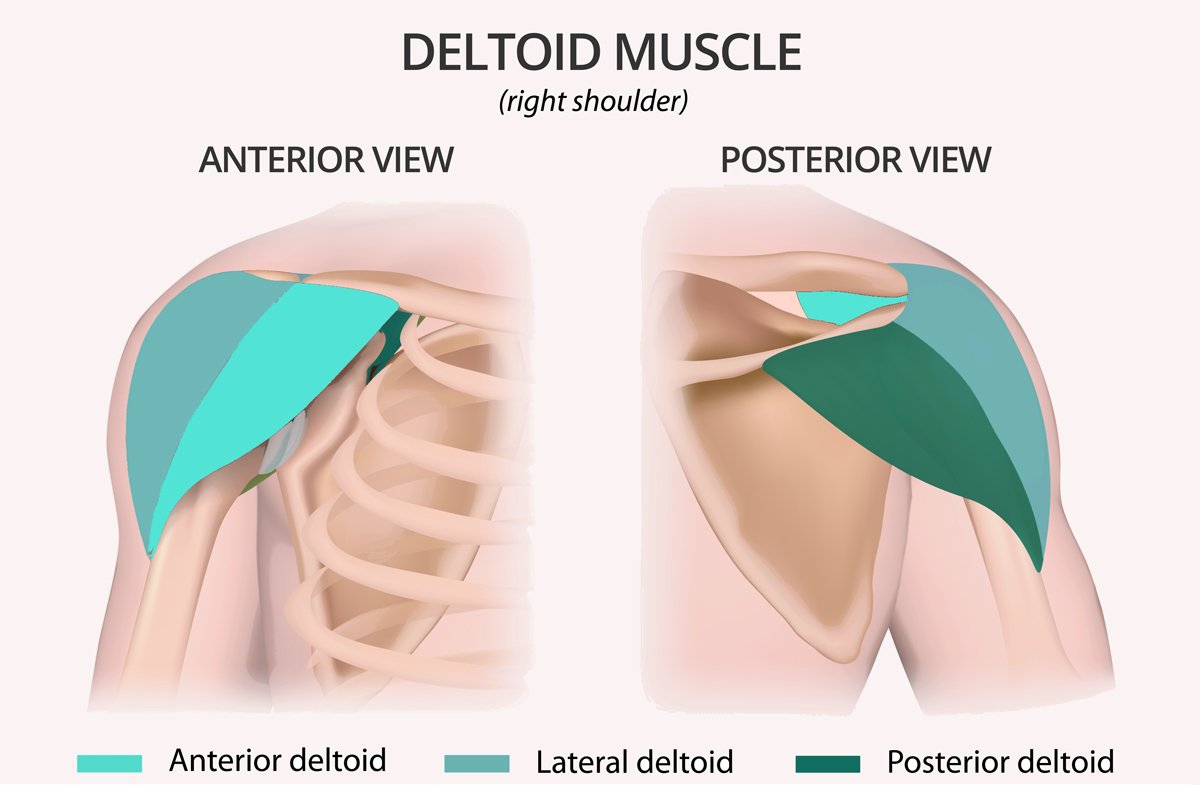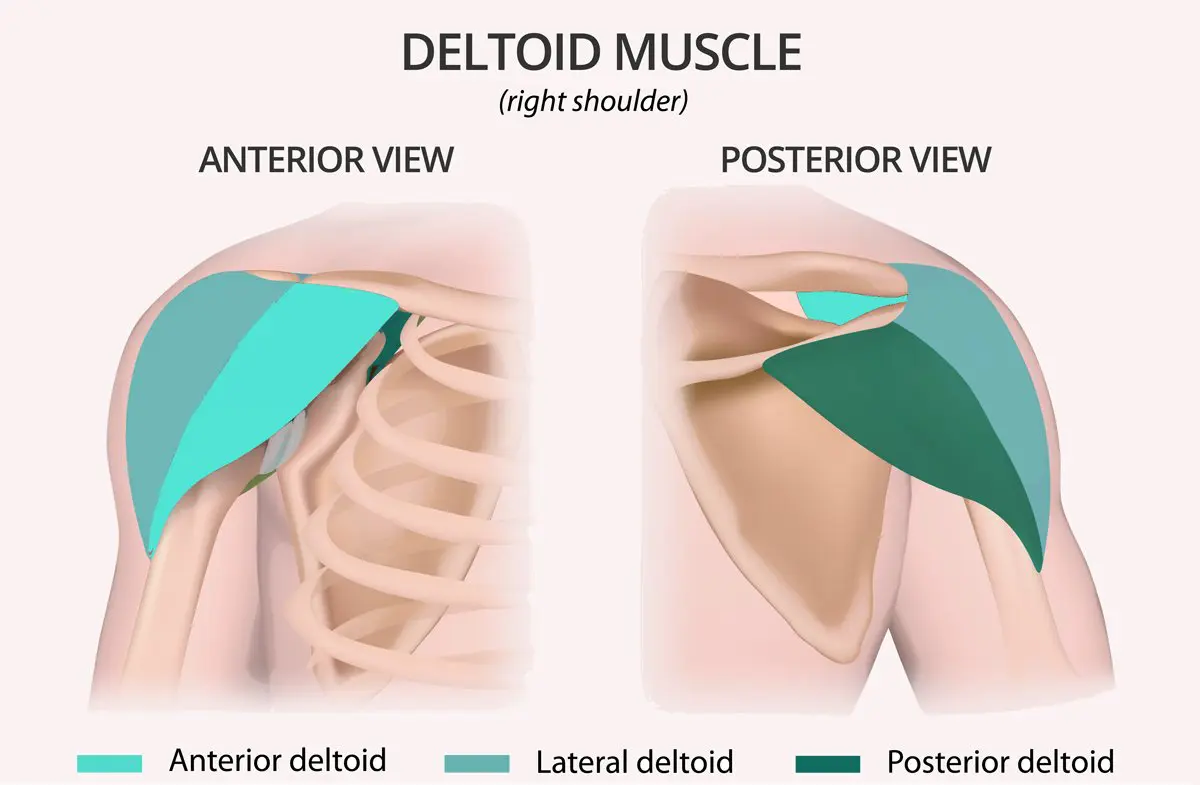 Before we dive in, let's talk muscles. The shoulder is made up of 3 different muscles:
Anterior delt
Lateral delt
Posterior delt
It's important to know and understand the angles of your shoulder so you can strategically make sure you're working all three muscles instead of focusing on just one area. When you work all three, you can achieve that rounded, strong appearance that will set the tone for giving you your dream physique.

Top 3 Sexy Shoulder Exercises
We're going to hit all three muscles to sculpt the perfect shoulder caps. Here are the 3 exercises to help us do that (and remember, you can always improvise with water jugs and other household items)!
1. Push Up (front delt)
2. Shoulder Press (lateral delt)
3. Bent Over Row (rear delt)
Complete 4 sets of 15 of each exercise.
Throw this workout into the mix 2 days a week to start building the shoulders you want to help you feel beautiful and strong.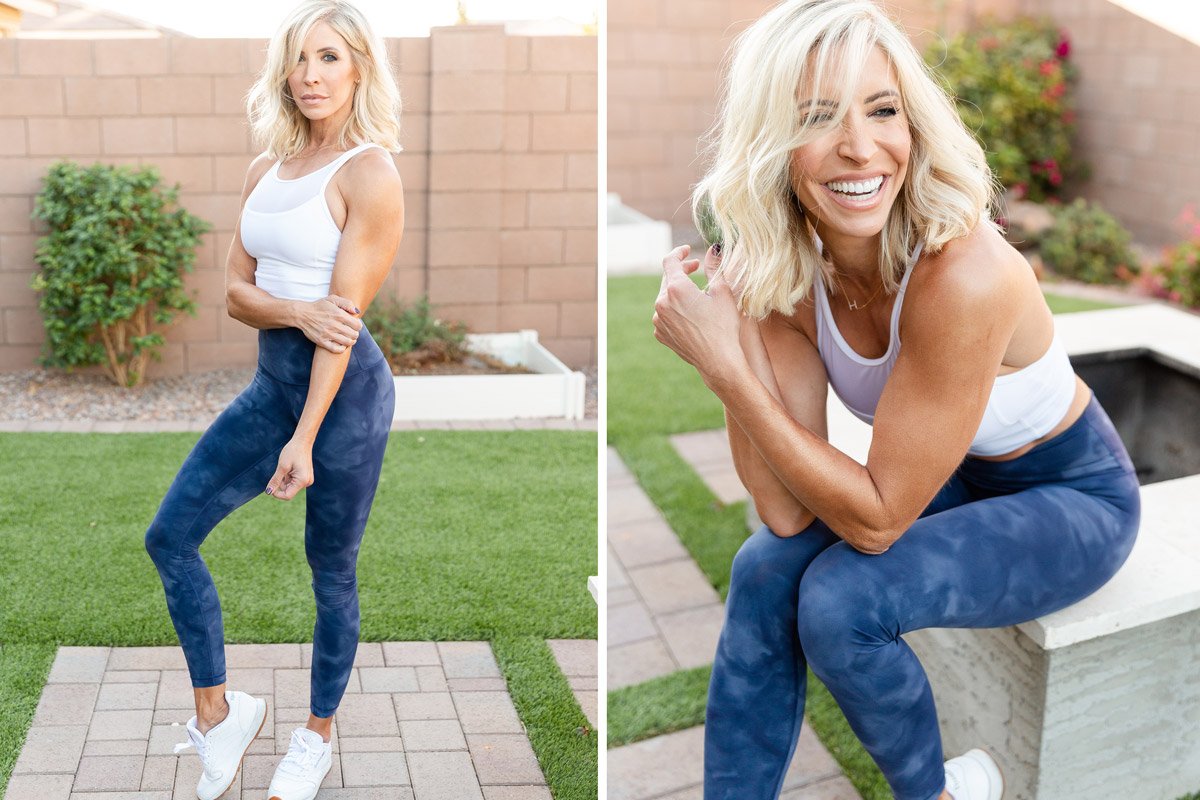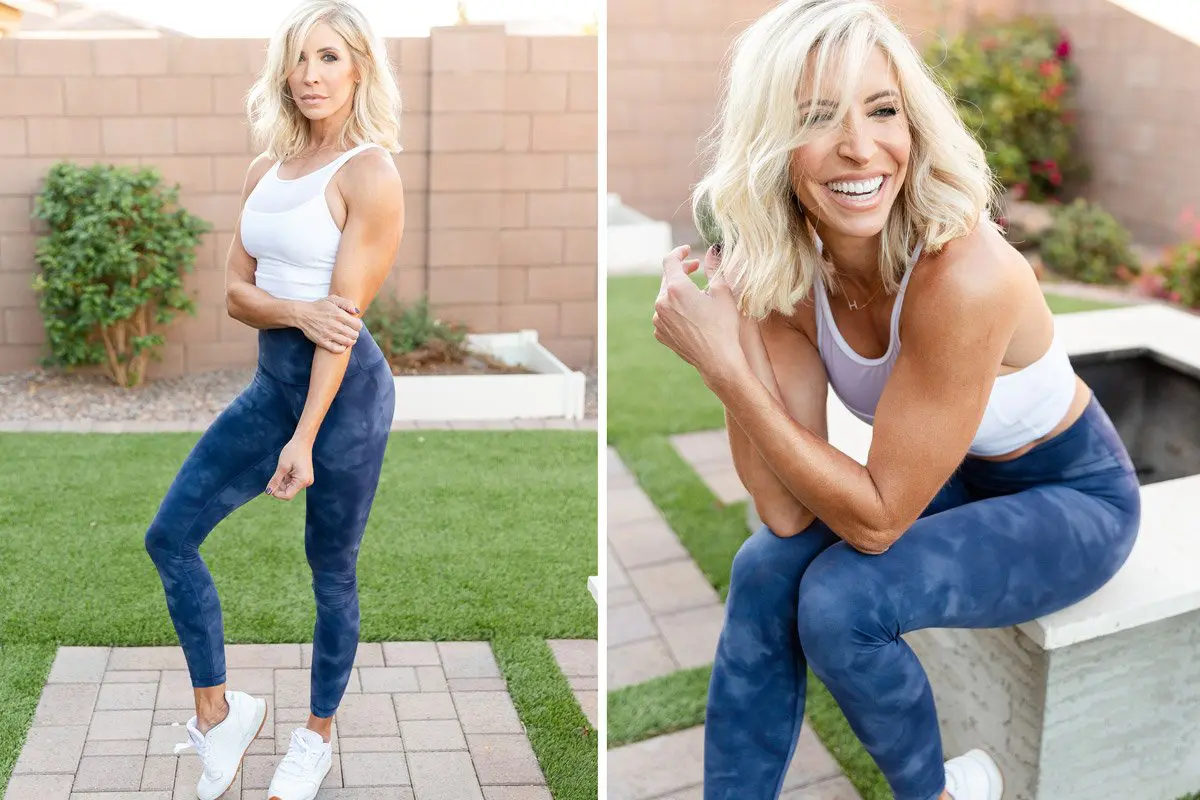 We all get a little too guilty of spending our gym time focusing on building the coveted six pack that we forget that our summer bods want those nice shoulders too! What we don't realize is that by focusing on this incredibly noticeable muscle group, we could start solving some of our total body problems! What's your favorite shoulder exercise? Let me know in the comments below!
xo,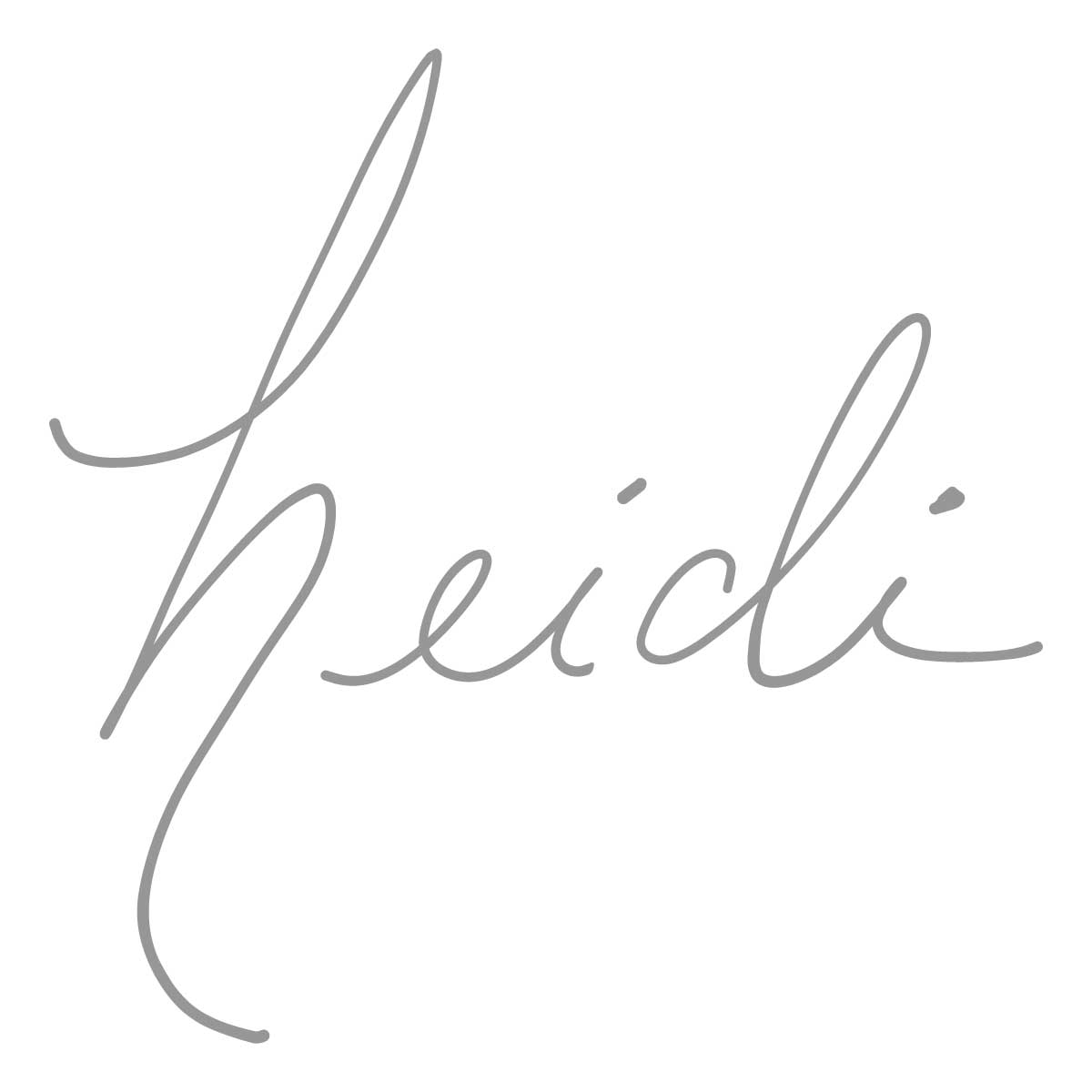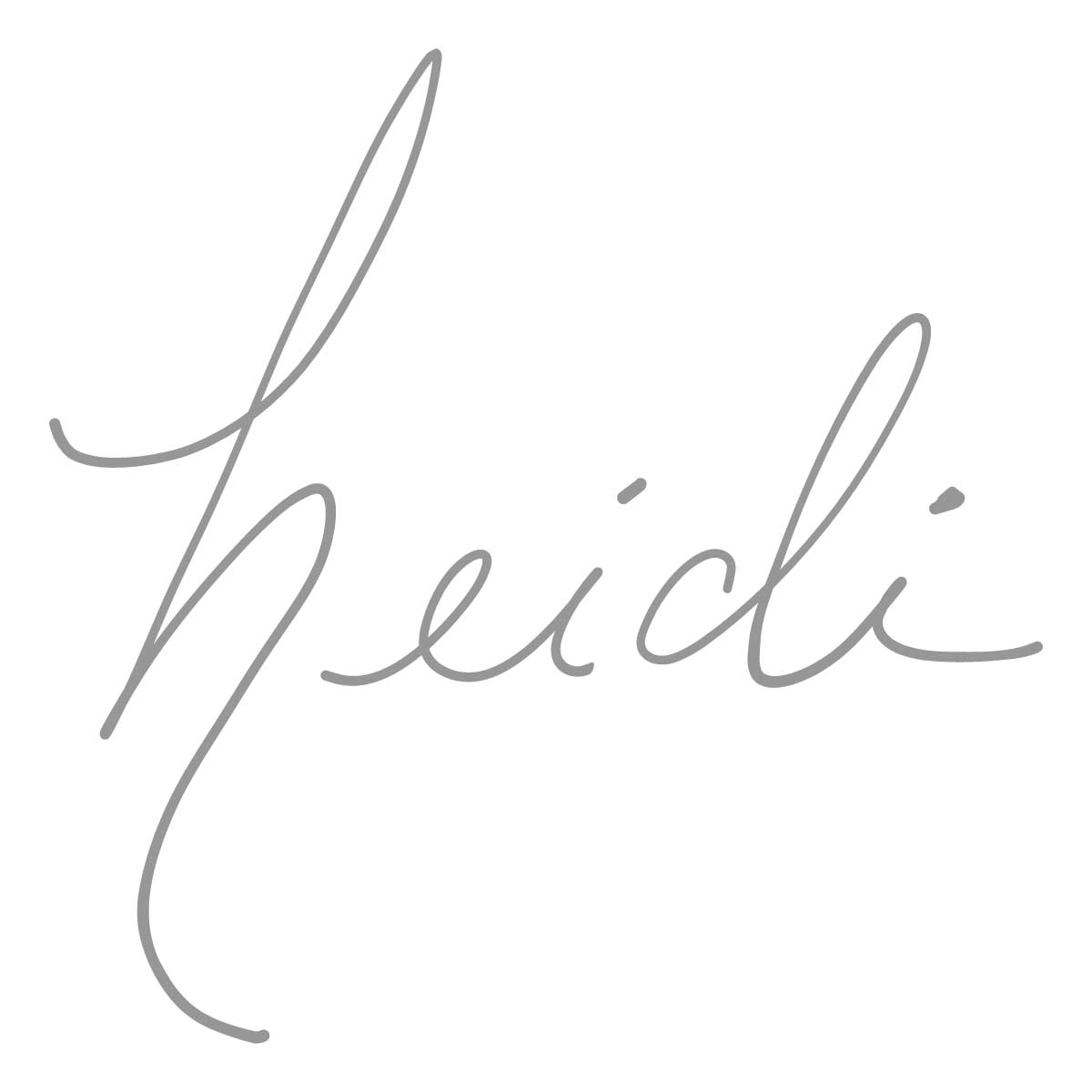 Related reading:
At-Home Shoulder Workout—Happy Hour Style
At-Home Body Sculpting || Sexy Back + Shoulder Shaper
12 Minute Sweat Session: Total Body AMRAP Workout
At-Home 20 Minute Total Body Burner
No Equipment? No Problem! At-Home Upper Body Workout