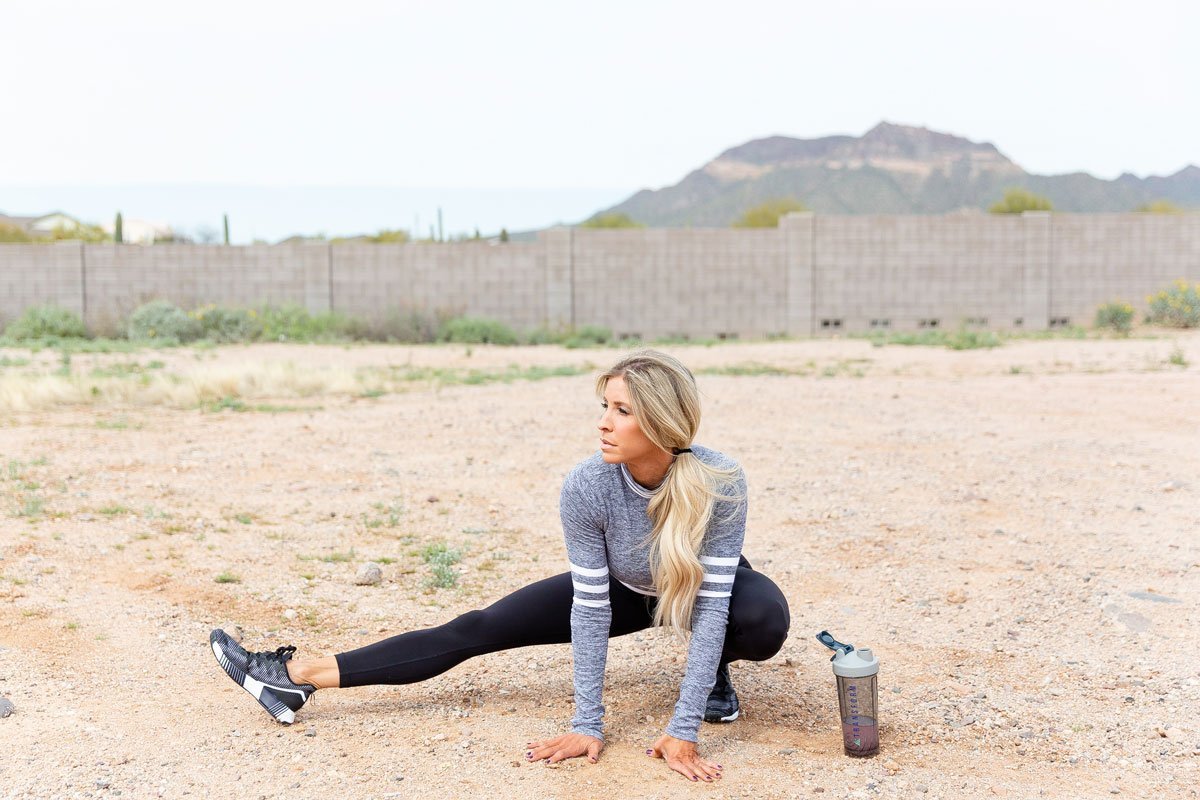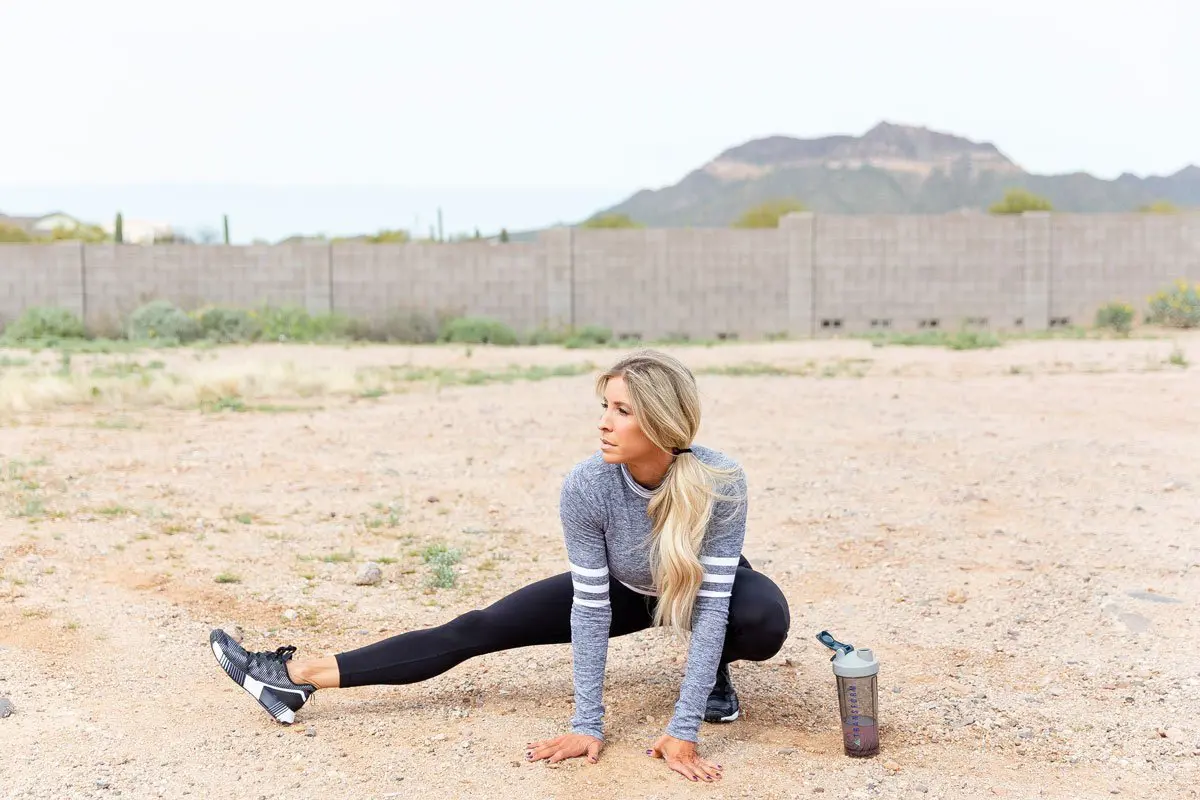 Anyone else ever feel like, "Gosh, I just don't even have five minutes to move and sneak in a workout!" I hear you. I feel you. Busy mamas unite because there are tiny tweaks you can make to your daily routine that don't require you to squeeze in another dang activity. Let's walk it out!
The truth is that only 48% of adults get enough aerobic physical activity to improve their health. It can feel so daunting to add another dang activity to your already overflowing plate, which is why I'm not surprised by that stat. But it doesn't have to be that way. I'm on a mission to simplify everything from nutrition to fitness. You just have to get up and move! It's that easy!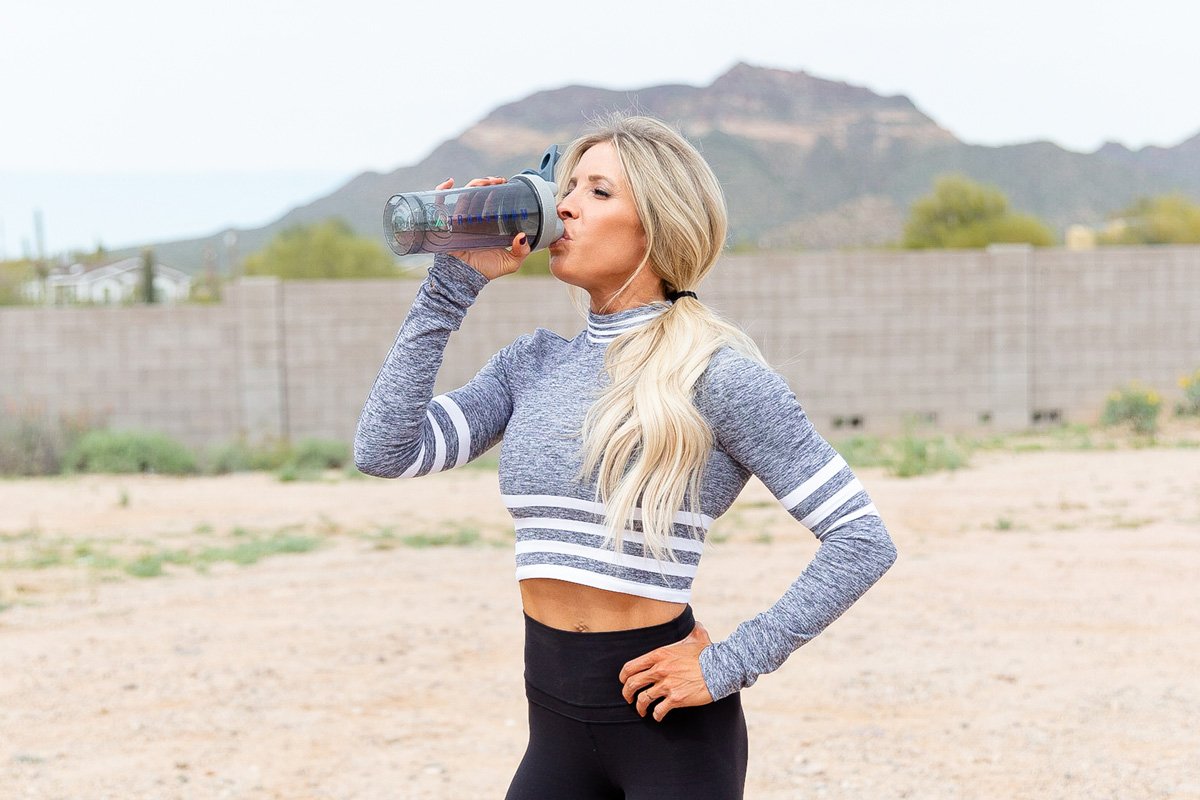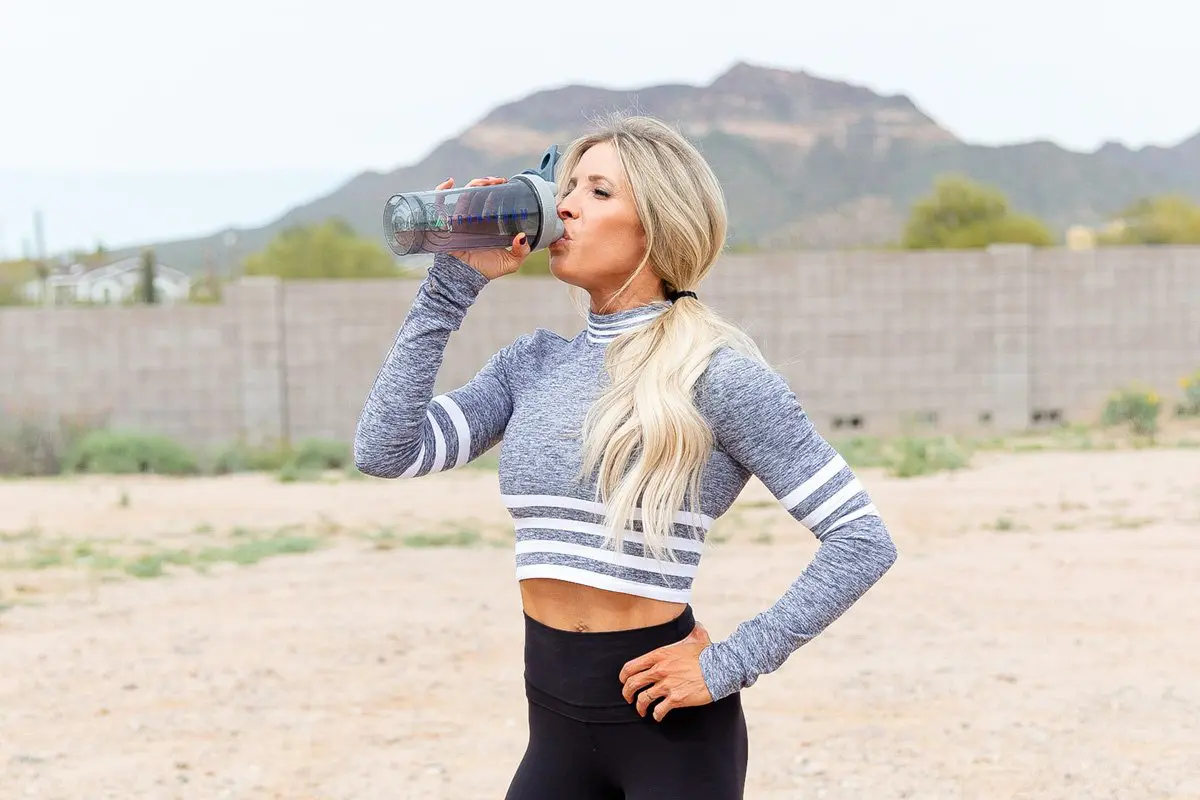 Outfit Details:
Free People Crop Top (sold out // similar style here and striped style here), ALO Pants, Transform Boost Shot, Similar Sneakers
Health Benefits of Walking
After you add a couple of steps here and there, you'll start to see just how easy it is to get moving. Remember, you don't have to add hour-long jogs or intense cardio workouts to your routine to make a difference. 2.5 hours/week (that's it, you guys!) is all you need according to the CDC. That equates to about 21 minutes per day. Once you start tracking your steps, you'll realize just how easy that is to achieve. Consider these health benefits just from walking:
Research found that a post-dinner walk was an effective way to lower blood sugar levels for a full 24 hours.
According to the CDC, people who are physically active have a lower risk of heart disease, stroke, type 2 diabetes, and depression.

How to Start: Track Your Steps
Somewhere in our minds, the idea of long cardio workouts equated to physical fitness, and that's the furthest thing from the truth. Start by tracking all your steps with a pedometer. Every step counts. Even walking from your car to the store is movement.
I personally love the Garmin Vivoactive Watch. The Fitbit Inspire is another great option if you're on a budget. No matter which way you slice it, tracking your steps is the best place to start. You'll want to have a base understanding of how many steps you take in the day, so track your steps without changing any of your habits. This is your best starting point. From there, aim to increase your step count each day from the prior day's step count—even if only by a few steps! Baby steps!

Simple Ways to Increase Your Step Count
Let's be clear: I'm not talking about adding steps by hopping on the treadmill or going to the gym. You guys, there are simple ways to add some extra steps without changing your routine. Try these out and get walking:
Choose the farthest parking spot from the store, your workplace, or wherever you are going.
Anyone else listen to music as they cook? Dance (standing up) to at least one song a day!
Opt to climb the stairs instead of using escalators or elevators. If you work in a high rise, challenge yourself to climb the first 3 flights of stairs before you take the elevator the rest of the way.
Use work breaks and/or calls (if work allows) as an opportunity to move your legs, get some fresh air, and increase your step count for the day.
Take a one-minute stretch and walk break each hour that you work.
Use the restroom, copy machine, printer, water fountain, break room, etc. that is farther from your work area.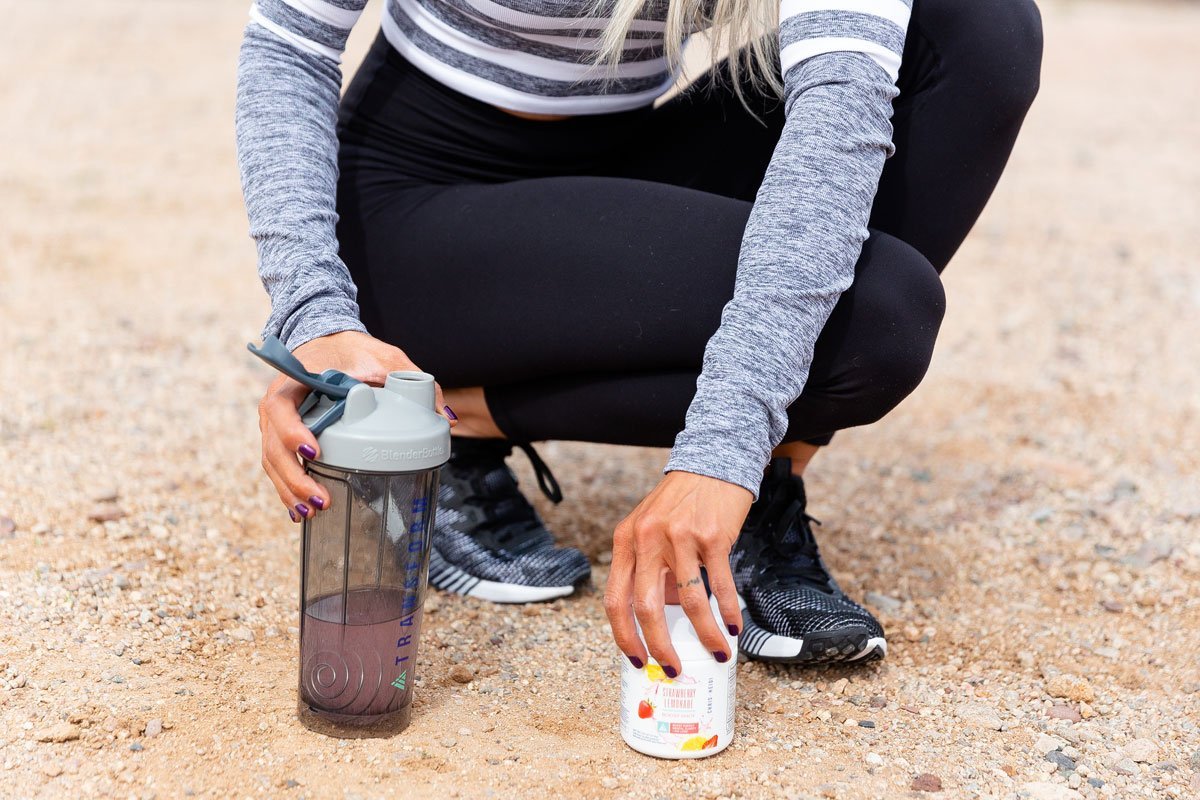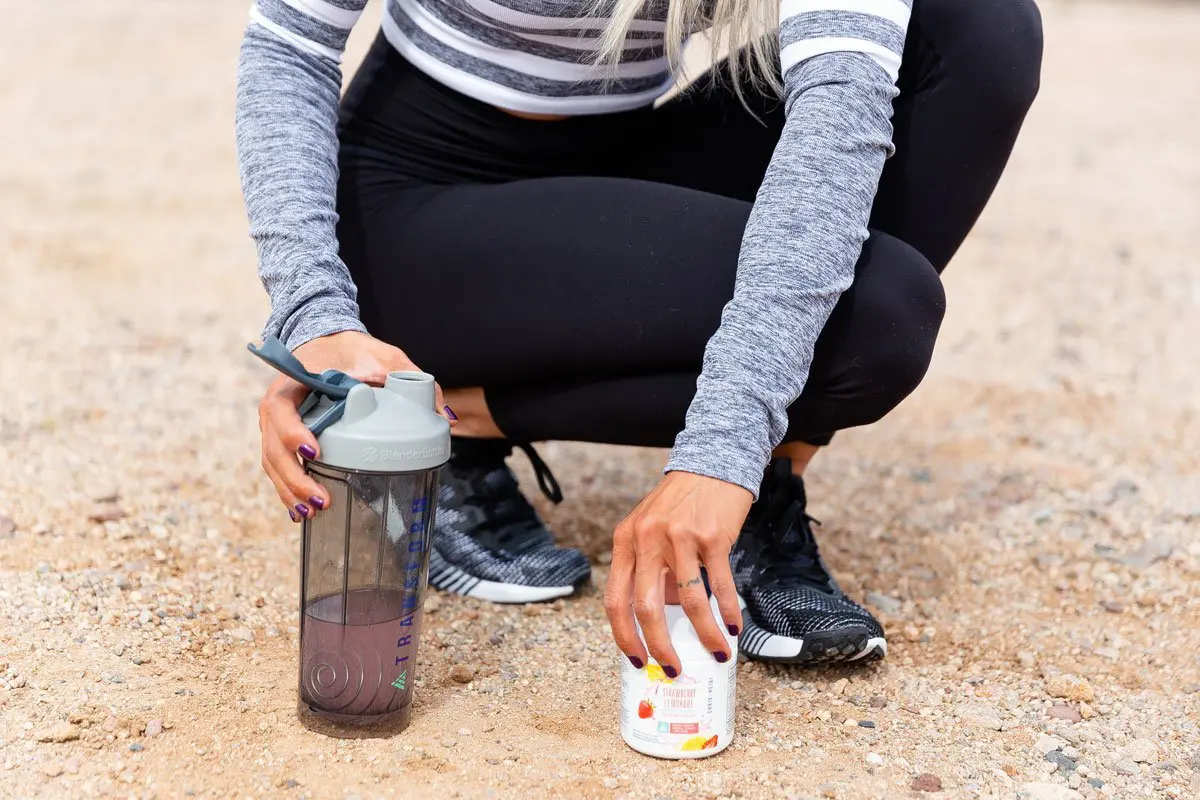 Walk It Out + Stay Accountable
If you feel like, "Gosh, that wasn't so bad," and you want to walk more, I've got even more tips. The thing is that many people worry they will be bored when they start something new or even when they think about physical fitness. Instead of focusing on why you don't want to do it, change it up and consider the following tips:
Download your favorite playlist or audio book to listen to while walking. This keeps your mind off the actual exercise.
When you take your kids to school, sports, or other activities, dedicate 15 minutes toward walking around after dropping them off. Heck, grab your favorite moms to walk with you!
Form a walking group at work or in your neighborhood. Companionship makes the walk easier and more enjoyable.
Wake up 30 minutes earlier each morning and go walking with a friend.
Cap off every dinner with a 10 minute family walk and talk.
Easy, peasy, right? If you're feeling really active, look for a list of local parks and make a power promise to yourself to visit them in the next couple of months. Enjoy the trails, bring your family along, and get active together. Now I'm going to take my own advice…getting off the computer and hitting the road.
xo,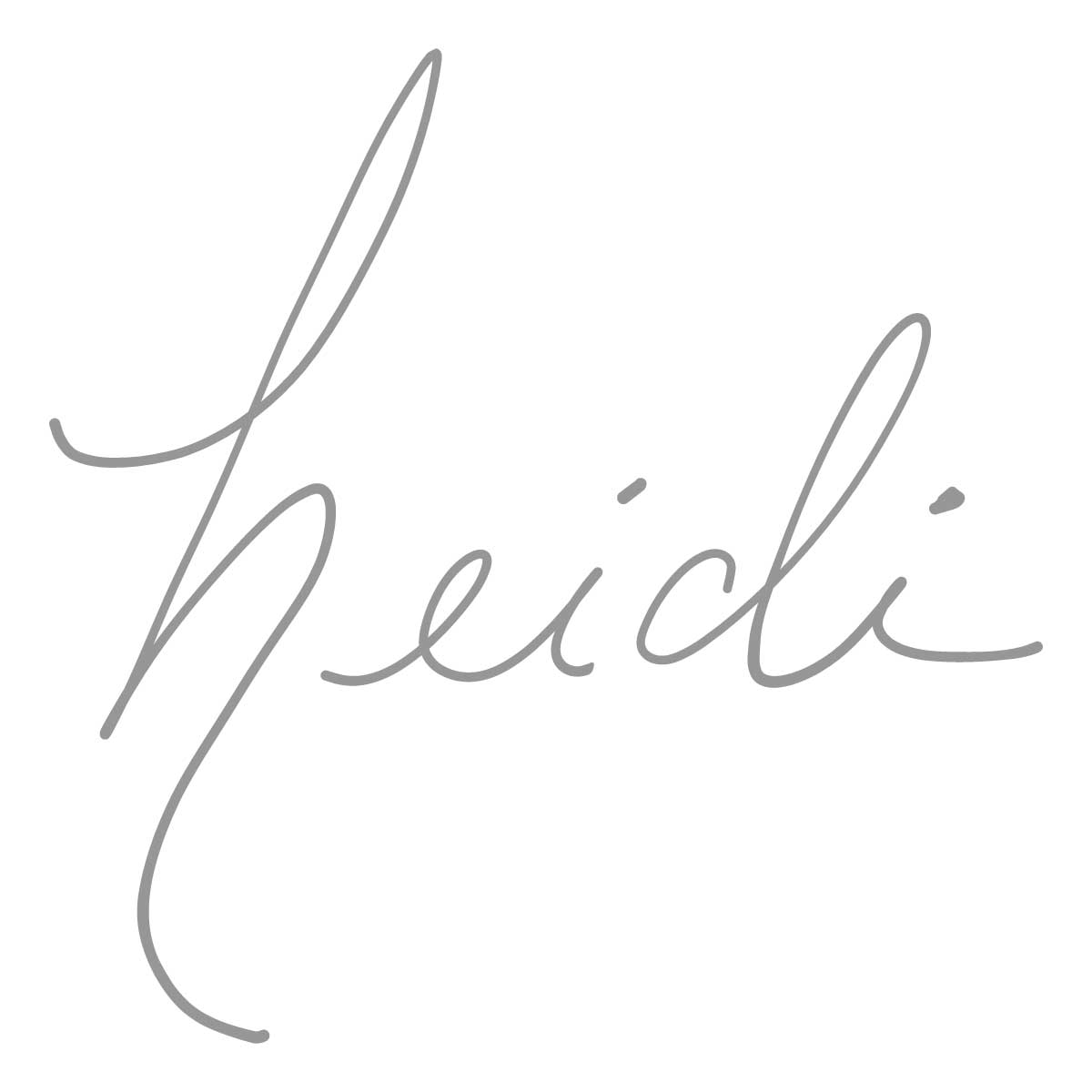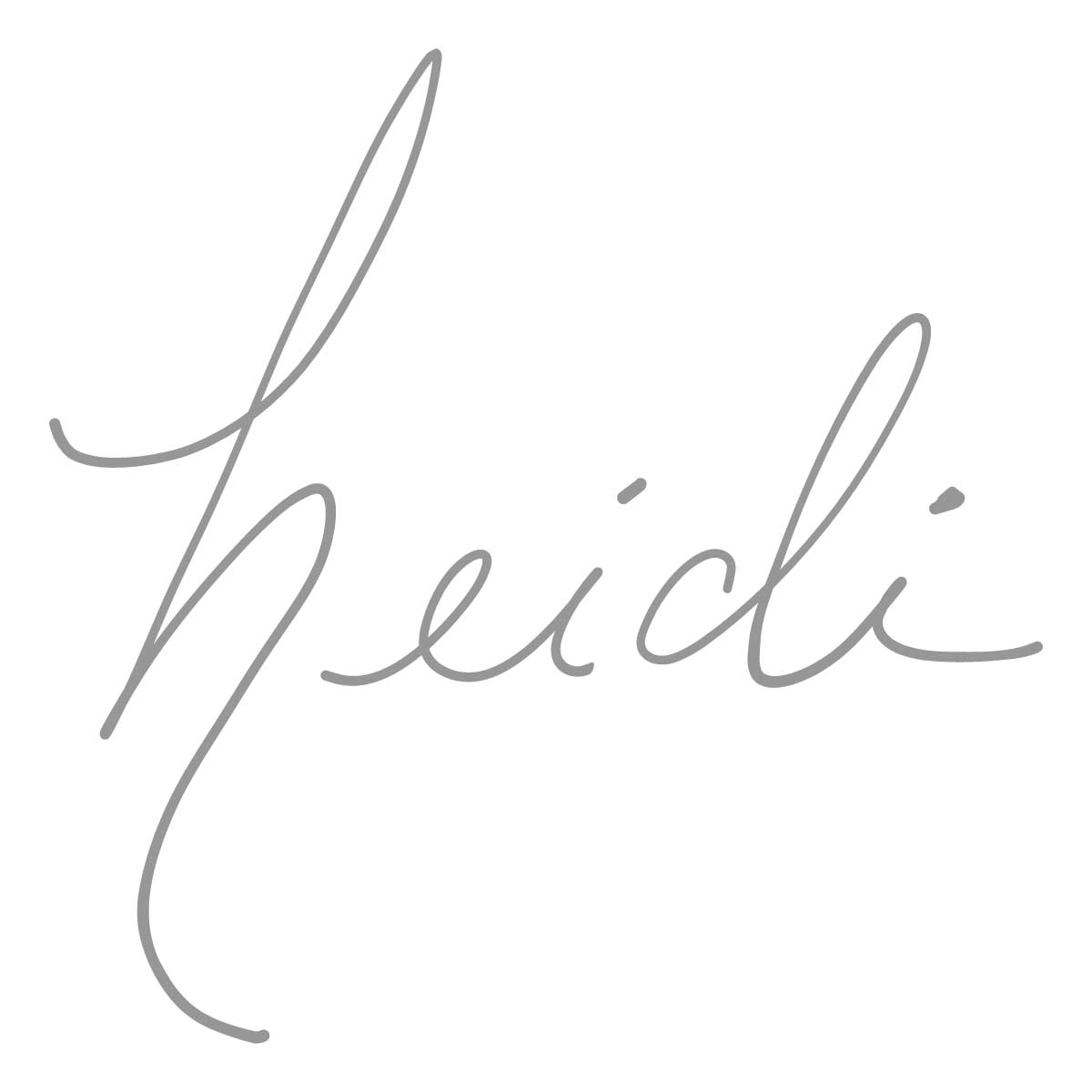 Related reading:
Monday Motivation: Exercise Because You Love Your Body, Not Because You Hate It
Fit On The Job! 6 Tips + 14 Exercises for the Desk Bound Professional
Exercise… It's A Family Affair!
What's Your Excuse?
Keeping Life, Workouts, and Routines as Simple as Pie