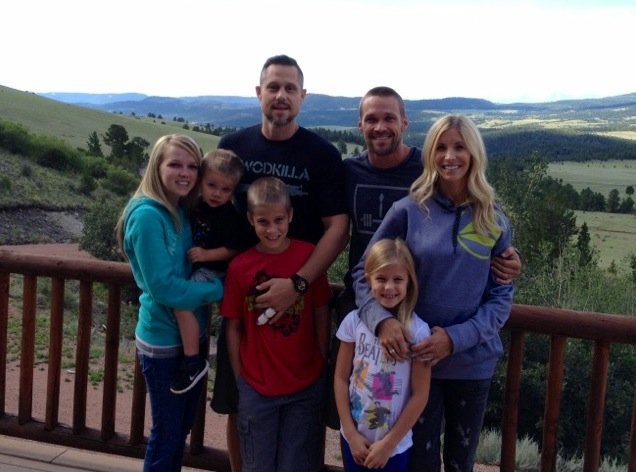 We are often asked when our season ends and we will have a break. People are usually so surprised to learn that there actually are no breaks between seasons. Yup, we filmed our finale season 3 finale in Chicago one day, then the next day we were off to Denver, CO to begin casting for season 4!
And the 365 days that follow? No breaks. Even if production is down for the month (which might happen once this year when we are due to give birth to our new member of the Powell Pack), we are busy running bootcamp back in AZ with our show peeps, having daily conversation and communication with the peeps that aren?t in AZ with us, strategizing programs and needs of each person with local and hometown specialists to ensure they have the best care possible over the duration of their year?and that they have an understanding of what they are doing to carry their success far beyond their year.
?Oh yeah?we are parents, too ;). Three kids now and a fourth on it's way soon, we are busily making sure they are thriving, happy, healthy, and doing well in school and extracurricular activities.
While this might seem tiring to most (and I?ll be honest, we hit that proverbial wall at times, too!), I do consider this wild ride as one of our biggest blessings of our lives.
How do we find time to build our relationship?both marriage and family? We make fun out of every opportunity! Case in point: We turned an EWL white water rafting shoot (3 hours from our Denver home) into an overnight excursion in the gorgeous mountains with the family (and with NO cell phone reception)!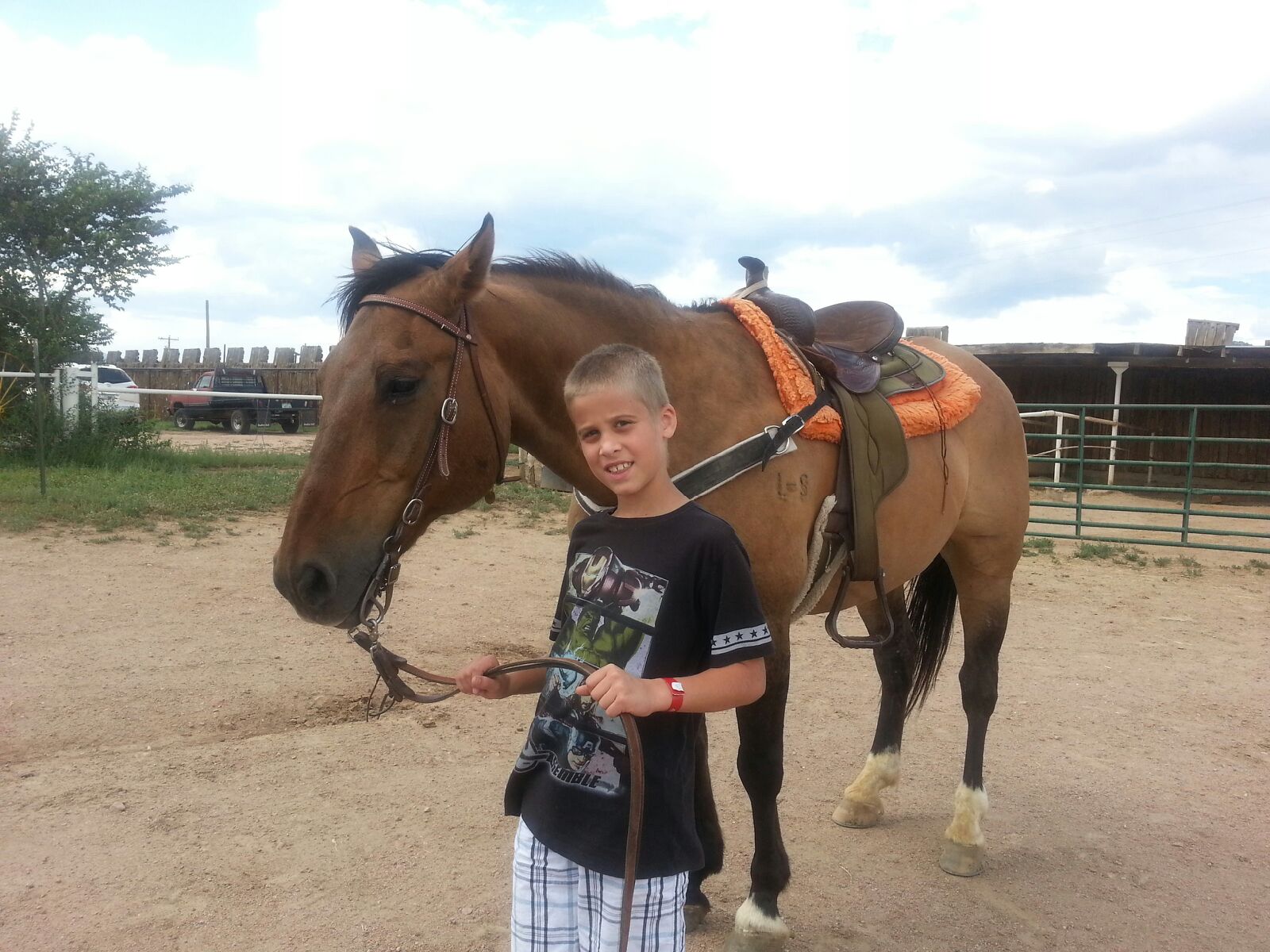 While Chris rafted for the scene (alongside Derek, Matix and Marley?s dad, who is staying with us in CO for the weekend), the kids and I rode horses, played in the dirt, watched Cashy pick up bugs, took a hike along the river, watched the train, and played on a playset in the mountains. We enjoyed nature! Something we don?t get to do very often with our busy lives ?.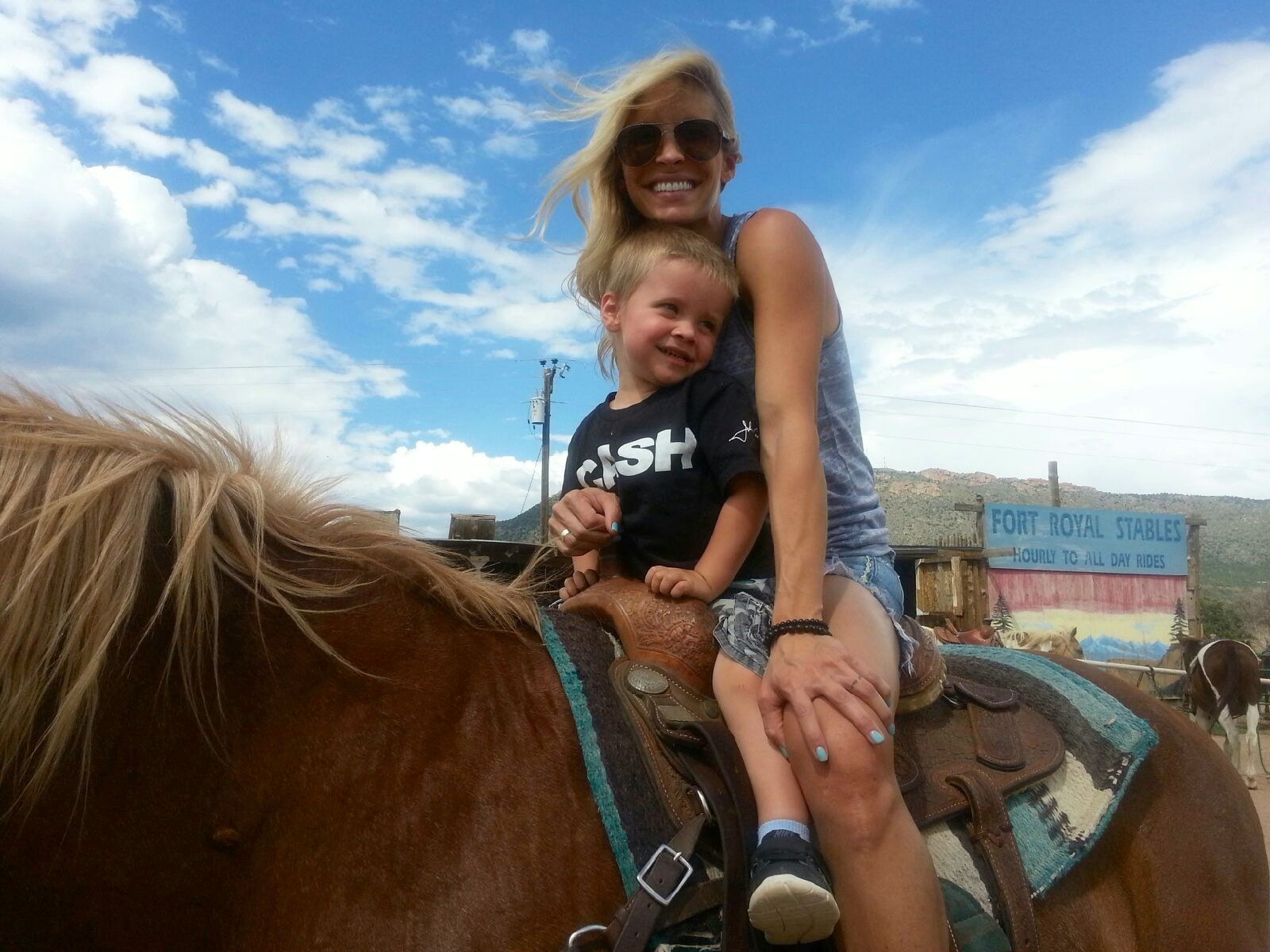 When the crew, Chris and Derek finished, we drove 45 minutes further into the woods and just chilled at a rented cabin.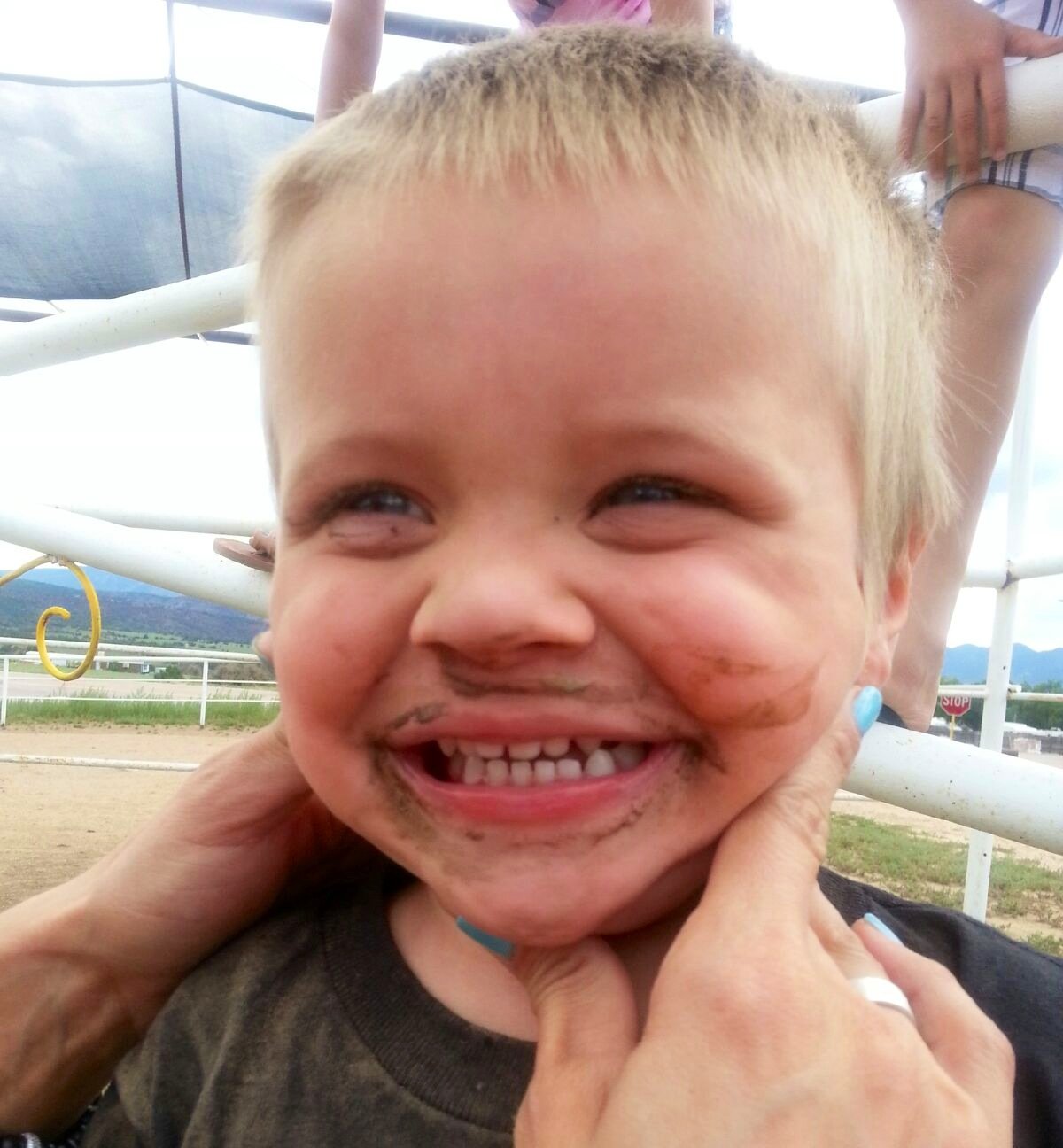 Matix and our friend?s little boy built a fort and had their first ever sleepover!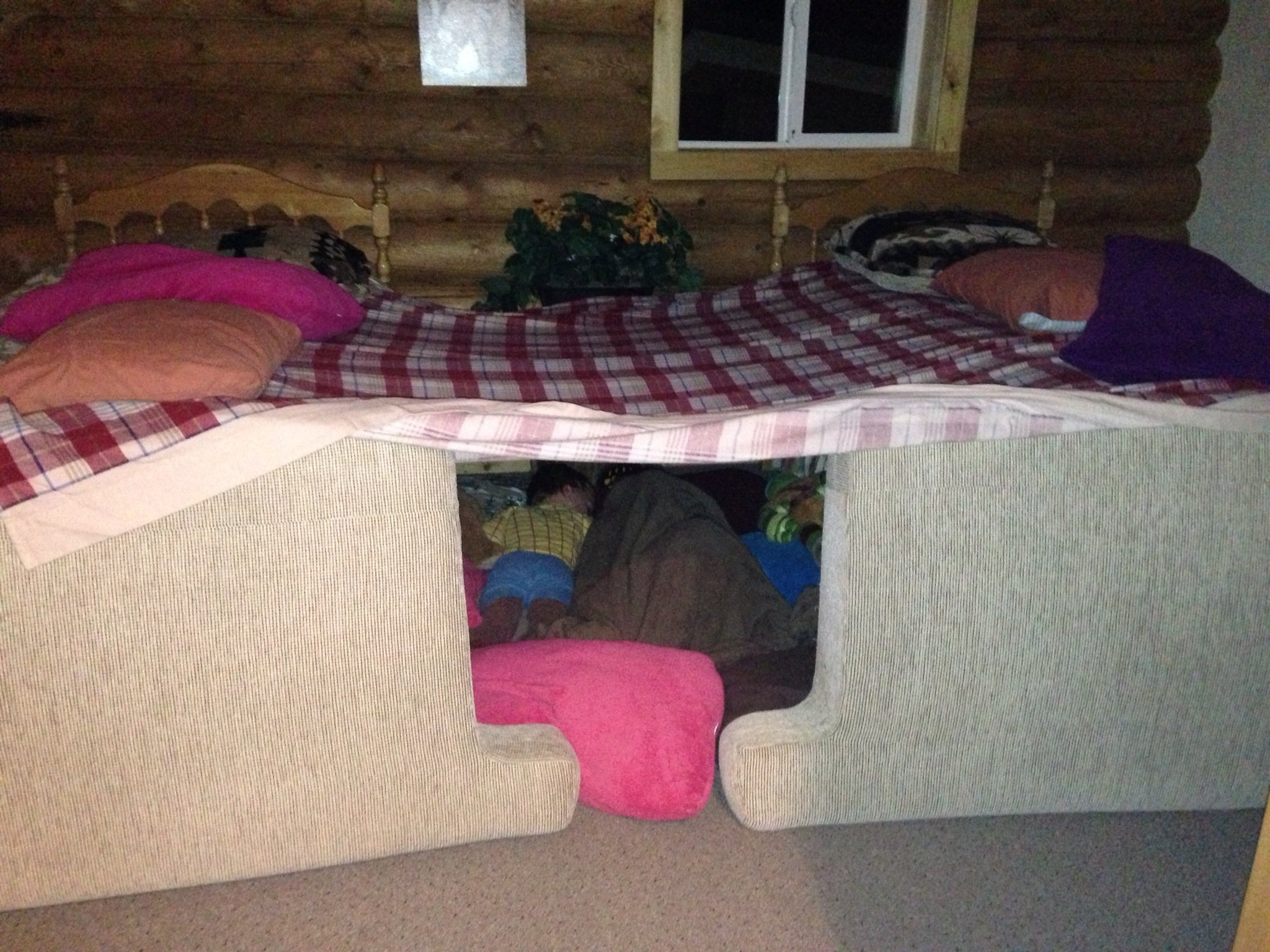 Marley played mama to our friends little girl.
Cash snuggled up to Kamala.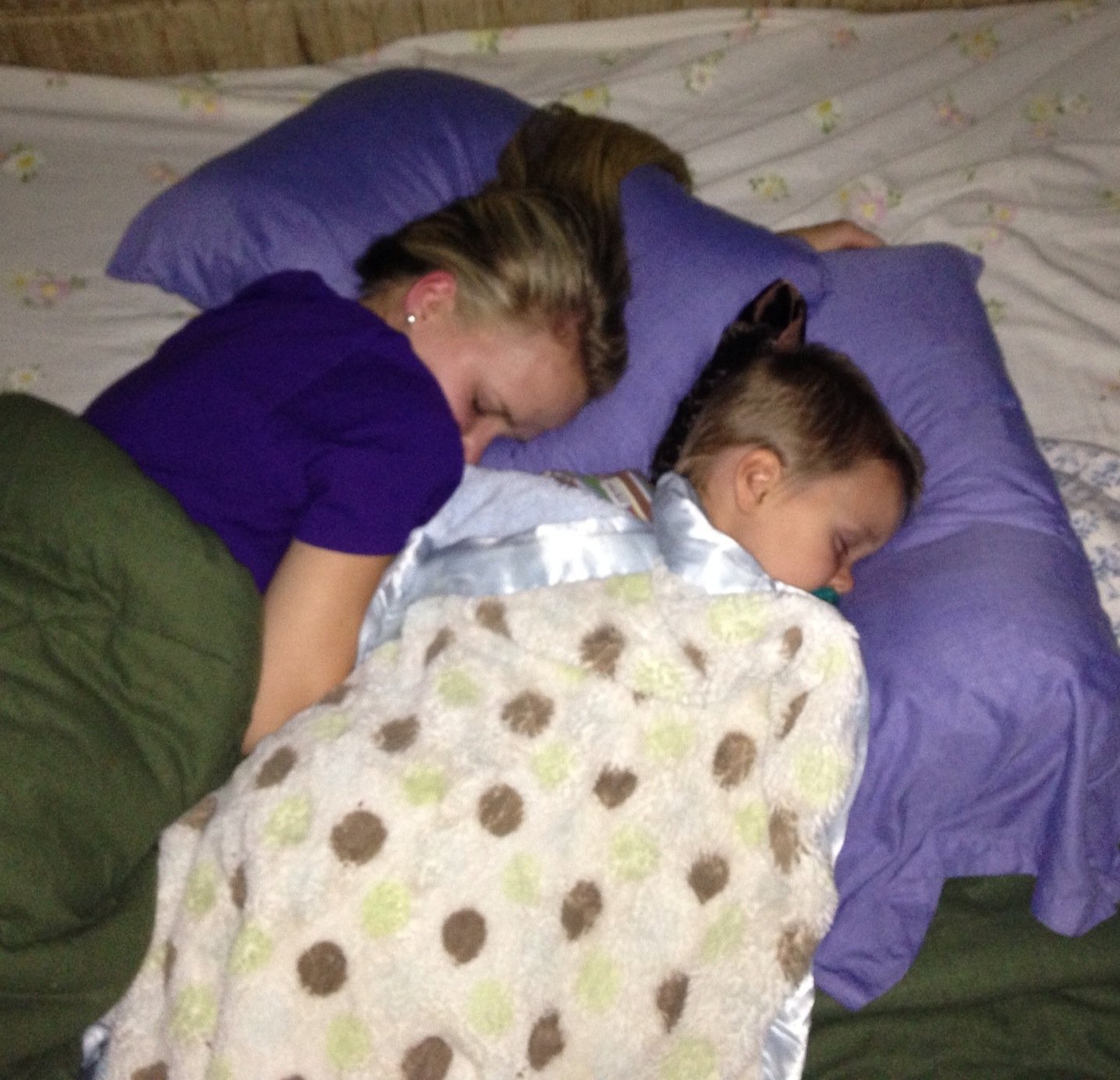 Mom, Dad and the adults got a moment to eat s?mores (yes, I did?Chris passed and had honey roasted almonds for dessert), talk about our kids, and laugh about so many crazy adventures we?ve had on this 3 ? year ride. ?
Waking up was nothing short of breathtaking. Our view of the green-covered mountains was something I didn?t want to leave?but we needed to. ?
After a quick breakfast and some last minute playing for the kids, we packed up and trekked it back home!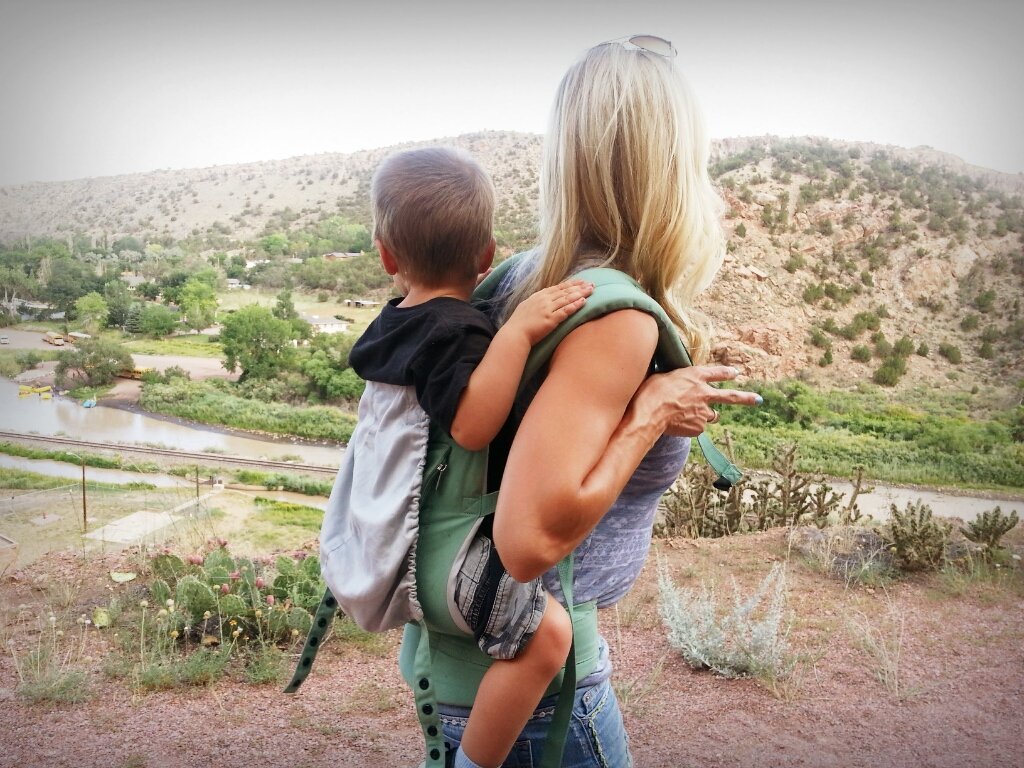 24 hours is all we needed to refresh and rejuvenate for the days/weeks/months ahead. There is nothing like time away from everyday life to build bonds and appreciate the lives we are blessed with. ?
The old saying is true, ?Lose yourself in nature, and find peace.?
Next up? 2013/2014 school year for M and M?starting NOW!