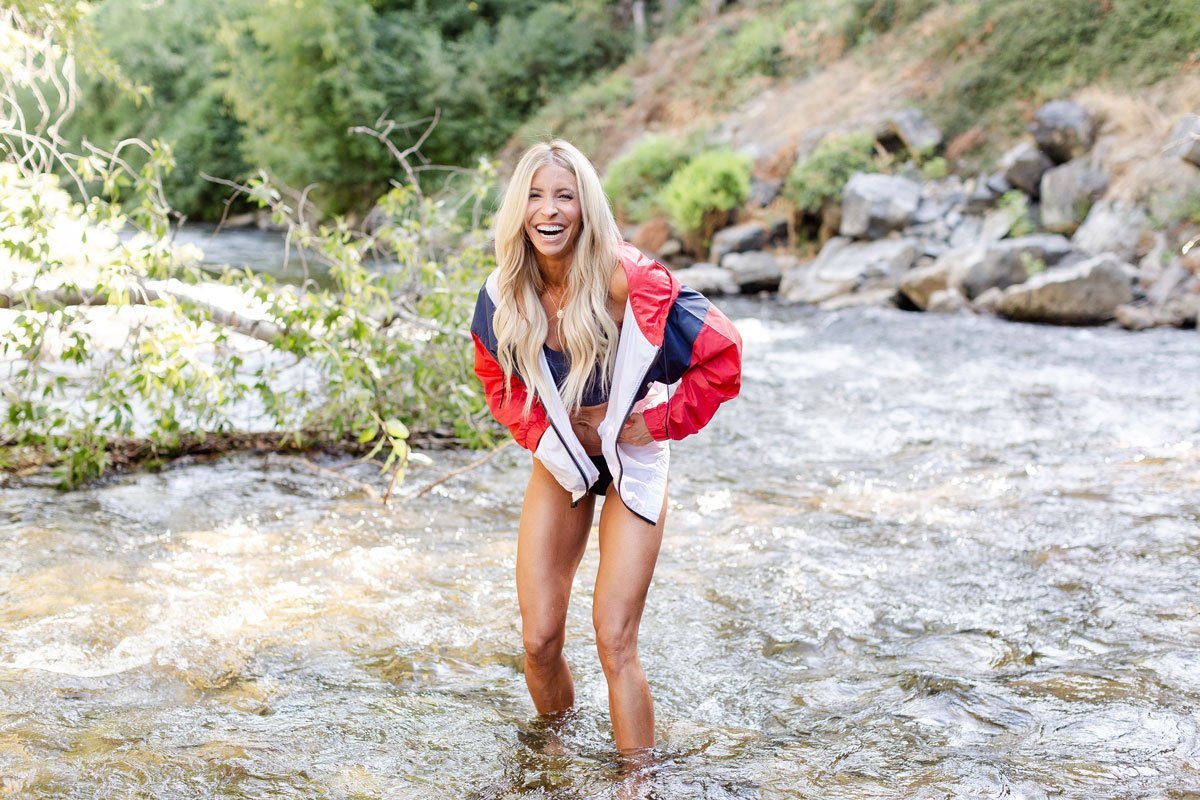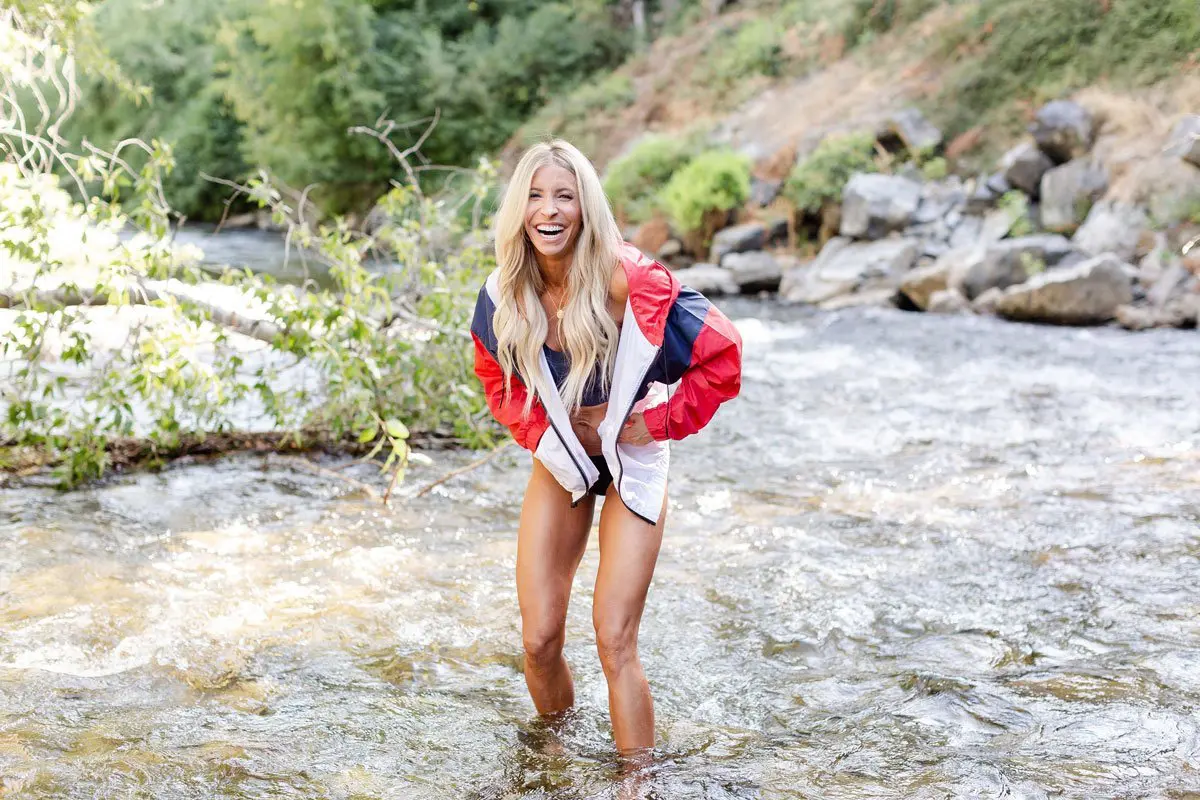 A few years ago during our TV show, we were often asked if we would get a break when our season ended. People were usually so surprised to learn that during the years we did the show, there were no breaks between seasons. Yup, we filmed our season 3 finale in Chicago one day, then the next day we were off to Denver, CO, to begin casting for season 4!
And the 365 days that followed? No breaks. If production was down, we were busy running our boot camp back in AZ with our show peeps, having daily conversations and communication with the peeps that weren't in AZ, and strategizing programs and the needs of each person with local and hometown specialists to ensure they had the best care possible over the duration of their year.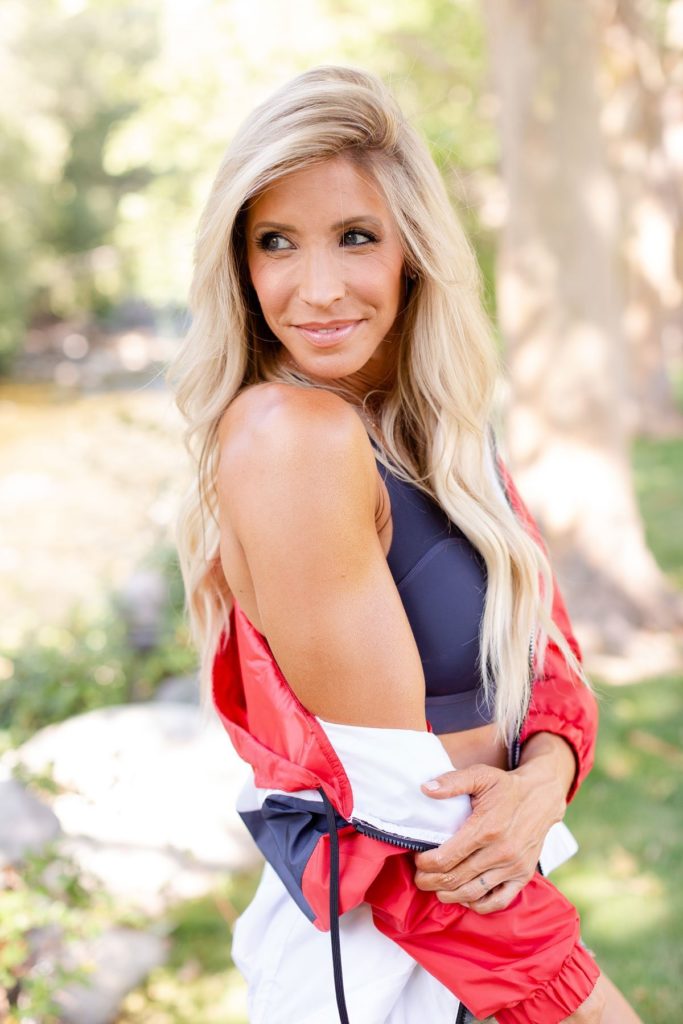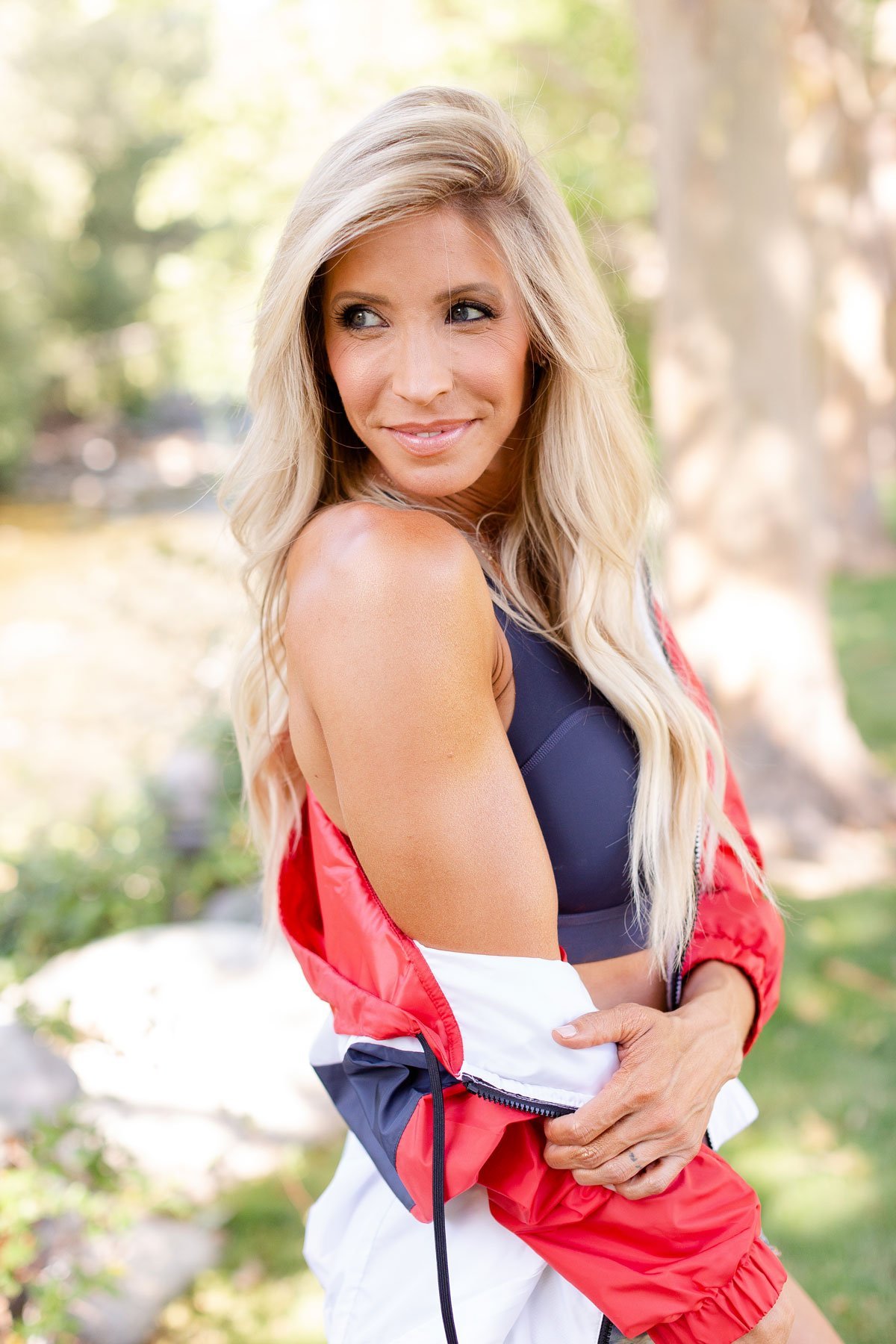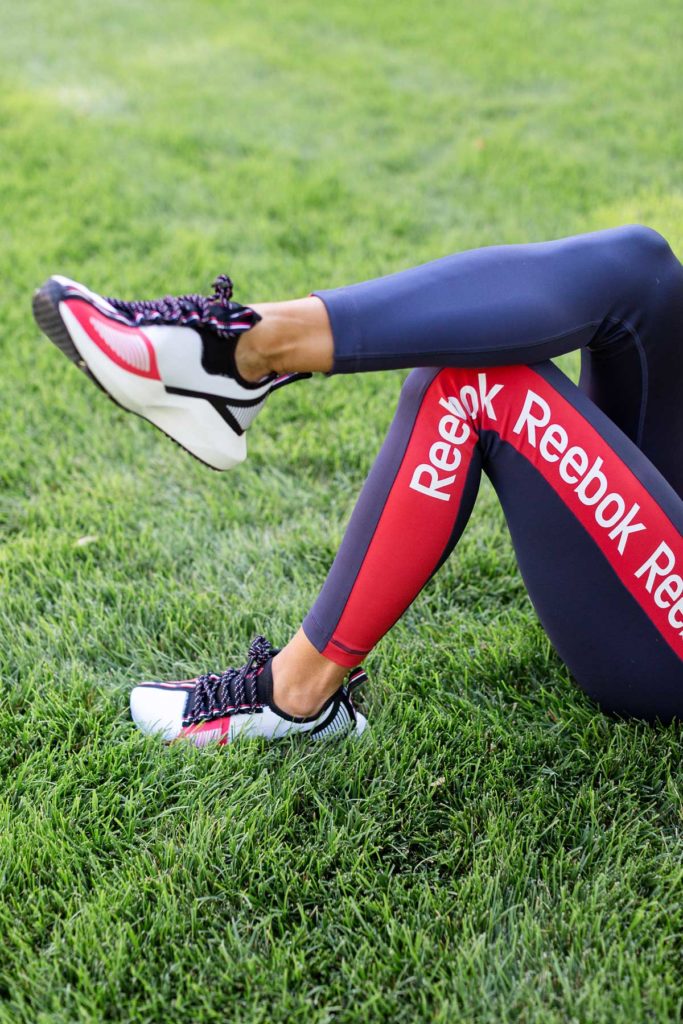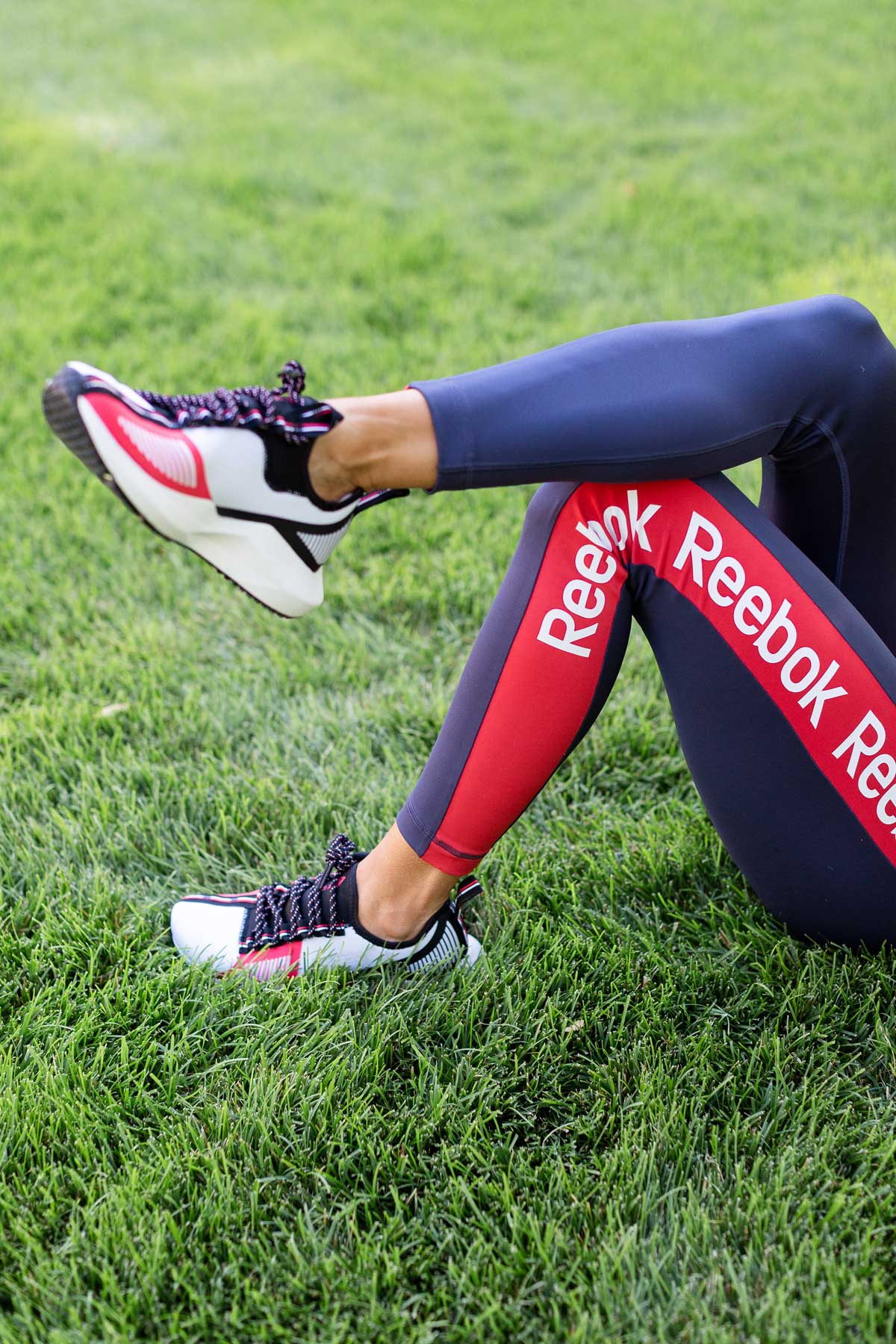 Outfit Details:
Reebok Logo Leggings (sold out // similar here), Reebok Pure Move Sports Bra (available in multiple colors), Reebok LL Windbreaker (sold out – similar here), Black Bikini Bottom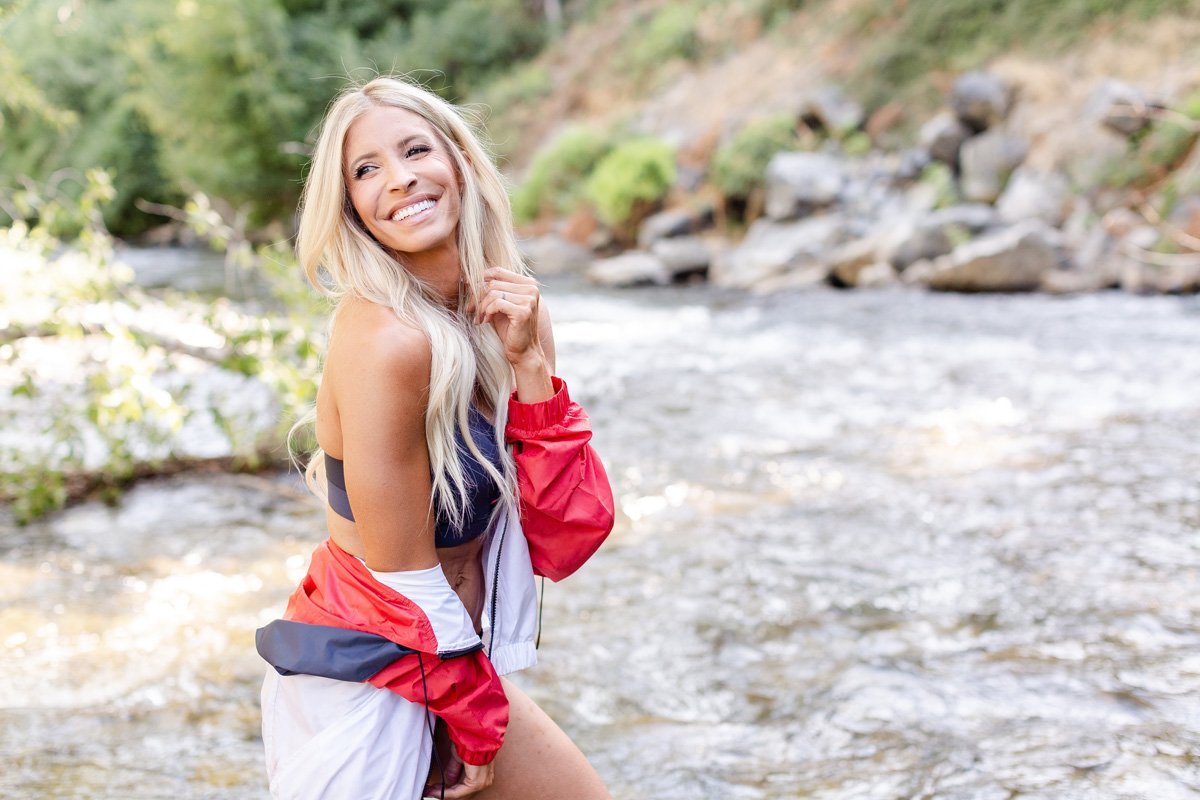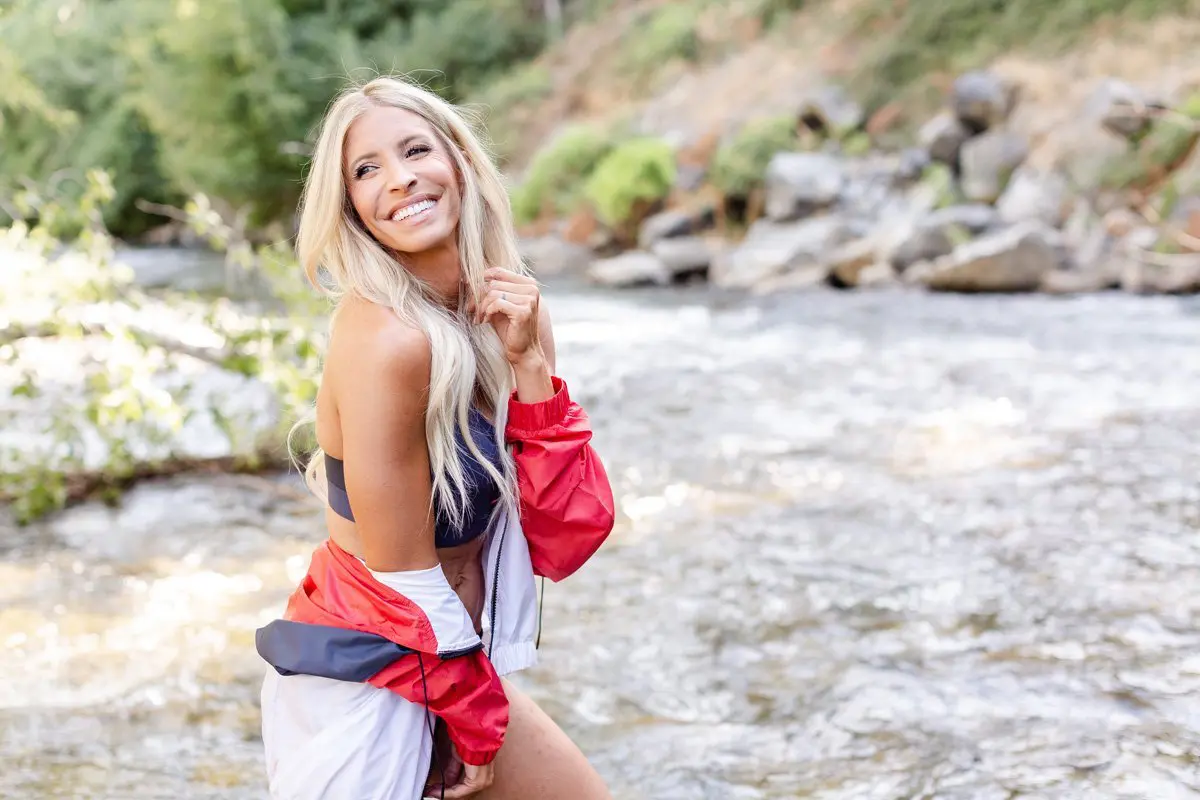 It was a lot, but I wouldn't trade those experiences for the world. Ok, why am I telling you all of this on Earth Day? Here's the thing:
Nature has played a big part in our family as we navigated everything, and it continues to play a role as we continue forward with all the transformations we've been blessed to be a part of and continue to be a part of.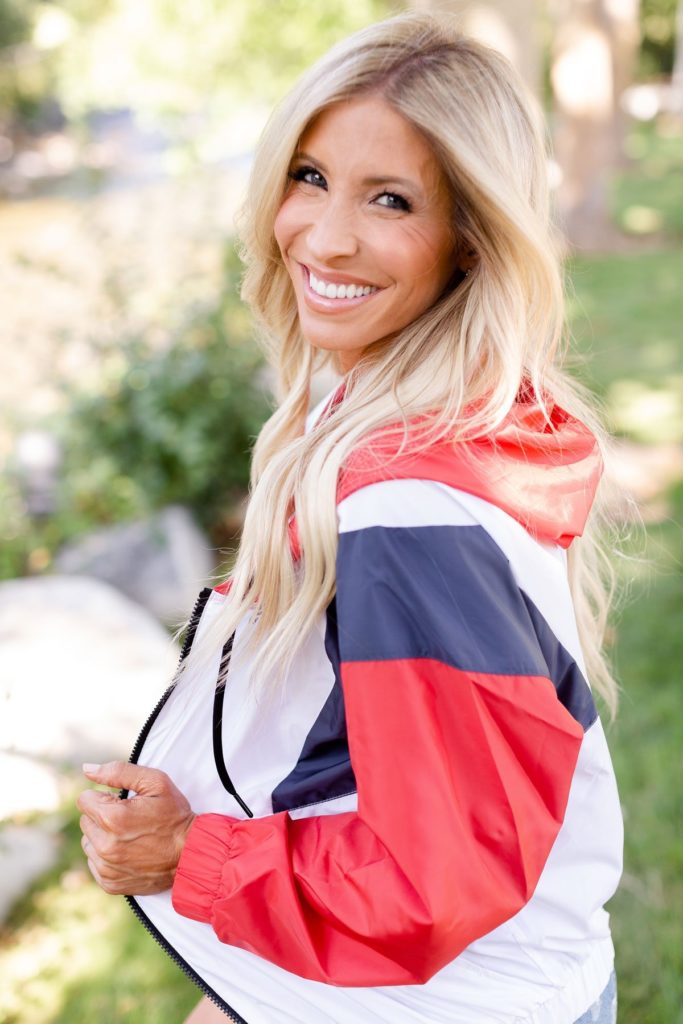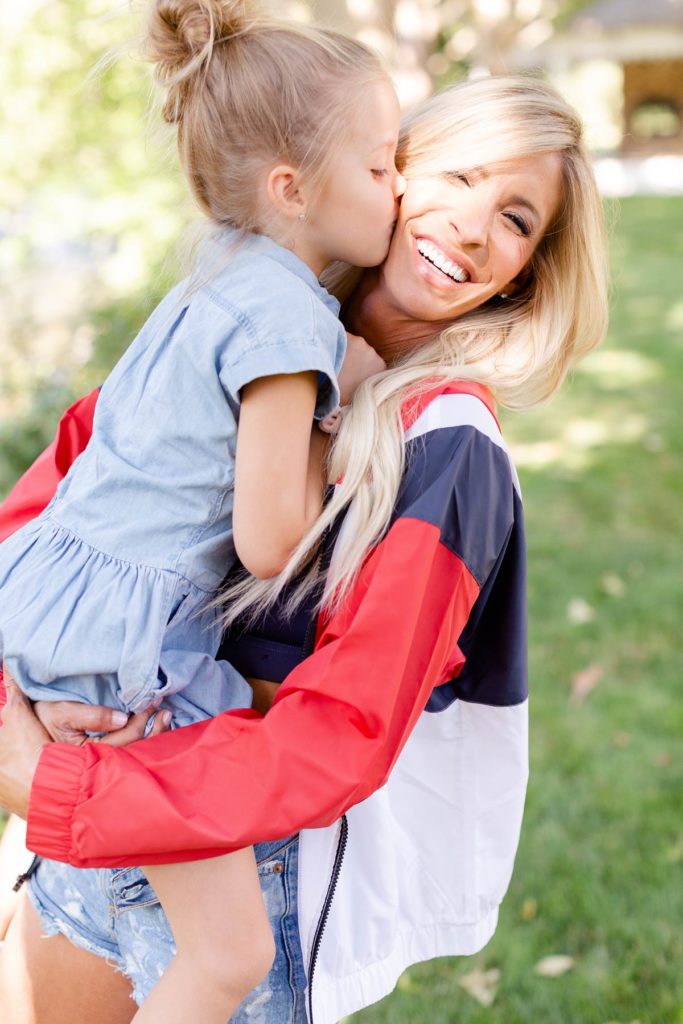 Celebrate nature: Our favorite outdoor memories 
Being a mom during this wild ride is one of the biggest blessings of my life. I want to make sure my kids are thriving, happy, healthy, and doing well in school and extracurricular activities. While this might seem tiring to most (and I'll be honest, we hit that proverbial wall at times too!),  here are just a few examples of how much we enjoyed nature during the busiest part of it all:
We turned an EWL white water rafting shoot (3 hours from our Denver home) into an overnight excursion in the gorgeous mountains with the family (and with NO cell phone reception)!
The kids and I rode horses, played in the dirt, and took hikes along rivers and in other places we traveled. We enjoyed nature while we were filming.
We took camping trips during shooting, and waking up was nothing short of breathtaking. Our view of the green-covered mountains was something I didn't want to leave.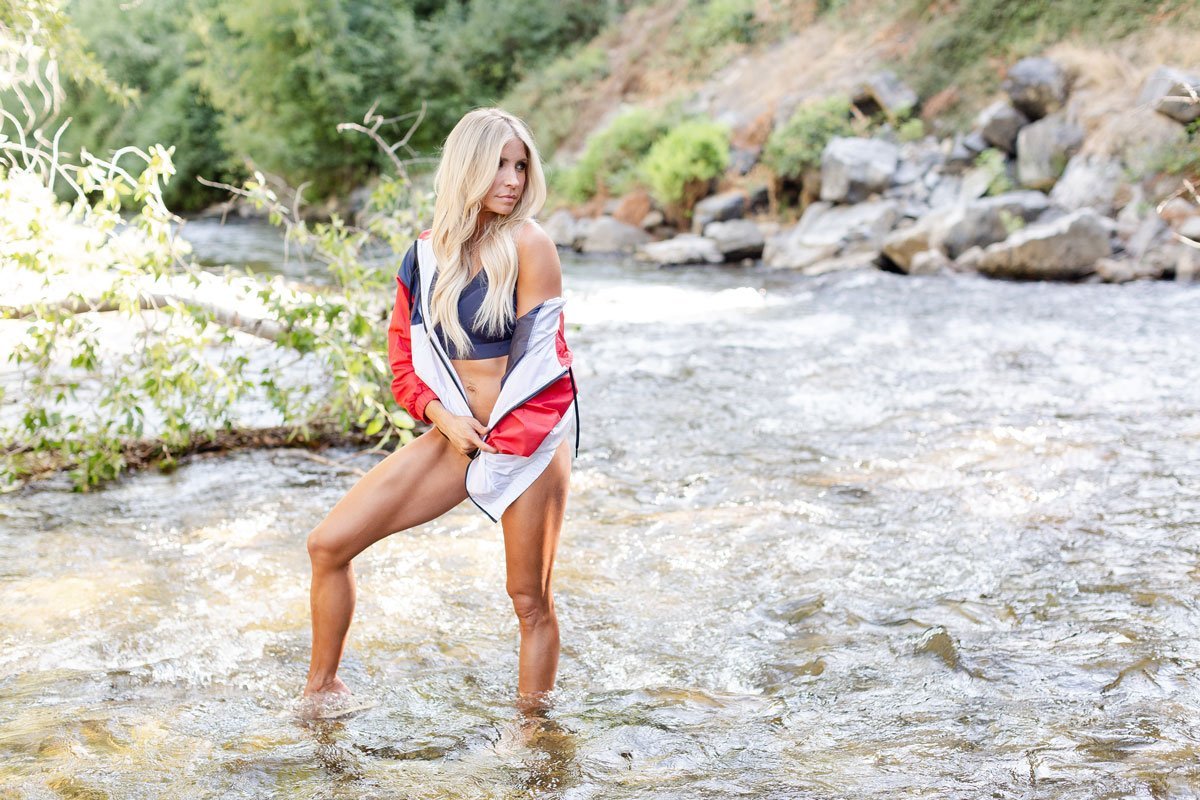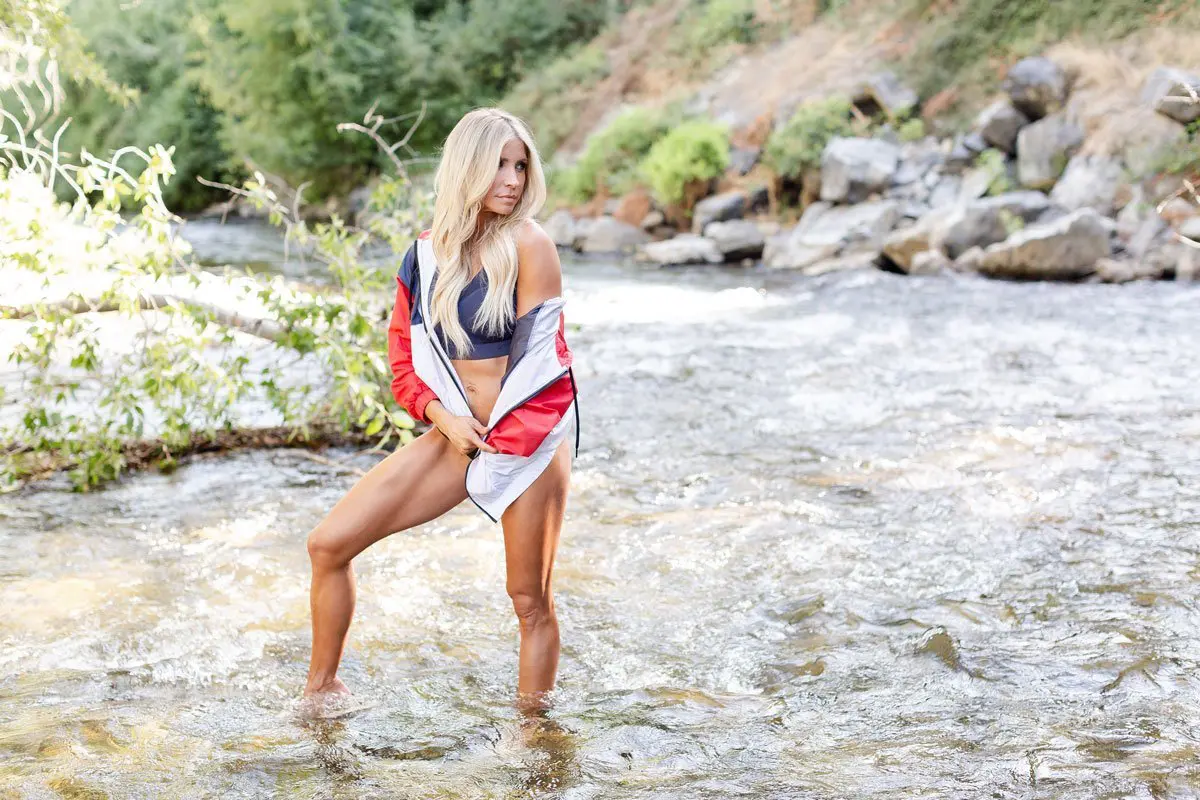 The old saying is true: Lose yourself in nature and find peace. The same can be said for all the good ways nature nourishes our bodies too, and not just by the activities we are able to do. In the age of fast food and crazy schedules, it's good to take a break to soak in and celebrate all the goodness that grows all around us, so I'm sharing a great Earth Day activity you can do at home with your kids: Grow sprouts!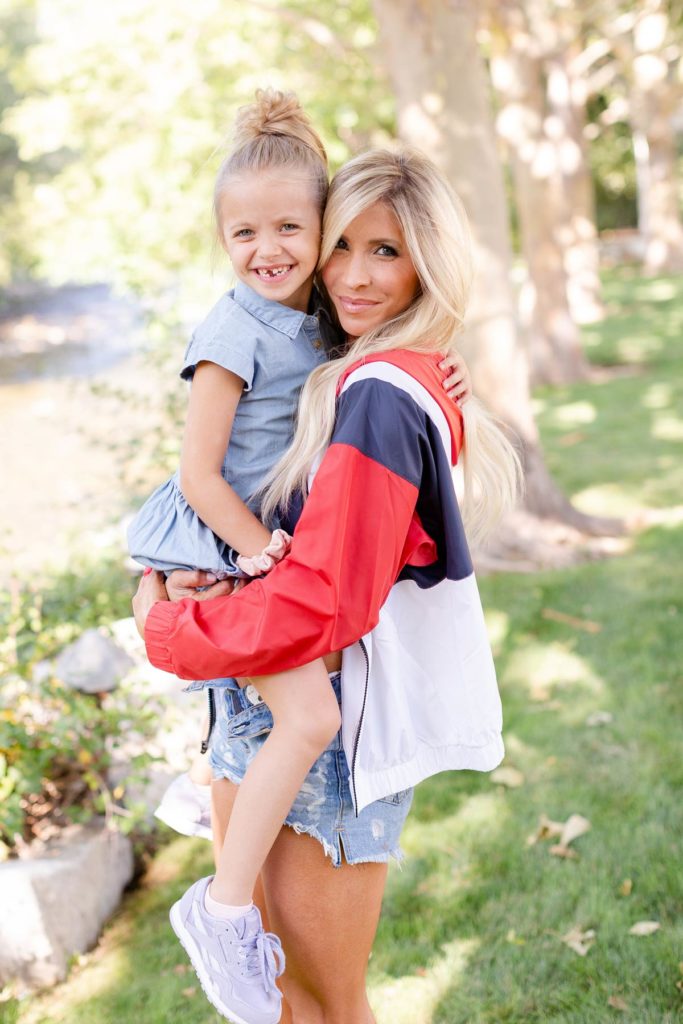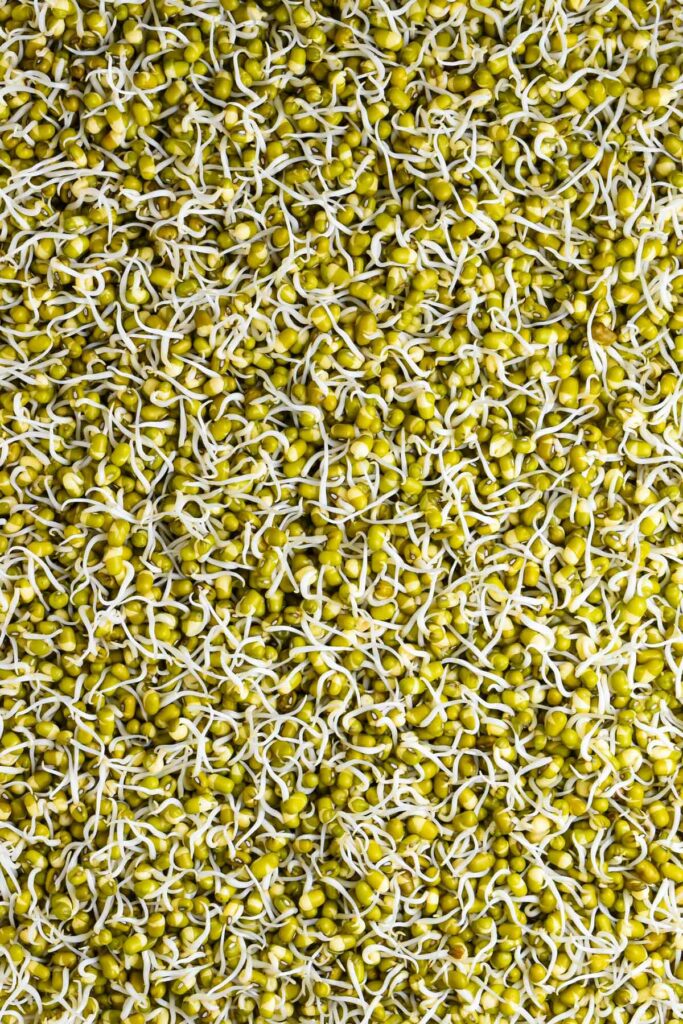 Fuel your soul + body: How to grow sprouts
It's just as important to fuel the body as it is to enjoy all the physical activities we are able to do with these wonderful bodies of ours. If you're wondering what the heck sprouts are, they are germinated seeds of a veggie that produces tiny little plants you can cook or eat raw. You've probably seen them at your local sandwich shop or on top of a fancy salad.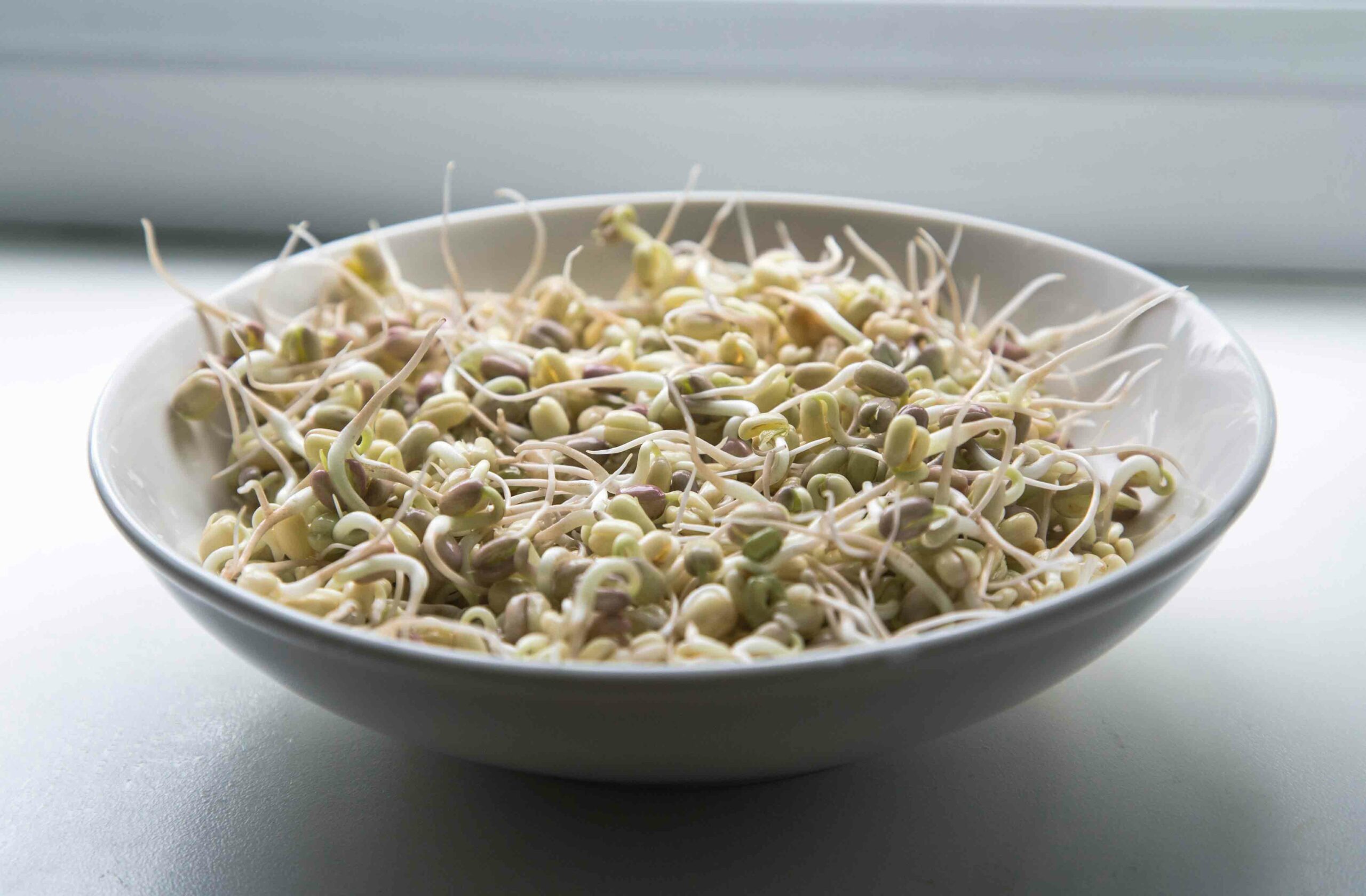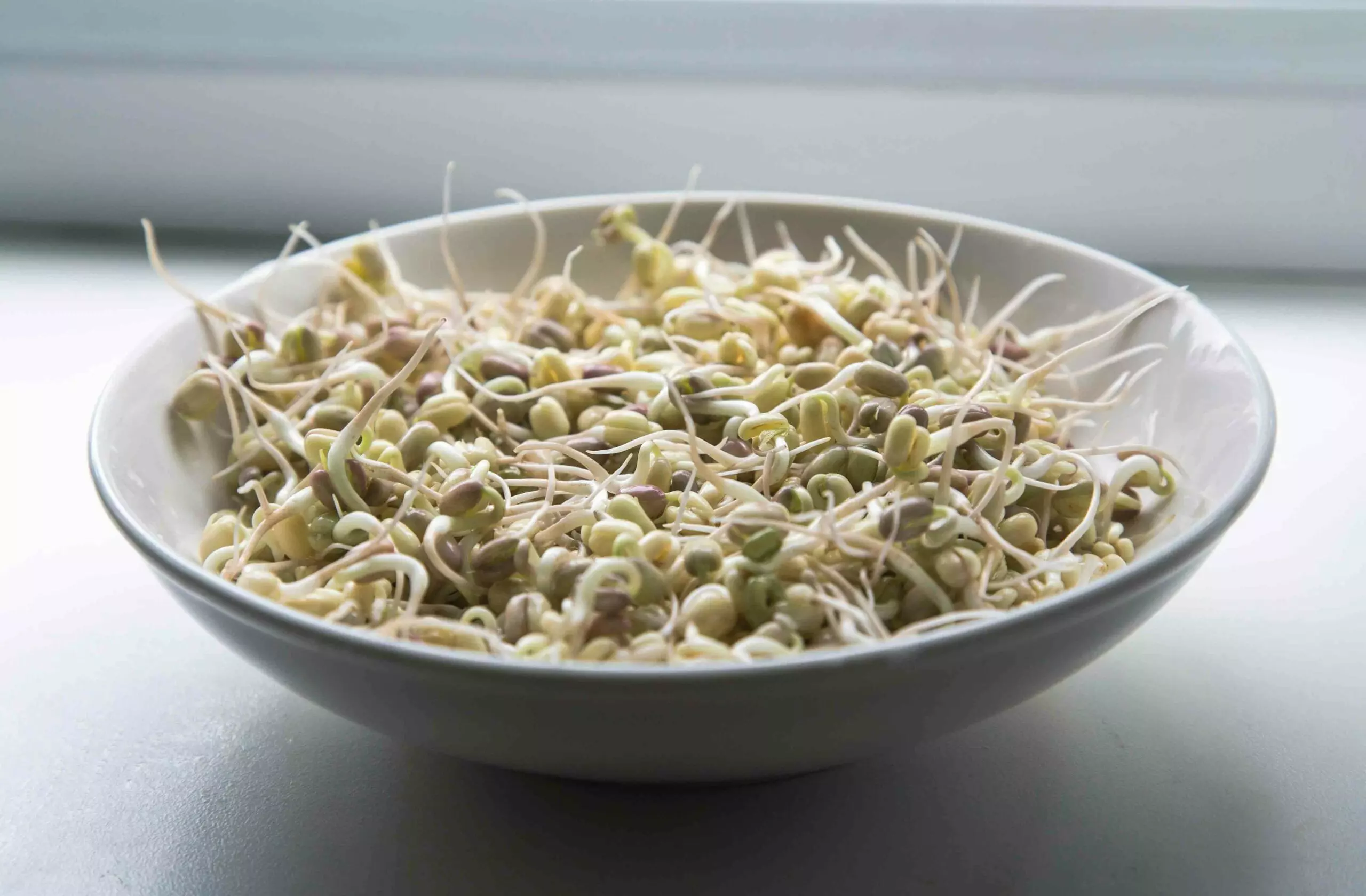 Types of sprouts + their health benefits:
Broccoli sprouts (a favorite around here) are a great source of vitamins C + A, calcium, and iron. They taste like broccoli and are great in eggs (think: broccoli omelet) and on top of soups and salads.
Alfalfa sprouts are a great source of vitamin K, vitamin C, fiber, folate, and manganese.
Kale sprouts are another great source of vitamin C as well as folic acid, calcium, and potassium.
For even the pickiest eaters, sprouts are a great way to sneak in some of those greens, and here's the best part: You can grow them on your counter!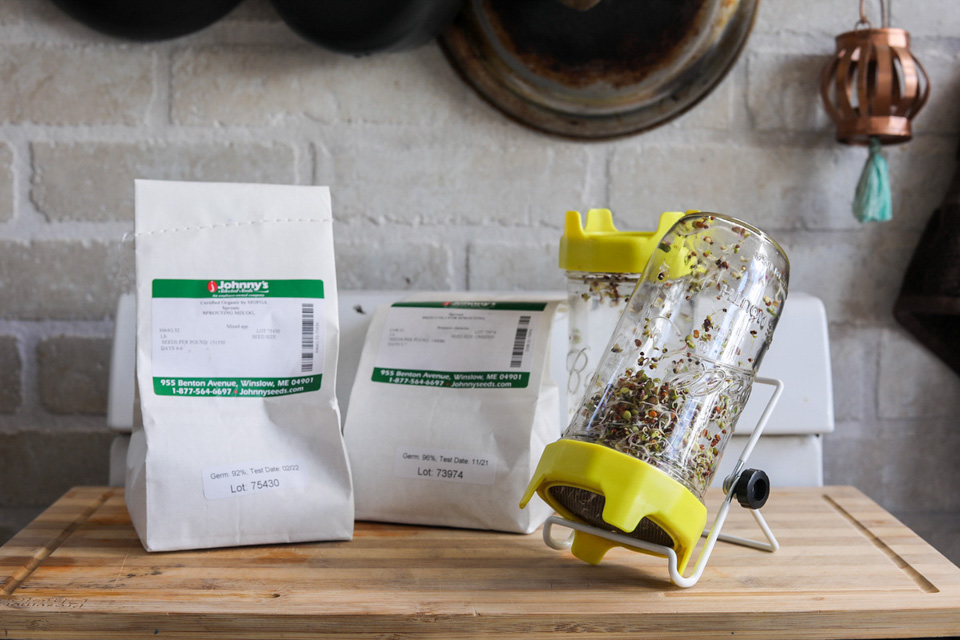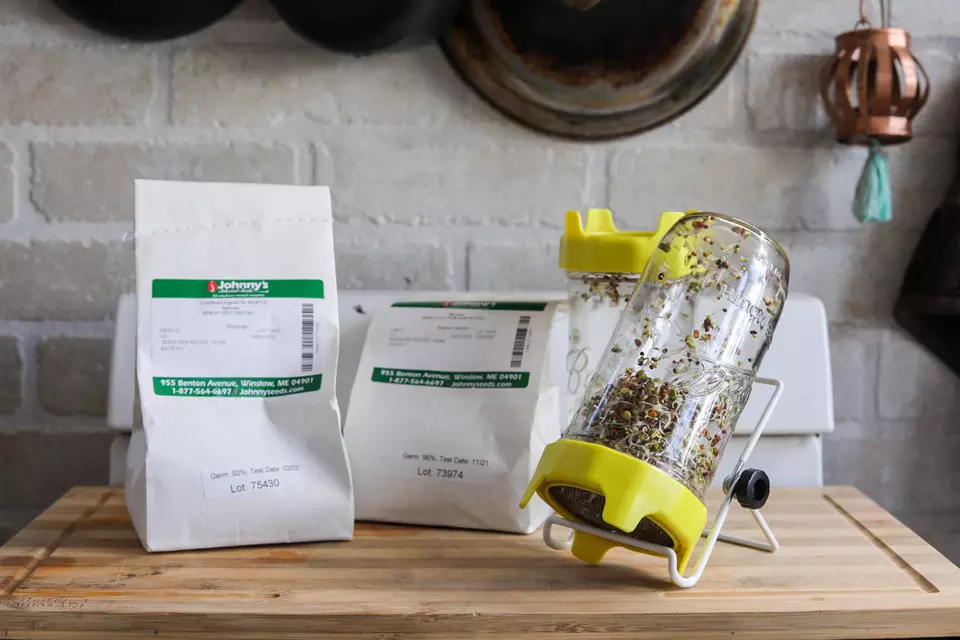 What you'll need: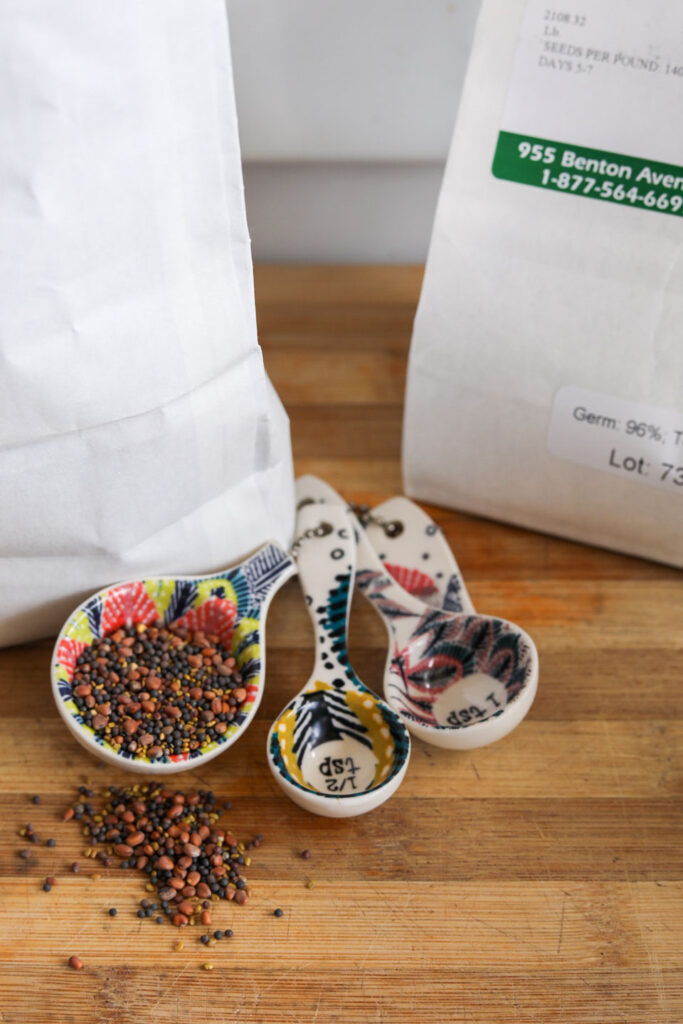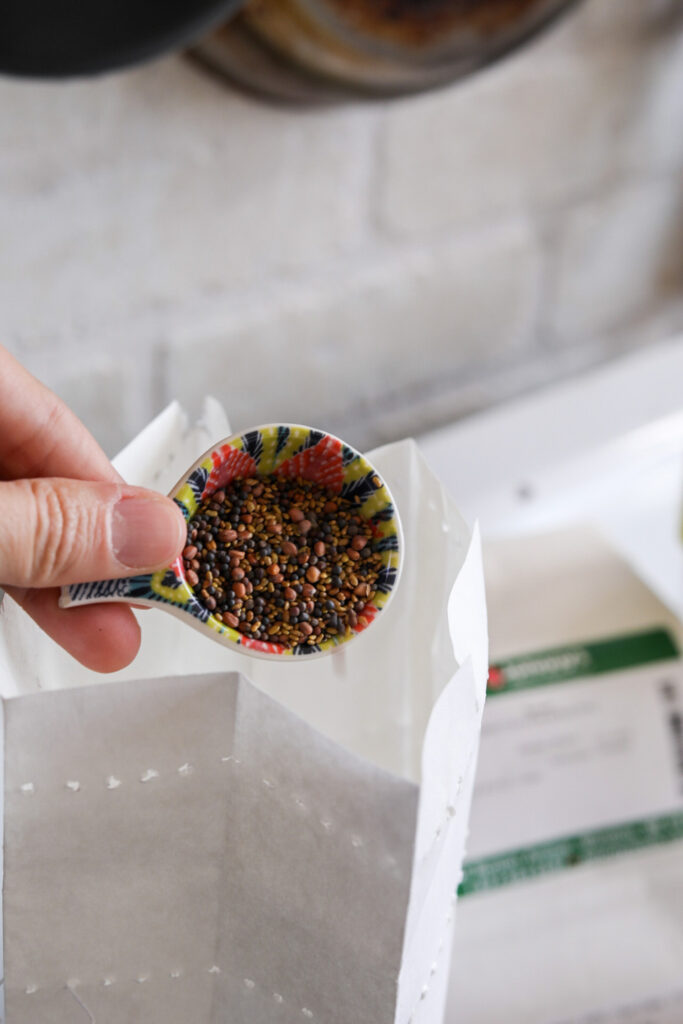 To grow the sprouts, first make sure your hands are clean each time you work with them. Raw sprouts do have the ability to pass bacteria, so a clean hand is important. You can also cook the sprouts to reduce any risk.
Add 1 tablespoon of sprout seeds into your Mason jar.
Fill the jar with water and let it sit for 24 hours (This is easy to do if you start in the morning).
With the sprouting lid on, pour the water out.
Rinse the sprouts one more time and then pour the water out (shake it like a little maraca…you can even dance to it for a little fun in the kitchen).
Repeat the last step each day until the sprouts fill the entire jar.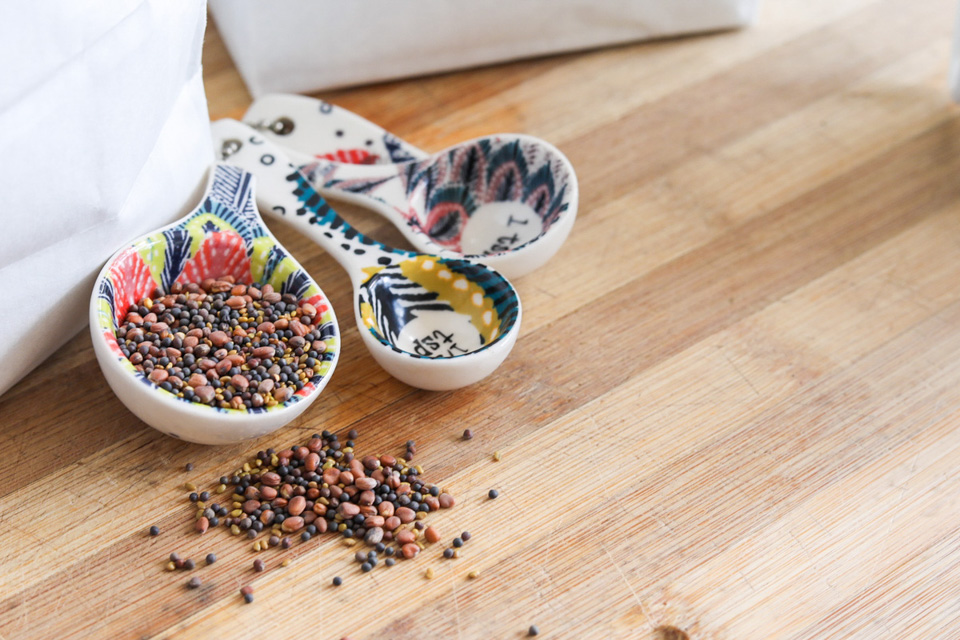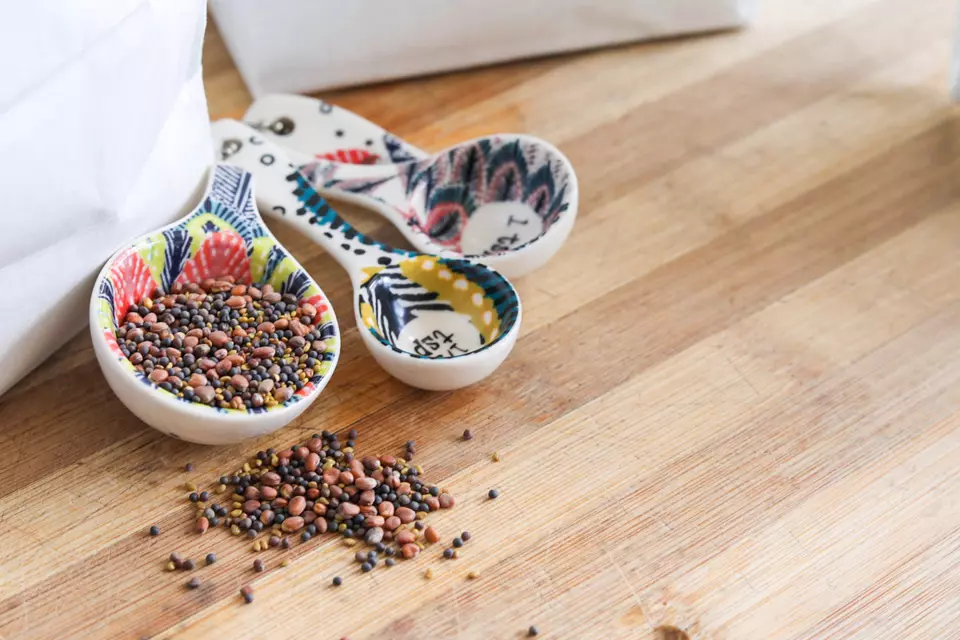 The seeds grow so quickly (about 5-7 days total) that it's a great way to share nature, plants, and the beauty of growing things with your kids. They will be able to check and rinse their sprouts each day, and they'll be proud to eat something they've grown. If they don't like the taste, it's easy to mix sprouts into soups, salads, and even smoothies.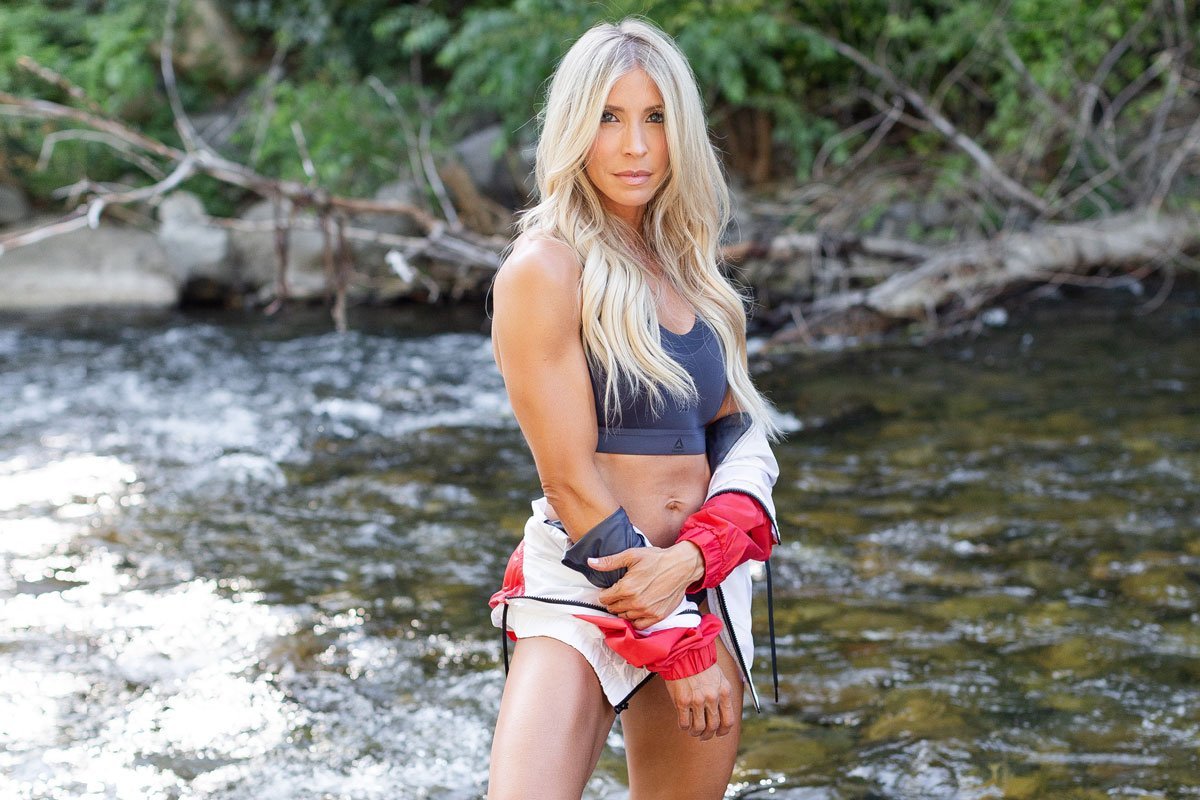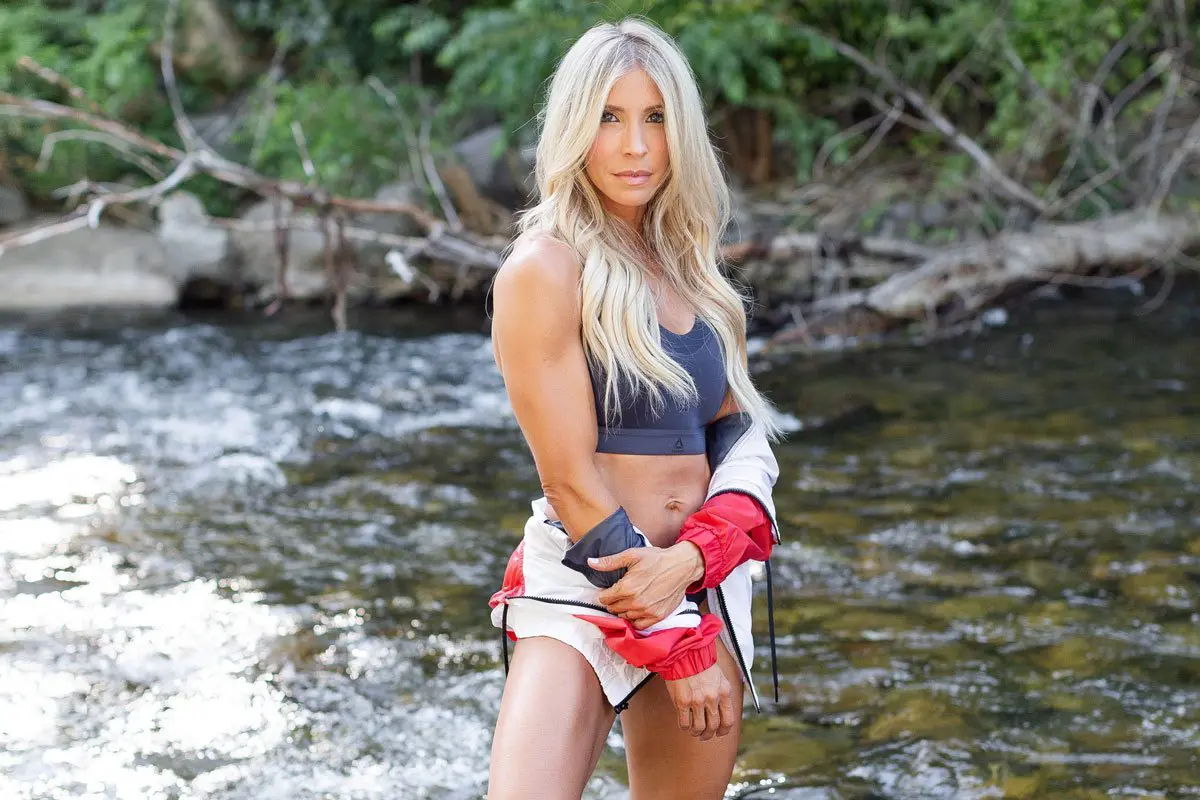 You guys, any busy mama will agree: Any way to sneak some healthy eating habits into the kids' diets is a win-win, right? So today (and hopefully, everyday) let's continue to enjoy all the earth has to offer for fitness and nutrition.
xo,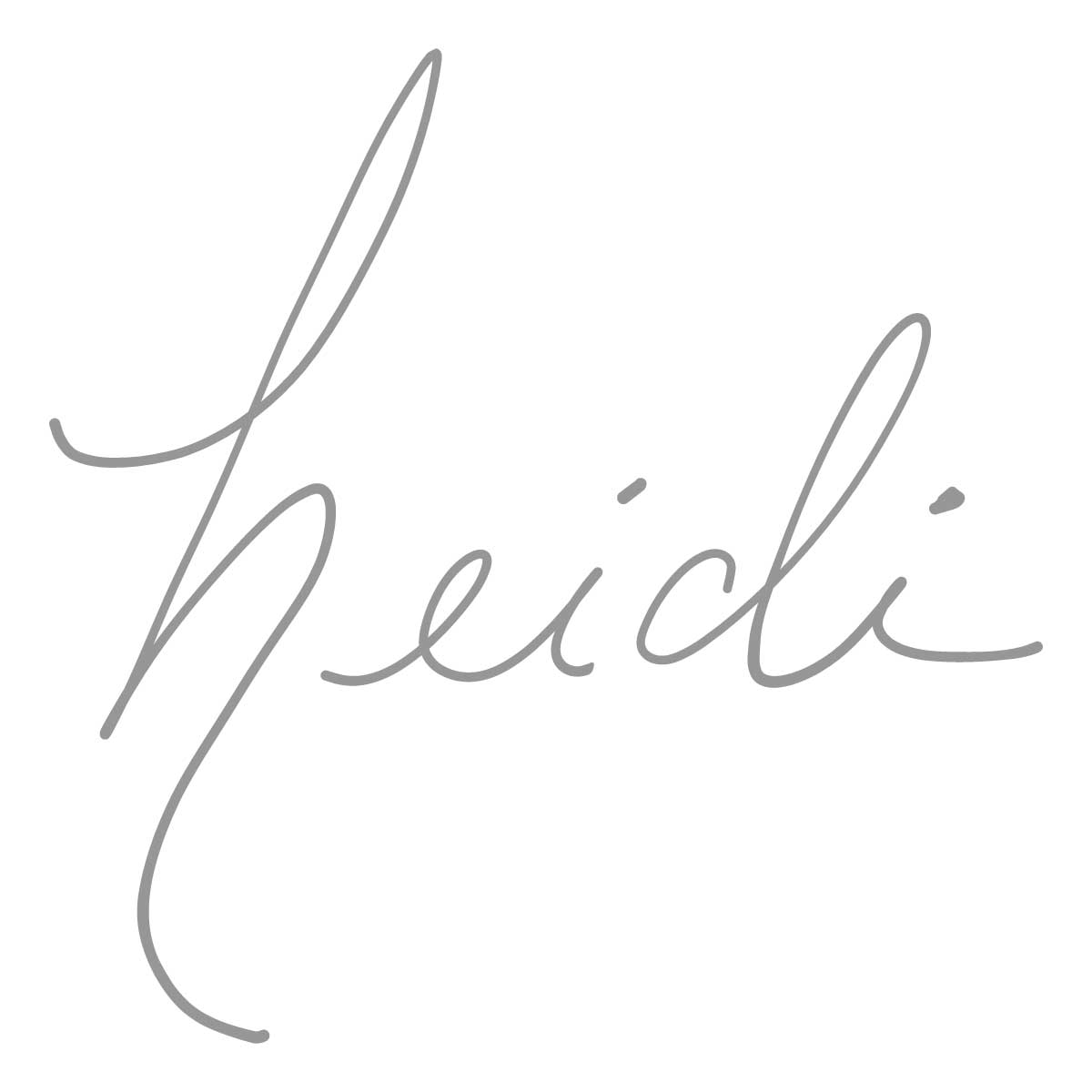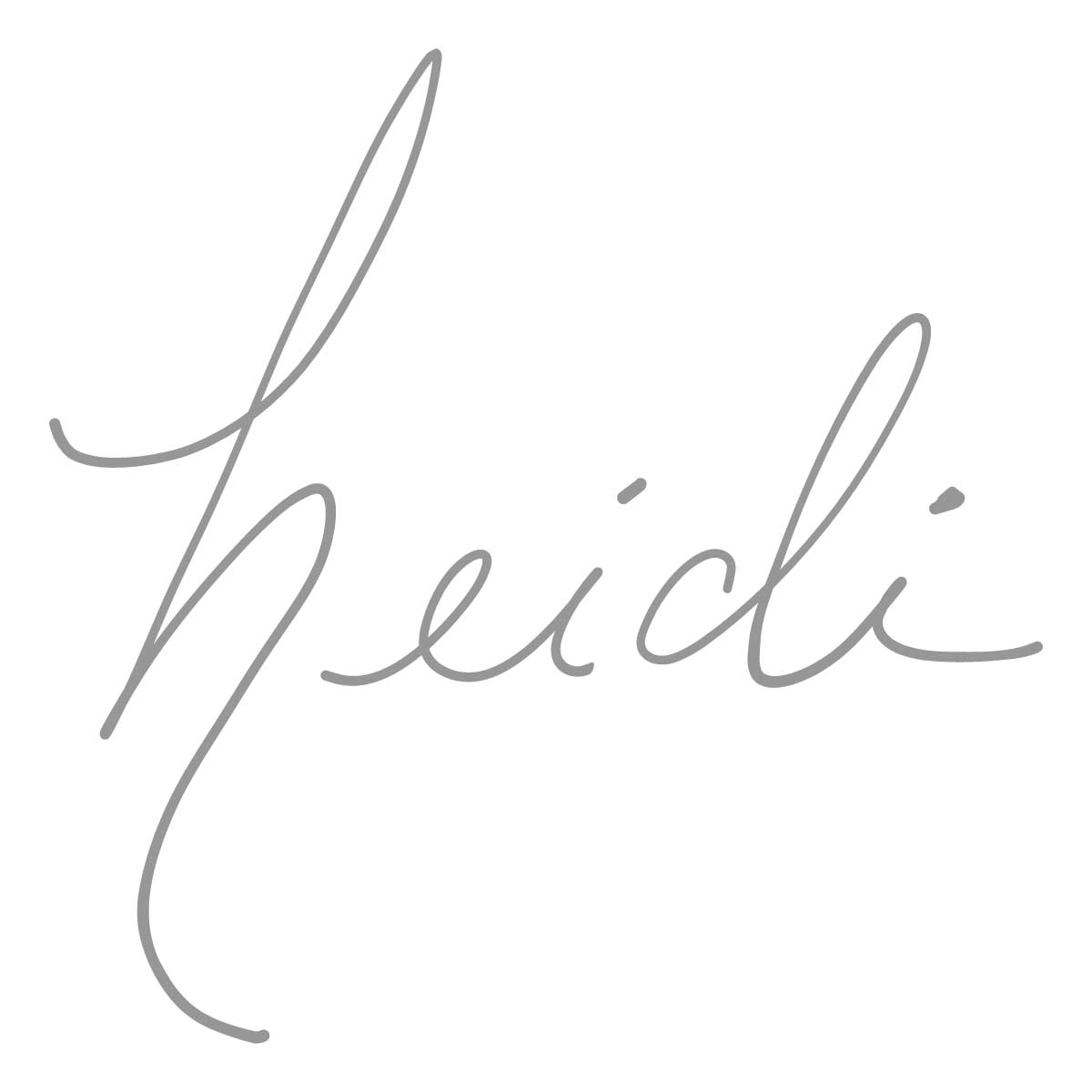 Related reading:
Go Green: Top Health Benefits of Spinach + How to Sneak It into Your Diet
Fun Family Ideas to Get Outside and Celebrate Earth Day!
Macros vs Micros: The Macro Myth Busted!
Fun with Food: A Powell Pack Guide to Healthy Habits
Taste the Rainbow: Best Ways to Eat More Fruits + Veggies