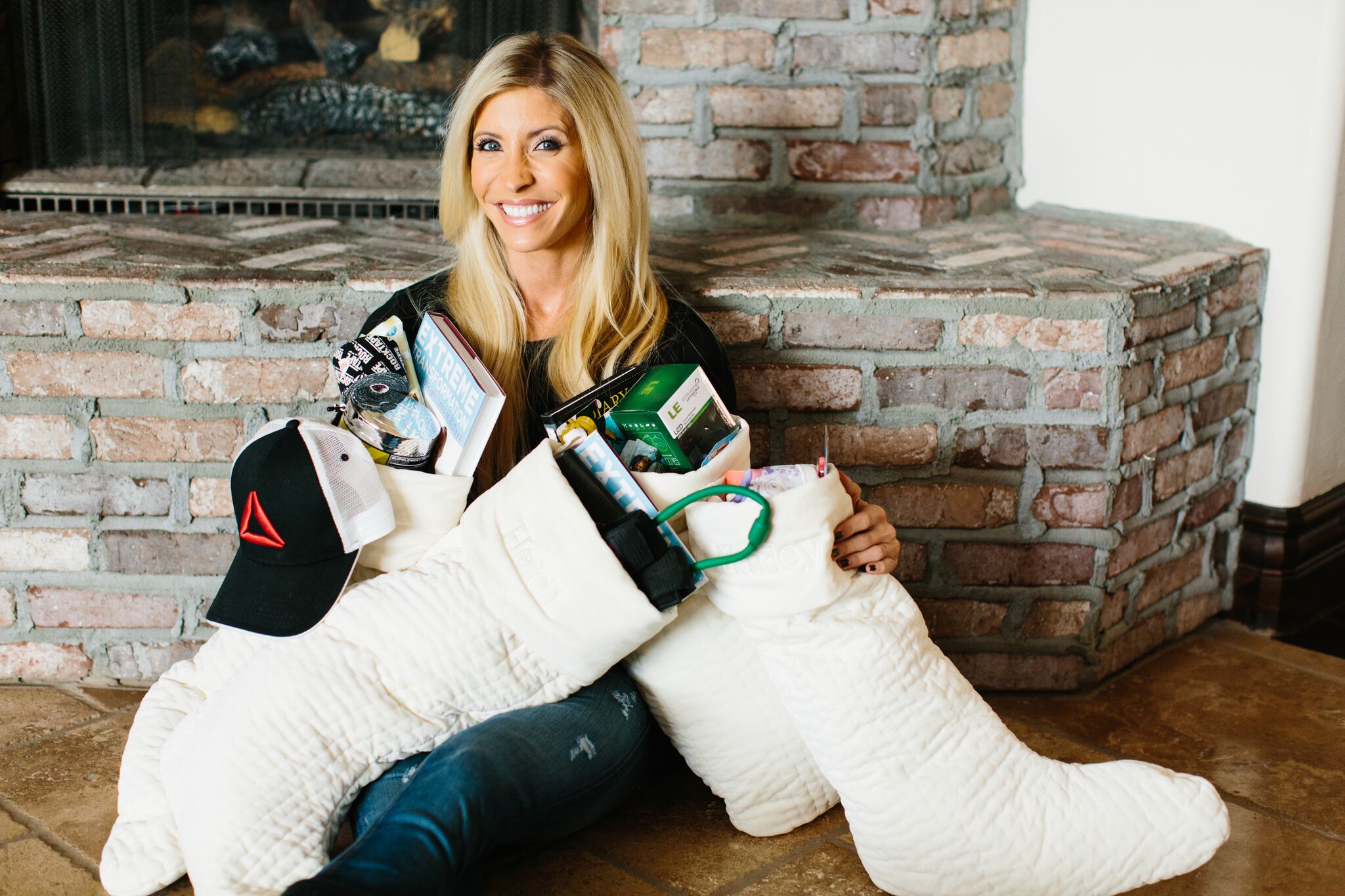 Is it just me, or did Black Friday start about 3 weeks earlier than usual this year?? Christmas shopping typically isn't even CONSIDERED in my house until after the pumpkin pie has been eaten. The recipe books haven't even been pulled?out yet, and I swear I'm being swarmed by sales! I'm not complaining though -?very rarely am I ahead of schedule in life…so gratefully, I will accept these incredible sales. Then generously, I will share them all with you! #TisTheSeason
This holiday shopping season, I'll be finding comfort in my home with my sweats and iced coffee in hand with the best deals I can find online. From the fashionista in your life to small gifts?with inspirational meaning, here's a list of my favorite smokin' deals to save you time and money so you can spend time on the most important parts of the holiday season: the desserts. Oh wait, I mean…the family. 😉
For the Fashionista:
Staying?stylish while juggling kids, work, health, and everyday life means focusing on staple pieces like a comfortable flannel you can wear or wrap around your waist, a light jacket (perfect for AZ girls like me), and a slouch knit beanie. Each of these items can be paired in multiple ways with multiple outfits, so the combinations are endless. I've also handpicked some of my favorite items at Cents Of Style. Afterall, there's nothing like gifting comfortable style AND functionality to the fashion lover in your life?these are just a few of my favorite pieces.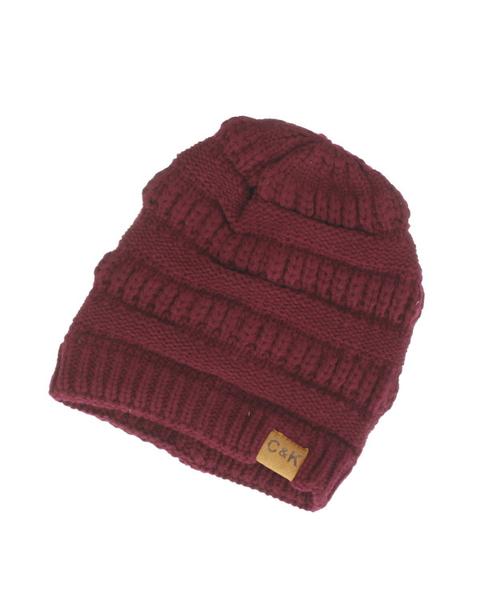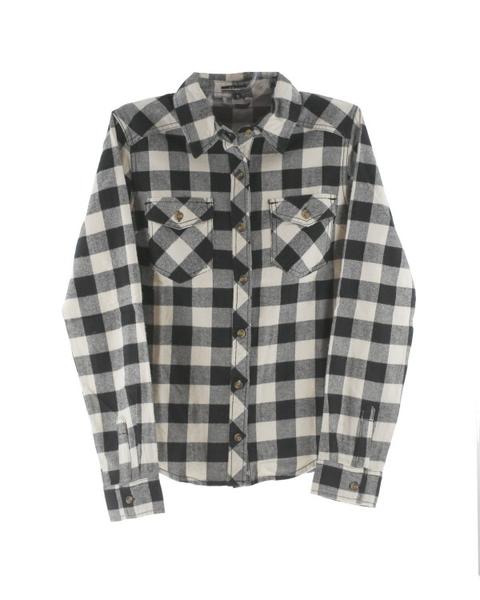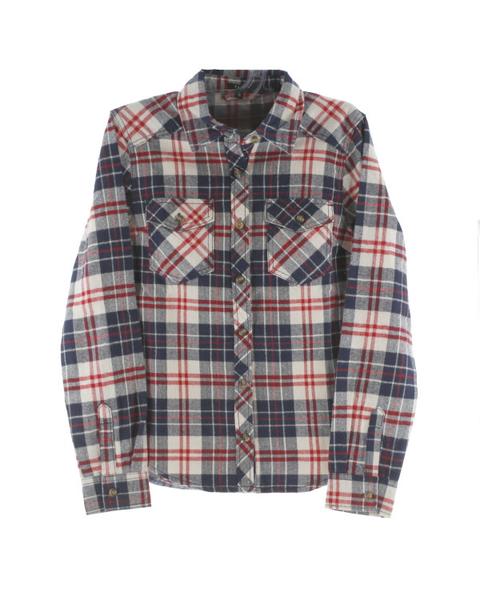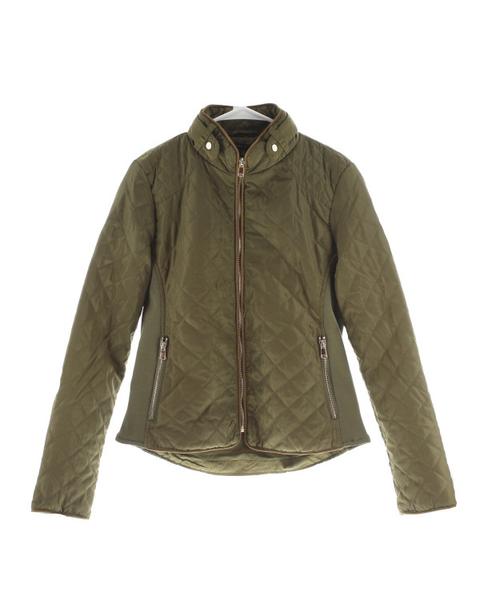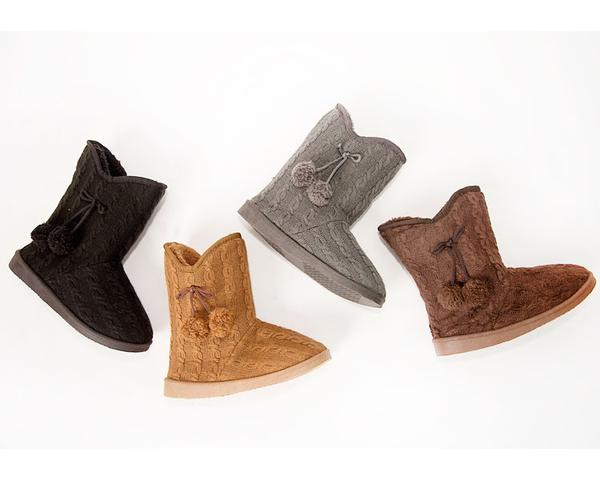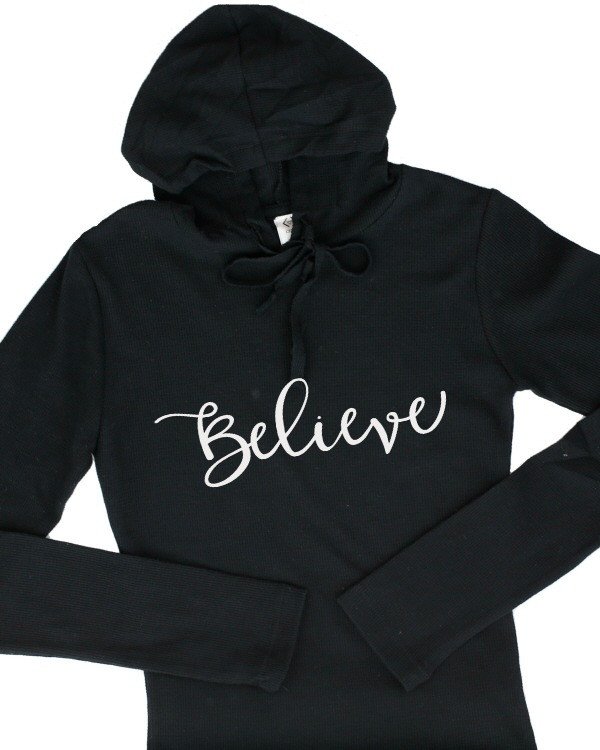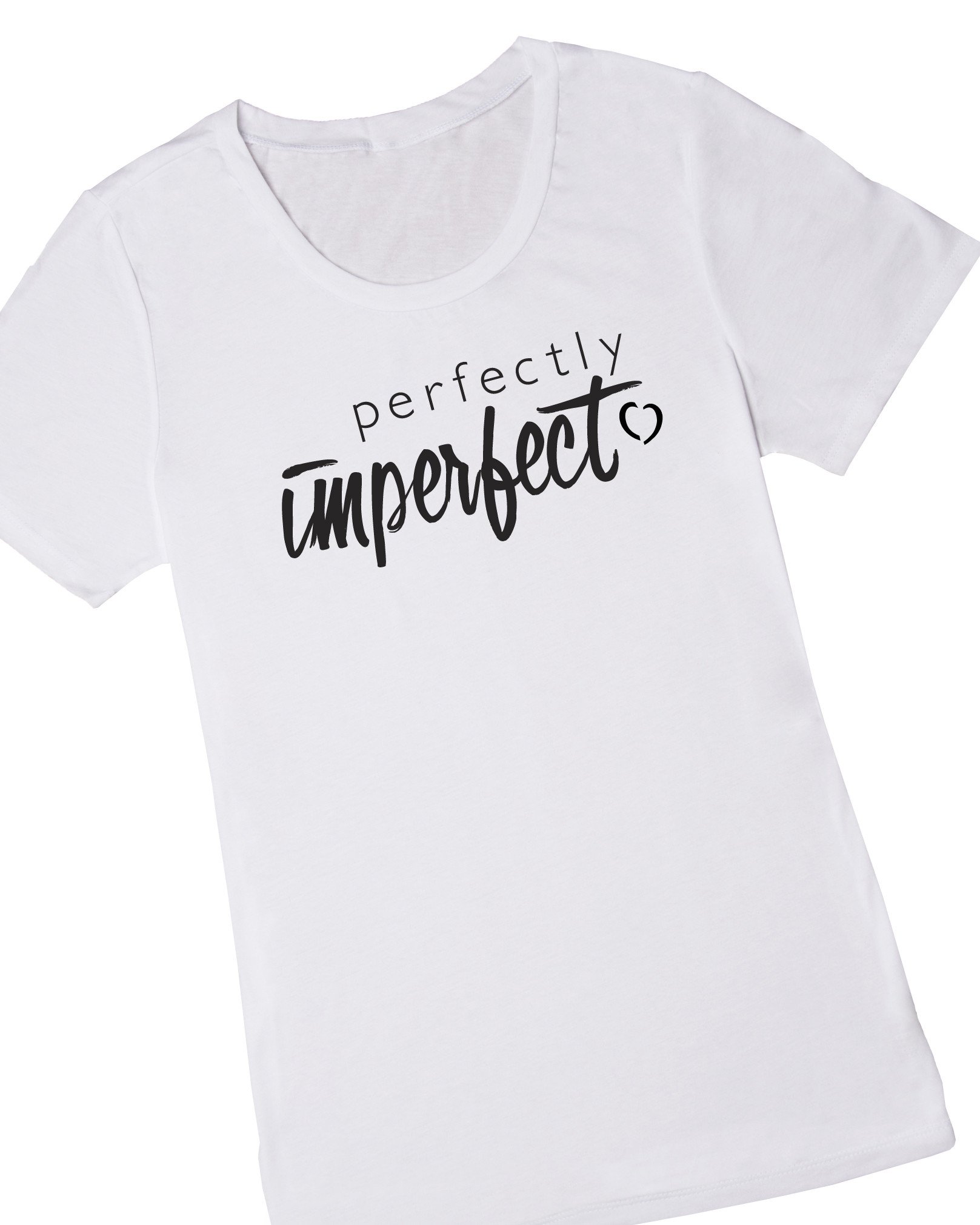 Stocking Stuffers That Have Meaning:

Some of my favorite gifts are small, but very?powerful in meaning, which is why I'm?absolutely obsessed?with?Cents of Style's line of Tribe Inspiration Bangles. These are daily reminders of the importance of self-love and positive thinking. There are so many different inspiring messages that make these gifts so thoughtful for all the different people in your life and great for any age too! Just read through the words and see what family member or friend comes to mind, then write?a little note of encouragement to?give them the gift. It will bring so much extra meaning to them, and YOU will feel more excited to give it! I'm also loving the state necklaces for an additional special touch.
For the Little Ones:
While Ruby's Halloween costume from last year (that she wears no less than 5 times a week) is not on my must-have for the little ones this season, I'm loving these adorable finds from Freshly Picked, Cents of Style and the apron below from Anthropologie. Ruby LOVES to help in the kitchen, so having her own apron makes her feel like she is running the show. Which isn't far from?our?reality every day.

For the Fitness Lover:
I don't know about you, but?sometimes it feels like?getting ready for the gym is like gearing up for New York Fashion Week. <input tantrum emoji> I'm the girl who would rather roll in with no makeup, pajama pants, and my Beats because this is my UNIFORM in life. However, all you cute gym bunnies out there have now made me re-think my slouchy style as I make my gym entrance. On the flip side to that, I DO believe that if you look good, you feel good, and if you feel good, you work good/hard.?Believe it or not, your gear?CAN actually make a difference in your performance, both in fashion AND conformability. If you're looking for even more inspiration (beyond looking great at the gym), our book is available on pre-order in paperback until 12/20. <Shameless plug> ?But I gotta say this DOES make one heckuva gift. Any who… These are some of my favorites fitness finds.

Enjoy your easy, comfy, no-long-lines holiday shopping!
Xoxo,
Heidi
Related reading:
My Top Ten Tips for Holiday Survival
Ask the Powells: How Do We Handle the Holidays?
Christmas Morning Cooking // 1-Minute Breakfast in a Mug
Christmas Craft: Rudolph the Thumbprint Reindeer!
Decorative Christmas Tree Craft
Santa vs. Heidi: May the Strongest Competitor Win!