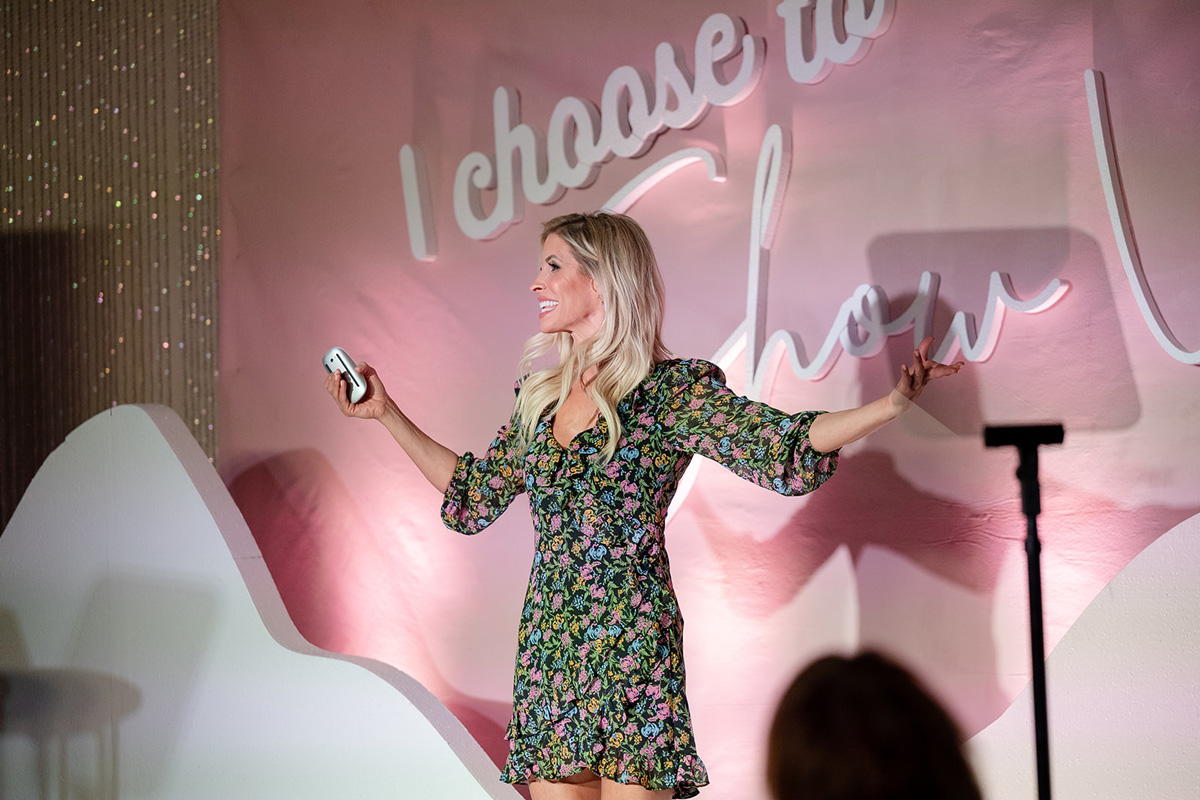 If you follow me on social, you know I've been up to A LOT in the world of transformation, and I'm not just talking about physical transformations. I'm talking inside out, loving who you are as you are in your own perfectly imperfect skin type of transformations. There's honestly nothing better than witnessing a person finally and fully embrace alllll of who they are and accepting the call for who they are meant to be, especially for those who have spent a lifetime doing the opposite.
Each person I've worked with in these challenges has a unique power. When you choose to embrace your power, confidence sprouts on the other side of hardship. It's a complete joy to see this community grow and for each person to be surrounded and supported by like-minded people lifting each other up one-by-one… It's a gift you don't know until you do.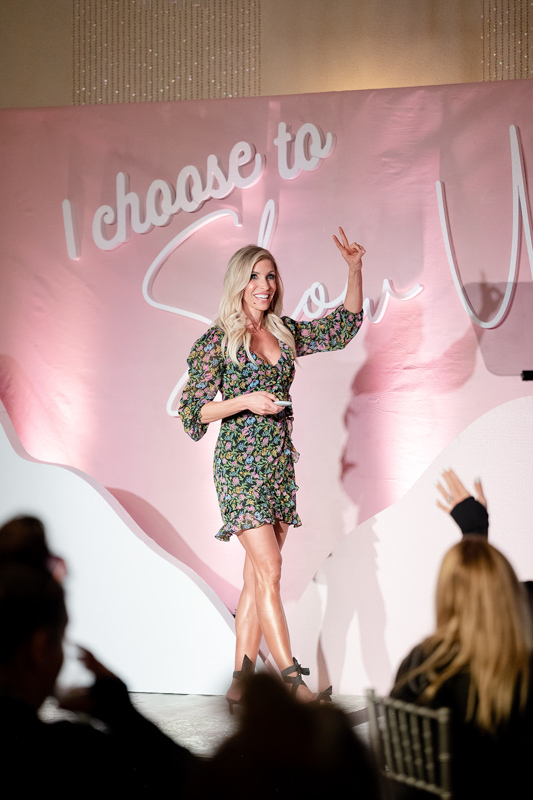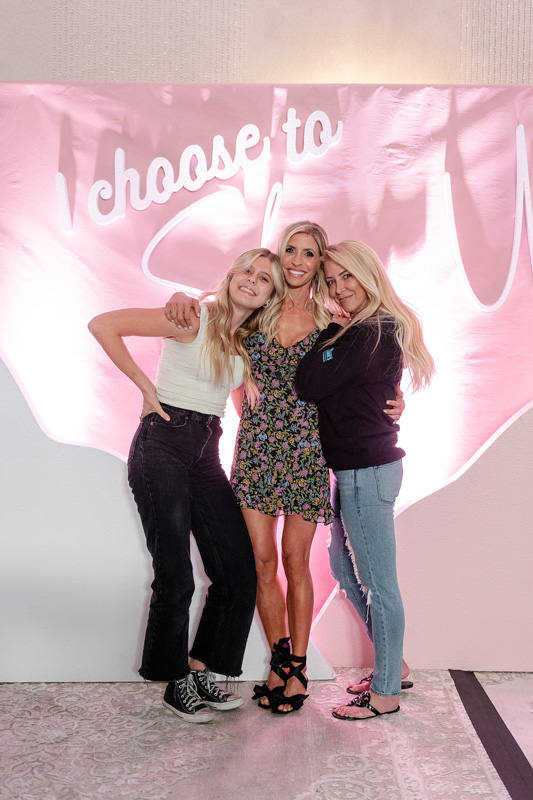 Outfit Details:
Floral Wrap Dress, Bow Sandal Heels // On a budget: Floral Wrap Dress (under $30), Bow Heels (love these more subtle bow in the back style too)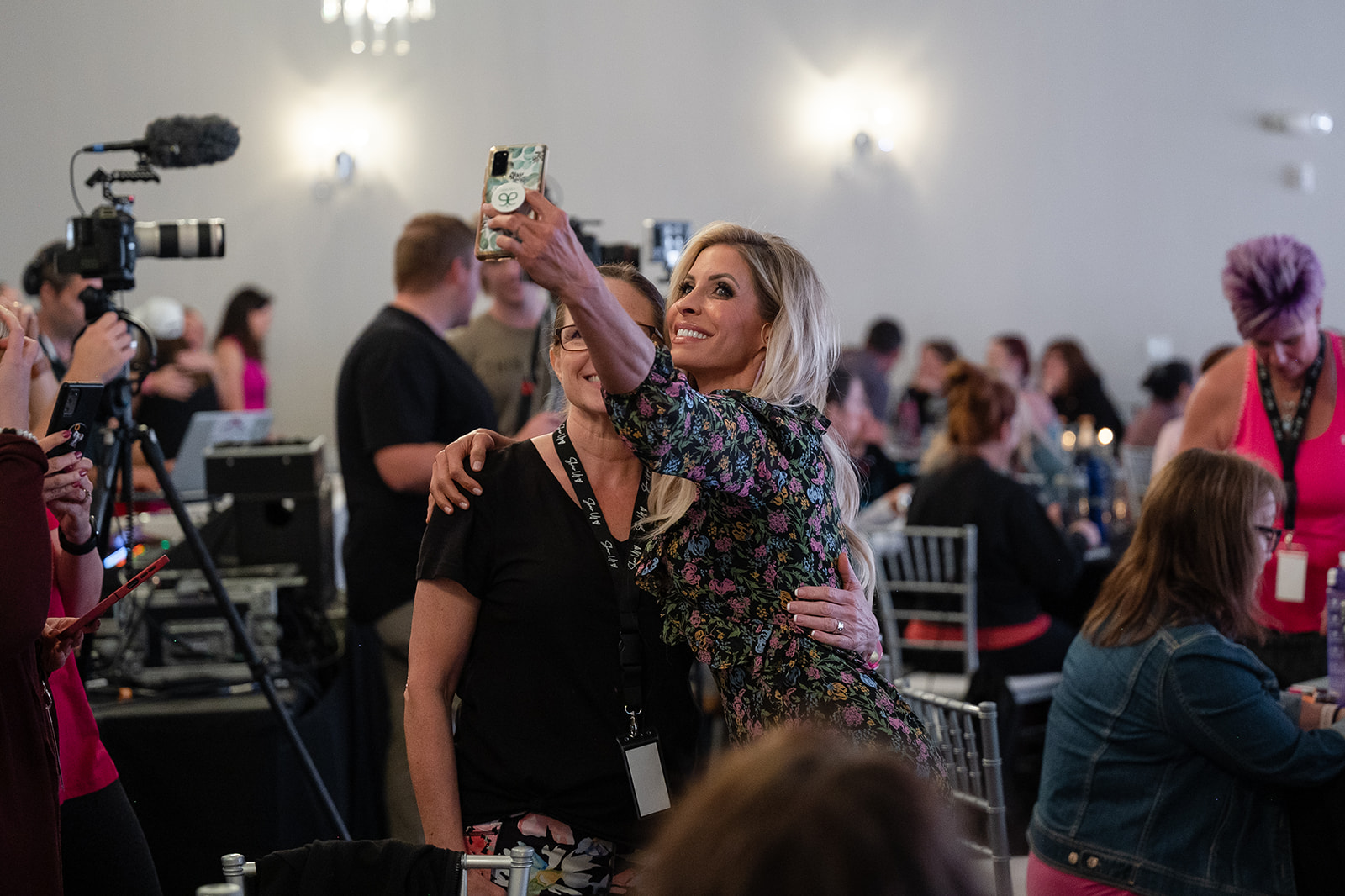 And while I could go on and on about what a gift this community has provided me on a daily basis, one thing I get asked about often: The outfits. Not what you were expecting, right? Or maybe it was. I'm sharing some of my top looks and look for less options.
The truth is that every woman can and should feel beautiful, and picking the right style for your body type can go a long way when it comes to how you see and present yourself.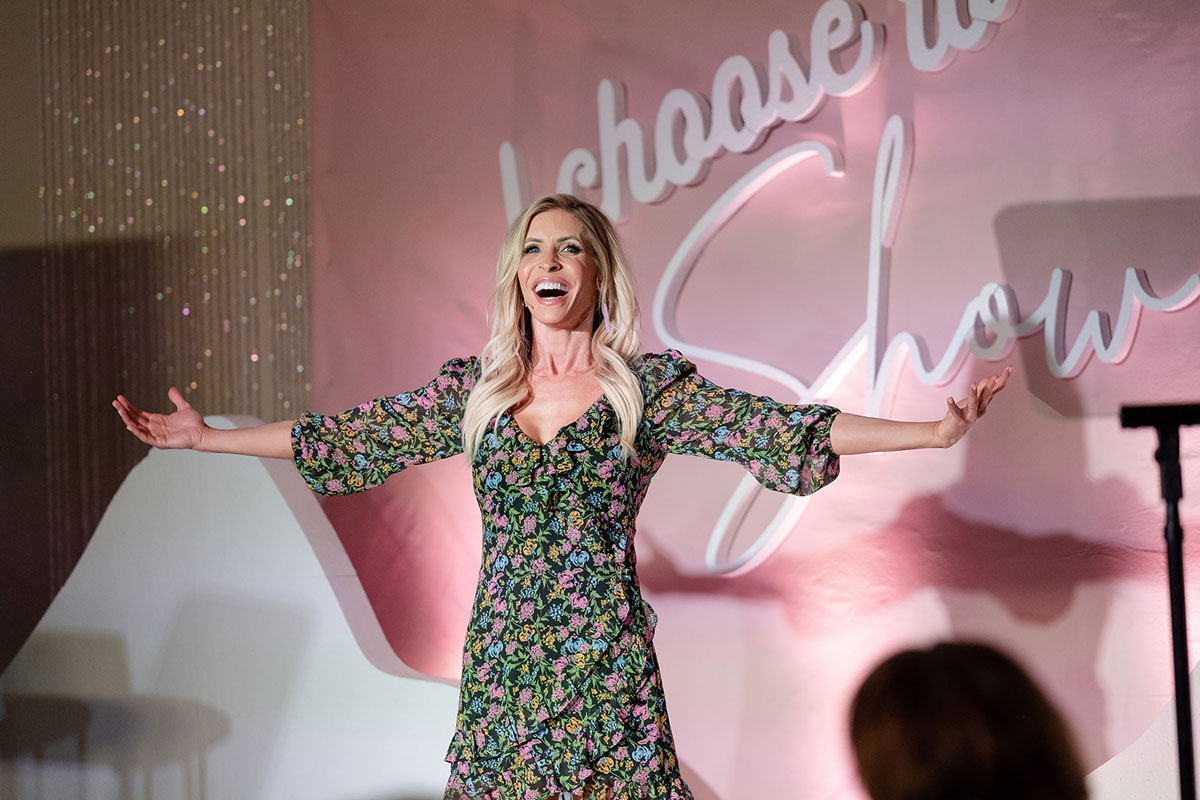 Top Tips for Finding the Perfect Dress for Any Body Type
I've written about it in the past when it comes to picking the right bathing suits for your shape and finding the right workout gear (especially those sports bras) to fit your needs. So here's my quick and easy guide–plus outfits details from my own closet–to pulling the perfect date night, going out, or even an everyday outfit that can be dressed up or down.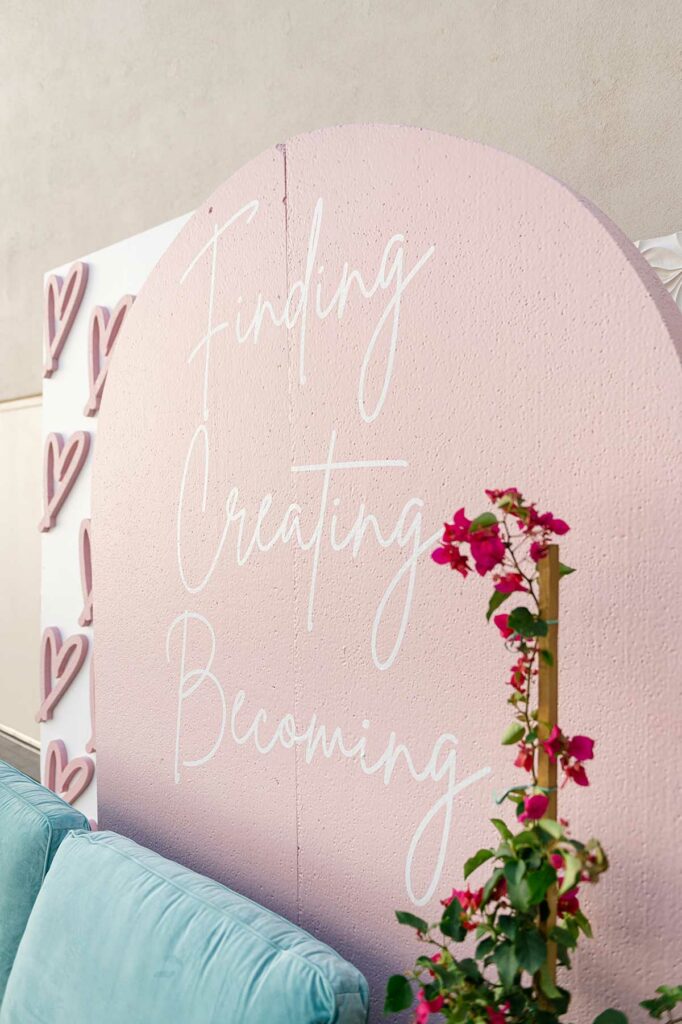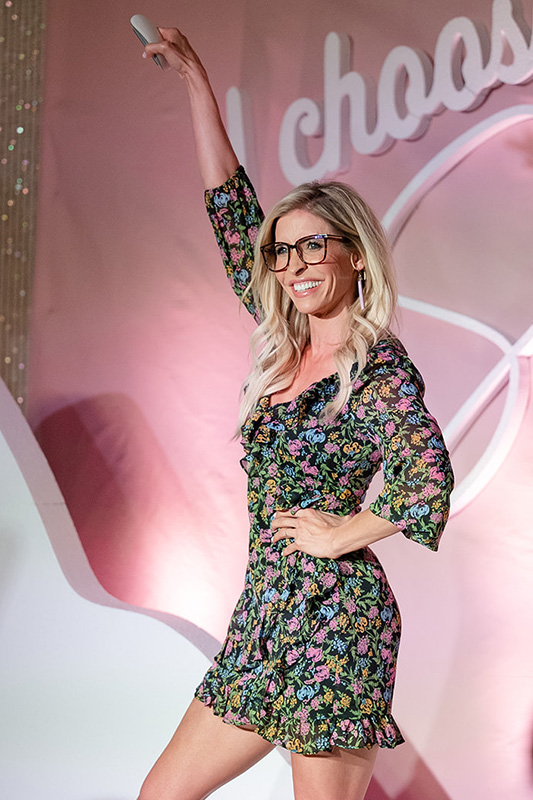 Regardless of your height, weight, or shape, I promise you there is a dress or going out look that will make you feel like a million bucks. It's all about what you want to highlight and show off!
Go with an A-Line if you're unsure of what body shape you are. The balance cut with slightly flared hemlines balances out just about any shape. This one is the perfect little black dress. It's a grab and go look that's perfect for any busy mom!
If you've got a small to medium bust, long neck, or wide shoulders, opting for a dress with a crewneck will show off your best features. This is a personal favorite and it's on sale!
If you're an hourglass or pear shape, a fit and flare dress is not only super cute, but it will highlight your best features while also minimizing your hips and thighs.
Bonus tip: Add length to your legs by opting for a wedge or heel when you're going out. These are a personal favorite of mine.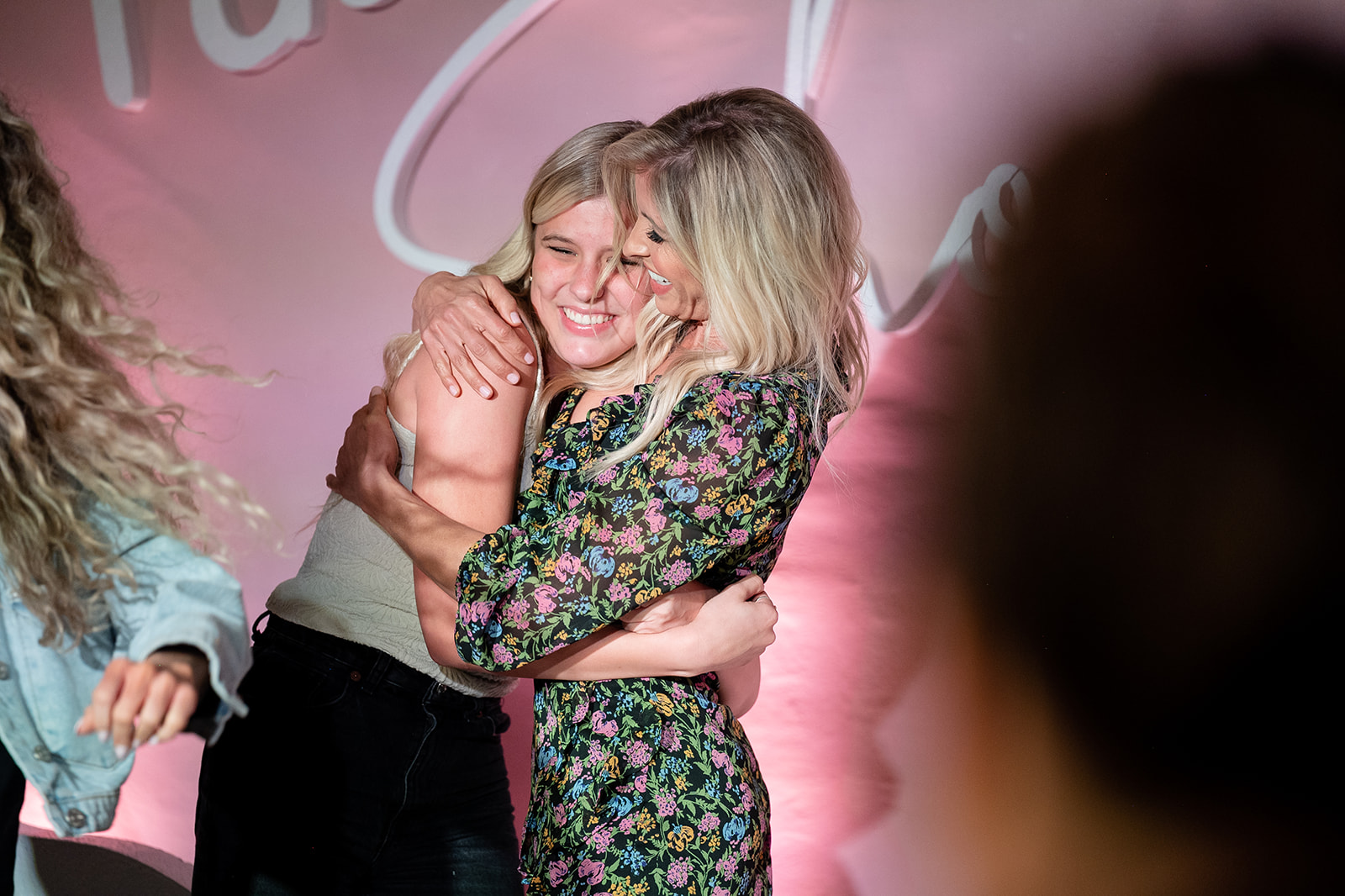 When all else fails, and you look at a closet full of clothes and feel like you have nothing to wear, don't forget the power of a puff sleeve. That added puff emphasizes your shoulders (remember that little trick I mentioned about how to make your waist look smaller?).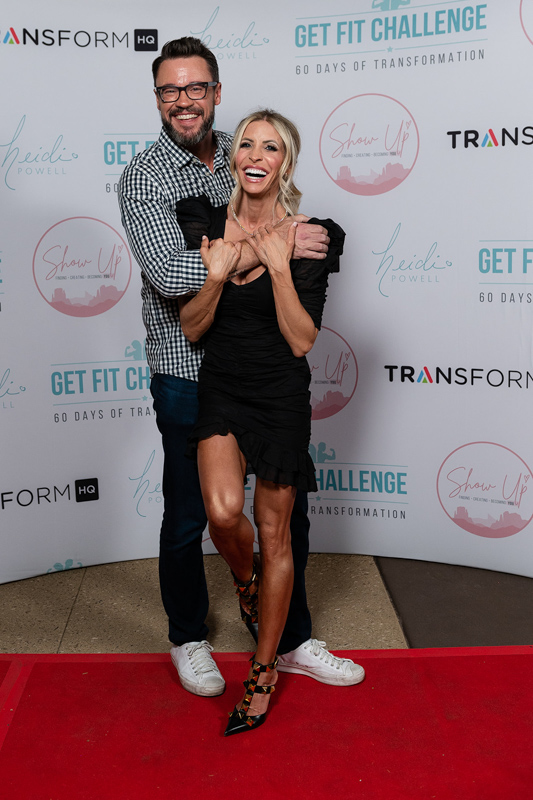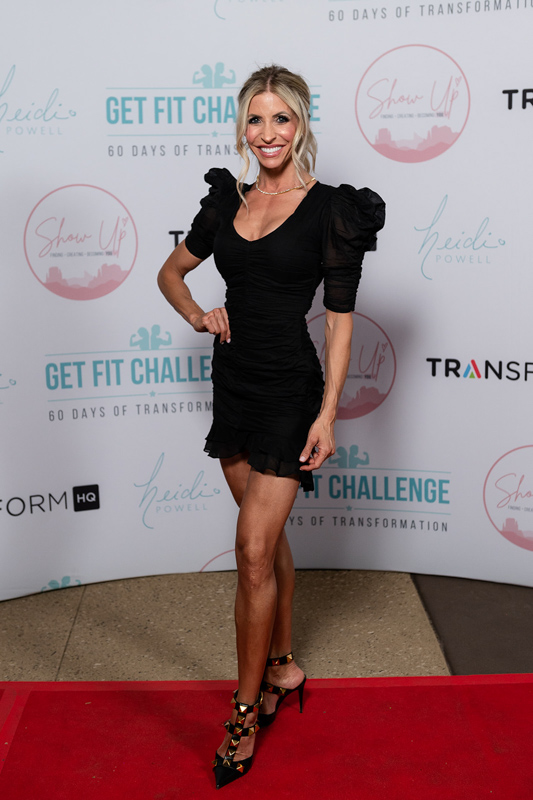 Outfit details:
Black puff-sleeved dress, Studded Heels // Outfit on a budget: Black Puff Sleeve Dress (love this more loose fitted dress too), Studded Heels (similar sandal version here too). 
Plus, that puff sleeve might even make you want to dance from time to time. Who knows…maybe it's just me.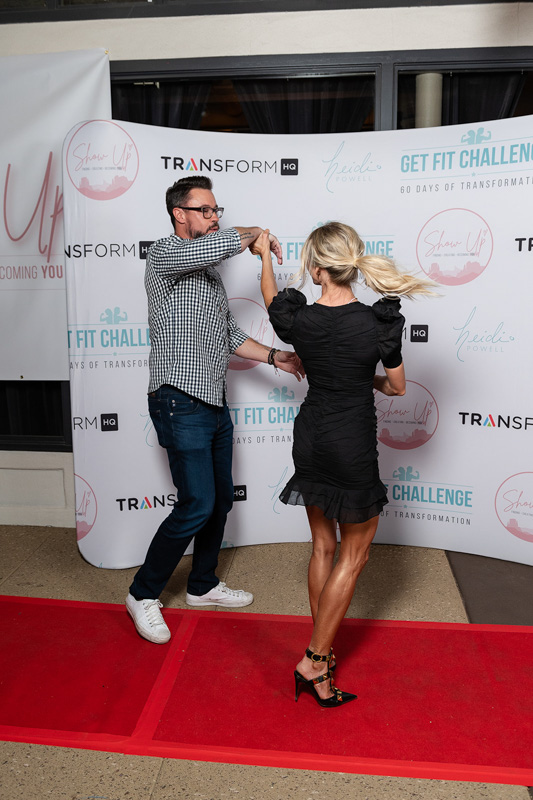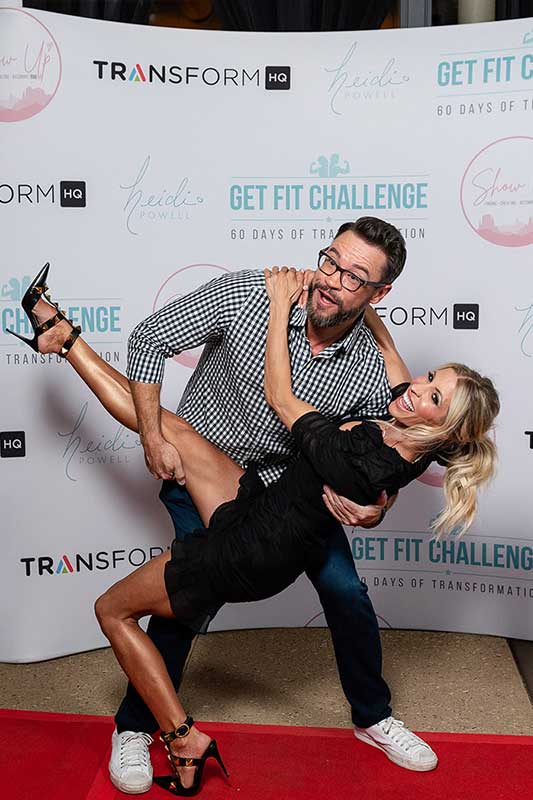 You guys, it brings me so much gosh dang joy to see people who are on their journey look in the mirror and recognize the beauty that's right there. It's there. I promise you, and hey, sometimes clothes help too! So grab your favorite outfit and celebrate YOU, celebrate all the small victories, and just have a good time. You deserve it.
xo,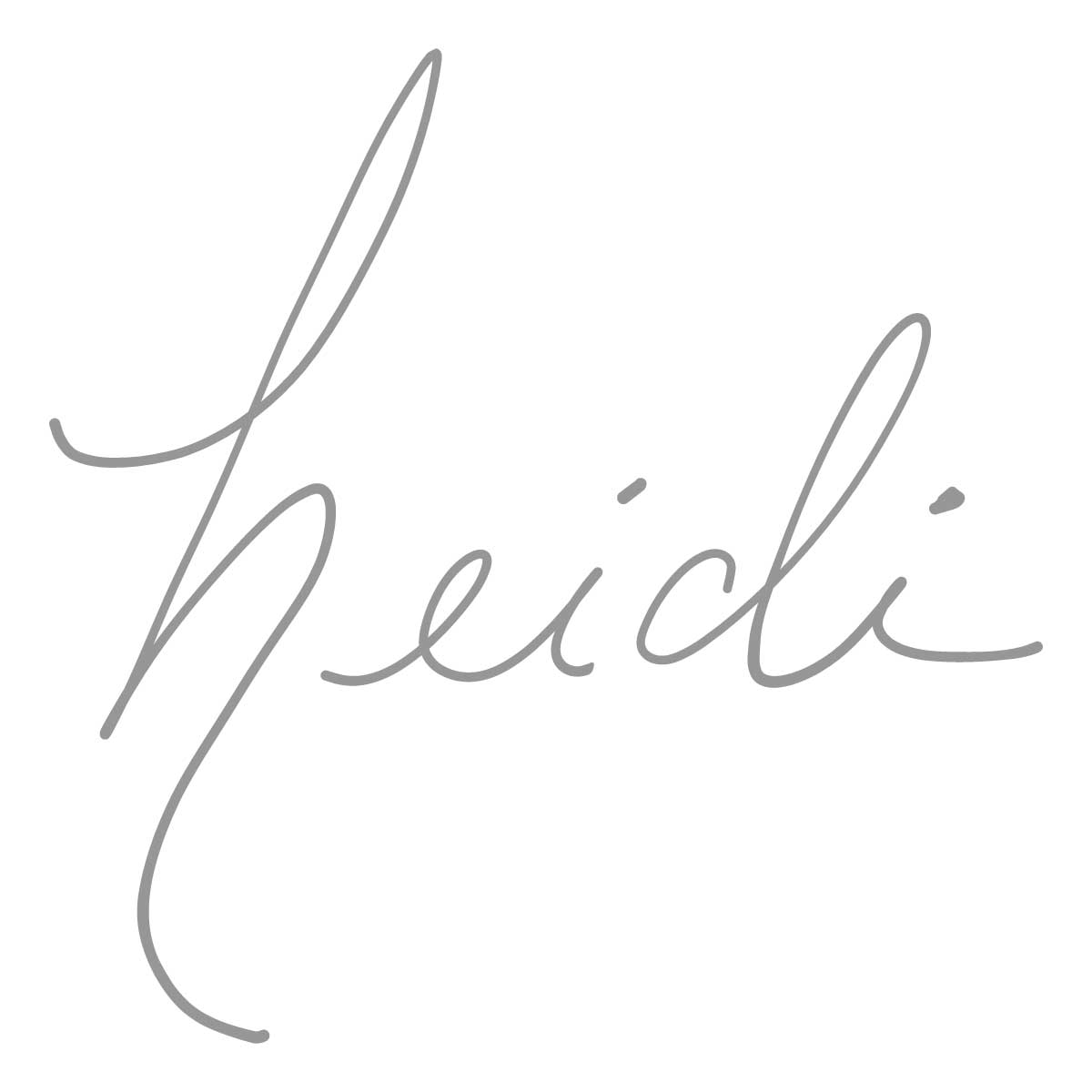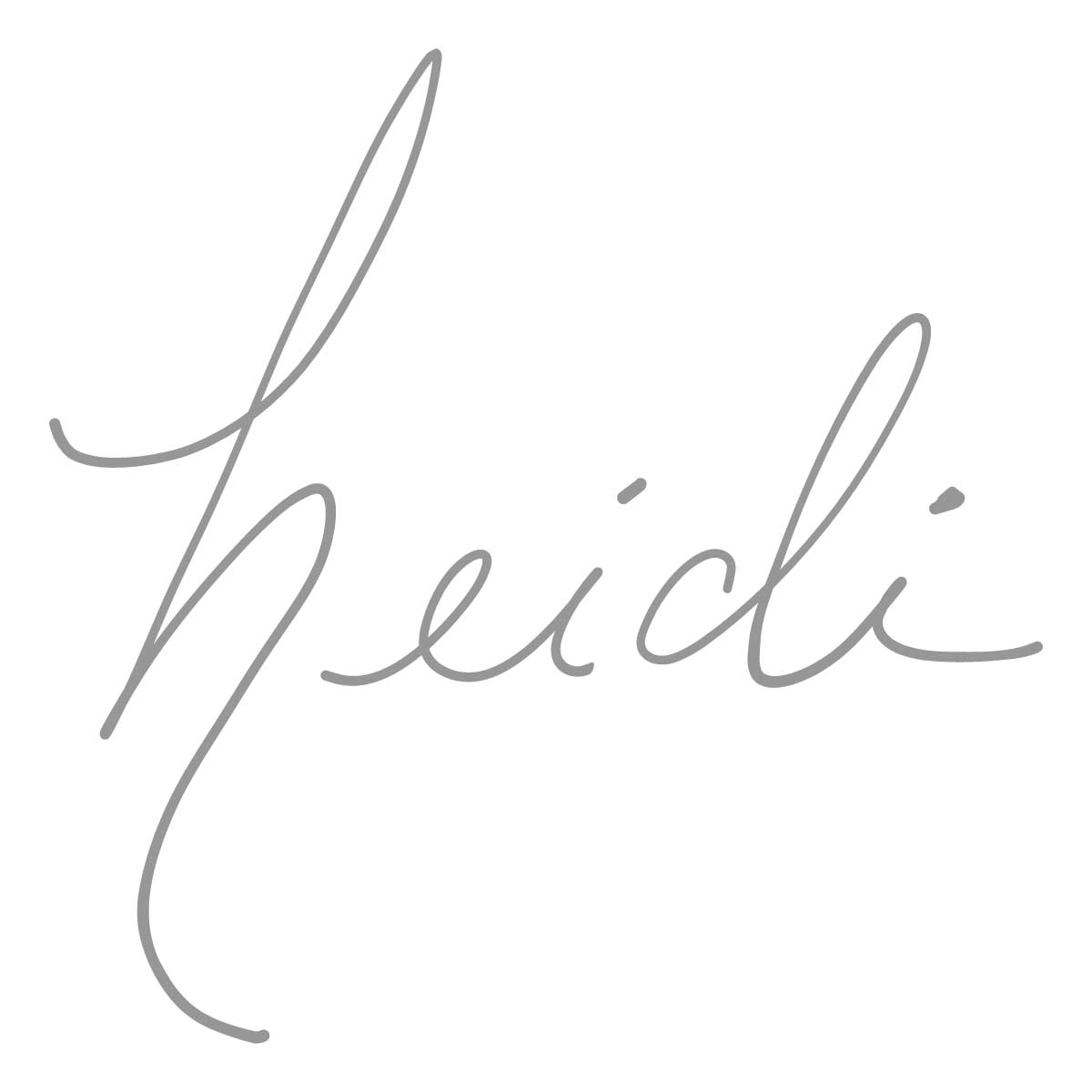 Related reading:
Self-Love: Mantras to Help You Fall In Love With Yourself
Decision Fatigue: So Many Questions? Too Many Options!
Transformation 101: What happens when you fall in love with yourself
Goal Setting: 3 Things Making You Play Life Small
Life Lessons Learned | Developing Integrity, Learning to Love Yourself, and Setting Boundaries