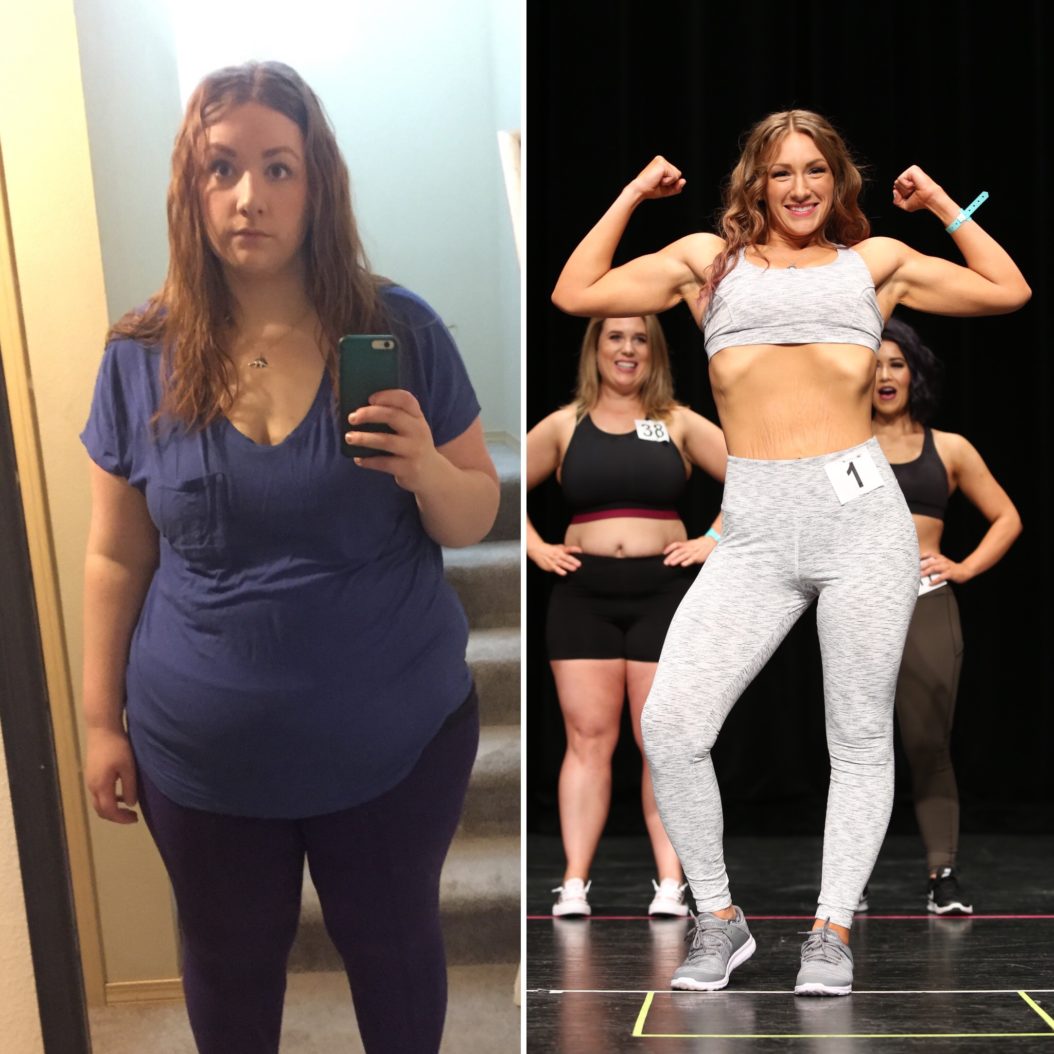 Awww…Easter weekend. When I think about Easter weekend, I can?t help but get a huge smile on my face and tears in my eyes. At the same time. Yes, it?s possible. And while we did have an amazing Easter Sunday with the kiddos, Easter weekend this year is definitely one that will be full of memories I'll cherish forever. ?Heidi, what happened Easter weekend that makes you so emotional?? you ask.
Easter weekend was our first EVER Transform Show in conjunction with the Whitney Jones Classic. Doing a show like this has been a dream for Chris and me for years, especially after Extreme Weight Loss ended.
We wanted a way to be able to literally show the world what TRUE transformation looks like and to also celebrate those who have endured through the tough times and accomplished their transformation goals. For show #1 (of many to come!), when the final numbers came in, we had 36 athletes compete in 8 different categories (some competed in more than one!)?all there to showcase the TRUE spirit of transformation.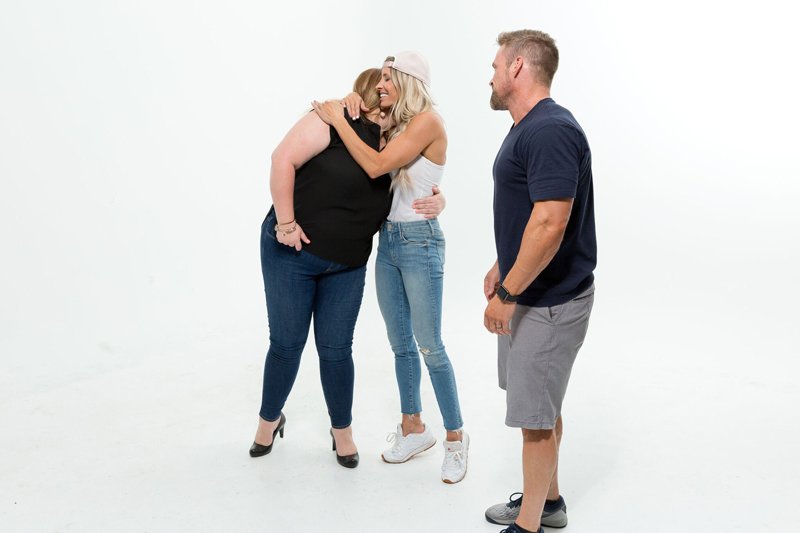 For some, that meant losing X lbs. For others, it meant getting rid of mental and emotional lbs. And for others, it was a combo of both. And seeing them on stage, strutting their stuff, shining for the entire auditorium (and anyone watching the live feed) to see, made this Transform Mama so, so very proud.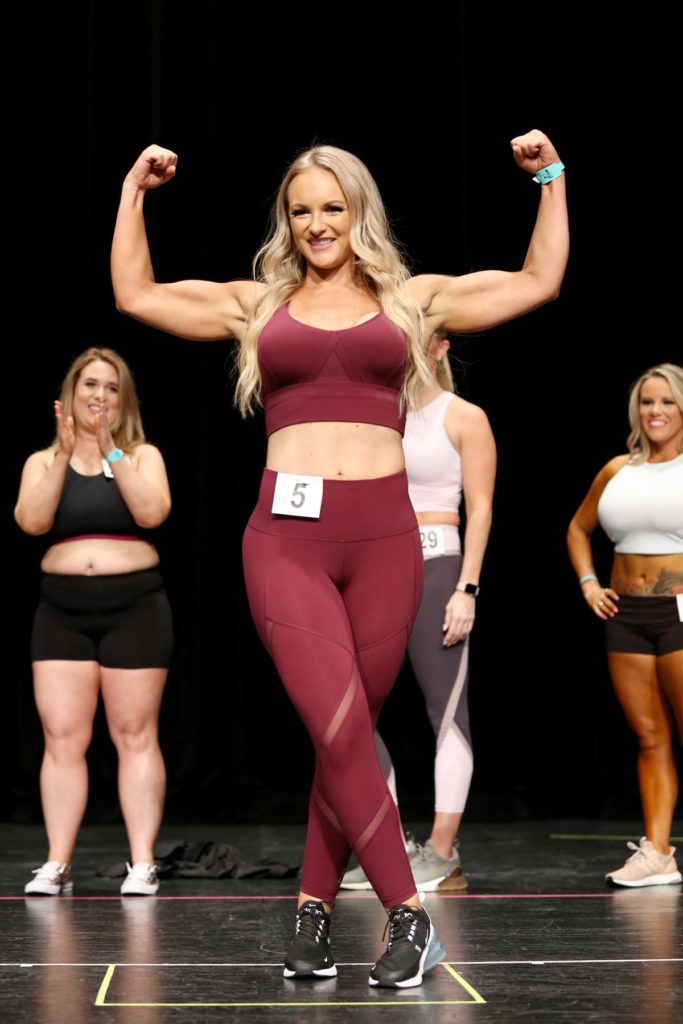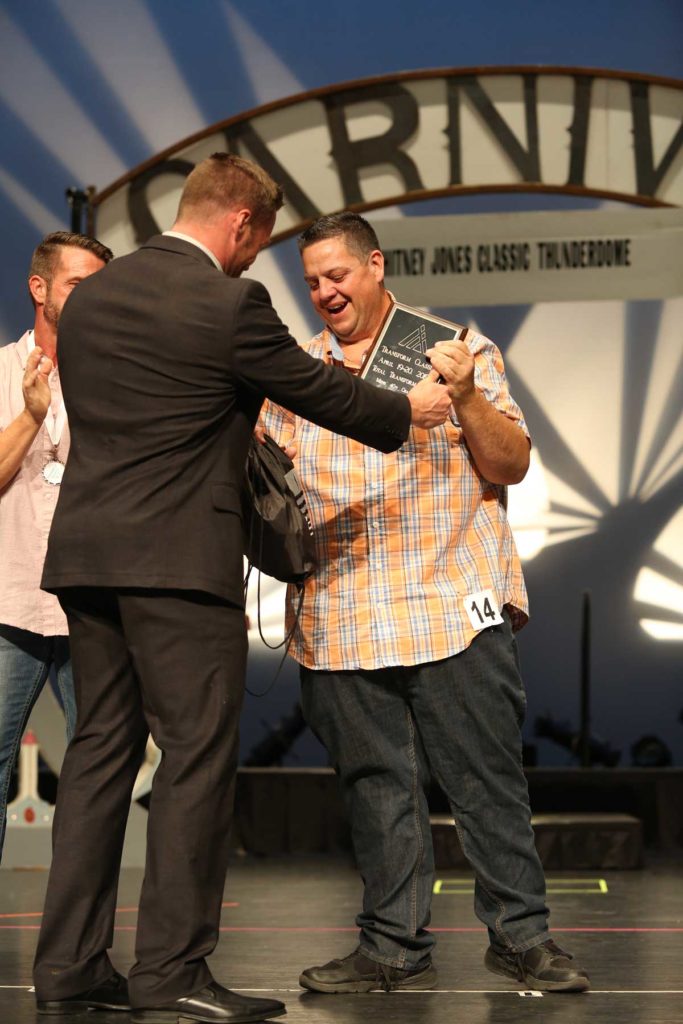 Because I knew the truth. For some of our athletes, getting on any stage?even getting in front of ANYONE?was definitely a ?No! Never, ever!? thing even just a few months ago. For others, I knew what they had gone through and overcome to be on that stage that weekend: the promises kept and broken and then made again, the many hours of working out?even when they didn?t want to, the meal prepping week after week after week, the discipline to CHOOSE to do the things they needed to do to achieve their goals, and so many other stumbling blocks we all face on the road to transformation. It?s not easy, guys, but then nothing worthwhile ever is!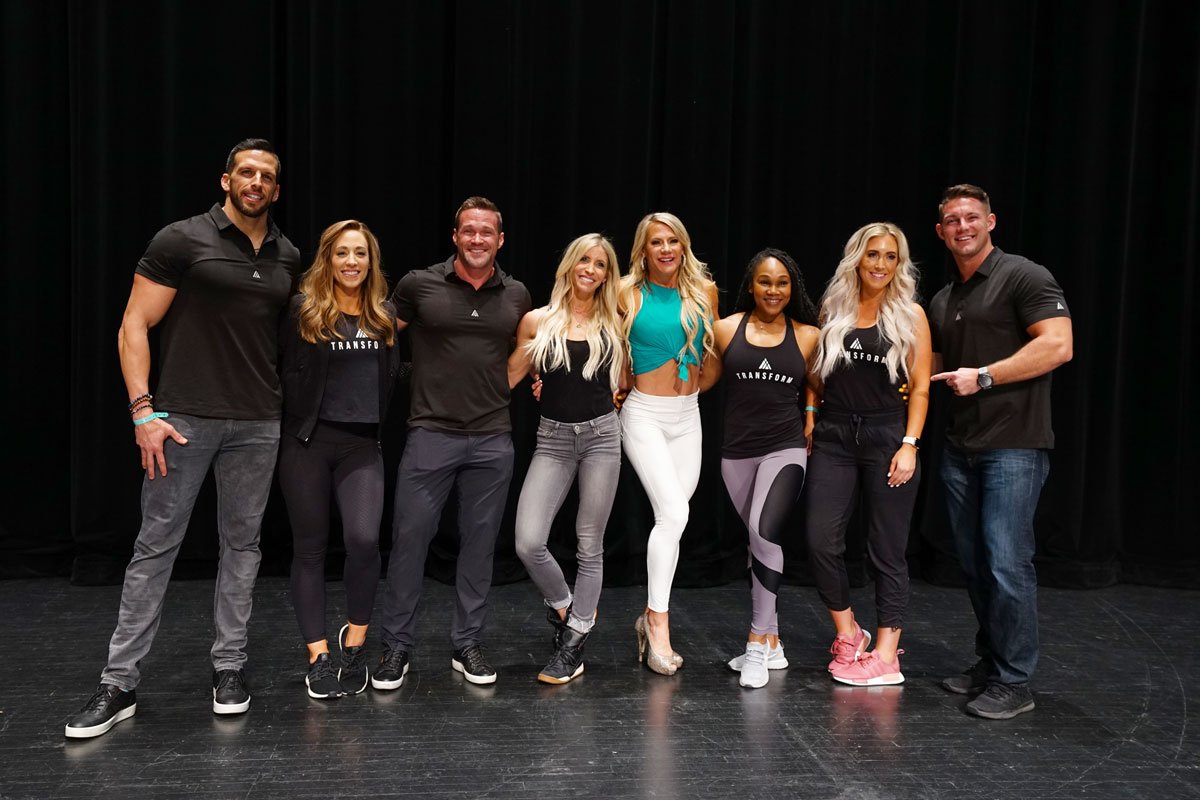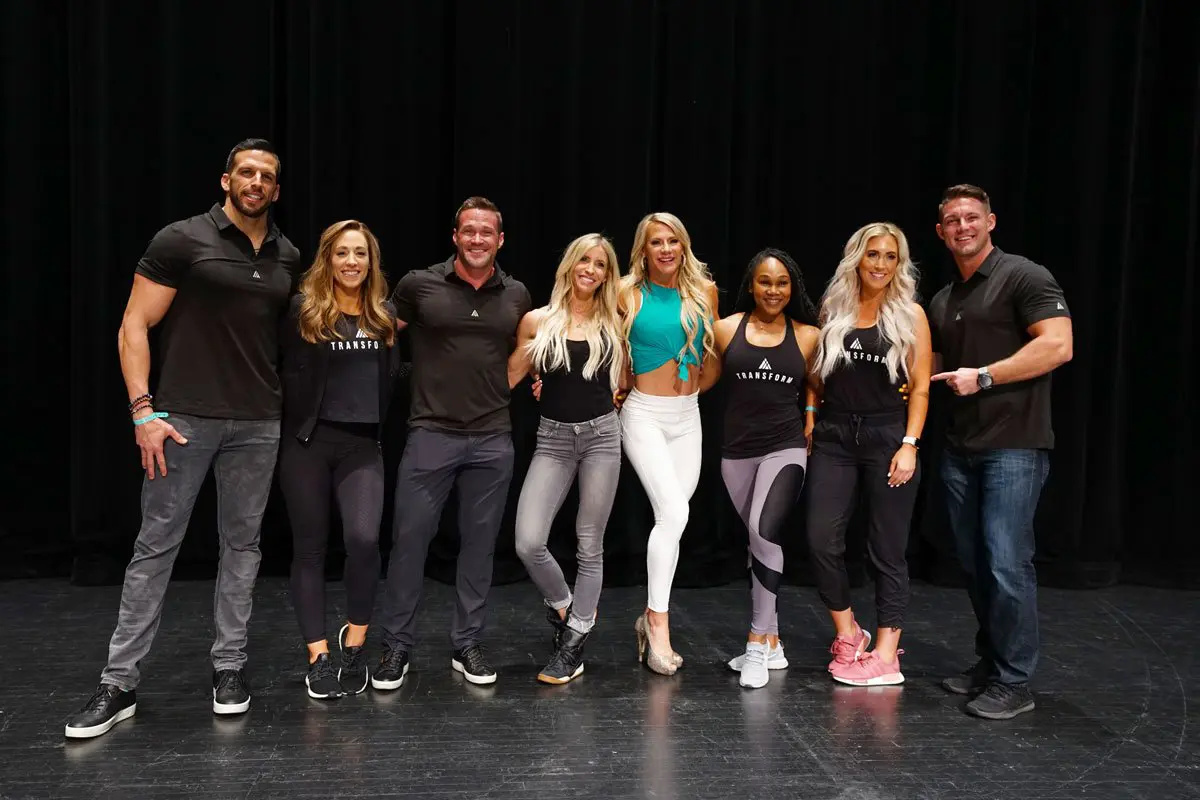 Since this was a competition, our amazing judges did have to choose some winners, and this was something they really, really struggled with! Like…literally for hours and hours. Because we all knew that in reality, everyone who stepped on that stage was a winner. Seriously, guys. If you could only read their stories, you?d agree 100%! ALL winners. Every. Single. One.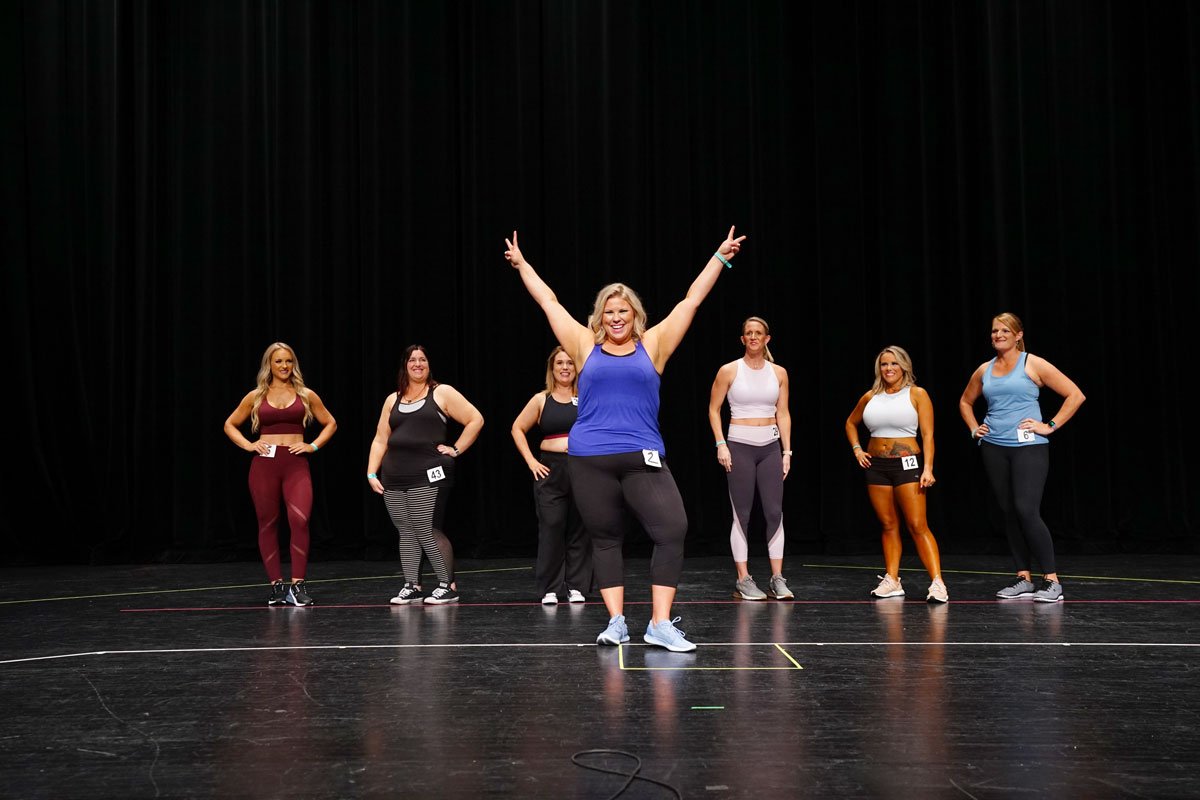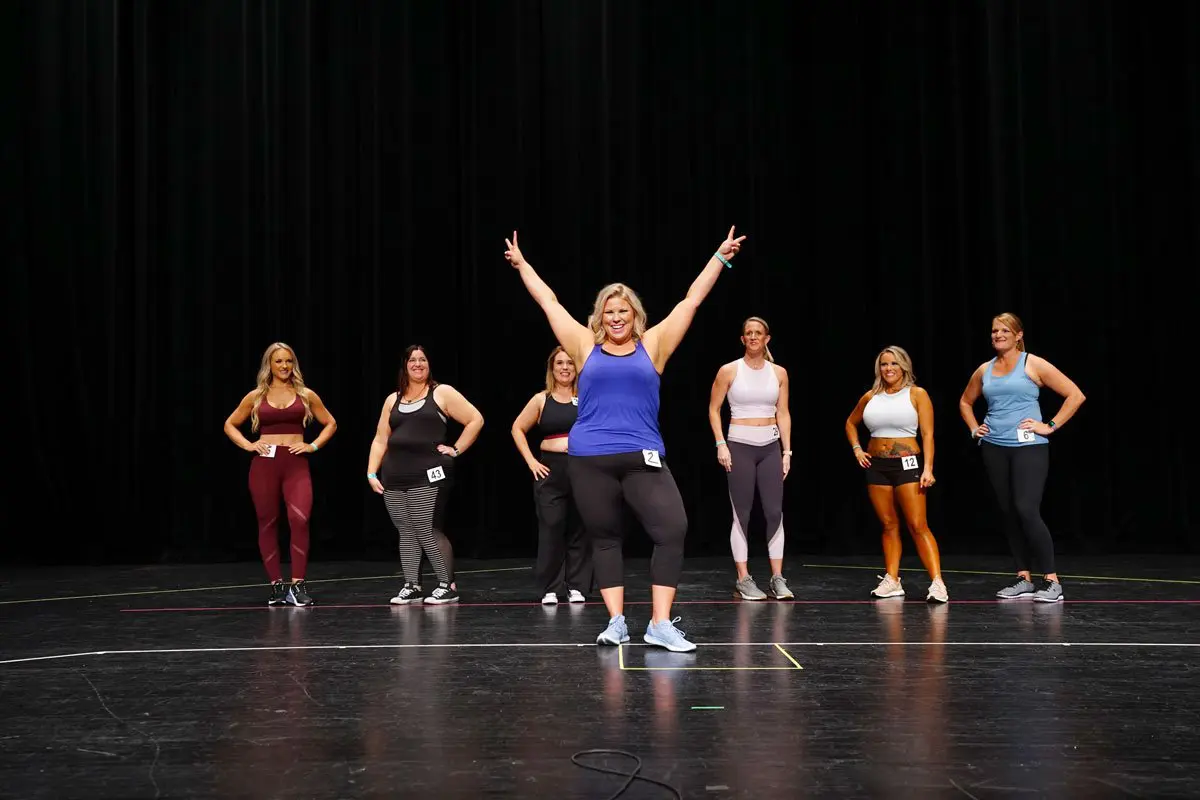 But before I tell you about our winners, let me tell you a little about some of the trials our athletes have experienced, and these trials?many of them horrific and absolutely heartbreaking?didn?t keep them from transforming!
Loss of a son
Several types of addiction
Loss of a brother
Postpartum depression
Divorce
Death of a parent
Loss of a daughter
Lifelong struggle with obesity
Son with brain cancer
Eating disorders
Loss of a husband
Lack of being beneficially selfish
Numerous health issues
Lifelong yo-yo dieting
Severe and debilitating anxiety
And many, many more…
And even with all of that, they came from across the nation (and even from Canada) to give 36 faces to what transformation looks like. And now it?s time to put the spotlight on our winners!
**Drum roll please**
90 Day Transformation Women Under 40: Amanda Baldwin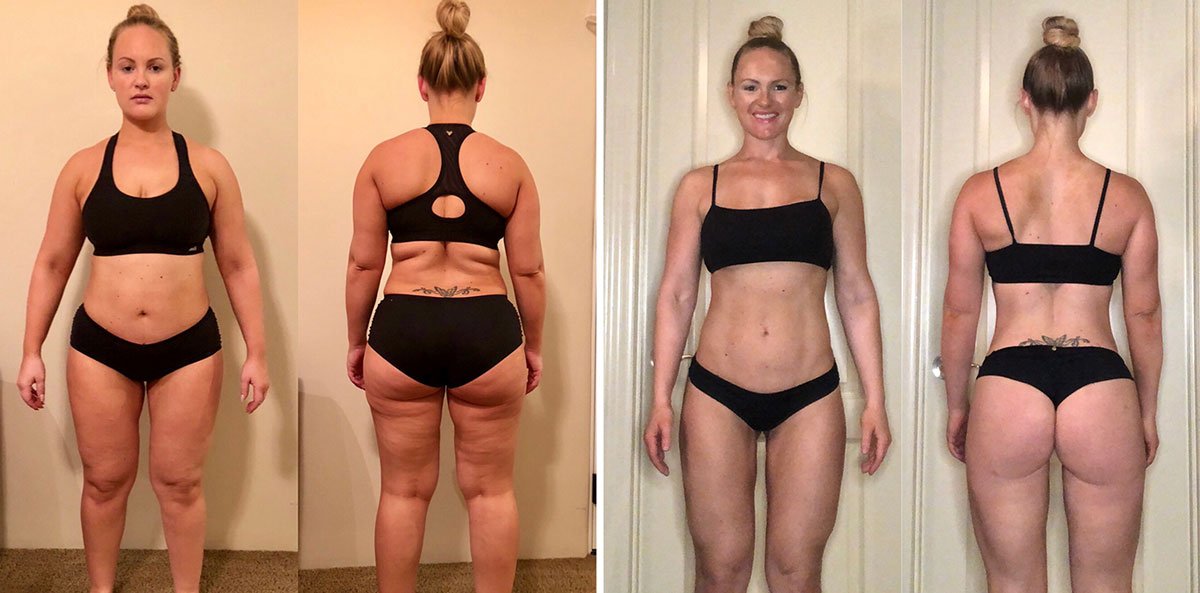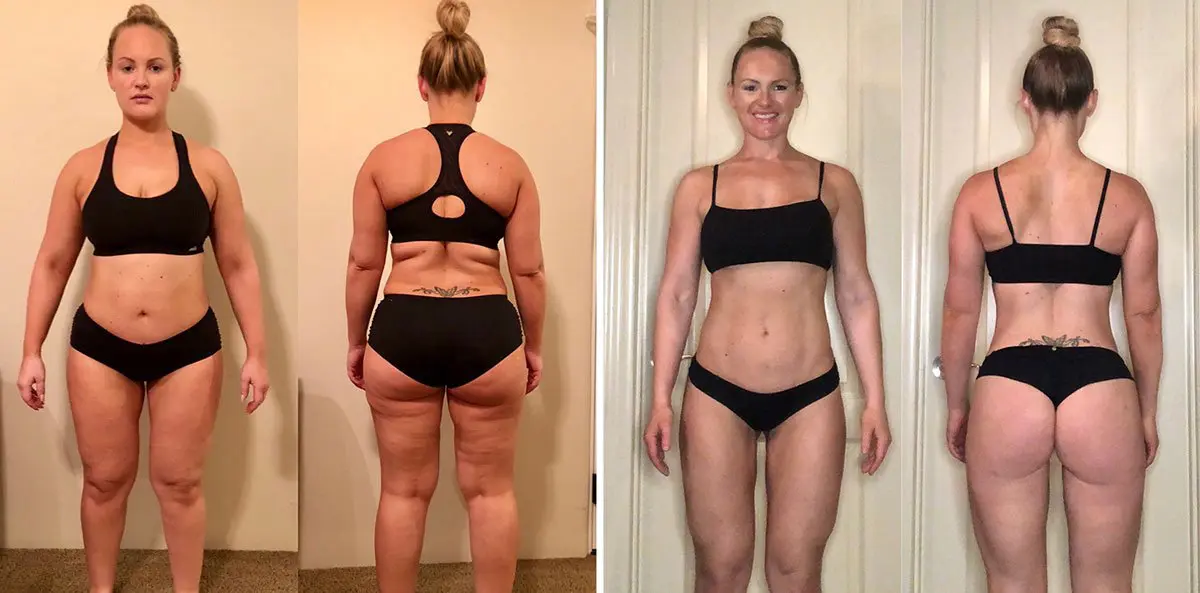 Amanda is a wife and mother of six (yes, SIX!), and she owns 2 businesses. Amanda began her transformation journey in August 2018 at just under 200 lbs. after dealing with a son with stage 3 cancer and having twins. The keys for her transformation were an unrelenting belief in herself and her goal, making self-care a priority so she could be there for her family, a well-laid out plan from her trainer, and support from her family and friends.
90 Day Transformation Women Over 40: Karin Idowu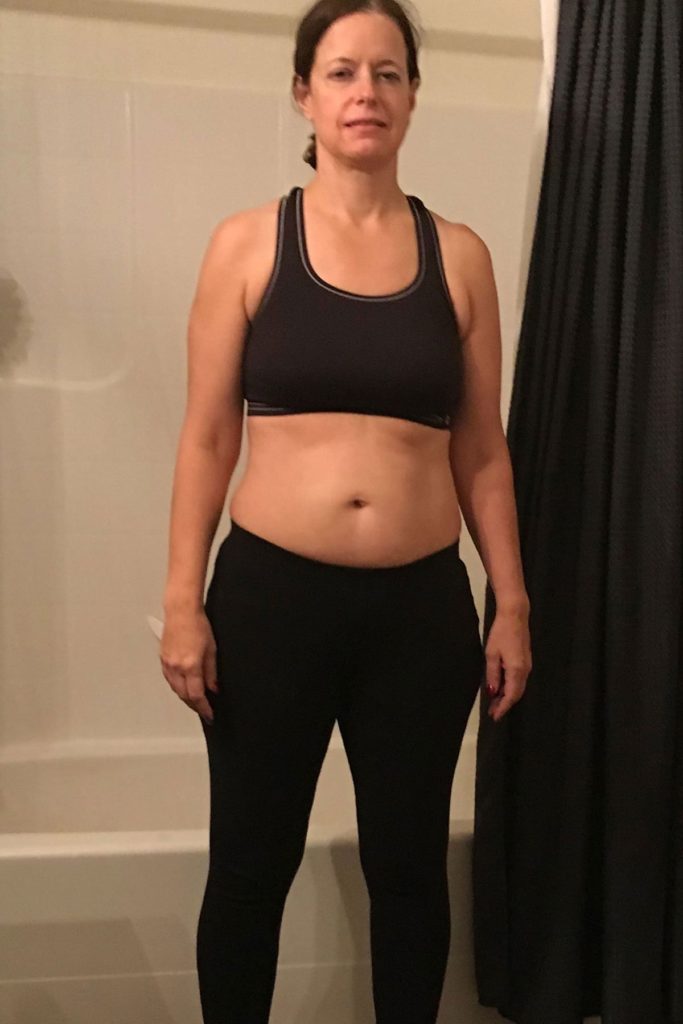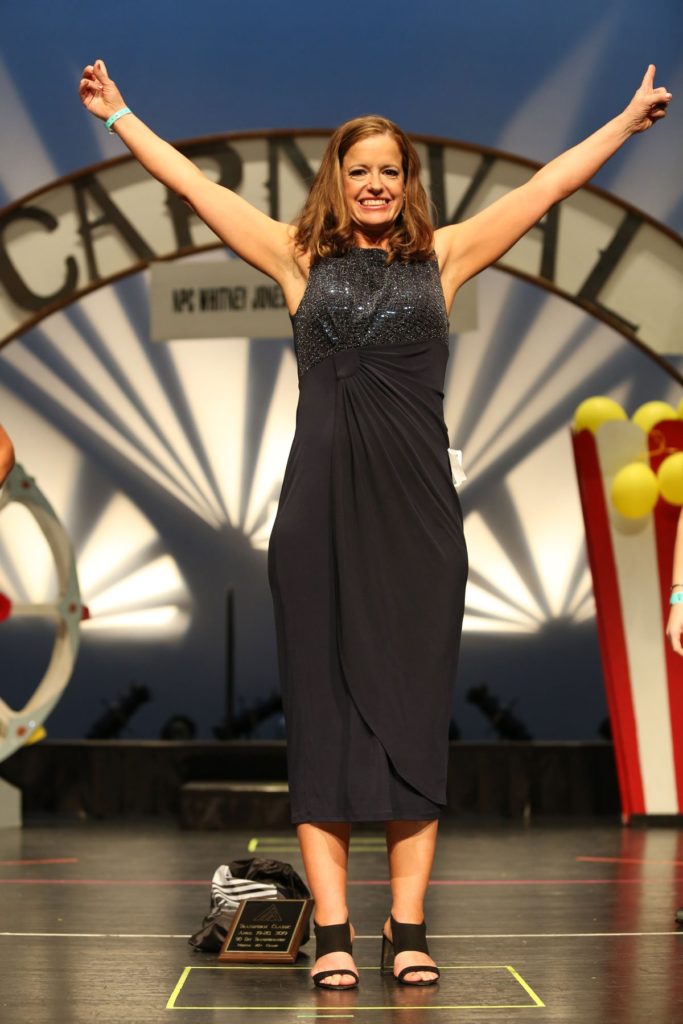 Karin is a wife and mother of three who survived a heart attack at the young age of 39 years old. The Transform App has empowered her to become the healthiest she has been in over 25 years! She has lost 47 lbs. and has her life back. Her hope is to help others.
90 Day Transformation Men Under 30: Billy Ruehlmann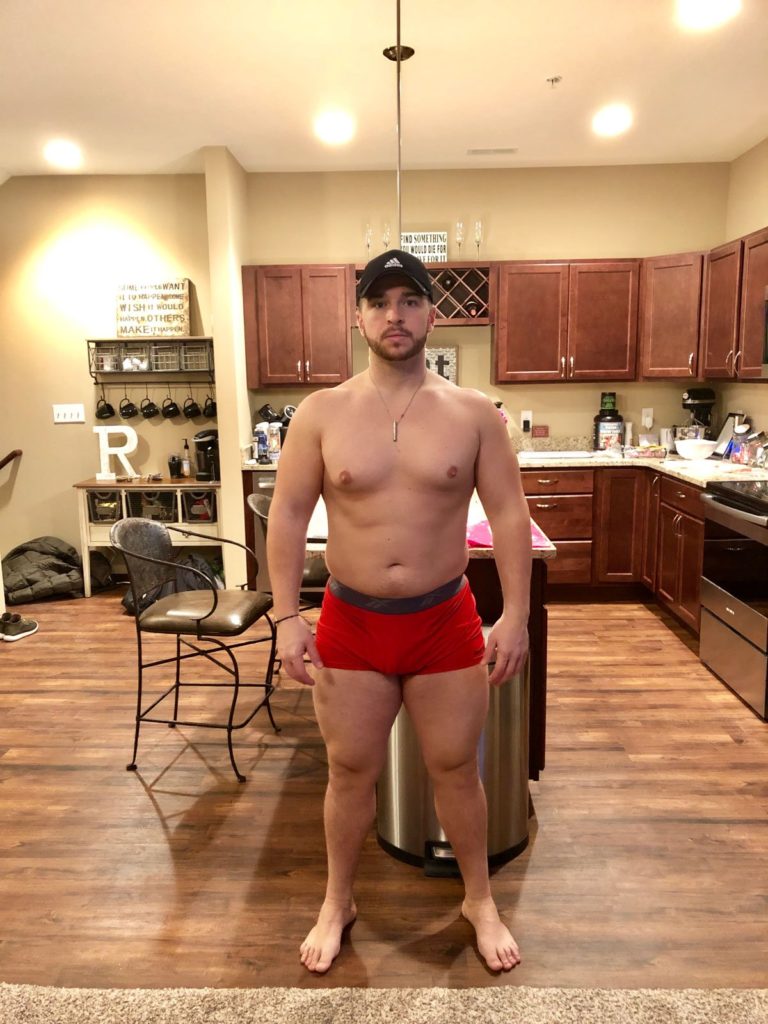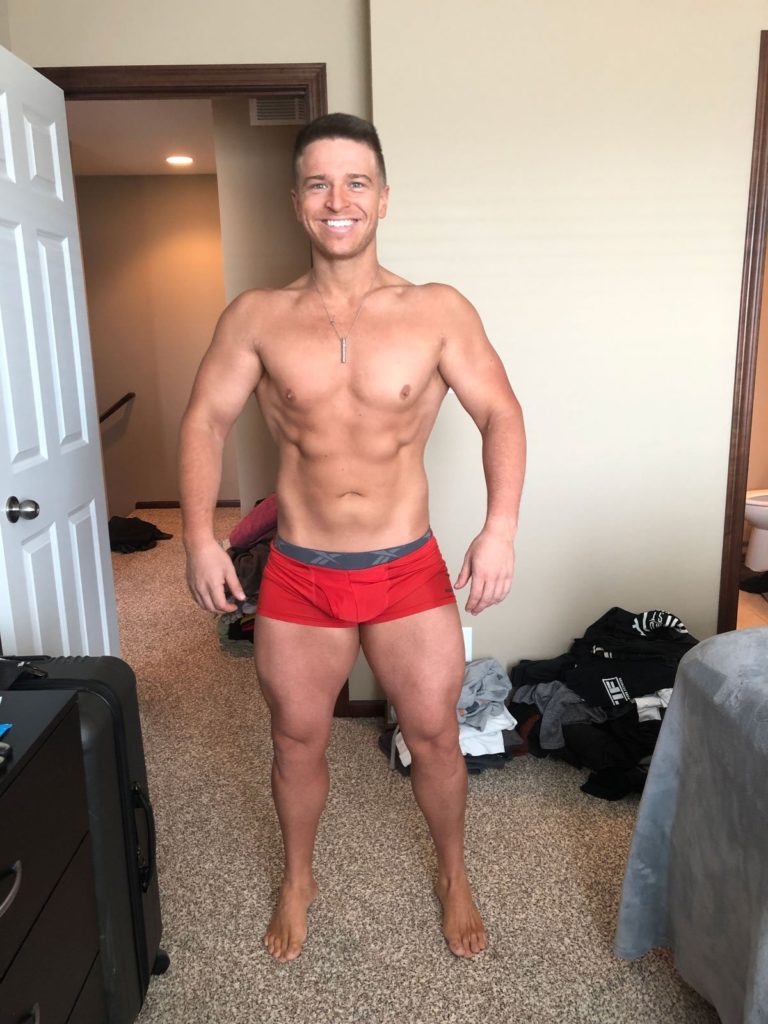 At the age of 22, Billy was 65+ pounds overweight and struggling with drugs and alcohol. He found a passion for health and fitness and became a trainer himself, which saved his life and gave him a lifelong mission to help others do the same.
90 Day Transformation Men Over 40: Ron Ohl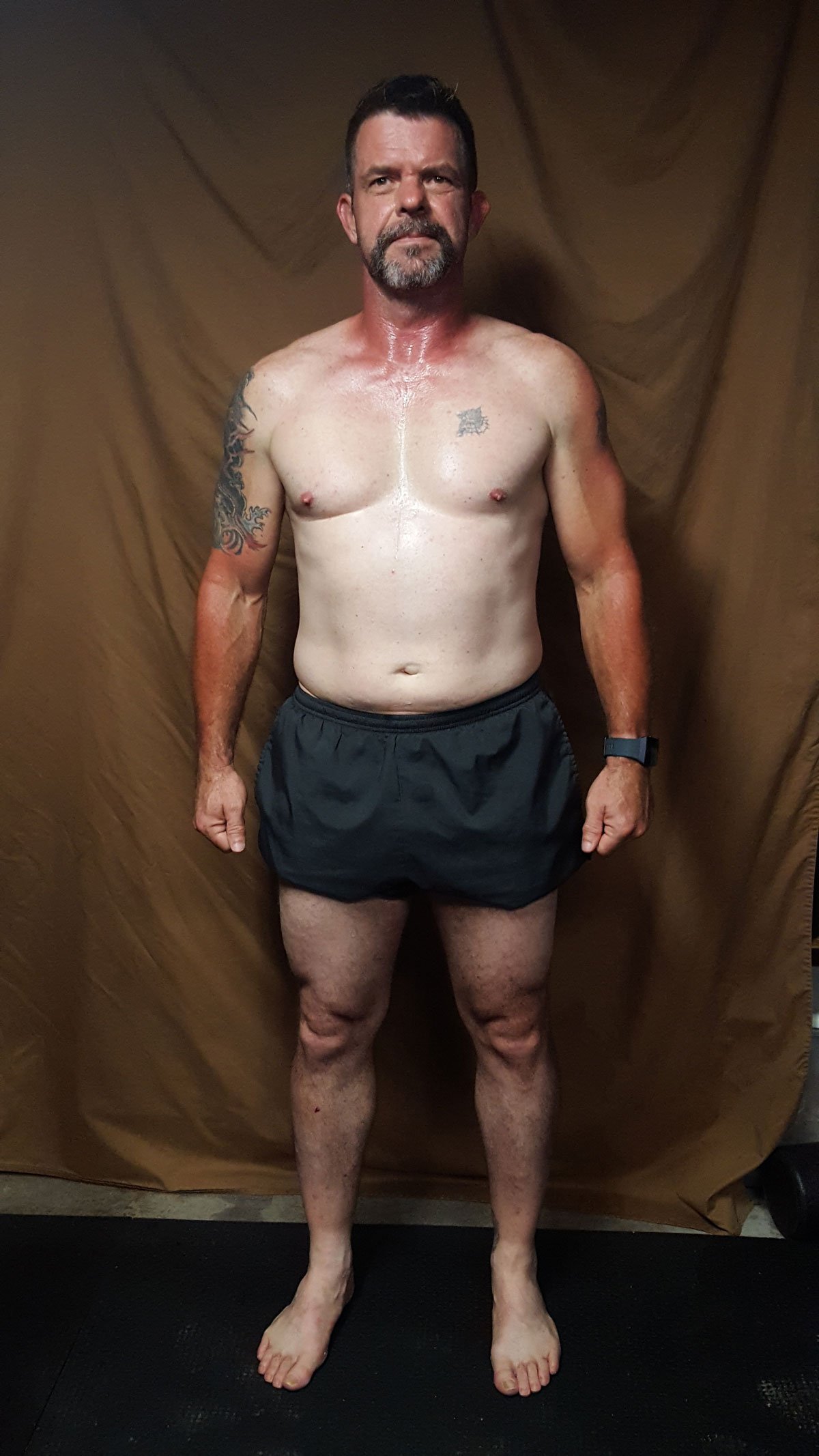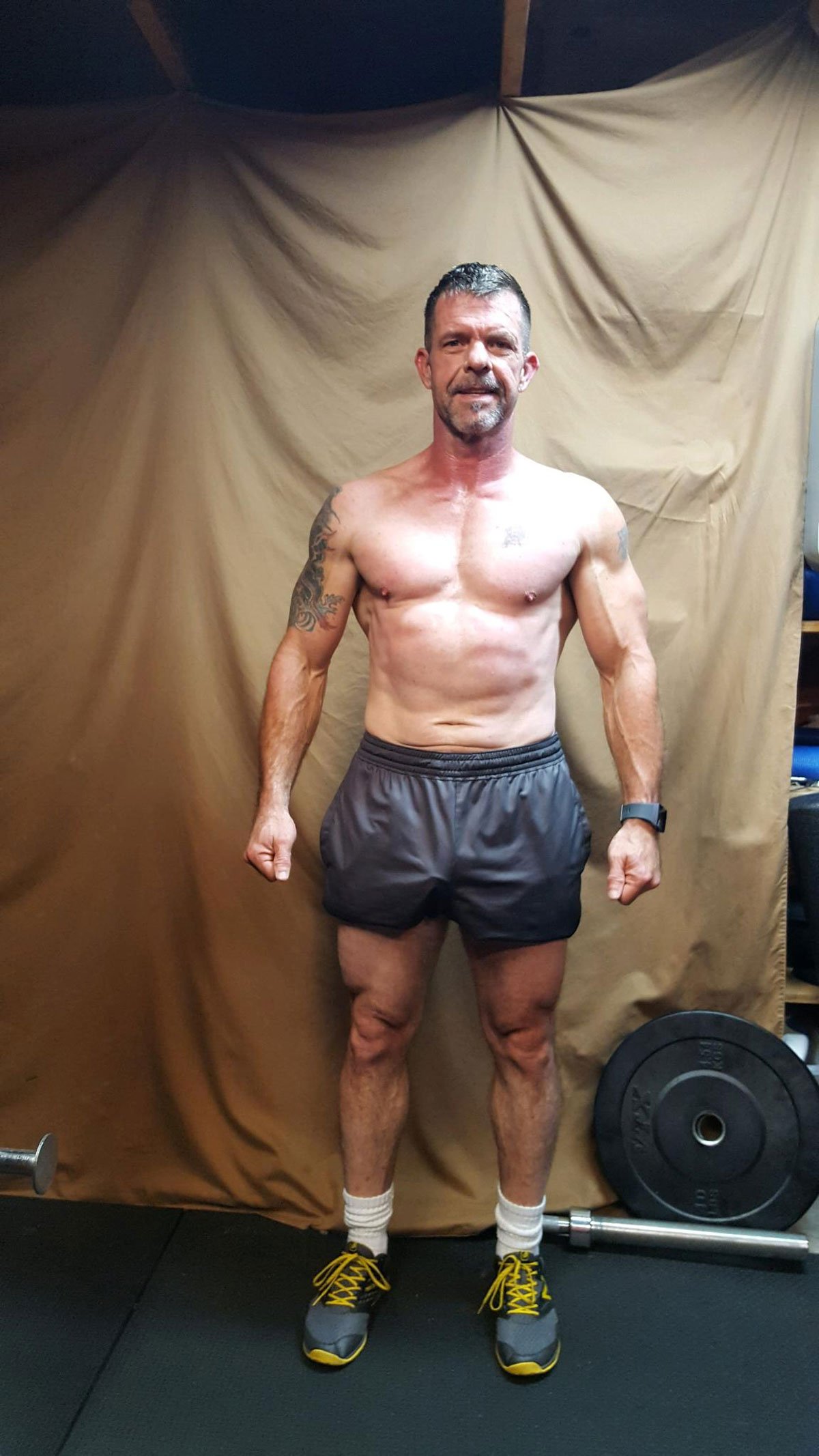 Ron is a 52 year old truck driver who has been making many positive changes in his life. His true desire lies not in the weight that he picks up during his workouts, but in the weight he has lifted off the ?walls? that had him trapped in darkness. He has grown to love himself and take better care of himself.
Total Transformation Women Under 40: Sarah Farinas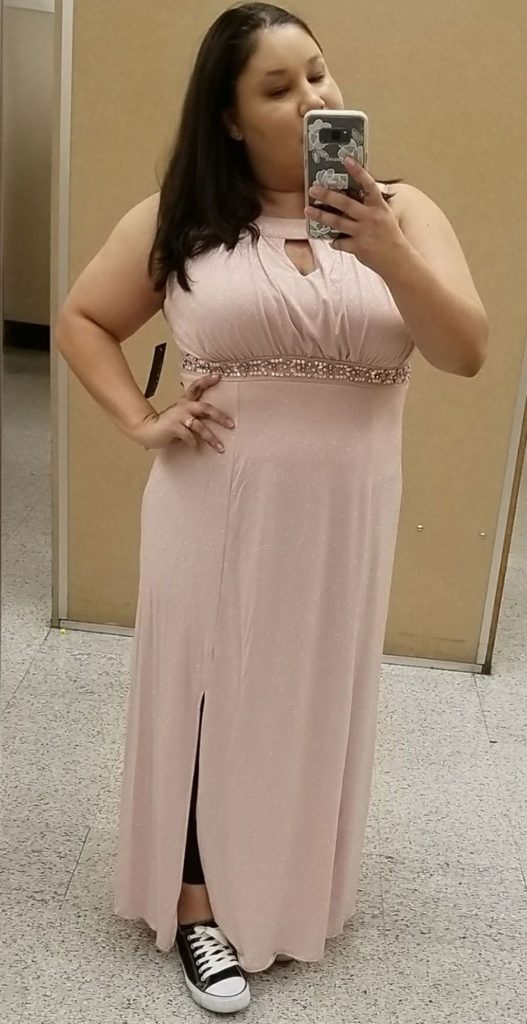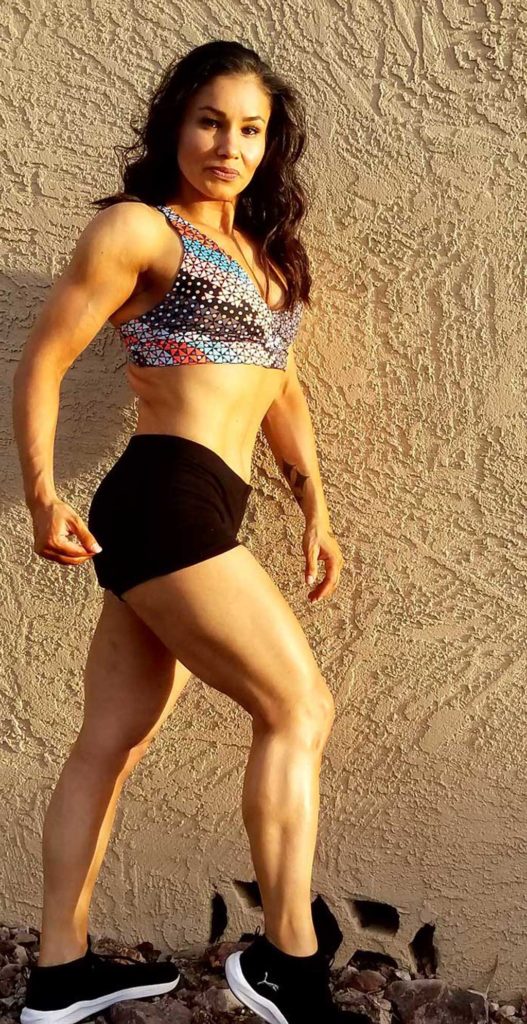 Sarah is a survivor of the Route 91 Festival Shooting in Las Vegas who took such a tragic event and turned it into something positive. Almost losing her life due to being unhealthy and overweight, she has worked hard day in and day out at Die Hard Gym with her trainer, losing 80 lbs. and going from a size 17 to a size 3.
Total Transformation Women Over 40: Mary Jackson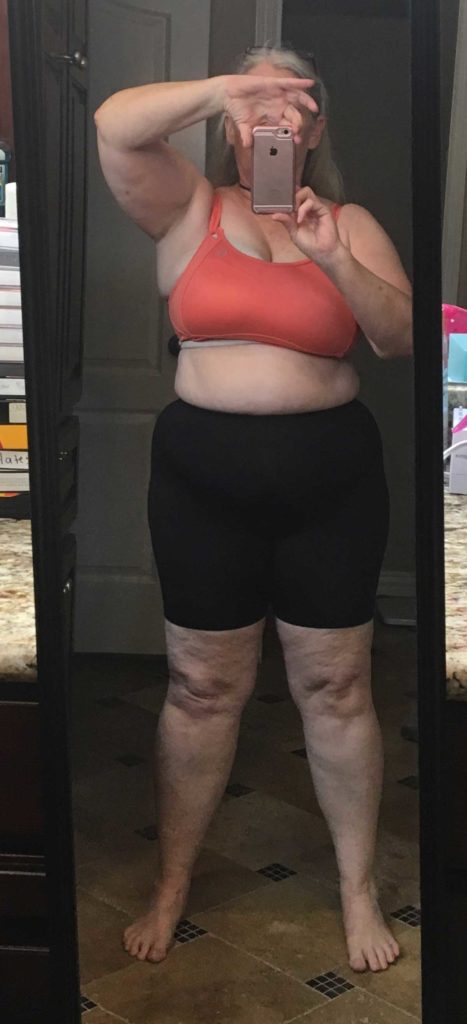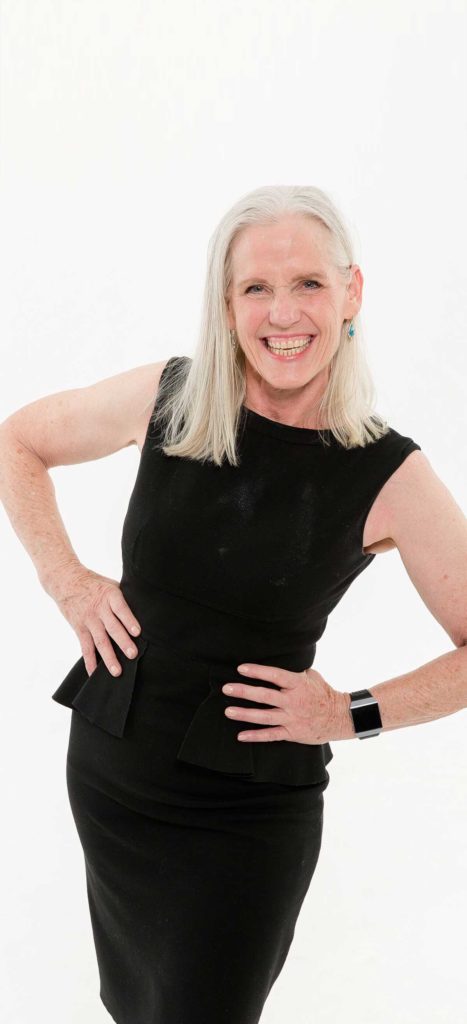 After a lifetime of yo-yo dieting, and after losing everything in Hurricane Harvey, Mary has learned to use personal integrity and promise keeping to achieve her goals. It is her hope to show and inspire others to dream big.
Total Transformation Men Under 40: Jamal Thruston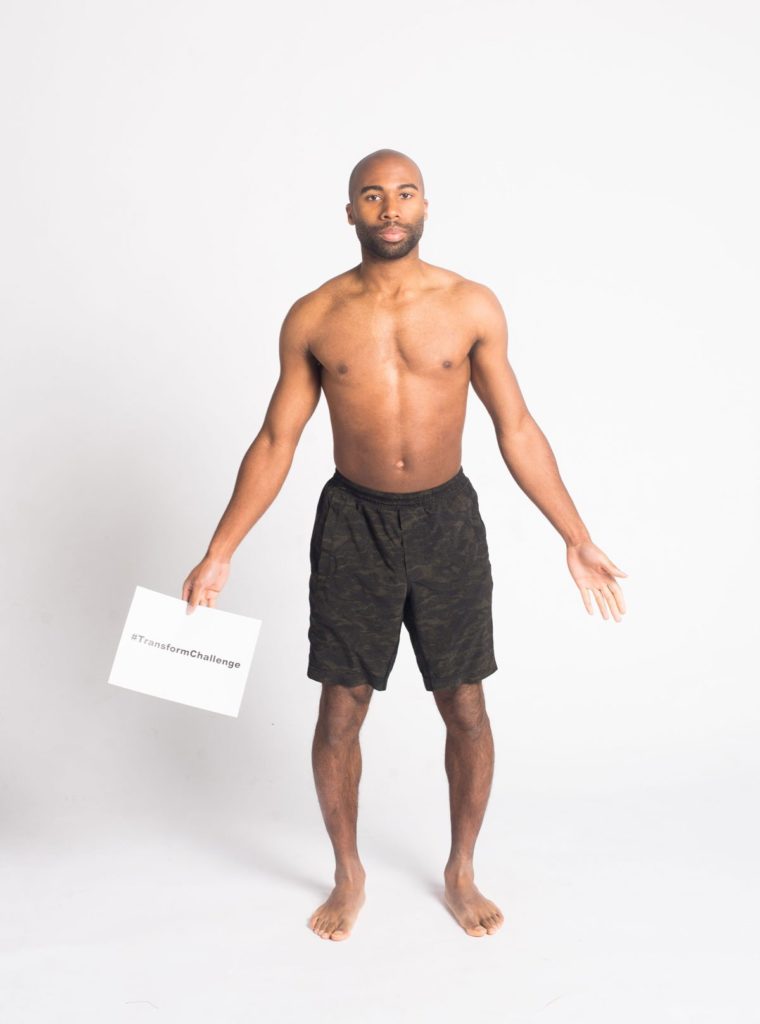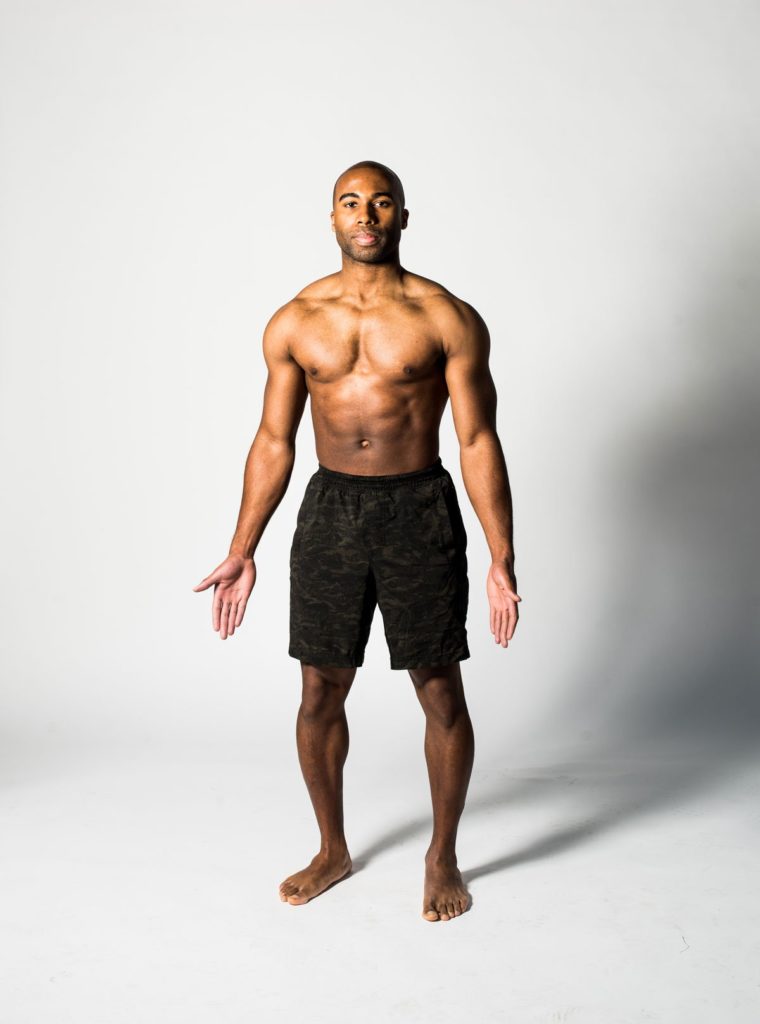 Jamal is a certified personal trainer. For one year, his face on social media was a role model for health, but his reality was a broken soul coping with poor eating behaviors. Jamal has learned that for his transformation and to regain fallen integrity, he had to transform to giving love to others and being a true role model of health.
Total Transformation Men Over 40: Brian Wibel
Brian has been working on his weight loss journey for over 1? years. His top weight was 527 lbs., and he now weighs 302 lbs. That?s a 225 lb. loss!!!! Brian enjoys off road racing, playing in the desert, and spending time with his wife and dog.
Gosh. I was with all of these amazing people all weekend, and I still get chills when I think about their stories and all they?ve gone through. And I?ve just shared a little bit about them. But you know what? Even with all the trials they?ve experienced, every single one CHOSE to begin and then continue on their transformation journeys, and they did it! They achieved their goals. And many are not done!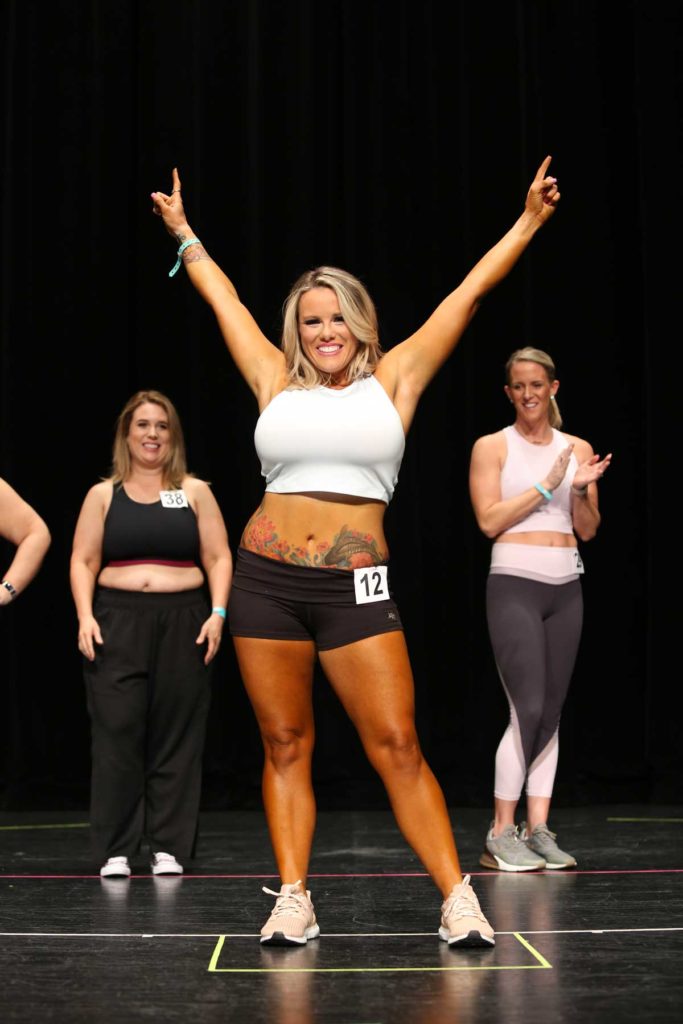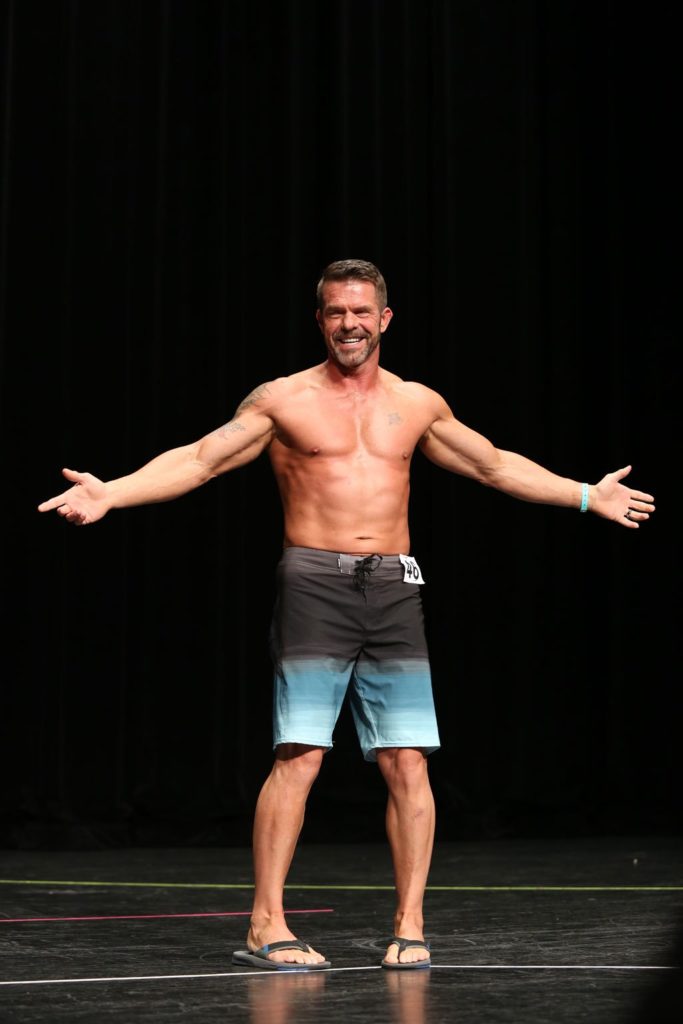 Transform YOUR Life
So…if you?re looking at all these incredible transformations and you're feeling equal parts inspired and equal parts defeated, I get it. I've seen it time and time again. Why them, not you? Why have they succeeded and you're still feeling stuck. Guys, it truly comes down to one simple thing: integrity. We preach this constantly, but only because it really is the truth. If you can make a promise to yourself and keep it, you will 100% succeed in transforming your life. It's just as simple (and difficult!) as that. Here are my four tips for beginning your transformation journey:
Step 1: Make and keep that first small, simple promise to yourself. Again, ask anyone in any of our programs…these promises are the key to transformation! Making and keeping a small, simple promise to yourself every day builds your integrity, and every promise kept gets you one step closer to nailing your goal! Simple, right? Sounds so, but hear me when I say it can be extremely difficult. Also, as you ease into your journey, please only work on ONE promise at a time. I know it?s so tempting to want to work on more than one, but for transformation success, it?s so important?only ONE! When you?ve got that first promise down and it becomes a habit, increase it or make a new promise.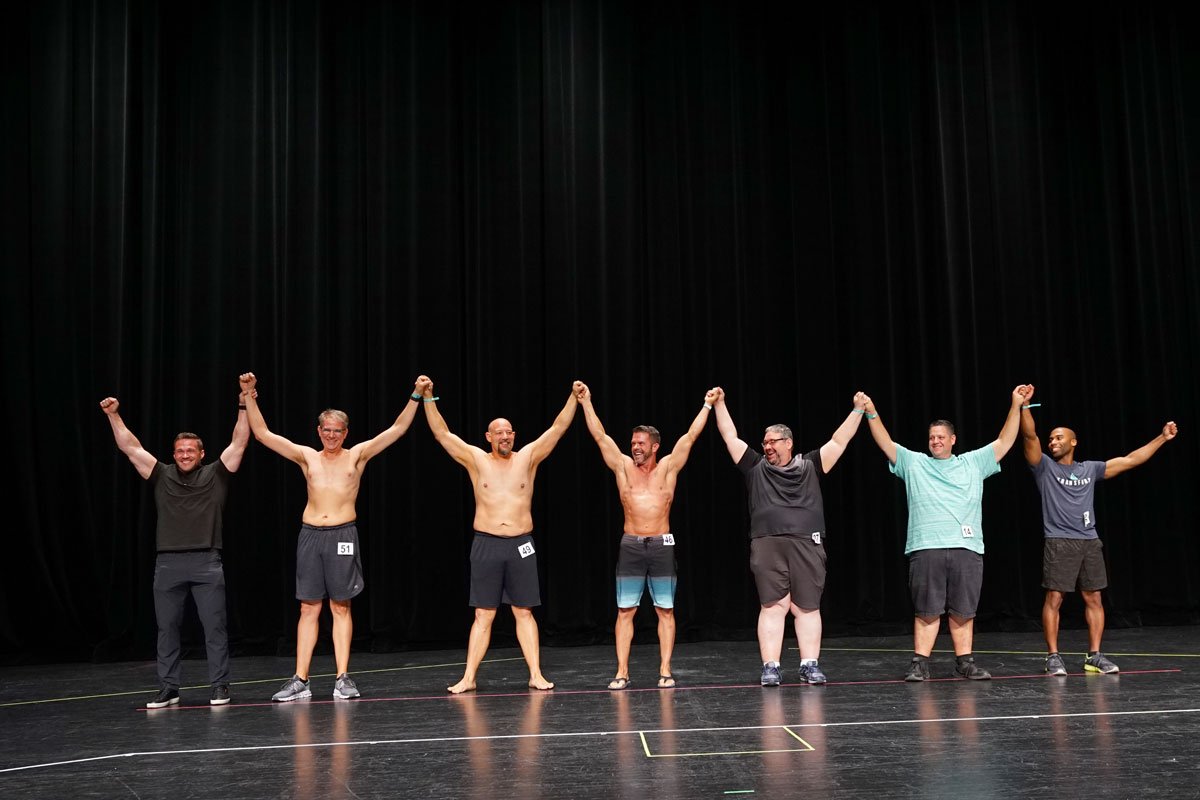 Step 2: The Foundation Five. These are 5 tangible tips to kickstart your journey. These little tricks paired with your new found sense of integrity to yourself will kickstart an incredible transformation. They seem simple, and they are, but there is huge power in these small changes.
The Foundation Five:
Drink an extra quart of water daily.
Eat breakfast within 60 minutes of waking (or as soon as your feeding window opens).
Eat a source of protein at every meal.
Reduce sugar to less than 50g per day and sodium to less than 3000mg per day.
Deliberately move for 5 minutes every day.
?But that seems too easy.? To that, I say, ?Yes! It is, and give it a try! If it doesn?t work, you can always go back to what you were doing before.? But…how has THAT been working for you?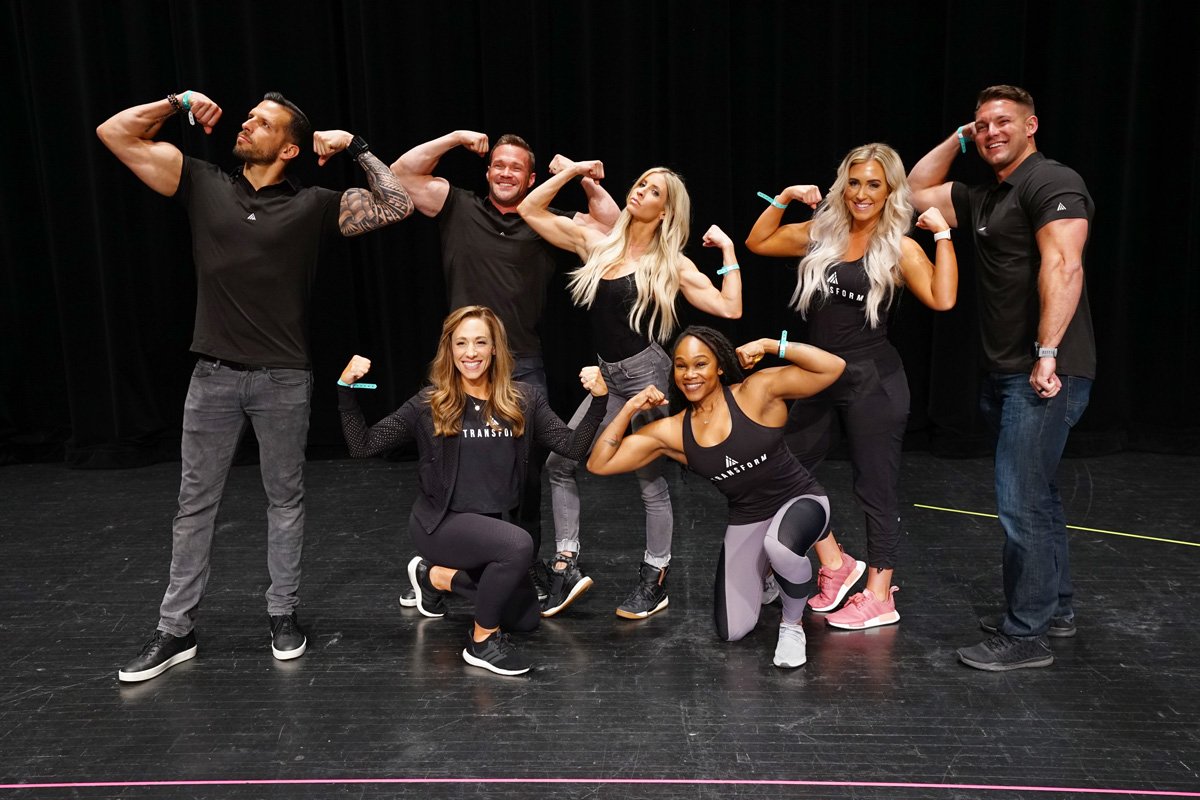 Step 3:?Join a community! If you don't have a local support group, or even if you do, I highly, highly, HIGHLY (did I say highly?!) recommend joining our online Facebook group. It's free, and it's packed with 42,000 individuals on their own transformation journey! Here you'll find encouragement, support, tips, advice, and so much more to keep you going. When you're changing your life from the inside out, having a cheerleader alongside you is so important.
Step 4: Pack your tool bag!?Being prepared and having the tools you need to succeed on hand and ready is vital to transformation success. While of course I hope you use The Transform App as your tool kit, if you're not, just make sure you're using something that gives you what you need, offers adequate plans and advice, and that will guide you every step of the way. If you DO choose to use our app, you can find a free 7-day trial through the app store or you can subscribe here. Again, whatever you choose, just USE it! It is so, so important.
Phew, that's a lot! But transformation is a big deal, and I want to pack you full of every piece of wisdom and help I've learned and found along the way?both on my own journey and in the journeys of the thousands of people I've met throughout the years. Hopefully, you'll take these simple steps and I'll see you next year at the show!
xo,
Heidi
PS: I cannot hit that ?Publish? button on this post without thanking the amazing judges and behind the scenes staff who made this more than memorable event possible. You know who you are, and THANK YOU just doesn?t seem like enough. So many people worked many, many, many hours to make this event a success, and Chris and I are so beyond grateful for every single one of them!
Related reading:
Our 12 Month Transformation, Month Ten: Try Something New
4 Kitchen Must-Haves for Transformation Success
Our 12 Month Transformation, Month Four: Prep & Plan!
Healthy Meal Prepping: Tips to Eating Healthy on a Budget
5 Workouts You Can Do Anywhere